Sitting between the two towns of Ginetes and Mosteiros, Ponta da Ferraria Thermal Baths & Ocean Front Spa should be on any traveler's list. One of the coolest places in the Azores, it's a natural thermal bath and spa, right on the western tip of São Miguel surrounded by jaw dropping cliffs.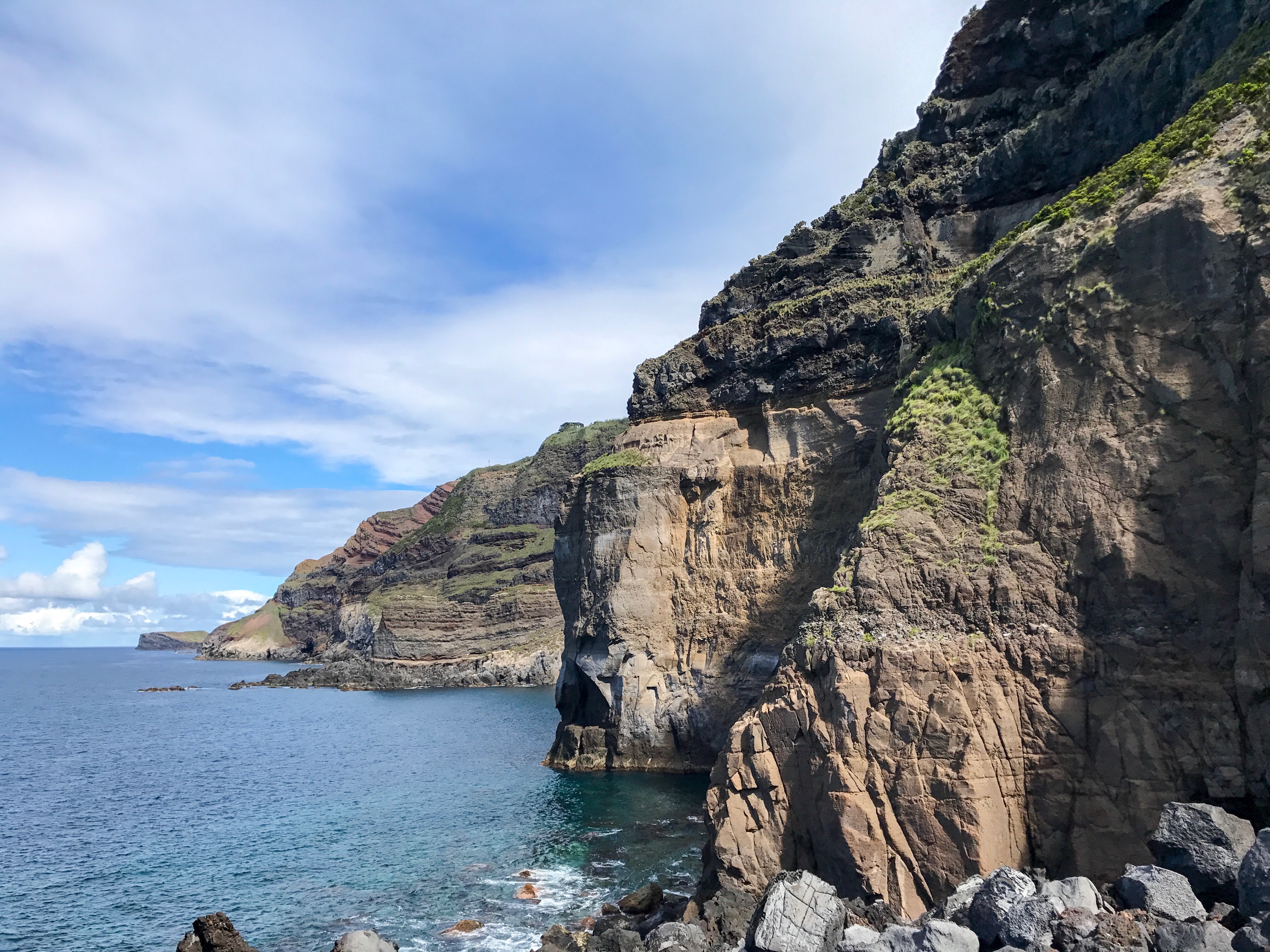 This swimming hole has been used since 15th century, and a quick dip in water will let you know why. A small cove creates a natural ocean swimming hole. This isn't just any swimming whole though; it's where the ocean and hot springs collide. Cold and hot water mix as you swim around. At low tide, it can be so warm it's tough to stay in for long. At high tide, when more cool ocean water comes in, the temperature difference can still be felt closer to shore.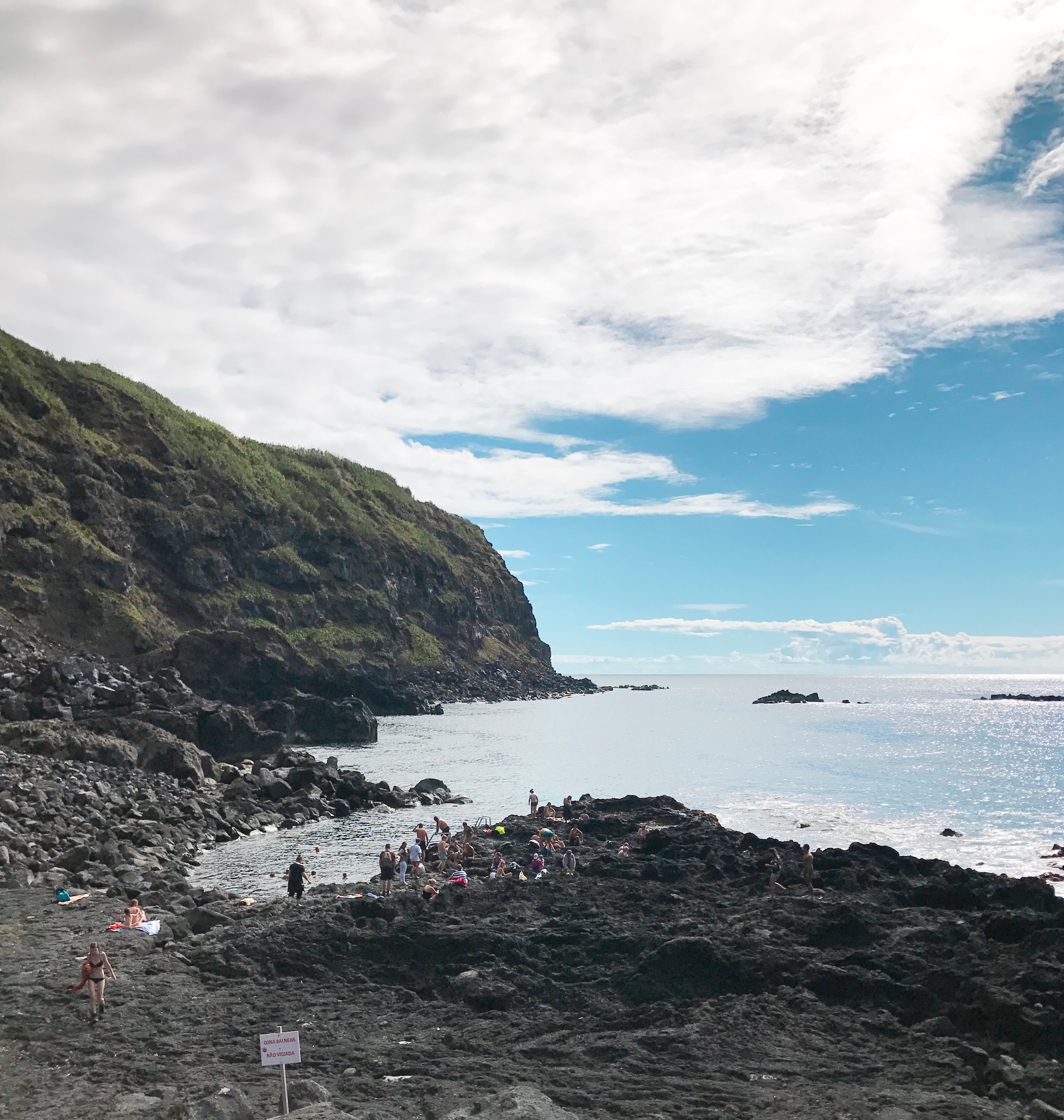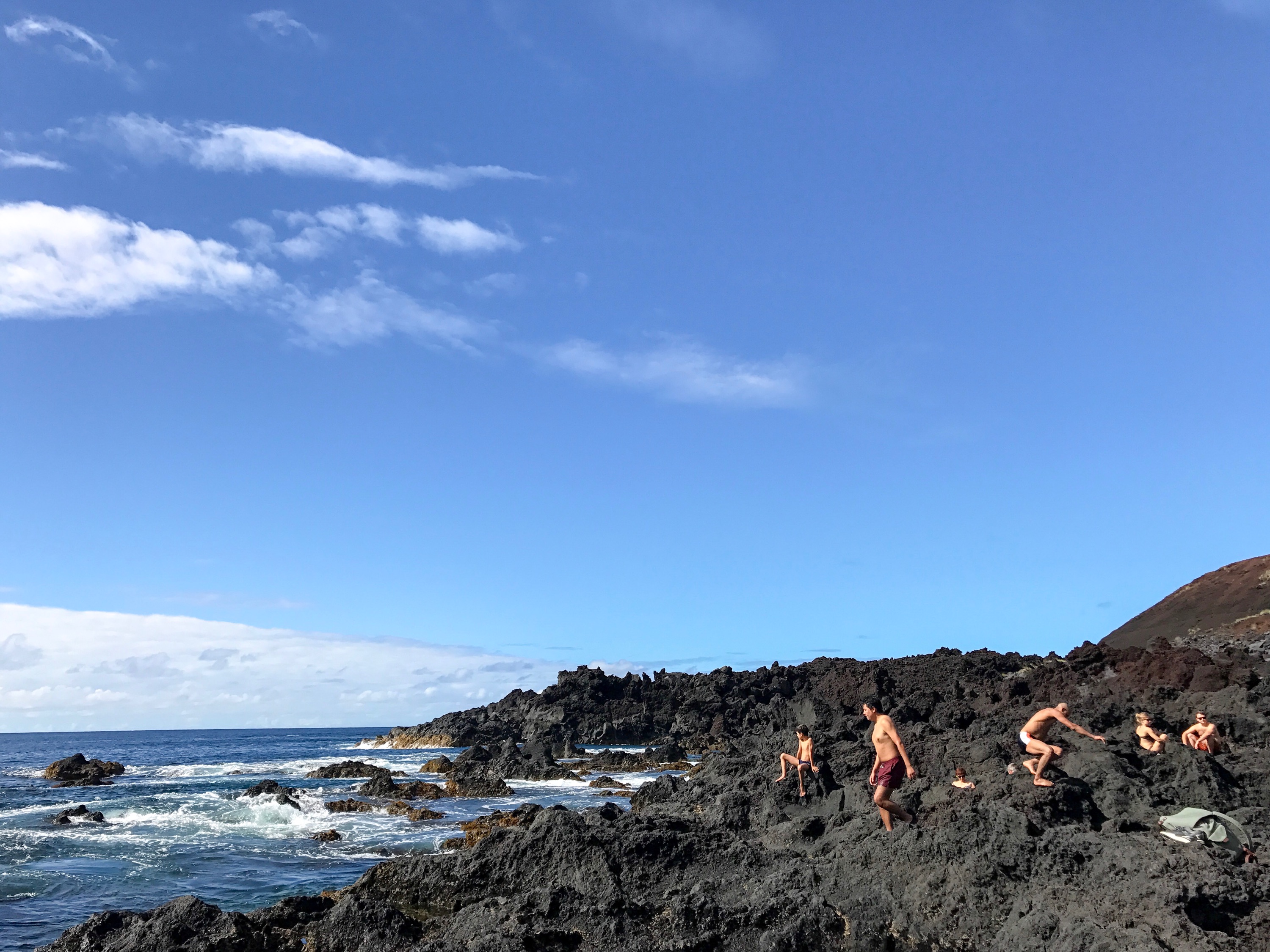 There's no beach here, rather, you reach the sea by walking over volcanic rock. It's sharp so be sure to wear your flip-flops down to the water! Find an empty spot to drop your towel and clothes and use the ladder to slip into the dark blue, therapeutic waters.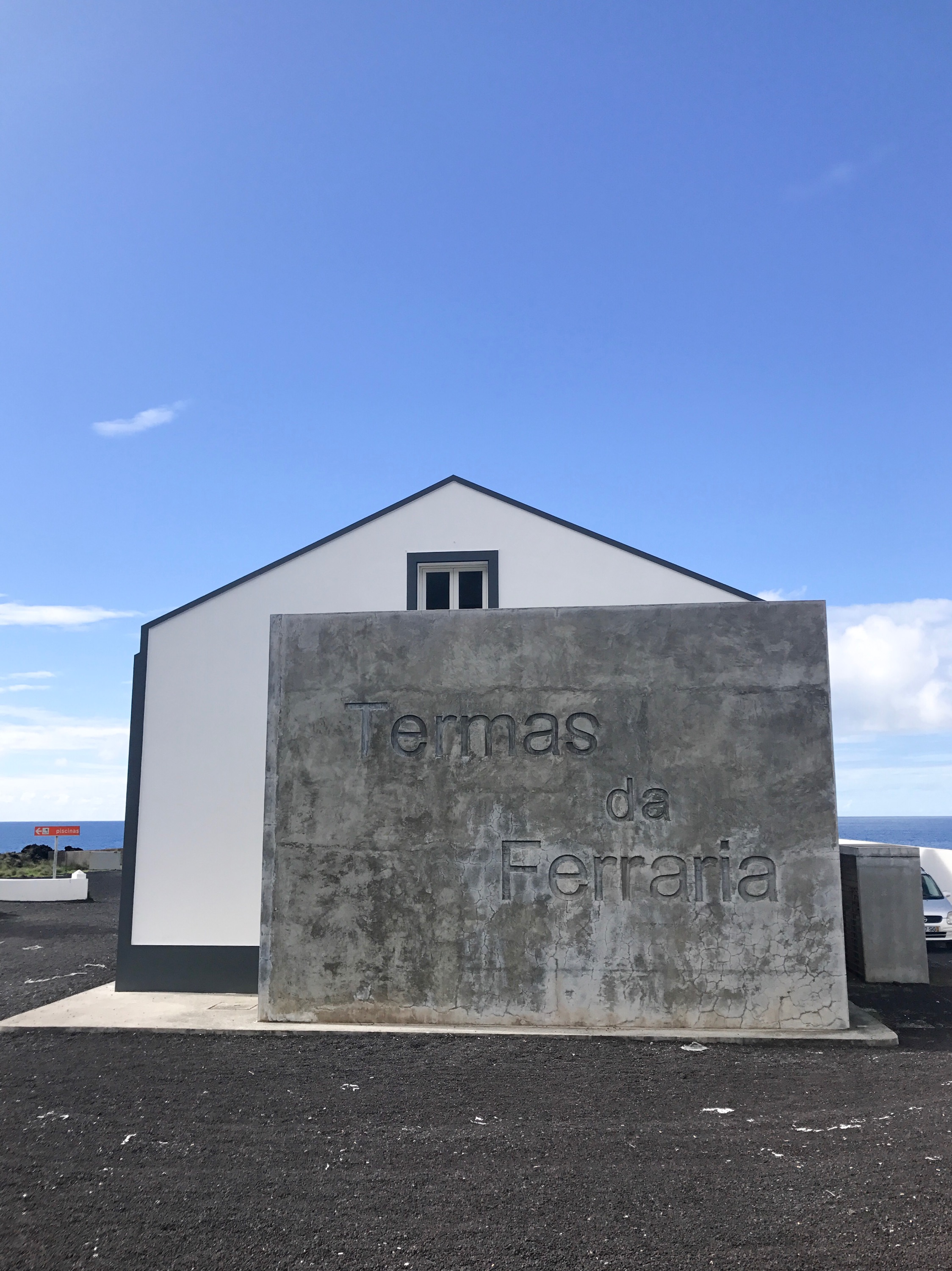 Post swim, head back up to Termas da Ferraria, the oceanfront spa and restaurant. Enjoy a cool glass of local white wine then head downstairs.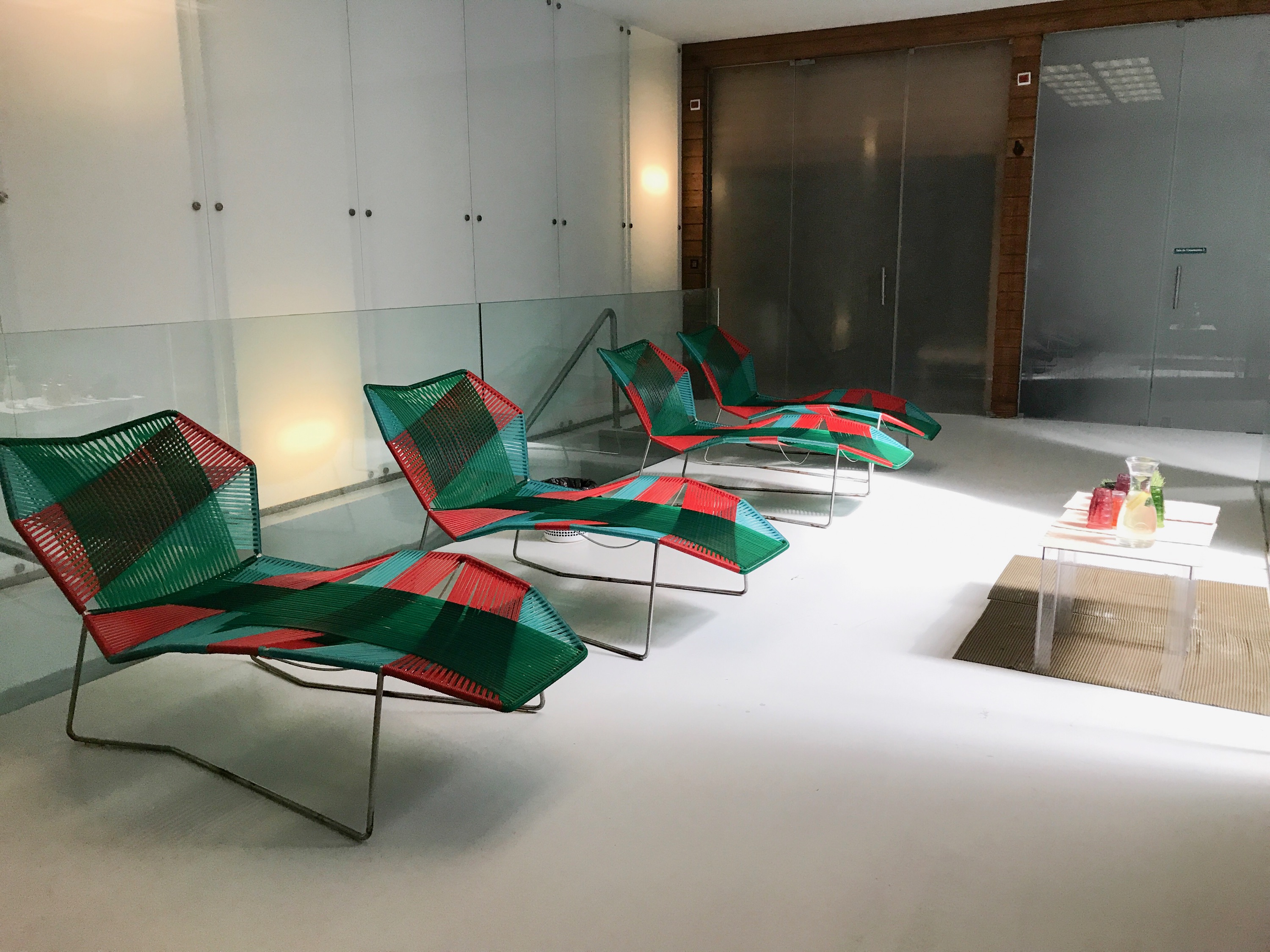 Steam rooms, saunas, hot tubs, and thermal baths are all hidden in this underground oasis. Sip water infused with lemon and mint while you wade in the warm waters and relax in the sauna. They also offer massages – just be sure to call ahead to confirm a masseuse is working the day you plan to visit.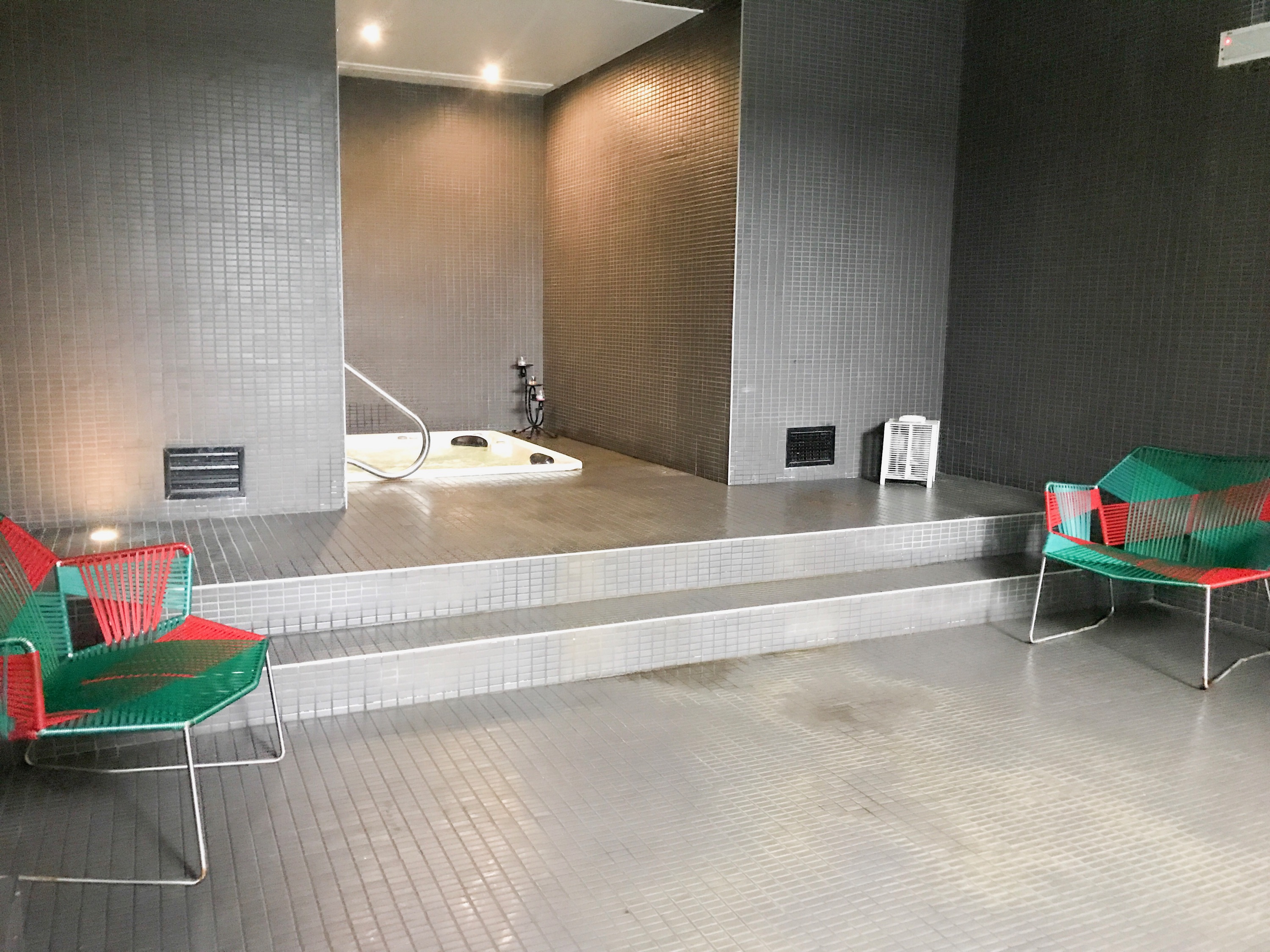 A perfect place to retreat for an afternoon of pampering, Ponta da Ferraria is a must visit for anyone visit São Miguel. The spa is a nice place to visit, but the warm ocean swimming hole really makes the visit worthwhile.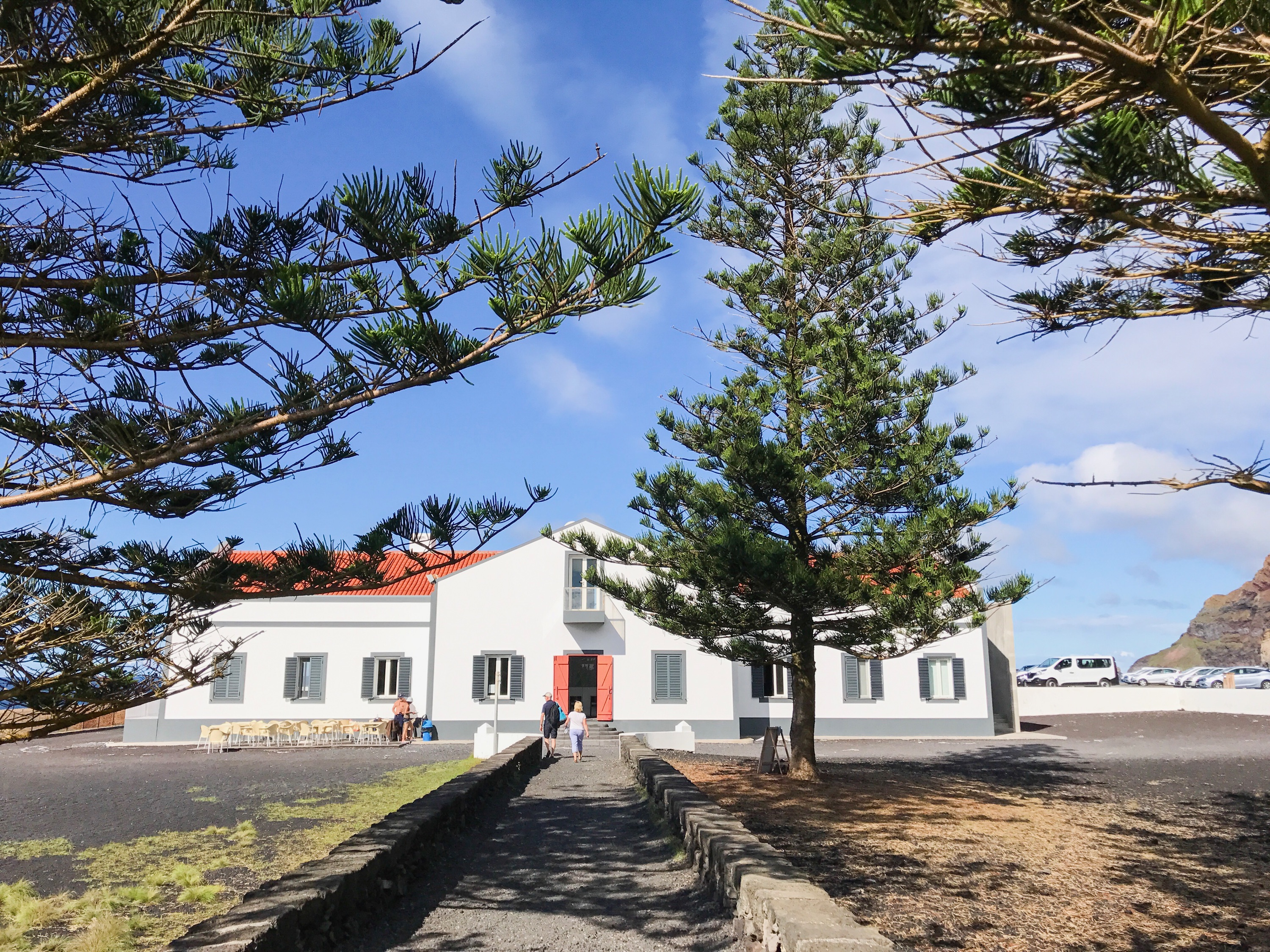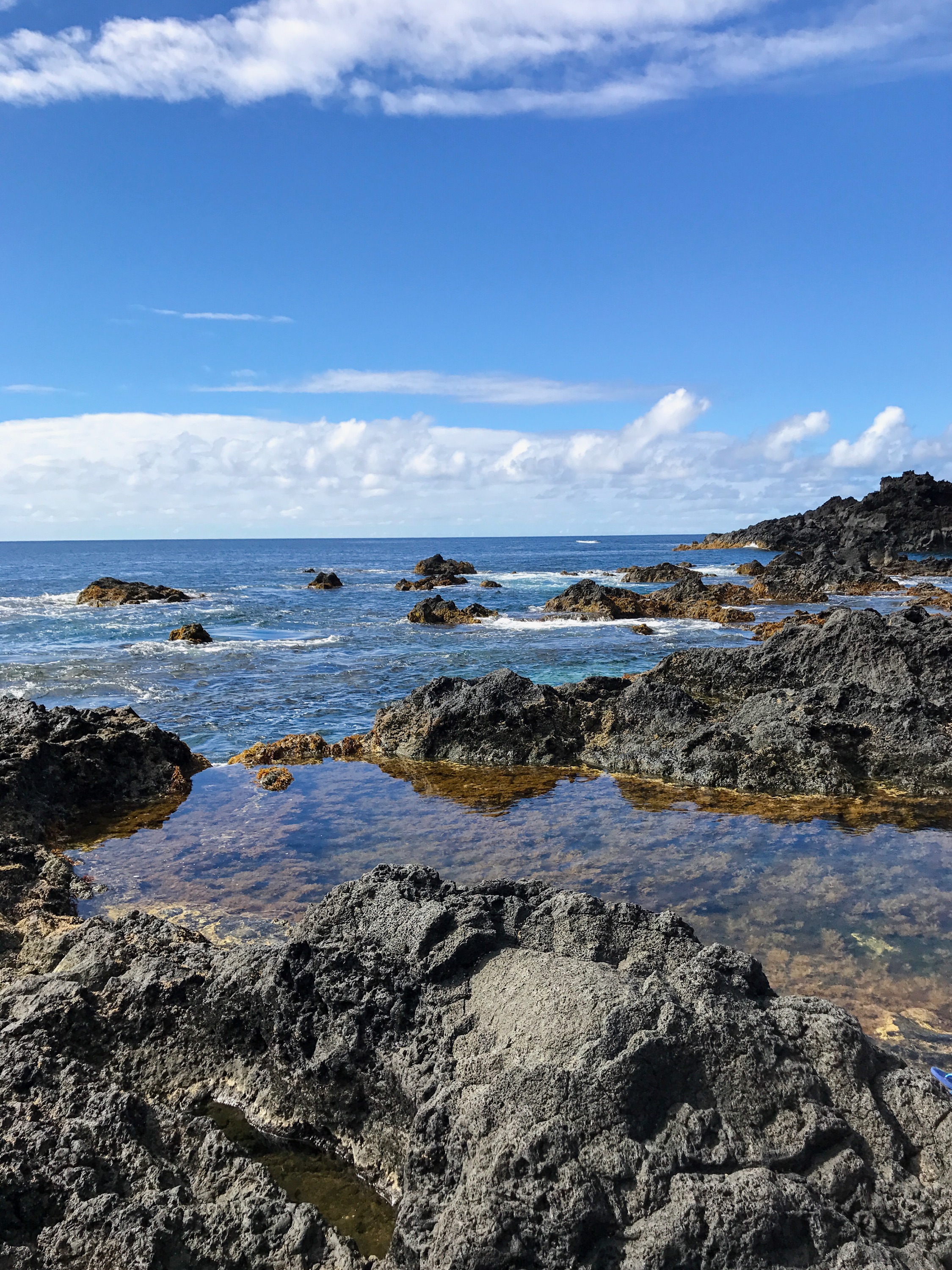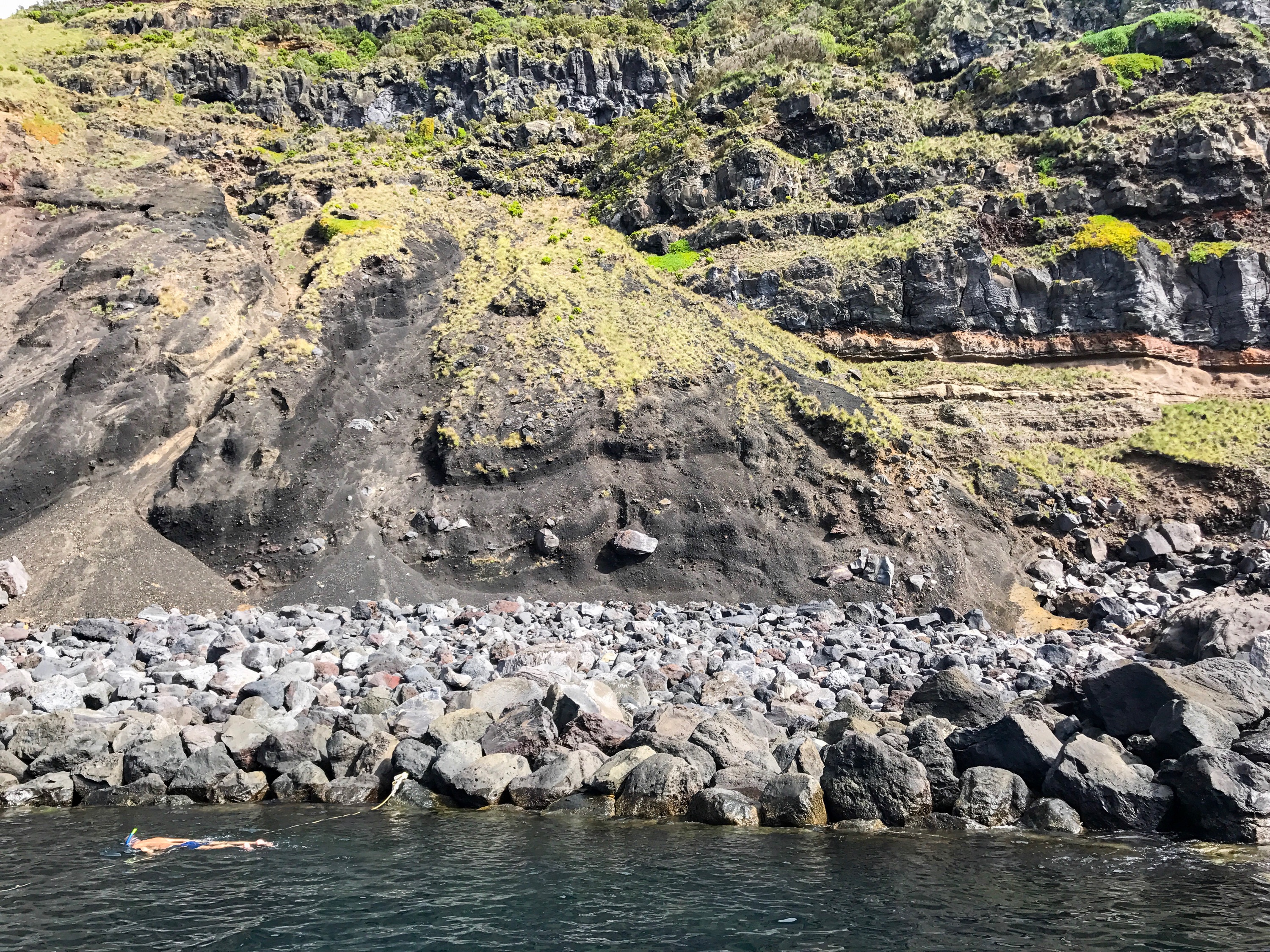 Comments