persol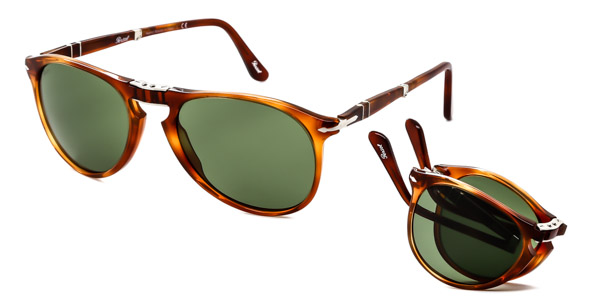 This Italian brand makes some pretty killer, classic sunglasses. The sunglasses are unisex and come in a variety of colors and styles.  We especially love the ones that fold up small – they're perfect for bags and purses and great for traveling because they take up to little space.
---
Illesteva 

Illesteva sunnies are perfect for anyone who is looking for something just a little different. Their frames come in a variety of fun, colored lenses and they have some really cool and quirky frame shapes to choose from to help you stand out from the crowd. And if you can't find something you like, they'll let you "Build Your Own", choosing the frame & lens style and color!
---
Warby parker

          Warby Parker: great shades for a great cause. For every pair of glasses (sun and plain lenses) they sell, a pair is given to someone in need! They're afffordable too- most start at $95 and go up depending on a need for prescription or polarized lenses. And if you don't live near one of their brick and mortar stores, they'll send you up to five styles of your choosing to try on! Winning!
---
oliver peoples


We love the variety of choices at Oliver Peoples. They options range from classic styles to funky frames and they certainly cater to the high end crowd. They're a bit on the pricier side, so add them to you wish list and start dropping subtle hints to you-know-who that a pair of these beauties would make a great gift.
---
Han kjøbenhavn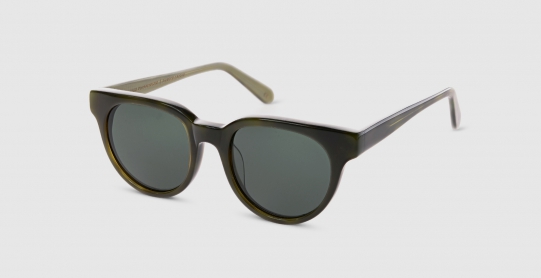 We stumbled into this Danish shop in Nolita after a couple mimosa's at brunch and left with some super cool eye-ware. All of their frames are unisex, which is great until your spouse decides your new specs are his new fave. Get your own, bro! So glad we discovered this brand, albeit on accident, because they're certain a staple in our sunglass collection now.
---
Ray-ban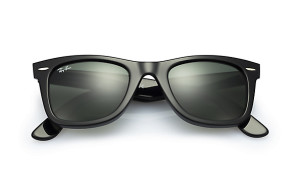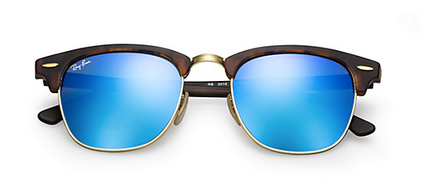 You can't talk sunglasses without mentioning Ray-Ban. Between the Wayfarer and the Aviator styles, the brand is globally recognized and for good reason. They're sunglasses are fashionable and affordable – and they never go out of style.
Comments