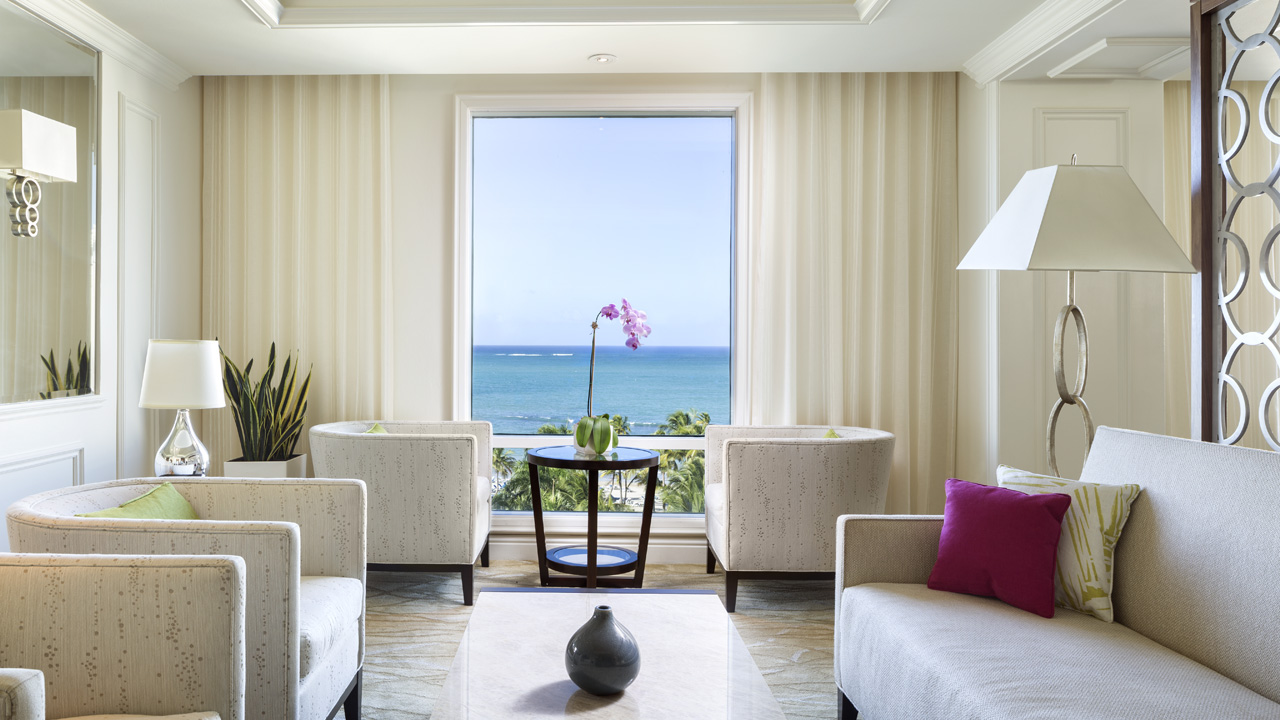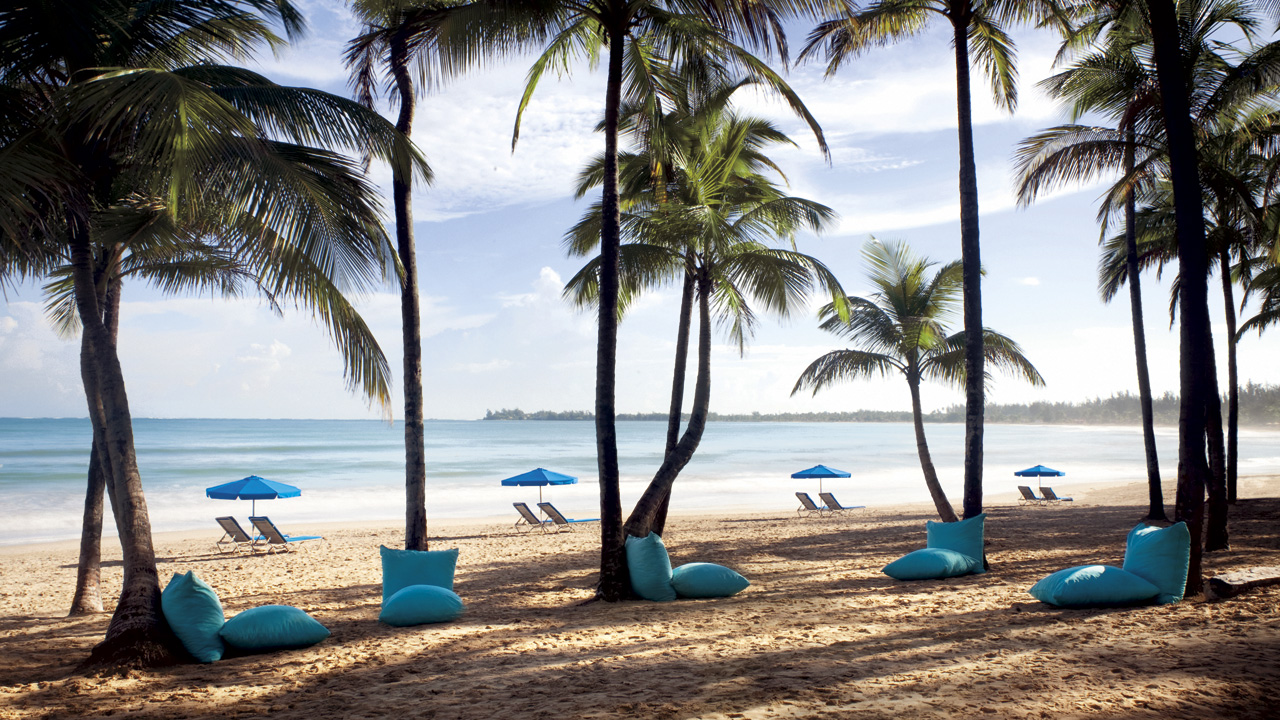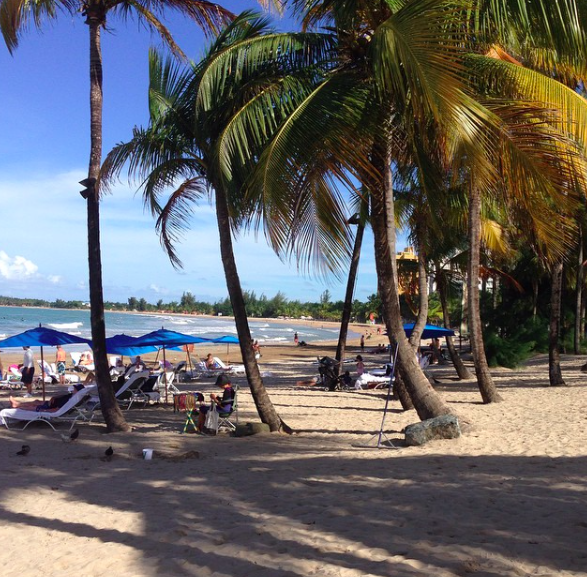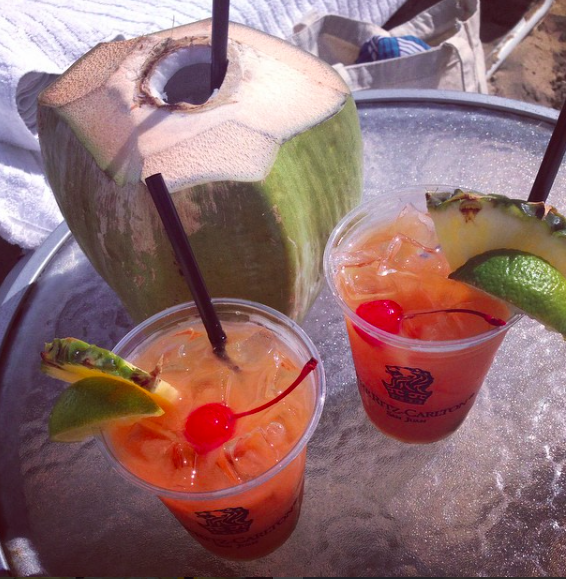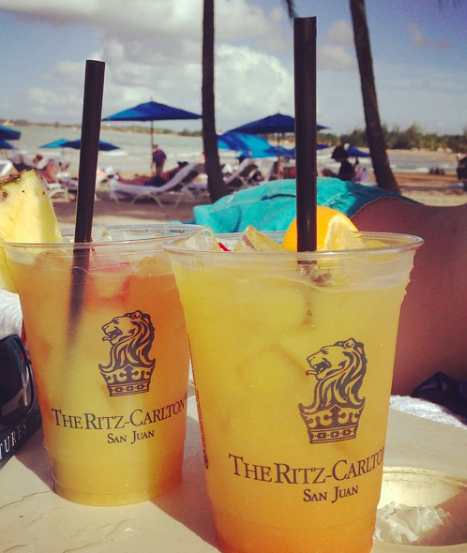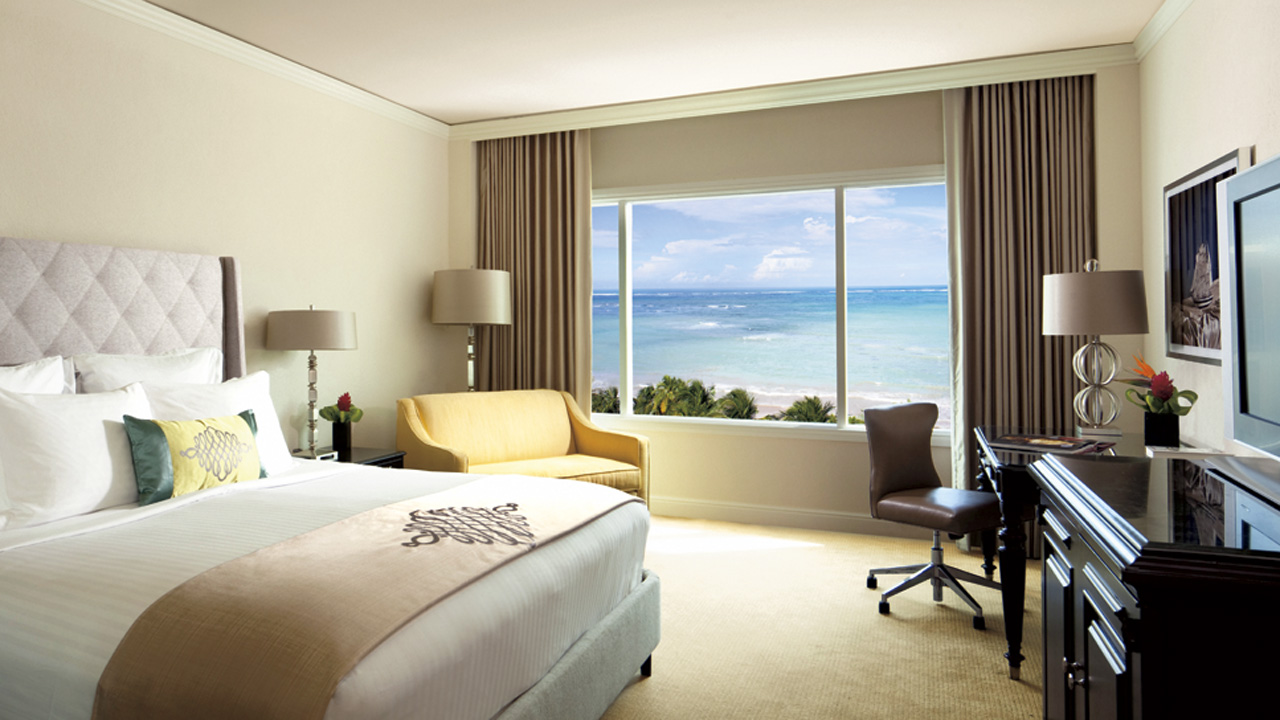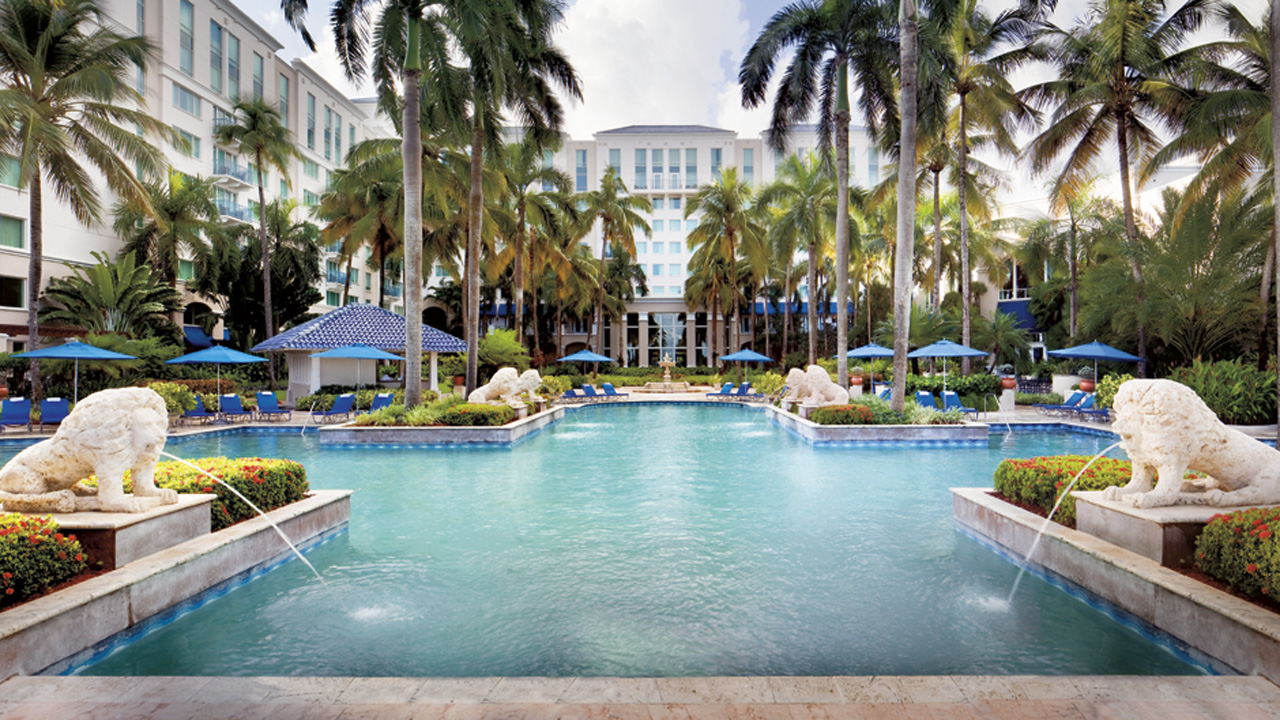 Puerto Rico is proof that you can go from city to sunshine in 3 hours flat. San Juan makes our dreams of having a NY bagel for breakfast and mofongo on the beach for lunch come true. No matter what time of year you choose to go, the weather is always nice. Puerto Rico offers everything – you can explore the museums, shops, and restaurants in Old San Juan, relax at the Spa, or just lay on the beach with a book and a piña colada. Ritz Carlton properties are always top-notch, but this one is particularly adored for it's gorgeous beaches and great location – a mere 10 minutes from the airport.
The beachfront property is laid out really well and incorporates the natural beauty of San Juan with a healthy dose of luxury.  The resort includes a beautiful spa as well as a casino, if you're feeling lucky. BLT Steak, Mares, and Il Mulino are the three main restaurants but we love having lunch outside, at the Ocean Bar and Grill. The bartenders can whip up a delicious mojito and somehow, the food tastes better with a view of the Caribbean. The rooms are pretty big and extremely comfortable, whether you're there for a quick weekend or an extended vacation but ask for an ocean view…you won't be sorry.
In the evening, we recommend meandering into old San Juan for dinner at a charming restaurant called Marmalade. You won't be disappointed with the local cuisine and charming, colonial atmosphere. Using the spices and flavors from around island, they serve some of the best authentic dishes around. If don't feel like venturing far from the hotel one evening, head next door to Platos Restaurant. You can't miss it, the outside is painted with huge, bright tropical flowers that beckon you in. The dishes are ridiculously tasty and true to the island and having a meal there will start your weekend off right. Saddle up to the bar and chat with the bartenders- they're from all over and always have interesting stories! Platos is particularly famous for their mofongo and coconut sangria and after a few bites you'll know why!
Comments