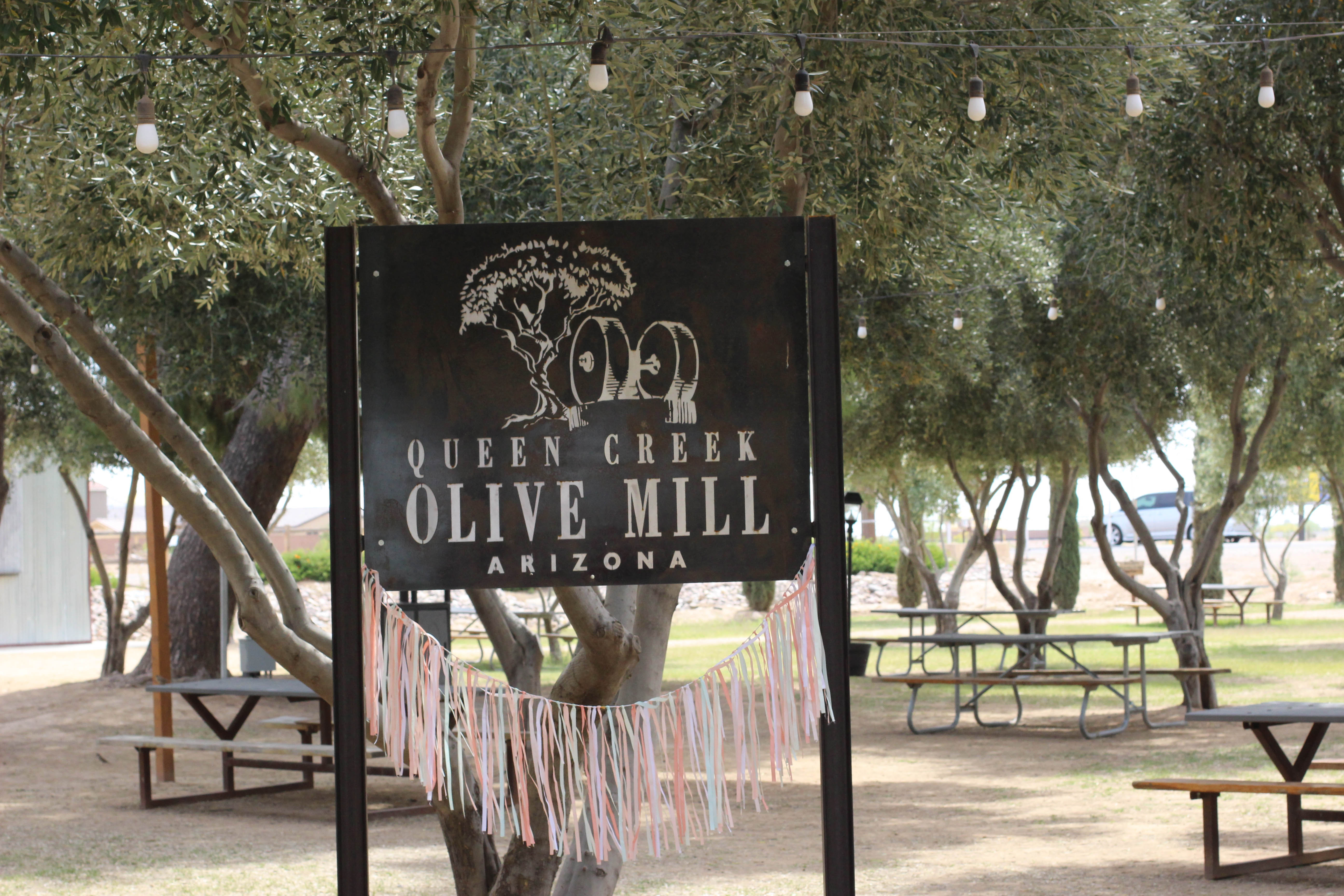 Across some railroad tracks, just east of Mesa, sits Queen Creek Olive Mill, Arizona's only family-owned and operated olive mill and farm. Glance out over the 100-some-odd acres and you'll see row after row of beautiful, dusty green olive trees. There are around 7,000 on the property, encompassing 16 varieties of olives.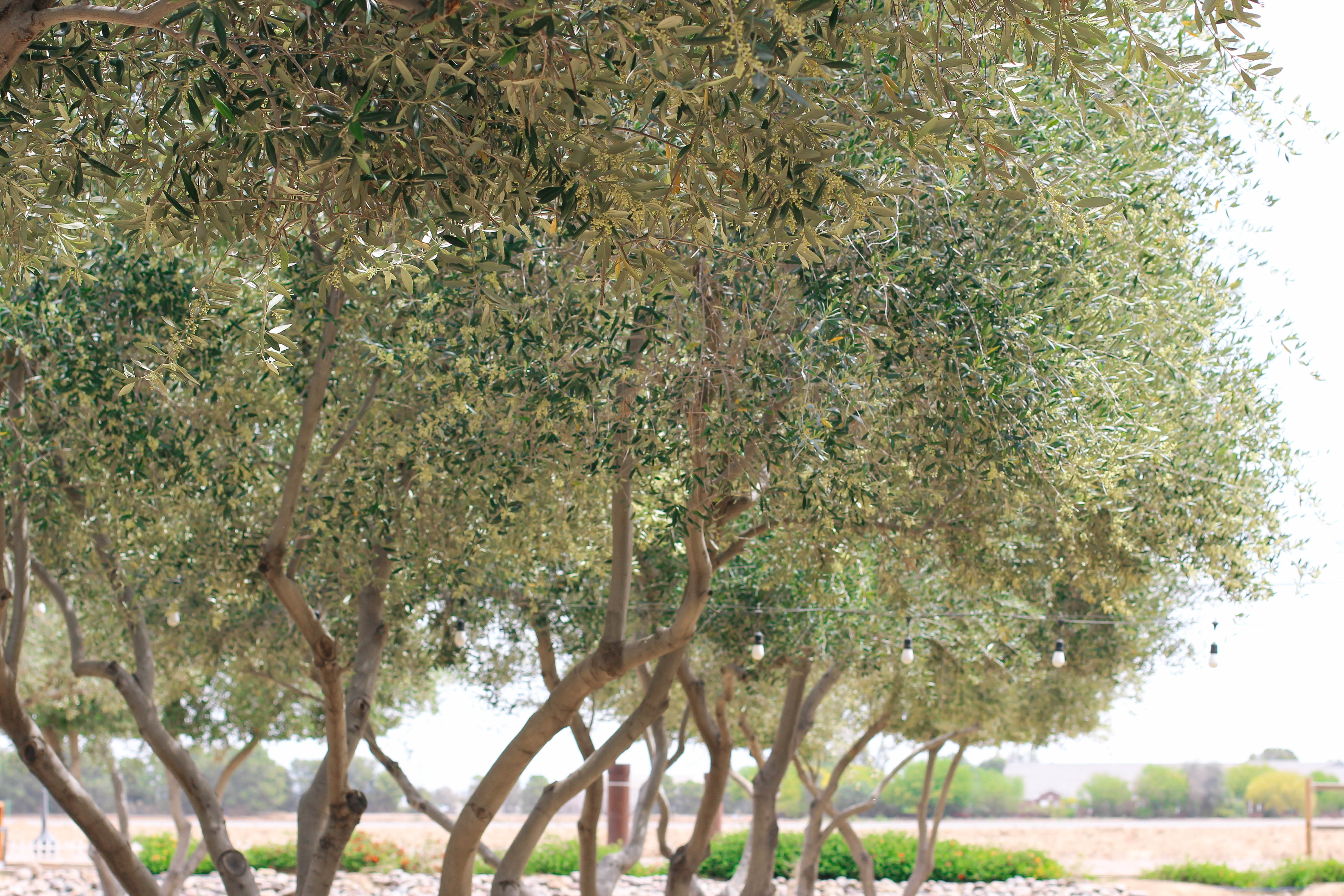 It can take up to three months for olive oil to be shipped to the US from Europe and even longer before that oil is on your kitchen table. At Queen Creek Olive Mill, you're guaranteed to get the freshest oil possible. They blend their oils every six weeks and bottle it every three weeks so when you're serving it to your family and friends, the flavors are bright and fresh.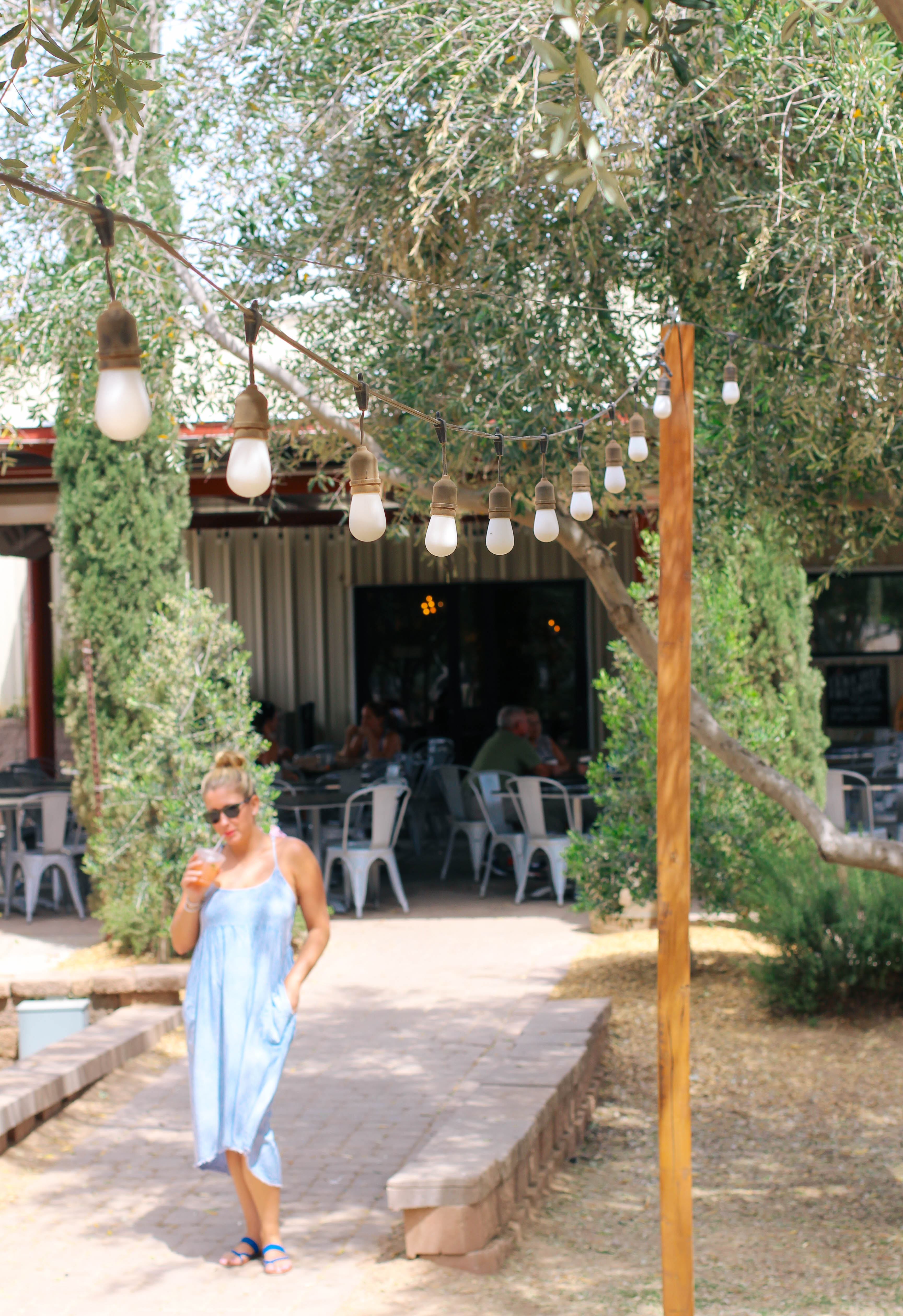 Along with the farm and pressing facilities, the property also has a huge store where you can sample and purchase, olives, olive and balsamic oils, and other goods like lotions and soaps made from olive oil. Perusing the boutique is a fun way to get your appetite up for a picnic in the olive grove.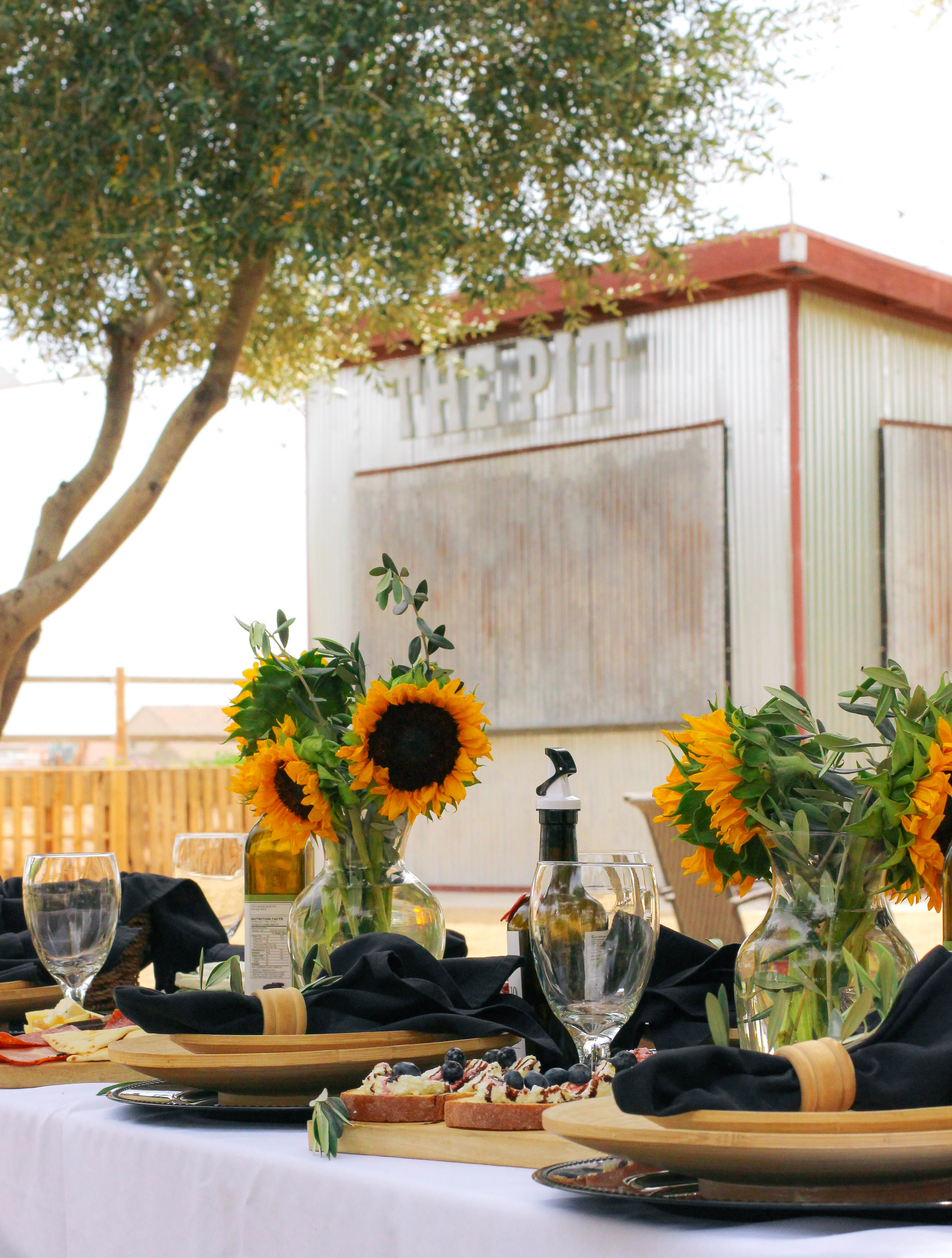 Picnic tables rest in the shade of the olive trees, creating one of the most pleasant environments possible for a leisurely lunch. Inside, you can purchase goodies like stuffed olives, cheese, and cured meats for lunch and enjoy them outside. We loved how the olive and balsamic oils are incorporated to nearly everything you'll taste- from the fresh olives to the bruschetta topped with cheese and berries. Learning how olive oil is made and then tasting the fruits of their labor certainly makes for full-circle experience after an afternoon at Queen Creek Olive Mill.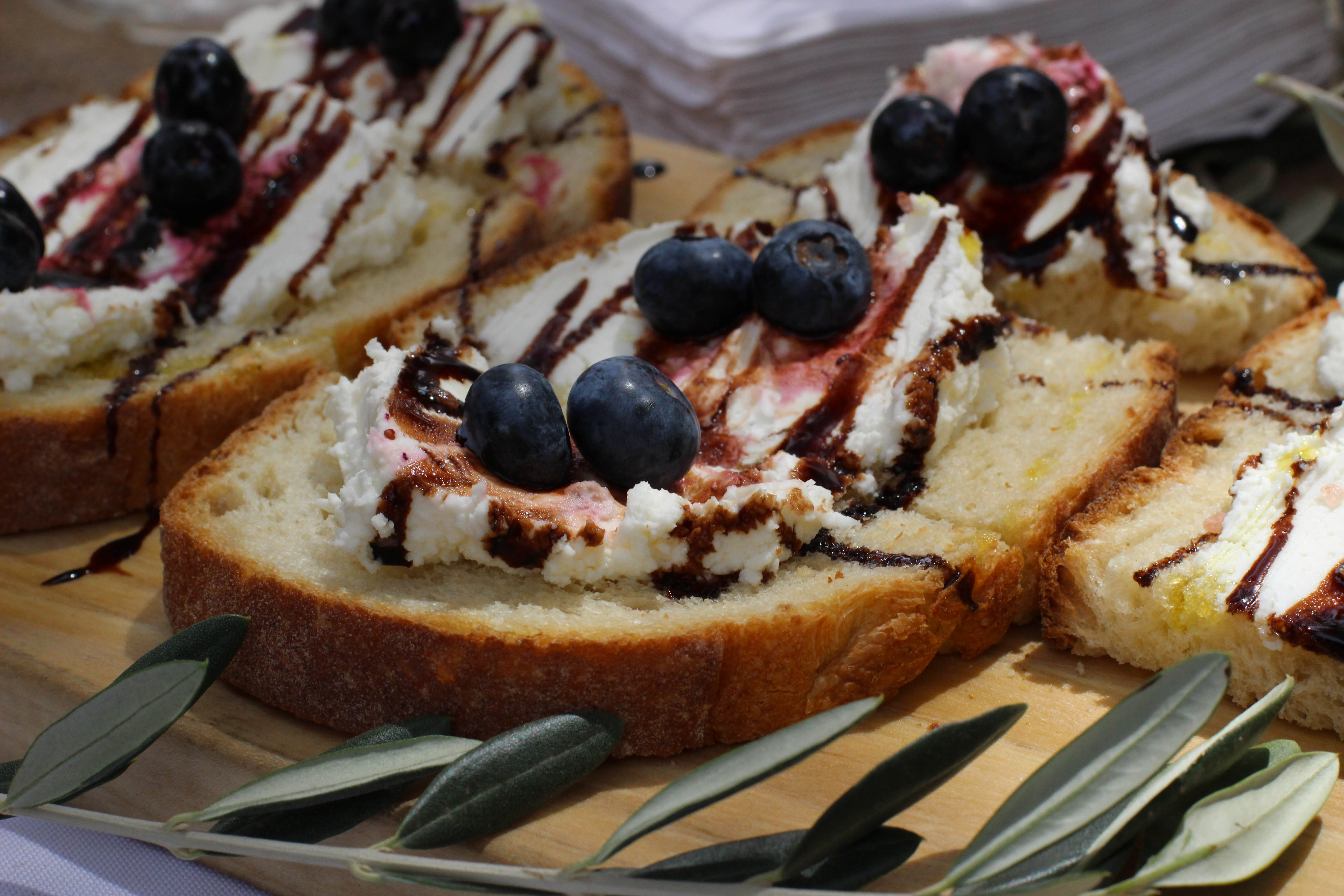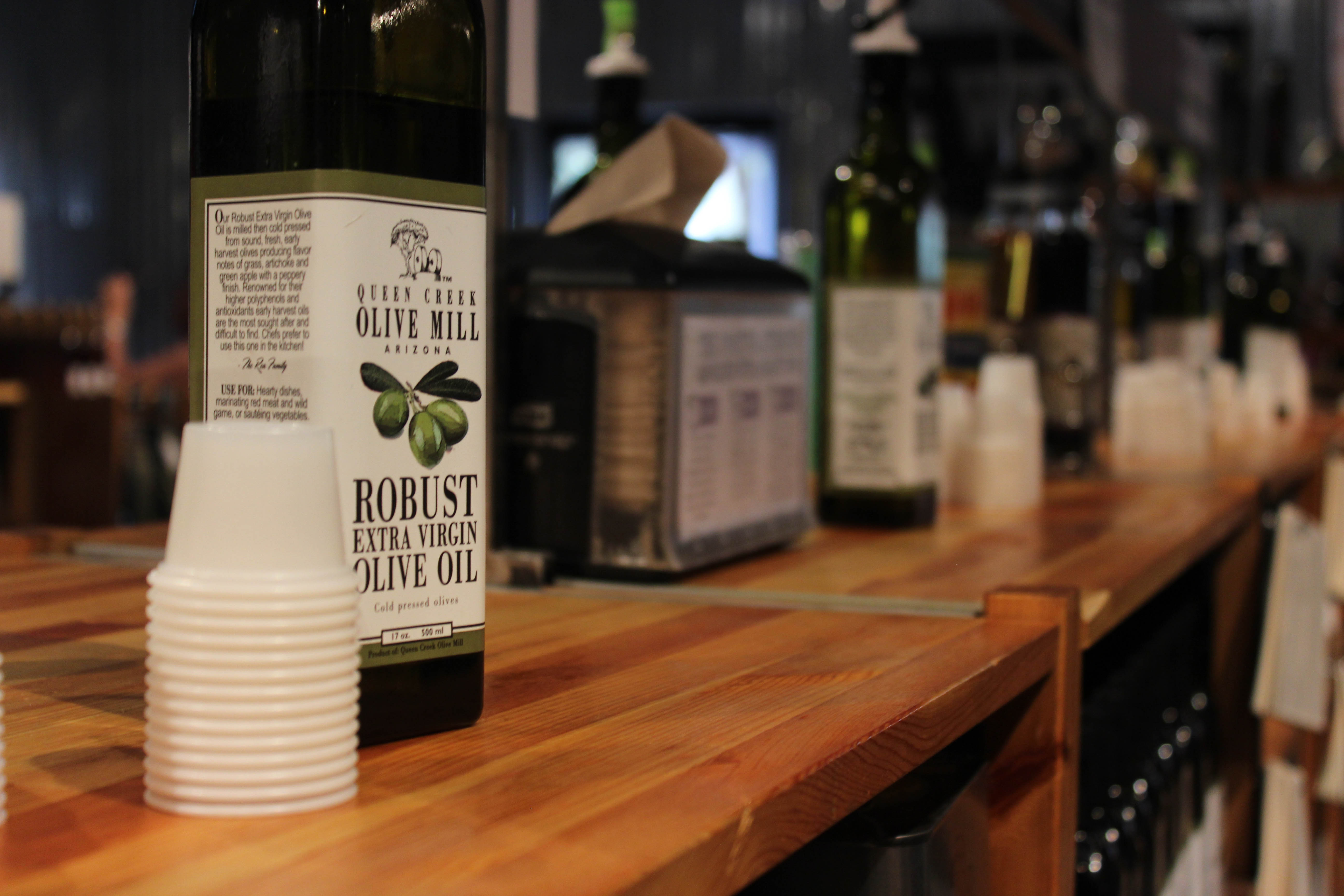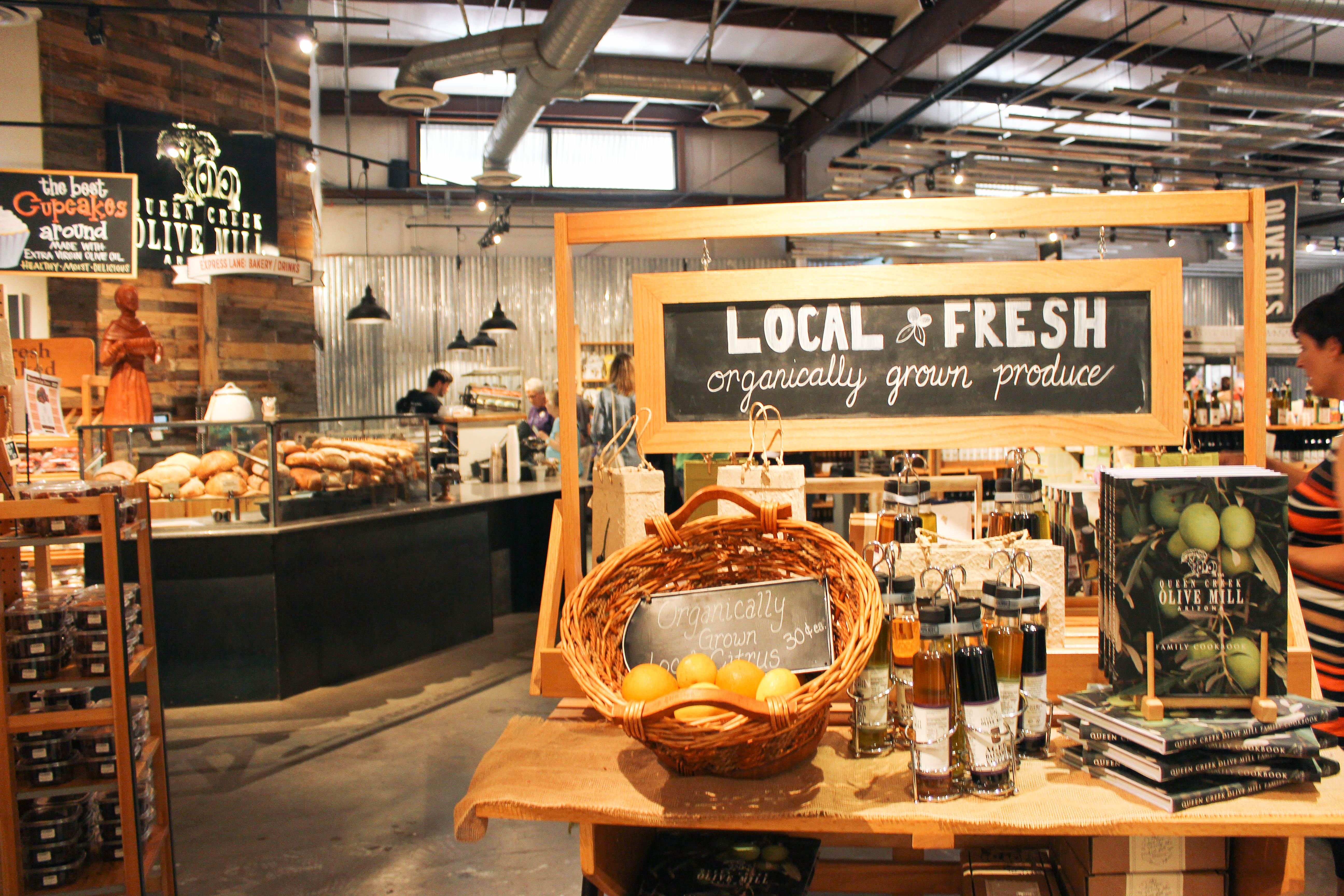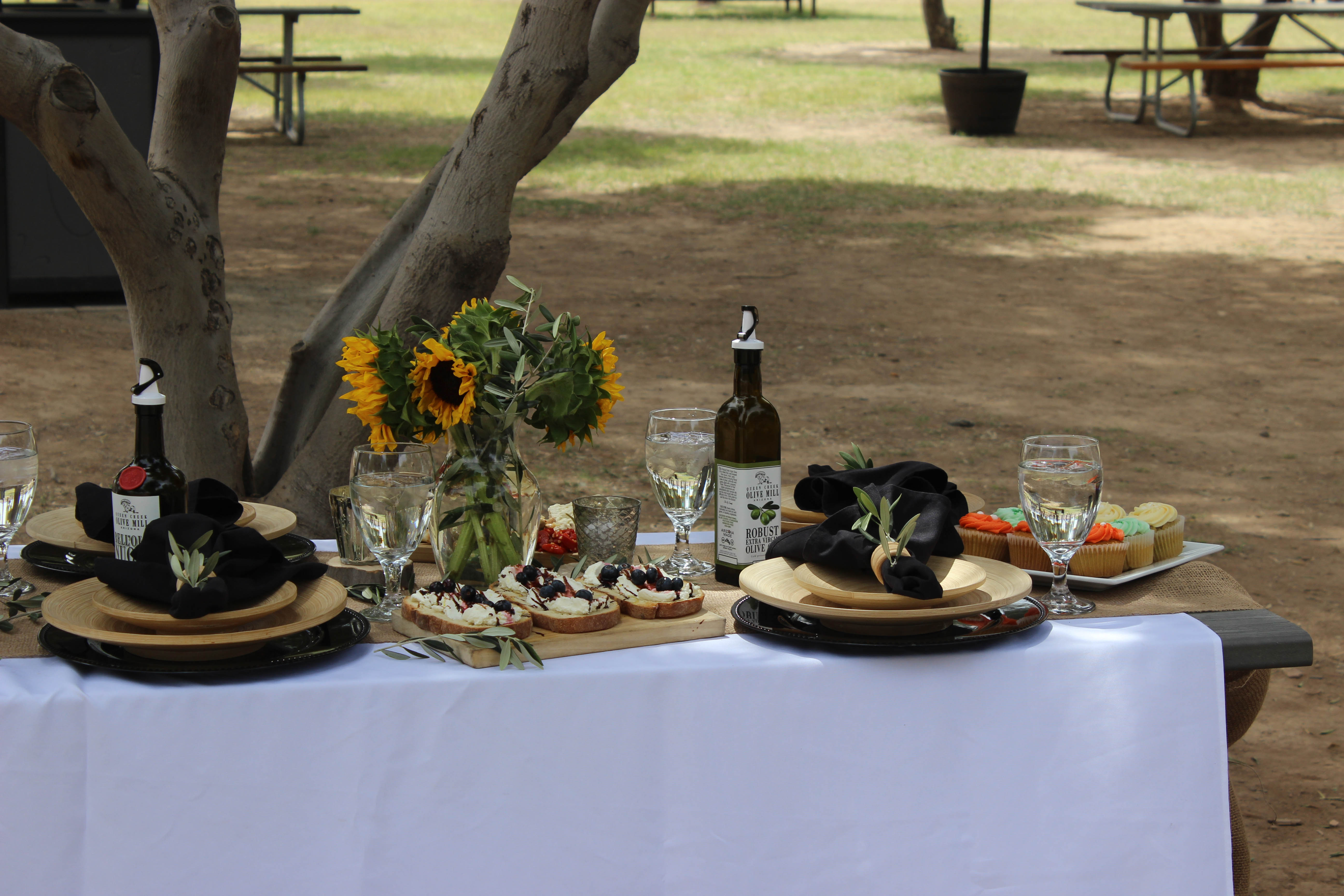 Comments