Situated on one of New York City's most iconic streets, The Roger is a stylish boutique centrally located on Madison Avenue in the Flatiron District. From the bustling sidewalk, a chic black and white awning grabs your attention and a handsome doorman beckons you inside.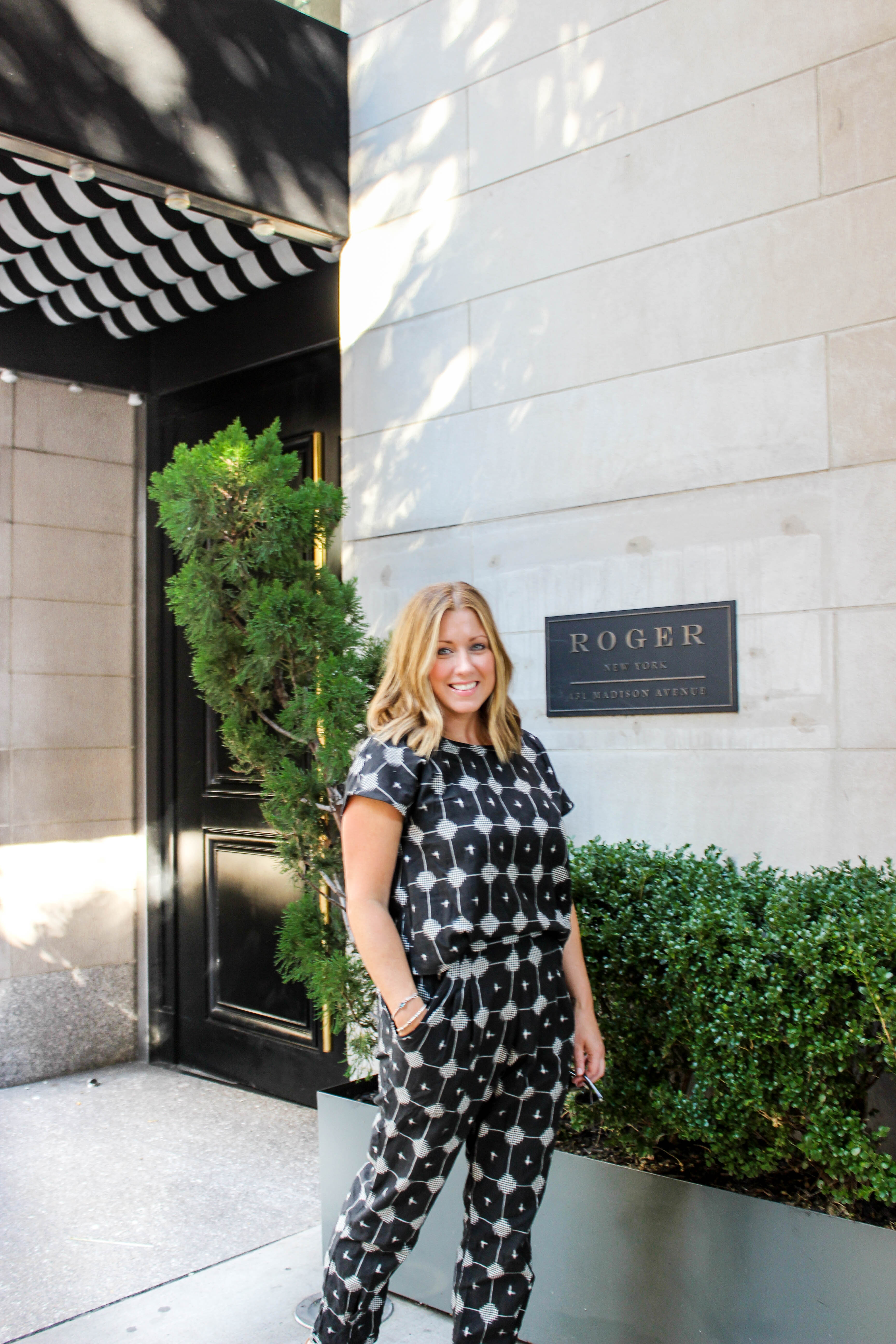 Though the hotel is housed in a charming historic building, the design remains fresh and chic. In the lobby, the boutique hotel seamlessly blends trendy new accents with classic, old black and white photos of the rich and famous. Seven seats are available at the lobby bar, and if you snag one of the coveted spots, you'll enjoy cocktails like the Roger Gentian Spritz and the Madison Manhattan.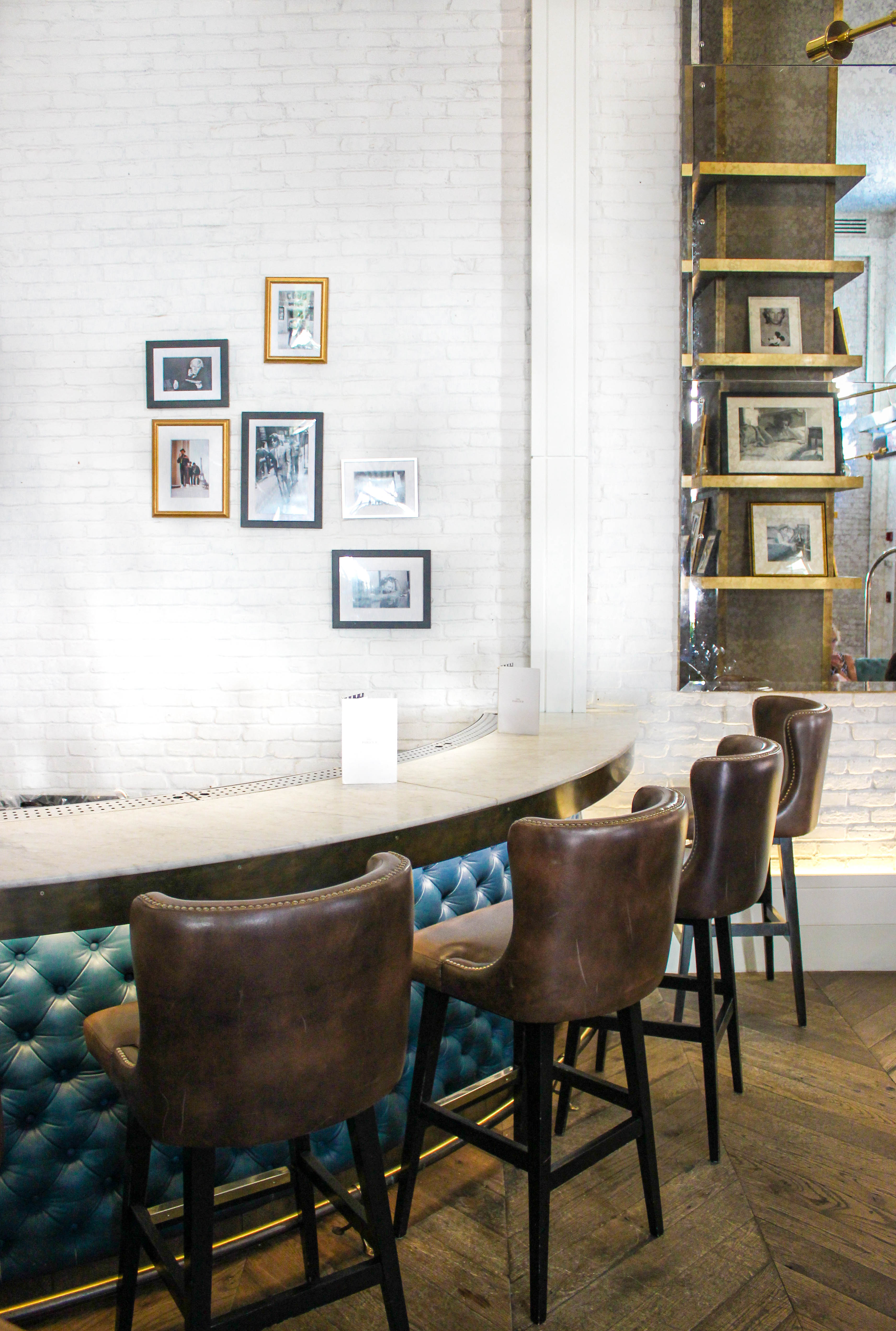 Any of the 194 guest rooms, including some with private garden terraces, serve an ideal place to recoup after a day of shopping at the high-end boutiques just a few blocks away. Comfortably appointed, the rooms provide a welcomed contract to the busy Flatiron District outside. Calm colors sooth the senses while the smell of C.O. Bigelow toiletries brightens the air.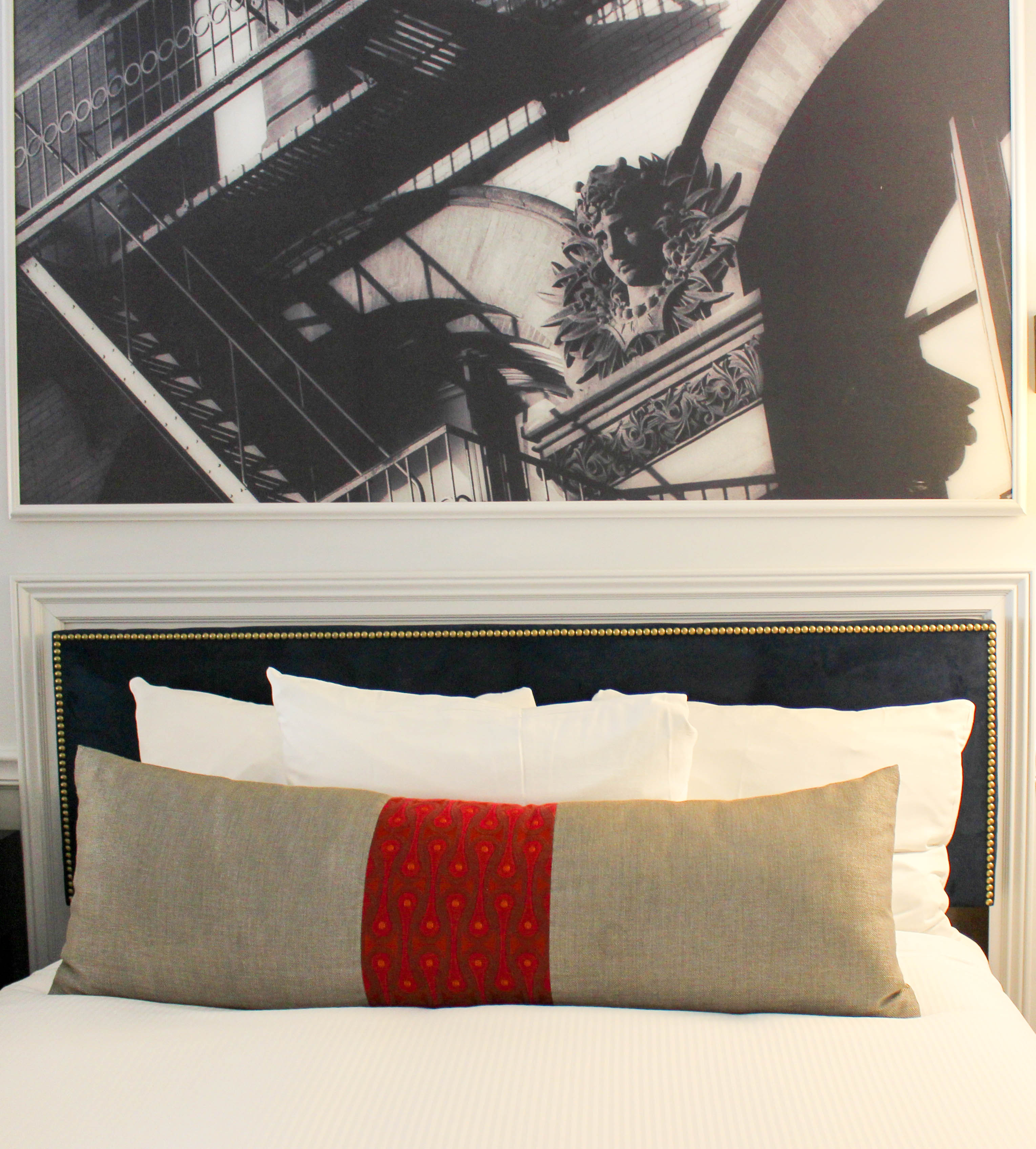 The Parlour Bistro and Lounge, set on the airy second floor landing, overlooks the lobby and the busy block of Madison Avenue. Mingling their cuisine with comfort food and local favorites like Murrays Cheese and Balthazar, the menu has something fro everyone. For the health conscious, we're told the Potato Crusted Salmon is to die for. If you're hungry, like us, certainly go for The Burger, topped with Murray's NY Cheddar and savory onion jam. Our favorite, though, was the Steak Sandwich, sliced thin, piled onto foccacia and topped with roasted peppers, onion jam, and a spicy aioli.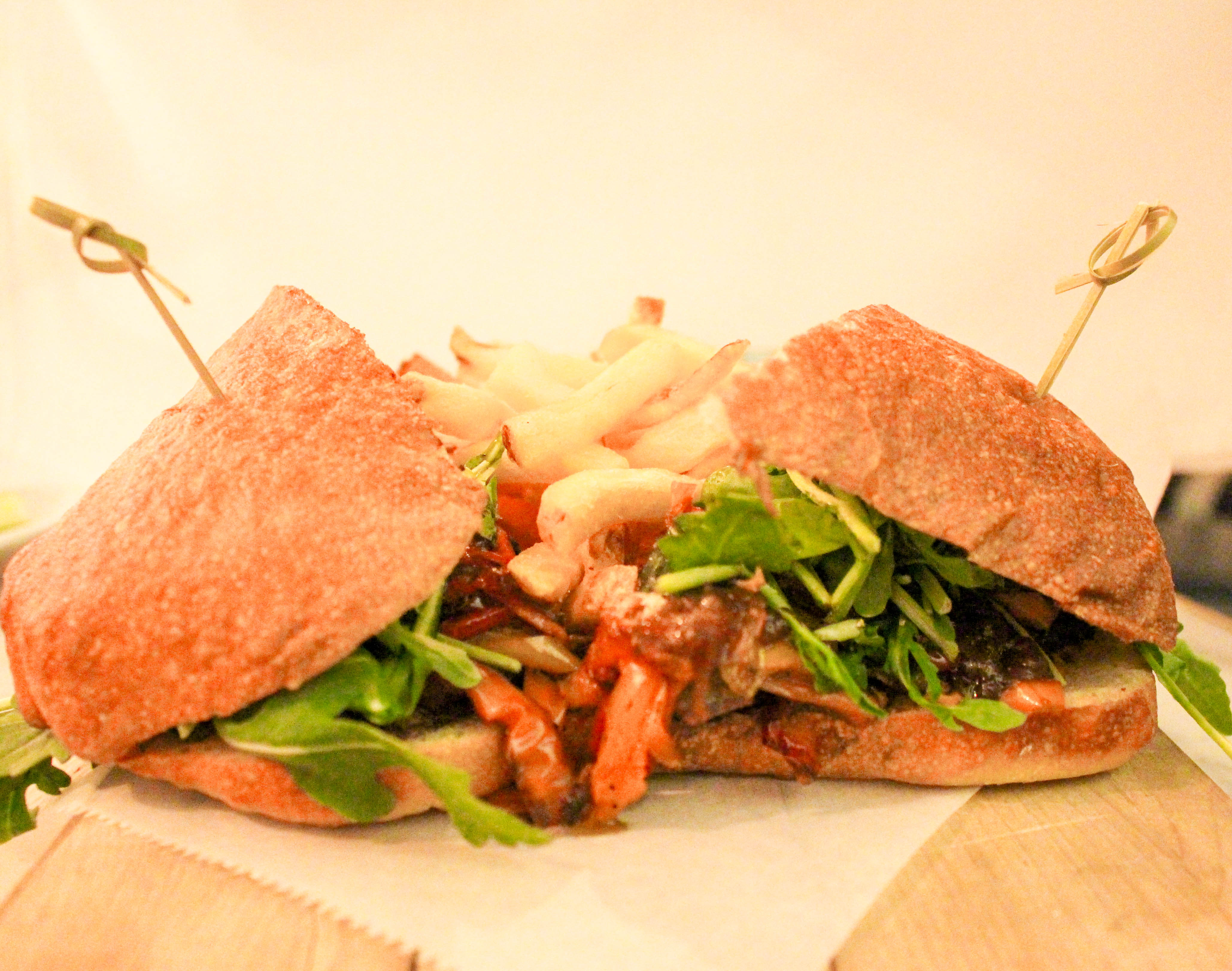 With a great location in the center of Manhattan along Madison Avenue, check out the Roger on your next trip to NYC.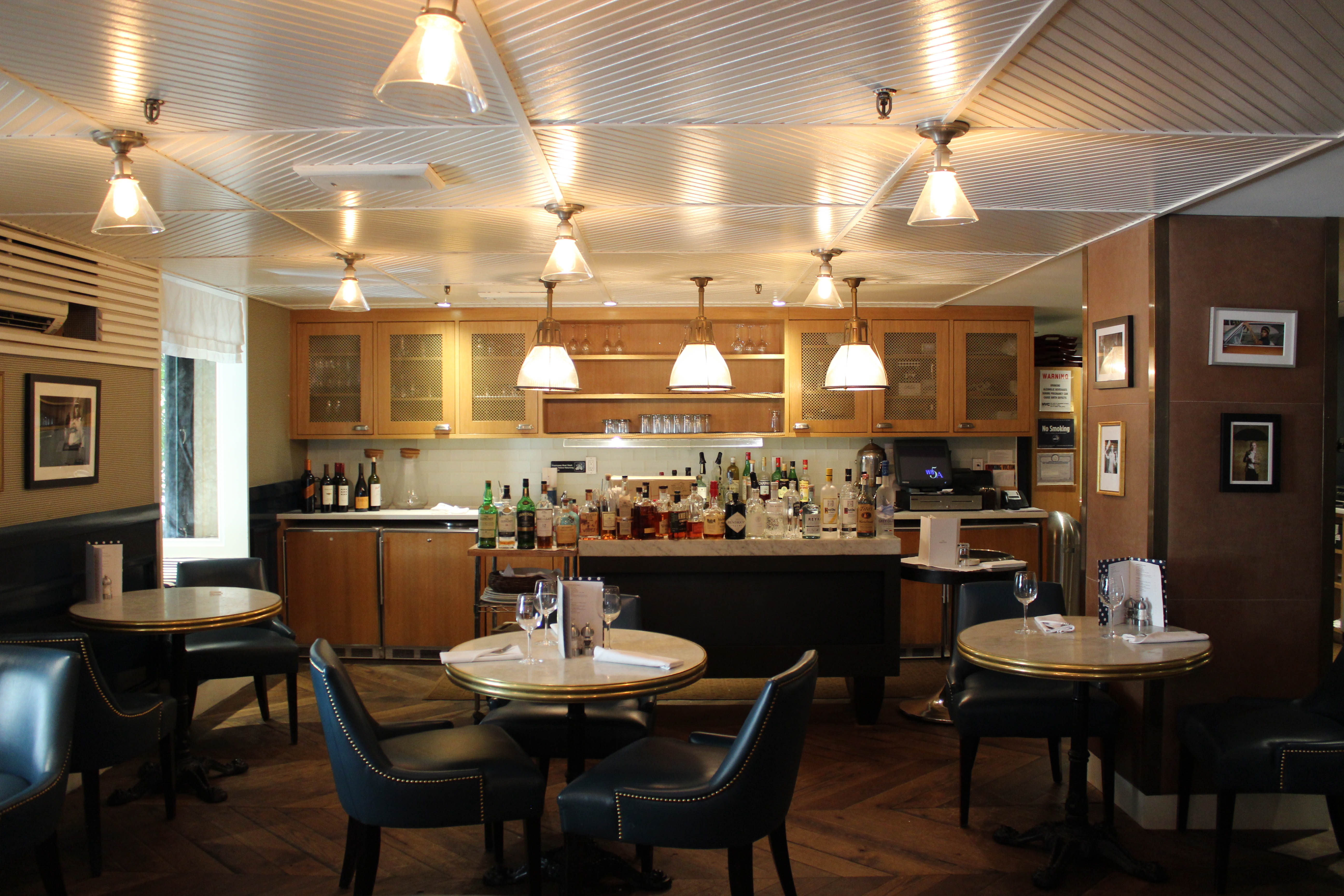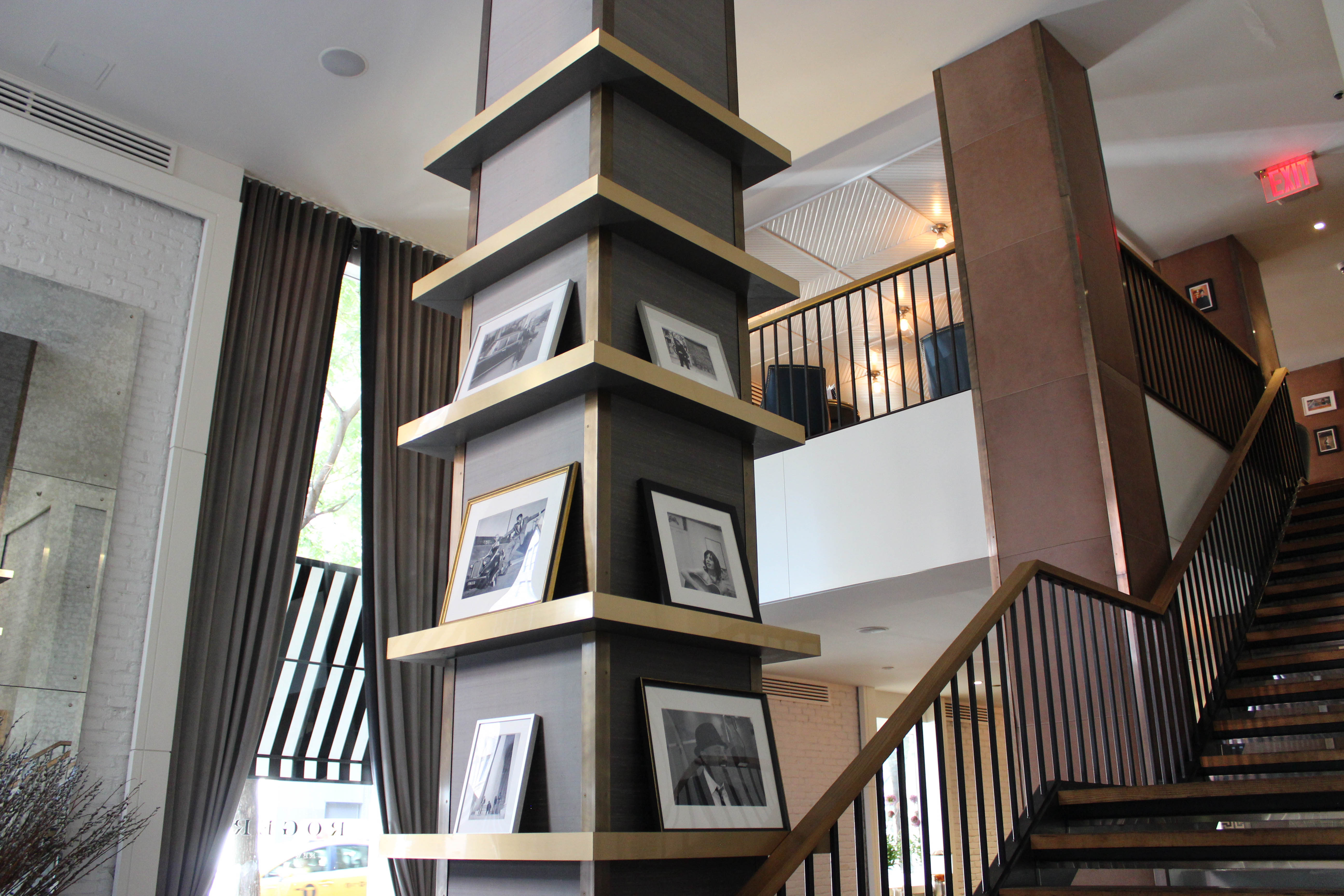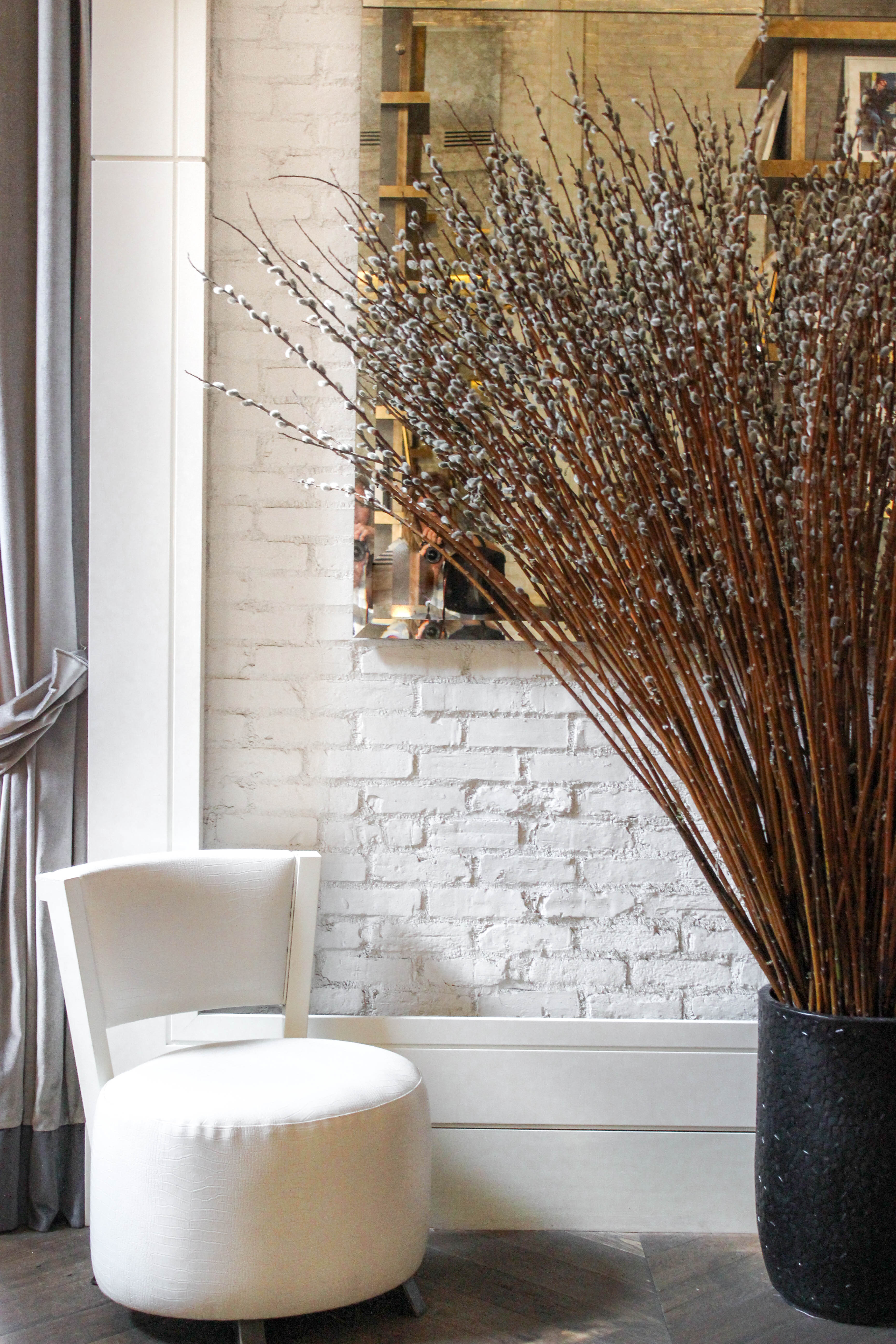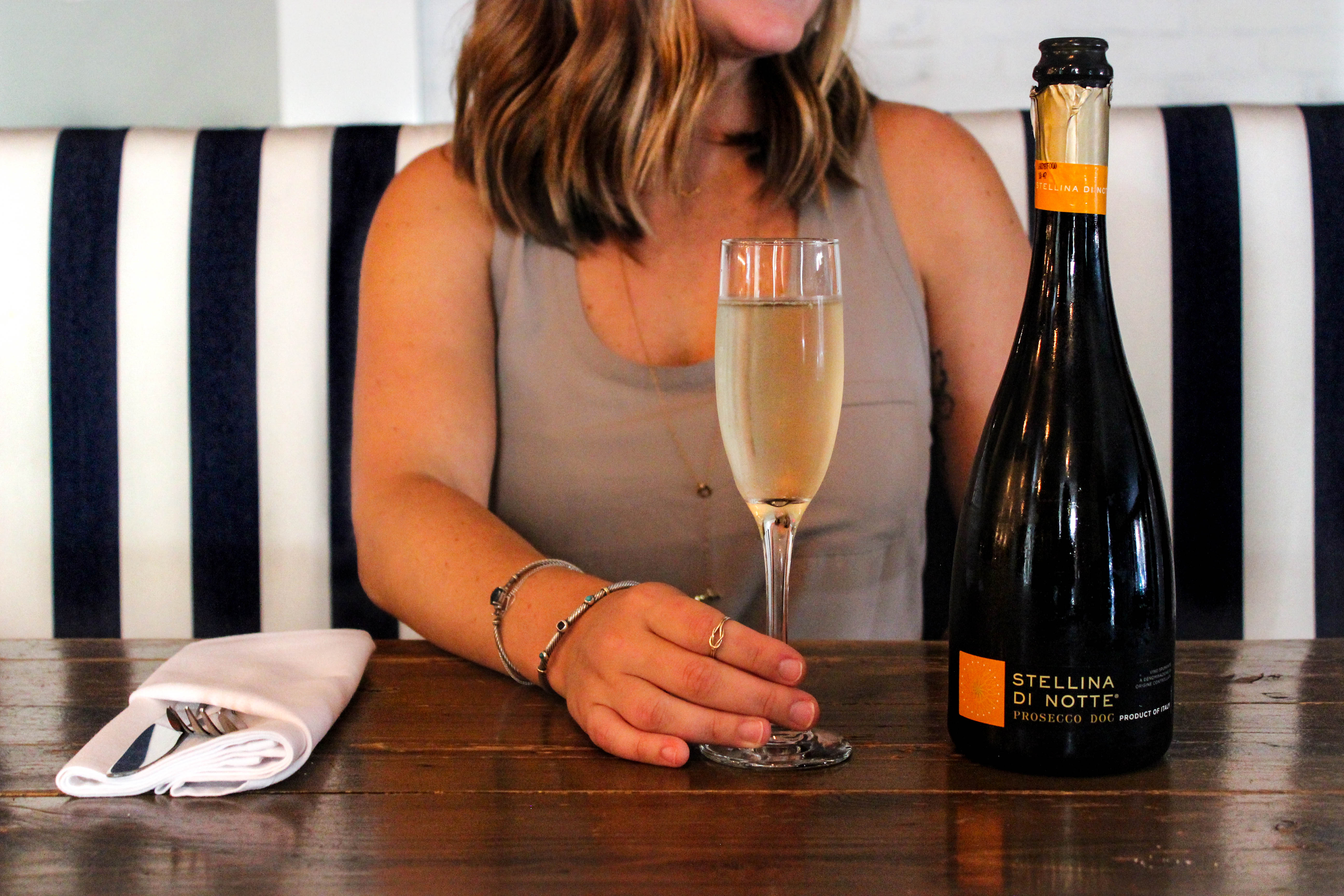 ---
Compass + Twine was a welcomed guest of The Roger. All opinions are our own.
Comments