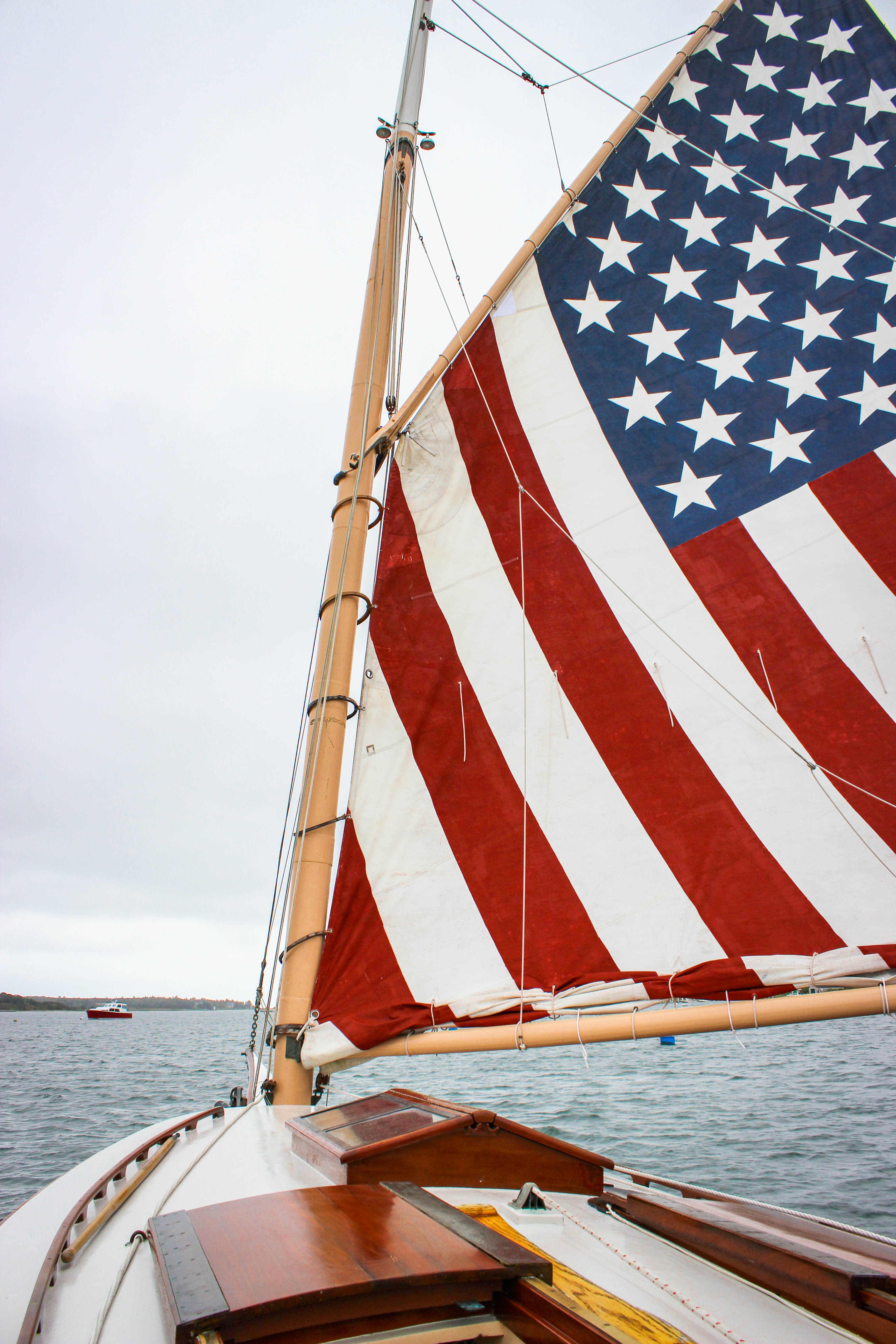 From the moment we saw Captain Kurt's classic, wooden catboat pull up to the dock in Edgartown, we knew it was going to be a special sail with Catboat Charters. As it turns out, the two hour ride around Katama Bay is our most favorite memory of Martha's Vineyard.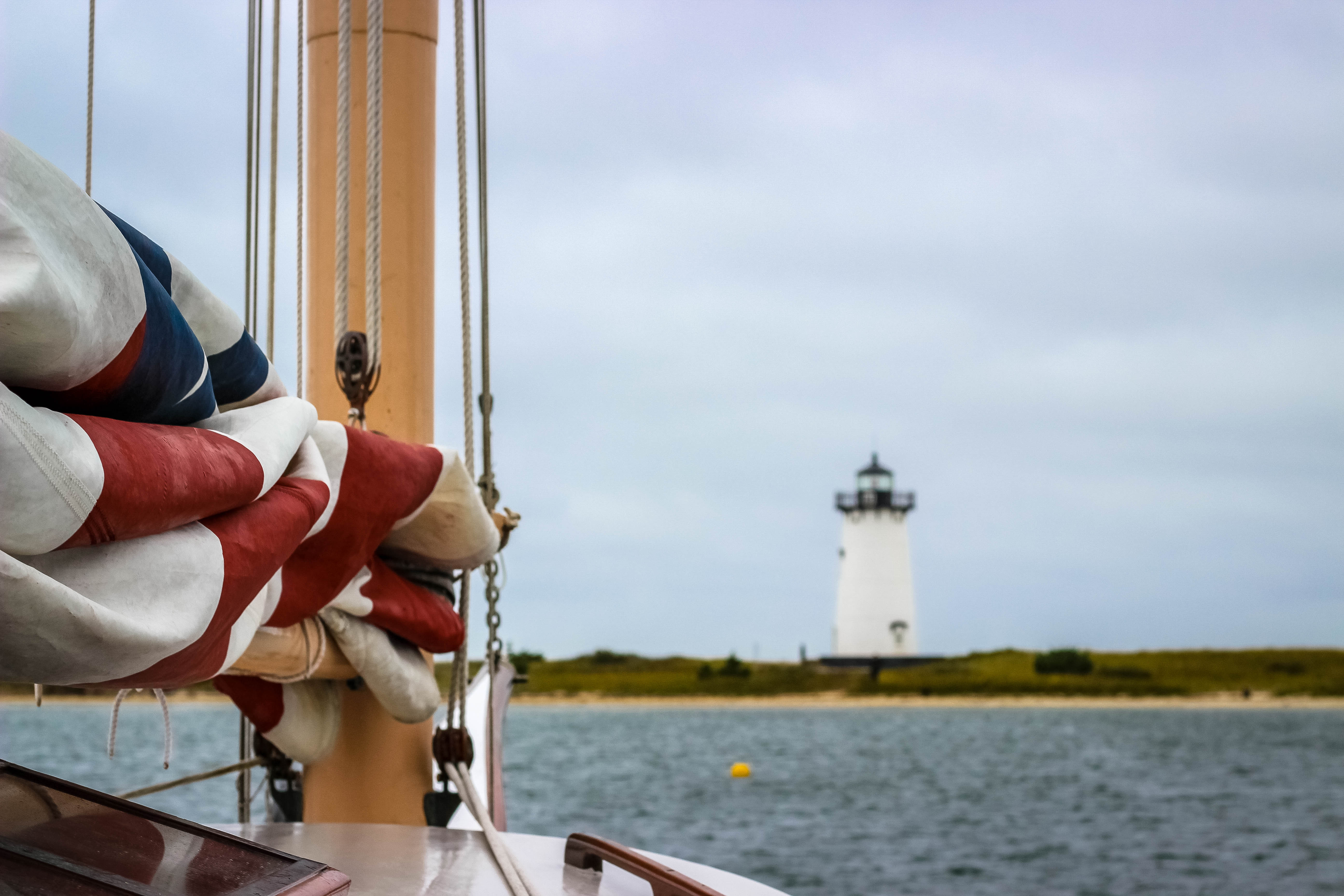 Capt. Kurt and his brother Ryan sailed us up and down the Vineyard's picturesque shoreline, past the Edgartown Lighthouse and up the Chappaquiddick coast, which is peppered with magnificent estates. While the location is breathtaking, it's hard to peel your eyes away from the spectacular American Flag sail waving majestically above you. Capt. Kurt's sail was inspired by the Cleopatra, a boat which sailed the same waters over a 100 years ago. It's said that the captain of the Cleopatra wanted an America Flag sail to represent unity following the nations pain caused by the Civil War.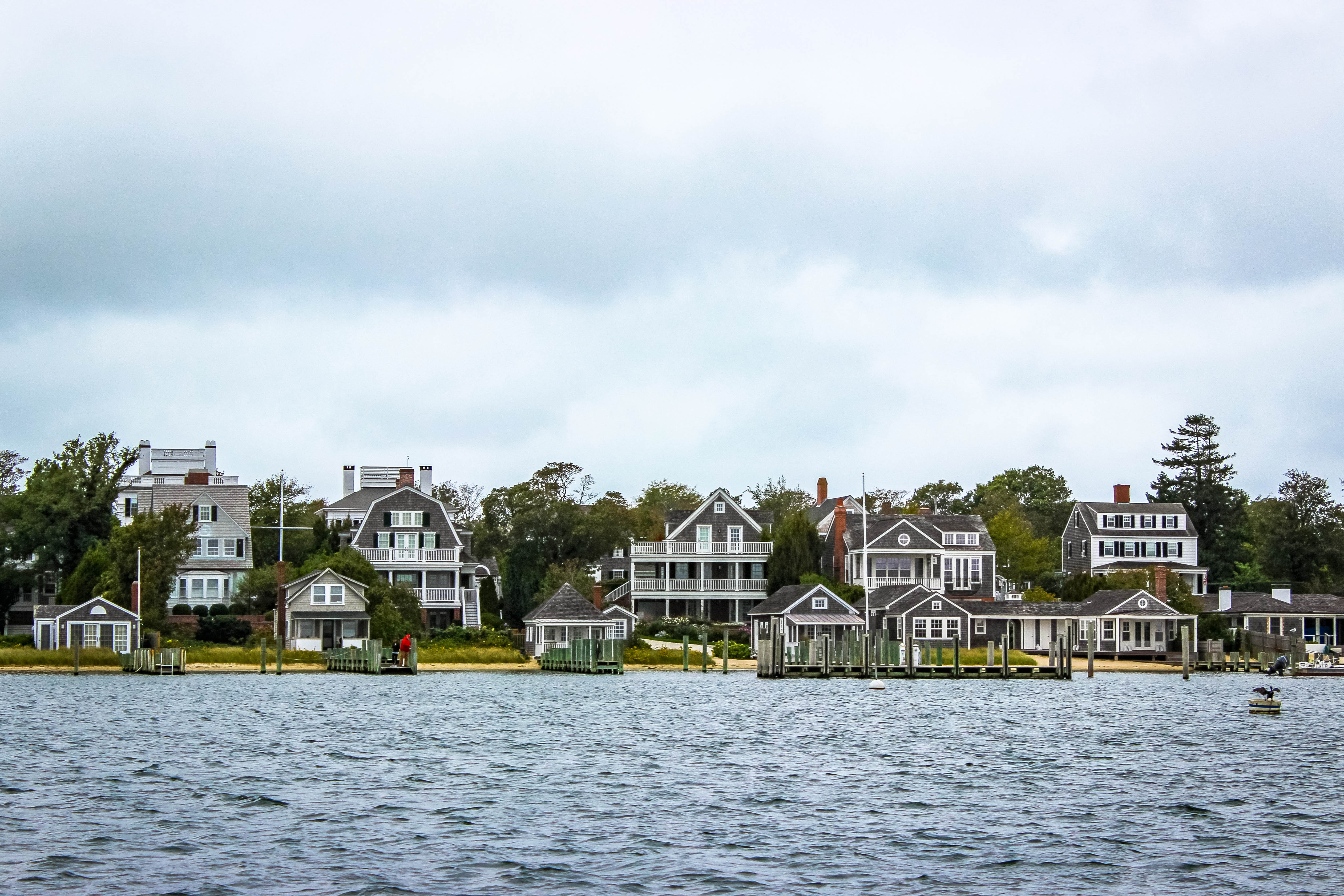 Capt. Kurt's passion for history shines as he talks about his boat and points out historic landmarks along the journey. Learn about the area and enjoy the sea breeze while you snack on cheese and crackers and sip a glass of wine. If you're really lucky, the Captain will pull out his guitar and sing a couple folk ballads while you glide along. Sailing the Vineyard on this wooden boat with a Bob Dylan tune in the air…there's nowhere else we would have rather been.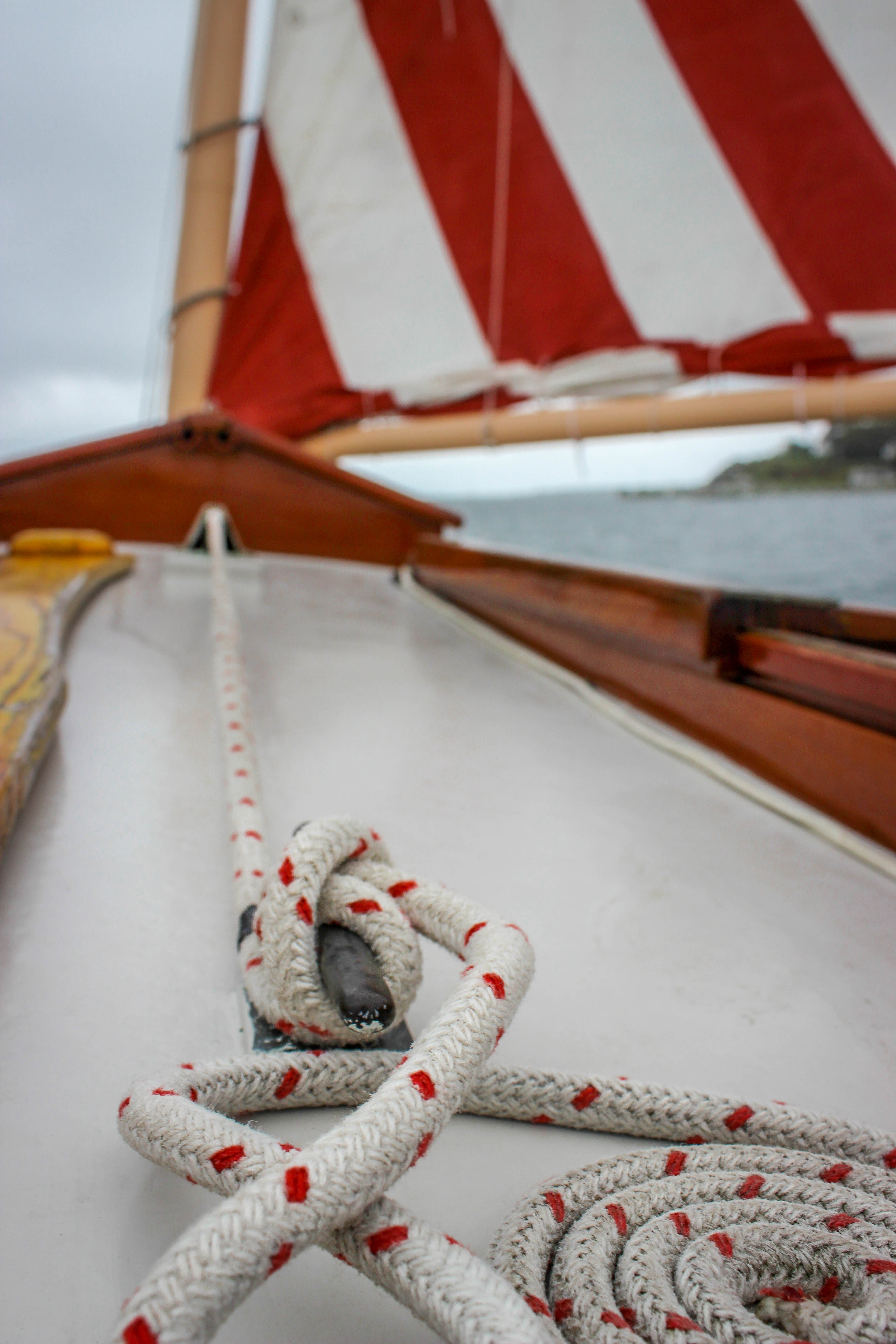 Through Catboat Charters, Capt. Kurt offers a variety of tailored, private sailing experiences around the Martha's Vineyard area from May through October – and we can't recommend the experience enough!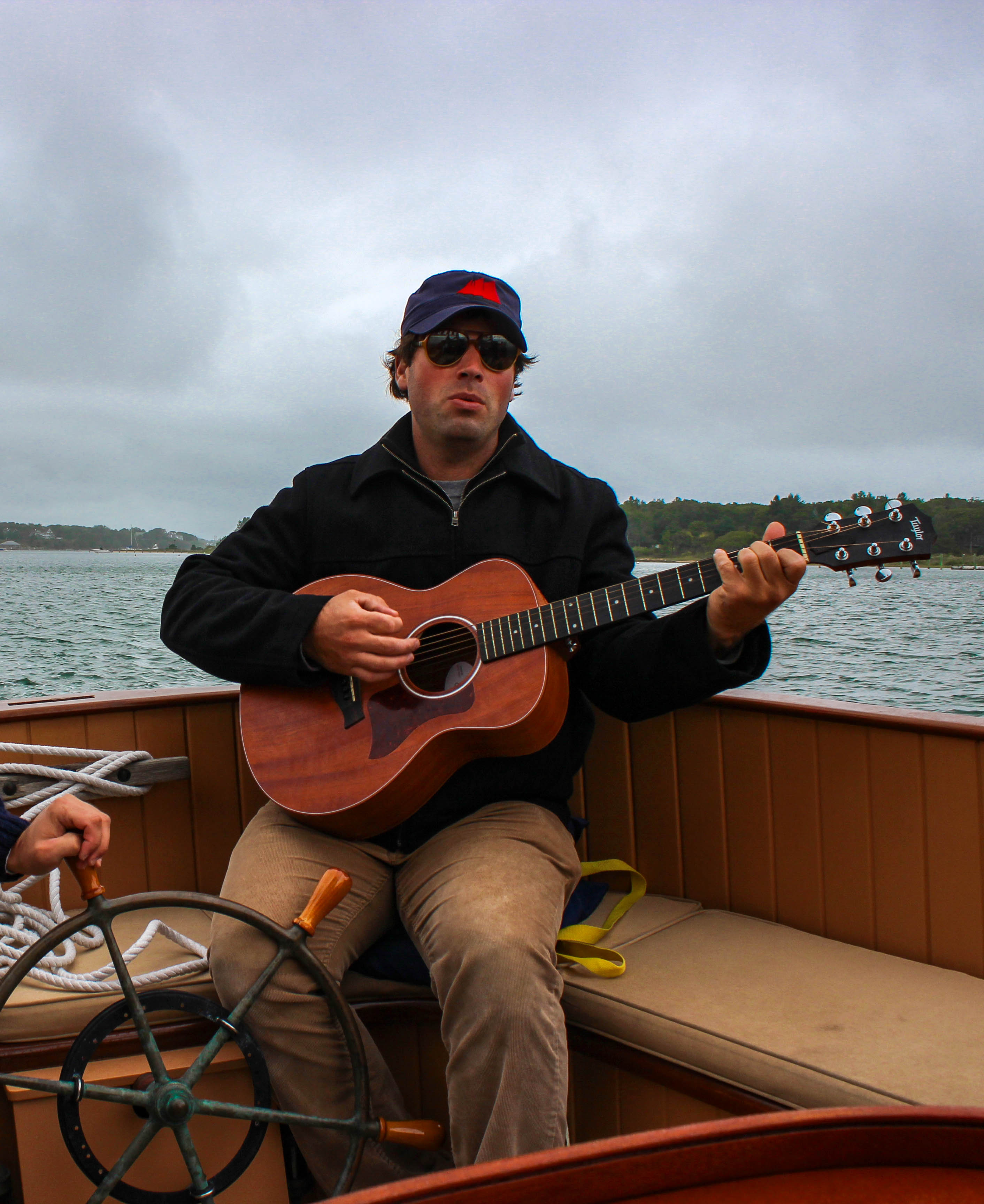 ---
More Pics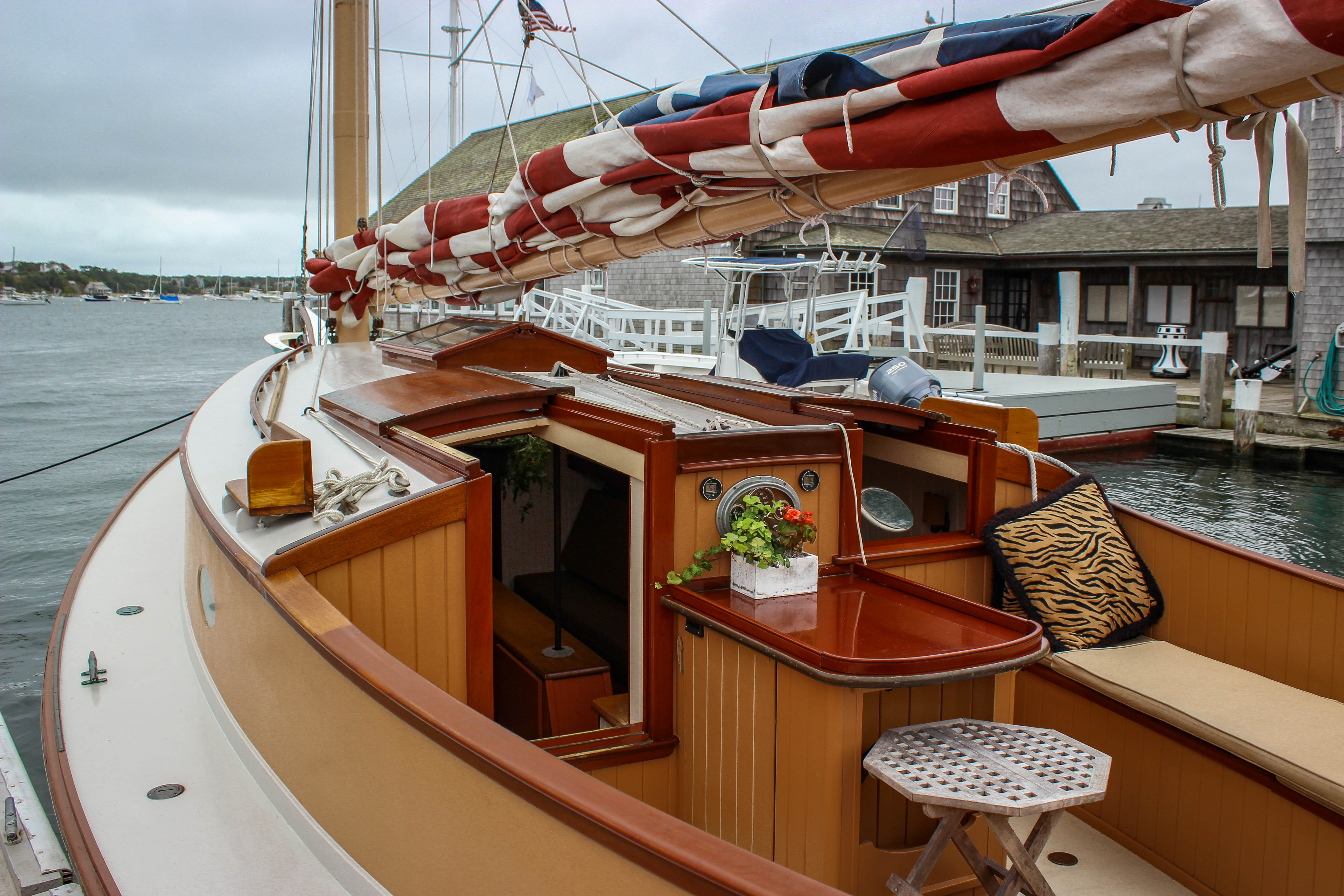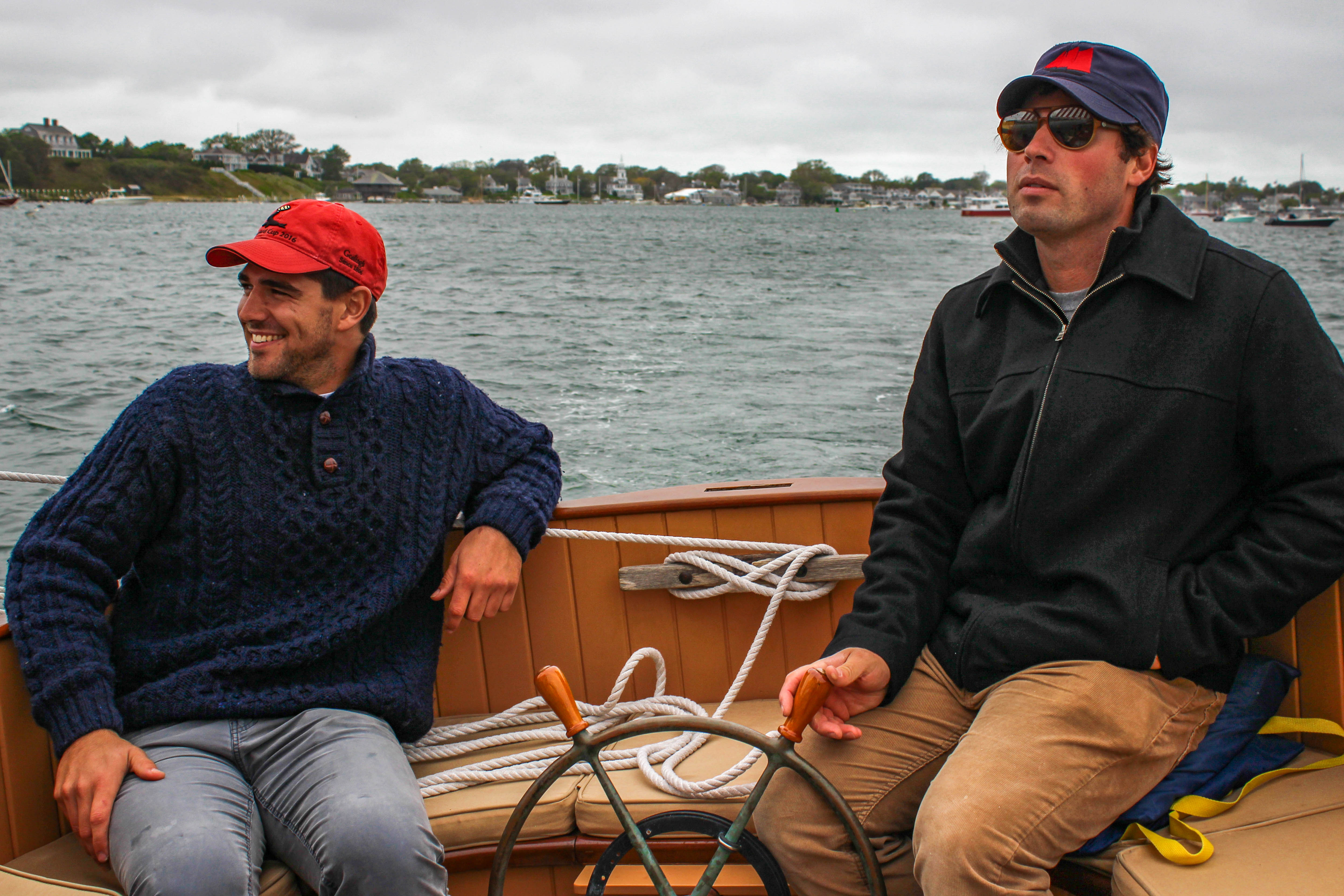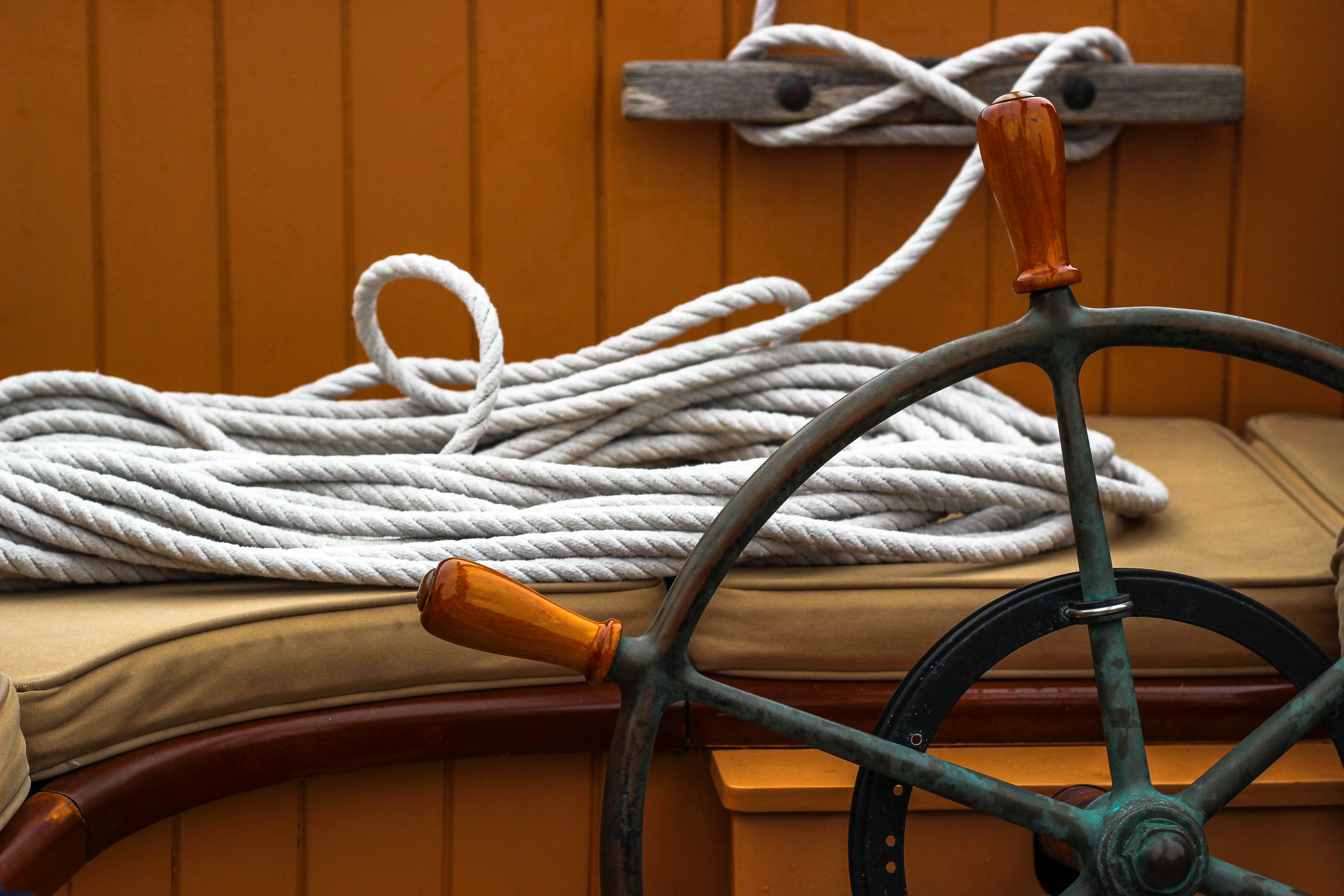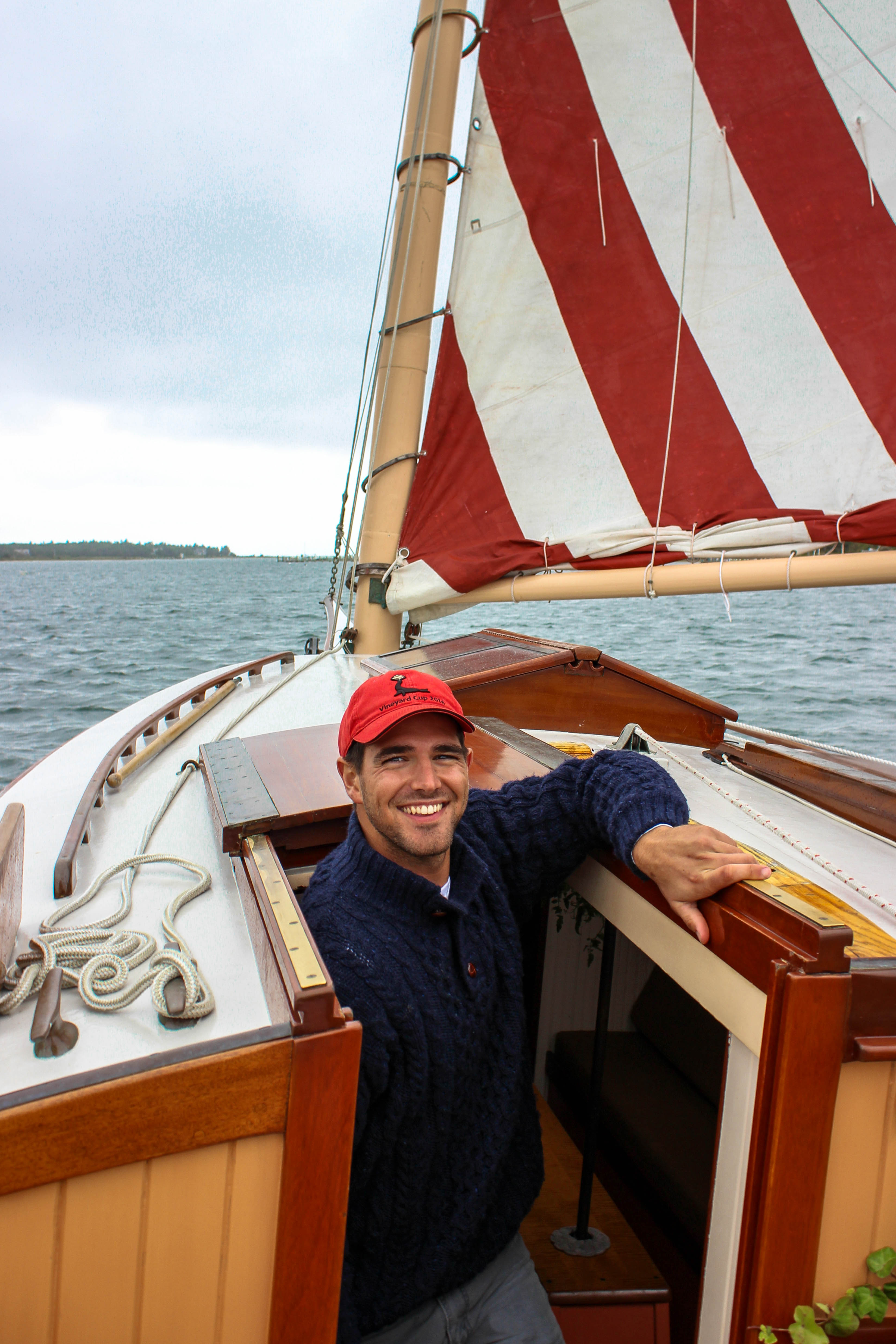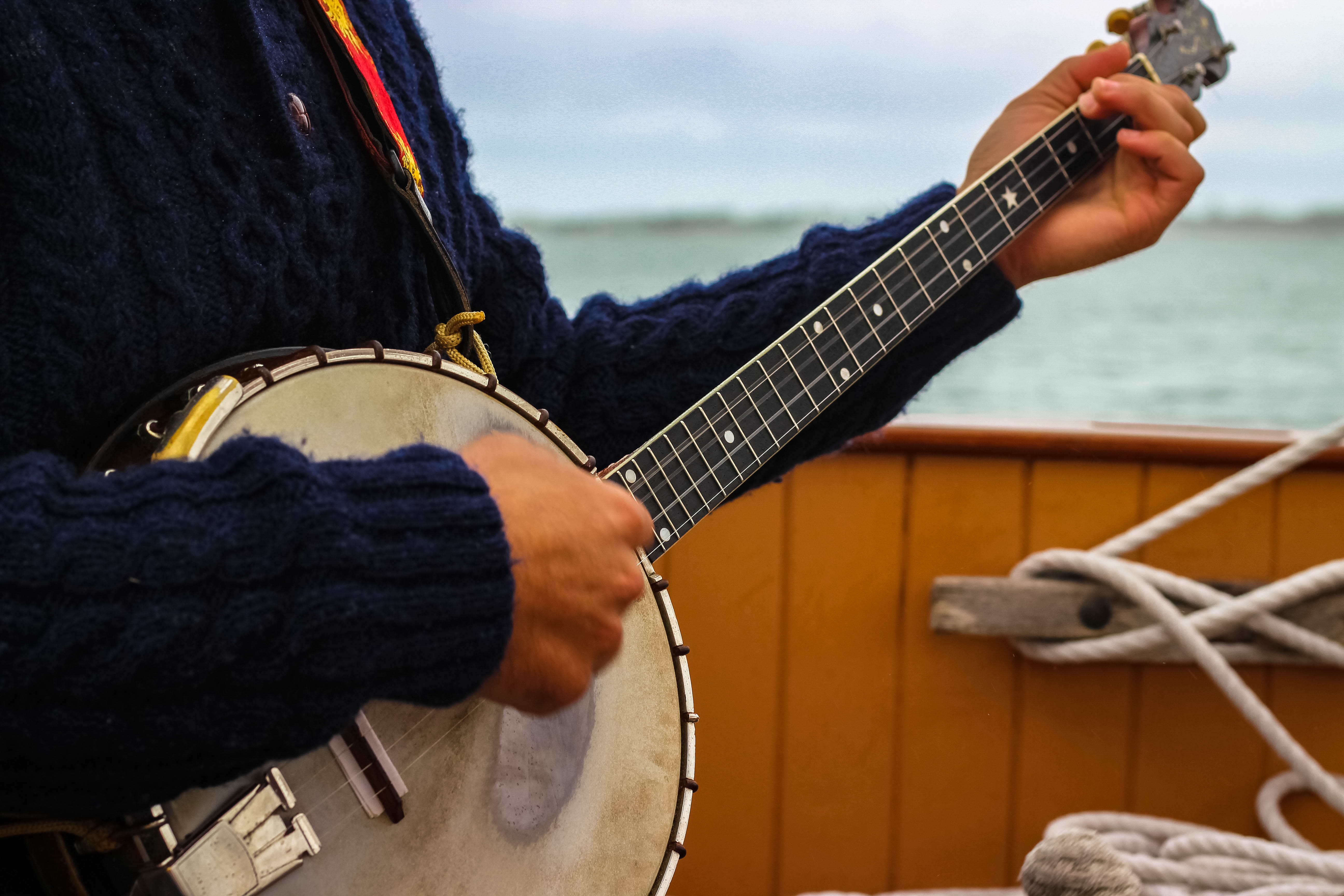 ---
Compass + Twine was a welcomed guest of Catboat Charters and thanks them for a lovely sail!
---
Comments