NYC has a reputation for being pretty pricey but that doesn't mean it has to be. There are plenty of things to do here without breaking the bank. Here's 5 ways to make a little money go a long way this month in New York City.
---
1. Bike the Island with Citi Bike
A day pass is only $12 and gives you access to bikes for 24 hours. With around 10,000 bikes and docks located all around the city, it's an easy and affordable to get around and sight see while you're at it. Our favorite route is the bike path along the West Side Highway, for city views and plenty of photo ops along the water.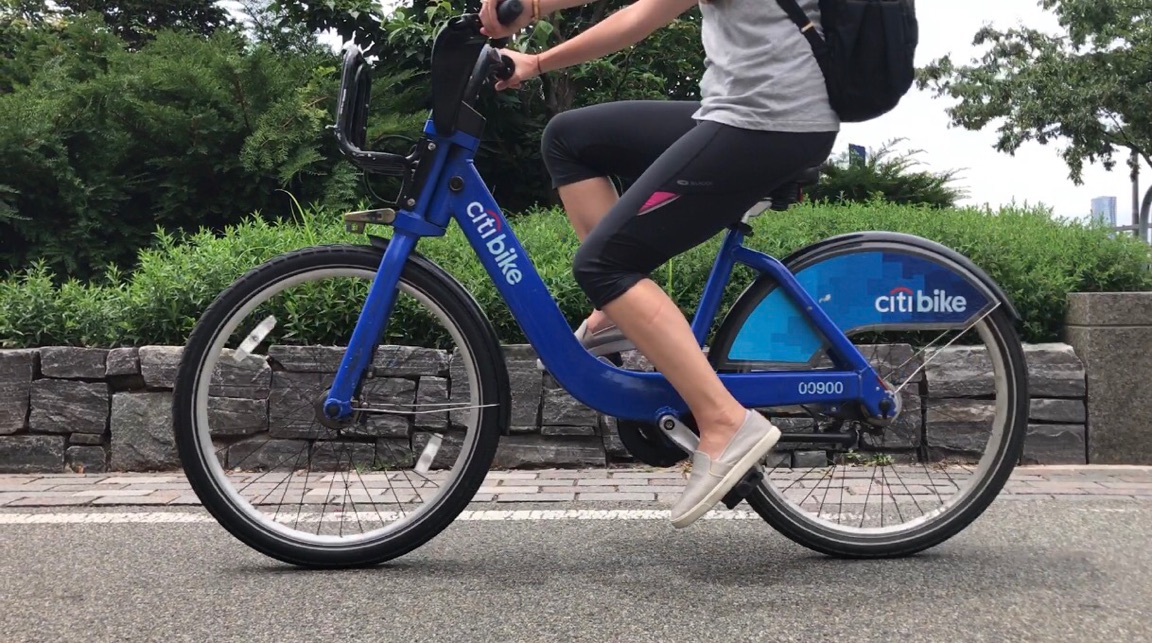 2. Hunt for a Bargain at the City's Largest Flea Market
The Brooklyn Flea is chock full of amazing finds…you just have to be willing to look. Every Sunday during the warmer months, you'll find the flea set up outside in Williamsburg. They've also just opened an indoor space in Lower Manhattan. Peruse booths selling everything from home decor and custom jewelry to vintage goods and Imported rugs. You're sure to find something special if you look hard enough.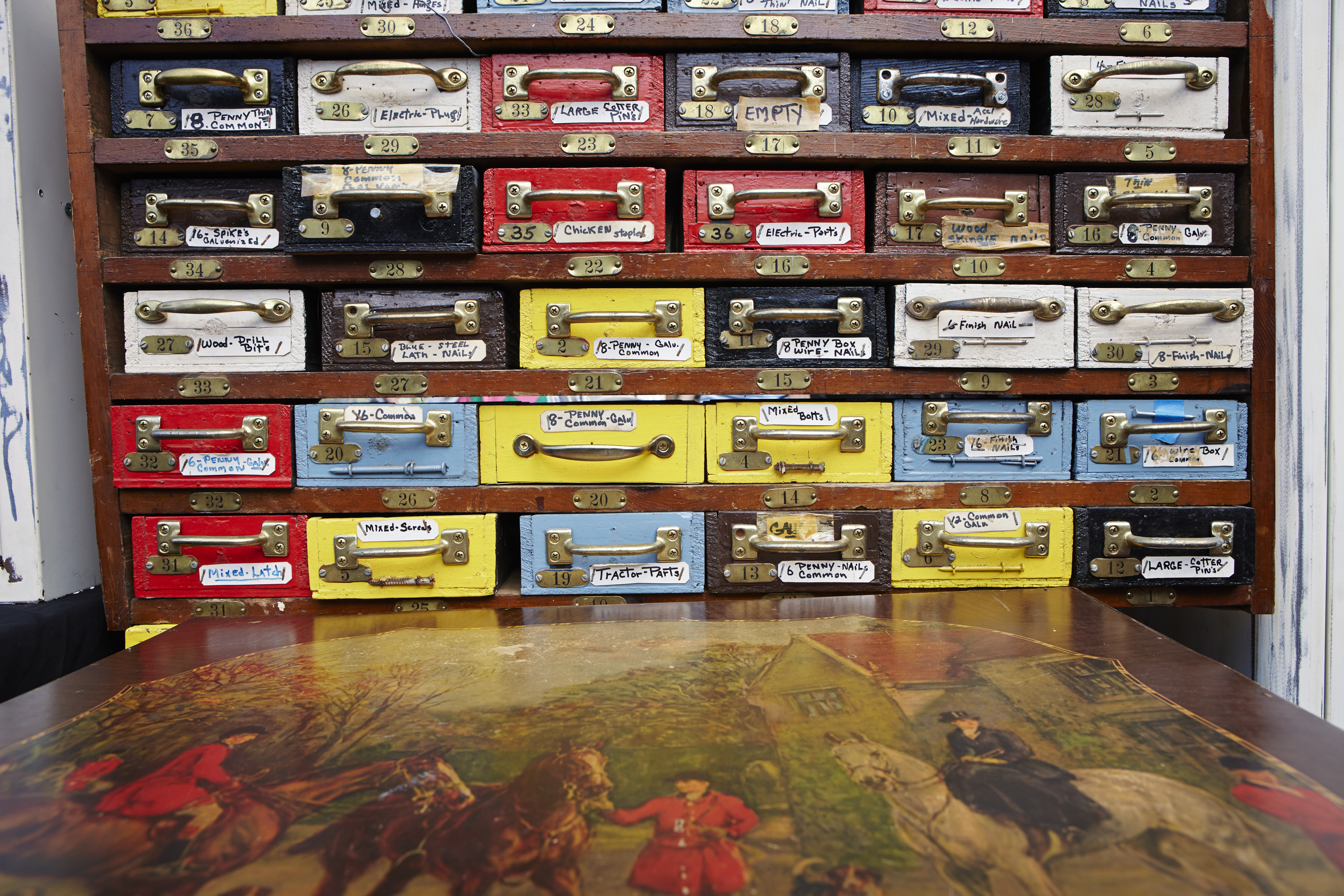 3. Sightsee on the Staten Island Ferry
The Staten Island ferry has been shuttling passengers between the boroughs of Staten Island and Manhattan long before any of NYC's bridges were even built. Instead of paying up for an official cruise boat around the harbor, hop aboard the Staten Island ferry and you'll have an amazing—and free—vantage point of the city skyline and Lady Liberty.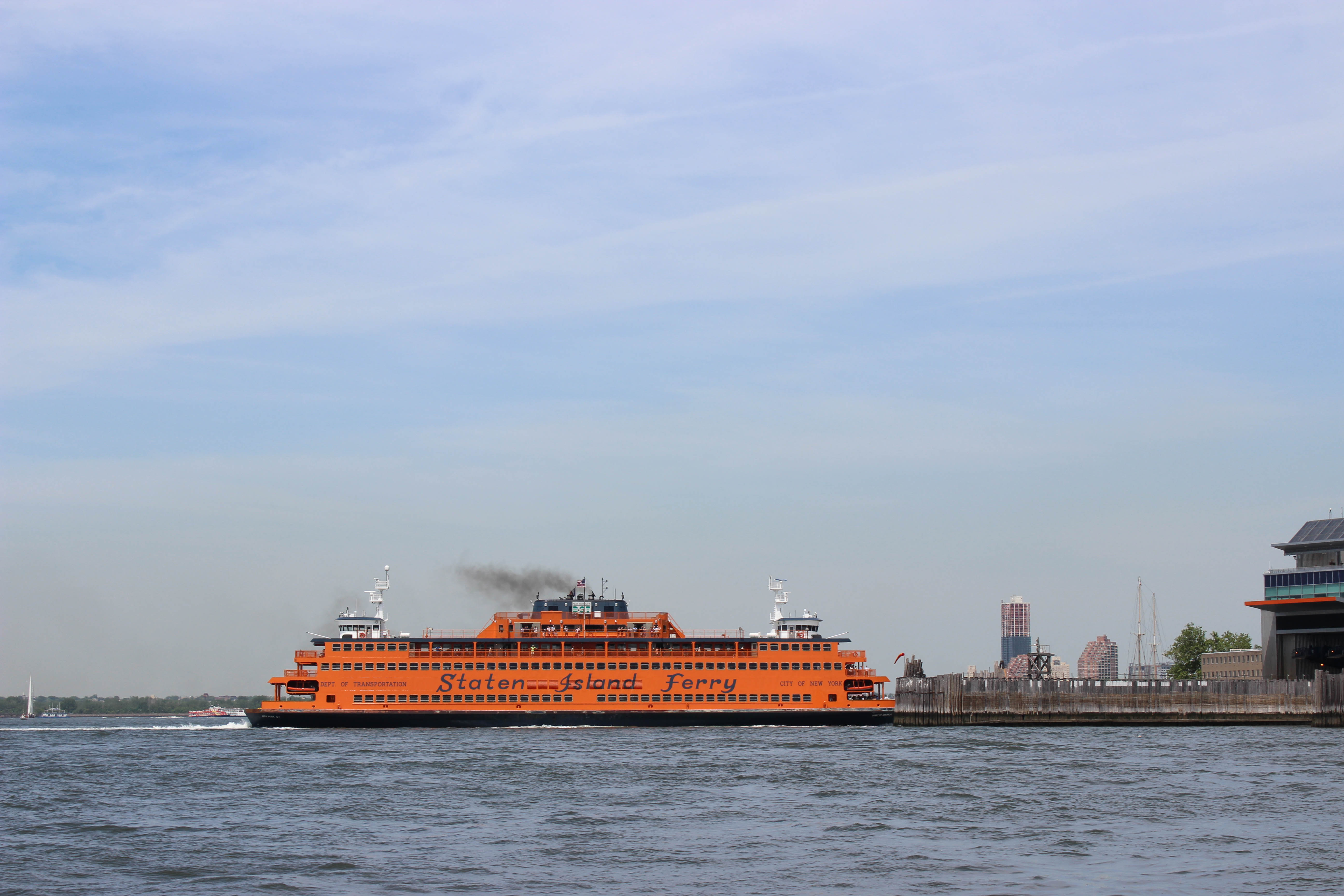 4. Enjoy Oysters and Rosé at Grand Banks
A boat that is permanently docked may sound a little uninteresting. Add two bars and a festive oyster scene and maybe you want to learn more? Grand Banks is one of our favorite places to be when the weather is warm. Docked at the end of Pier 25,  the gentle rocking of the boat immediately relaxes you and the rosé on tap  eases your worries. You can make a reservation for a table if you're keen on enjoying some midday oysters, too!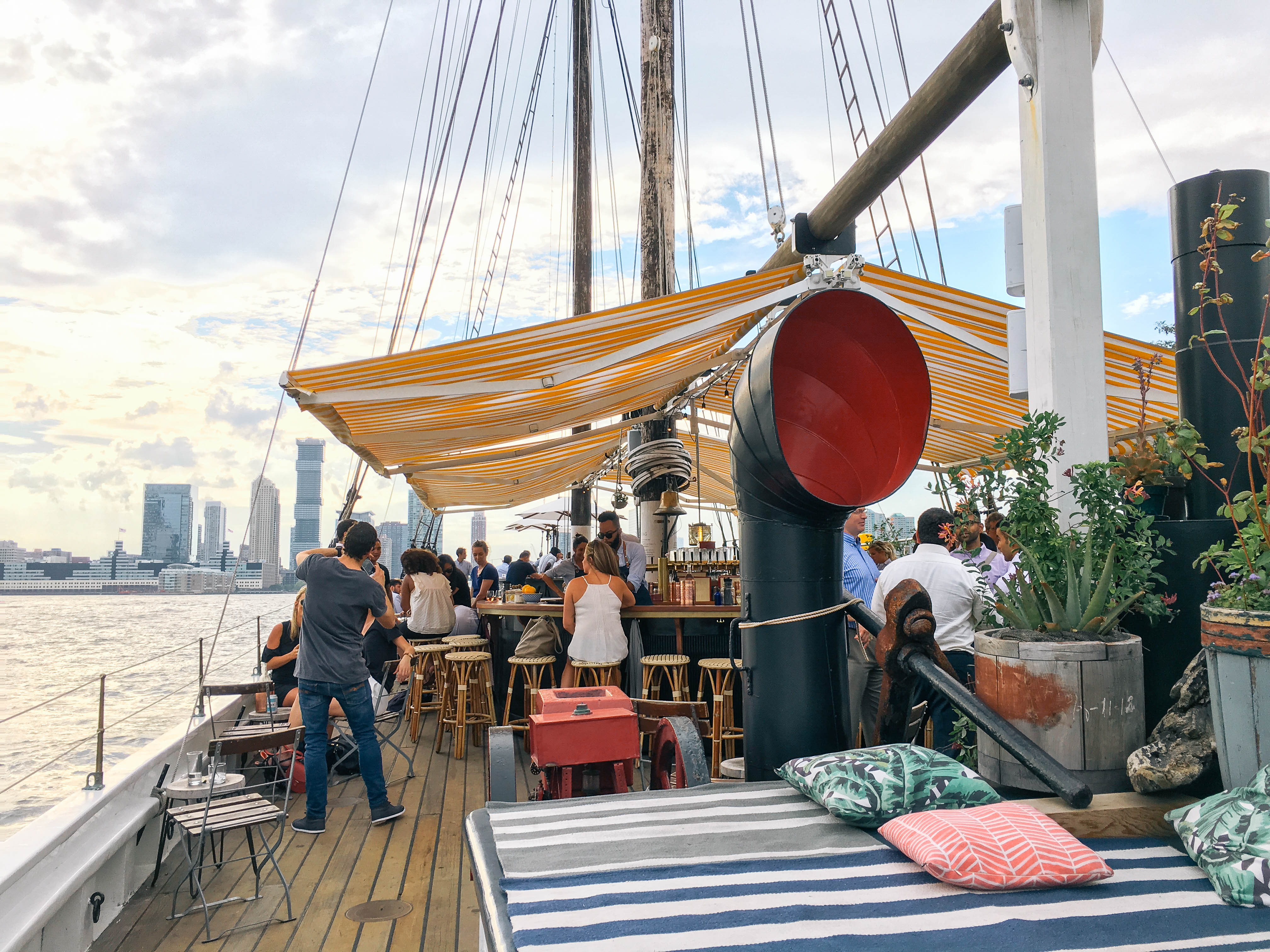 5. Stroll the High Line
The Highline is one of the city's best new attractions of recent years. It's an old elevated train track that's been renovated into a beautiful city park that weaves through Manhattan's West side from 34th Street down to 14th Street. Raised above the traffic and chaos below, the Highline walk is a great way to spend an afternoon and soak in the city's impressive architecture. Our favorite part of the walk is the southern half of the Highline around the Meatpacking District and Chelsea neighborhood. Here you can find some of the great food and drink vendors, including L'Arte del Gelato, The Taco Truck and Terroir at the Porch, which serves beer and wine.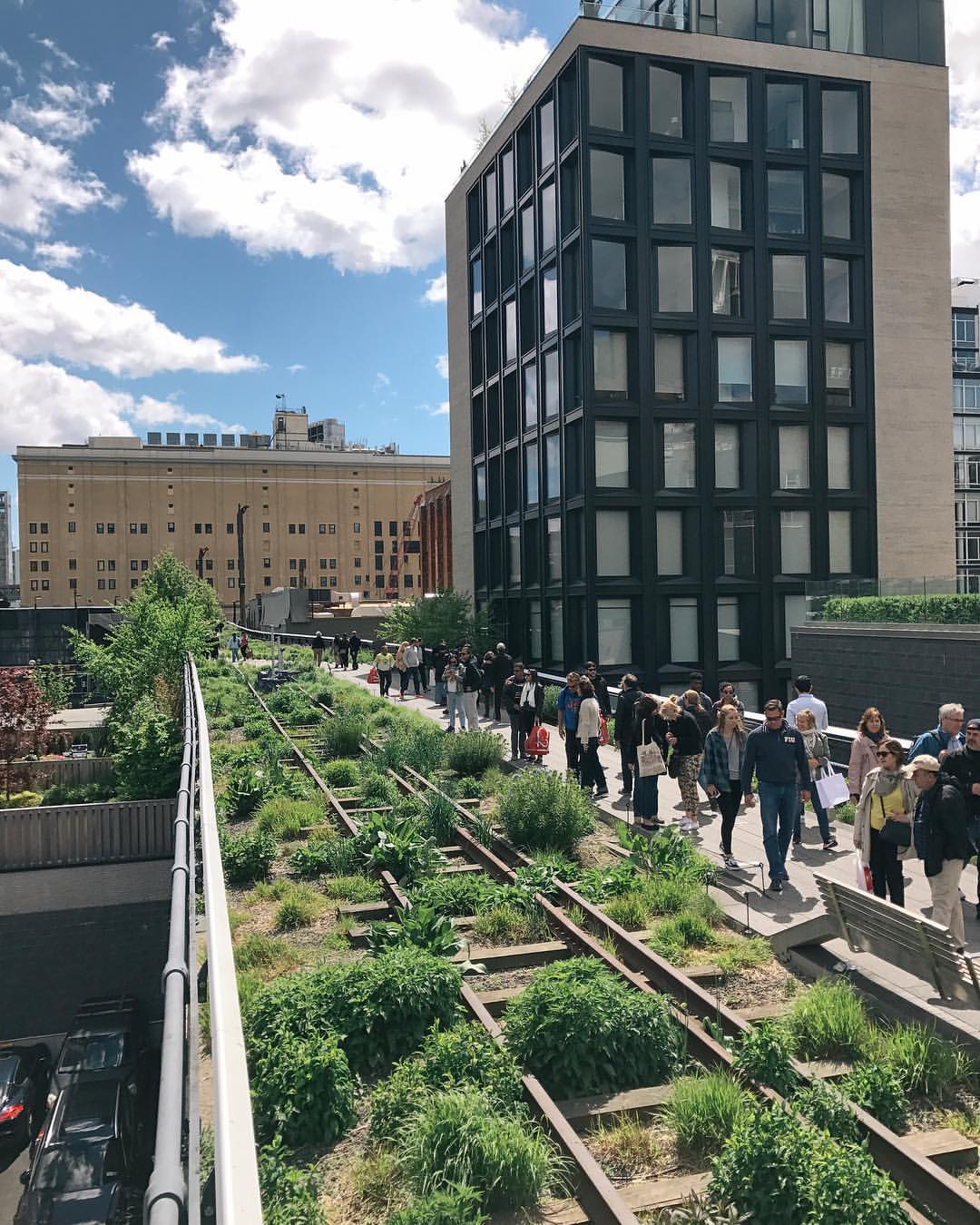 Comments