On the island of Grenada, colorful houses speckle the lush hillsides and the smell of nutmeg swirls through the sweet Caribbean air.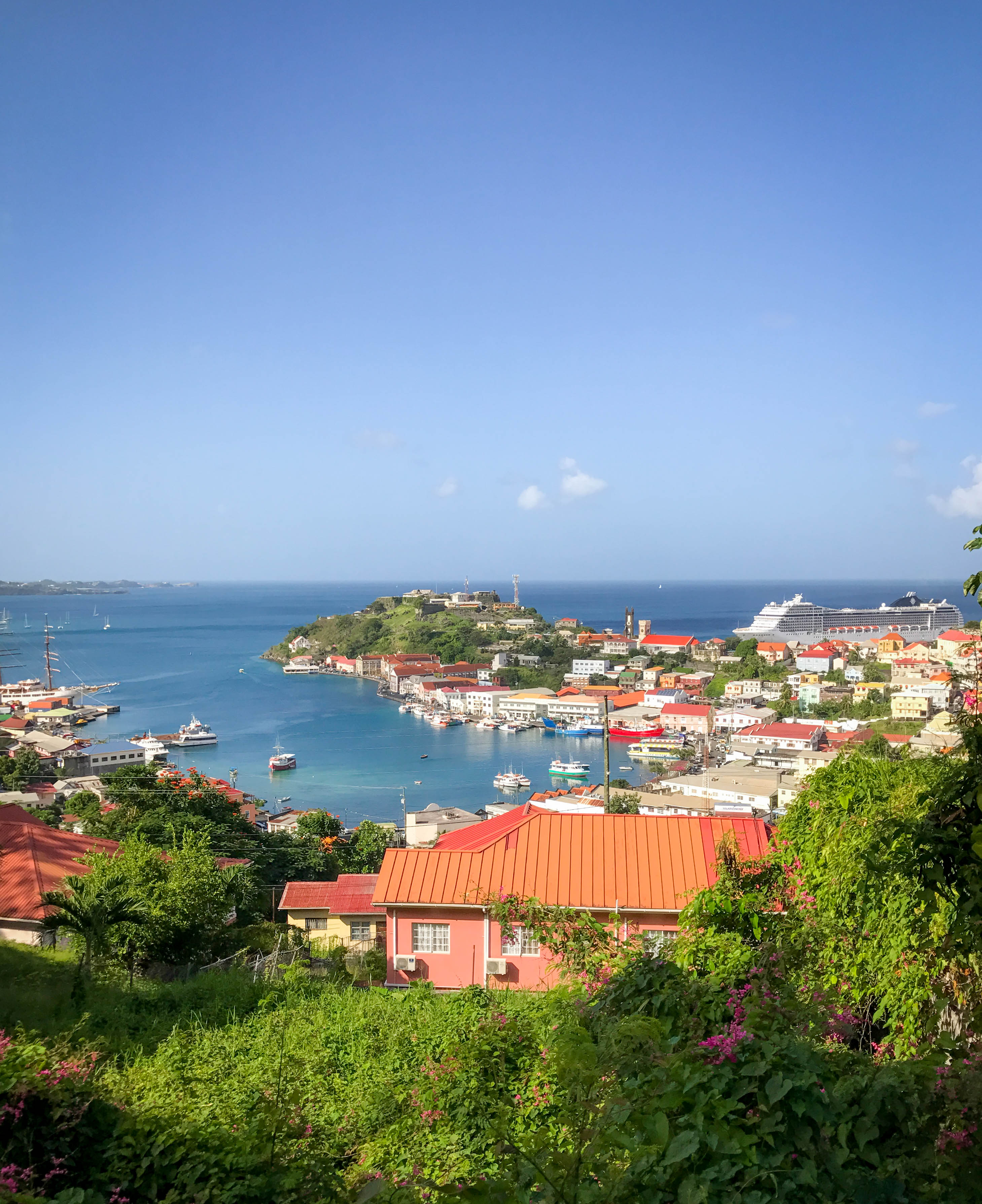 As we pulled into the harbor of St. Geroge's on a warm, sunny February morning, we knew this was a special place. So far on our luxury sail, the Sea Cloud II had yet to steer us in a wrong direction. Each of the southern Caribbean islands we'd experienced on the cruise were straight out of a storybook, with soft white sands and that tell-tale turquoise water. Grenada was no different but it also had this wonderful character and charm about it. Grenada is known as the spice island, and it's rolling hills boast rich and diverse foliage.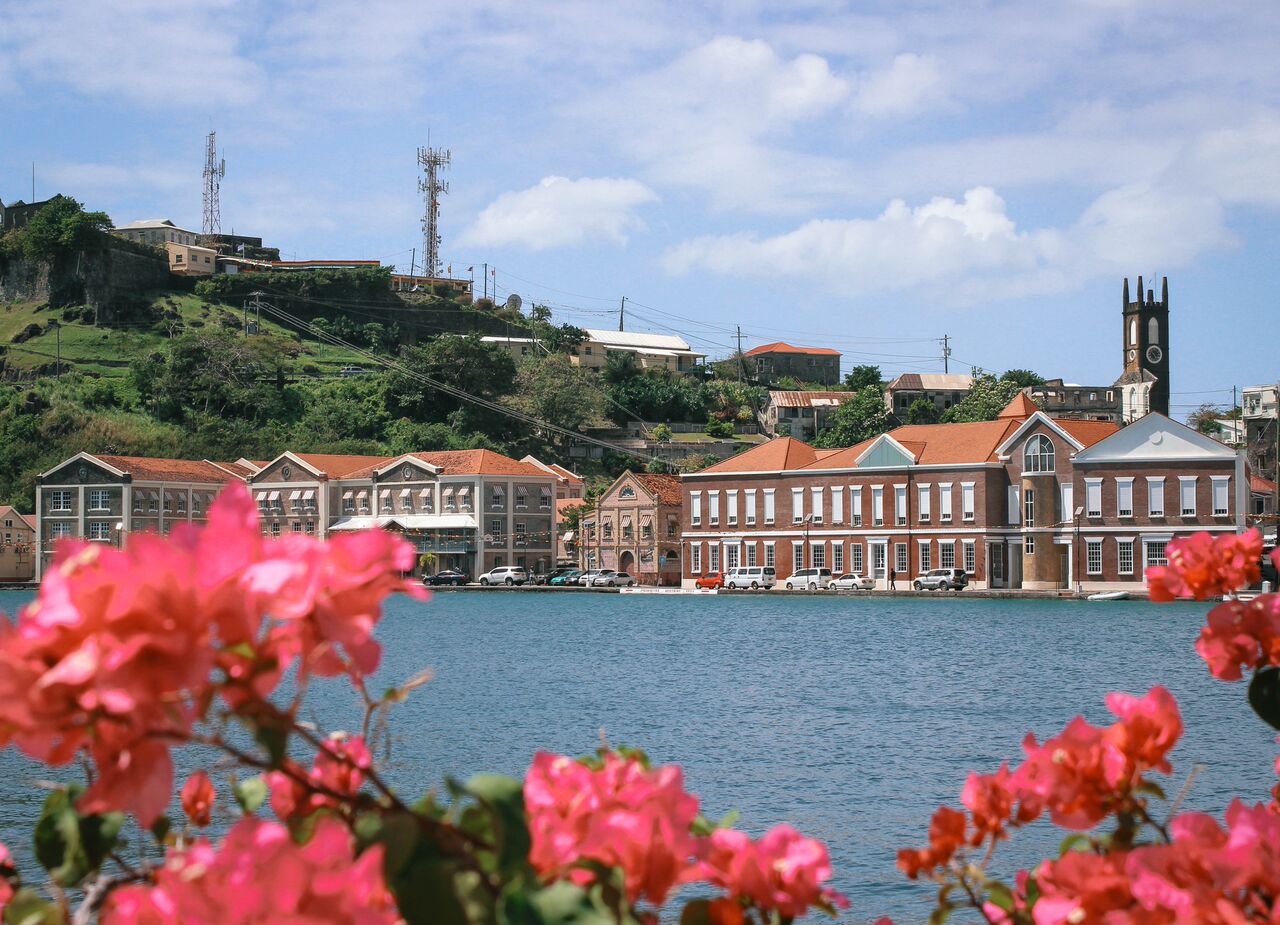 As we disembarked the windjammer in the port, we were struck by the host of vibrant colors at every turn. Magenta flowers bushes lined the sidewalks and tangerine-colored rooftops dotted the town. After soaking it all in, we hopped aboard the buses and headed to the first stop, Fort George.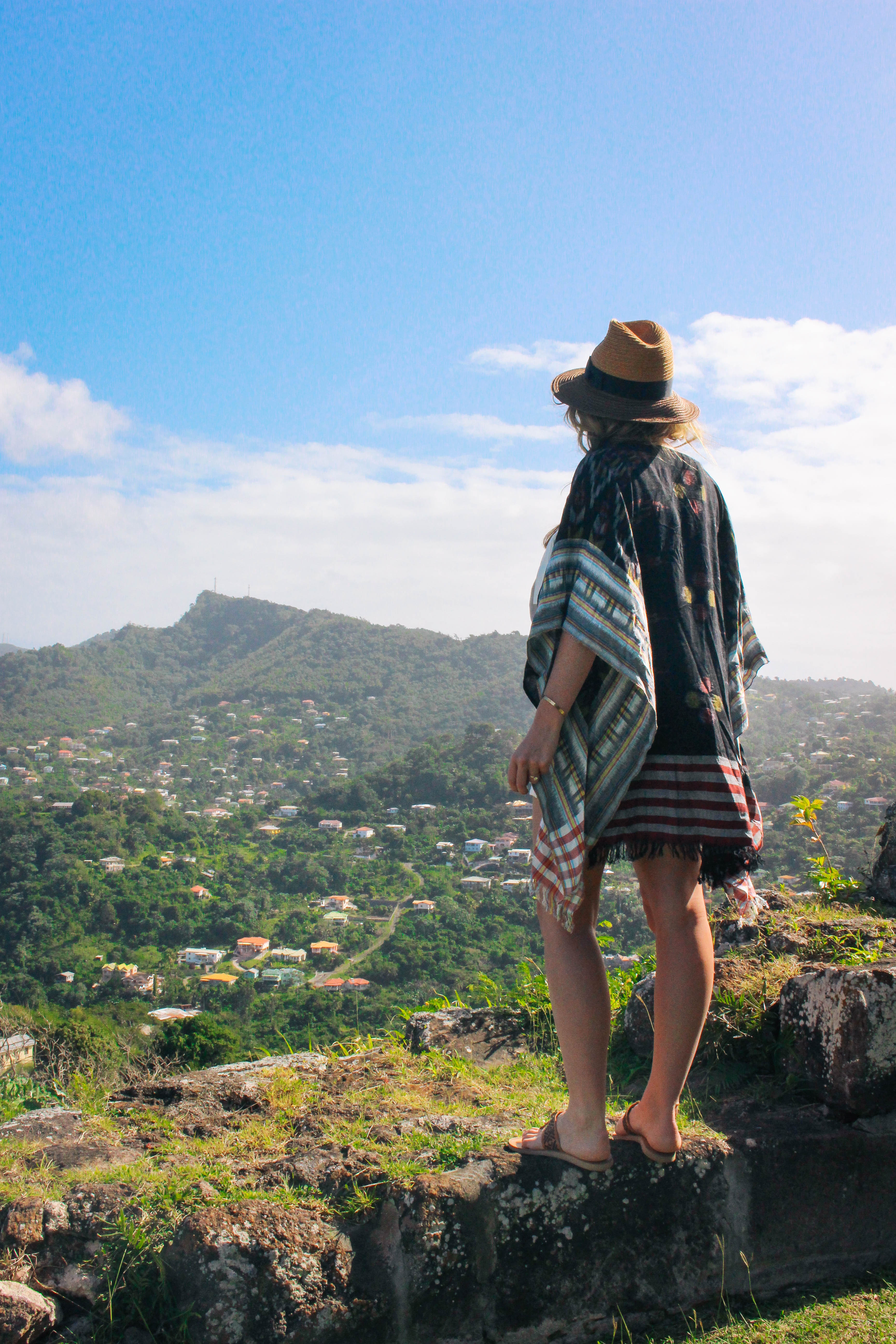 Built in 1706, Fort George is the oldest structure on the island. It was built to guard the entrance to the harbor, its position on top of the hill perfect for detecting an incoming attack. Still, it wasn't perfect enough and in 1772 the French lost the island to the British and many years of war followed. At the wars end, Fort George remained and today is open to visitors daily.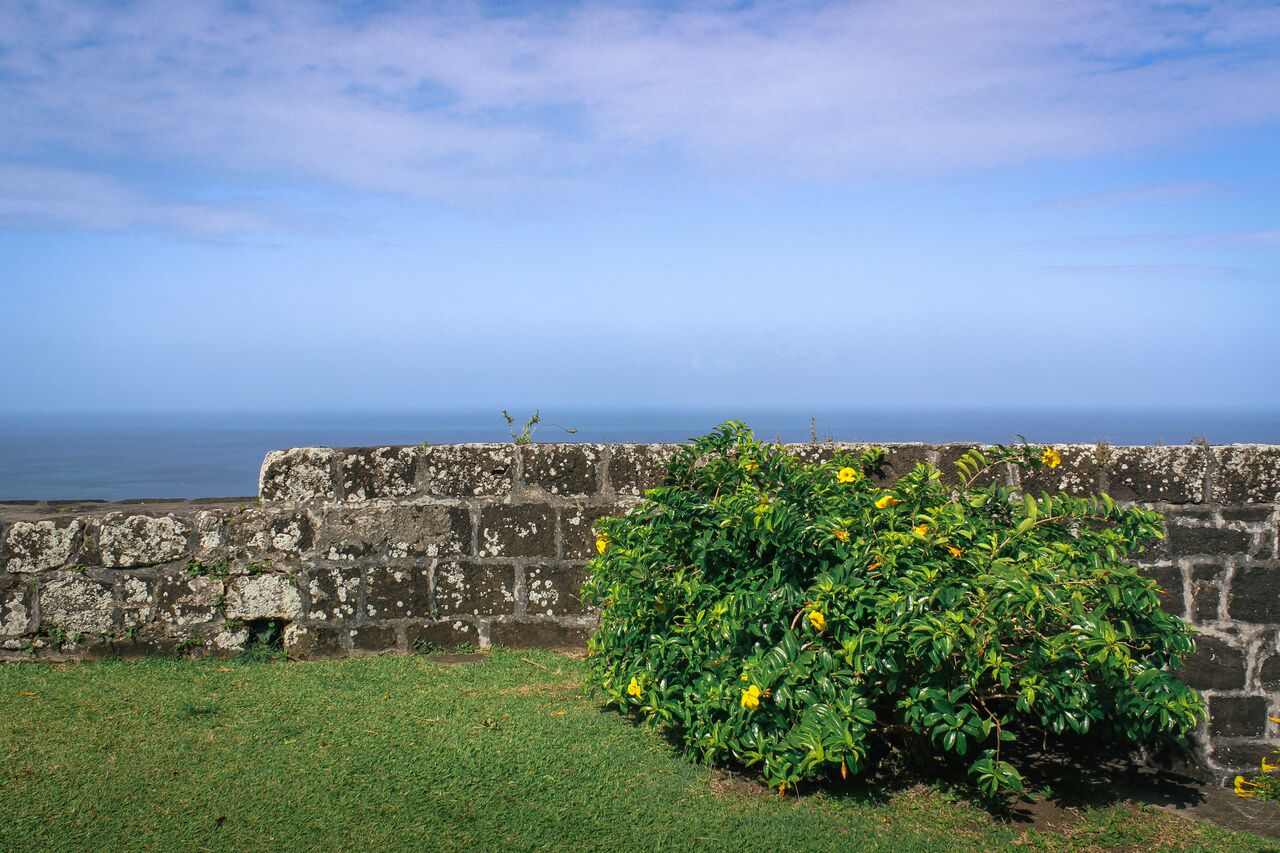 The next stop on excursion was an enchanting spice garden, where every herb you could think of from within your spice cabinet was growing happily. Exotic and familiar smells mingled as we walked through the gardens, enamored by it all.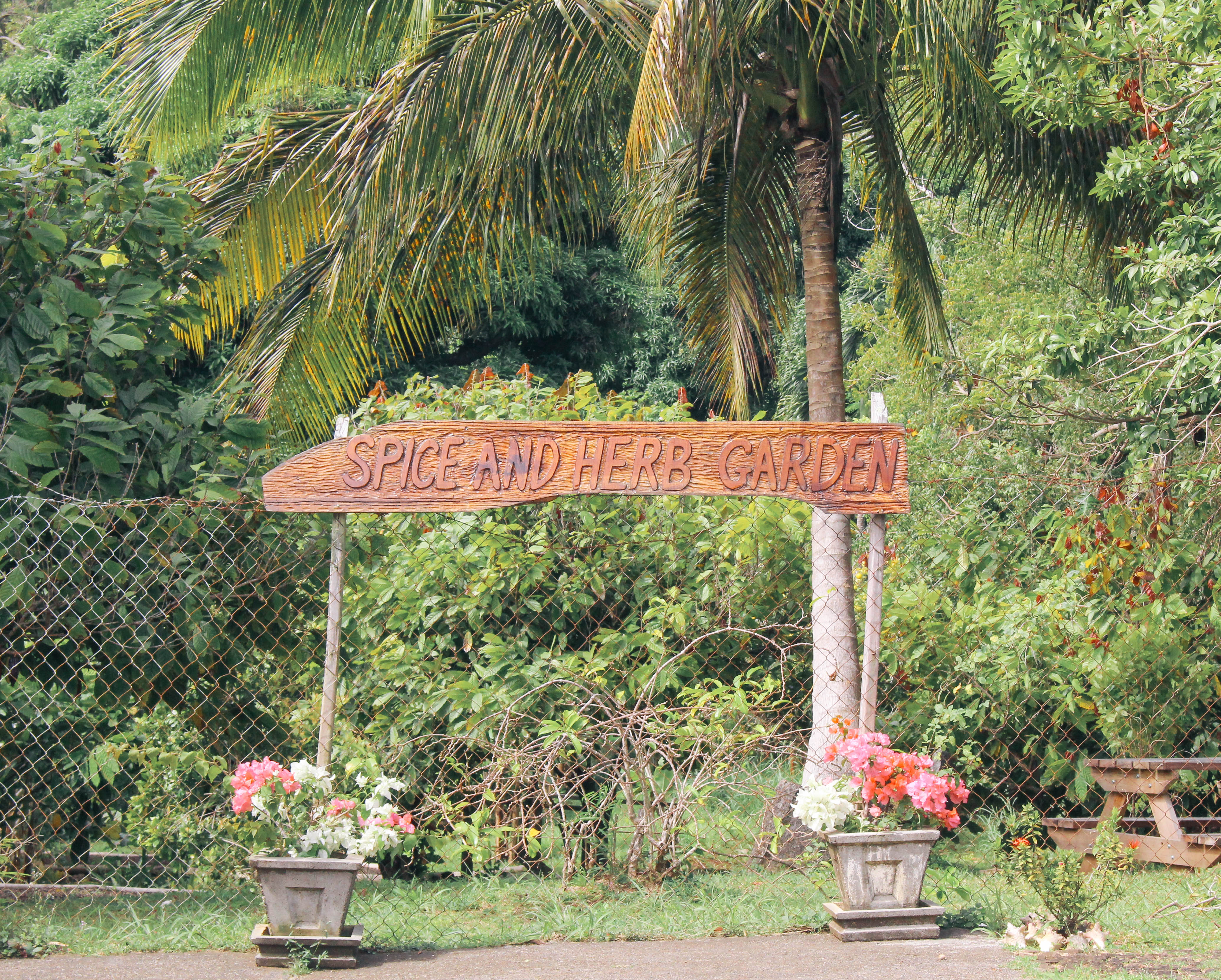 Cocoa buds dangled from trees on one side of a gravel pathway that snaked through the property, while aloe sprouted from the ground on the other side.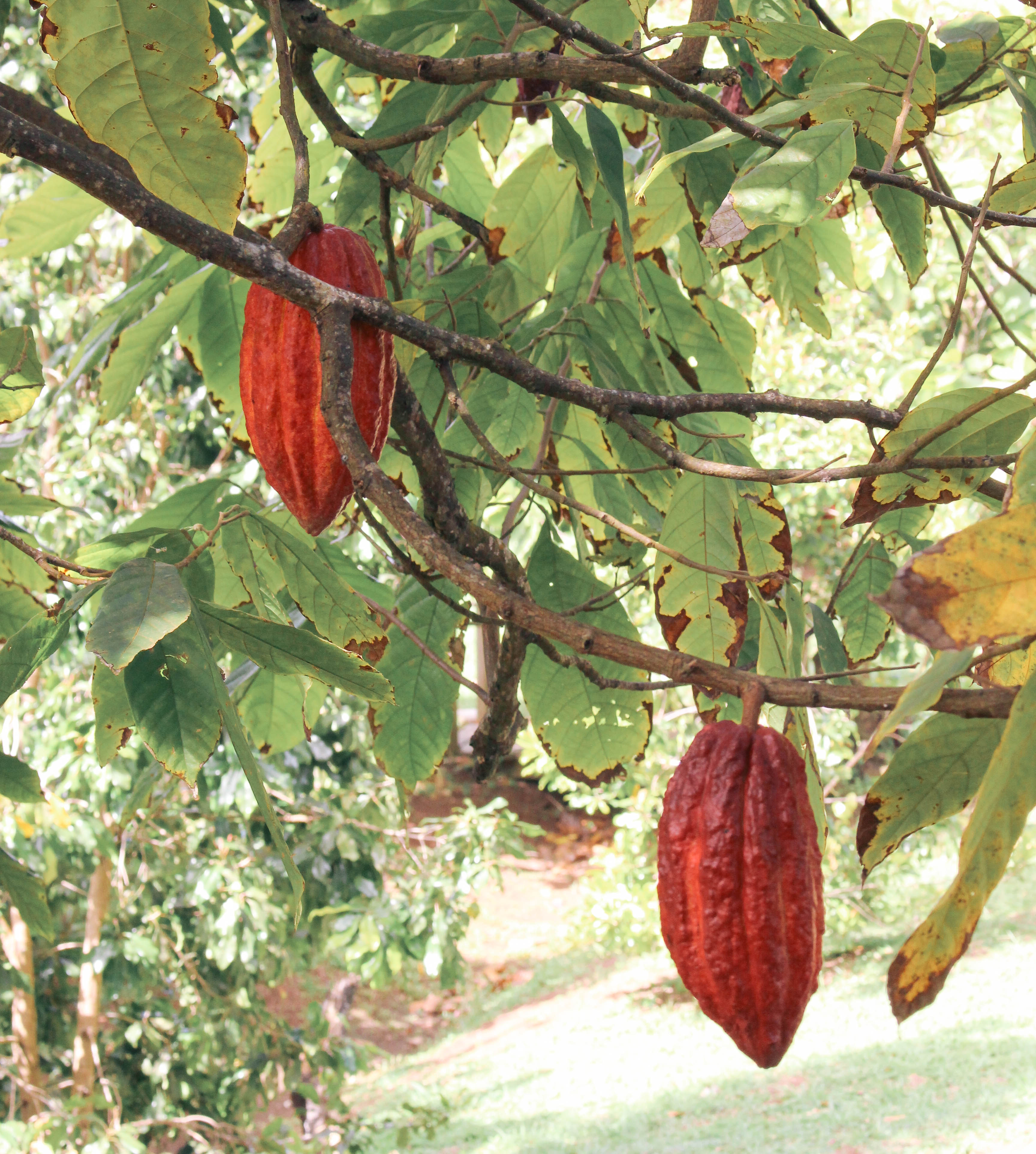 Our guide was wonderfully knowledge able and entertaining, letting us taste and smell everything from sour tamarind and cocoa straight from the pod to a several varieties of basil and vanilla. It was a pleasure to the senses to stroll through the spice garden and learn about the difficulty to grow herbs and spices we use every day.
To round out the day with a little relaxation, we headed to the beautiful Grand Anse Beach. The Sea Cloud II has a partnership with one of the luxury properties on this famed beach stretch, so we were able to enjoy their beautiful beach front and bar.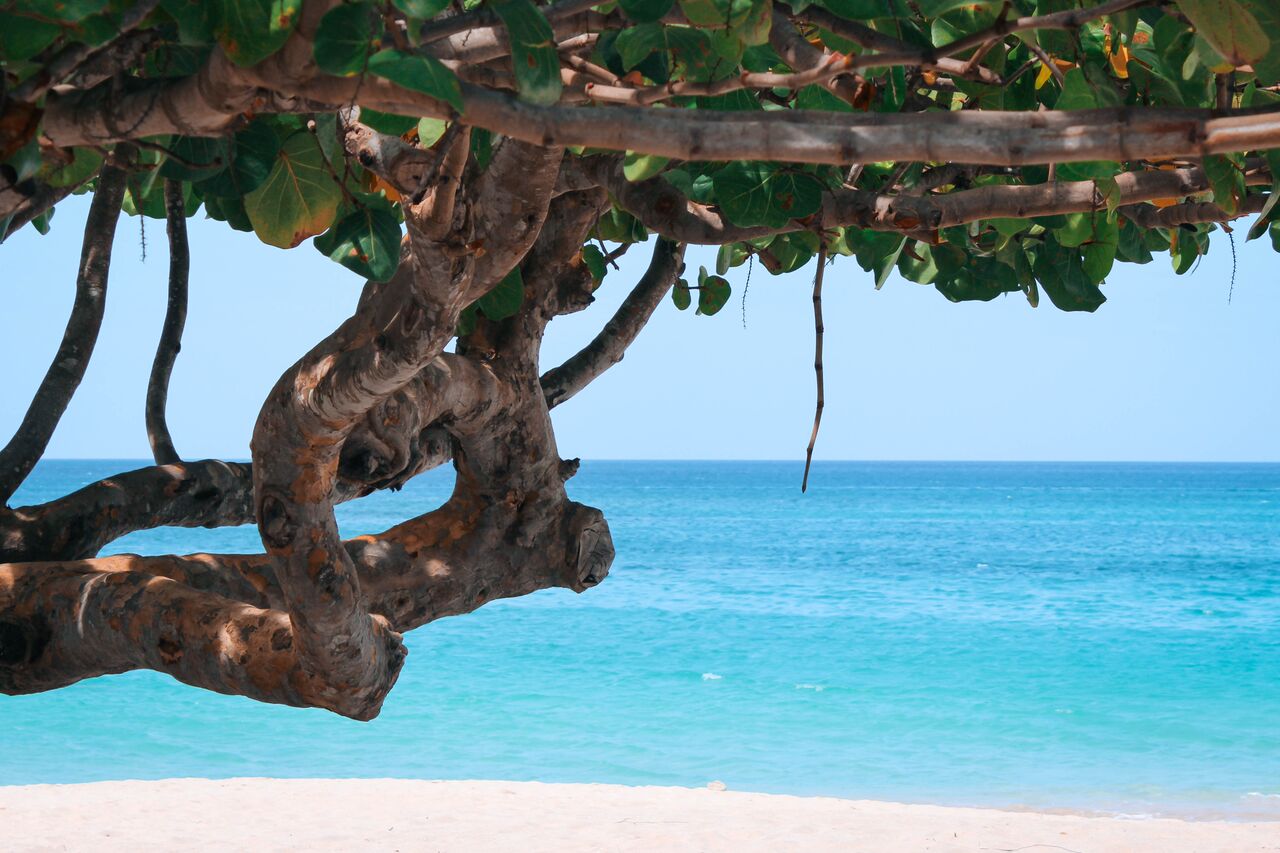 After sipping on a rum punch under the umbrellas of the patio, we made our way onto the impeccably white sand. There was no seaweed, rocks, or other impediments here, just clear, cerulean water as far as the eye could see.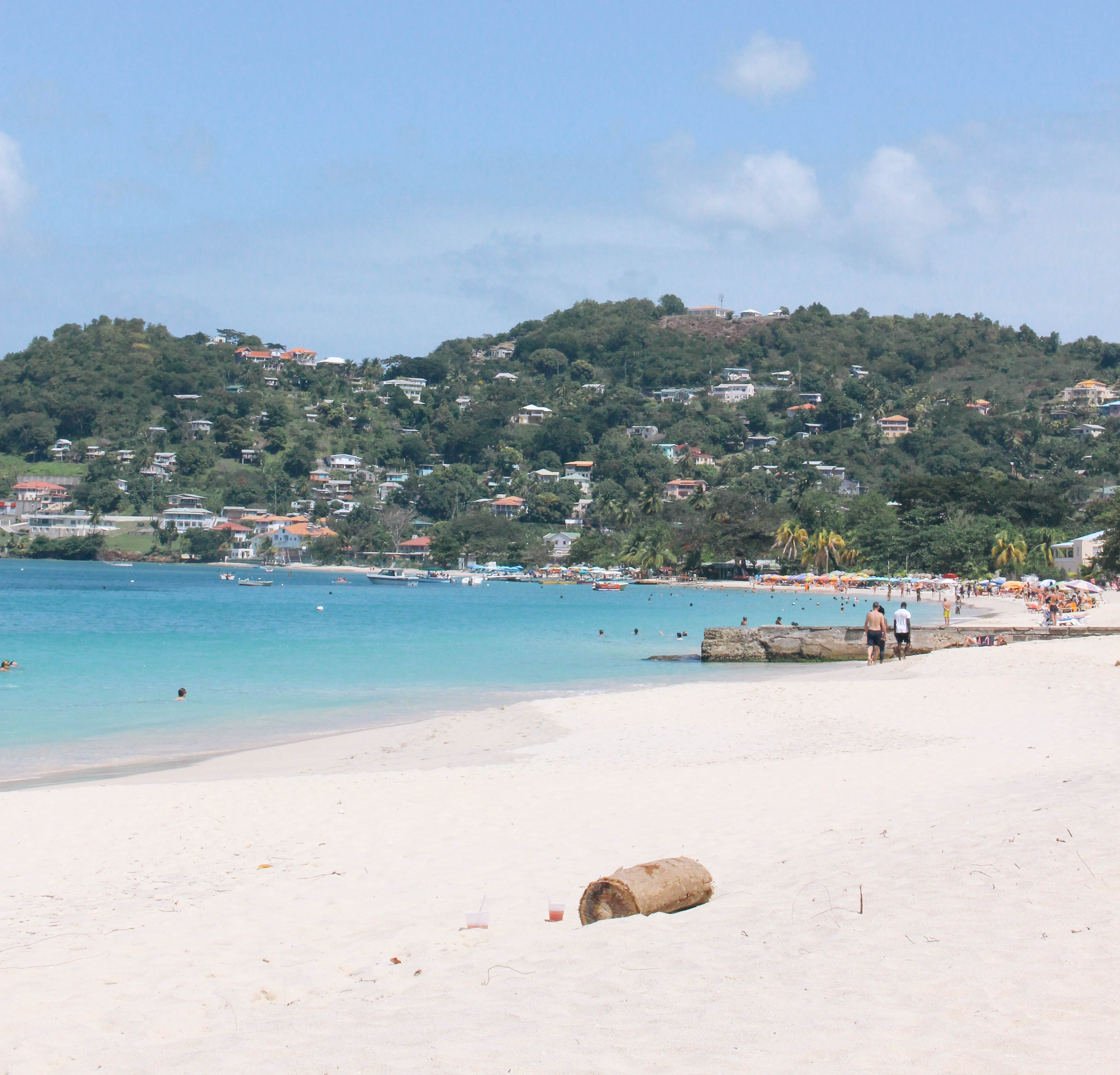 ---
Thank you to Sea Cloud II for sponsoring this post. As always, all opinions are our own. 
Comments