Who knew one of the highest mountains in the United States was located in New York? At just under 5,000 feet tall, Whiteface Mountain is the fifth tallest in the country. If it sounds familiar, perhaps it's because Lake Placid has twice hosted the Winter Olympics and with the largest vertical drop in the East (3,430 feet!), Whiteface Mountain presents skiers with challenging slopes and long runs filled with twists and turns.
One of the High Peaks of the Adirondacks, Whiteface has one of the best ski experiences on the East coast. Eighty-seven trails provide skiers with plenty of options, whether you're a newbie or practically have skis for legs! With plenty of rental equipment (skis and snowboards) and a helpful team, you can go from fitted to decked out and on the the snow super quick. Spend the morning on the slopes then be sure to grab some fuel or an apres ski beverage at any of the on-site restaurants and cafes.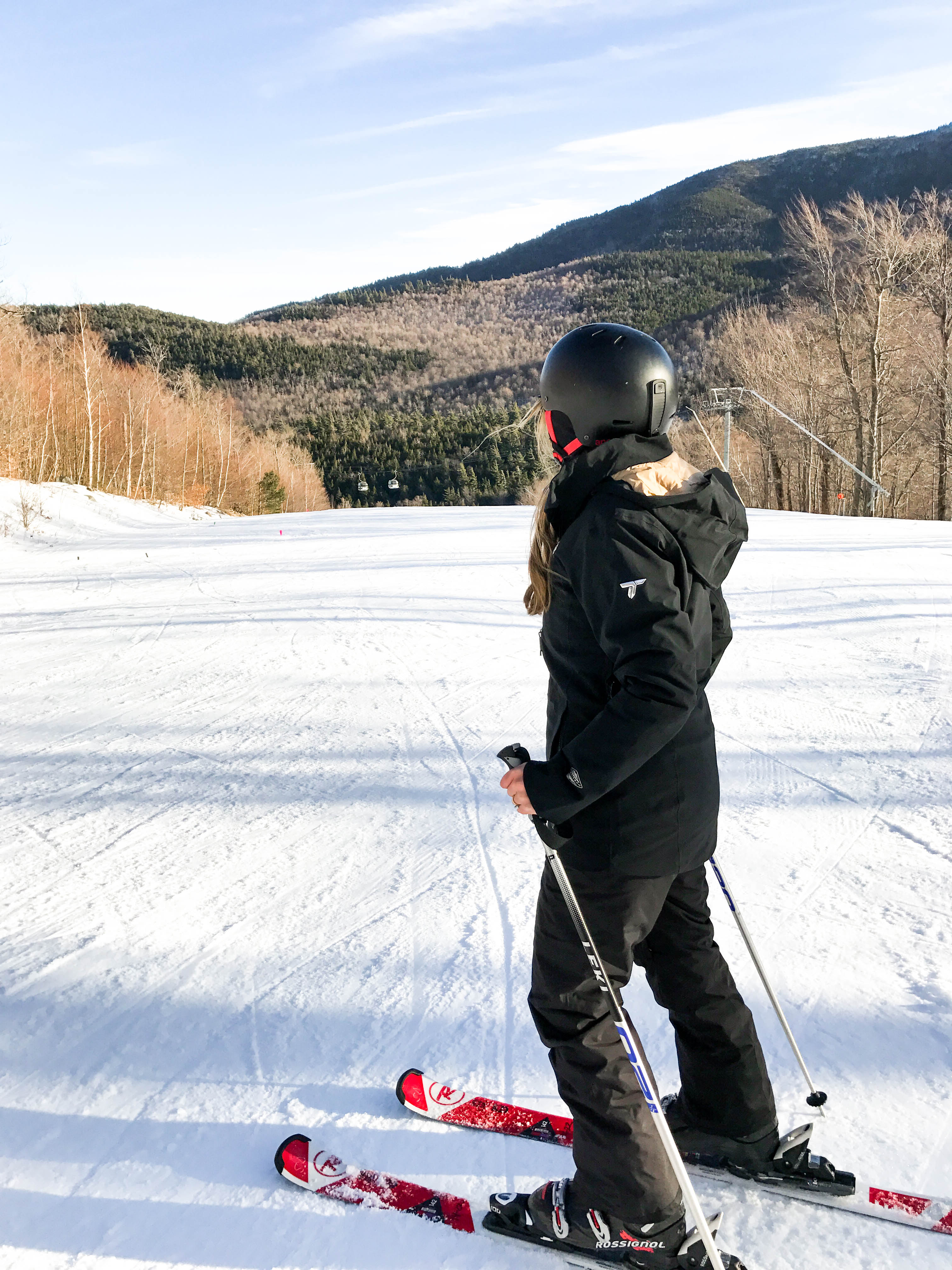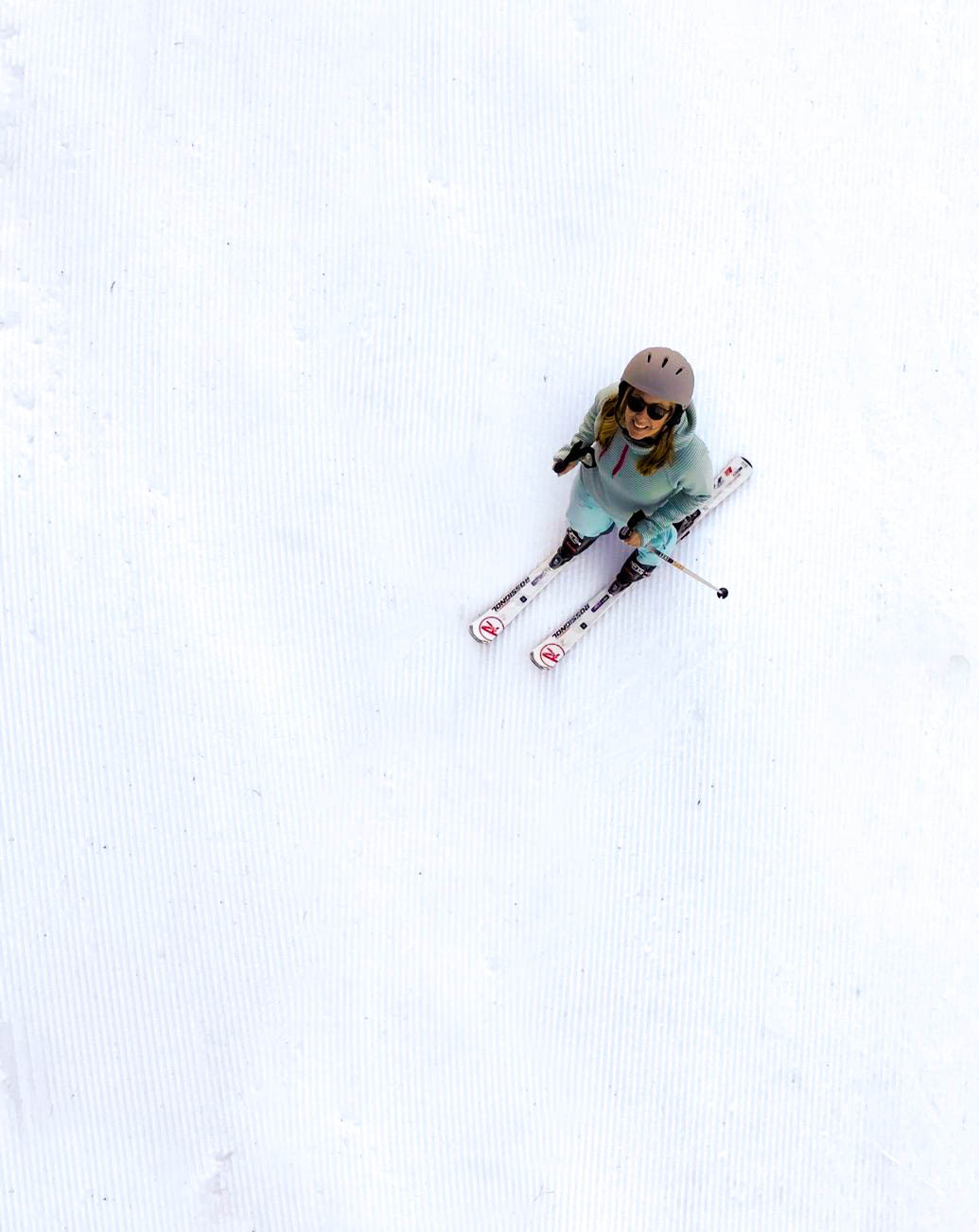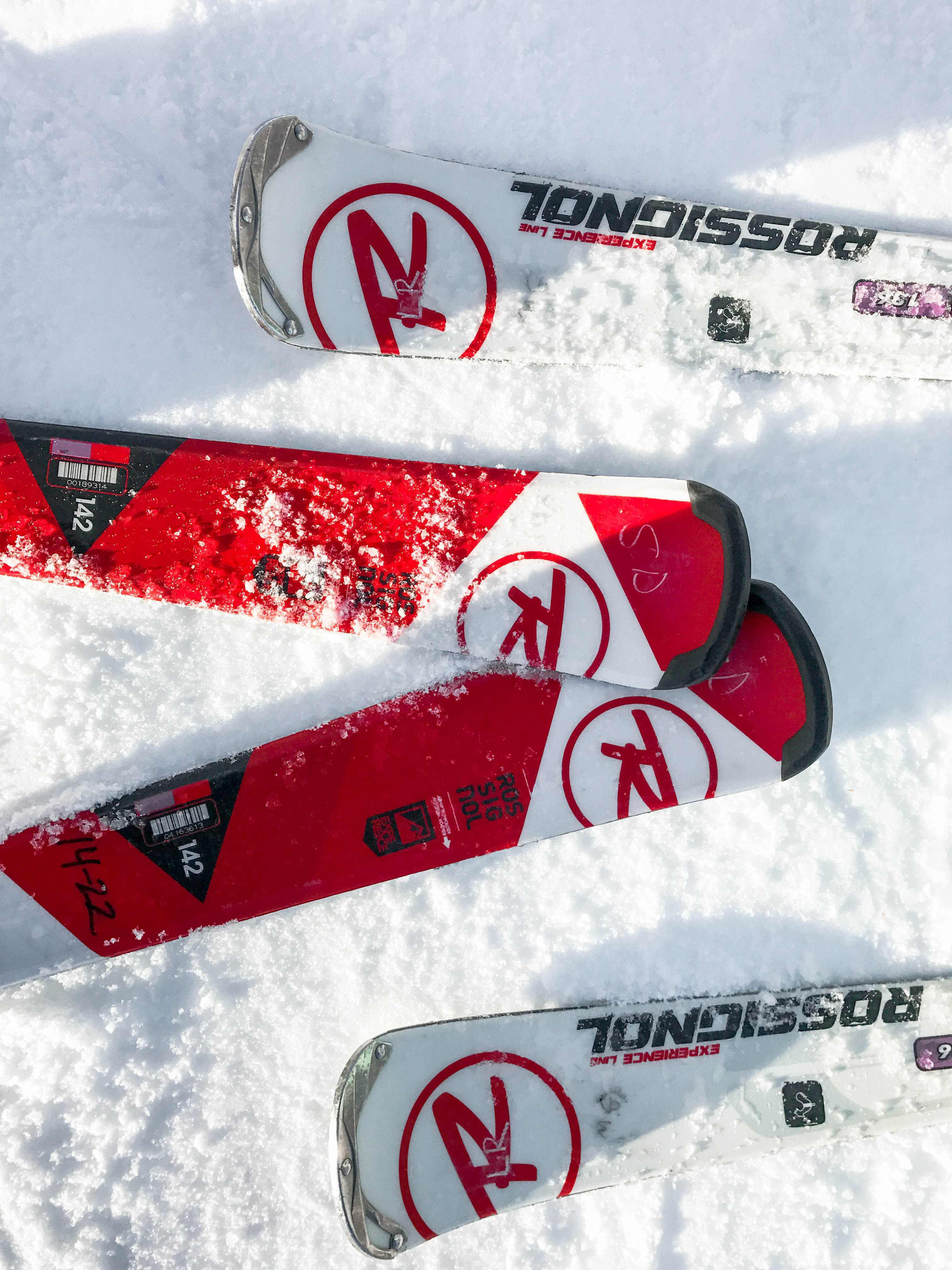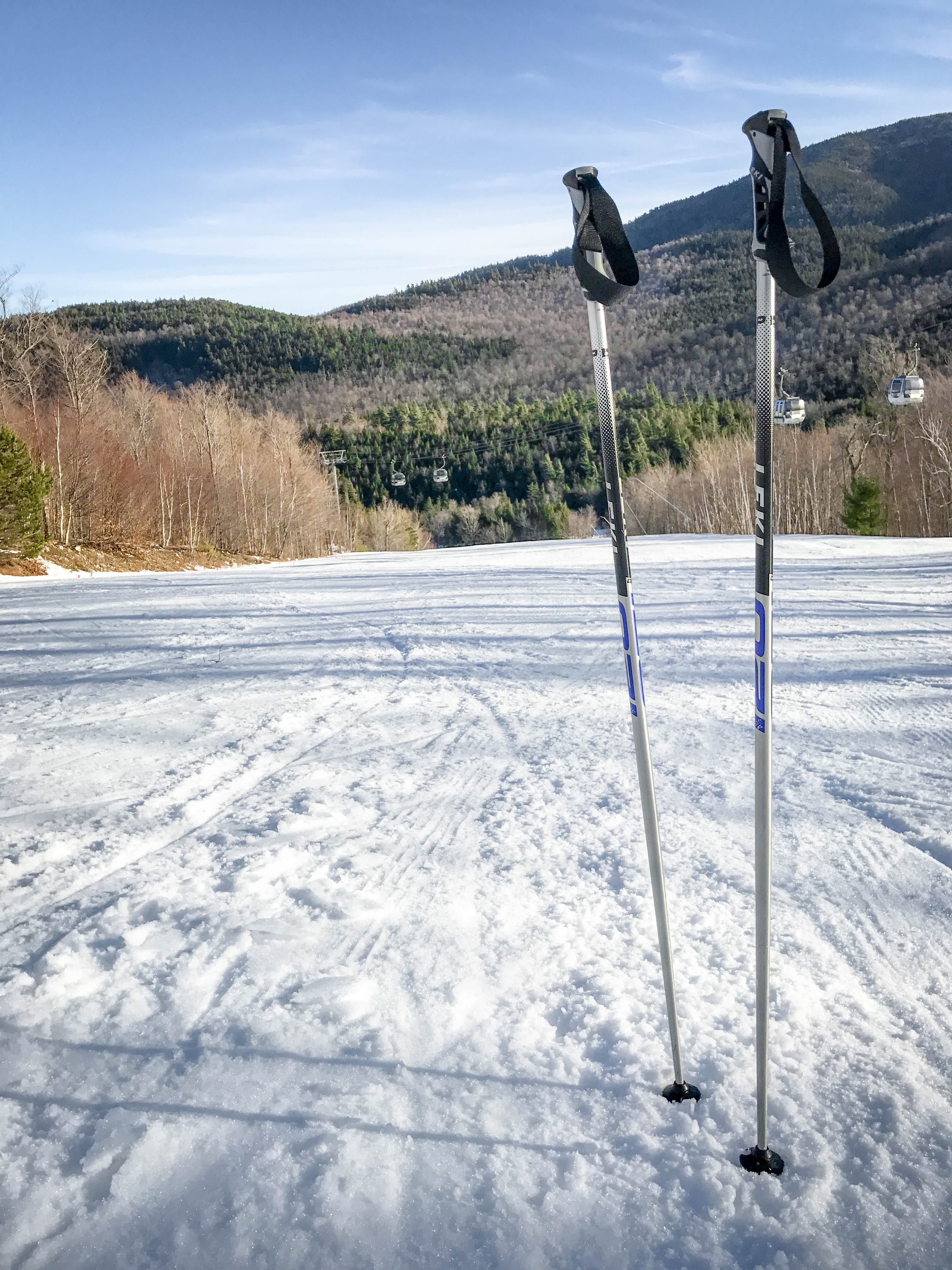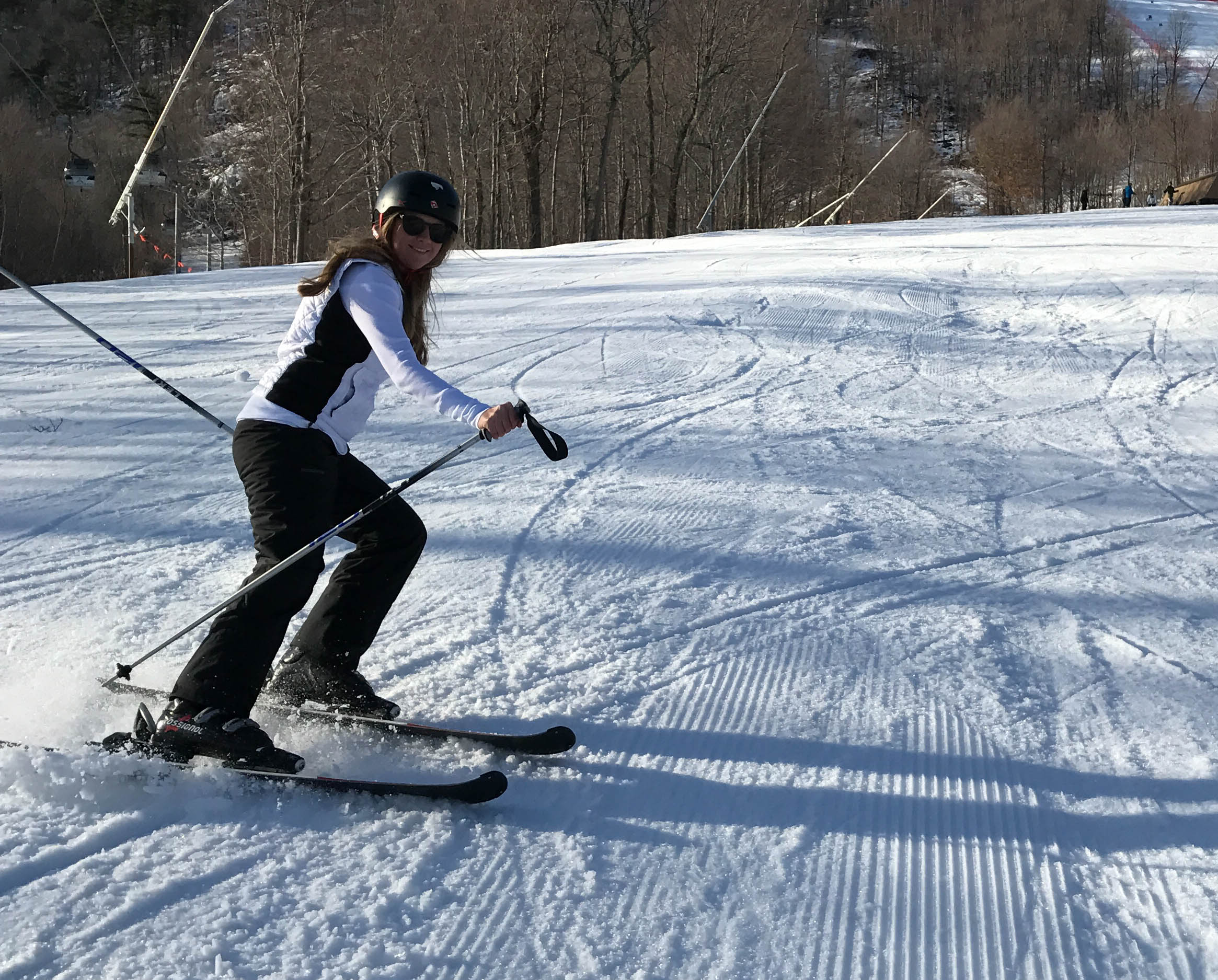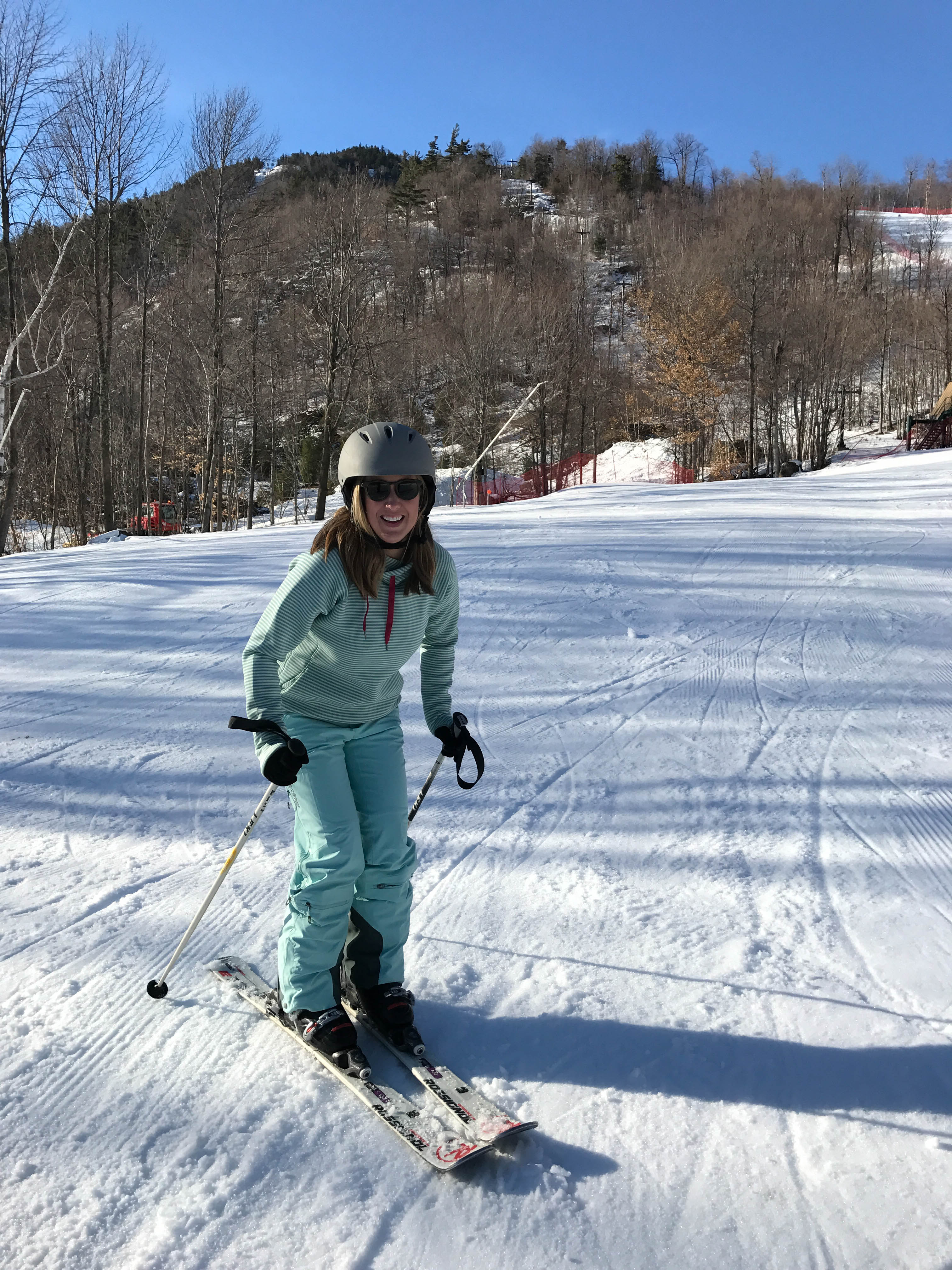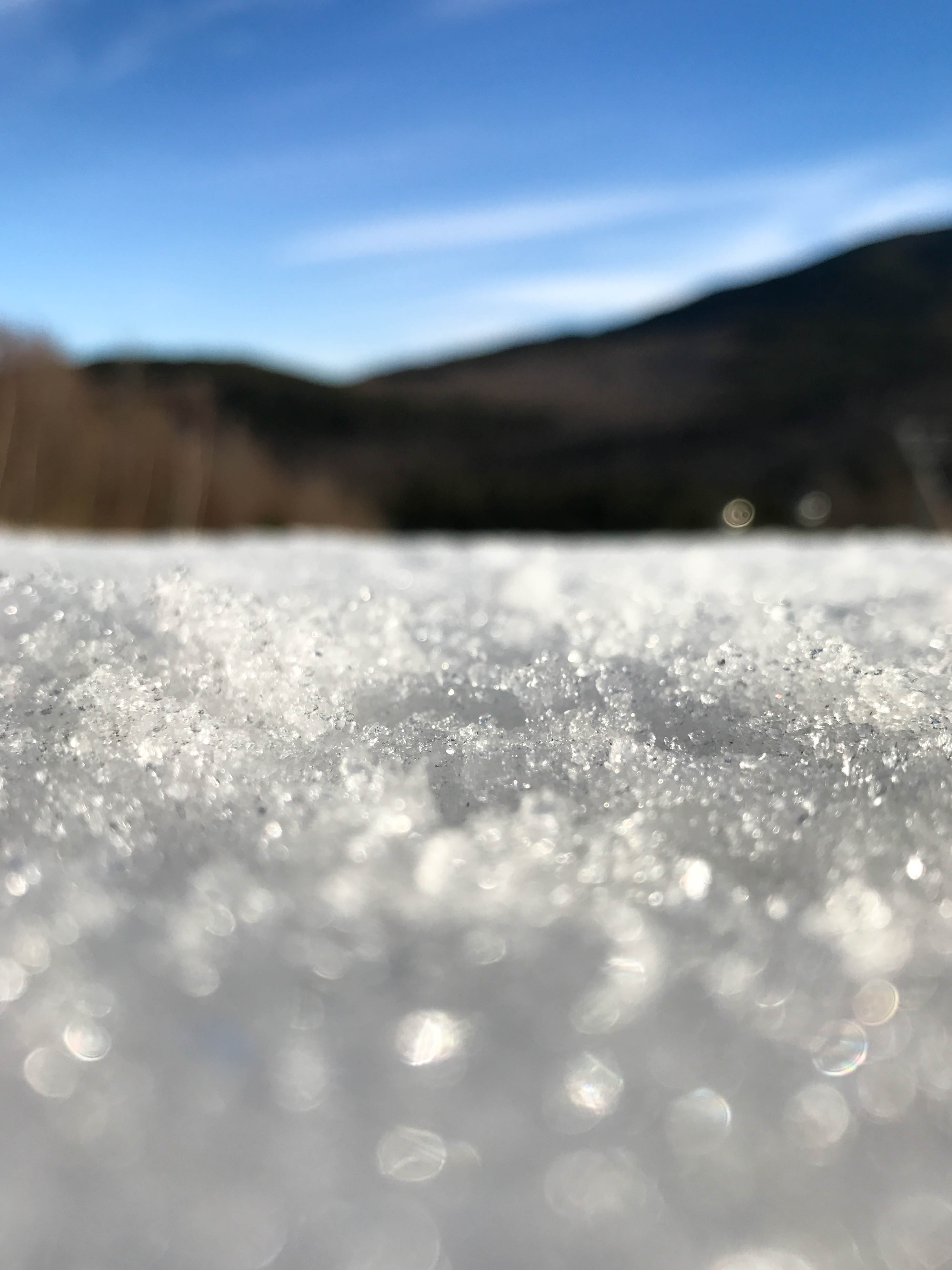 ---
Thank you to Visit Adirondacks for sponsoring this post!
Comments