Tucked amidst the boutiques and shops along Christopher Street, I Sodi is an unexpected treat. The West Village restaurant has been open for years but a recent re-jujsh of the menu sparked our attention and had us scrambling for a reservation.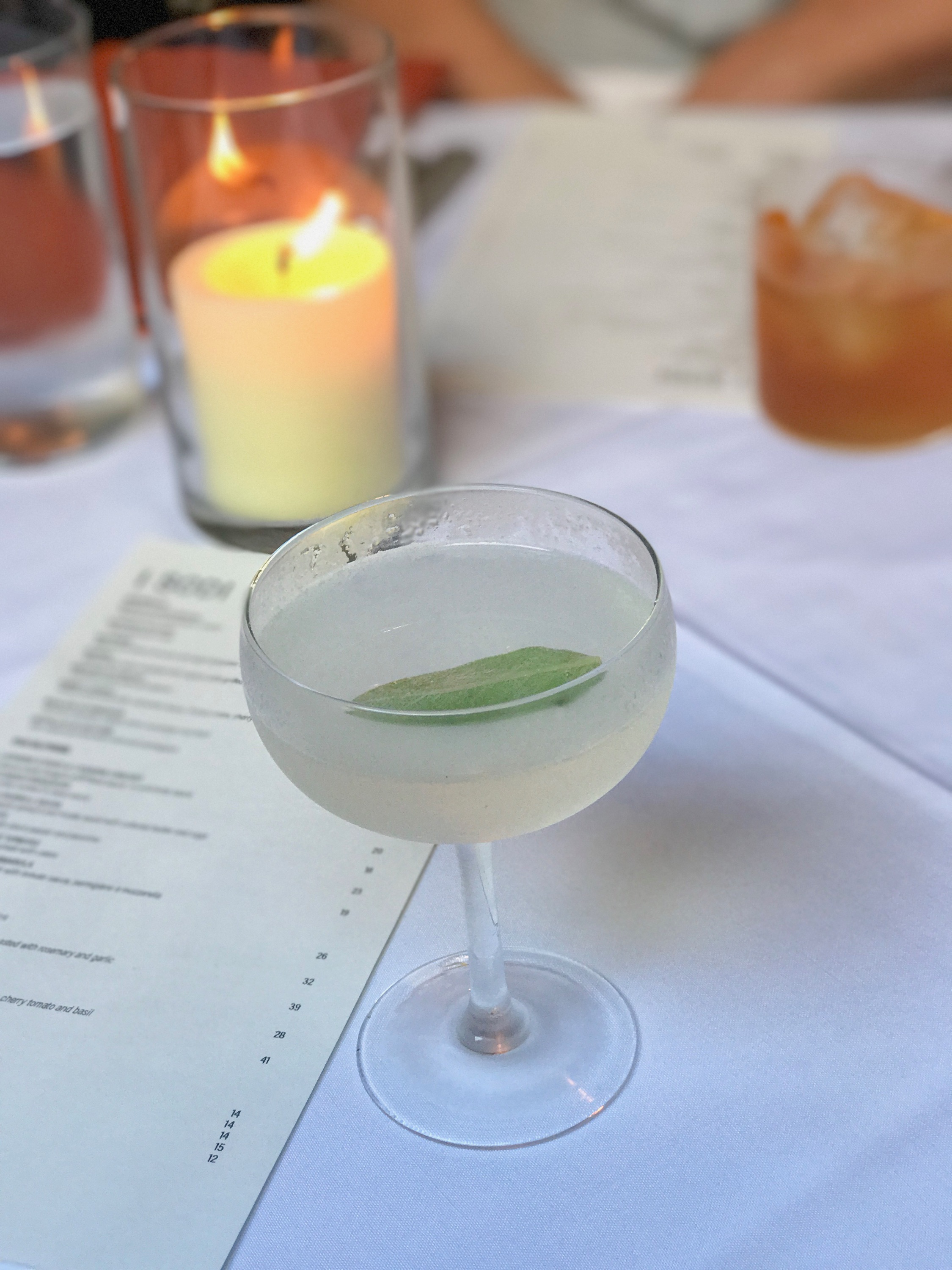 By New York standards, 6pm on a Friday is blue-bird-special o'clock, but the restaurant was packed. We sat down and began our experience with a crisp and refreshing, cocktail-quenching Sage Martini. A glance over the menu and we knew we had to start with the Antipasto Toscana. A party of two, we ordered the smallest portion, and even still, it was enough to feed at least 4 people a healthy appetizer portion. Not ones to leave cured meats and cheeses out in the cold, we gobble the whole plate just as the burrata arrived.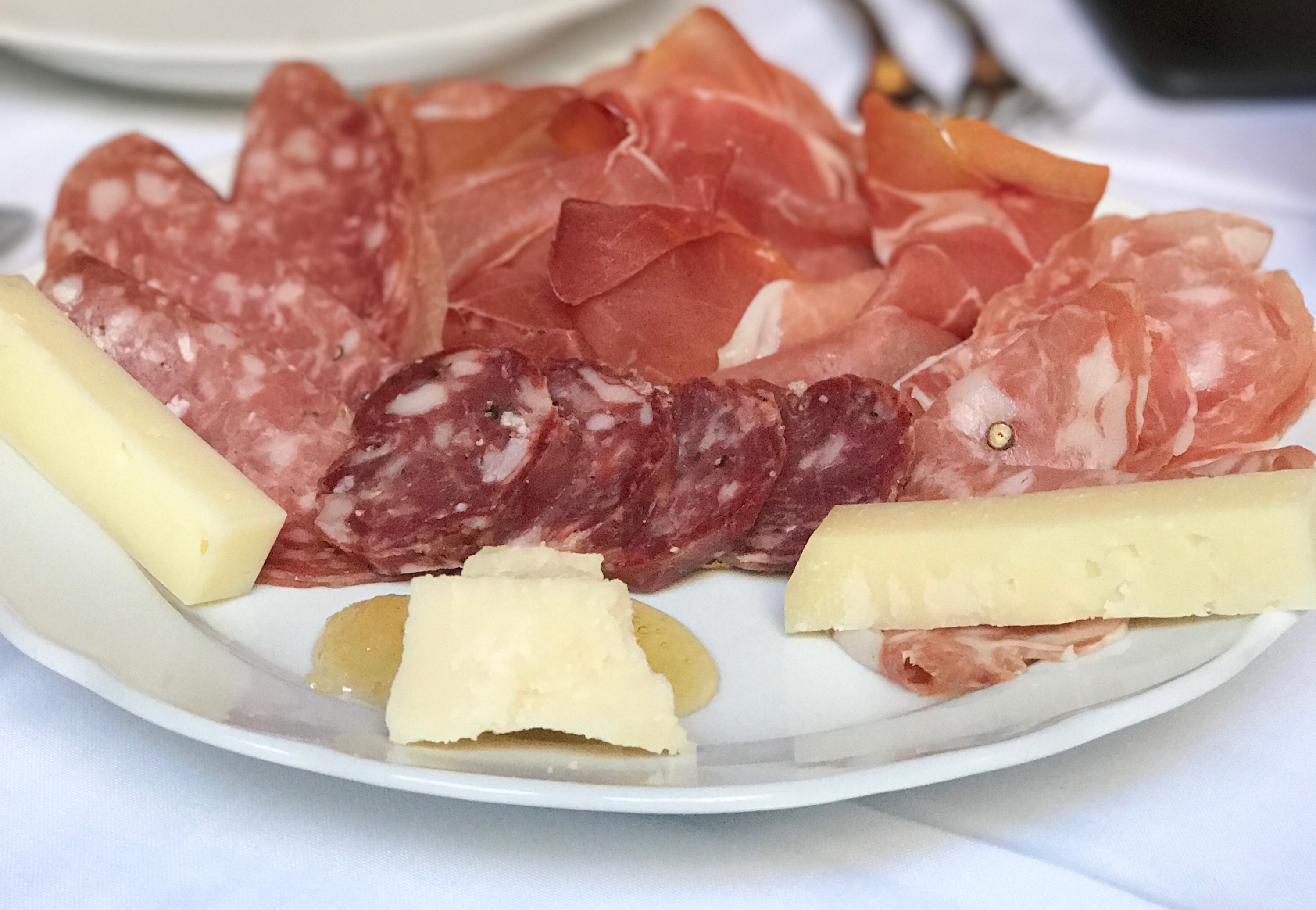 Plated with rainbow grape tomatoes tossed with basil, the buratta was cool and creamy, with the slightest hint of sweetness and salt. We firmly believe this is what summer would taste like if it were an edible treat.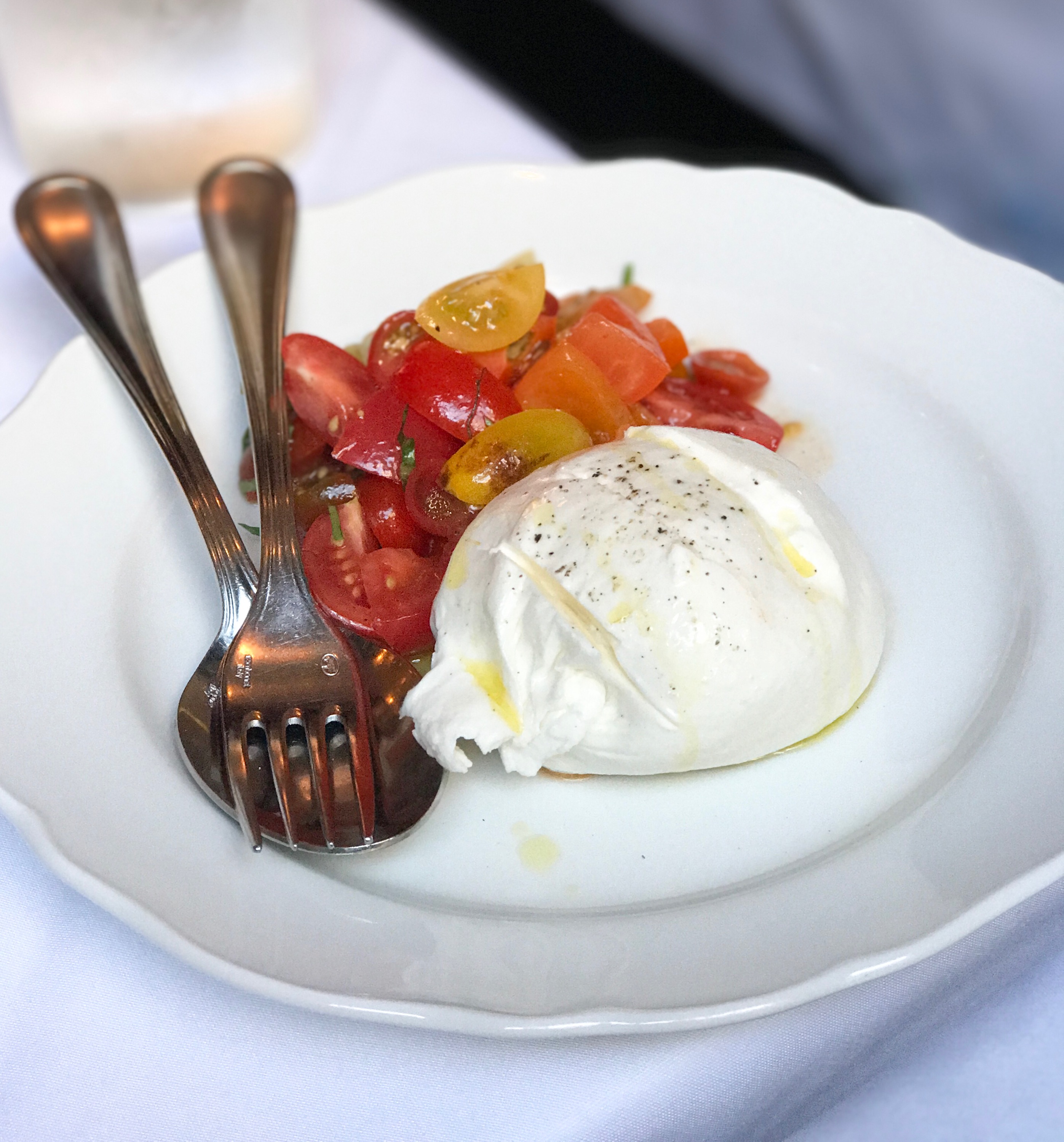 Focused almost solely on Tuscan fare, I Sodi lets the foods speak for itself. Each dish was served simply, showcasing the fresh, local ingredients prepared in the Tuscan style. The Cacio E Pepe was some of the best we've had, the noodles cooked al dente and blanketed in a velvety, rich cheese and pepper sauce. Had we not been in public, we would have licked the bowl.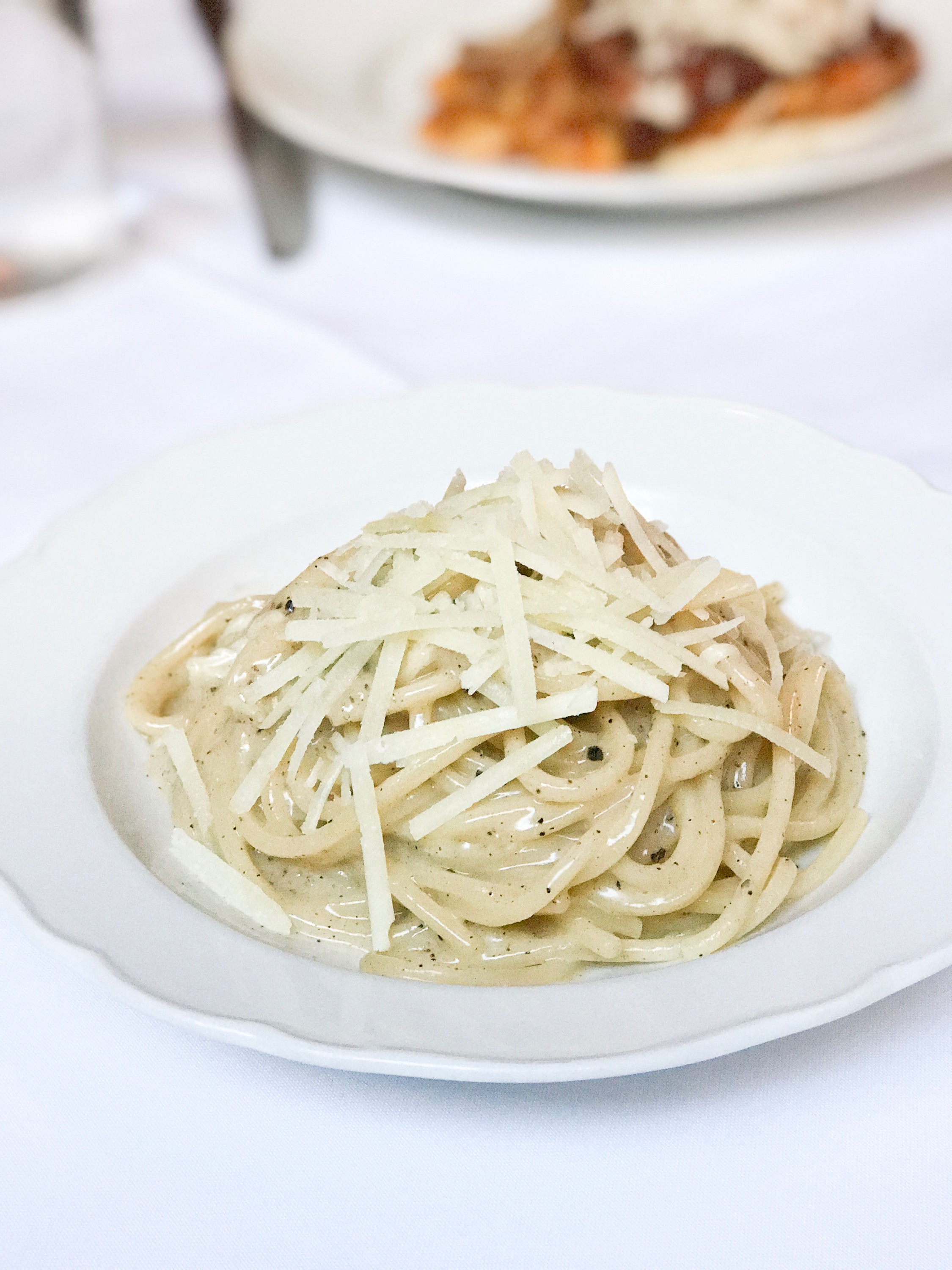 At the behest of our server, we also ordered Lasagna A Sugo, 20 some-odd layers of noodles swimming in béchamel and meat sauce, topped with grated parmesan. With options like Spaghetti Alle Vongole and Ravioli Burro E Salvia, the lasagna typically wouldn't have caught our eye but we are so glad it was recommended.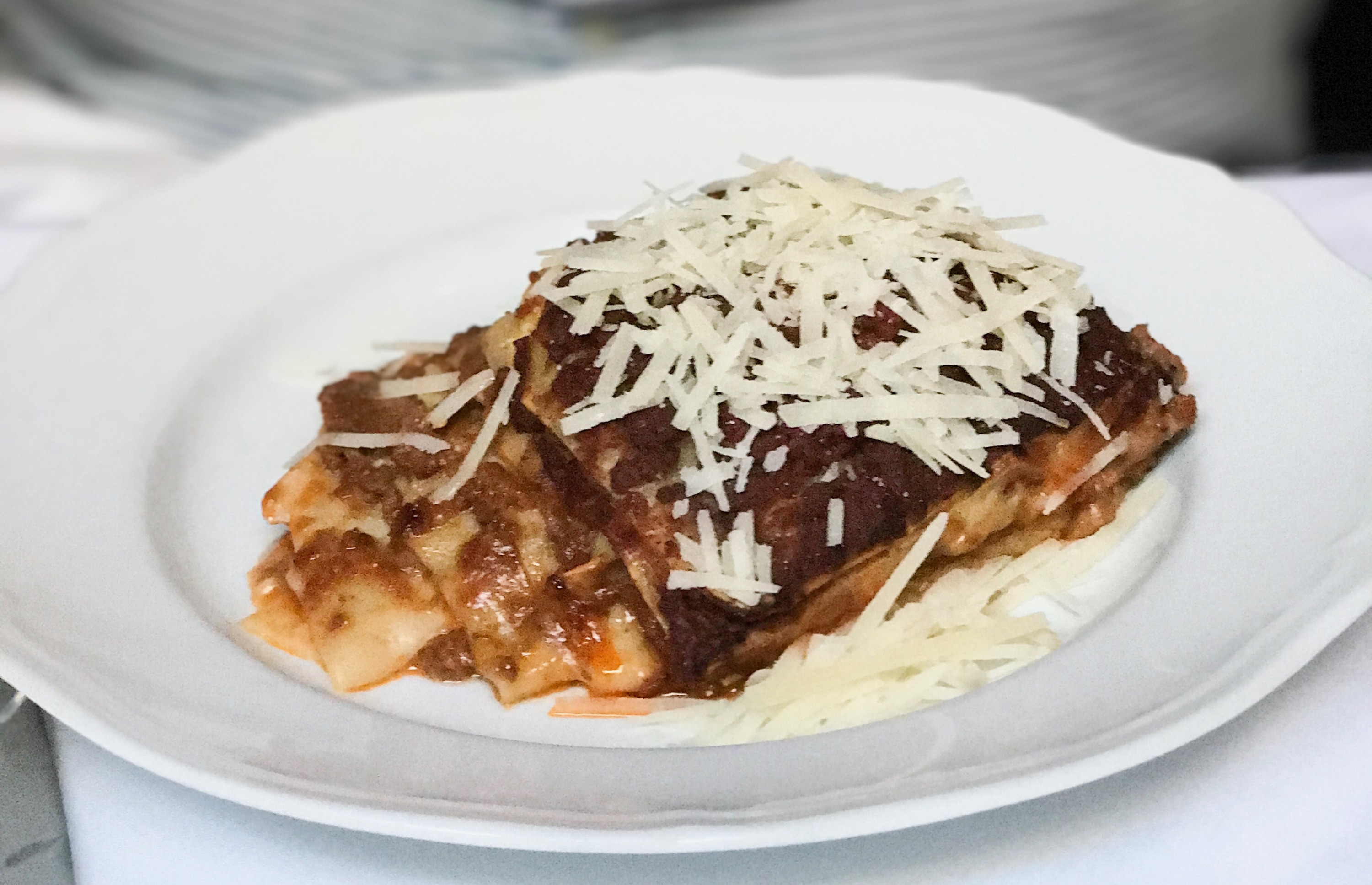 A plate of the Bracolina Fritta to share was the final order and did not disappoint. The breaded and fried beef cutlet was topped with the same colorful tomatoes as the burrata, perfectly rounding out an amazing meal. The zen, almost Japanese setting of I Sodi coupled with stunning Tuscan cuisine make this West Village restaurant a stand out amongst the bustling Italian food scene in NYC.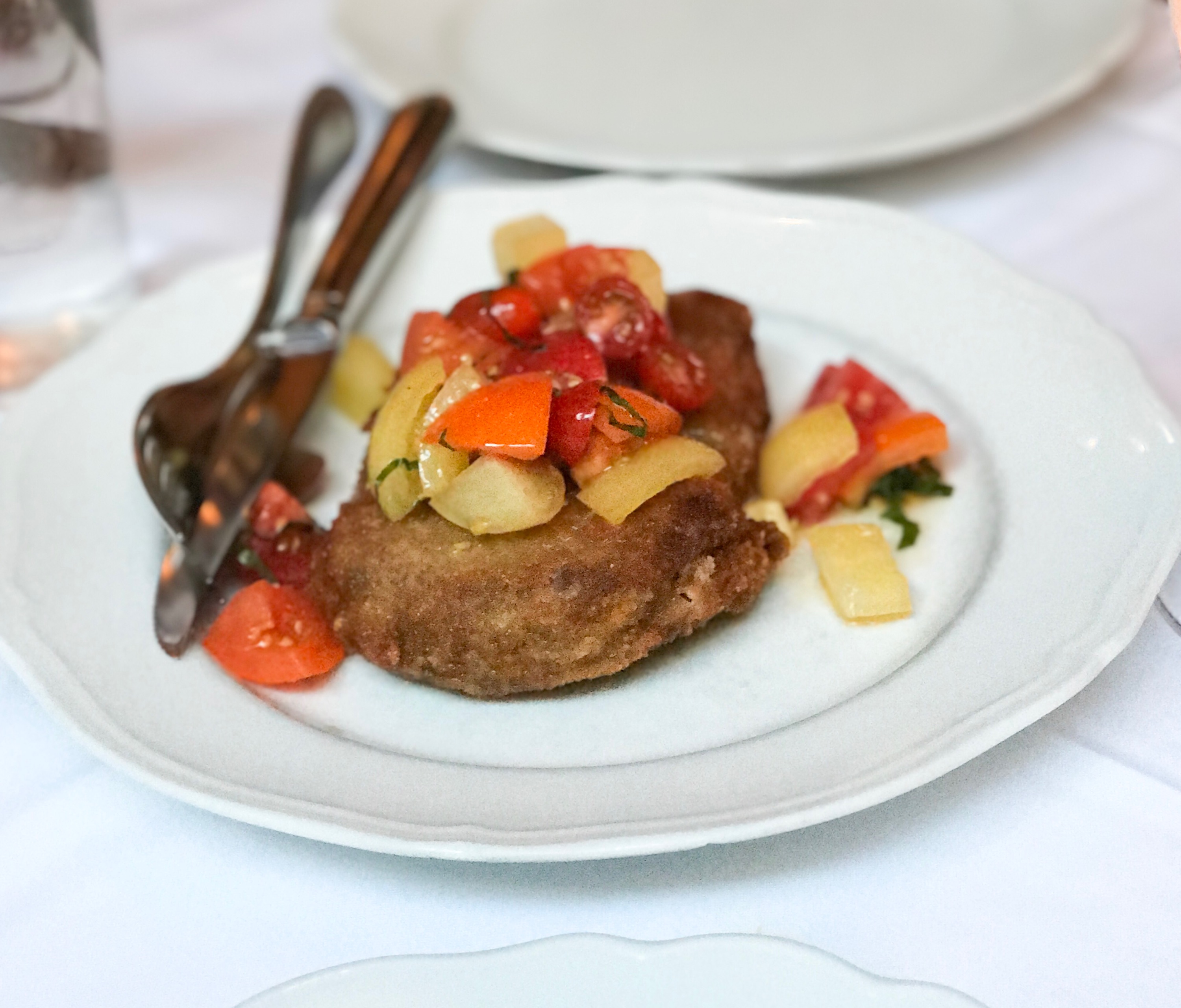 Comments