Ancient forts, majestic palaces and enchanting temples speckle the countryside of India's most romantic region, Rajasthan. The northern territory is also home to Ranthambore National Park, a former royal hunting ground turned national park. It also happens to be one of the best places in the world to spot the elusive tiger.
While you're eyes are always peeled for jungle cats during a safari, you'll have chance at seeing leopards, deer, wild boar, foxes, peacocks, mongoose, crocodiles, jackals, the rare sloth bear, and many other animals too. Adding to the serene landscape, the park is also home to the 10th century ruins of Ranthambore Fort.
Join us as we take you on a photo safari through India's great Ranthambore National Park: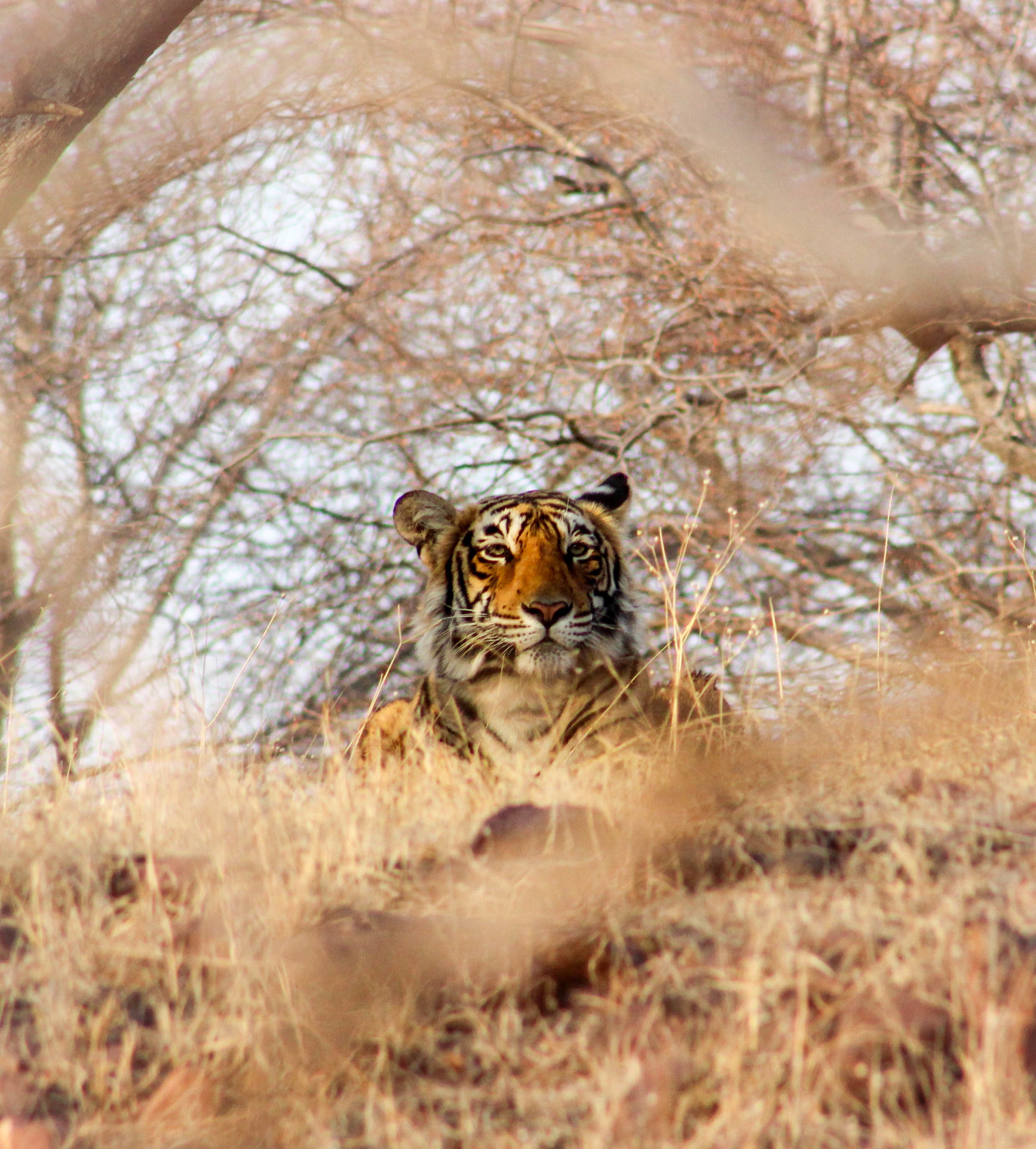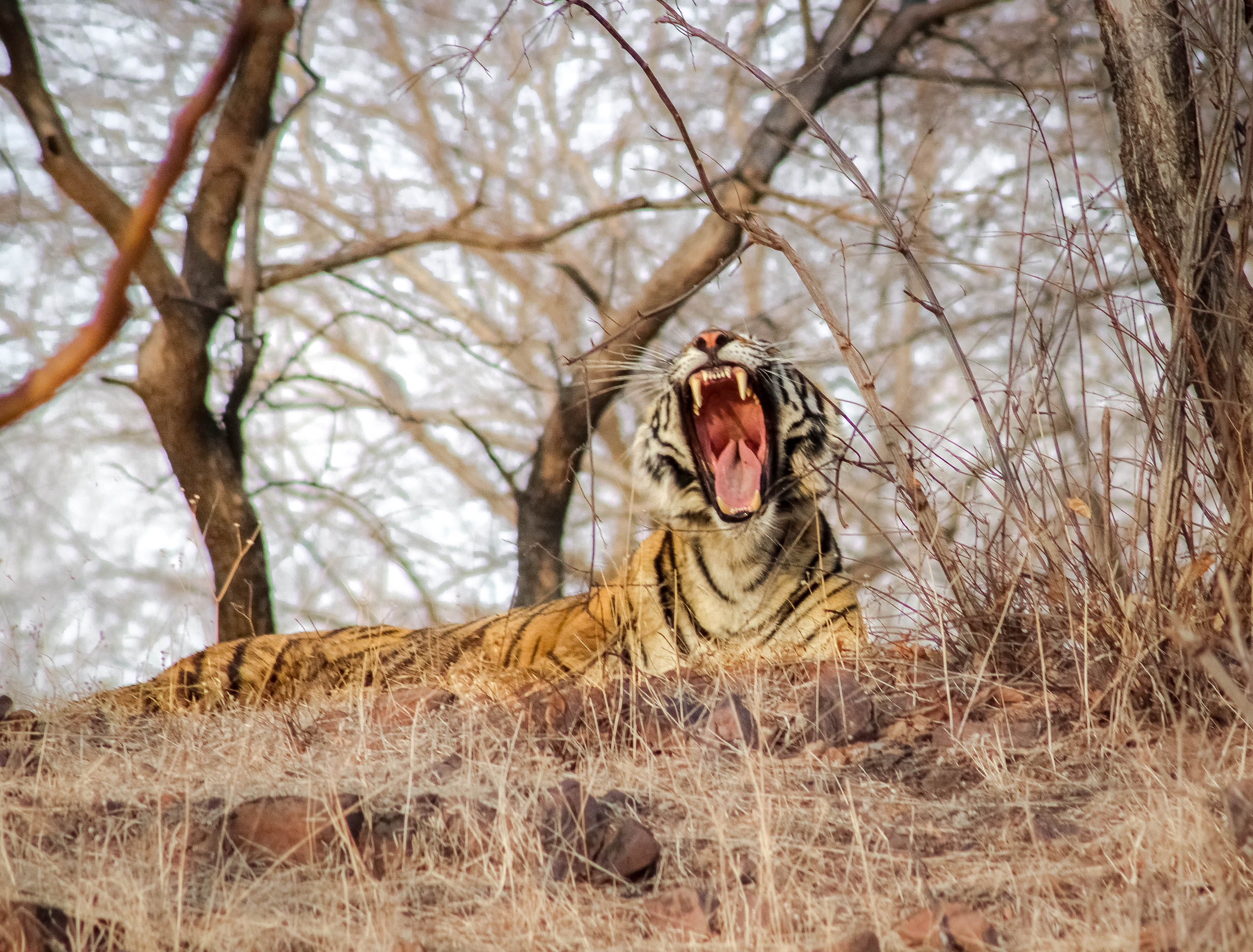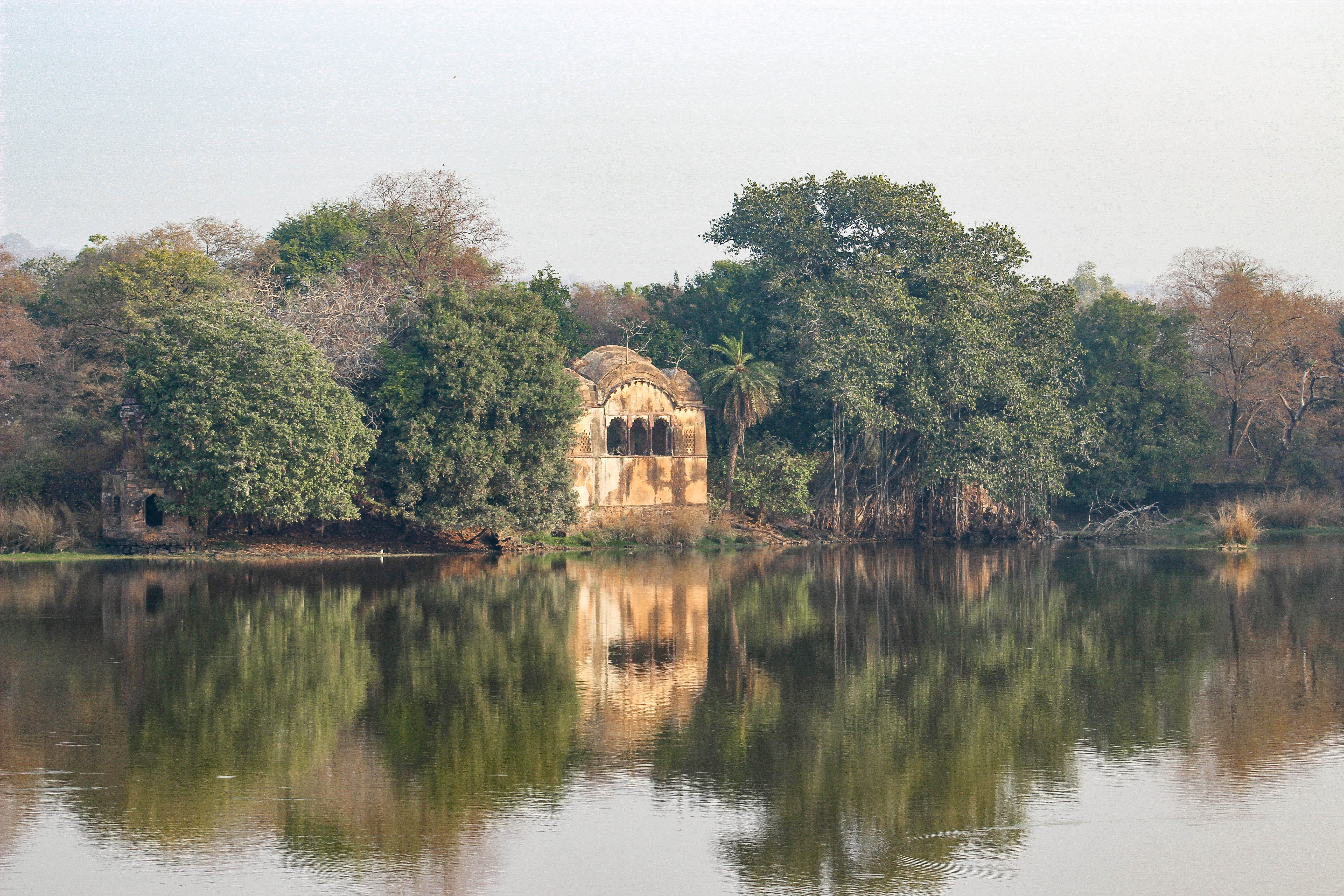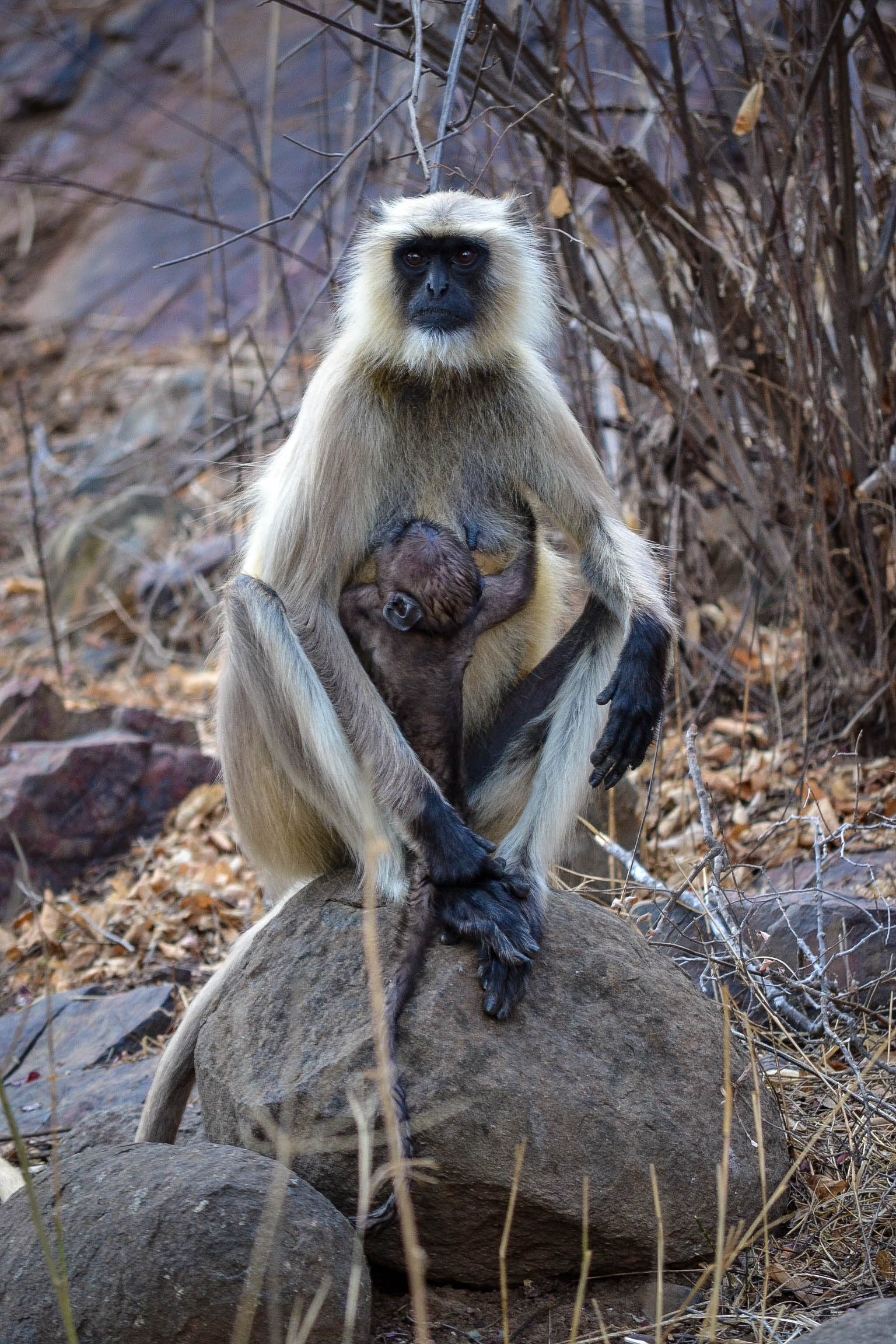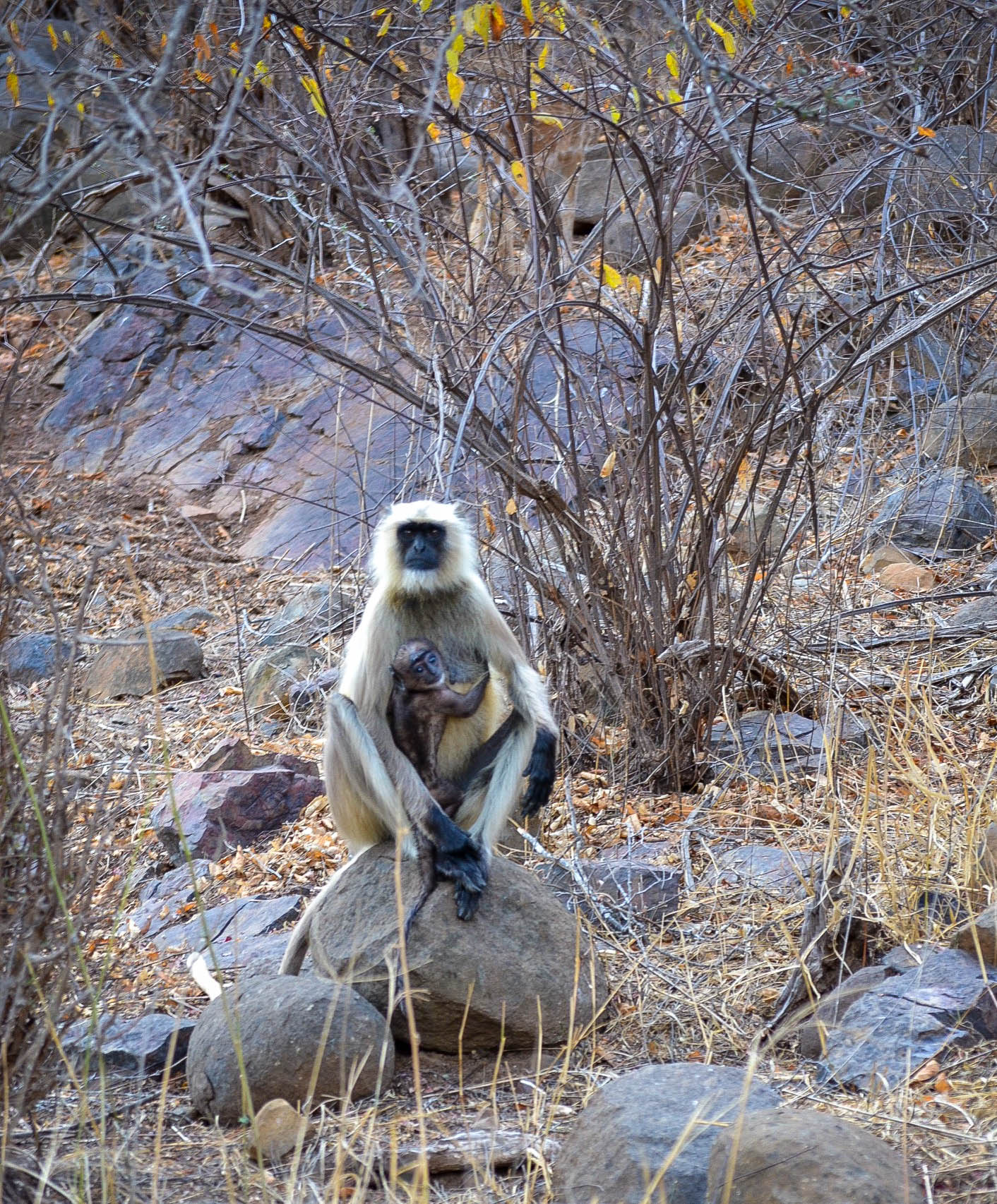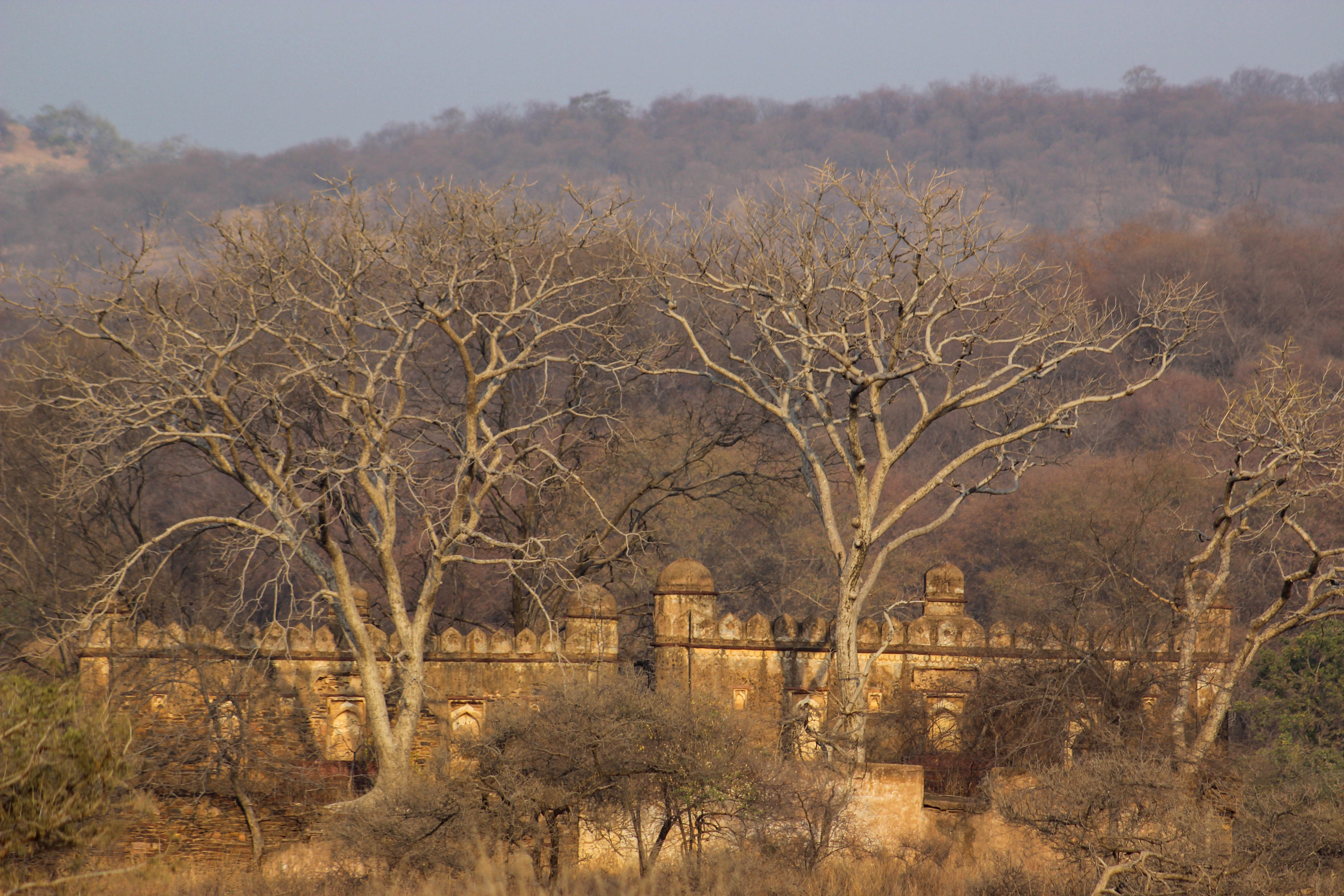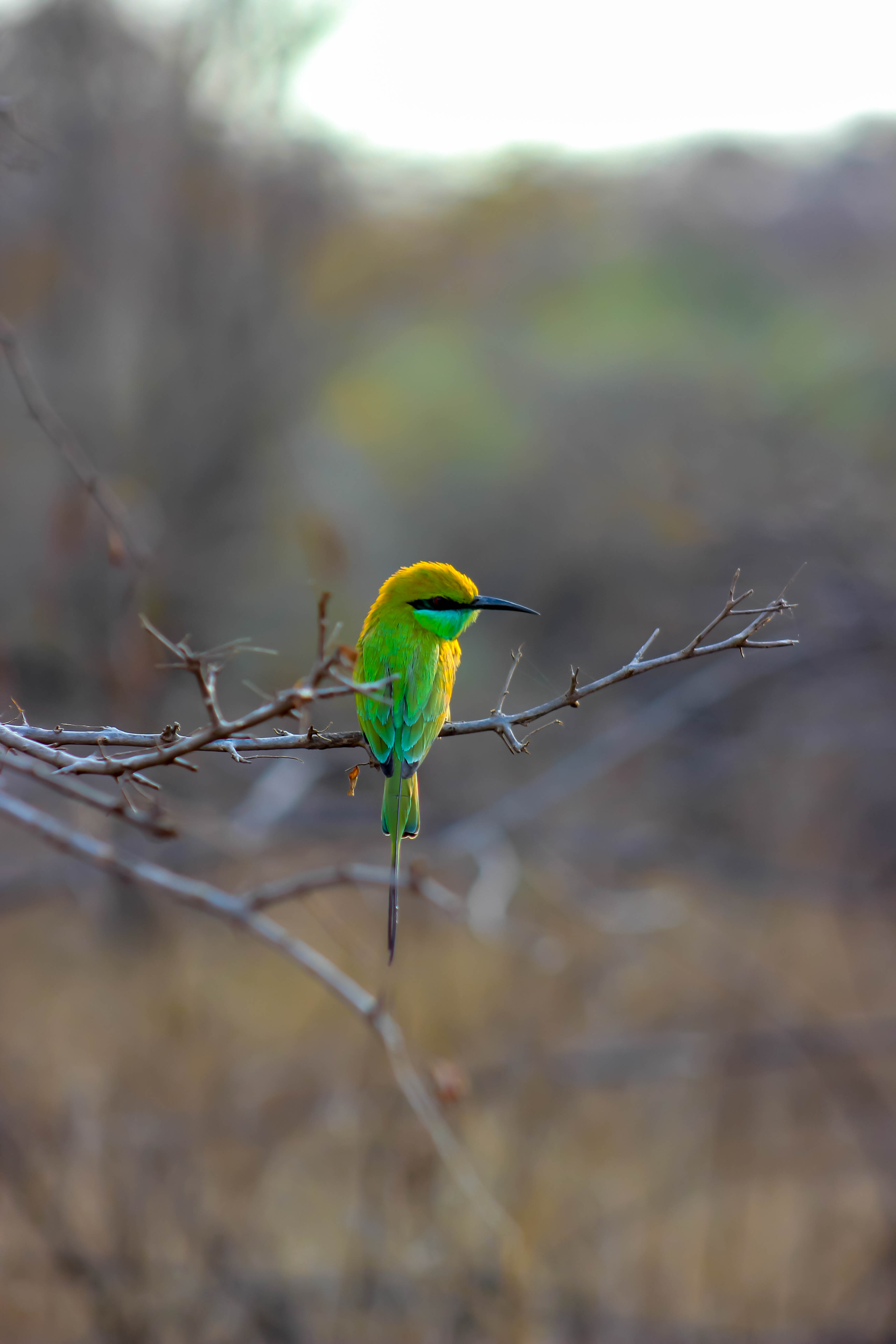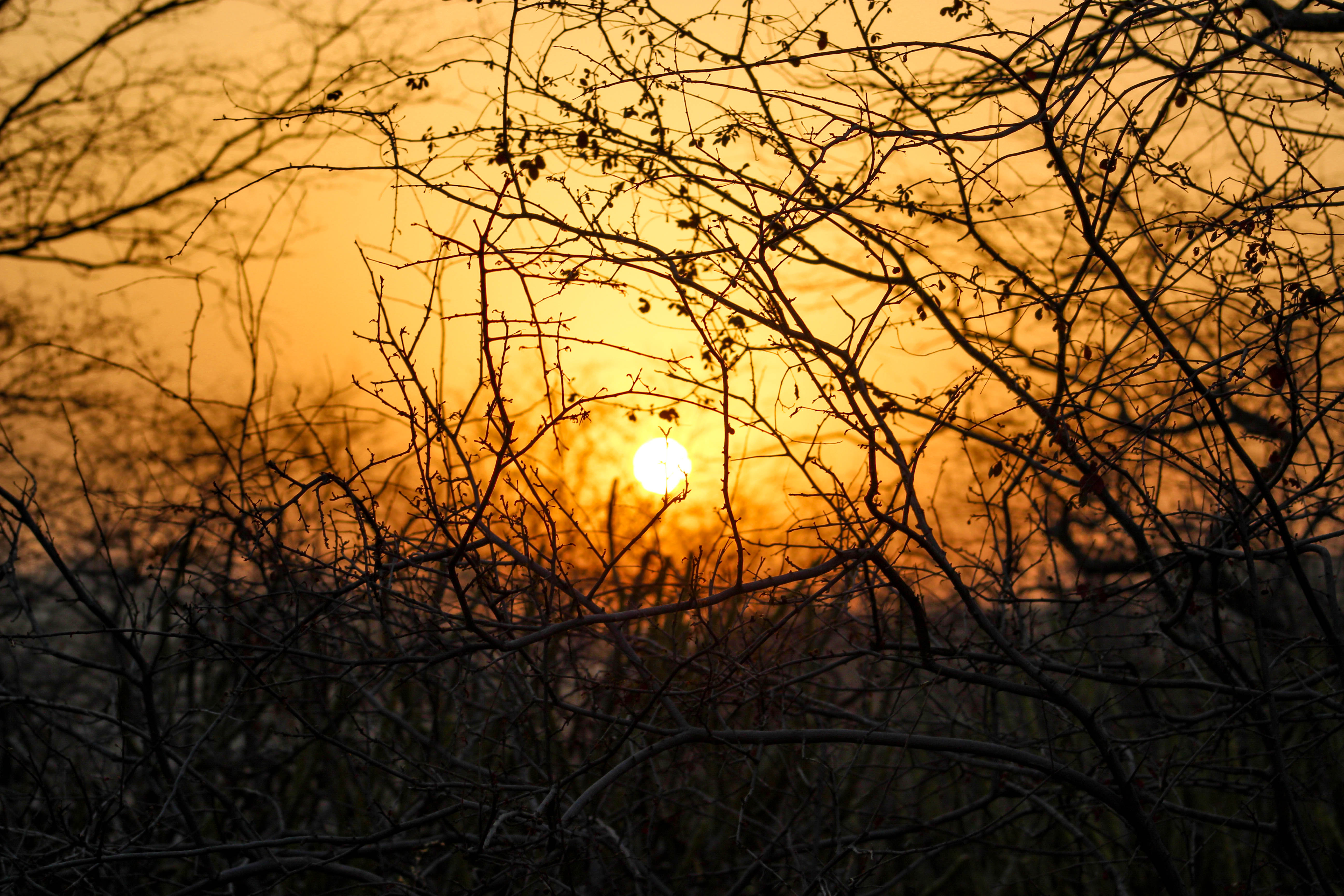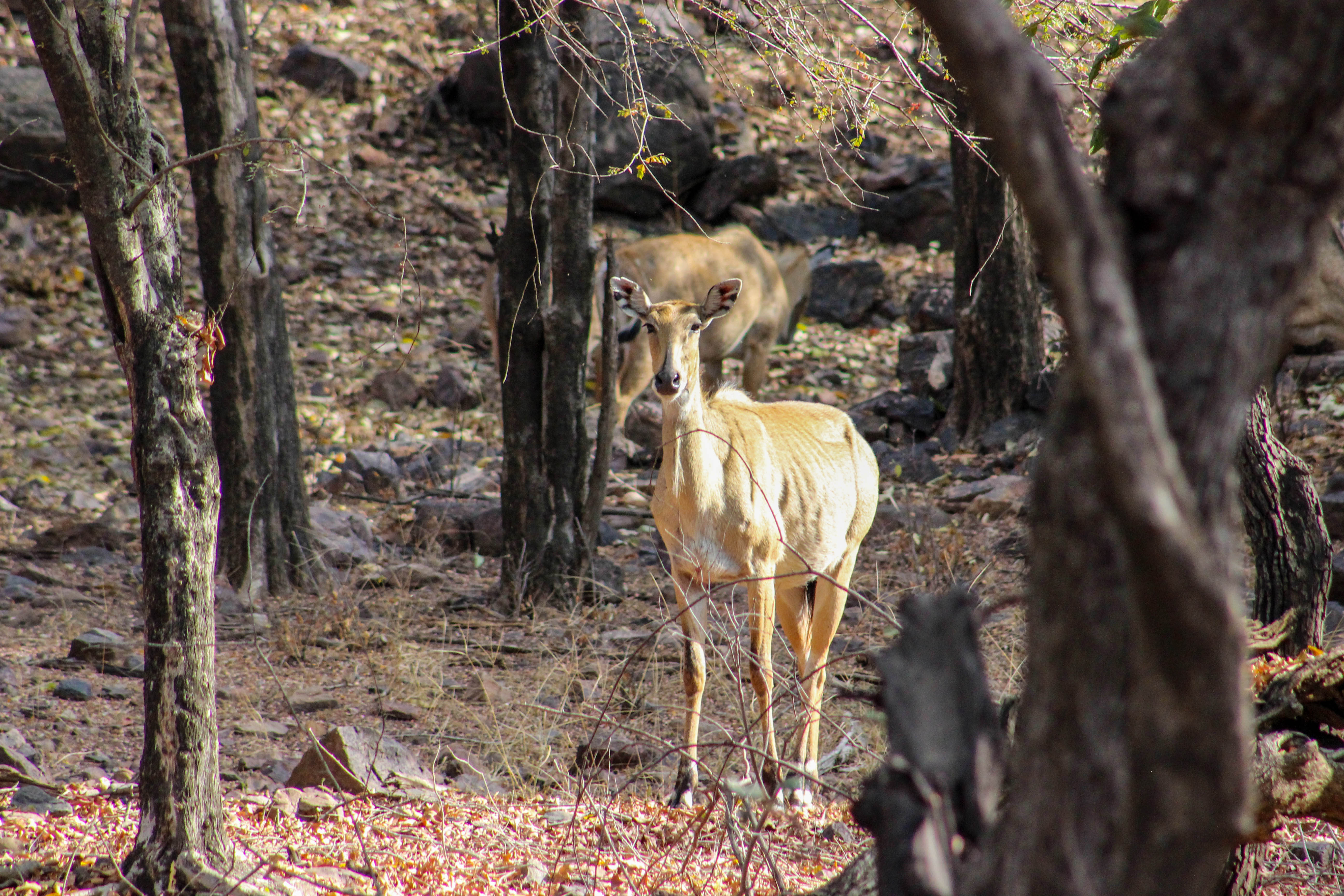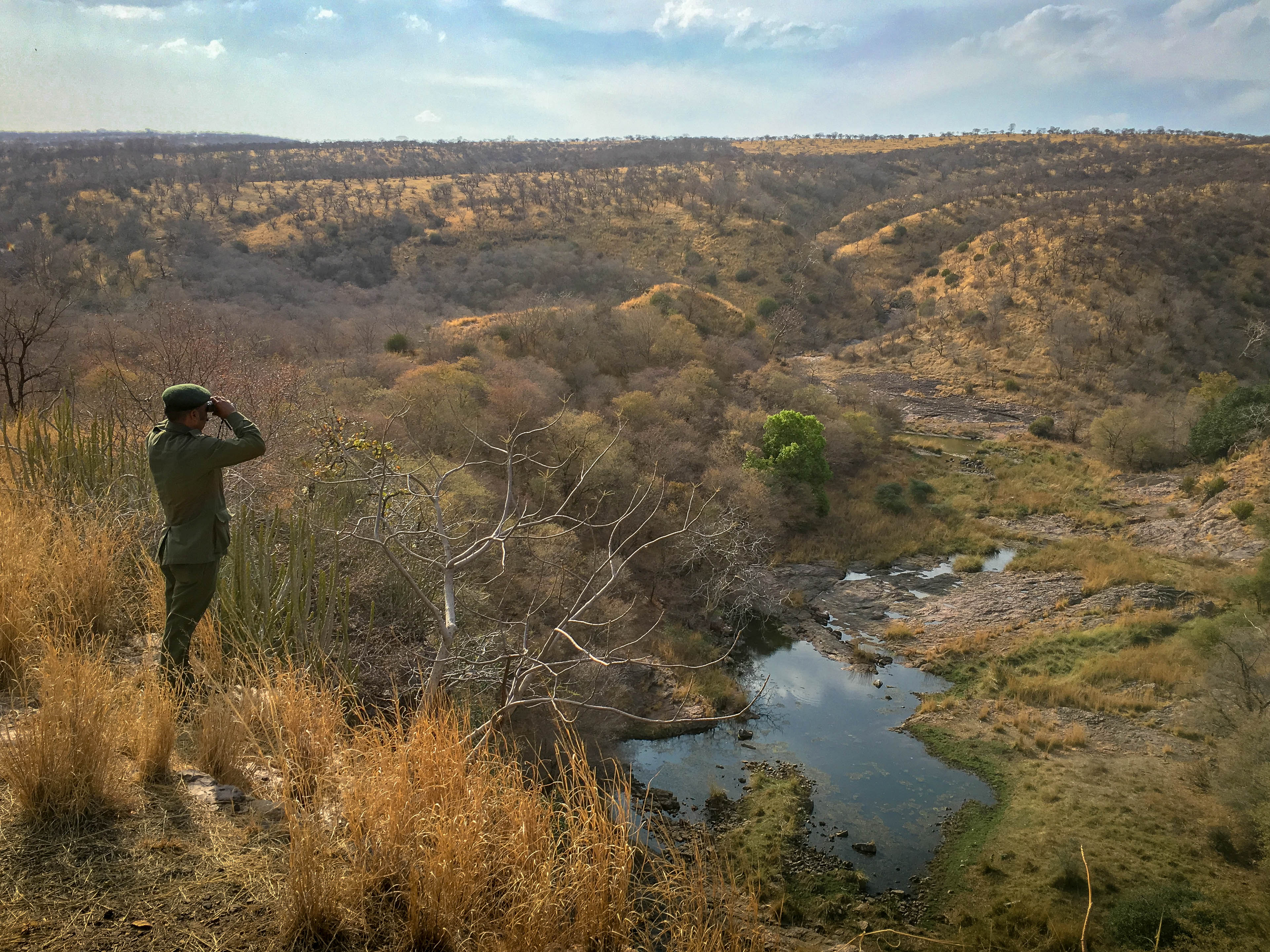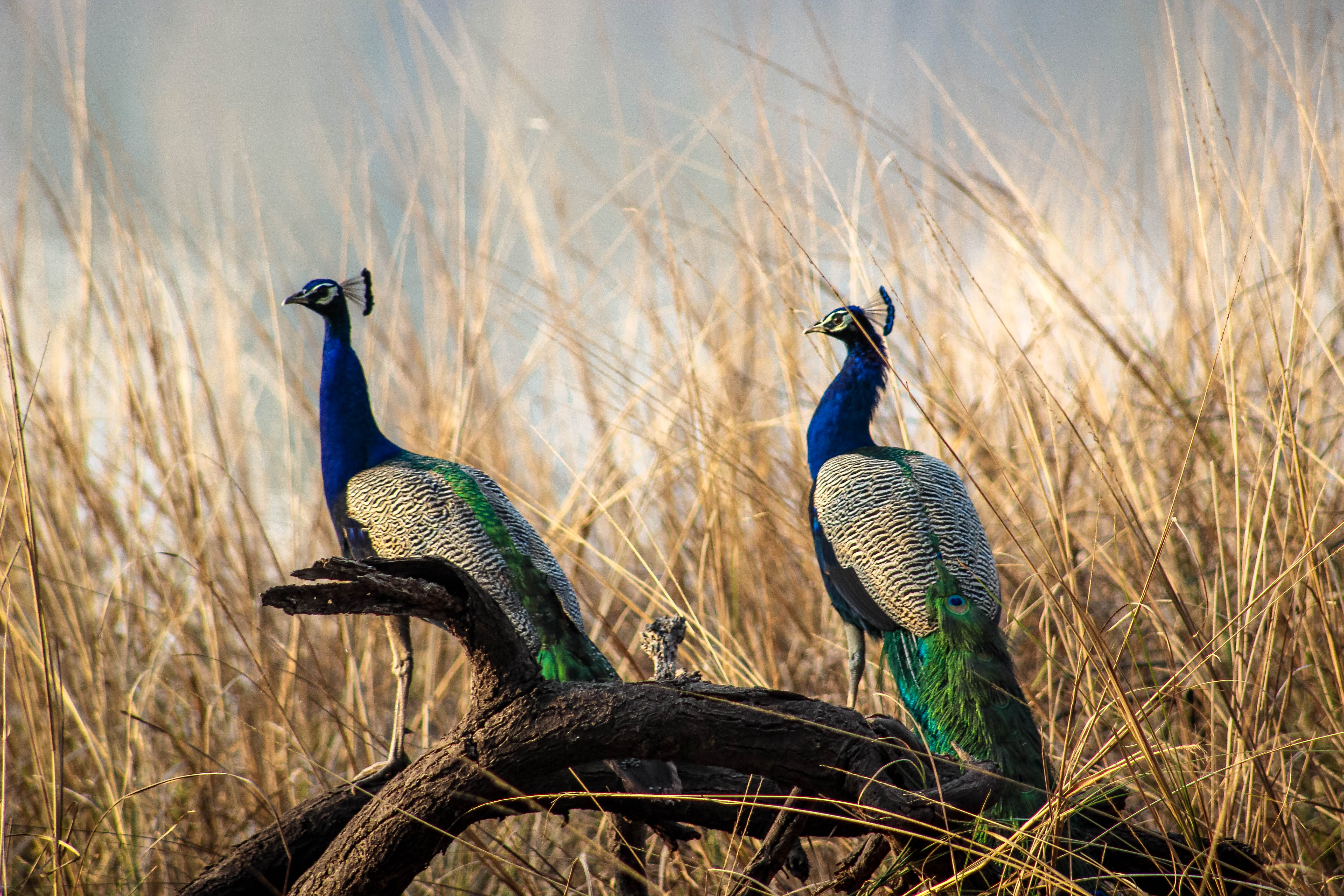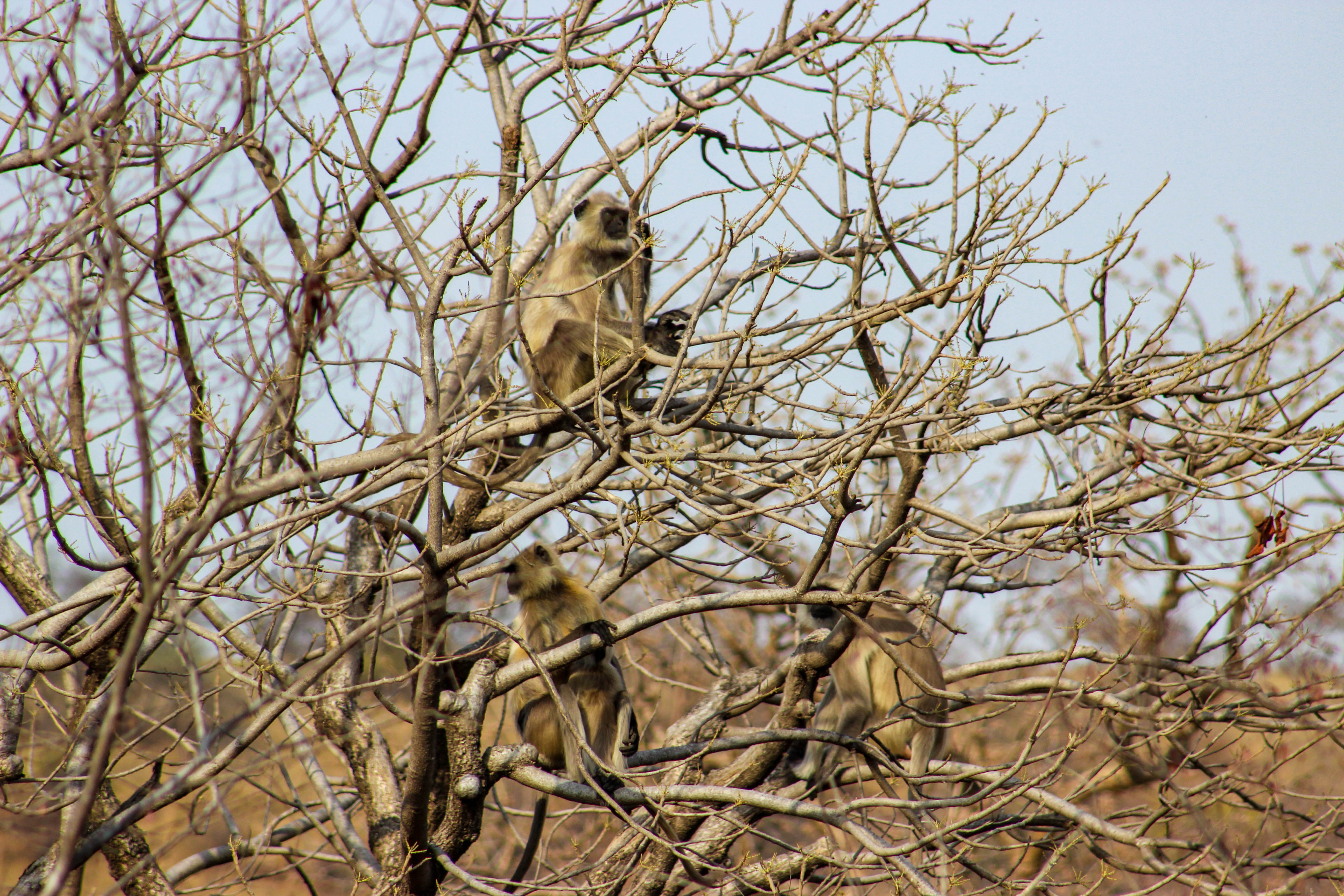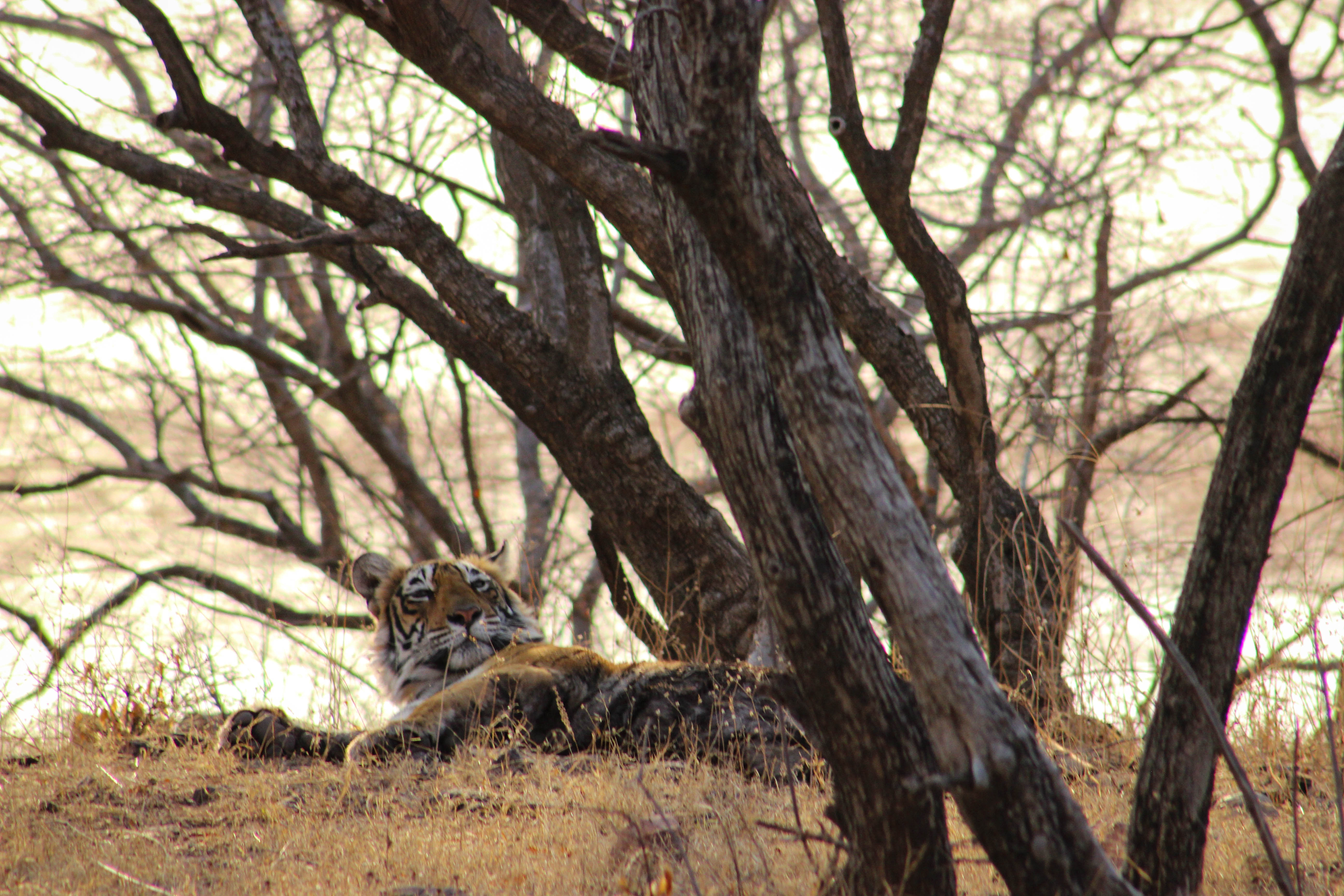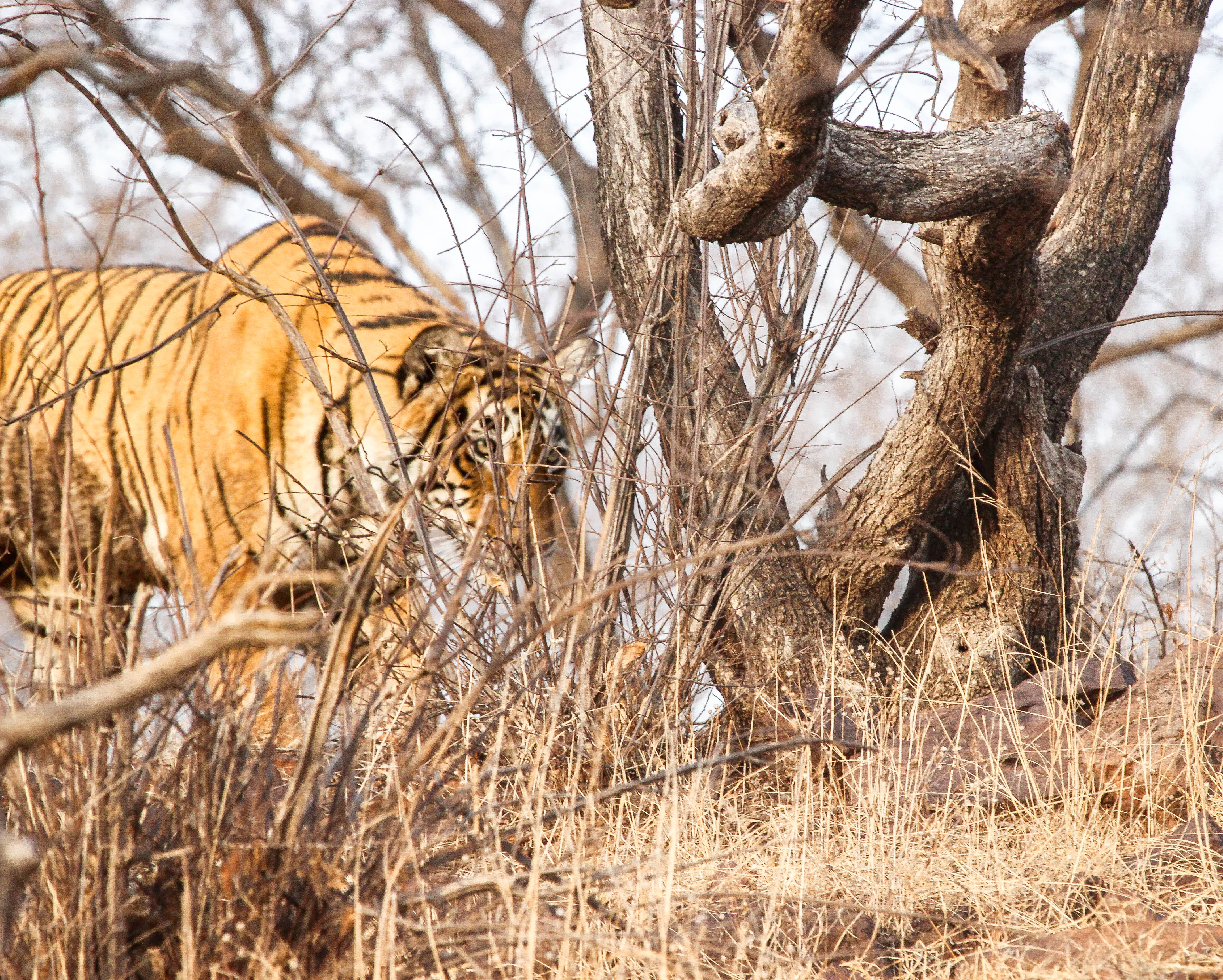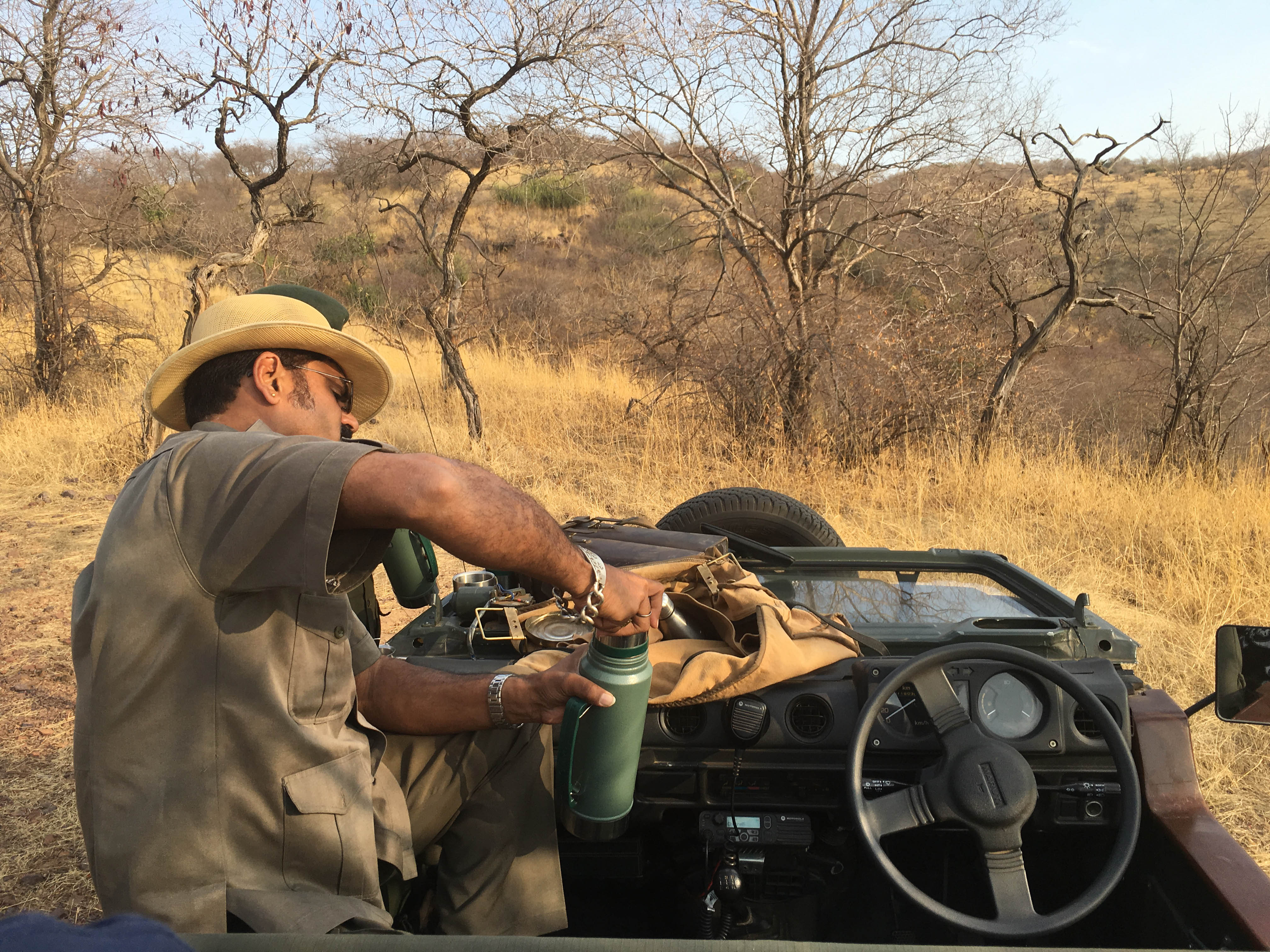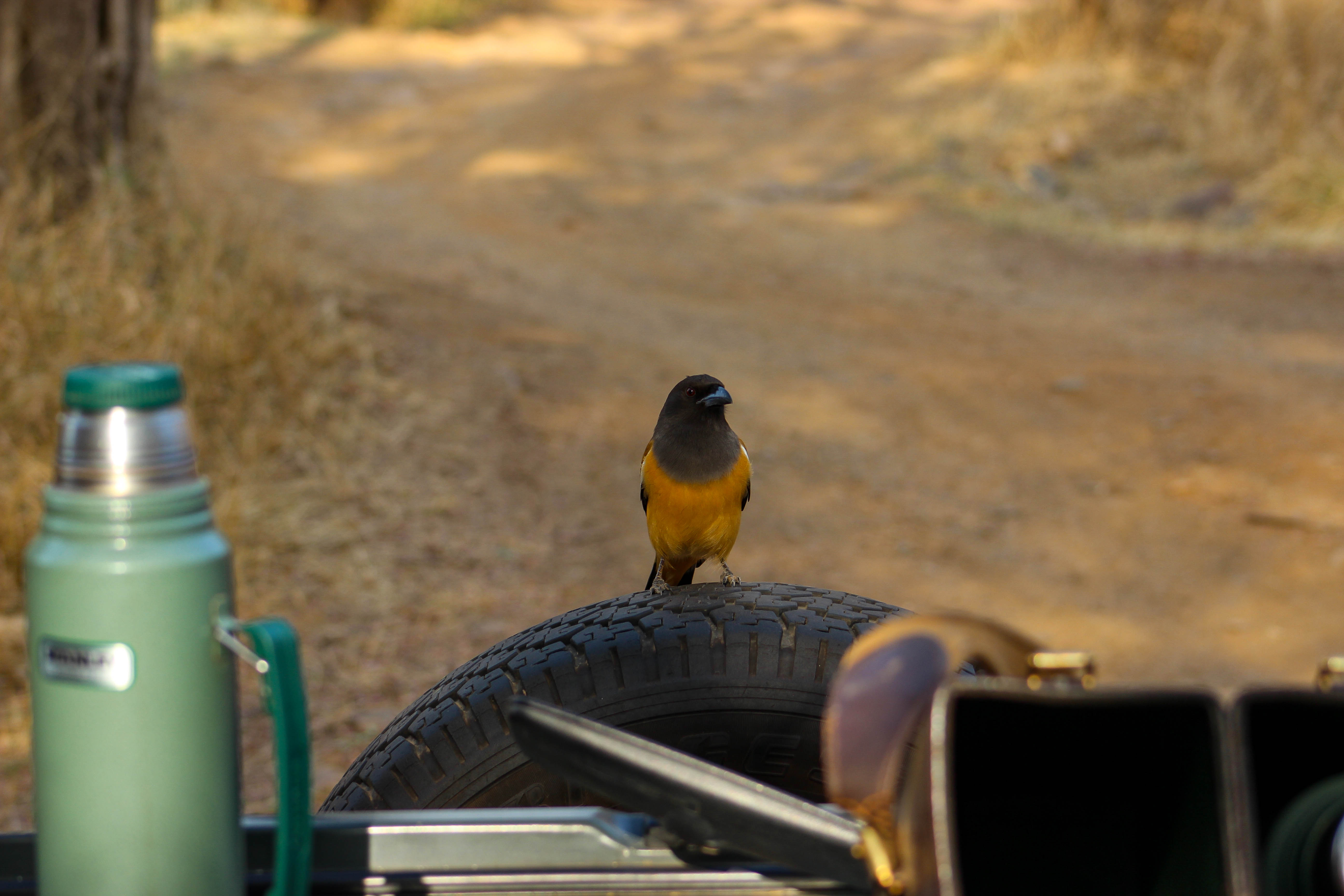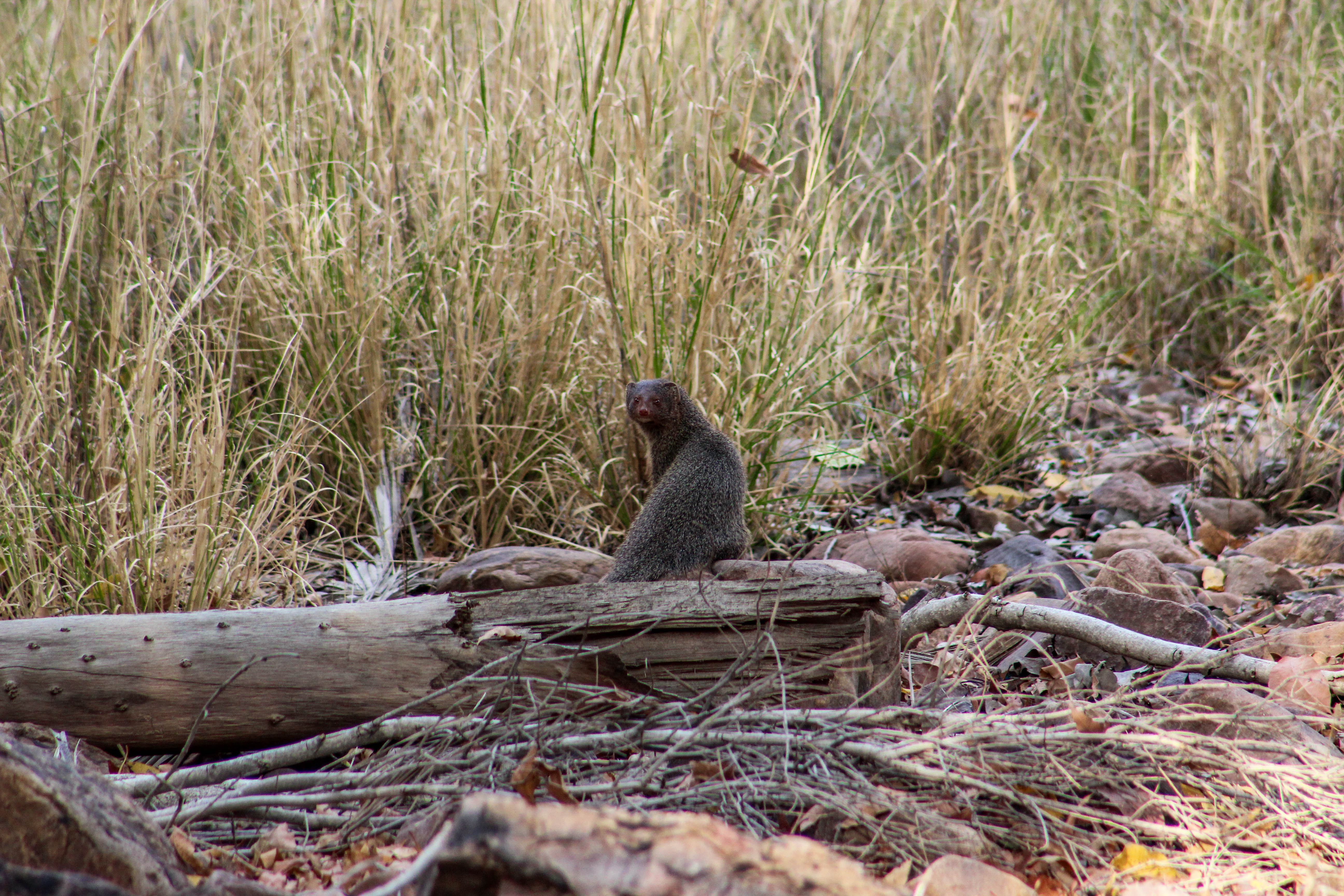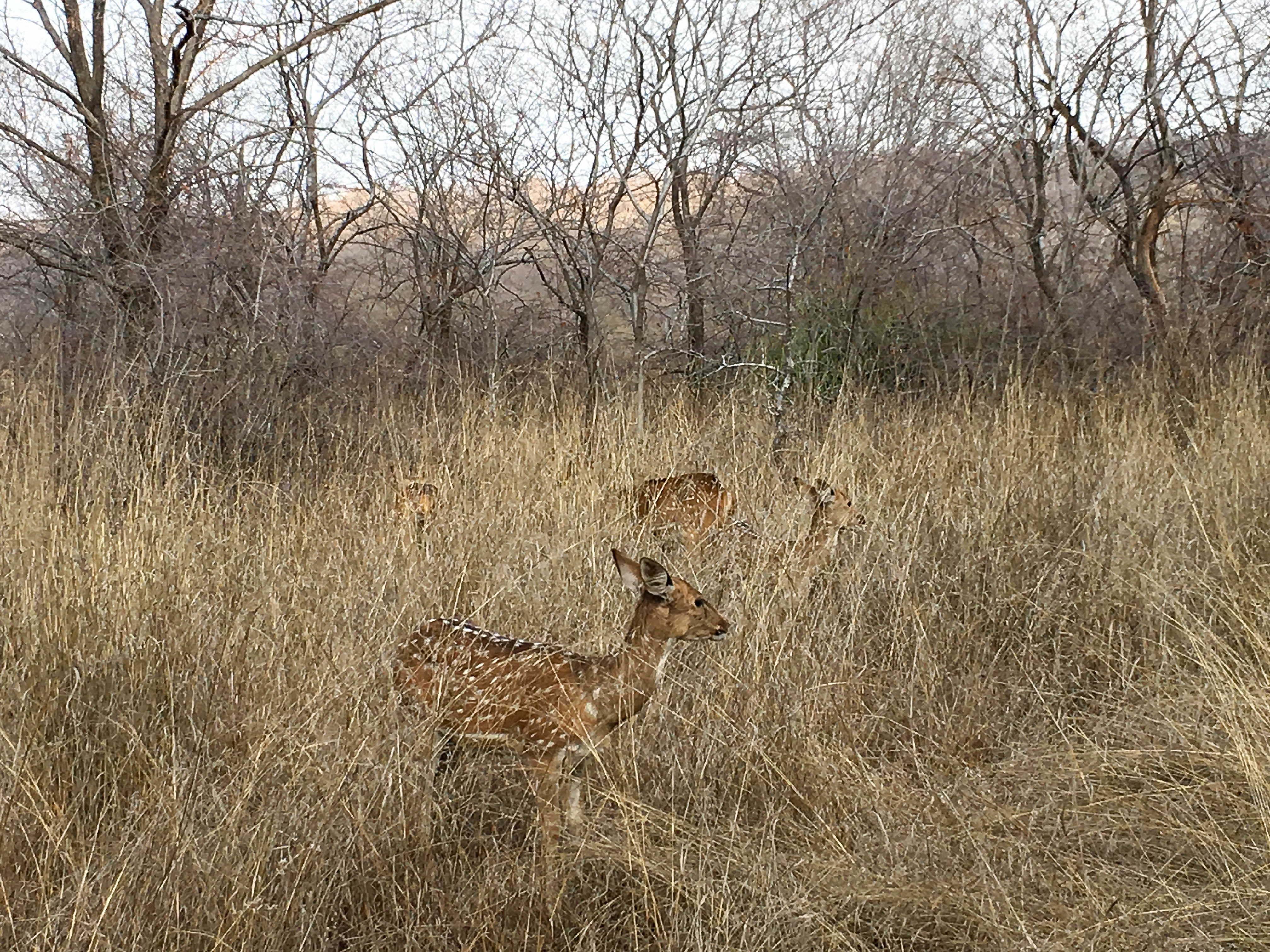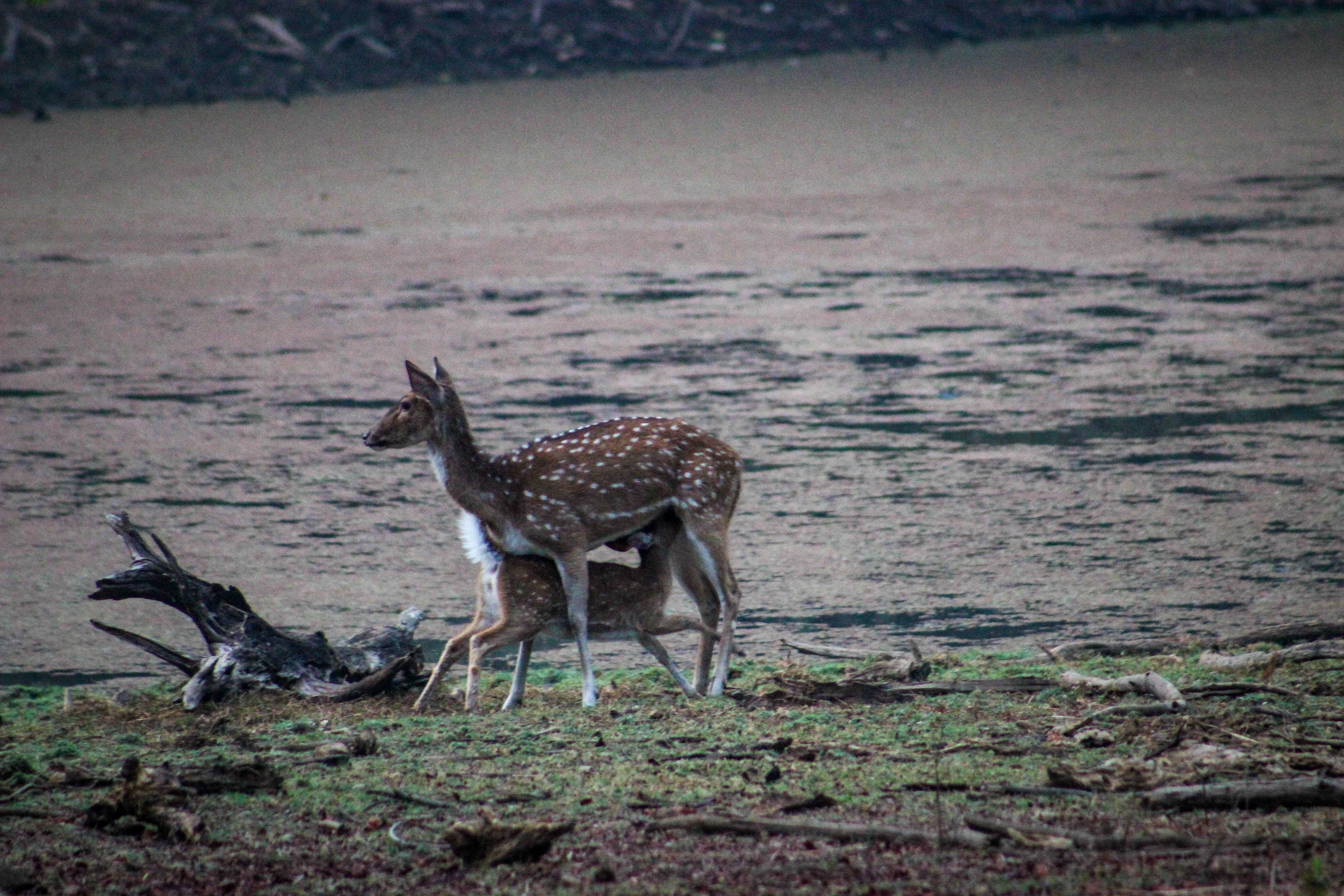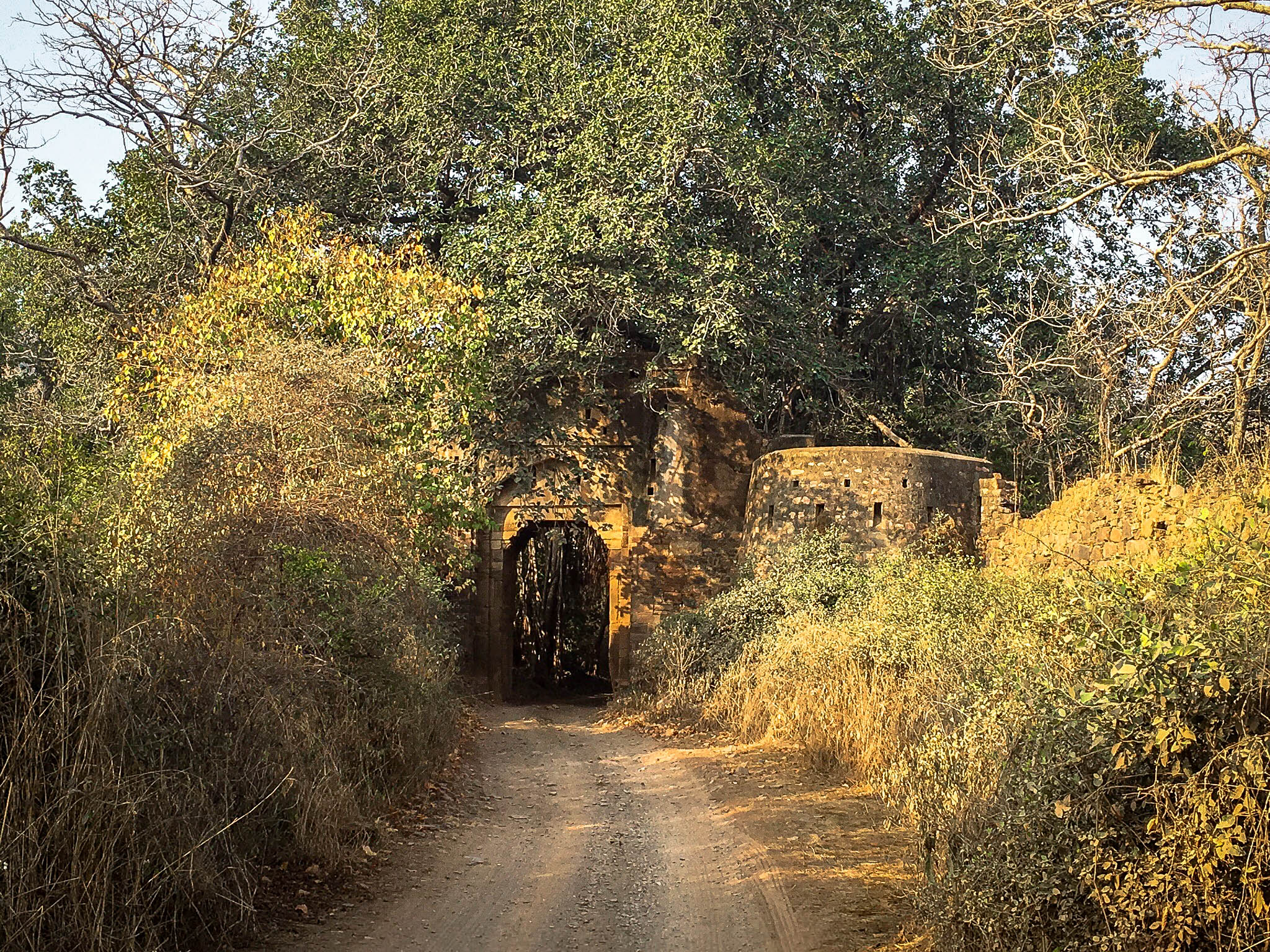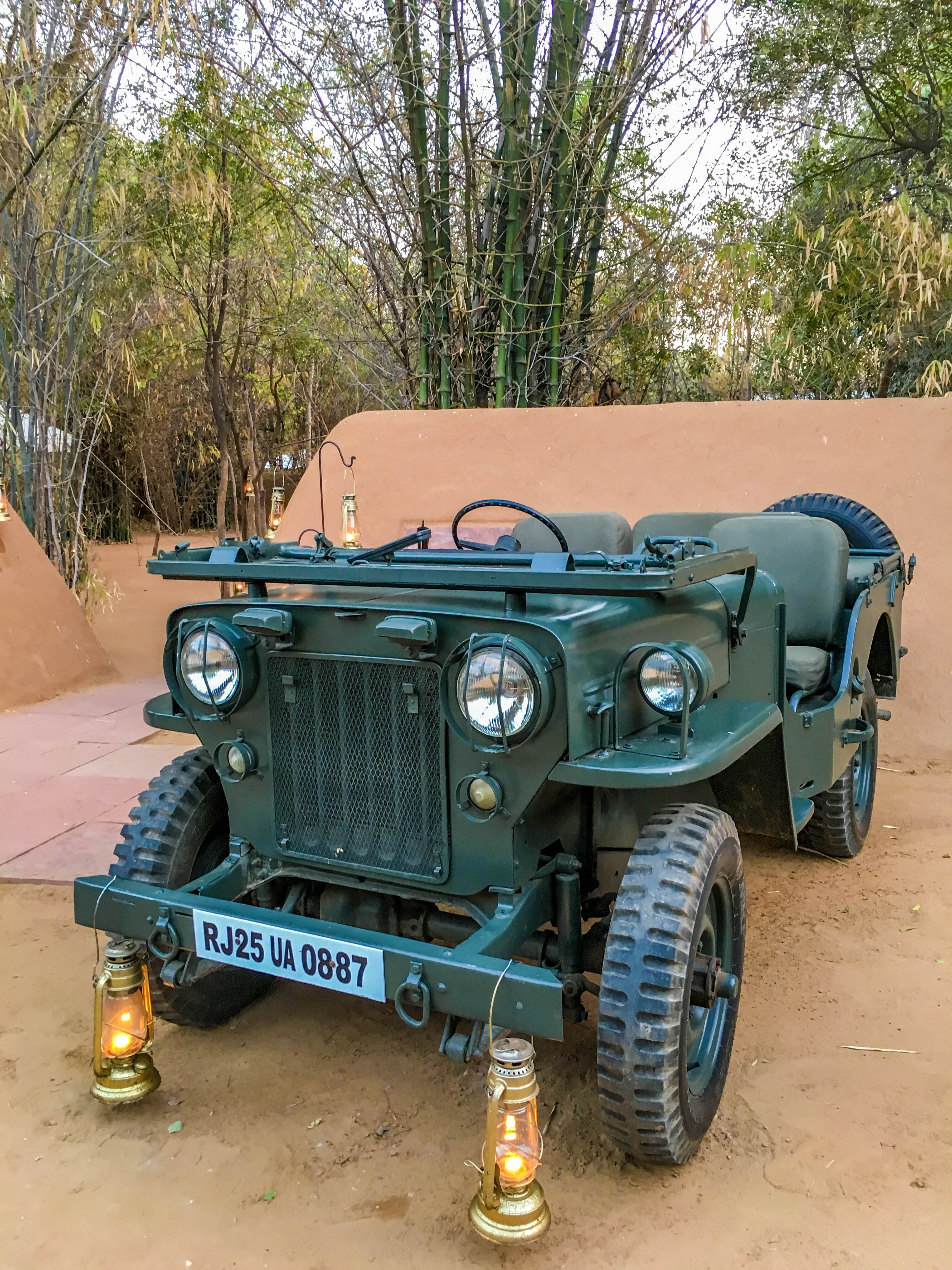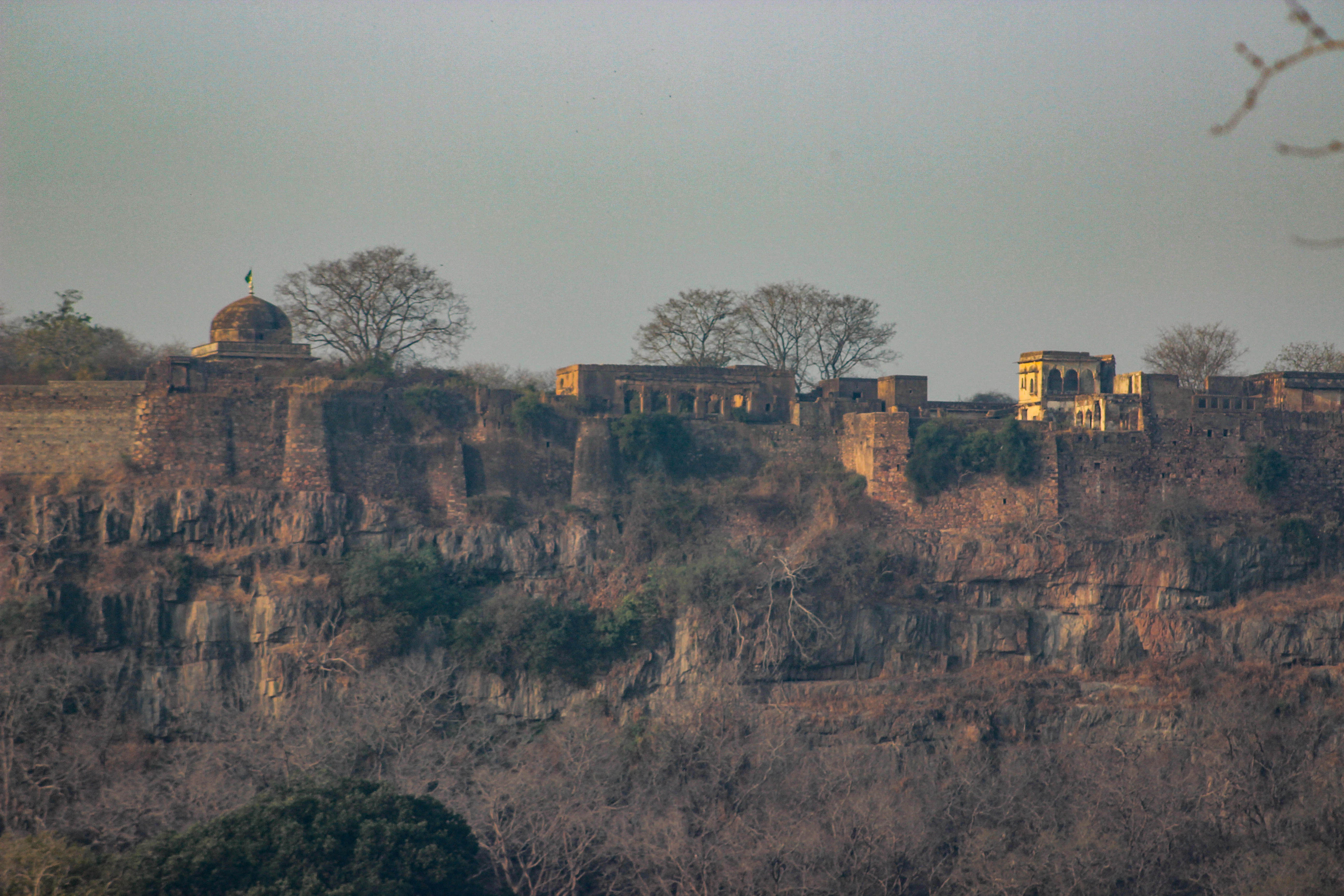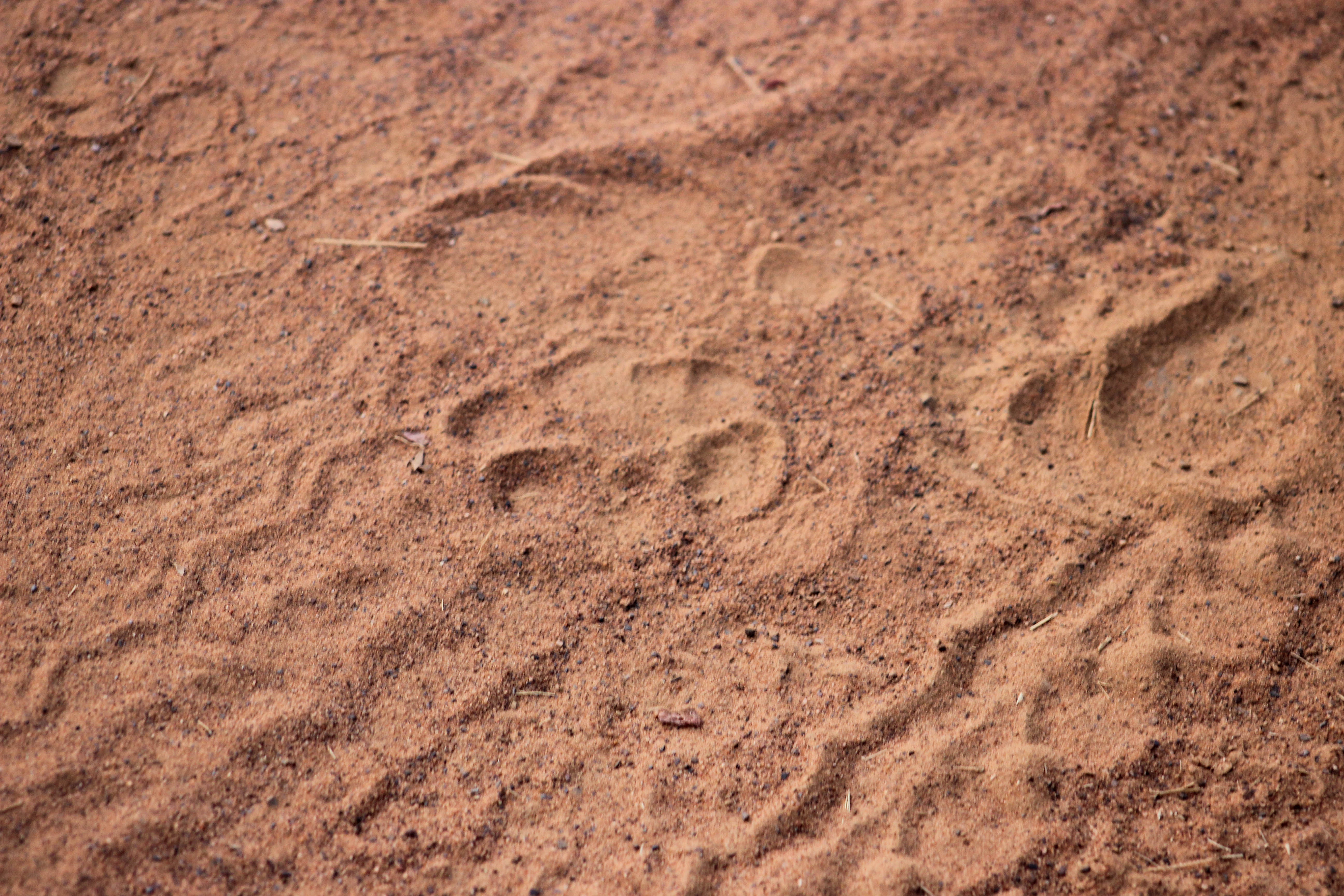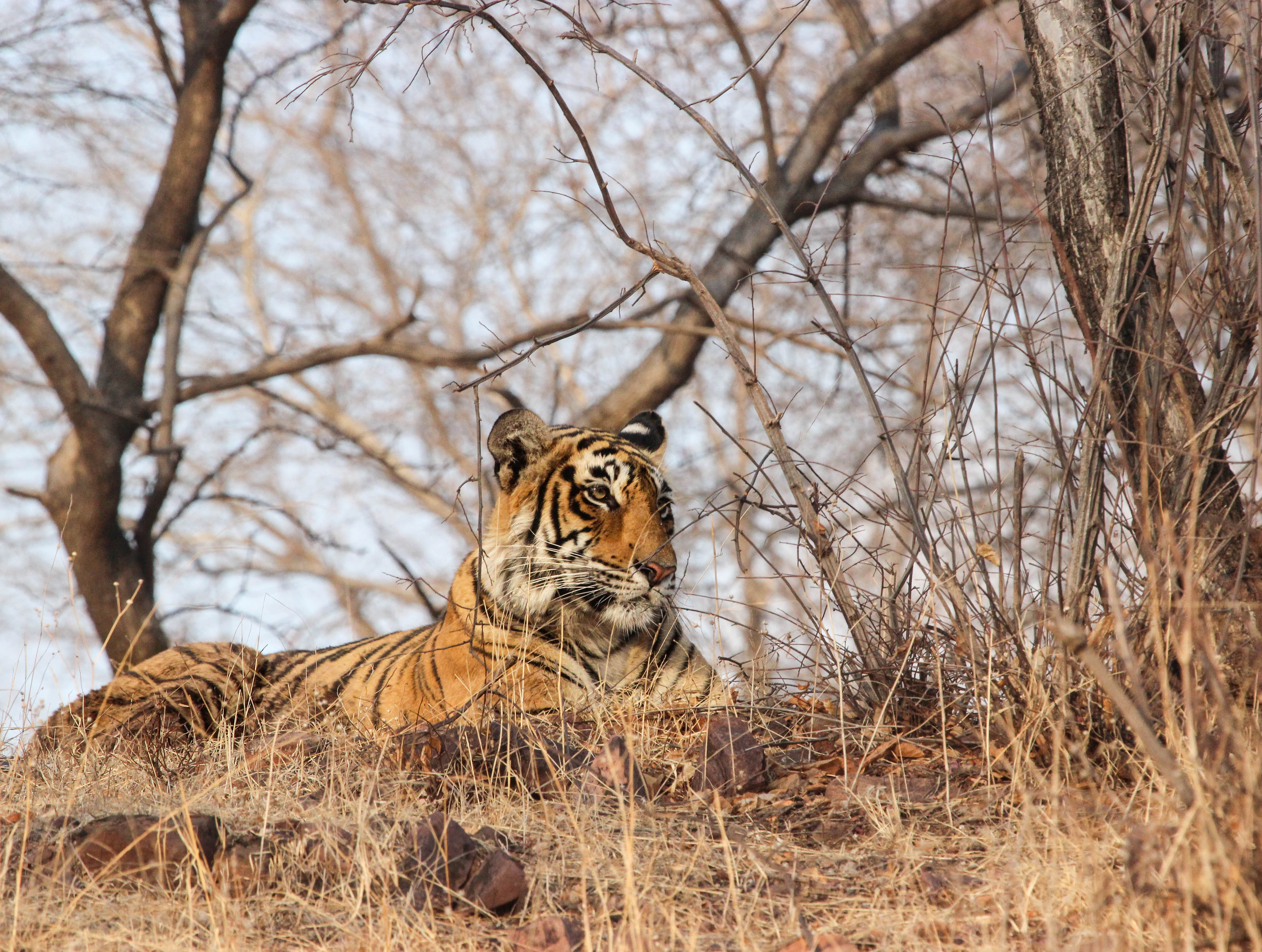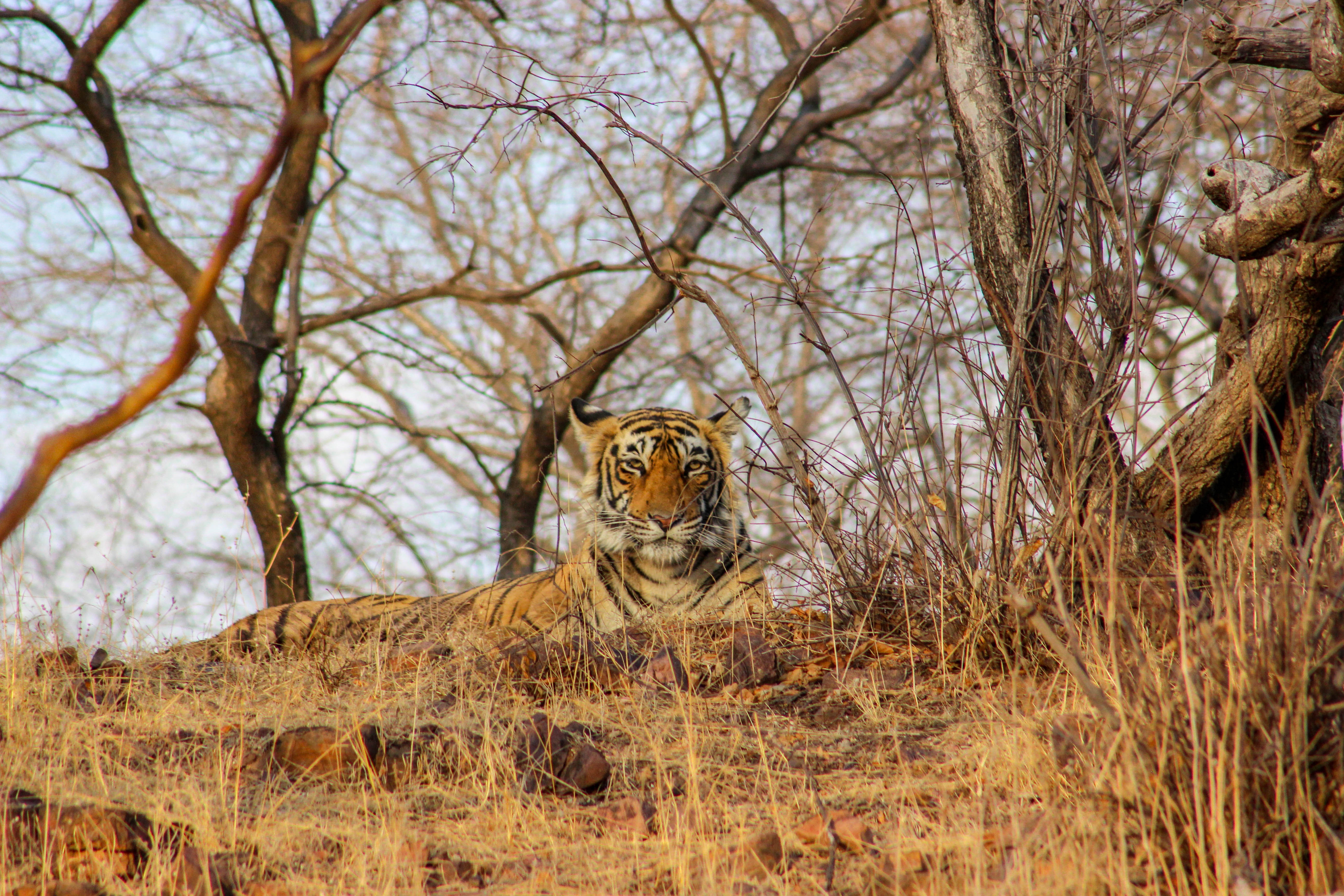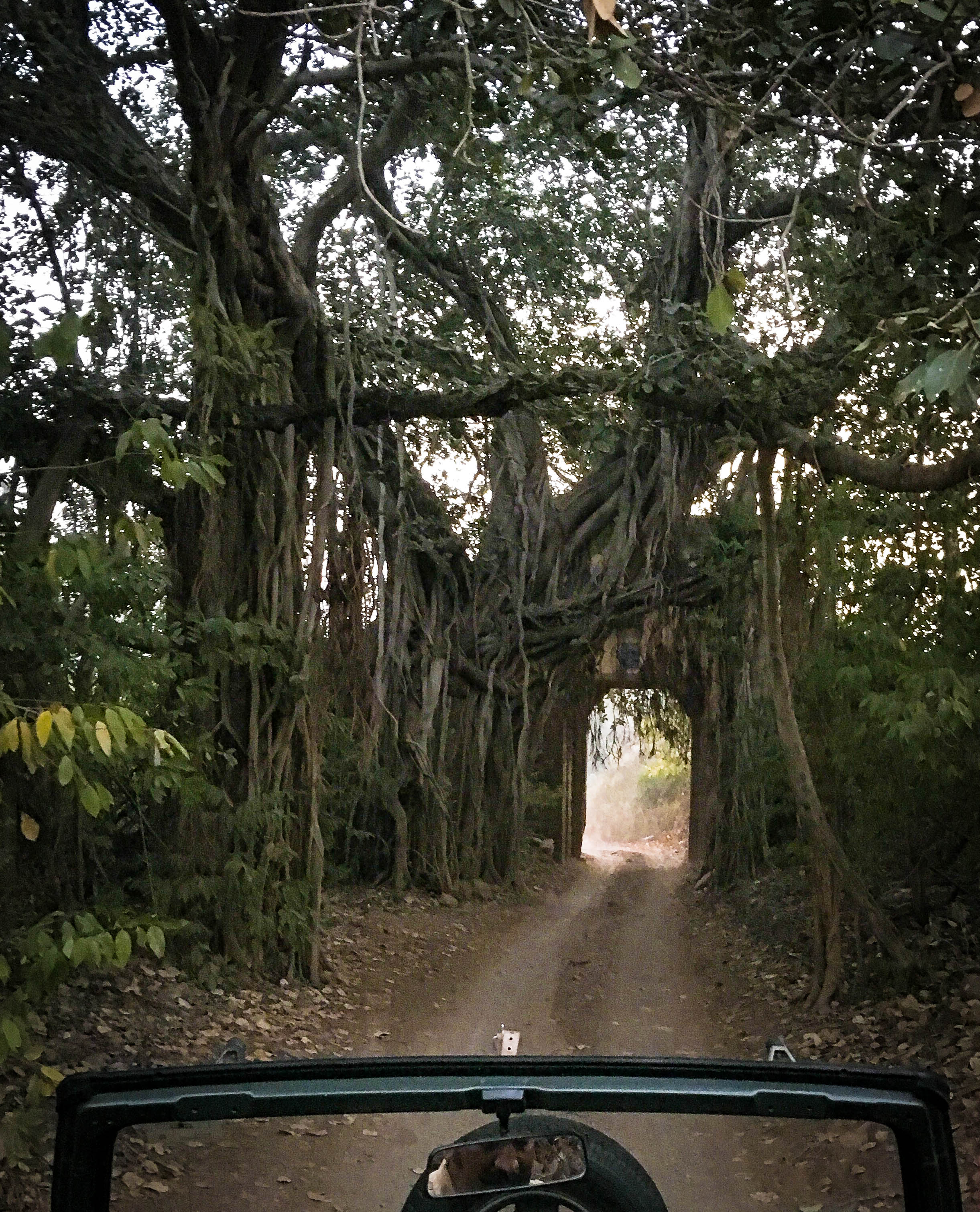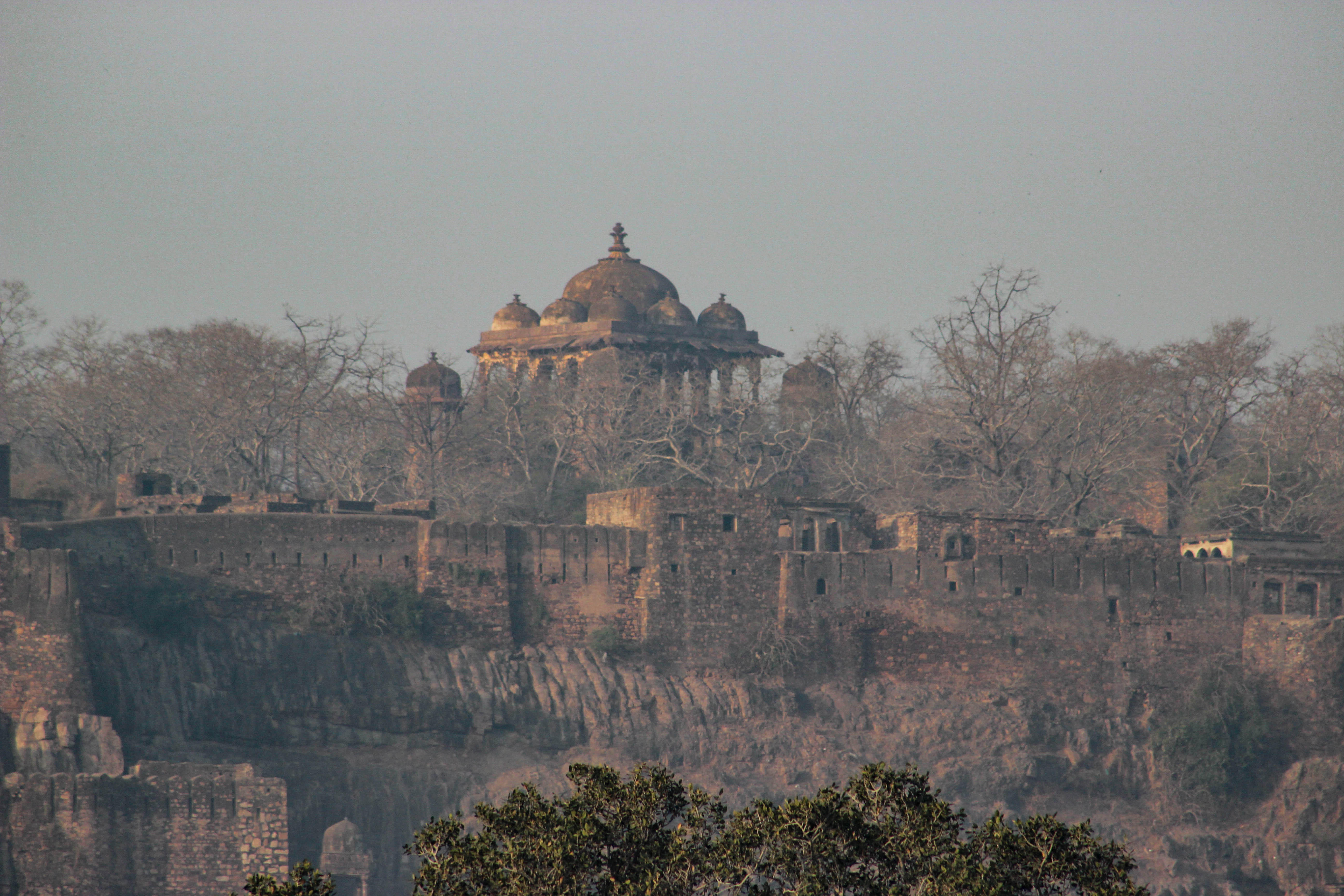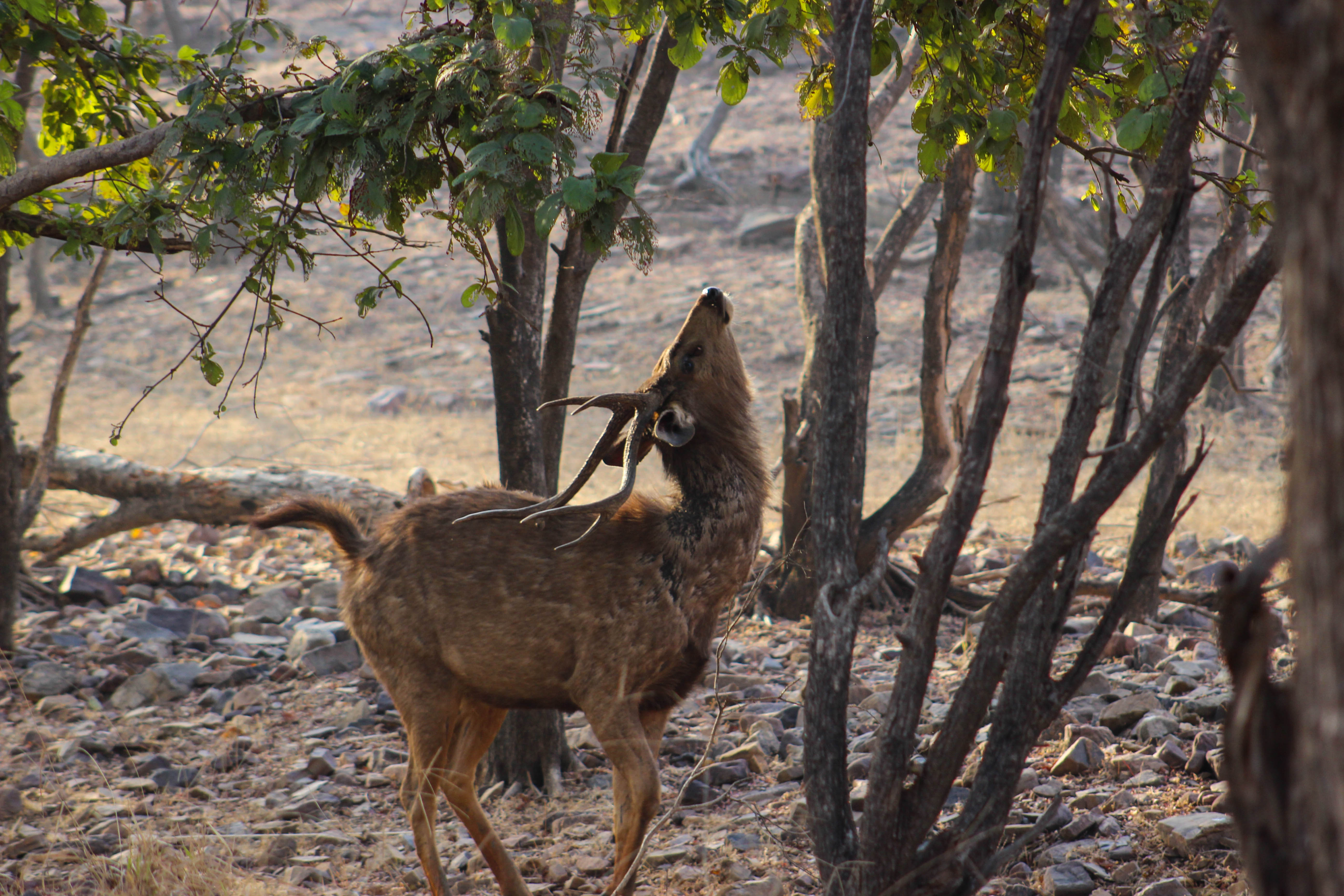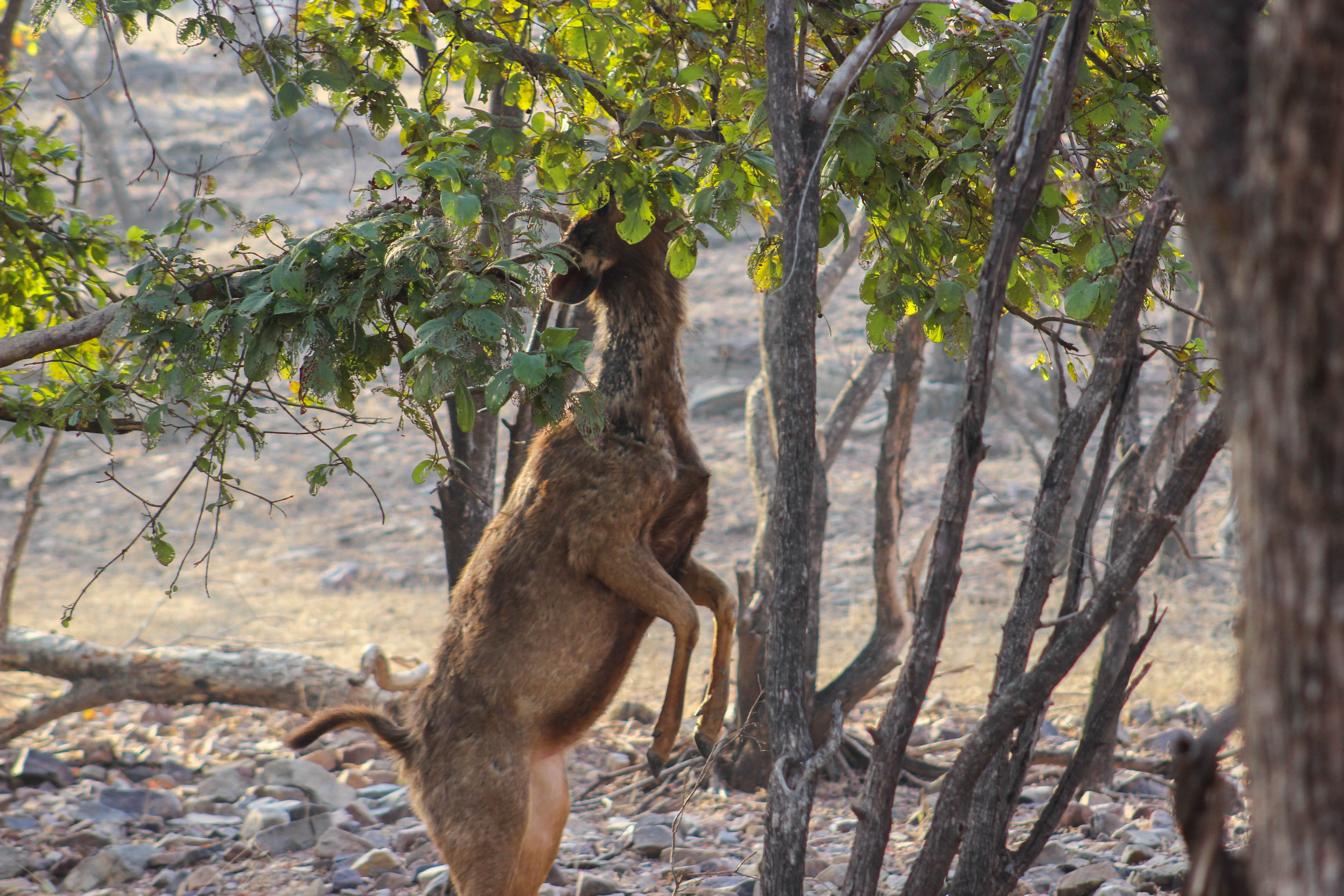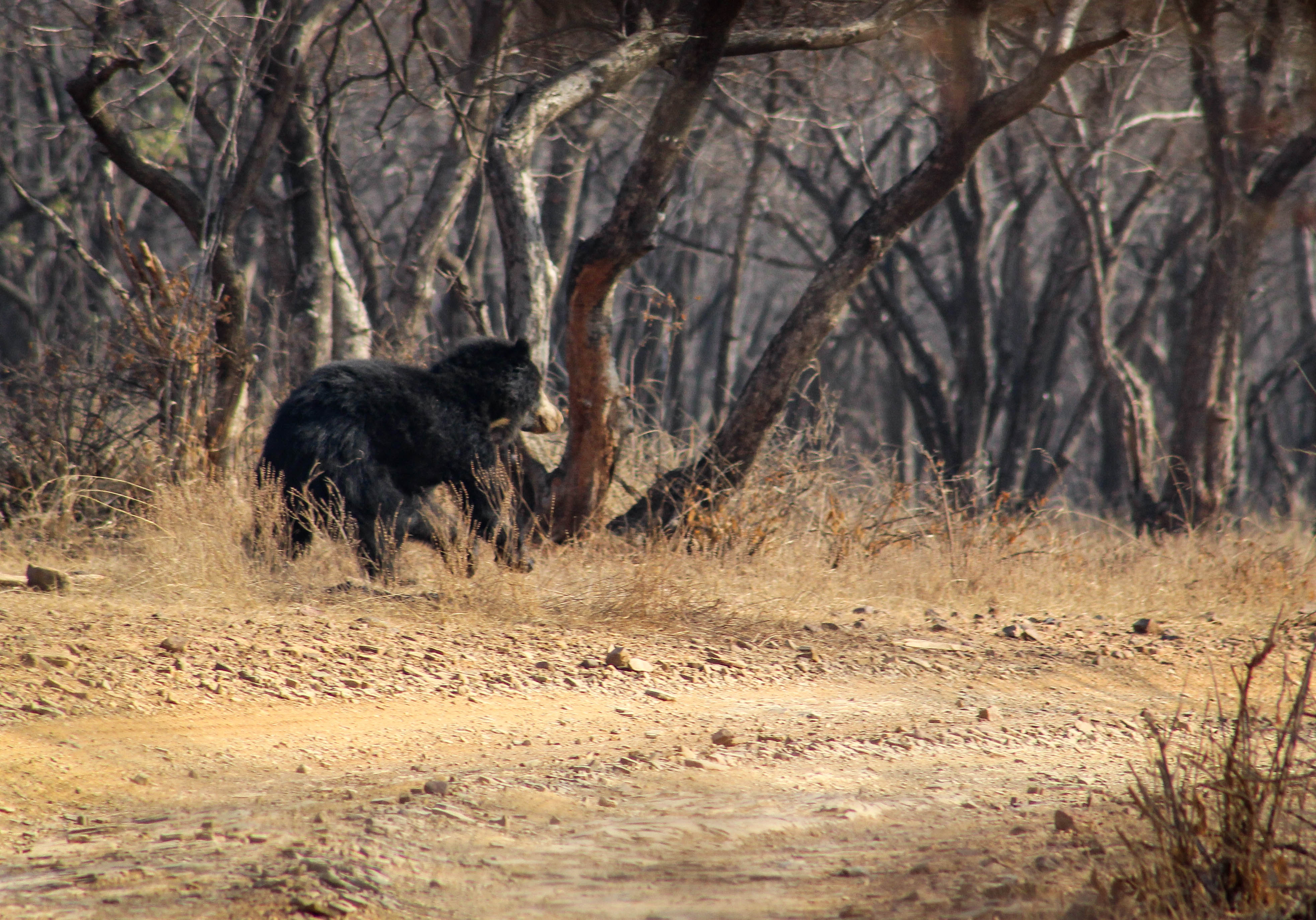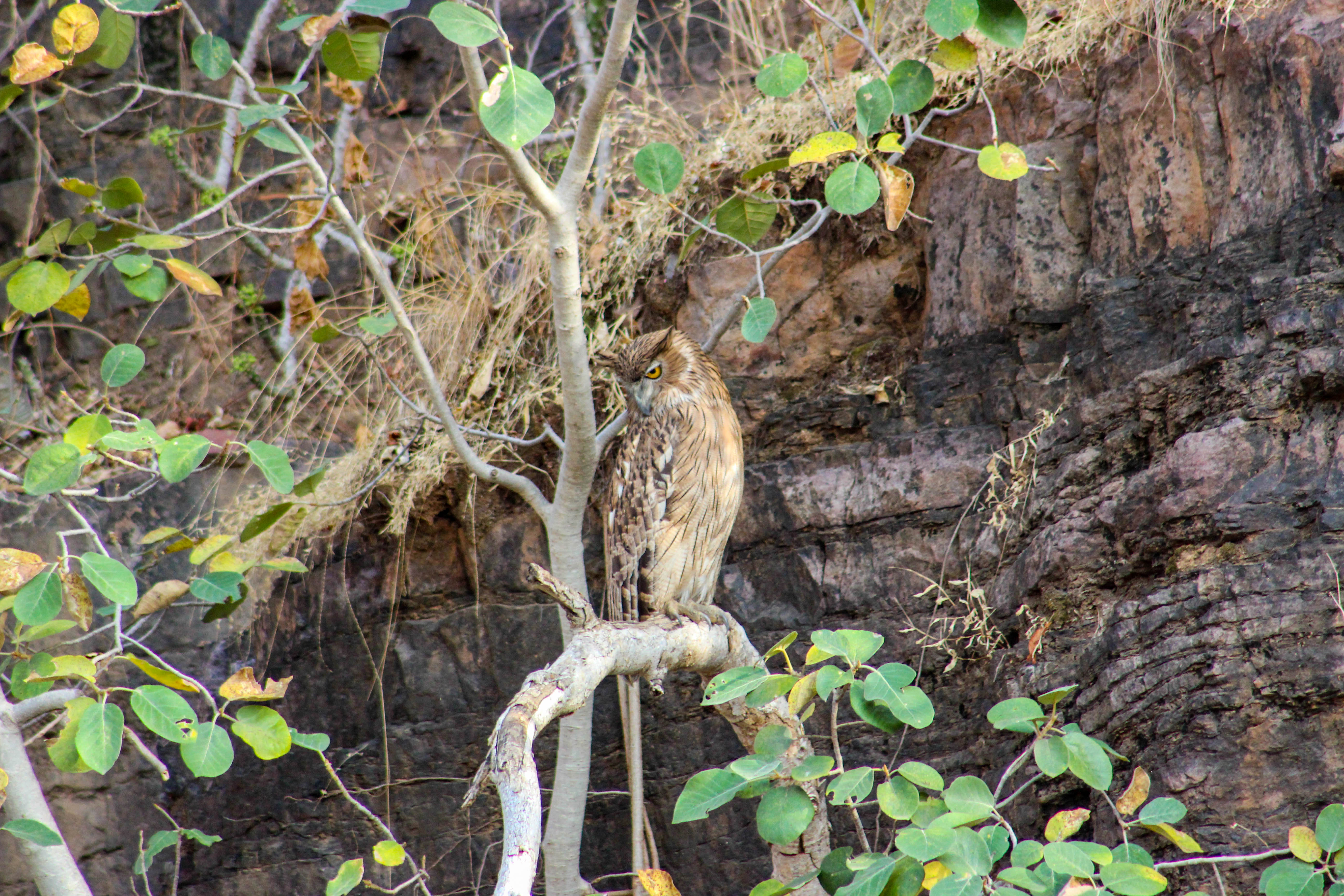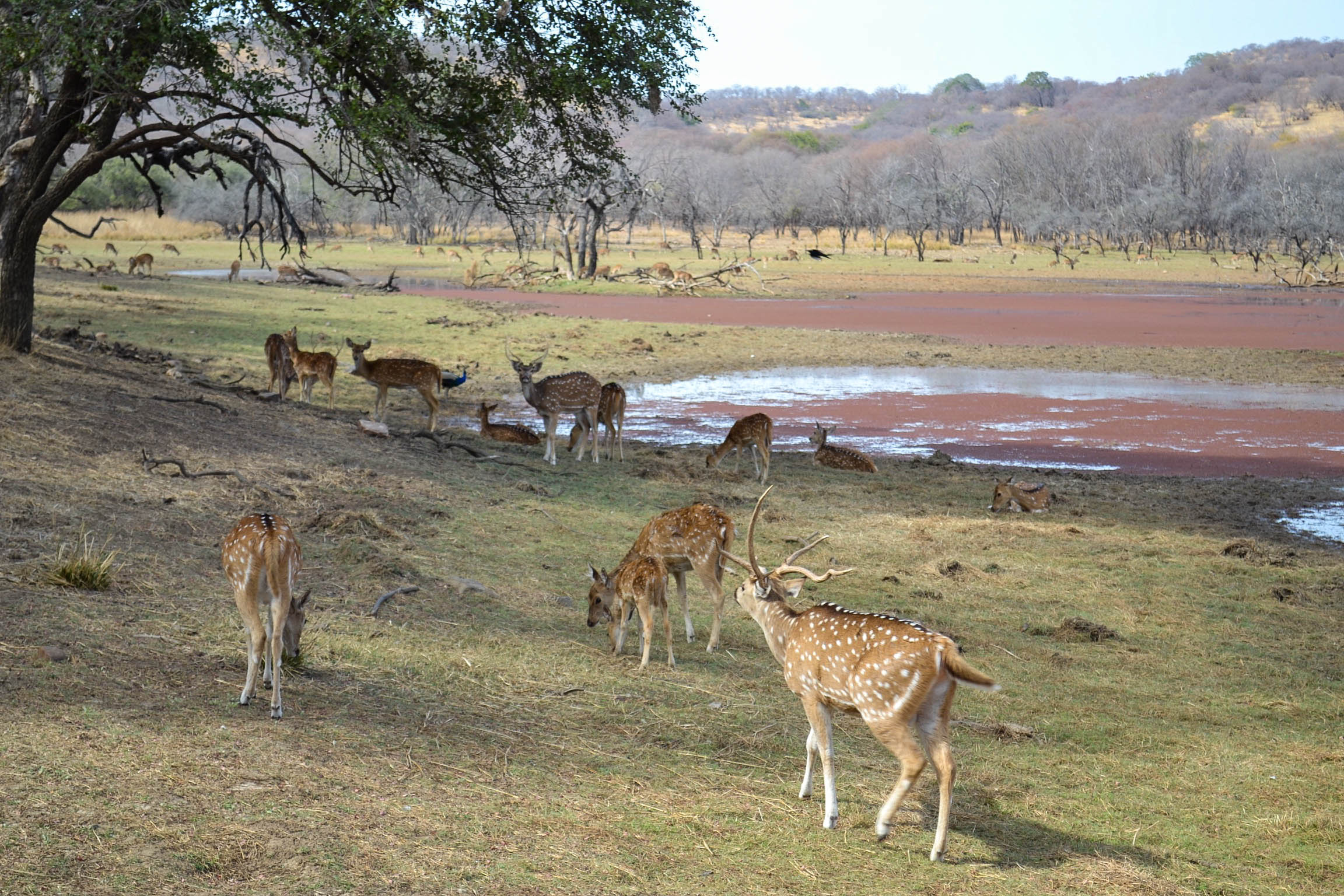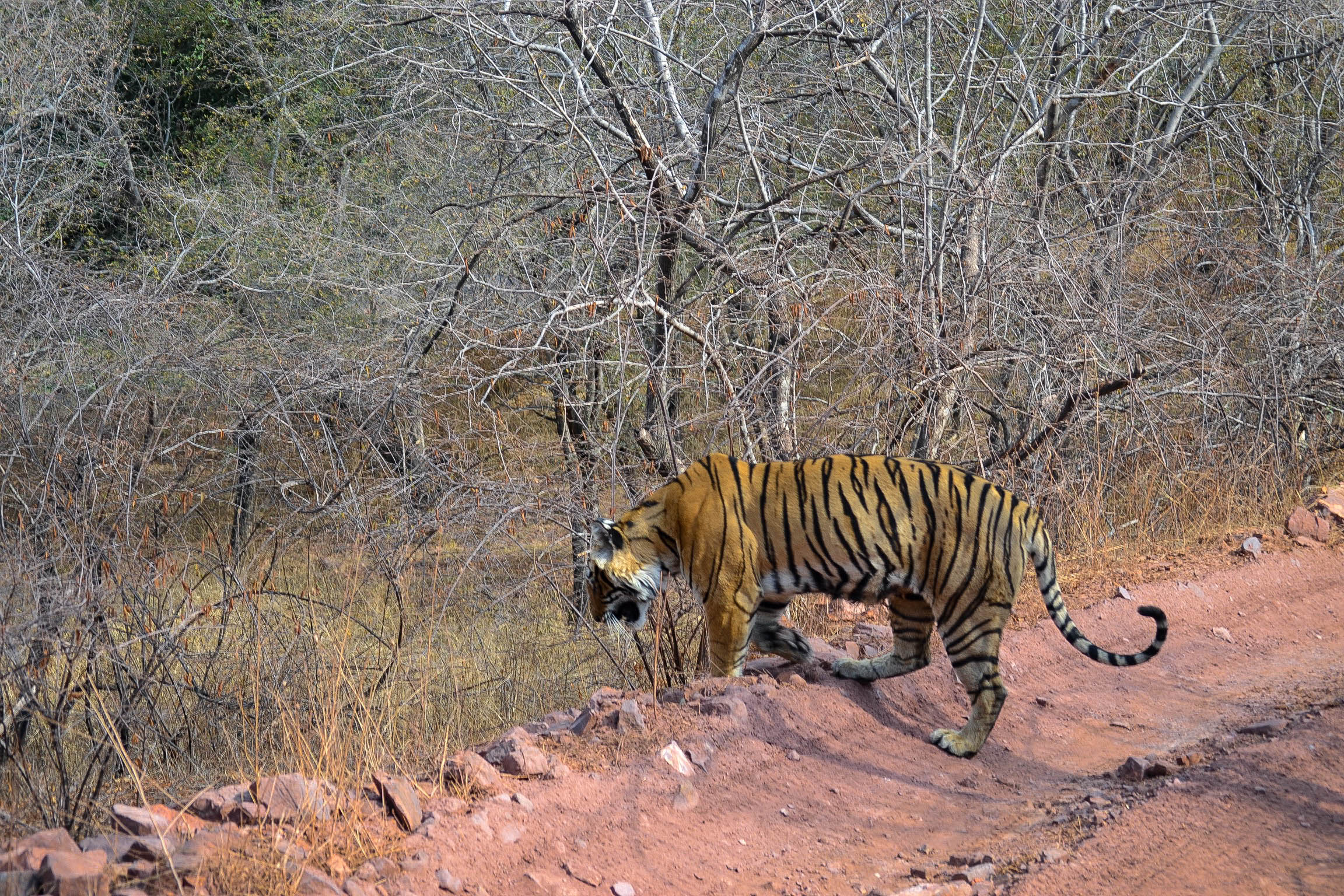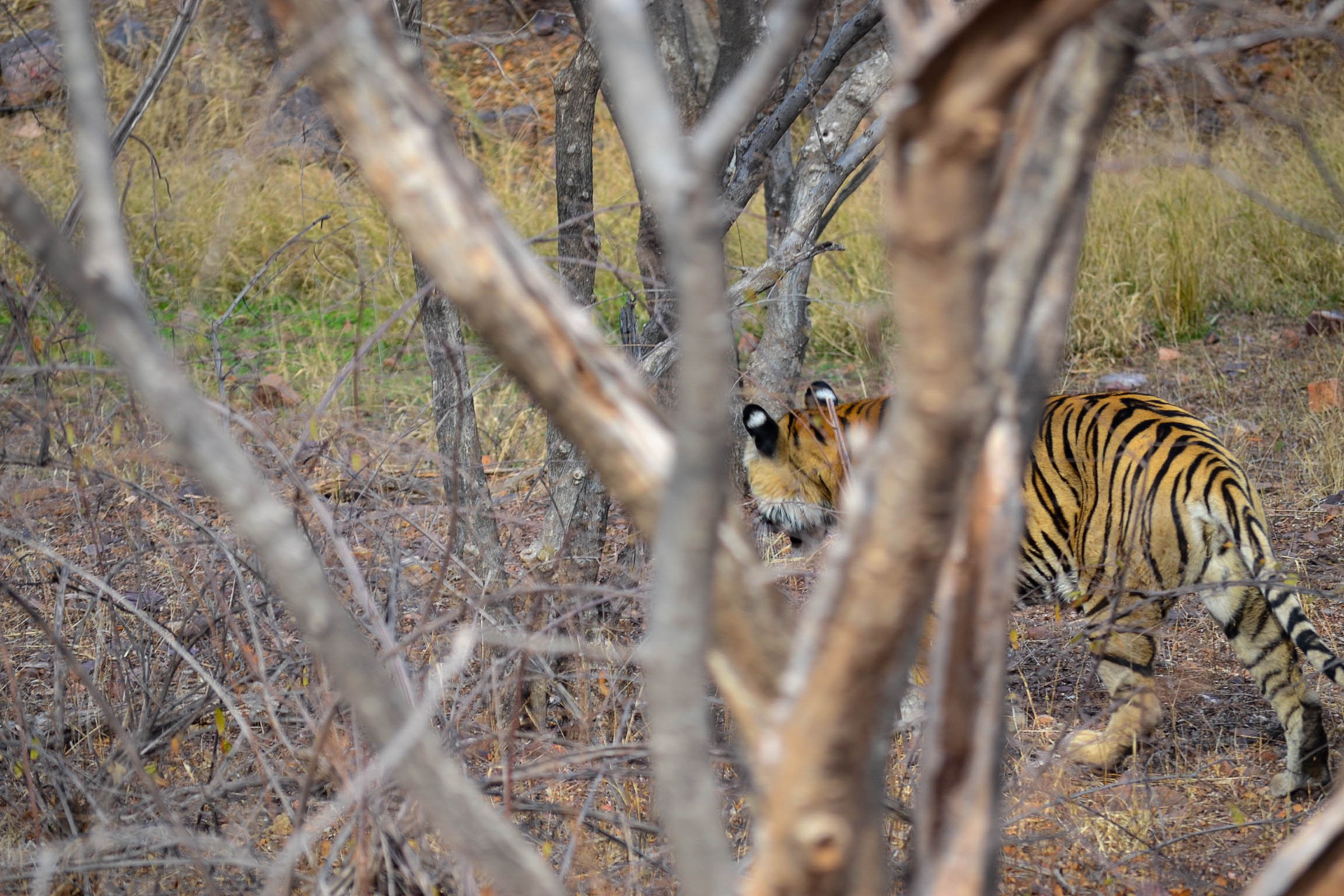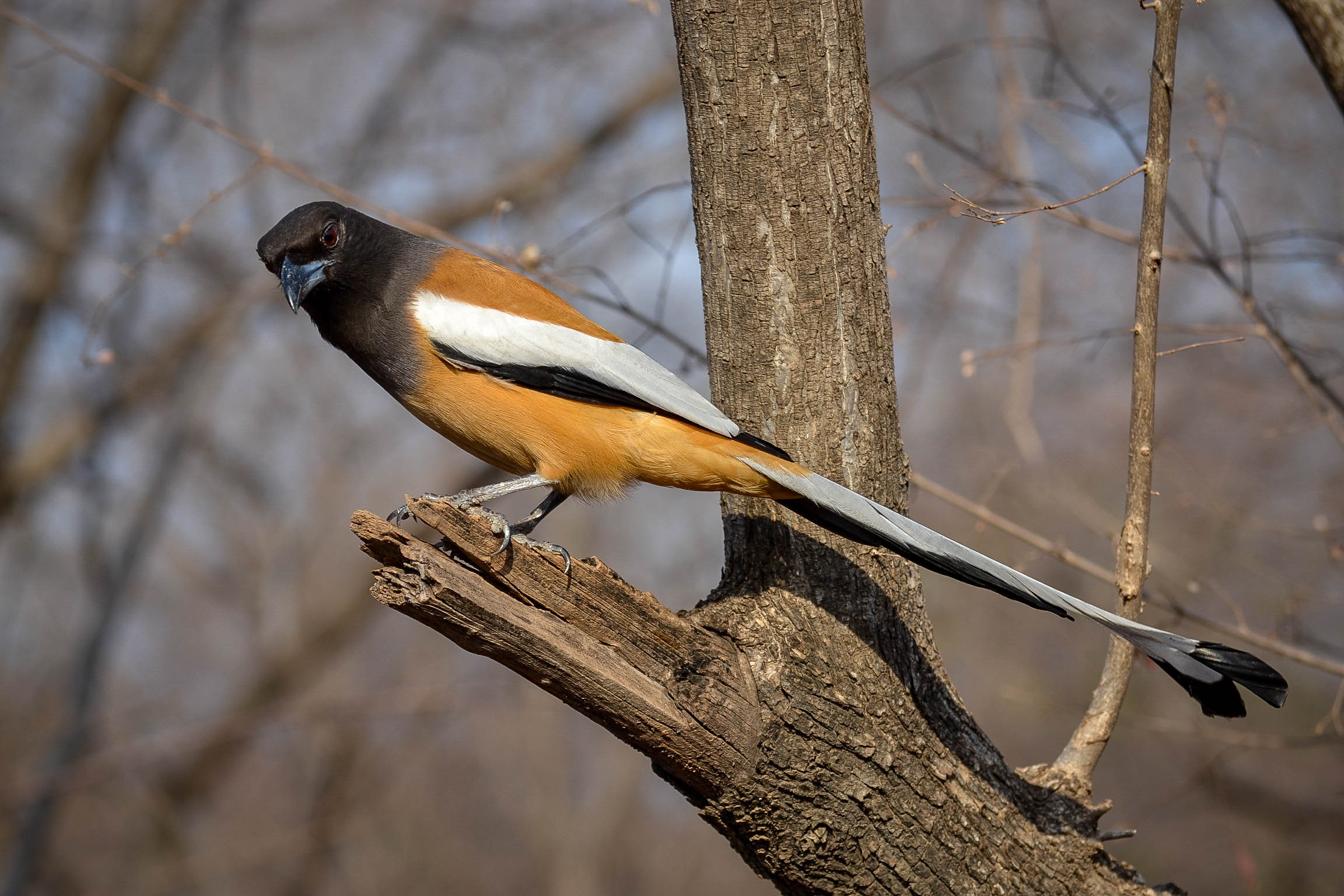 C+T Insider's tip: When planning a visit to Ranthambore, pick a good safari camp. We highly recommend Sher Bagh by Sujan. Better accommodations usually mean more experienced guides, and therefore a better chance at accessing the parts of the parks where the tigers usually hang out. Run by the Forest Department of the Government of India, the park can be difficult to access and navigate (there are 10 zones, and some are much better than other for seeing tigers).  It helps to have an top-notch, experienced guide on your side.
Comments