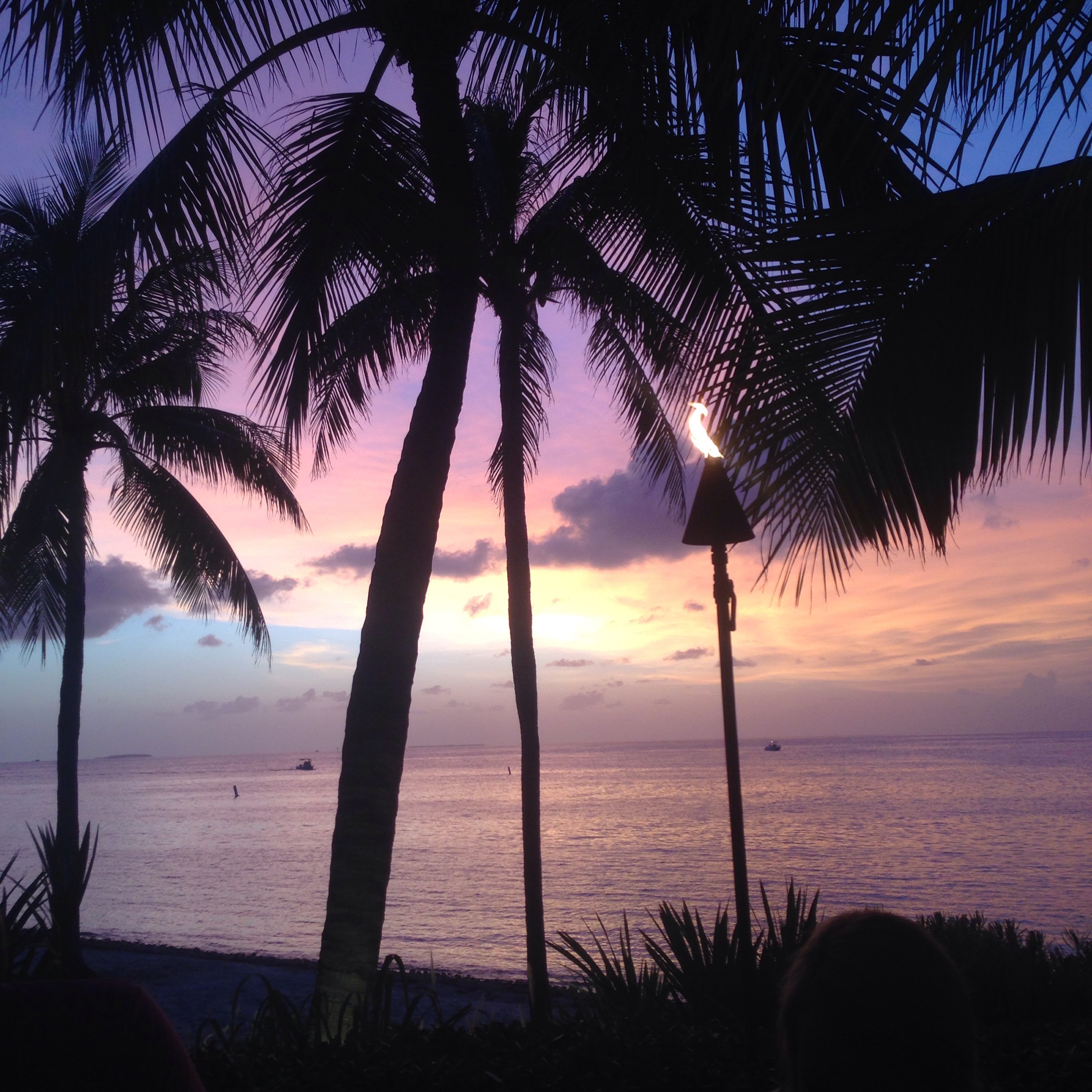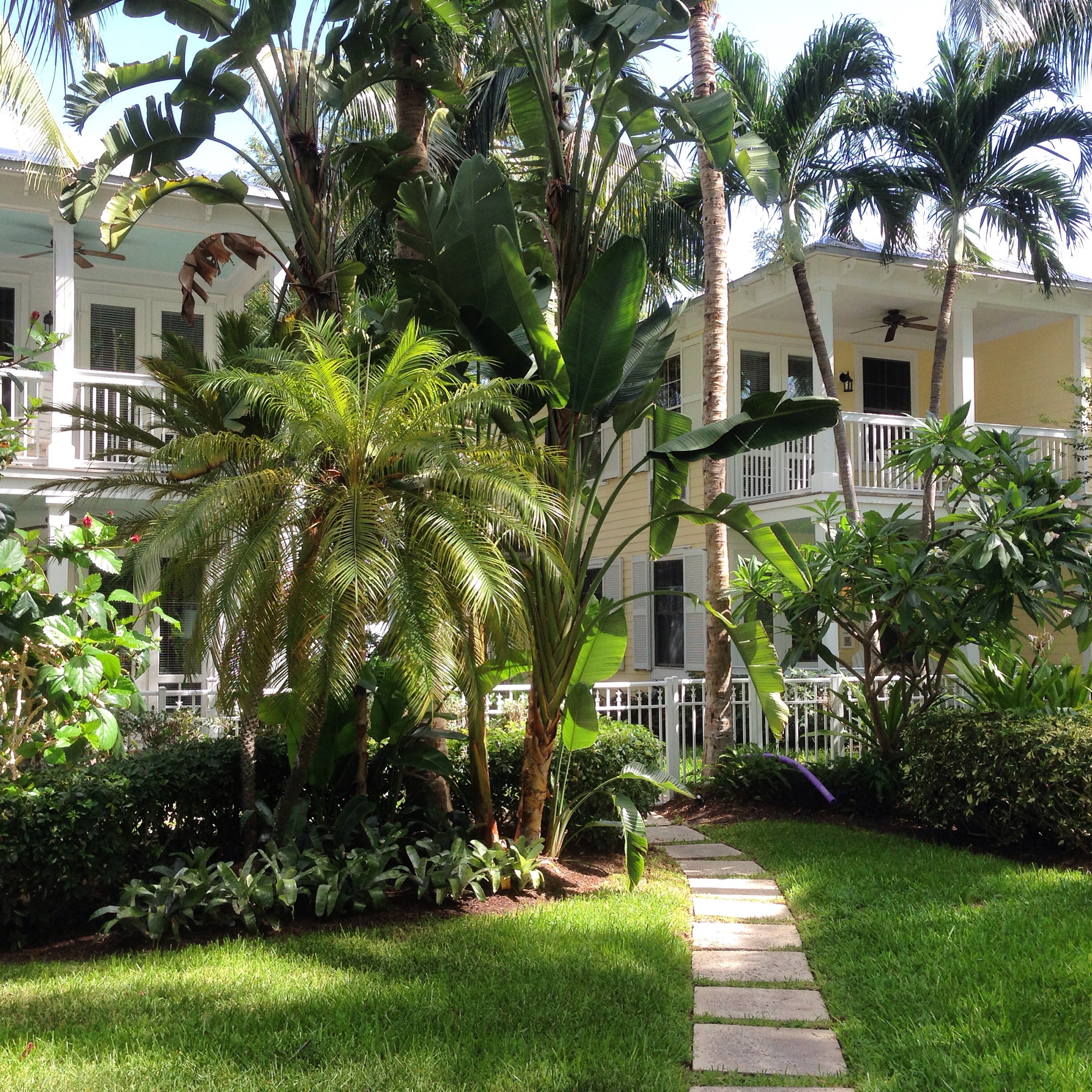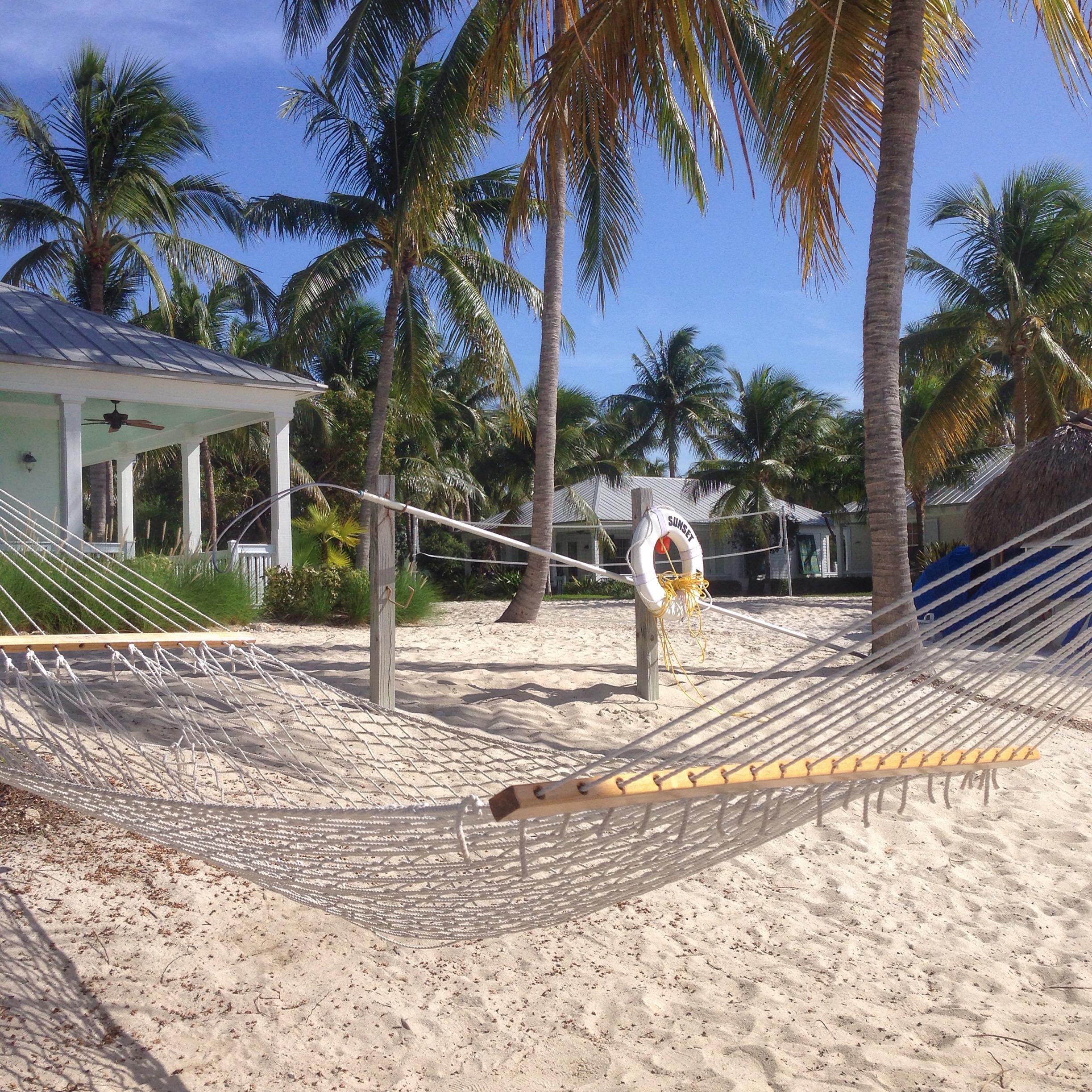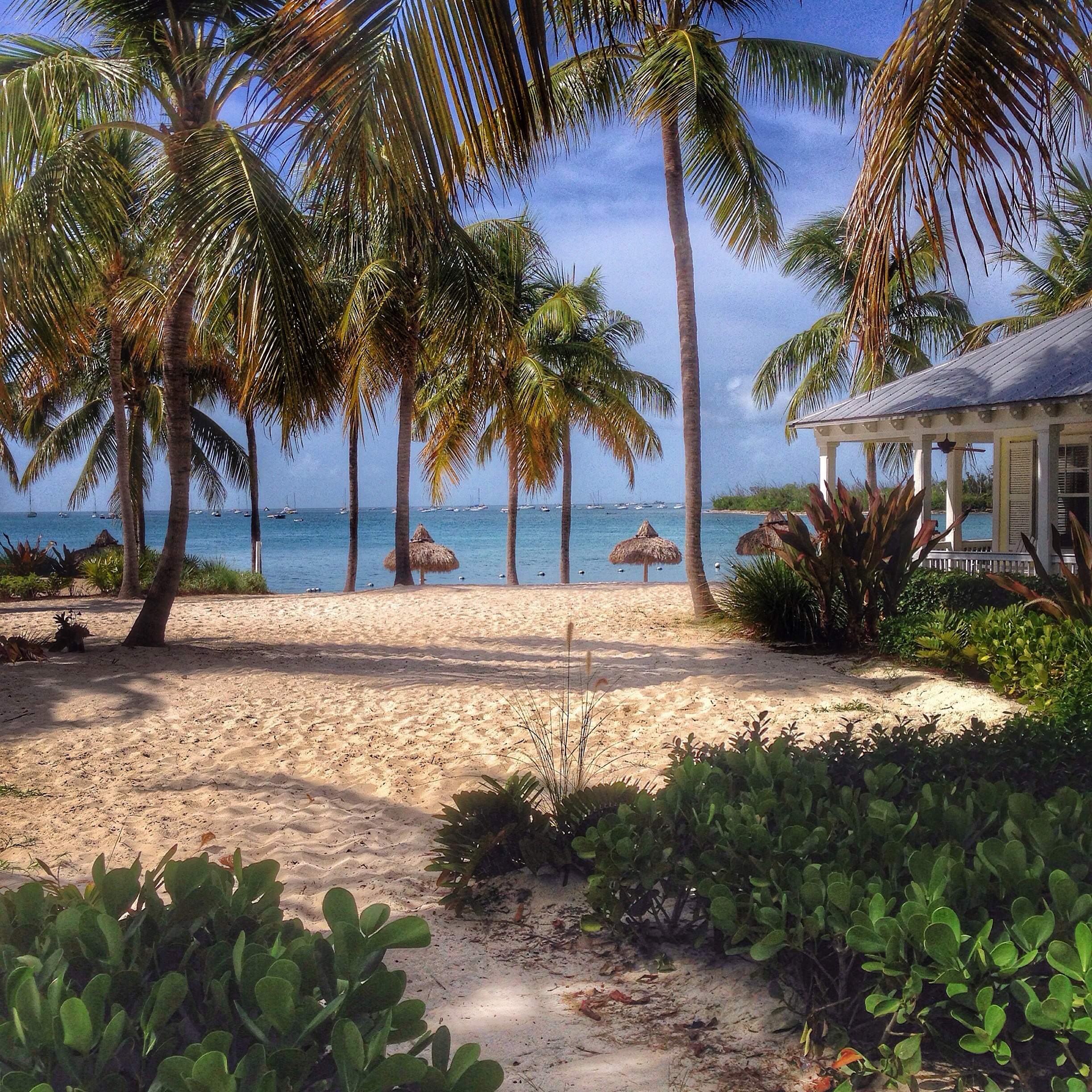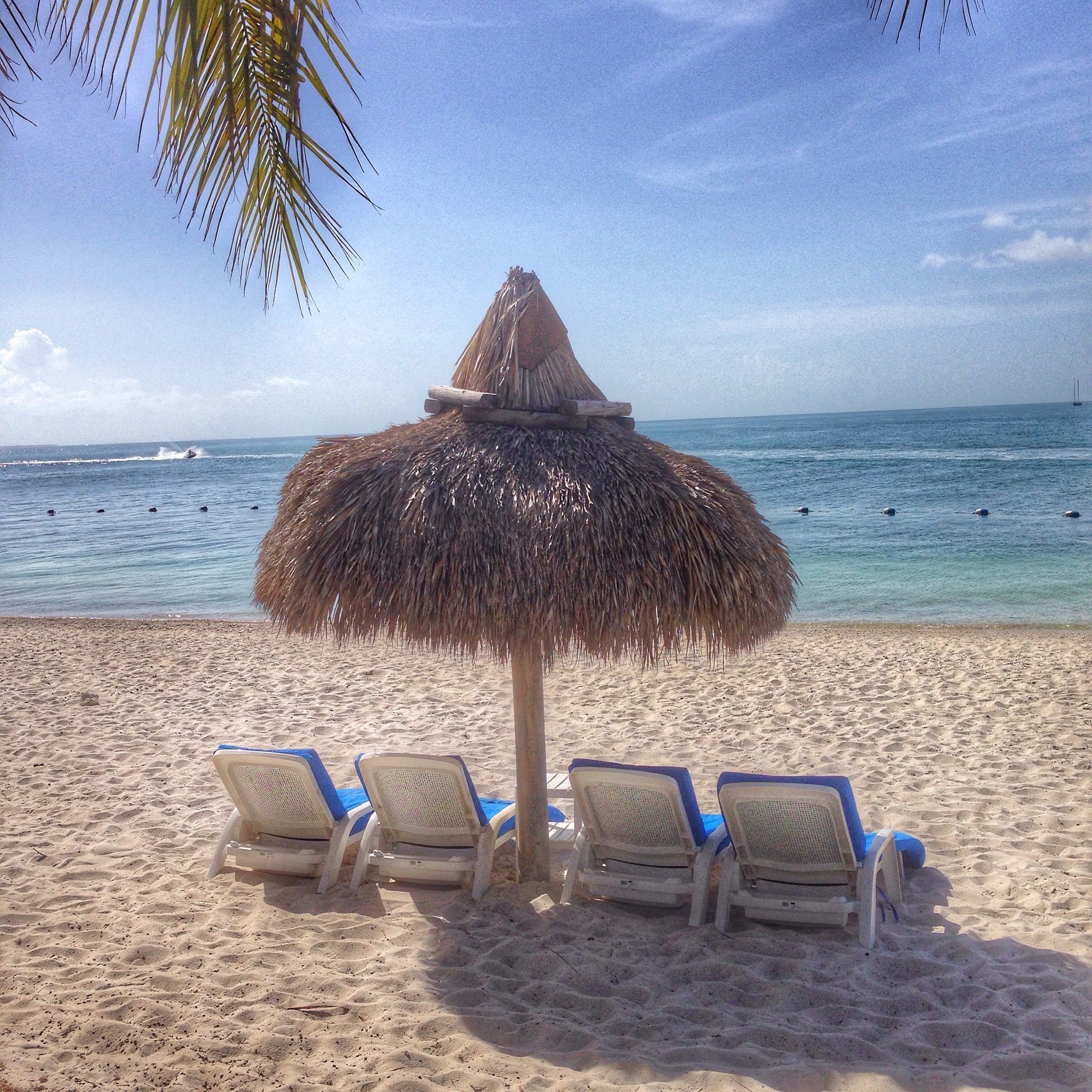 Travel + Leisure just came out with their 2015 World's Best issue, and Sunset Key Guest Cottages graced the Top 100 Hotels in the World list, securing the numero ocho spot. Lucky for all of us in this corner of the globe, it's accessible from NYC via an easy 3 hour flight.
No matter where you're coming from, Sunset Key feels worlds away. The island is just 27-acres in total and a stone's throw (500 yards) off the coast of Key West. The resort and a handful of private homes are the only things on the island.
Sunset Key Guest Cottages is a luxury resort that features cottages ranging from 1 to 4 bedrooms. Each cottage is your own little home. They are private with an expansive kitchen and plenty of space to spread out and unwind. These cottages make for the perfect escape without all the bustle of a big hotel.
The Key West area is known for being laid back. That relaxed vibe is even more prevalent when you take the 5 minute boat ride over to Sunset Key. The island has secluded white sand beaches with crystal-clear water. Beach tenders are there to help you set up chairs and cabanas wherever and whenever you like. They'll deliver cocktails to your lounger or set up a delicious beachside lunch or dinner.
Beyond the beaches, the resort has a beautiful pool and several restaurants. Their signature restaurant, Latitudes, has been named the best restaurant in Key West multiple times. The bar area by the pool is a welcomed place to cool down after a long day in the sun. It's easy livin' down there, and no cottage is more than a few minutes walk to the beach, pool or restaurants. Every morning, a basket of pastries, jams, and fruit is delivered to your door. Every afternoon, you'll receive a basket of orange juice, bottled water, and some delectable chocolates. It's these extra touches of thoughtful detail that make Sunset Key feel like true bare-foot luxury. We guarantee that a weekend here will restore whatever sanity a busy week in the city threatened to steal.
Comments