Good Mexican food is hard to find in NYC but lucky for us, there's Tacombi. They've got a few locations scattered around Manhattan and our favorite is the West Village location.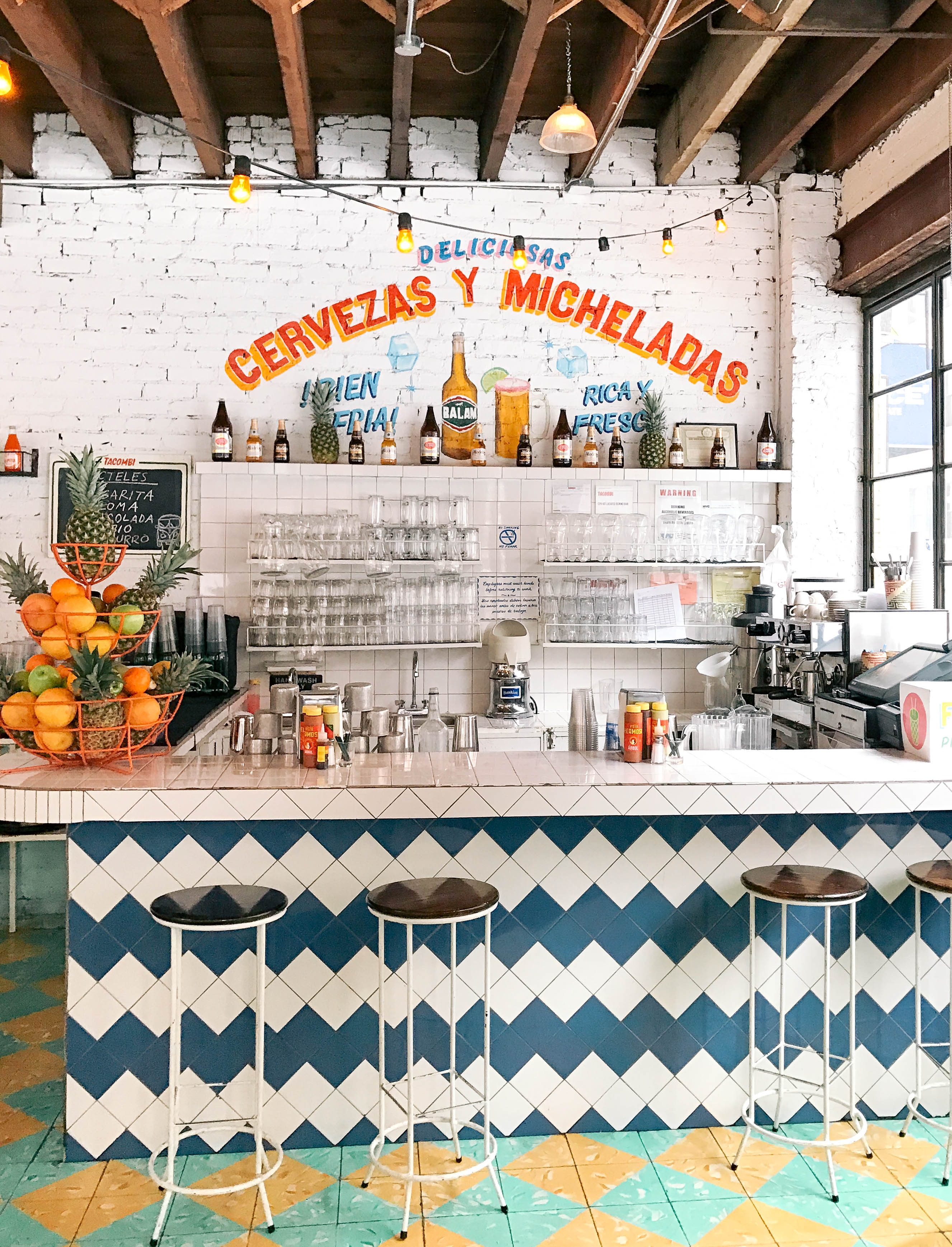 Bright and airy, you can snag a seat at the bar or grab a table and spread out. You'll find a small menu and little pencils — use those to mark what you'd like and how many of each!
The first thing you have to get is an order (or 2!) of esquites. The corn is roasted and shaved off the cob, tossed in cheese, mayo, and spices, and served with a lime. It's Mexican street corn at it's best and it.is.delicious.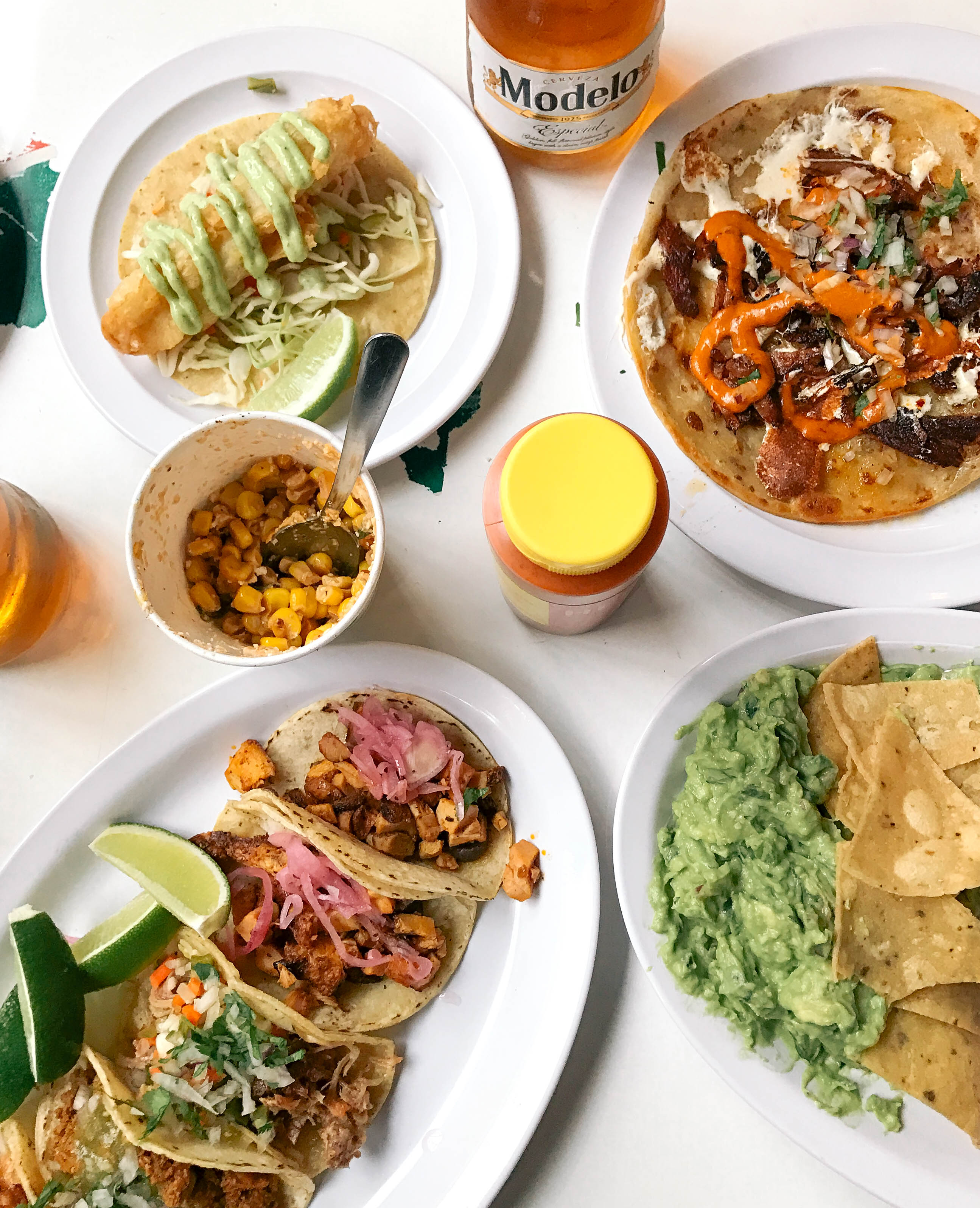 The baja fish taco is a must- tempura fried and drizzled with an avocado creama. Tacombi's al pastor tacos are authentic, served with pineapple and onion on a corn tortilla and the quac is delicious.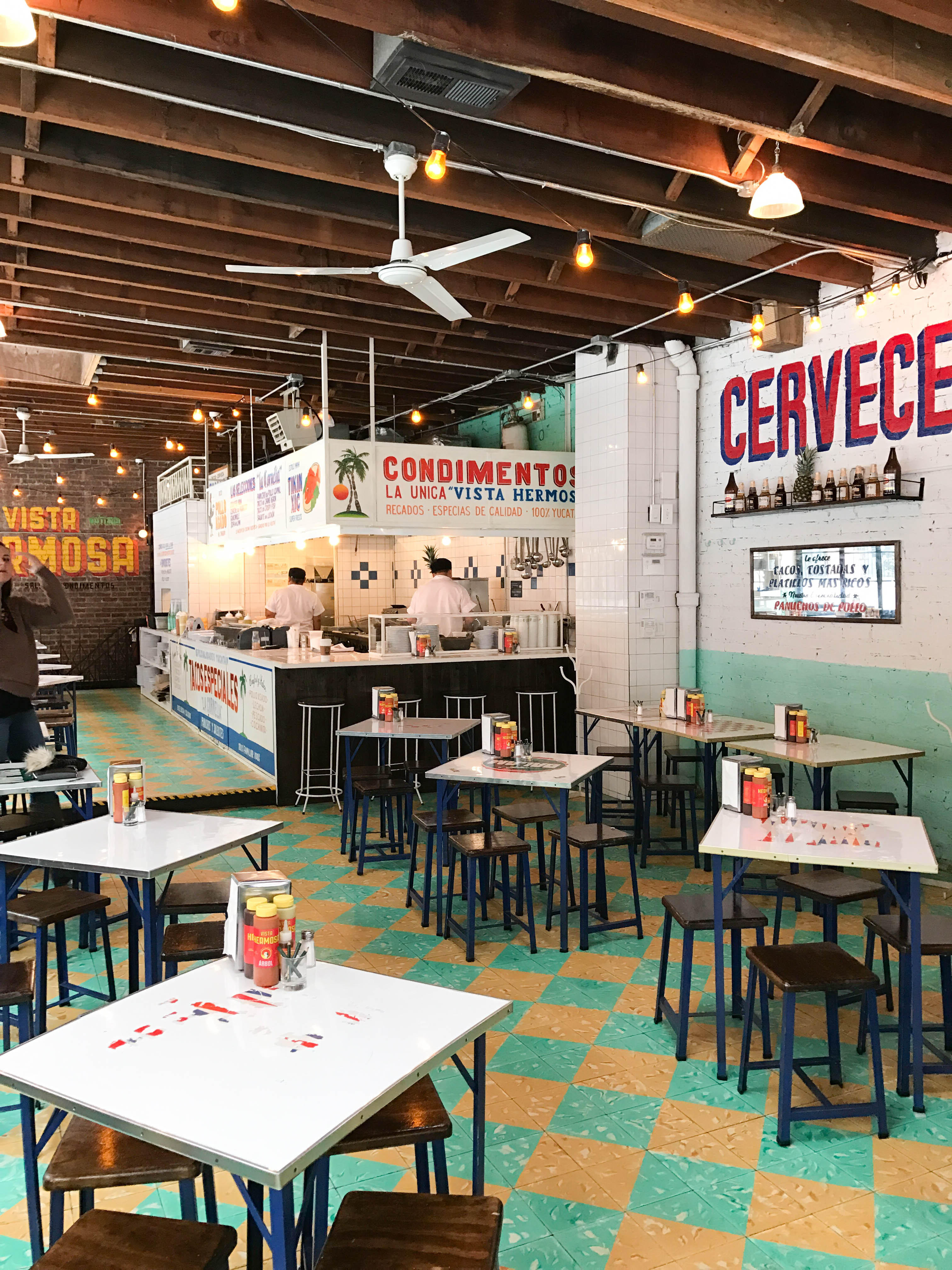 It's a great spot for a quick solo lunch or a long, fun dinner with friends!
Comments