There's always something going on in New York City — sometimes the problem is that there just isn't enough time to do it all!
For us, August means soaking up the last full month of summer. The long days and warm weather make us want to spent as much time as possible outside. Here are the 7 things we're most excited about this month.
---
1. Crabby Sundays & Mondays
No, we aren't talking about the Sunday Scarries or the Monday Drag…we're talking crab! At The Hideaway, one of our favorite restaurants and bars in TriBeCa, they serve a Maryland Blue Crab Special twice a week, on Sundays and Mondays. The dinner time delicacy is something we love to enjoy on these dog days of summer. Come early and snag the window seat so you can people watch while you eat!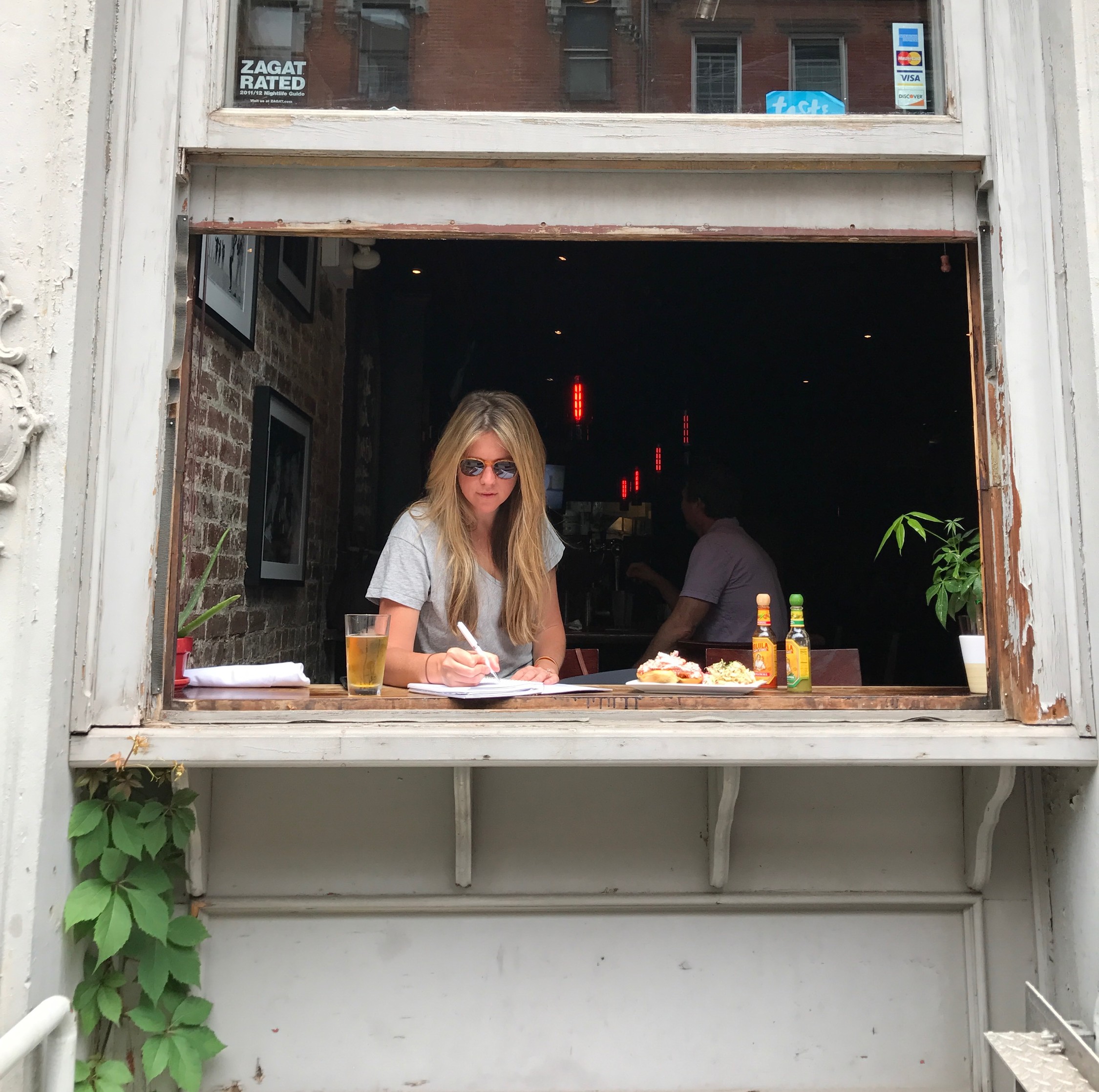 2. Farmers Markets
All year long, we look forward to summer so we can shop the sidewalk farmers markets of NYC. The Wednesday/Saturday TriBeCa market is close to Compass + Twine HQ, so it's a favorite. Fresh produce, local meats and cheeses, and a plethora of just-cut-flowers line the street and we love stocking up all the great goodies, many of which come from Upstate.
3. Sipping Rosé at City Vineyard
This waterfront bar, restaurant, and winery opened at the end of last summer so we didn't have enough time to really enjoy it. This year, it's been a staple in our rosé rotation. Upstairs, the bar is open air and has great views of the Hudson. If we get a little too warm, we come downstairs and dine inside.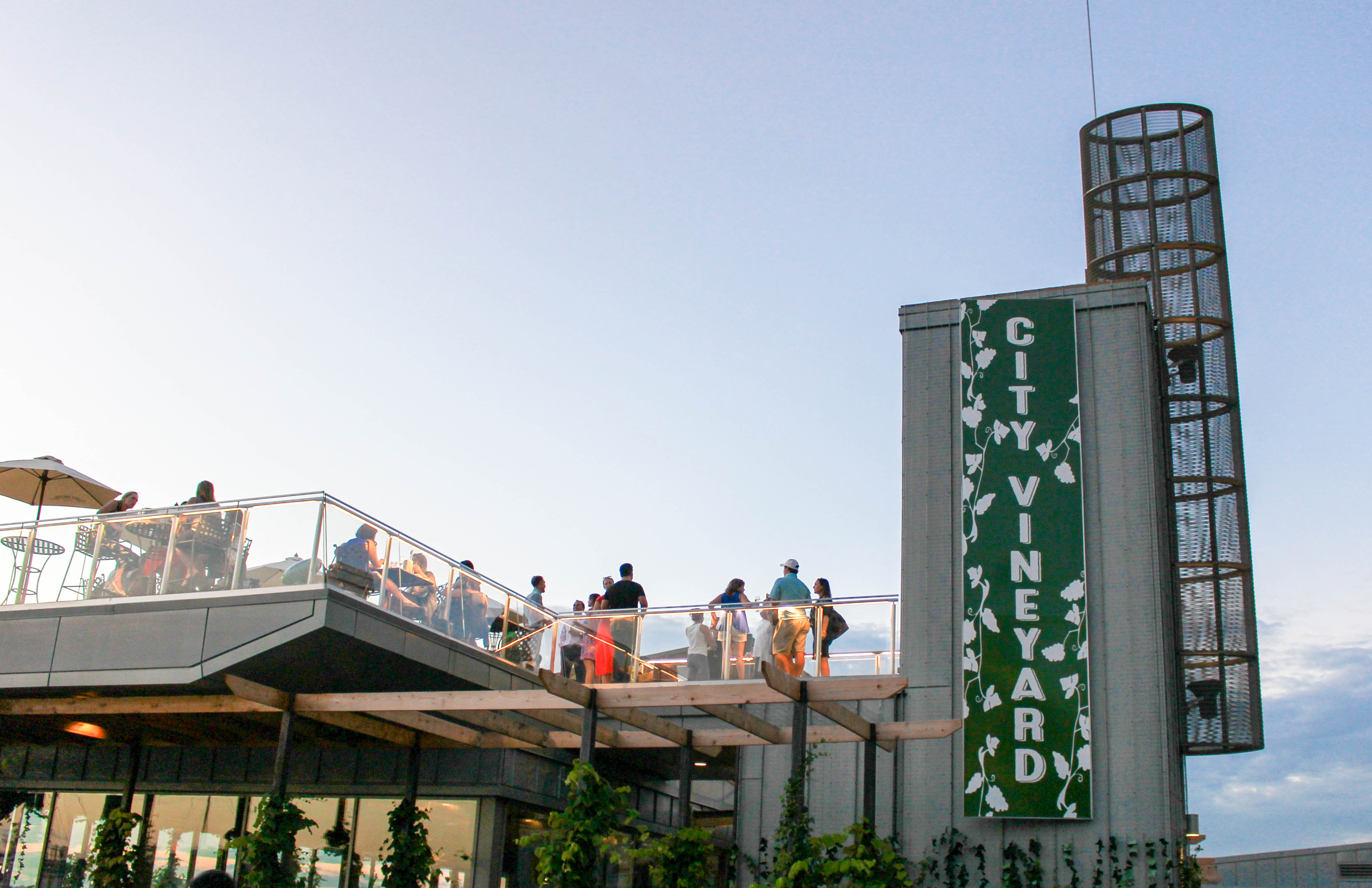 4. Sailing The Hudson
There's no better time to be on the water than summer. We love hopping aboard Captain David's beautiful  green 1964 Hinkley sailboat and zipping around the harbor.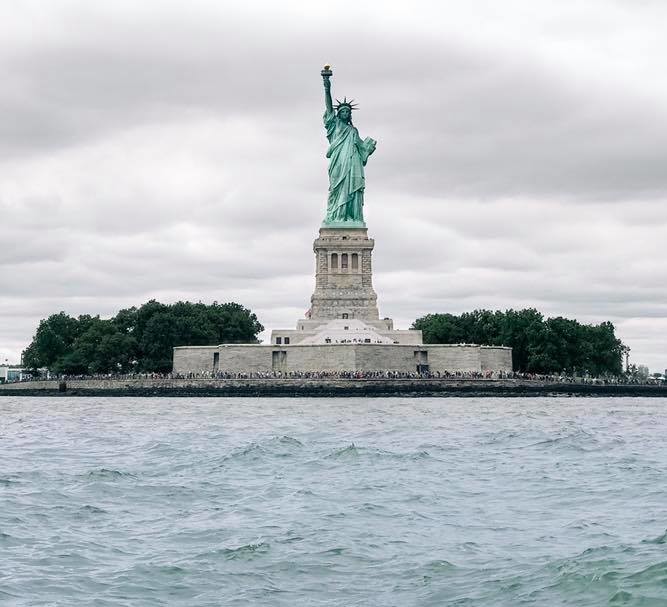 5. Fish Tacos at Seamore's
Michael Chernow's bright and airy Nolita eatery is one of the first spots we hit up when the weather is gorgeous. Bite into their tuna poke and crispy fish tacos and you'll forget your even in the city. We love the surfer chic vibe, refreshing cocktails, and all the tasty seafood dishes.
6. Soaking In Rooftops Sunsets
A city full of skyscrapers means there are millions of places to watch the sunset. With a cold glass of wine in hand, some of our favorite rooftops are Mr. Purple, Loopy Doopy, Hotel Hugo, Refinery Rooftop, and The Viceroy.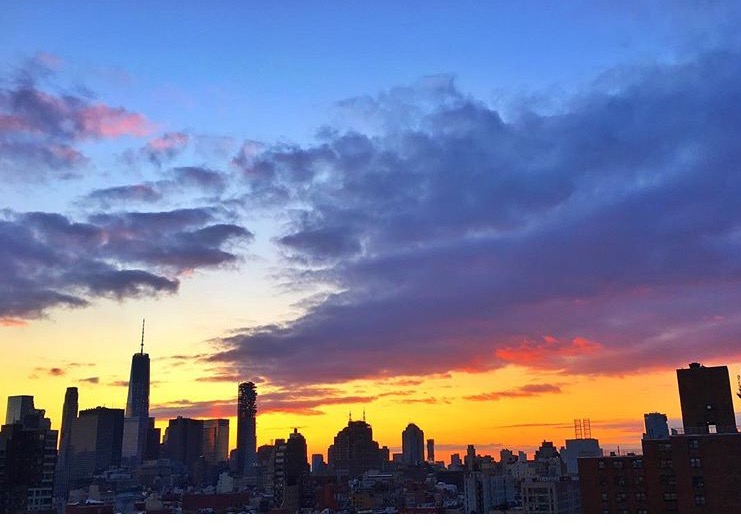 7. Sidewalk Dining
Outdoor dining is one of the truly magical things about summer in NYC. There are dozens of amazing options but one of our favorites in our neighborhood is Terra. There, you're transported to Italy with its wonderfully relaxed euro vibe, simple pastas, and aloof waiters. Pair the burrata and spicy gnochi with a glass of Barbera and spend a great evening people watching at one of their covered sidewalk tables, which you can now reserve.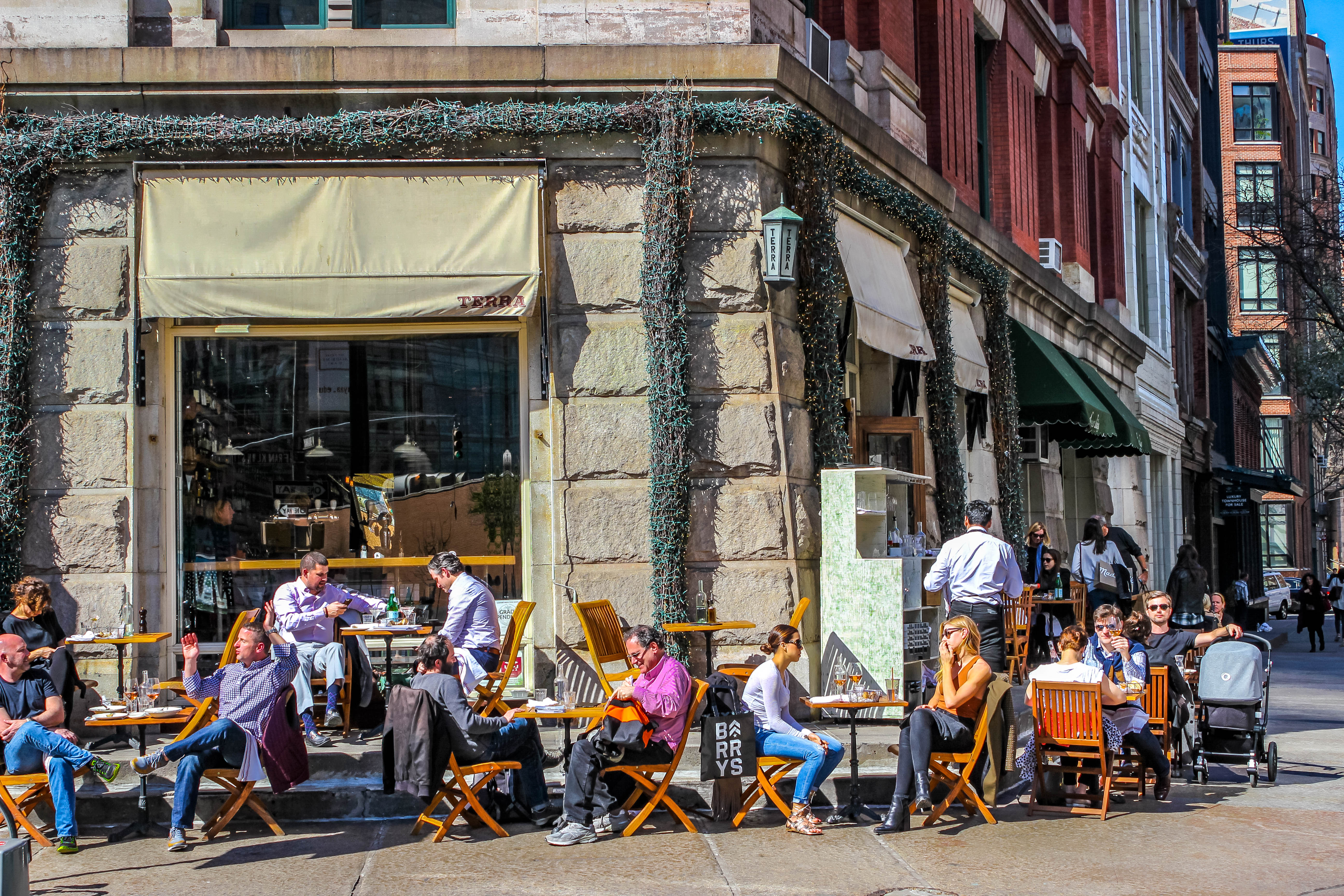 Comments