In the last few years, more and more travelers have opted to bring their pets along with them. Service dogs are allowed to accompany their owners and when some airlines stopped allowing dogs to fly as cargo on flights due to safely issues, there was an increase in 'emotional support' animals. But what about all the rest? The horses, birds, exotic pets traveling from over seas or cross country? Enter: The Ark at JFK.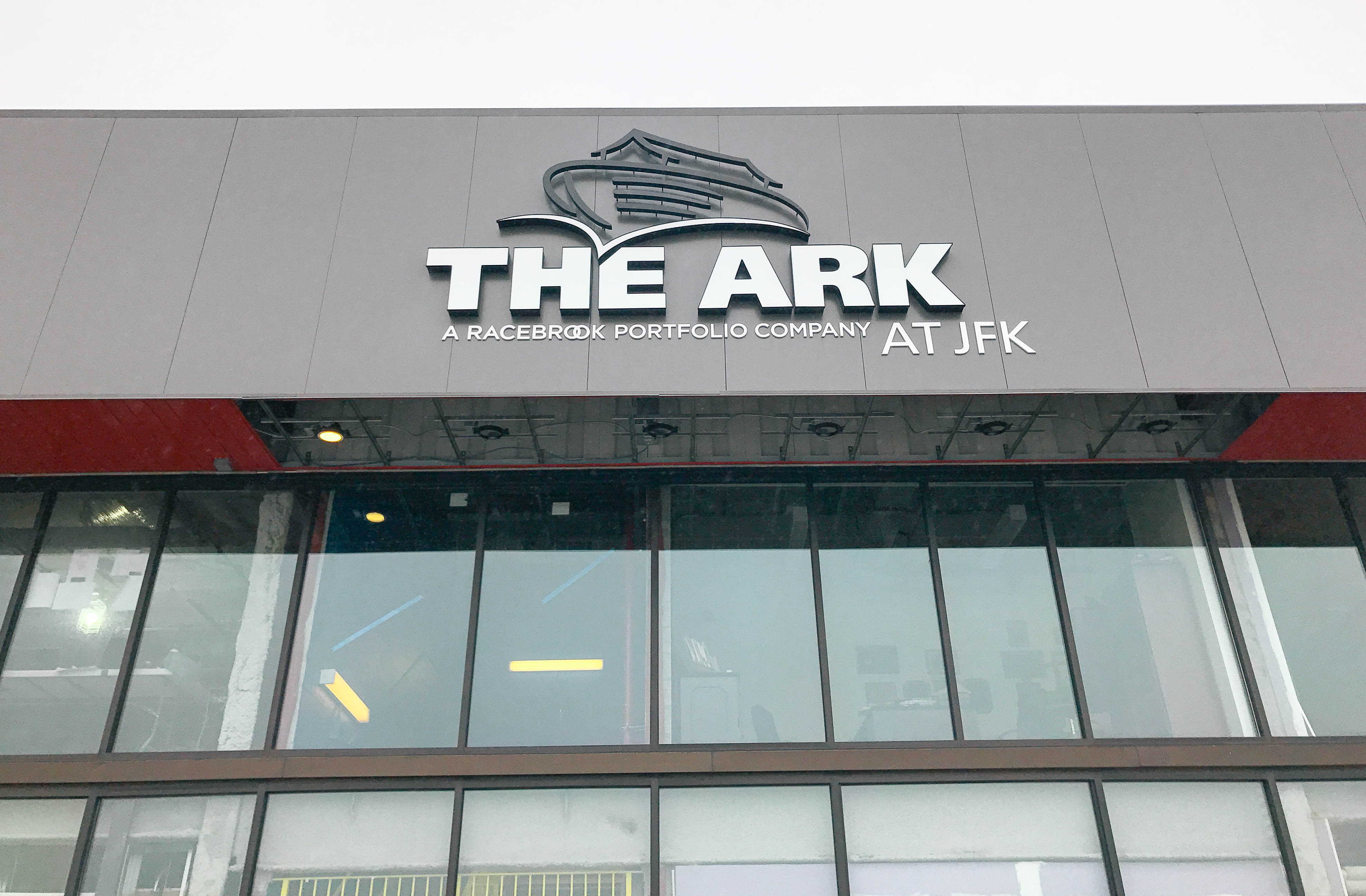 The Ark is a brand new, 80,000 square foot facility at JFK Airport aiming to make travel easier and safer for all animals. They provide a full-service, 24-hour quarantine and reception center for animals coming into or leaving the country, as well as for pets traveling within the US.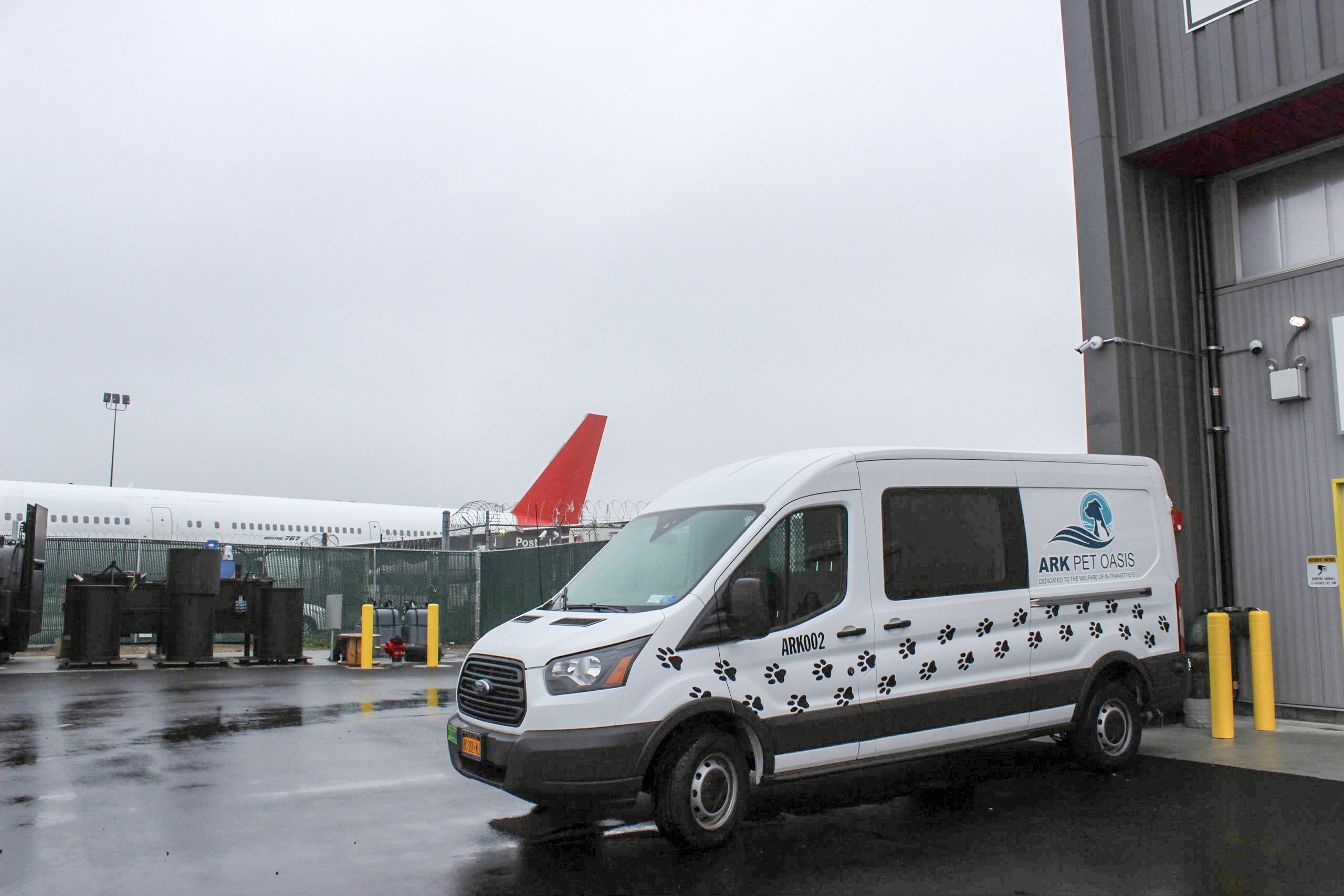 If a horse is sent from Europe to the US, the USDA requires just a 3-day quarantine. Birds entering the States must be quarantined for 30-days. The Ark provides a safe, comfortable place for these animals to stay in the interim, giving their owners peace of mind.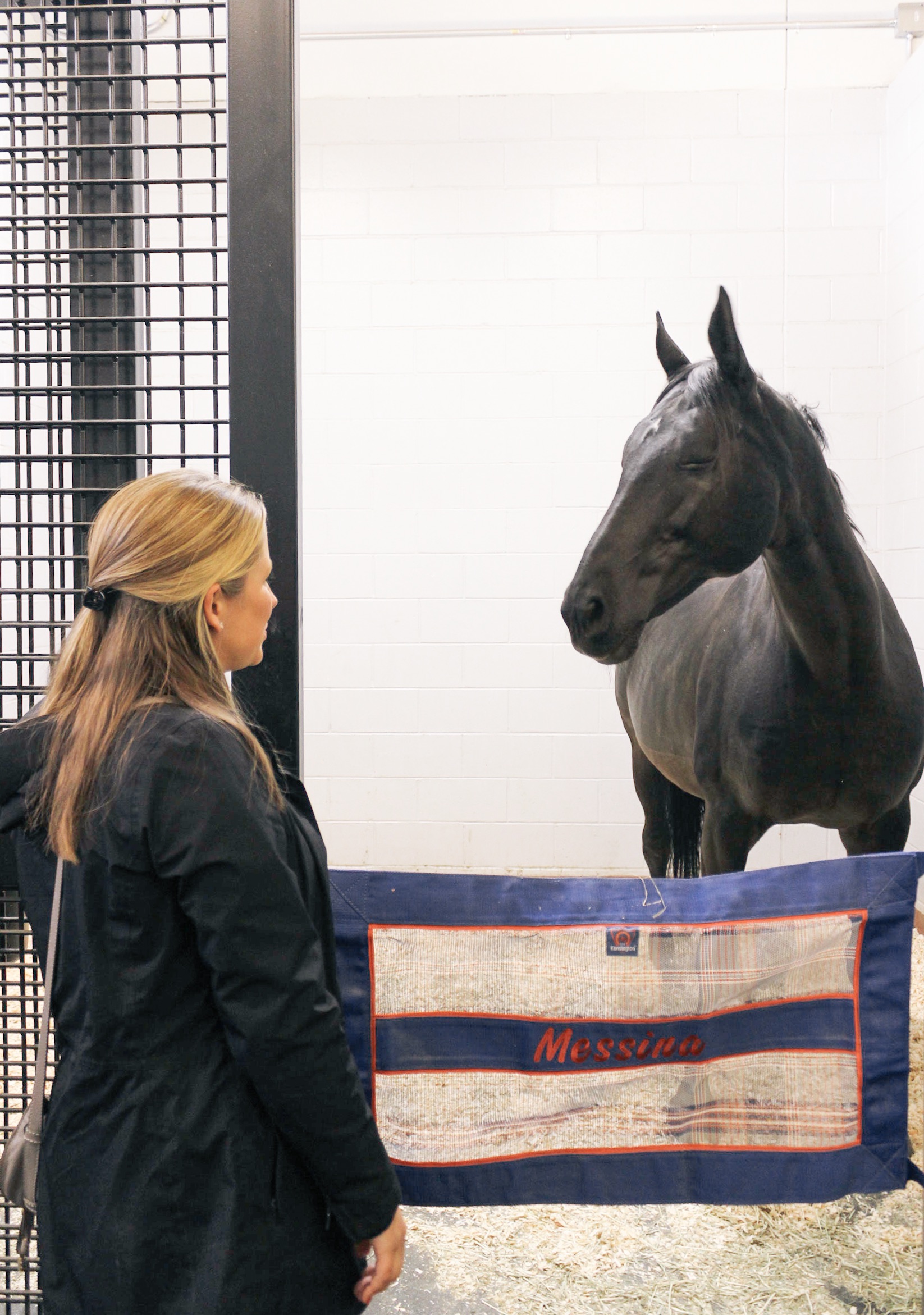 Privately owned, millions of dollars were spent to make The Ark a state of the art facility and leader in pet transportation.  A veterinarian is always on-site, there is plenty of space for pets to exercise and play, animals are bathed if needed after travel and cared for by people who love animals.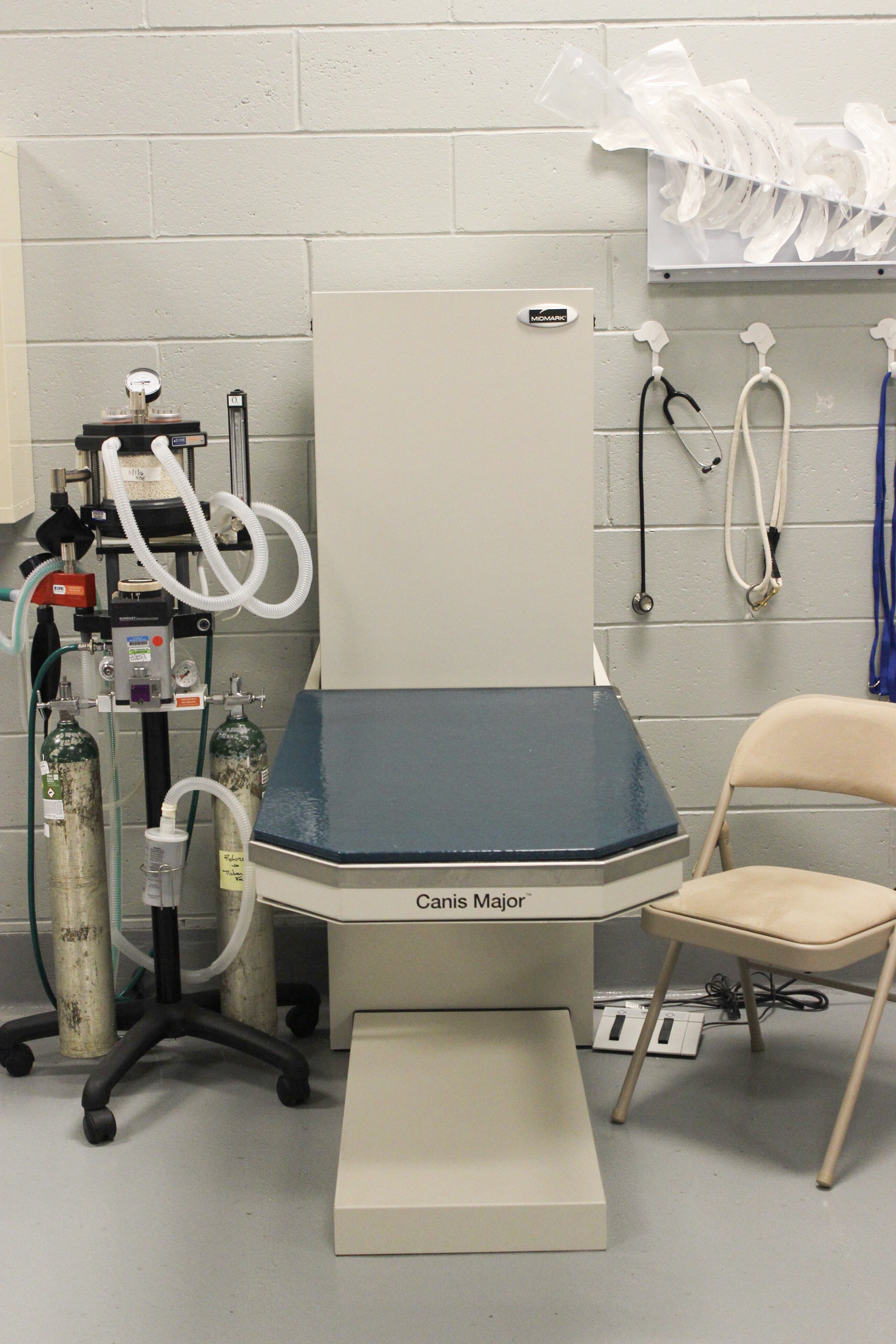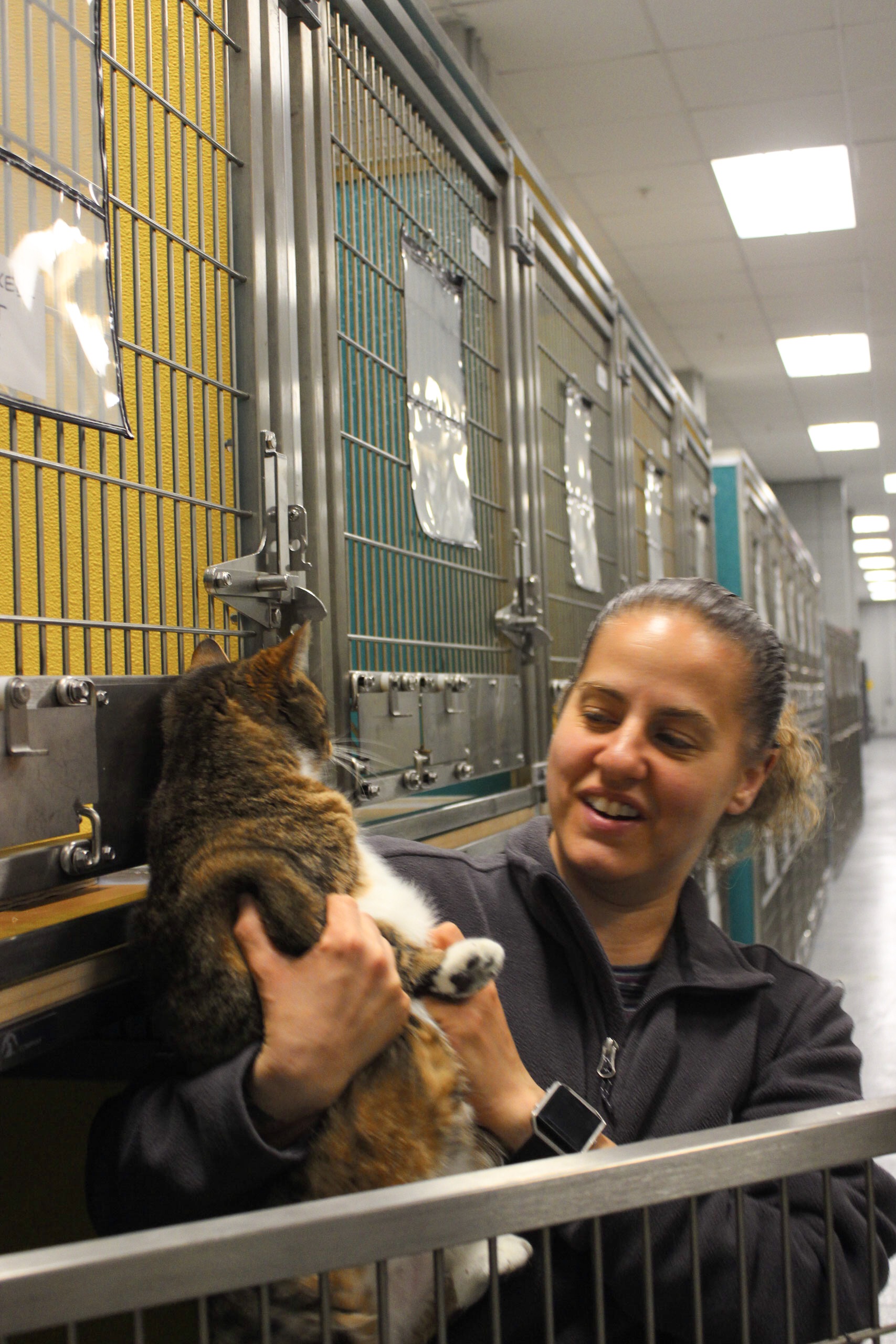 Not only are the animals given the white glove treatment, but the staff at The Ark makes pet travel super easy for the pet owners as well. They assist with clearing Customs, provide up to date tracking information, and make it easy for owners to pick-up or drop-off their pets. Meeting with some of the staff, you can immediately tell they love animals and are dedicated to ensuring your pet is safe while in their care.
---
more pics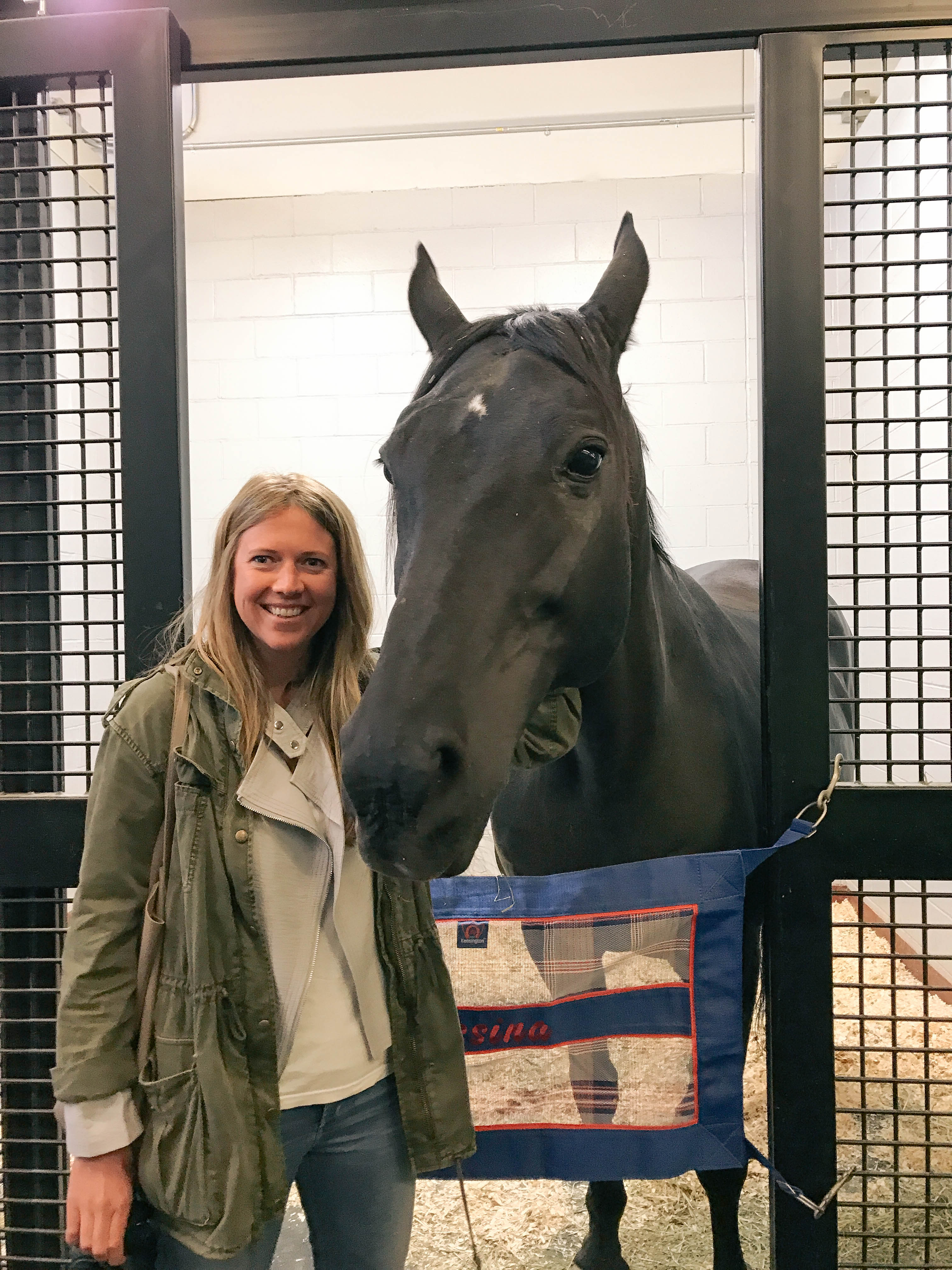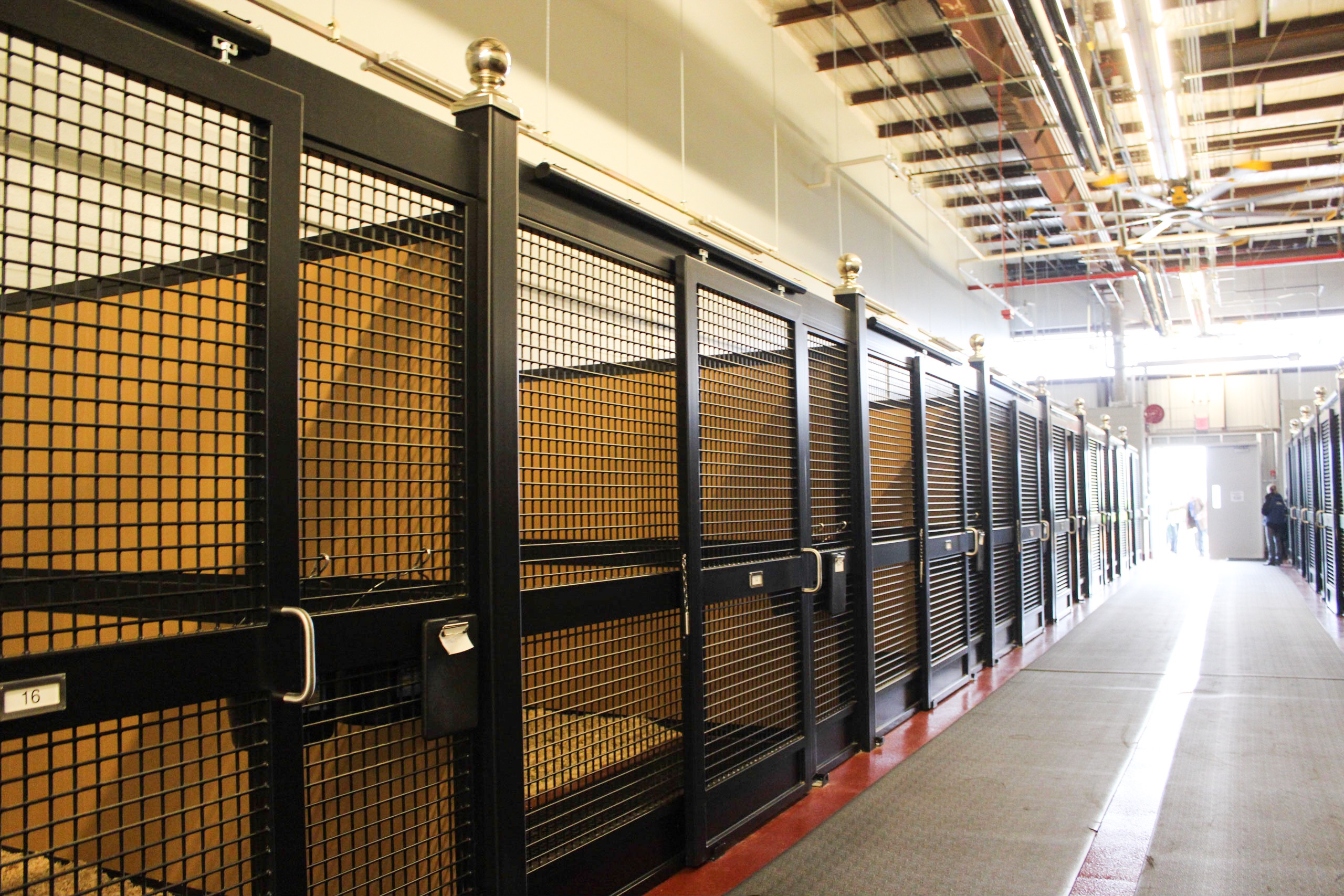 Comments