Deep turquoise velvet sofas, modern gold light fixtures, and swanky vibe lure you off the cobblestone streets of TriBeCa and into The Bennett. While there's a trendy appeal to the space, it's still refreshingly chill and welcoming to those passing by. The cocktail bar offers some of the best beverages in the neighborhood, and they also do a great weekend brunch.
Snag seat on their turquoise sofas and peruse the fun list of seasonal cocktails and menu of small plates. We're normally ones to sit outside – and they do have great sidewalk seating – but the vibe inside is too fun to miss. When you're ready to order, simply push the gold button on the wall behind your seat and your server appears table side to take your order.
Drinks here feel like a real experience. Sure, you can order an easy glass of vino, but why would you with options like a "Dominican Wedding" (pedro ximenez sherry, mezcal, yellow chartreuse, mole bitter) or a "Death by Patio' (pisco, cocchi rosa, fino sherry, jasmine, orange bitters). The cocktails are playful, well-balanced and thoughtfully curated. Our favorite is the Xantolo, which is basically just a superb, fresh twist on the margarita with a little kick: reposado tequila, mezcal, spiced pineapple, lime.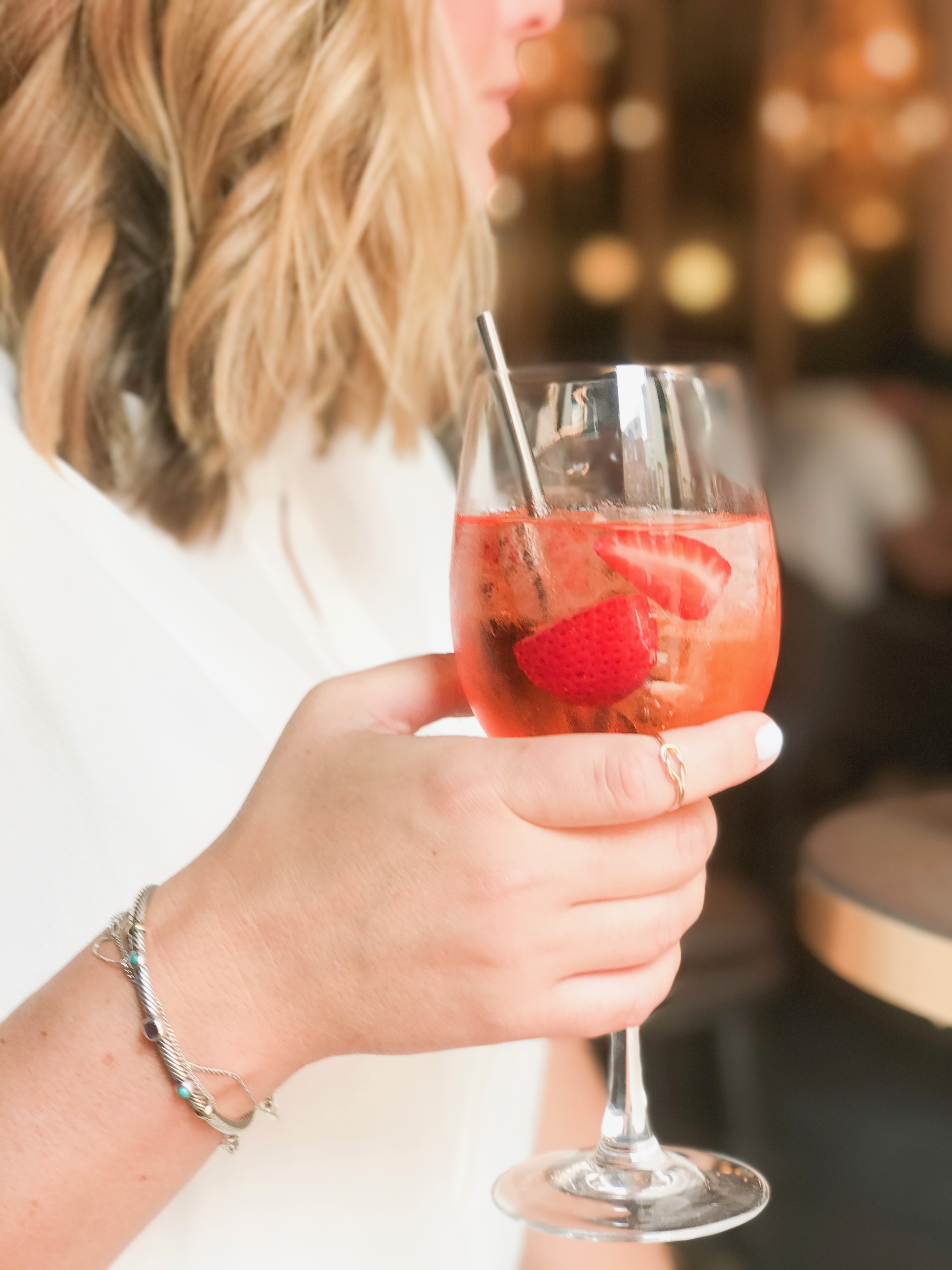 We love a great, moody cocktail atmosphere in the evening, but for brunch, the great sidewalk tables entice us out into the sunshine during the warmer month. All the satisfying staples, like a delicious croque madame, avocado toast, omelettes, waffles, burgers, and even beignets, comprise the brunch menu. Not only is the food delicious, but they're coffee is notable exceptional as well. They've teamed up with in Laughing Man, Hugh Jackman's nonprofit coffee shop in the neighborhood, and serve up their delicious brew for brunch and coffee-based cocktails.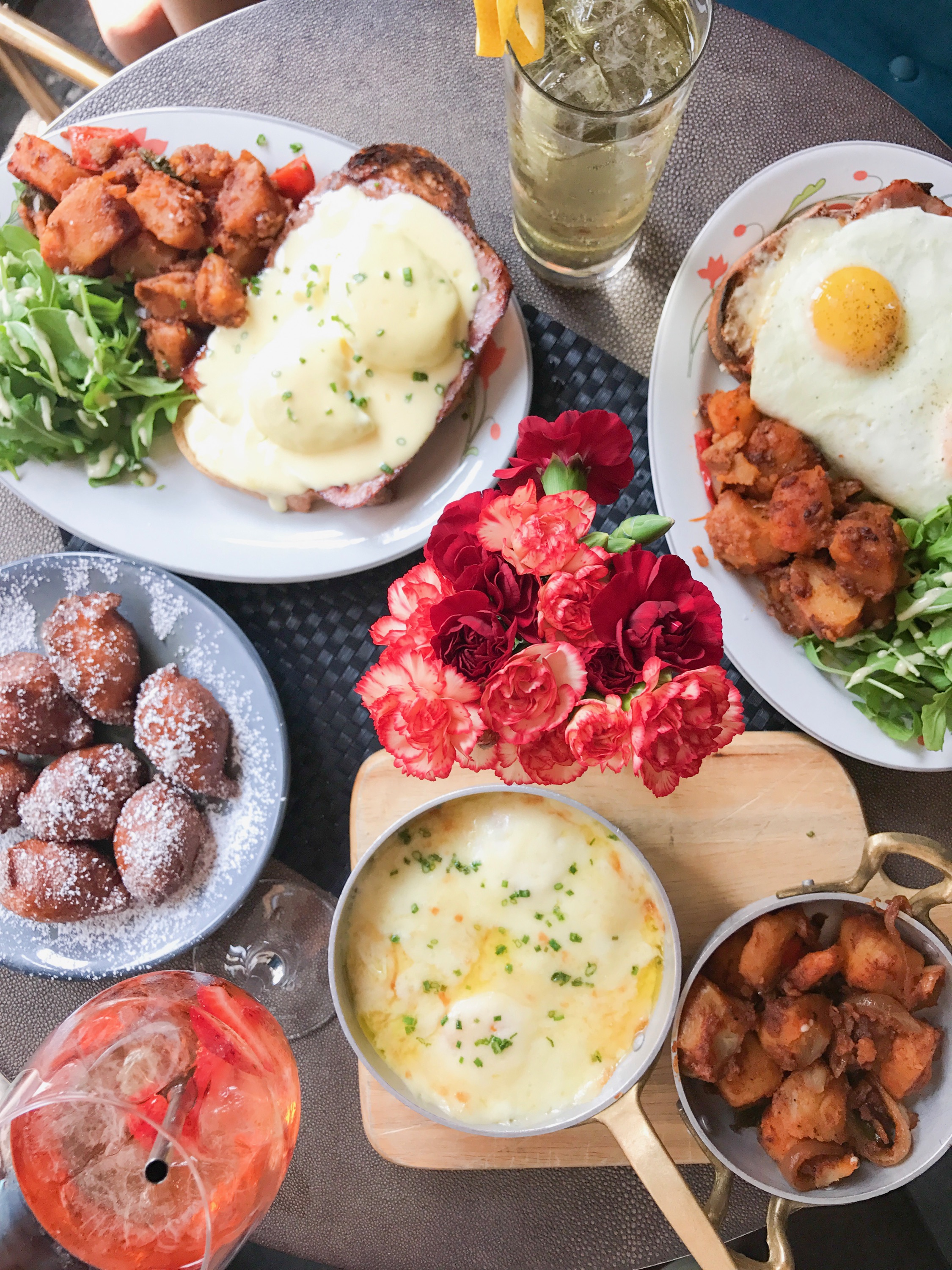 TriBeCa is full of trendy eateries and bars, but the Bennett stands out among the rest with delicious drinks and chill vibe.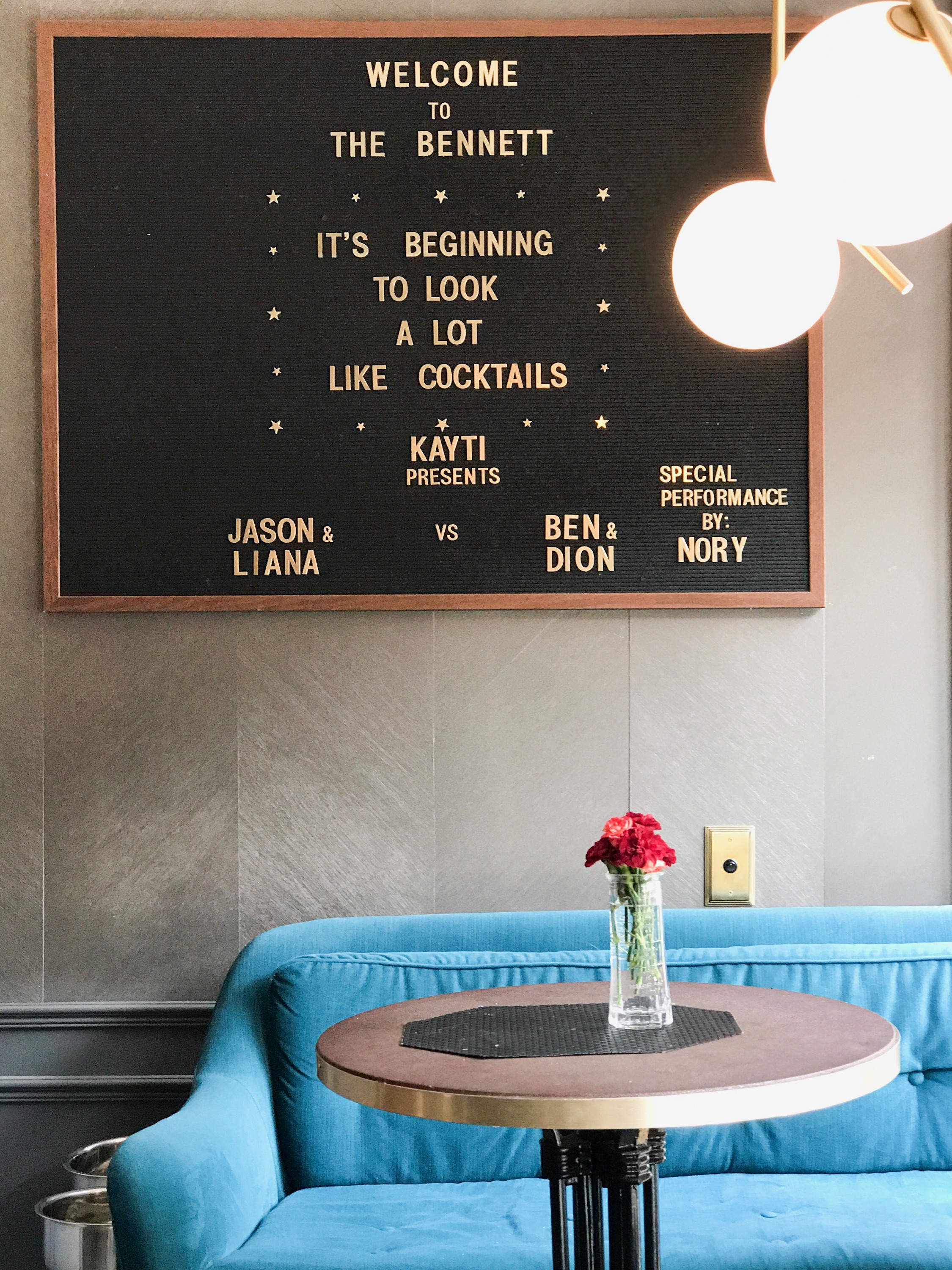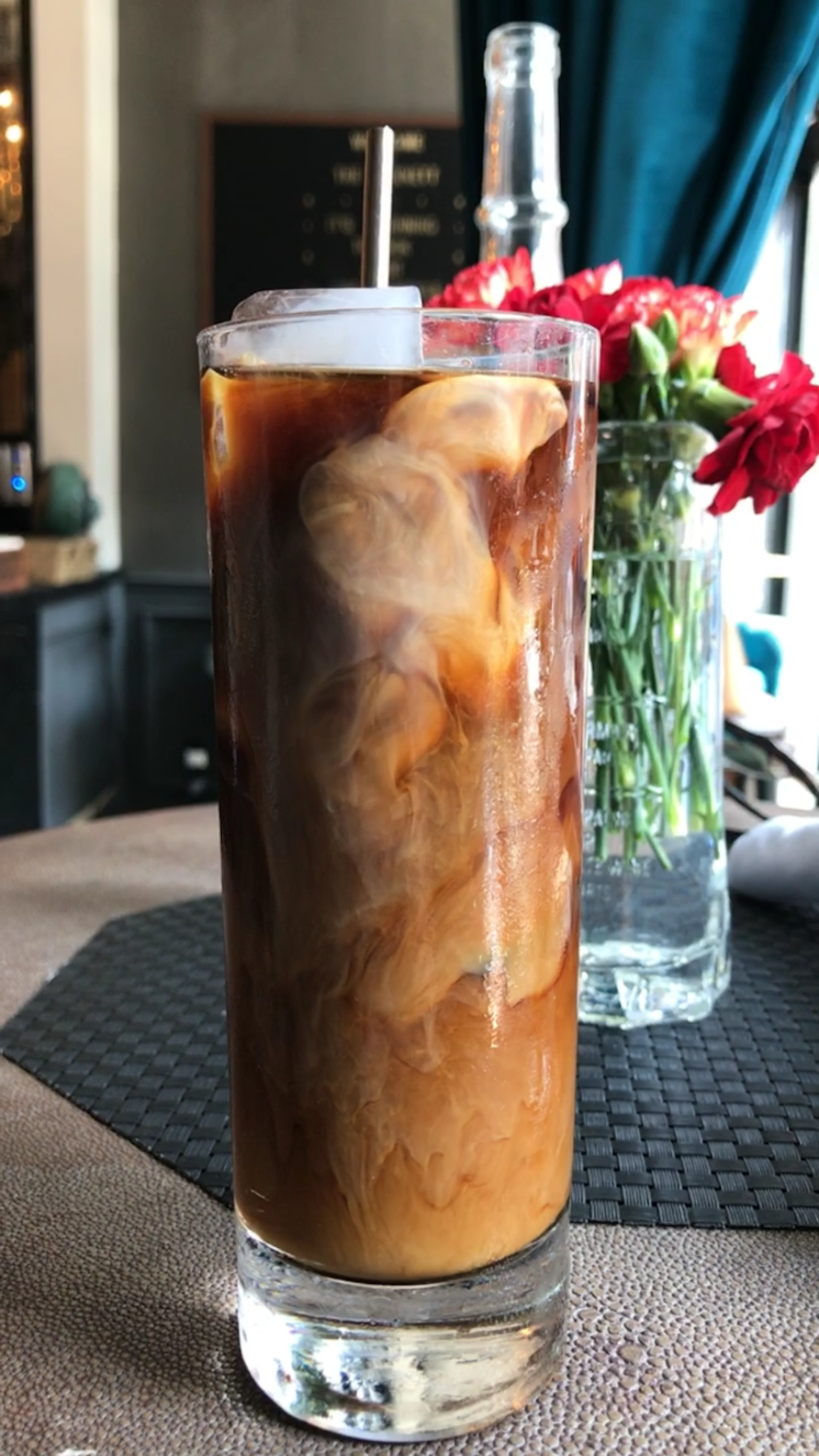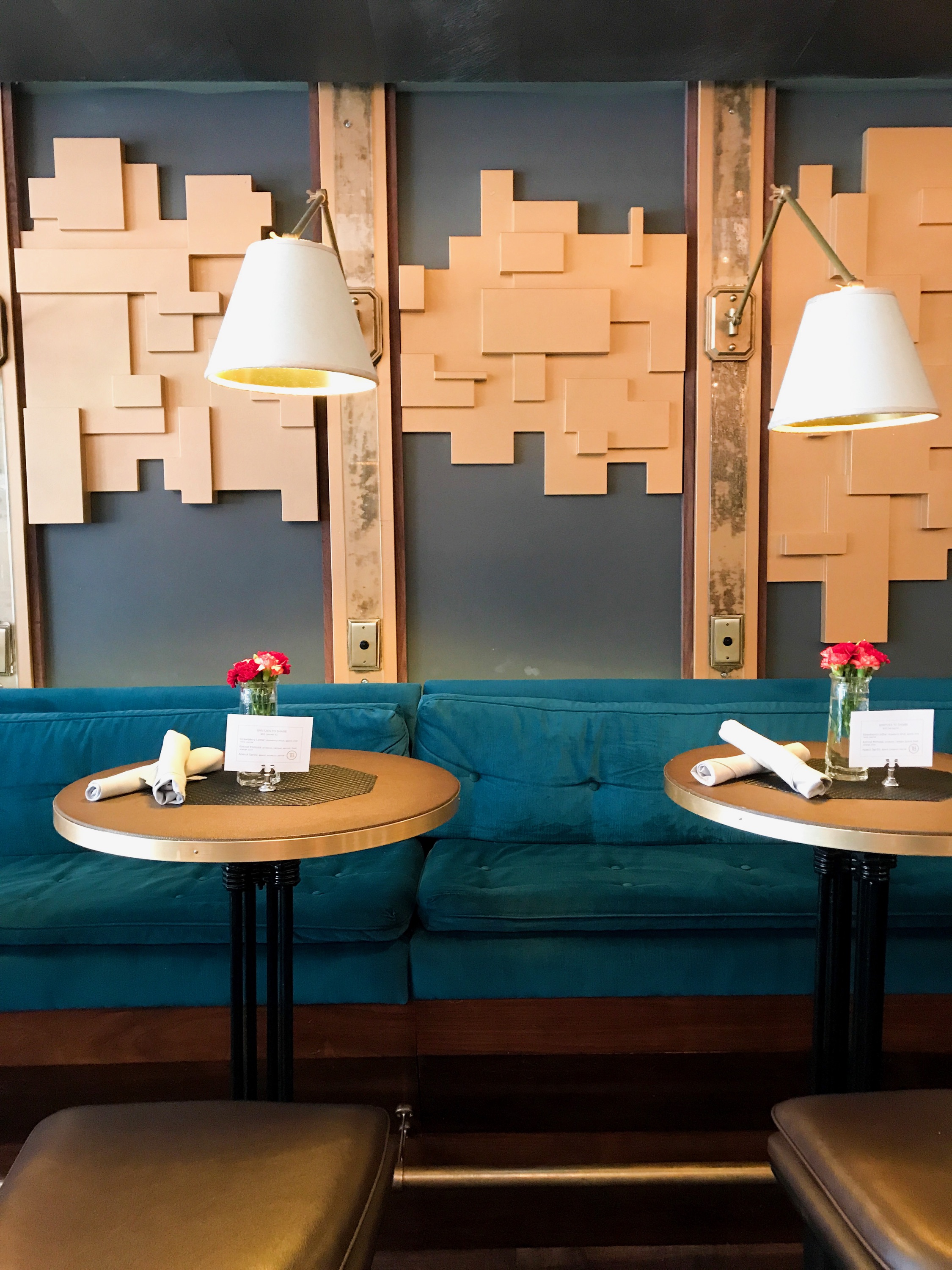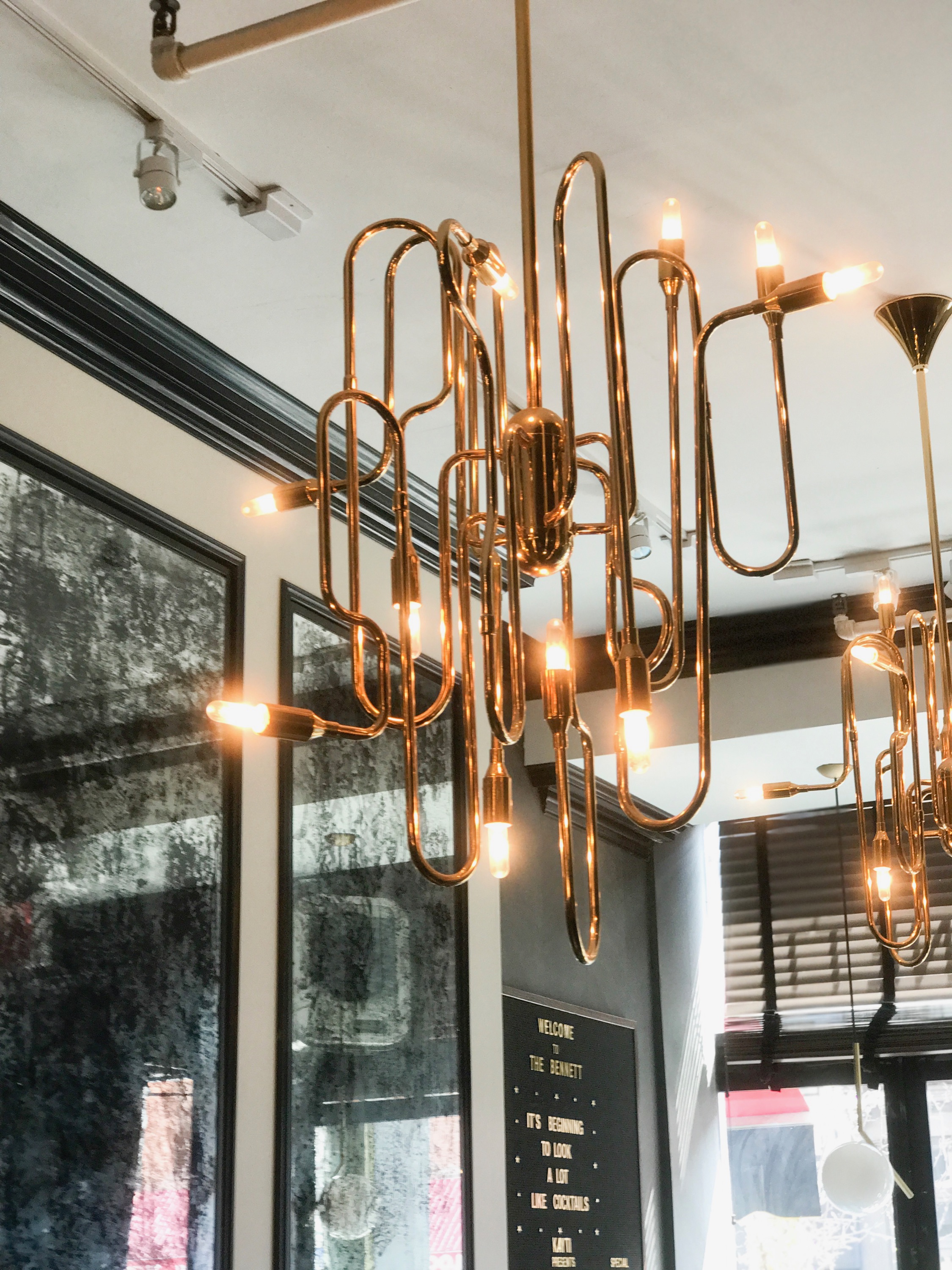 ---
Compass + Twine thanks The Bennett for collaborating on this post. As always, all opinions are our own. 
Comments