While we should obviously make our moms feel appreciated every day of the year, the second Sunday in May dedicates a whole 24-hours to the person who made us who we are today. This Mother's Day, treat mom to a beautiful brunch, complete with festive cocktails, gorgeous flowers, and delicious eats. We've rounded up the best spots across the country to take your mom this Mother's Day.
---
THE FARM AT SOUTH MOUNTAIN, MESA AZ
Why we love it: Several restaurants, an adorable boutique call, and a working farm are all located on this same property in Mesa.  Stroll through the gardens, chirp at the chickens, and get your appetite up! The Farm hosts a stunning garden brunch for Mother's Day, feeding over 1,000 people.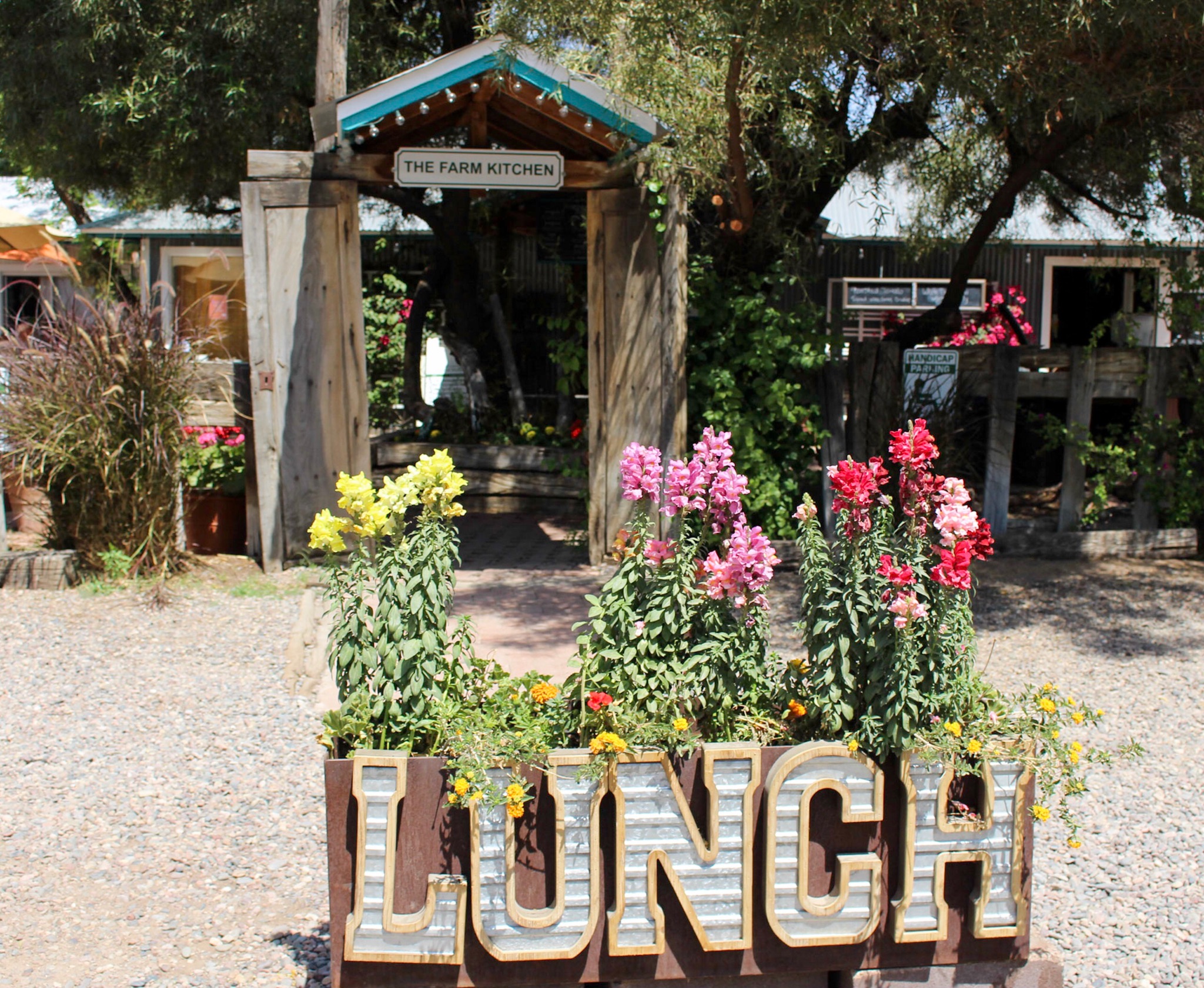 ---
BALTHAZAR, NYC
Why we love it: Balthazar is the crown jewel of the Keith McNally restaurant empire and one of the most classic and exciting restaurants in the city. The fashionably large space is defined by high ceilings, grand mirrors, and red accents and is classically New York.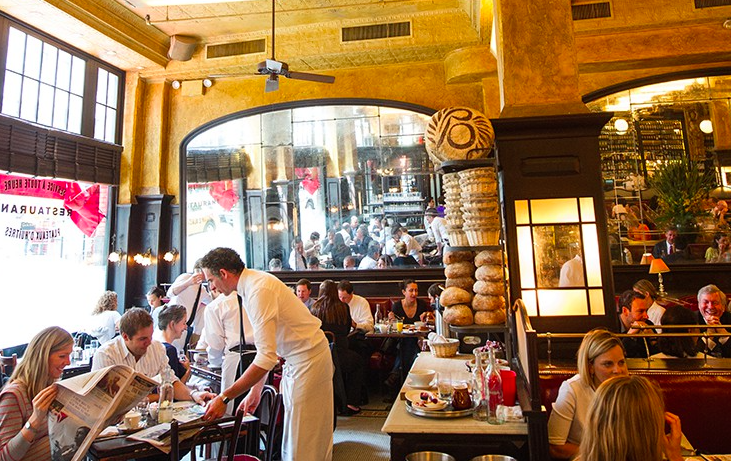 ---
ADELE'S, NASHVILLE TN
Why we love it: Owned by famed NYC Chef Johnathan Waxman, this industrial-style space is right in the heart of The Gulch neighborhood. Calling their cuisine farm-to-fork, many dishes are cooked over a big, wood fired oven.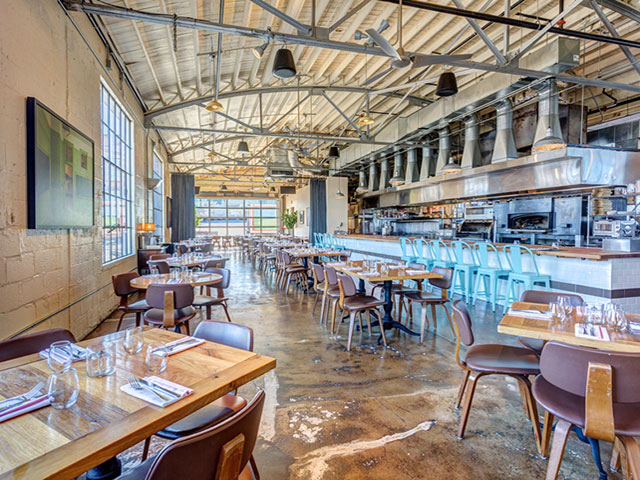 ---
THE IVY, BEVERLY HILLS CA
Why we love it: You'll be surrounded by flowers while you nosh on upscale Californian cuisine. Bonus- it's a popular Hollywood hangout so you might see some celebs!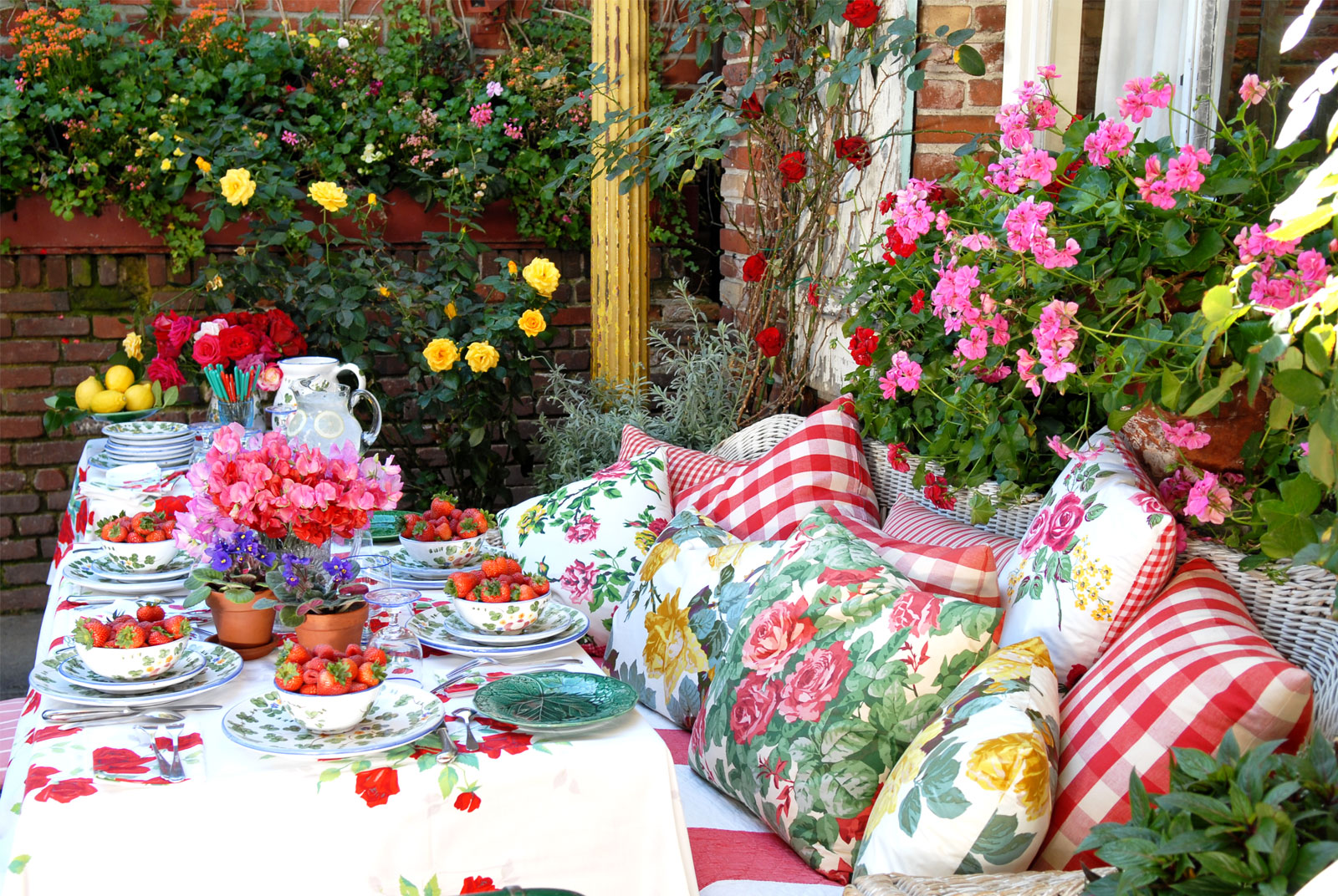 ---
PRUNE, NYC
Why we love it: When you look up the word brunch in the dictionary, Prune should be the definition. They serve classic brunch items with a fun, now twist and they'vee found 11 different ways to make a Bloody Mary, all served with a beer back (aka shot of beer) to 'cleanse the palette'.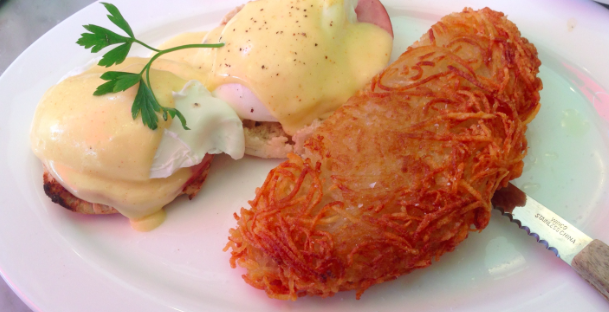 ---
HUSK, CHARLESTON SC
Why we love it: Southern hospitality is served in heaps, right alongside all your favorite down-home Southern dishes. Treat mom to fried chicken and a mimosa to celebrate her!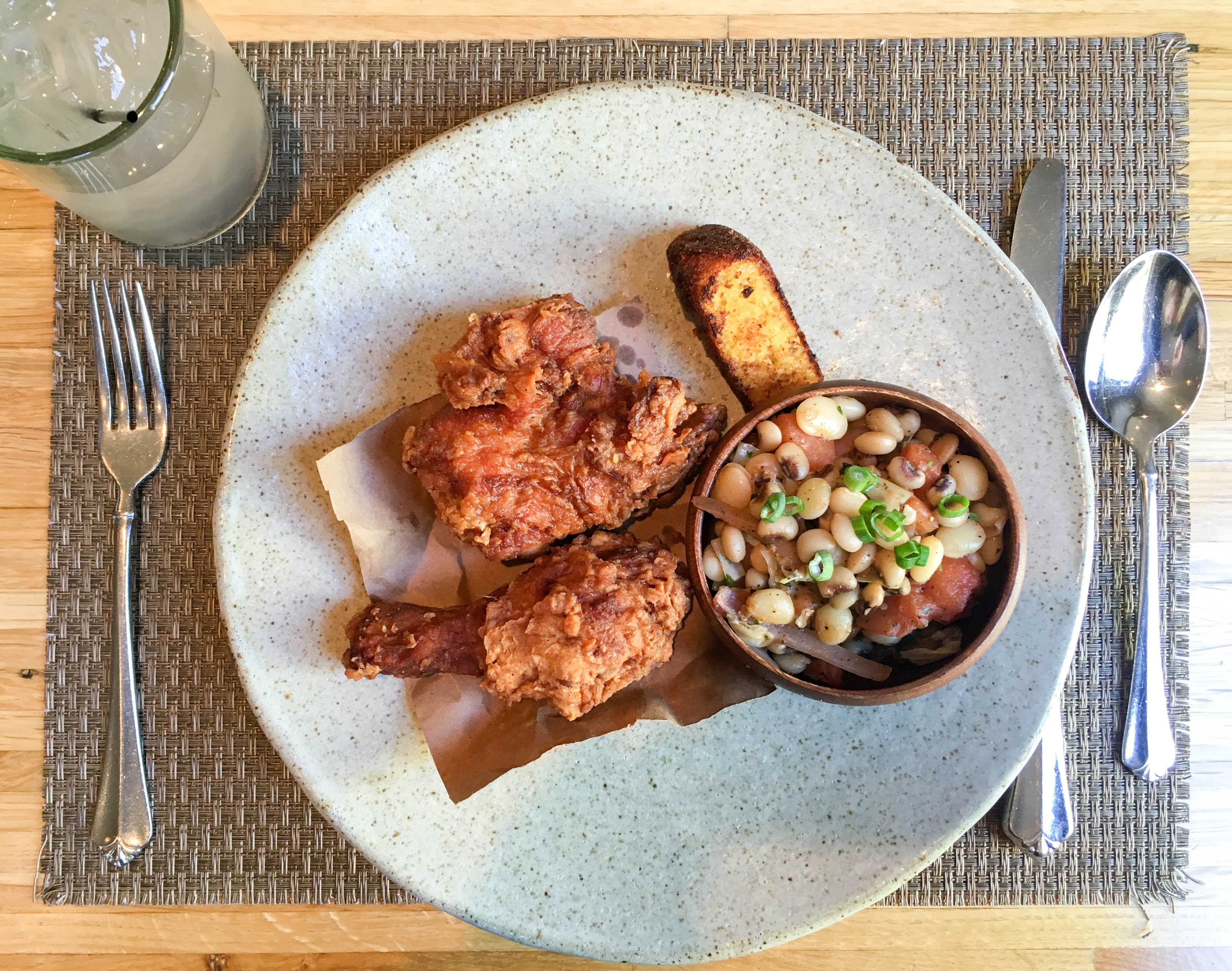 ---
SPOON + STABLE, MINNEAPOLIS MN
Why we love it: Set in an trendy, industrial-style space, acclaimed Chef Gavin Kaysen serves delicious and innovative dishes like Bison Tartare, a Chilled Fois Gras Tart, and Tamarind Galzed Pork Chops. Plus, they've for some delicious cocktails!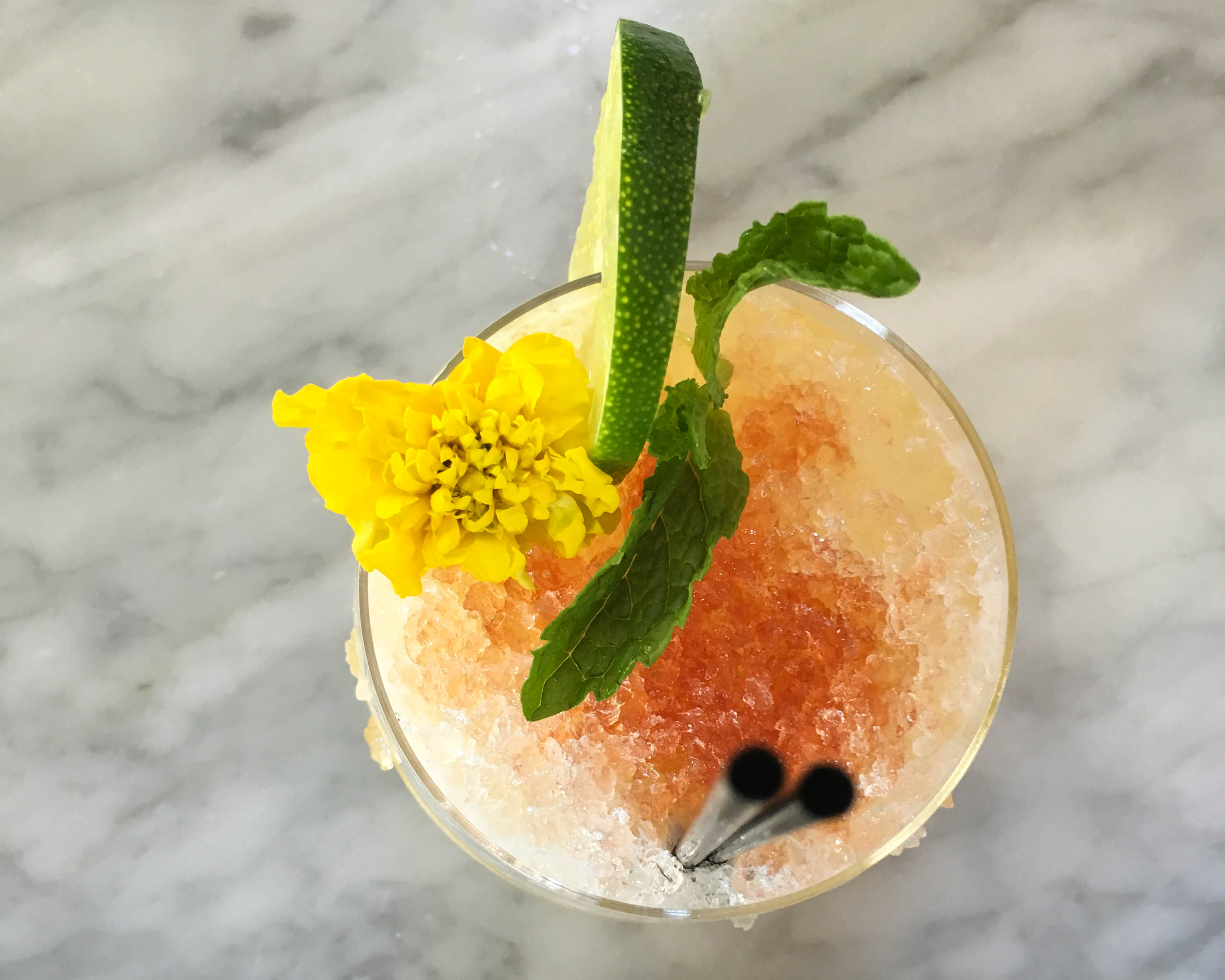 ---
MILL HOUSE INN, EAST HAMPTON NY
Why we love it: In order to enjoy the amazing brunch at Mill House Inn, you have to be a guest there. That means, the dining room won't be too crowded and you'll have slept on a cloud in the gorgeous East Hampton Inn. Chef Carolyn prepares makes some of the best blueberry pancakes around and a stay at Mill House Inn will certainly make mom feel special.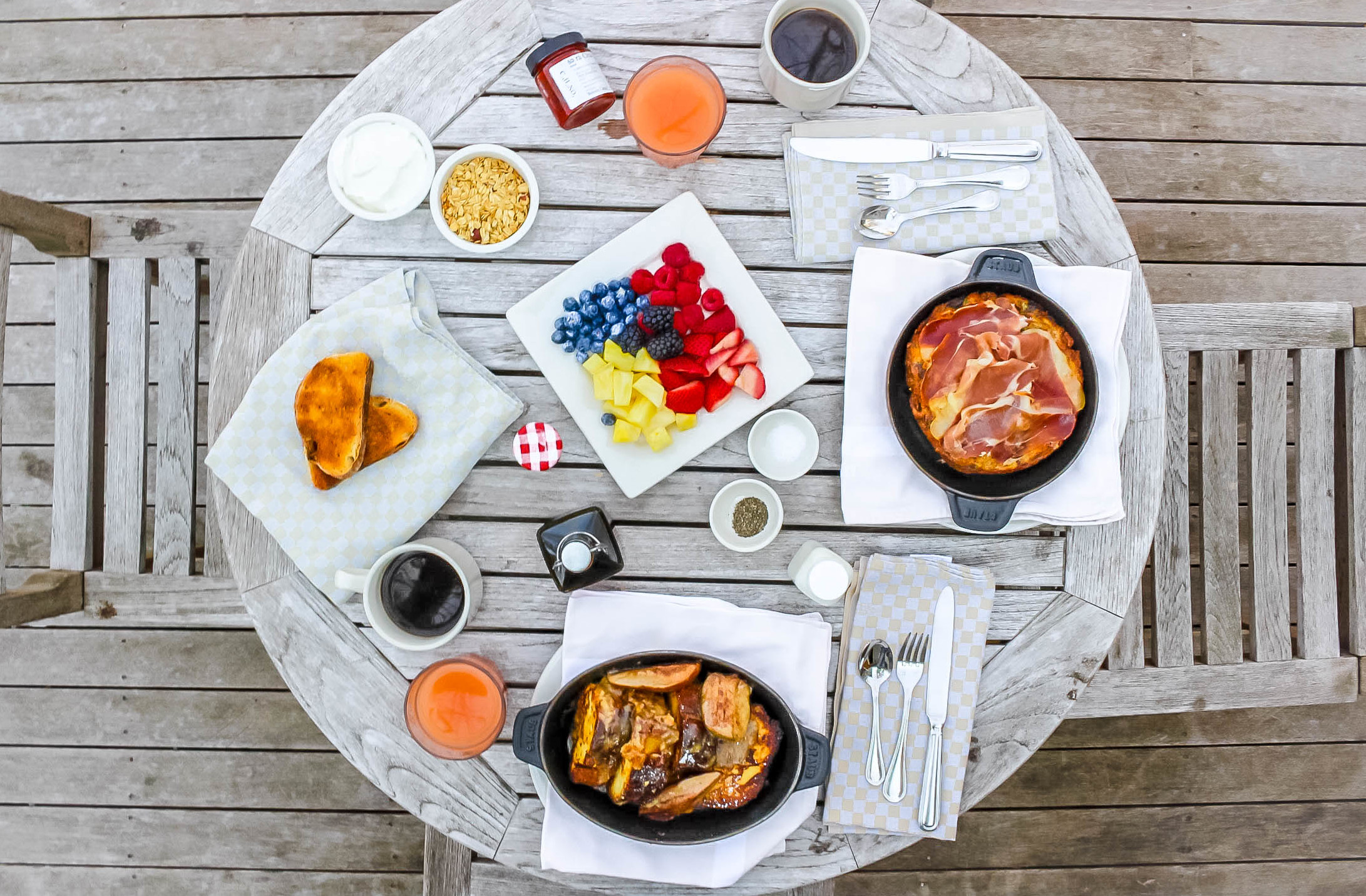 ---
THE SLANTED DOOR, SAN FRANCISCO CA
Why we love it: Located in the Ferry Building, you can stroll along the water and end your walk right at the restaurant. Right on the water, you'll enjoy delicious modern Vietnamese food with a view of the San Francisco Bay.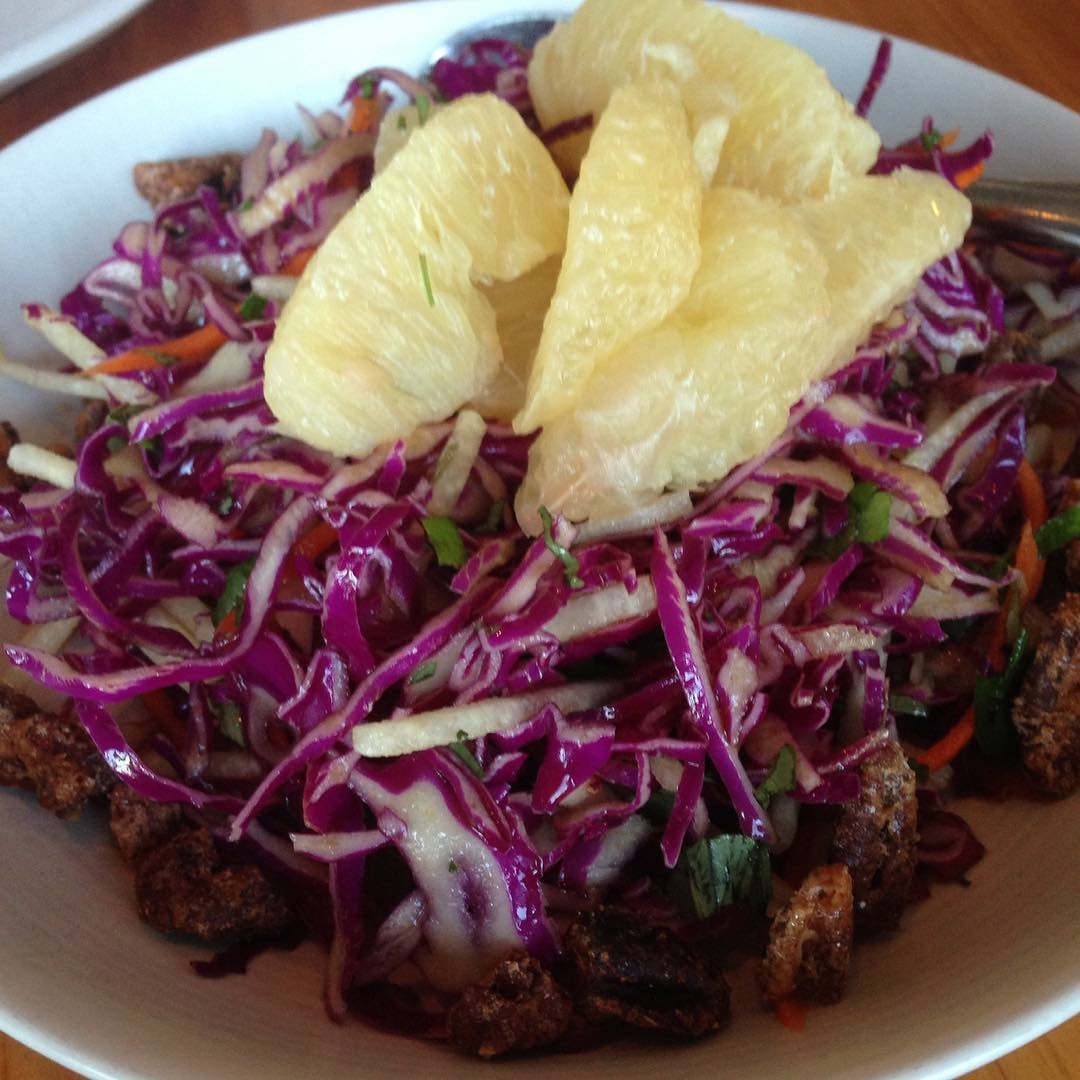 ---
TINY BOXWOODS, HOUSTON TX
Why we love it: Started as a nursery, Tiny Boxwoods later expanded to a lovely restaurant, ideal for Mother's Day Brunch in Houston. After you enjoy an amazing cafe style brunch, you can shop for plants to fill the garden!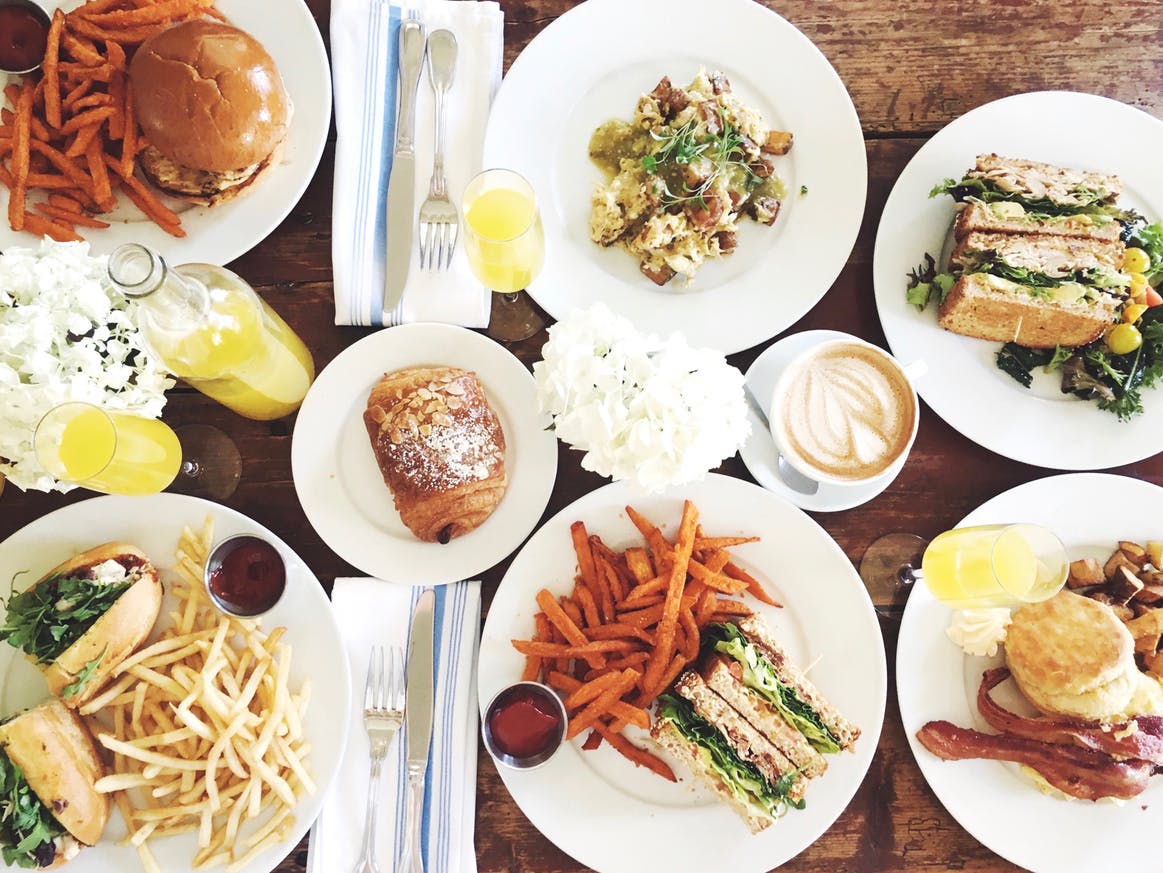 ---
CAFE CLUNY, NYC
Why we love it: Set in our favorite NYC neighborhood, the West Village, Cafe Cluny is a cute little bistro serving French-American cuisine. Inside, it feels proper and lady-like, perfect for the leading lady of your family.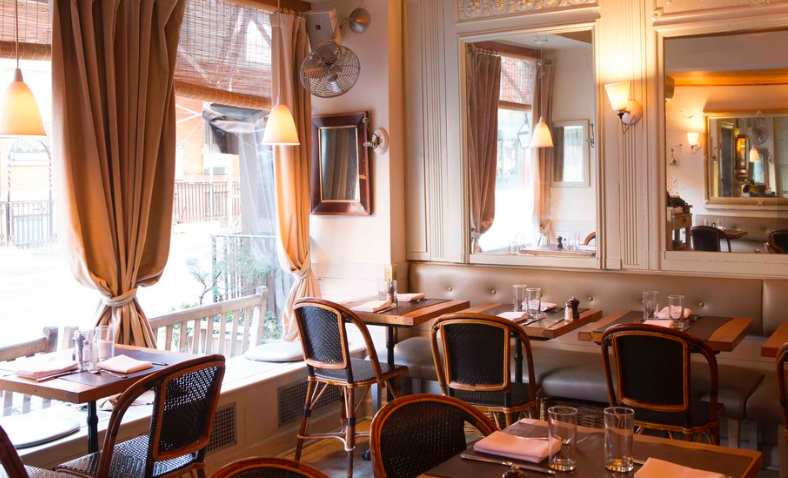 ---
*** TO OUR MOMS***
Today, and every day, we are thankful for the endless support, unconditional love, and silly text messages from you! Happy Mother's Day, Debbie + Diann!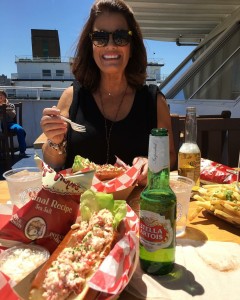 Comments