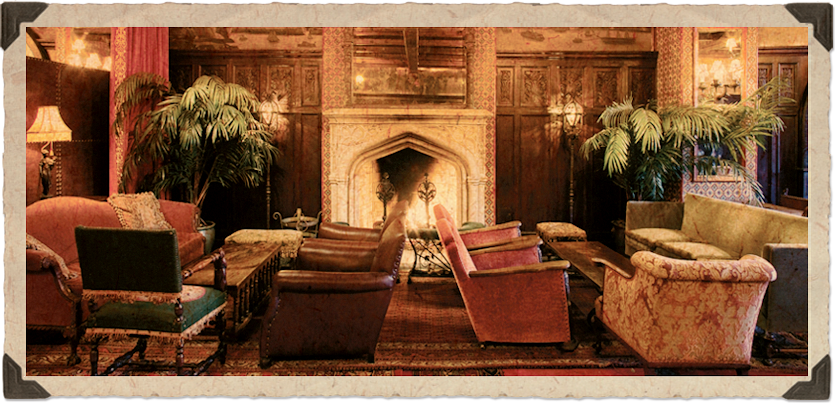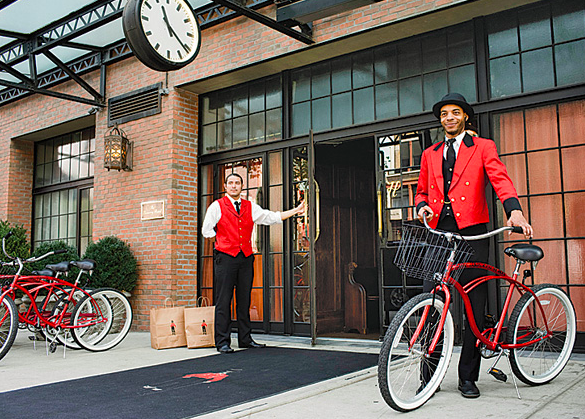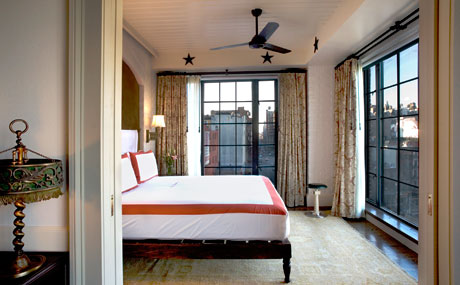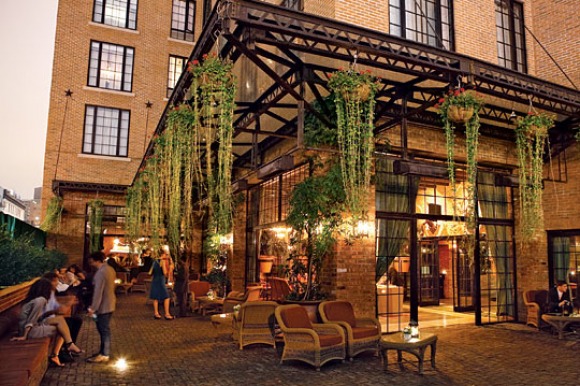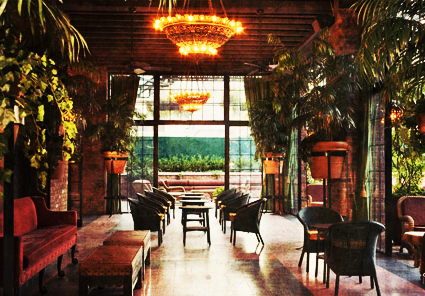 Photo Cred: The Bowery Hotel and NY Mag
The Bowery has become the high bar for downtown luxury boutique hotels. With an ever-trendy scene, the hotel's style is a meld of old English aristocrat meets Lower East Side cool. Impressive tapestries and antique furniture decorate the dimly lit first floor lobby, bar and lounge area. The bar, open to all, serves a mean moonshine mulled cider and quotes Churchill on its coasters. You'll rub elbows with musicians, marketing executives, and occasionally, even a recognizable actor.
The lobby's dark and brooding feel is pleasantly contrasted with the refreshingly light and welcoming guestrooms. The grand factory-style windows deliver great views and highlight the Bowery's signature crisp white bedding accented with red trim. A friend's dazzling wedding party allowed us to view the breathtaking second floor balcony, the perfect lounge escape for guests and an even better event space for city dwellers to consider.
Comments