We first spotted The Brand East on instagram over a year ago. Swiping through images and searching for inspiration per usual, we caught a flicker of the most beautiful flow-y pink kaftan. Must click. The perfect length and cut, we were enamored with the chic style and striking, yet simple design. Even still, the Brand East remains to be one of our most favorite instagram finds, so we thought we'd share it with you!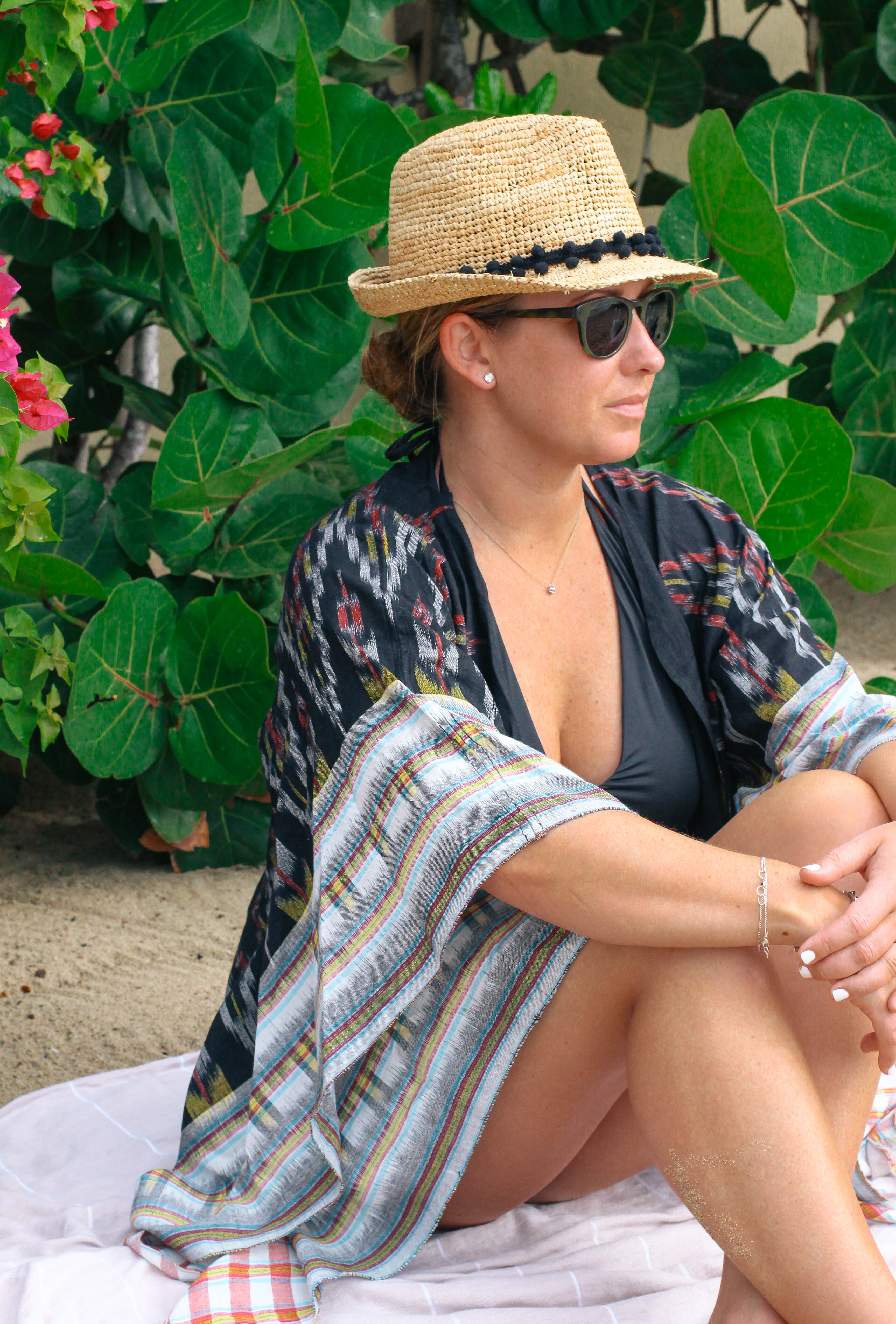 Made for 'the wanderer, creative, free spirit', all of Kristen's kaftans are artfully designed and impeccably made. Her collection, inspired by her time South East Asia, includes a range of fun, vibrant colors. Around the edges, intricate patterns and details add a level of playful sophistication to each piece.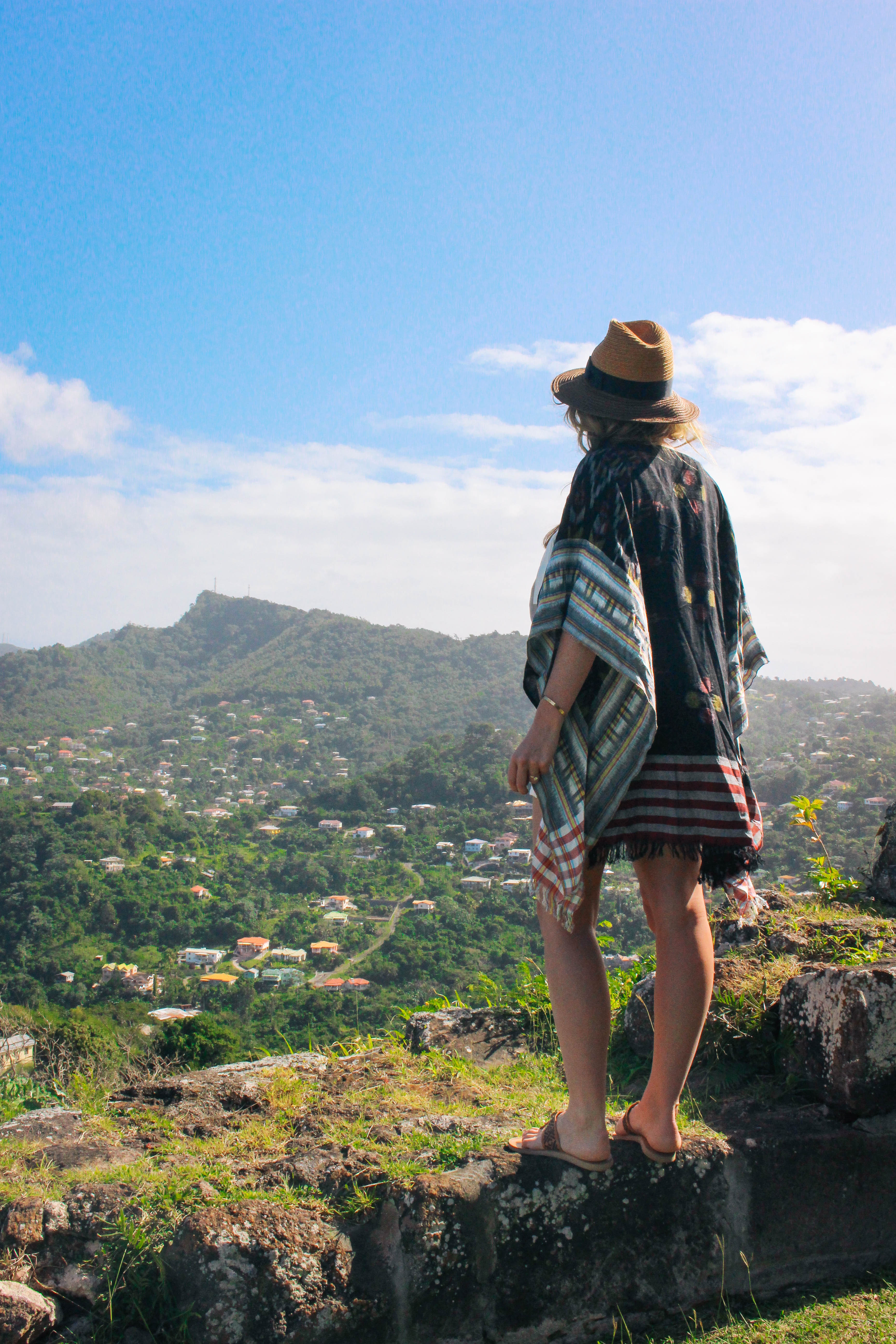 Made of high quality linen, the clothing feel luxe while still being practical for every day wear. Styles like pull-over tunics, capes, and open front cover-ups mean there is something for every body type and personality. Whether you throw one over your swimsuit for a day at the beach or accent a basic t-shirt with the beautiful colors of The Brand East, Kristen's kaftans will certainly become a wardrobe favorite.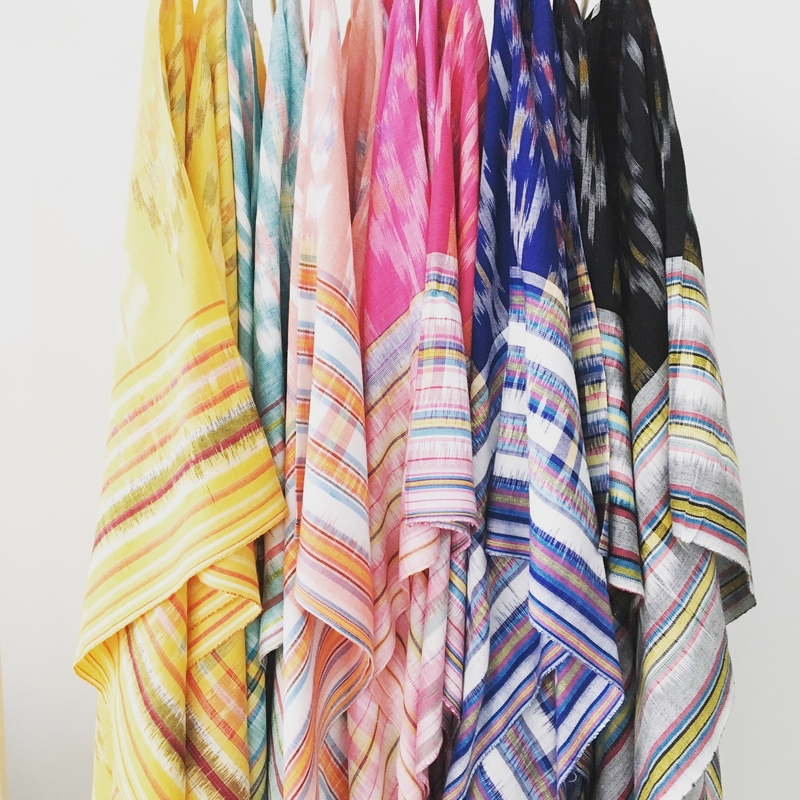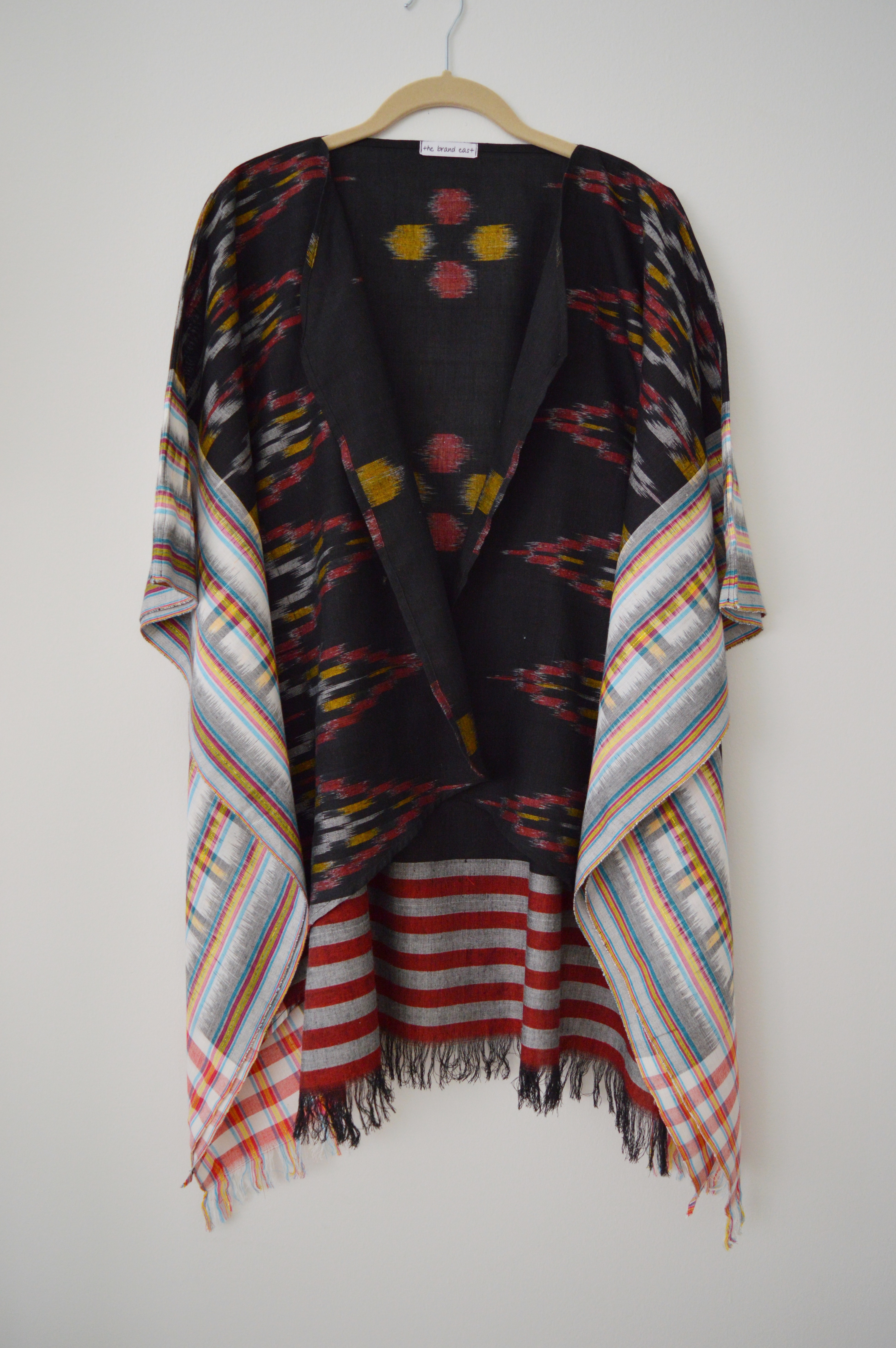 ---
Thank you to The Brand East for sponsoring this post and becoming one of our favorite boutique brands! All opinions are our own, as always. 
Comments