Driving through the sleepy Upstate town of Hobart, we weren't sure what to expect. The surrounding hills were dotted with farms and family homes, and the majority of the shops along Main Street were book stores — appropriate since we'd heard Hobart referred to as a book village. And then- towards the end of Main Street- we found what we were looking for.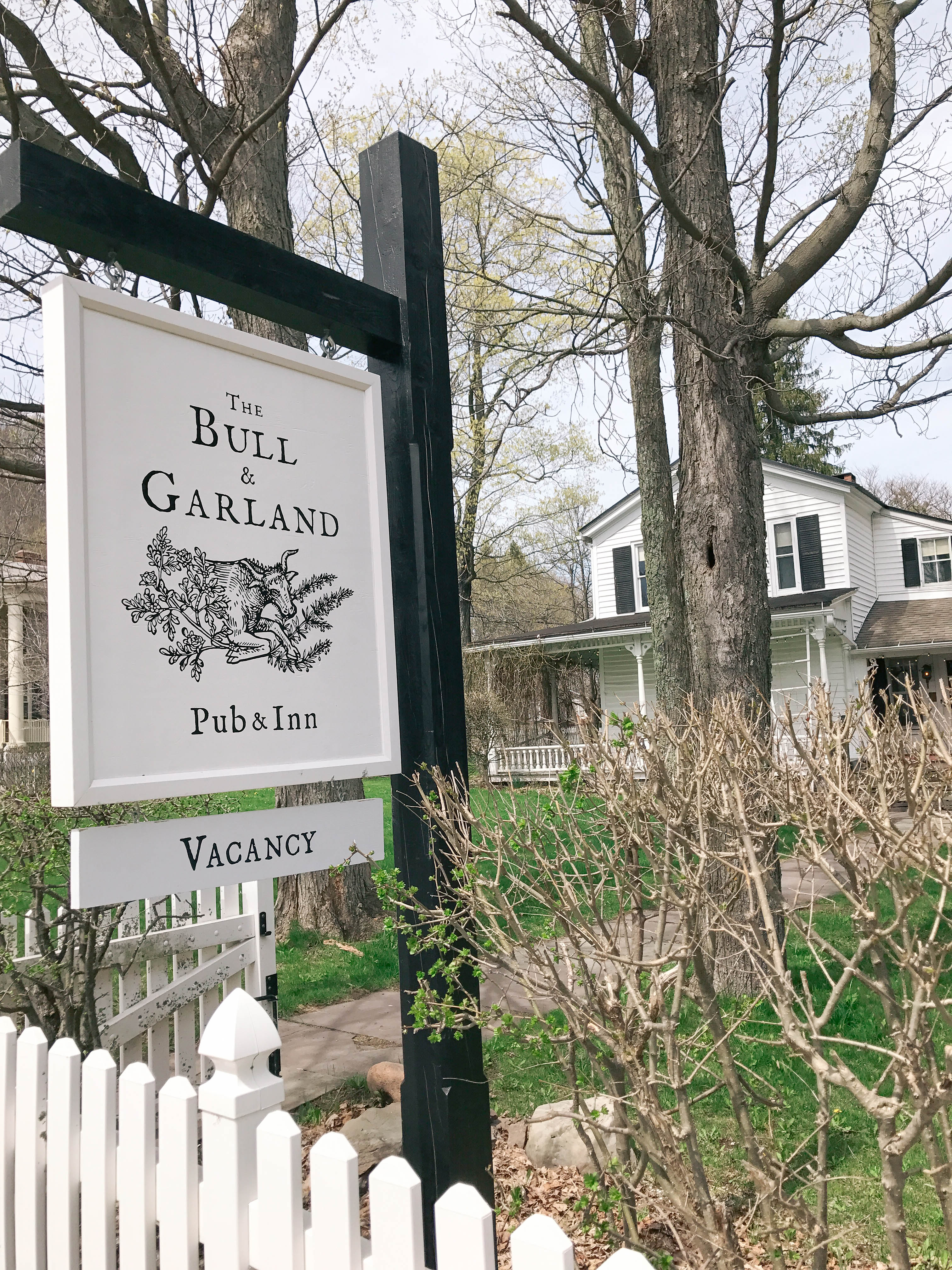 Pulling up toThe Bull & Garland, owner Melissa greeted us with a smile and a hug. She showed us around and, after taking us up to our rooms, invited us down to the Pub for a drink.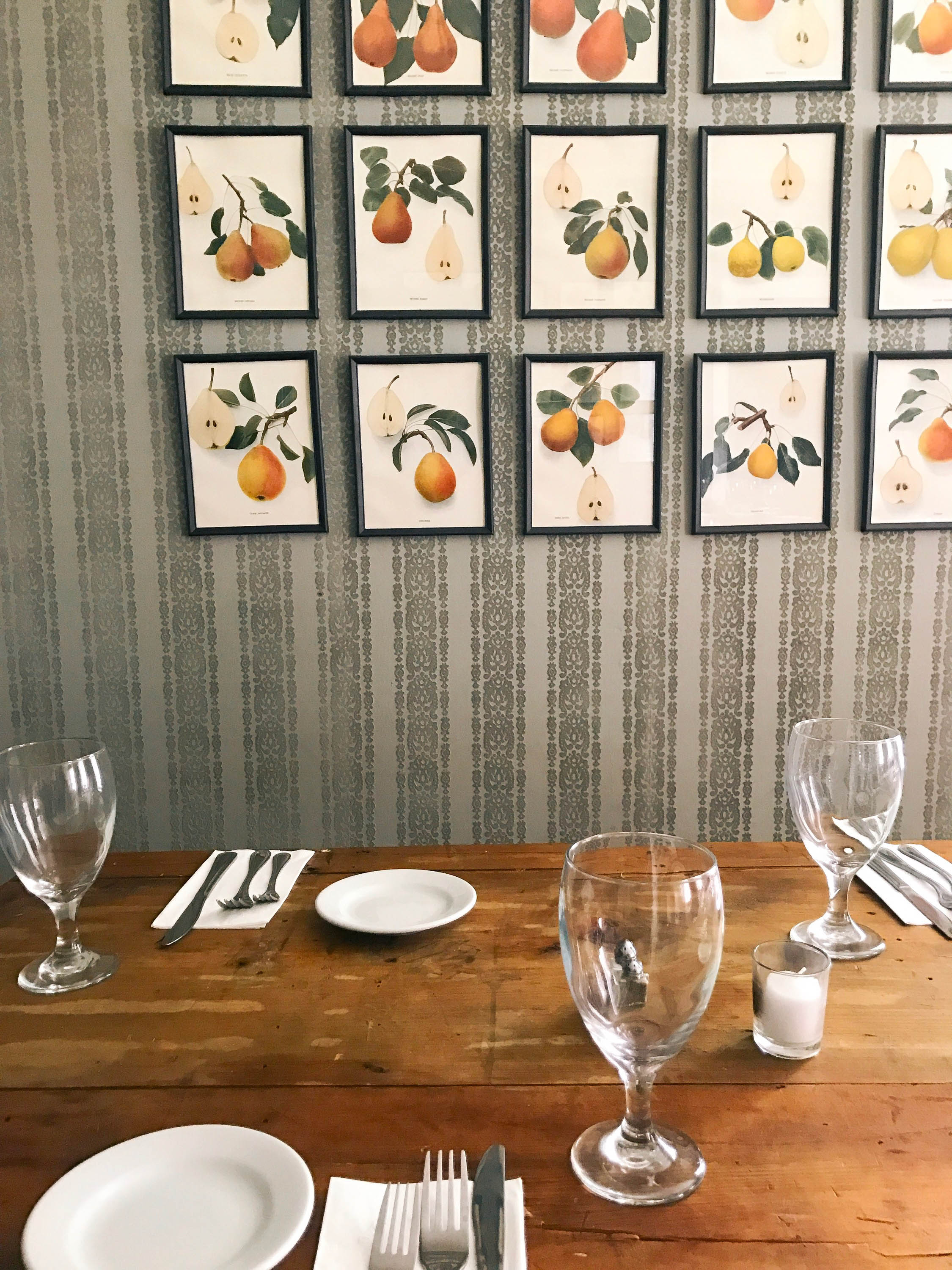 Melissa and her husband, Oliver, bought the property several years ago. Though they didn't expect if when the moved back to the States from England, the pitter-patter of little feet echoes through the halls, as their adorable daughter Isadora is growing up here. They have poured so much love into the restoration of this home, truly creating a destination for locals and visitors alike.  Housed in a historic 1830's inn, the property includes three guest rooms on the second floor and a British style pub, where Oliver is the chef, downstairs.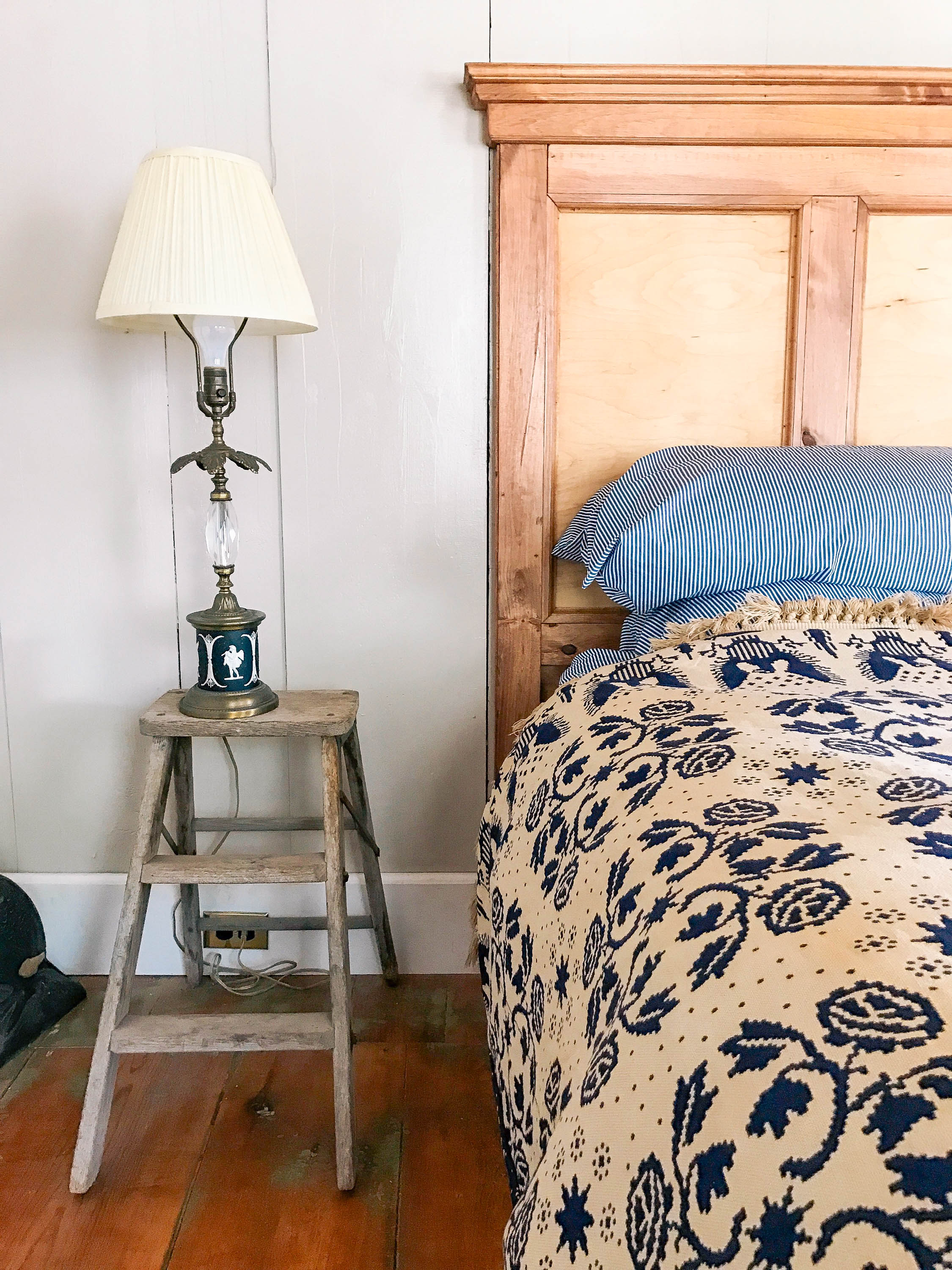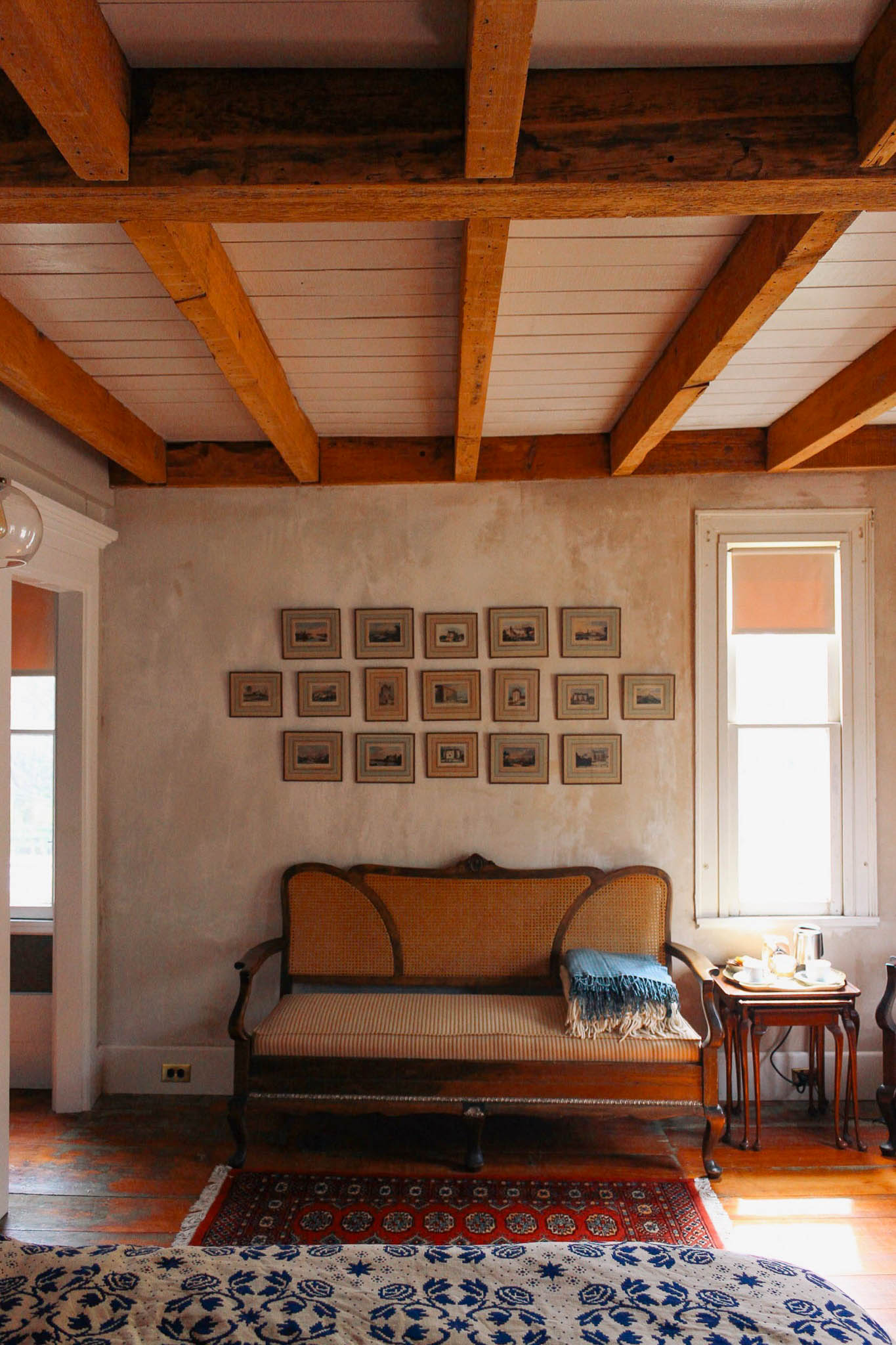 With a sharp eye for design, Melissa seamlessly intertwines antique finds with new purchases in the bedrooms. From the master king suite complete with a couch and record player, to the bright yellow queen suite with a desk and antique fan, each of the three rooms has it's own personality.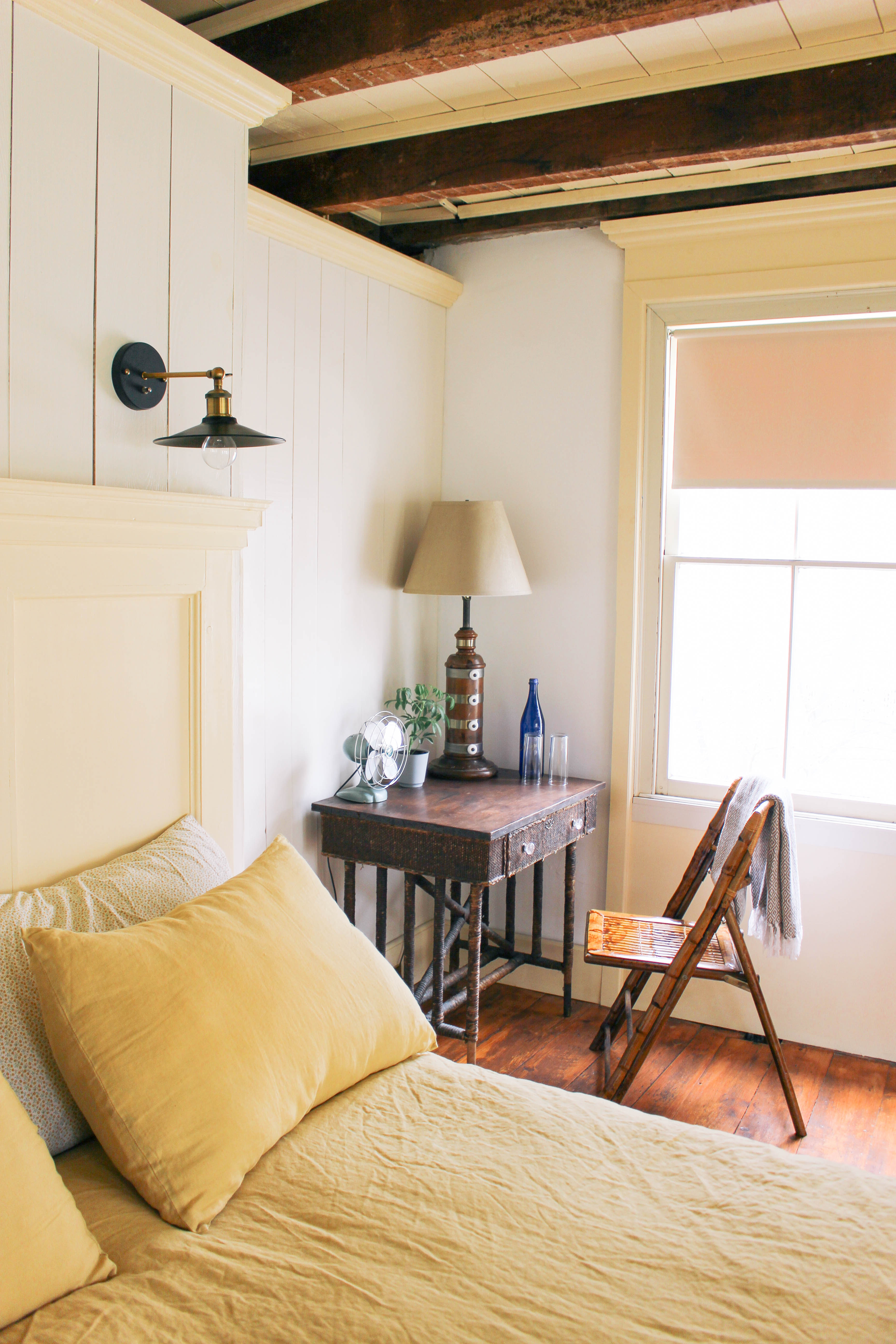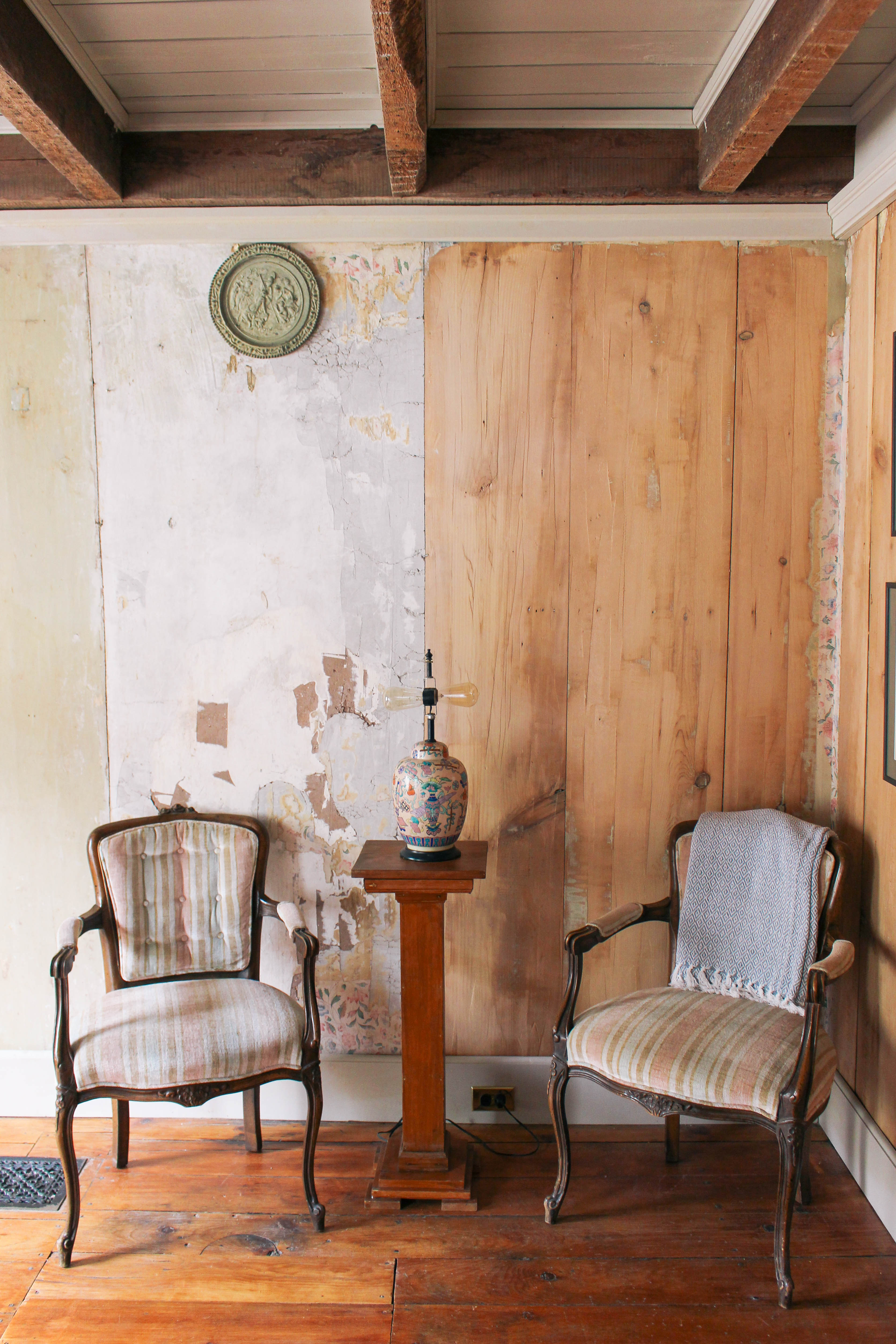 The rooms are comfortable, private, and the perfect retreat for a trip Upstate. And lucky for guests, you won't have to go far for an amazing meal.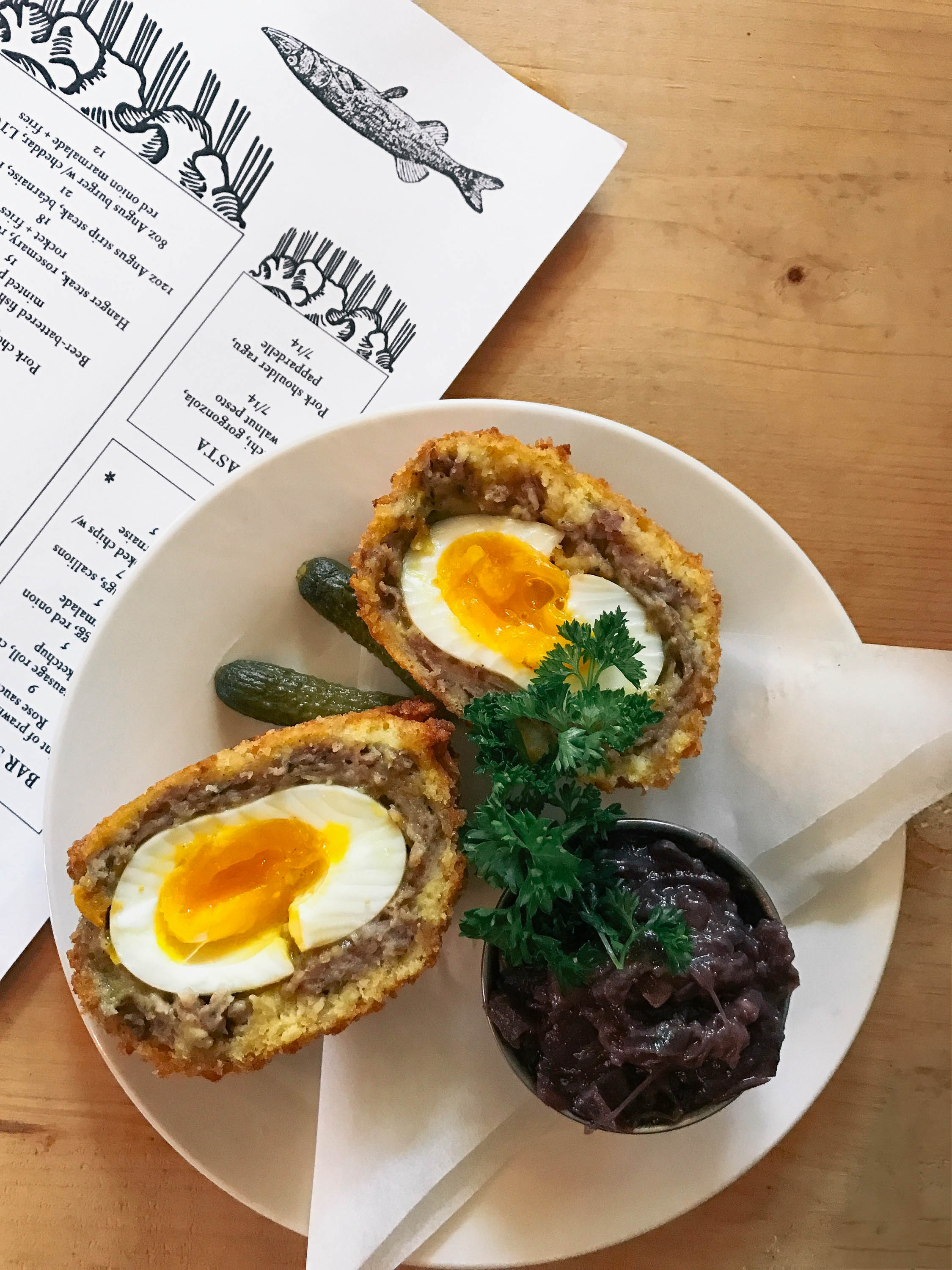 The food at The Bull & Garland is traditionally British and you'll likely hear that sing-song accent as you dine. Oliver is English and his delicious food attracts local ex-pats year round. The menu changes seasonally and is filled with scrumptious, familiar English flavors. We devoured the Scotch Egg and could have eaten the Chicken & Ham Pot Pie for every meal.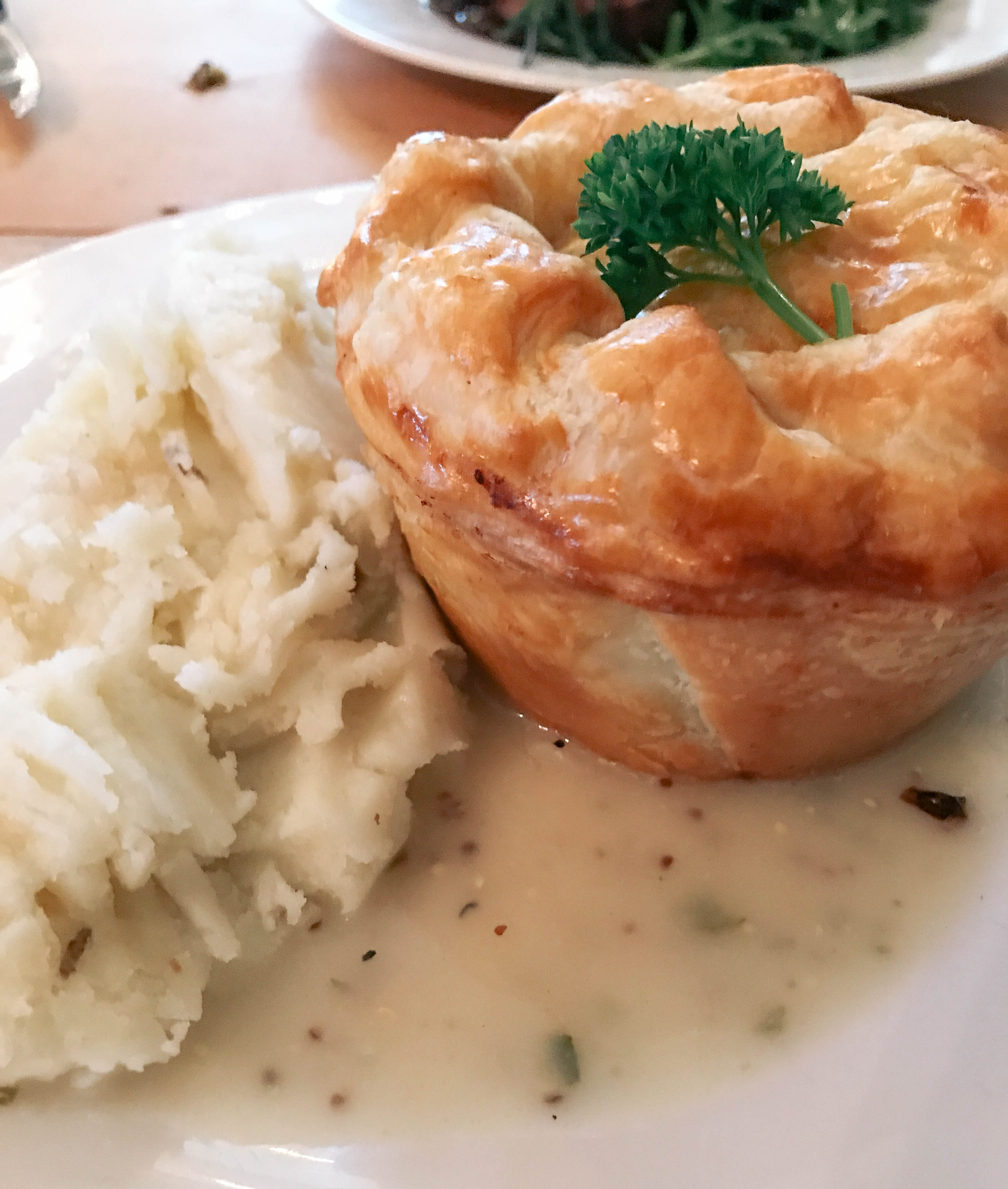 If only The Bull & Garland were closer to NYC, we'd dine there every night. Alas, that's part of the charm of this Catskills property! The quite of the neighborhood, the familiarity of the crowd, and the kindness of the owners is what draws city-dwellers like us the few-hour drive North to the tiny town of Hobart and already, we're daydreaming of going back.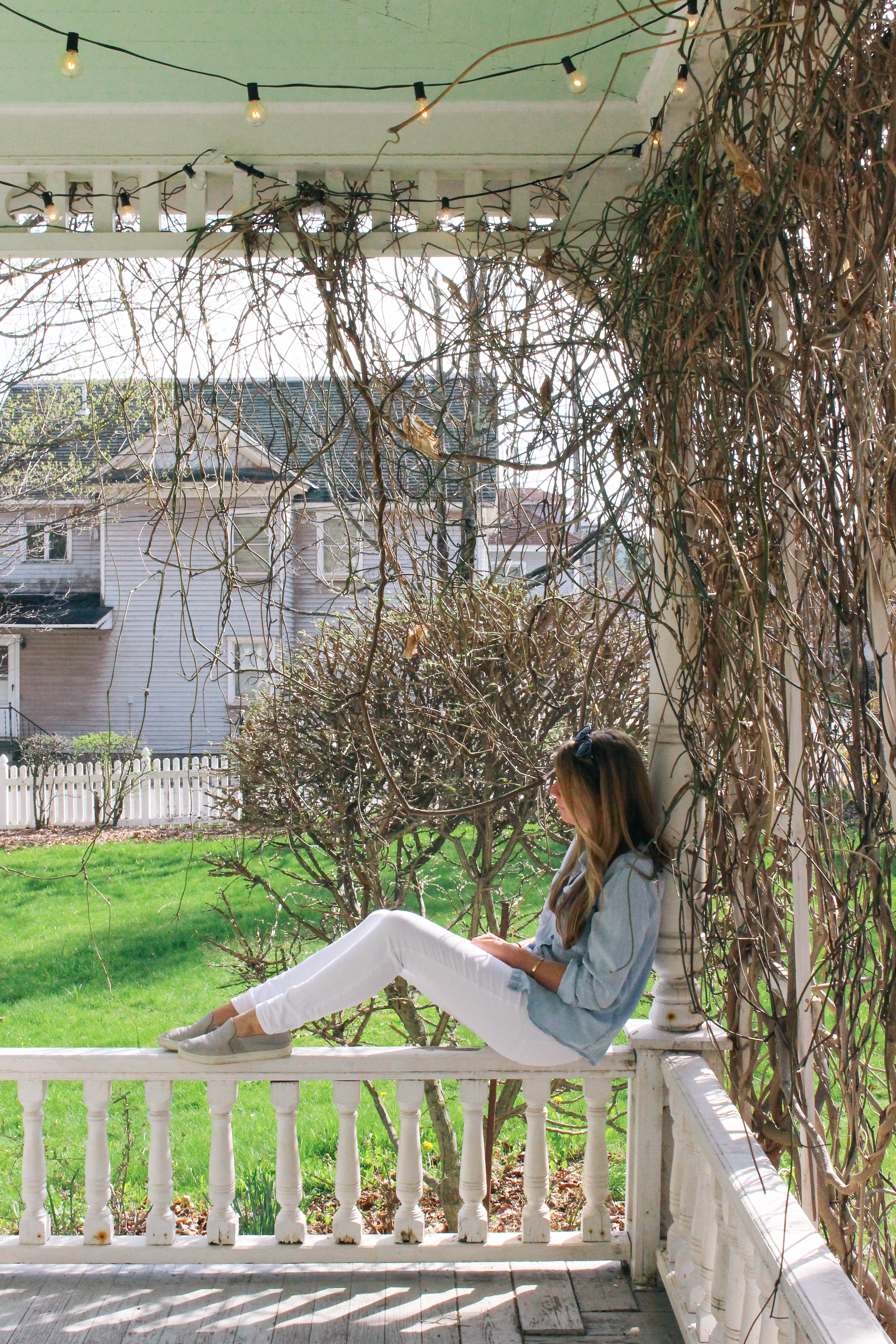 ---
more pics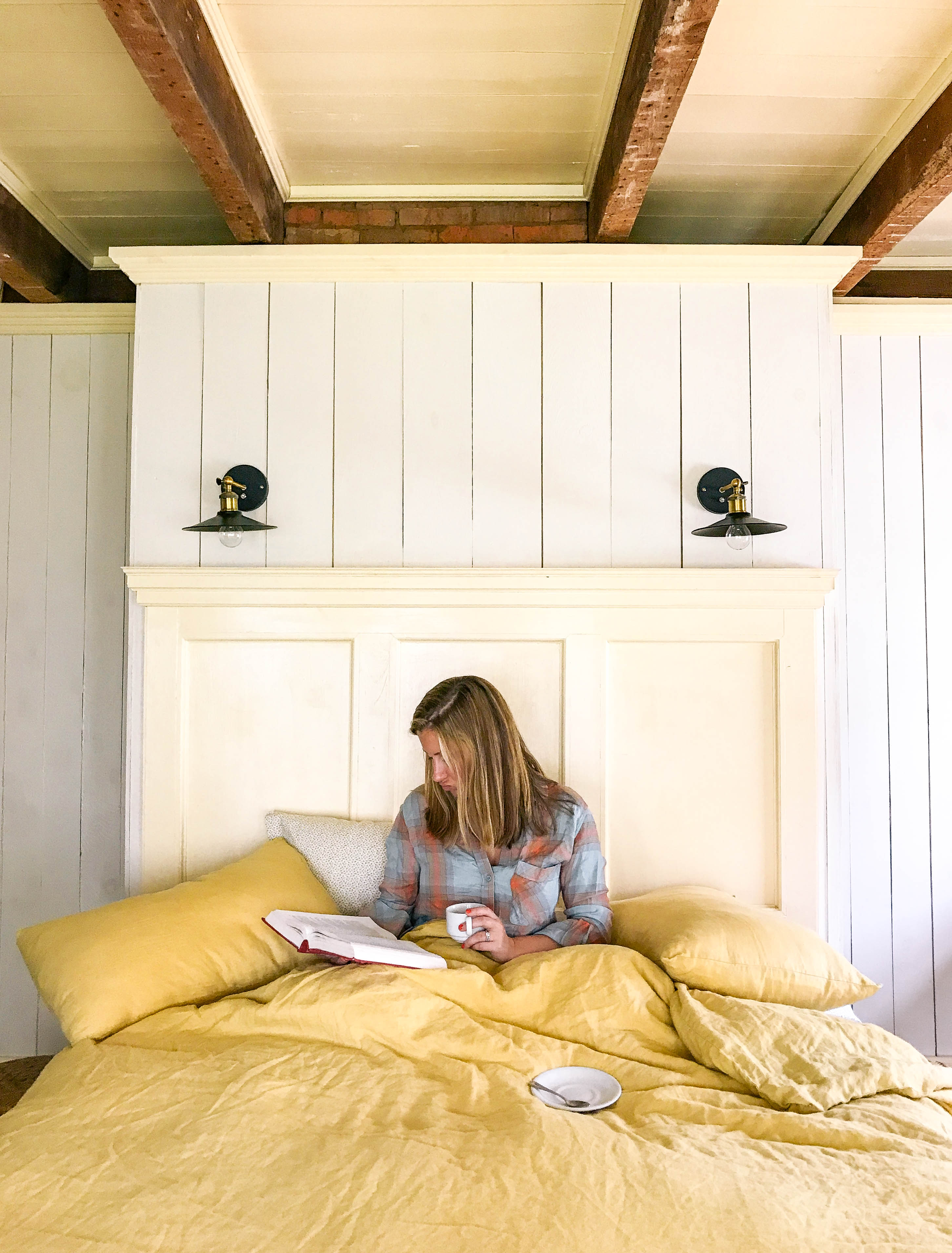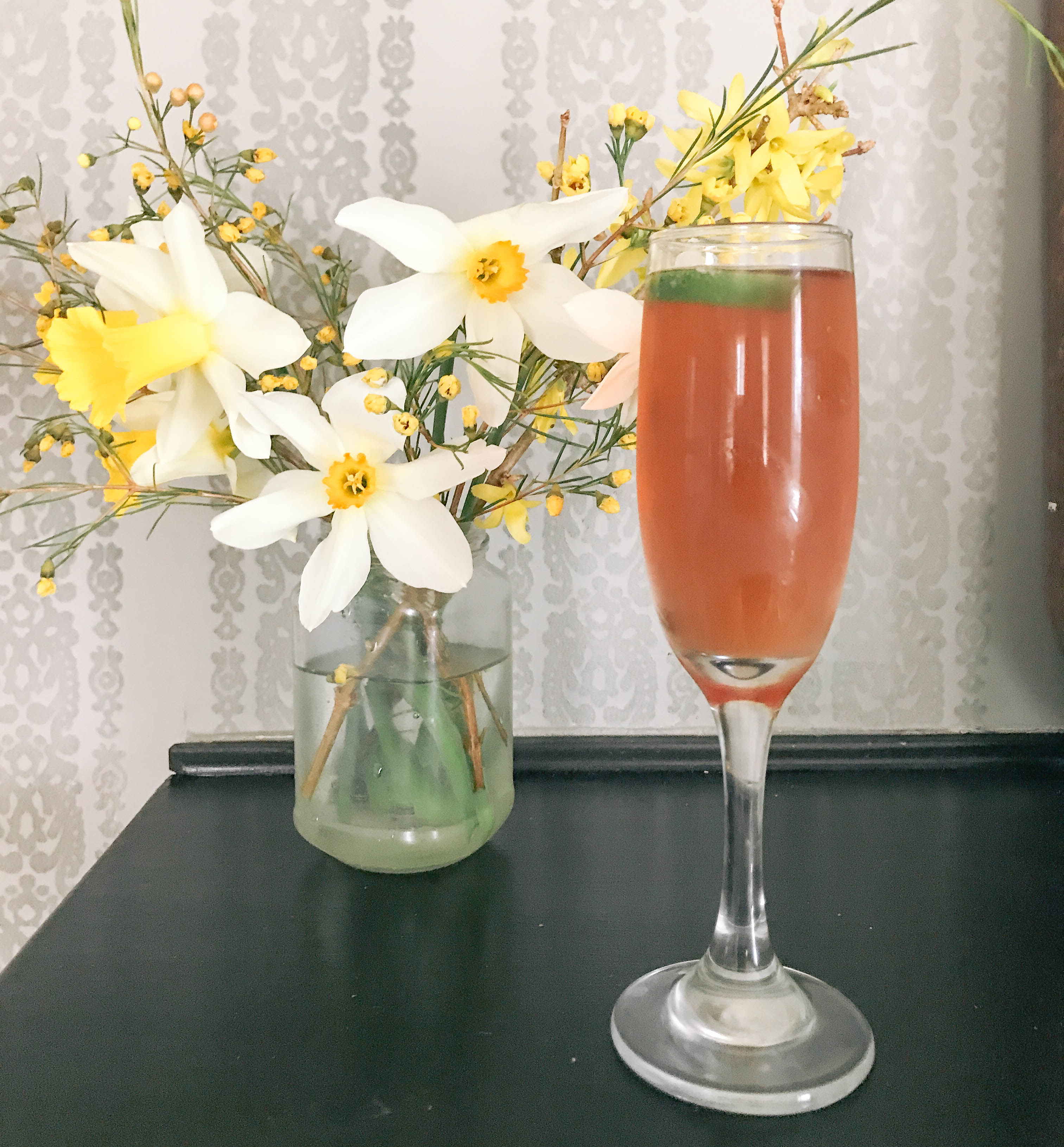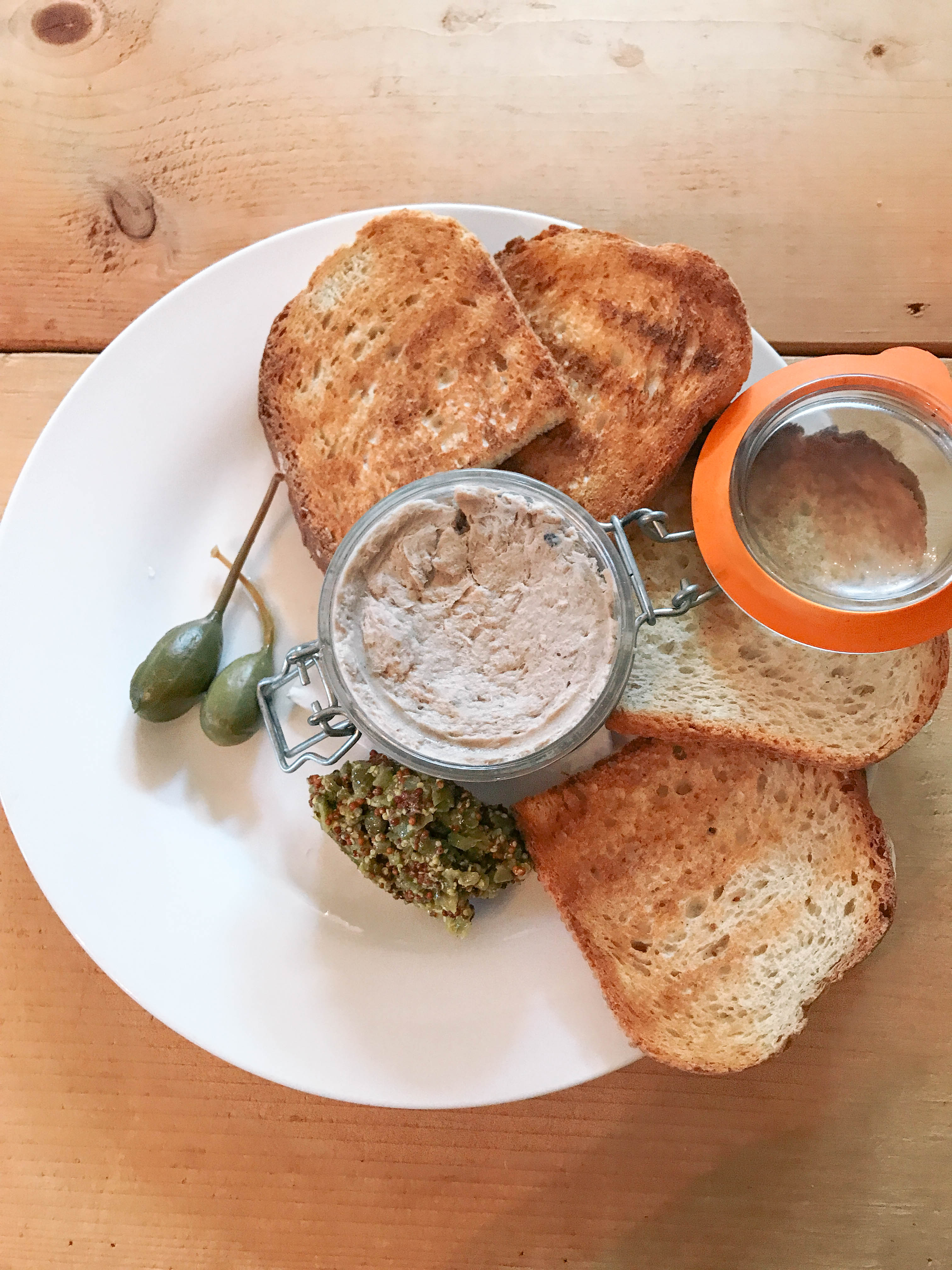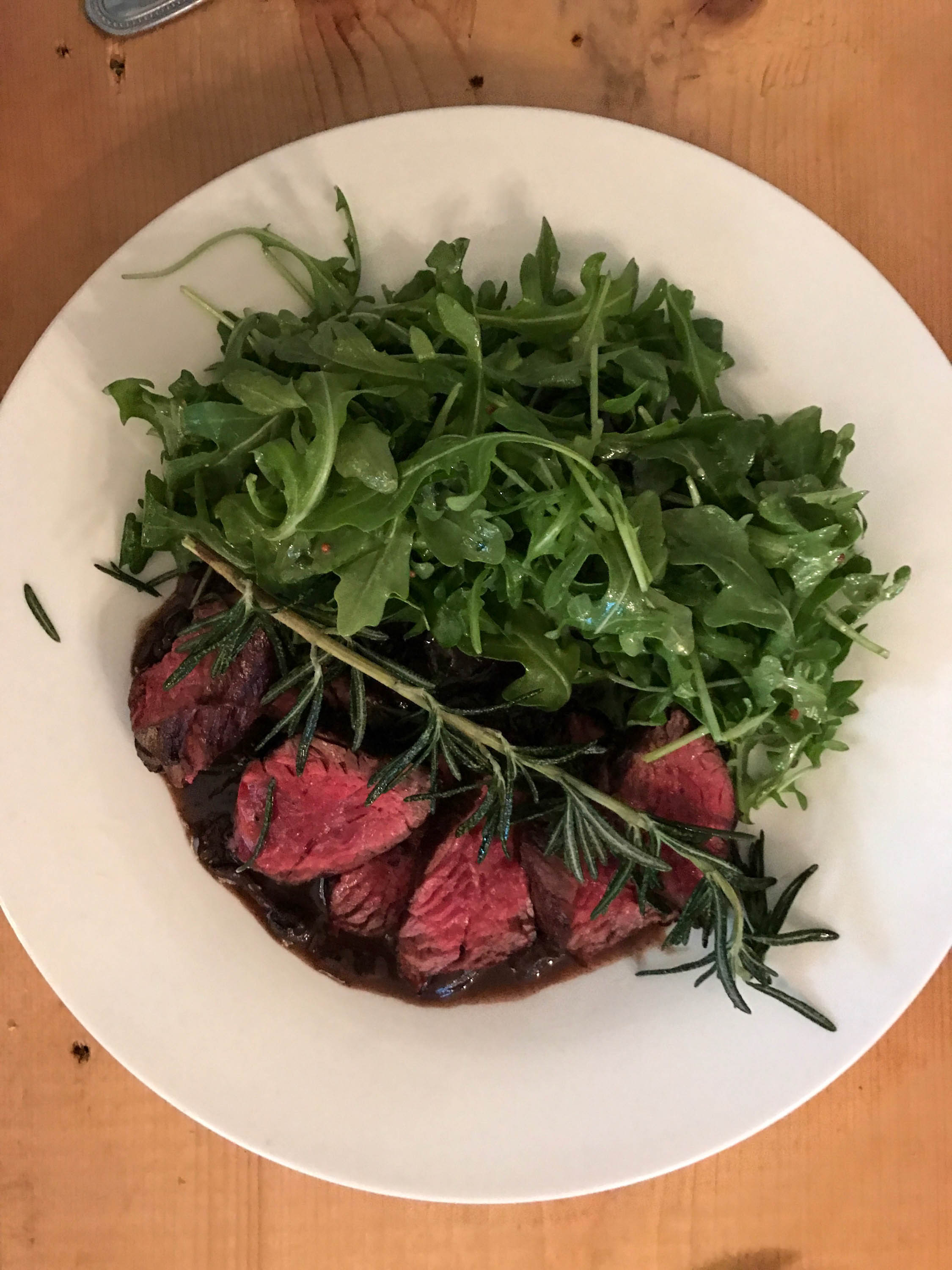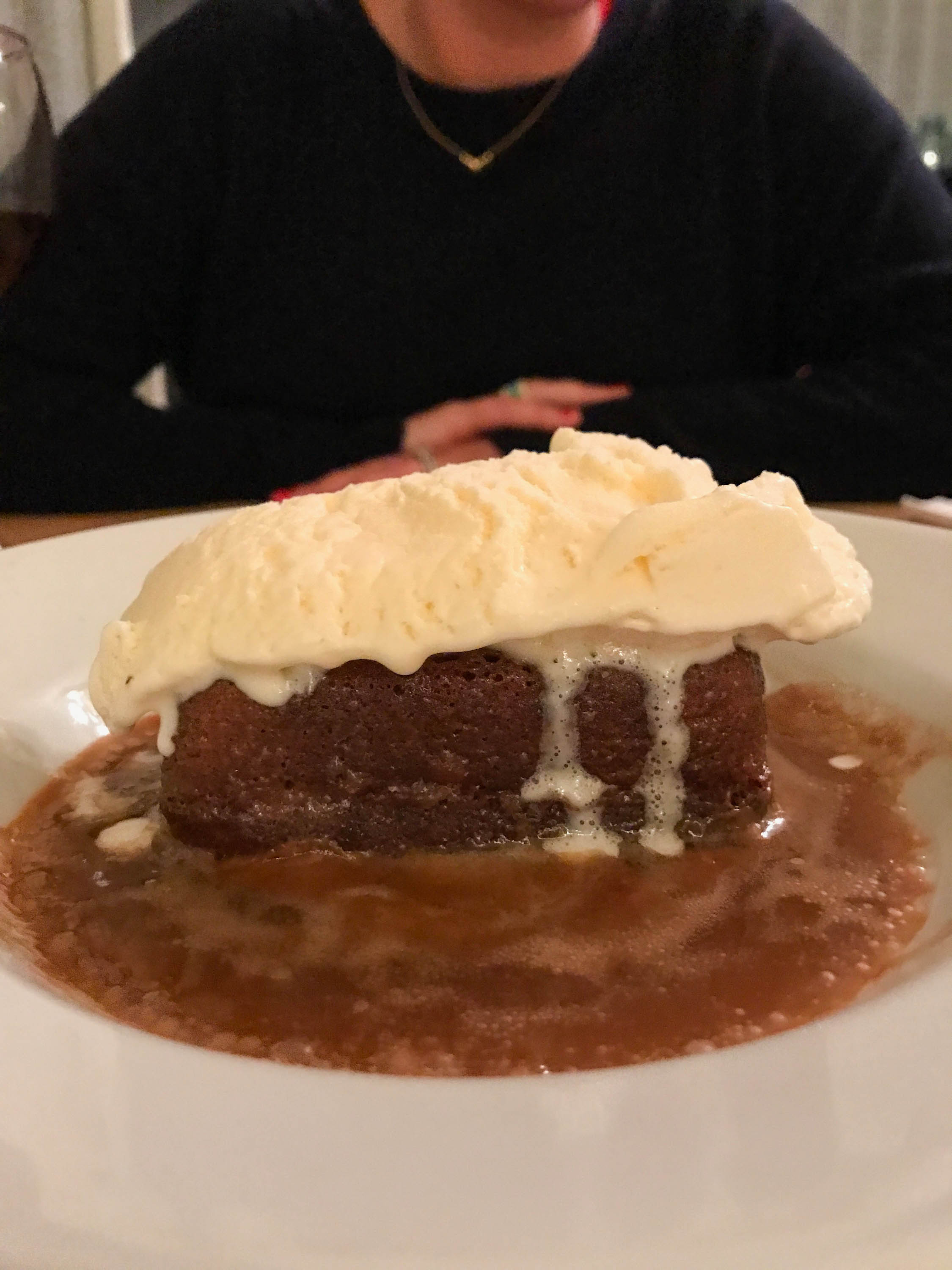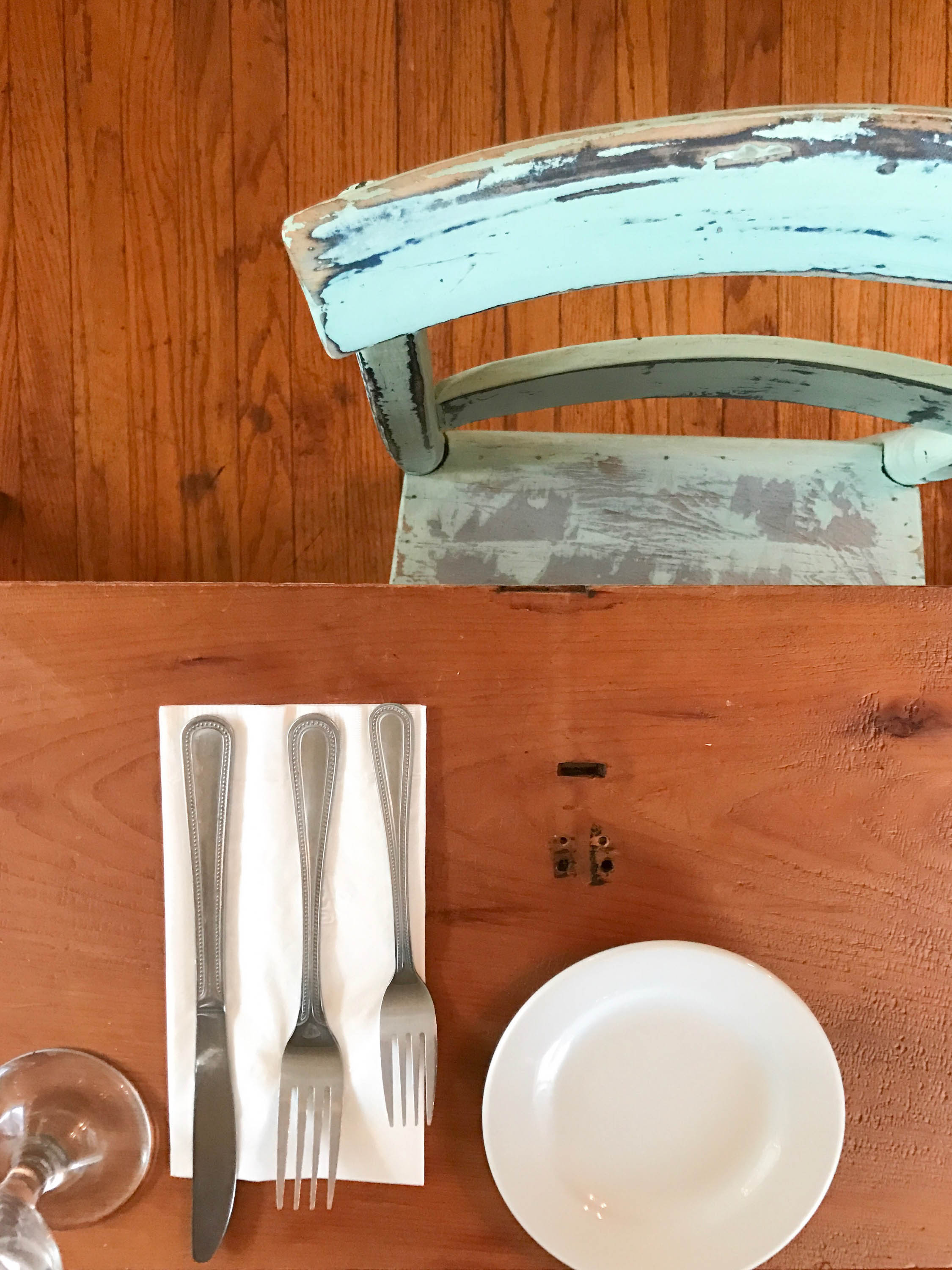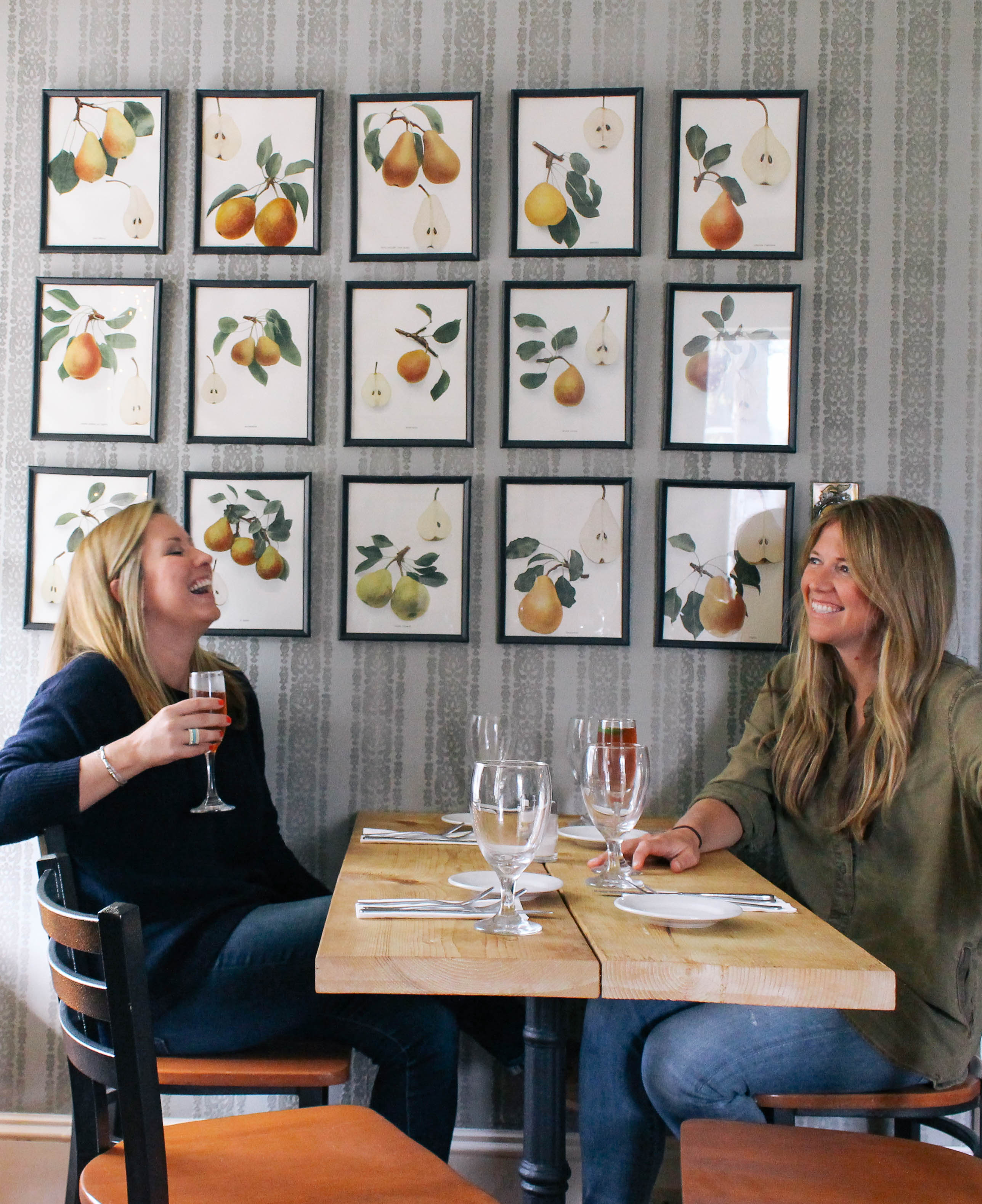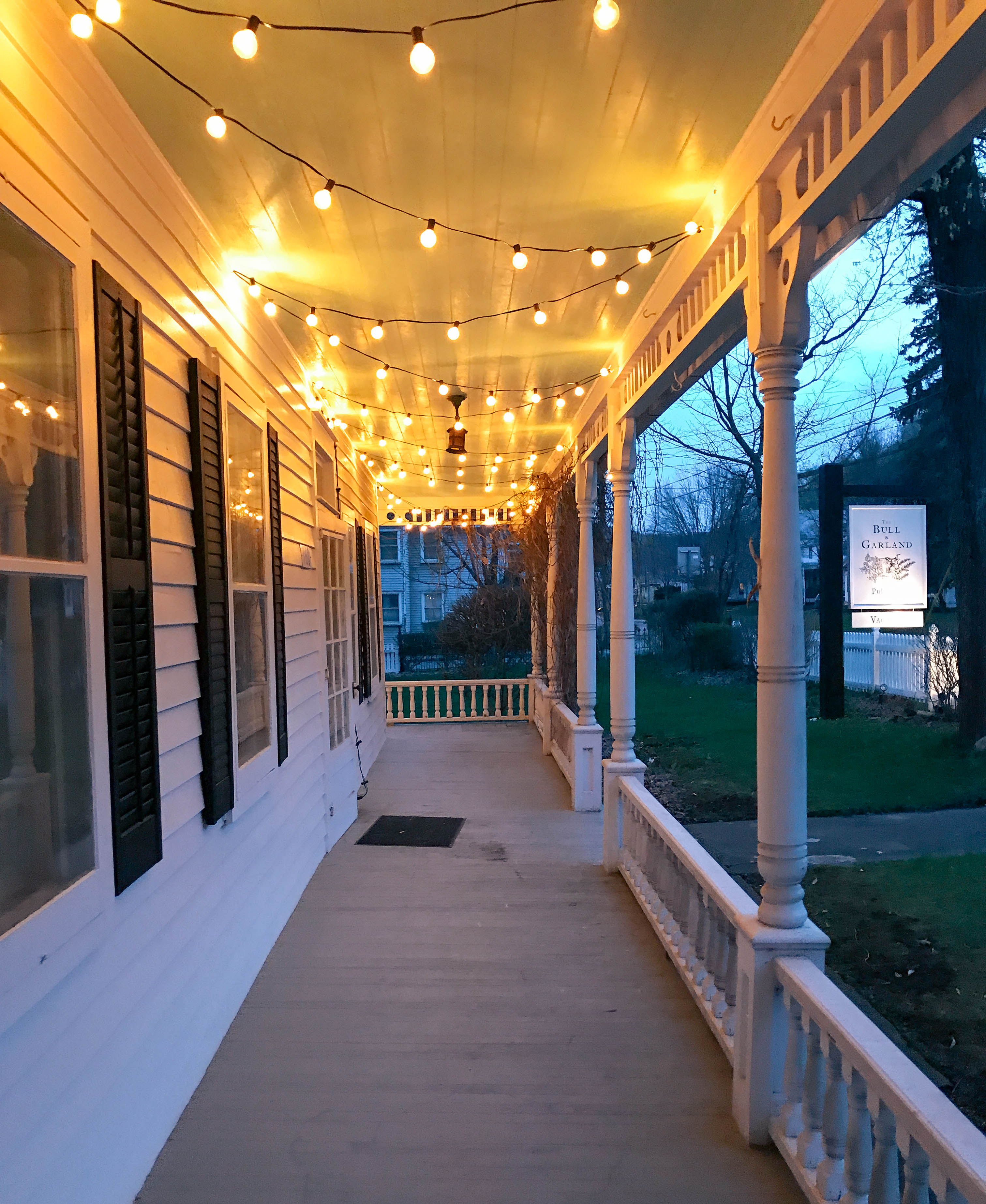 Comments