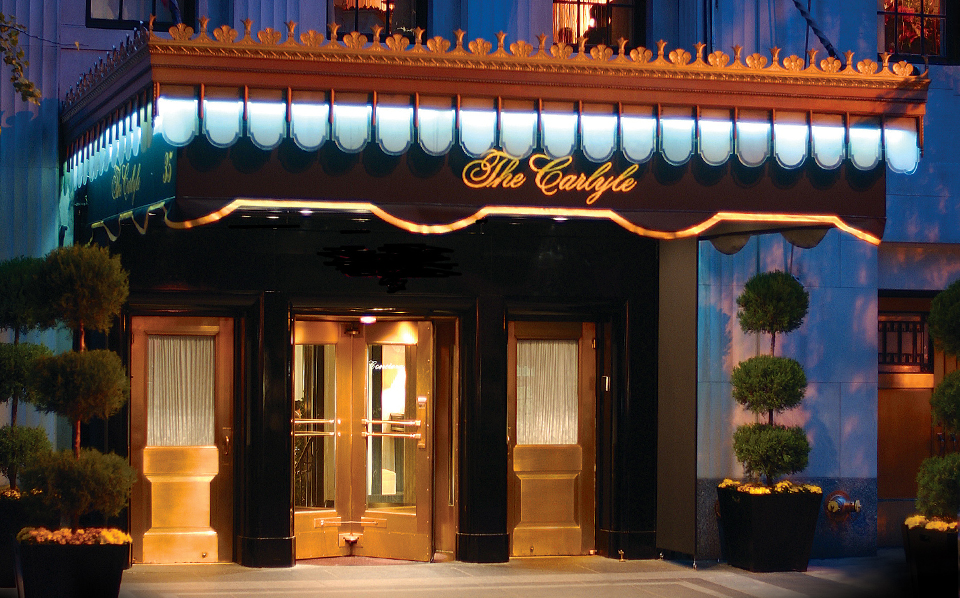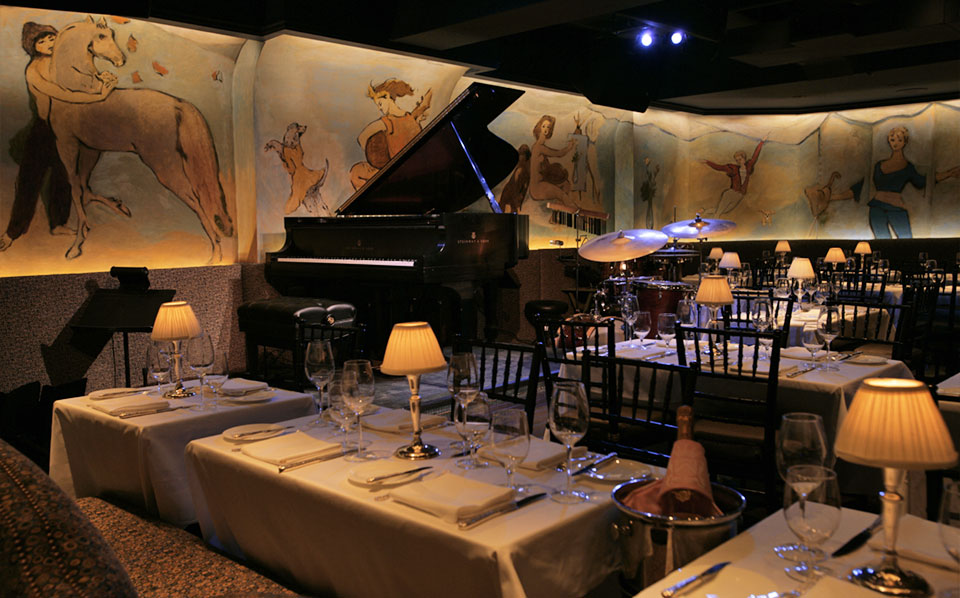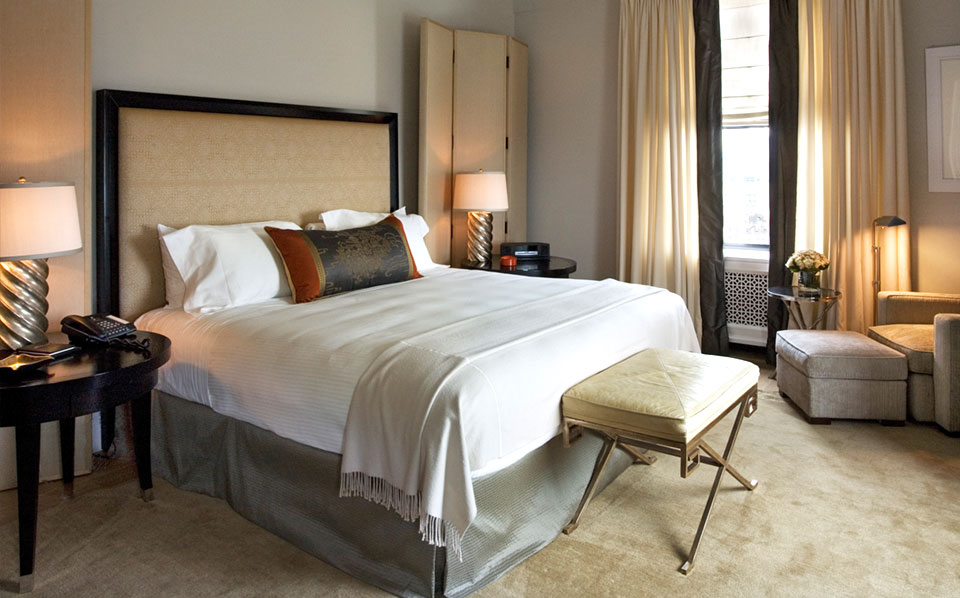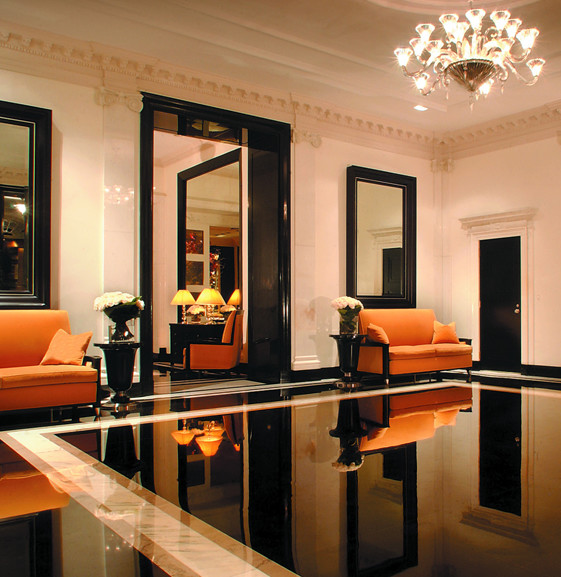 Photo Cred: The Carlyle Hotel
From the black and white Beatles portraits to the gold satin sofas, The Carlyle is a timeless New York hotel. It's classic-luxury style holds it's own against the newer and impressively chic downtown hotels, like The Bowery and The Greenwich. Long embedded in the city's sophisticated arts scene, the Carlyle is home to one of New York's best hotel bar, Bemelmans Bar, as well as the famous Café Carlyle. On Monday nights in the spring at Café Carlyle, you can often catch Woody Allen jam along with the Eddie Davis New Orleans jazz band. Pretty snazzy, eh?
Even if you're a local strolling around Central Park one afternoon, it's well worth heading the one block East to have tea in the hotel's Gallery Room. The rich textures and colors make for a cozy spot to soak in some excellent people watching and old New York vibes.
Who knows, maybe you'll even catch a glimpse of regulars like George & Amal or William & Kate.
Comments