Turns out, you don't have to go far from the city to get a dose of island life. The Chequit Shelter Island is closer than you think!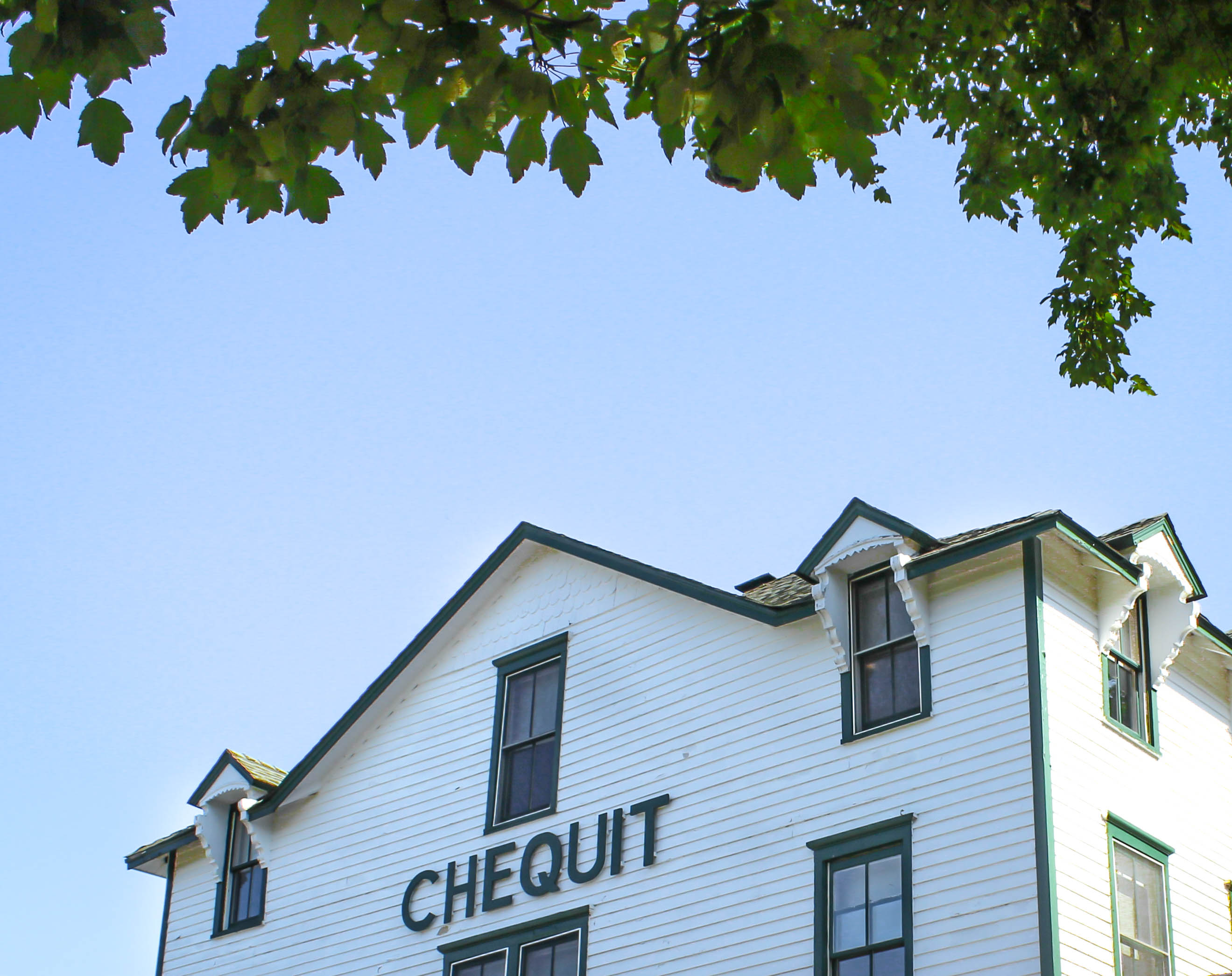 Situated at the far eastern end of of Long Island, between the North Fork and the Hamptons, the Shelter Island is laid-back and picturesque. While it's always been a lovely escape, the addition of The Chequit, a newly renovated boutique hotel, has really elevated the island's game to a prime summer destination.
With each of the properties that comprise the Salt Hotels collections, hoteliers David Bowd & Kevin O'Shea focus strongly on a design-led experience. The Chequit's style, in particular, exudes upscale beach-chic. It offers all amenities, top-notch service and technology of any of the best urban boutique hotels in NYC. Take that quality of a property and combine it with the beautifully relaxed vibe of Shelter Island and you've got yourself a picture perfect summer retreat.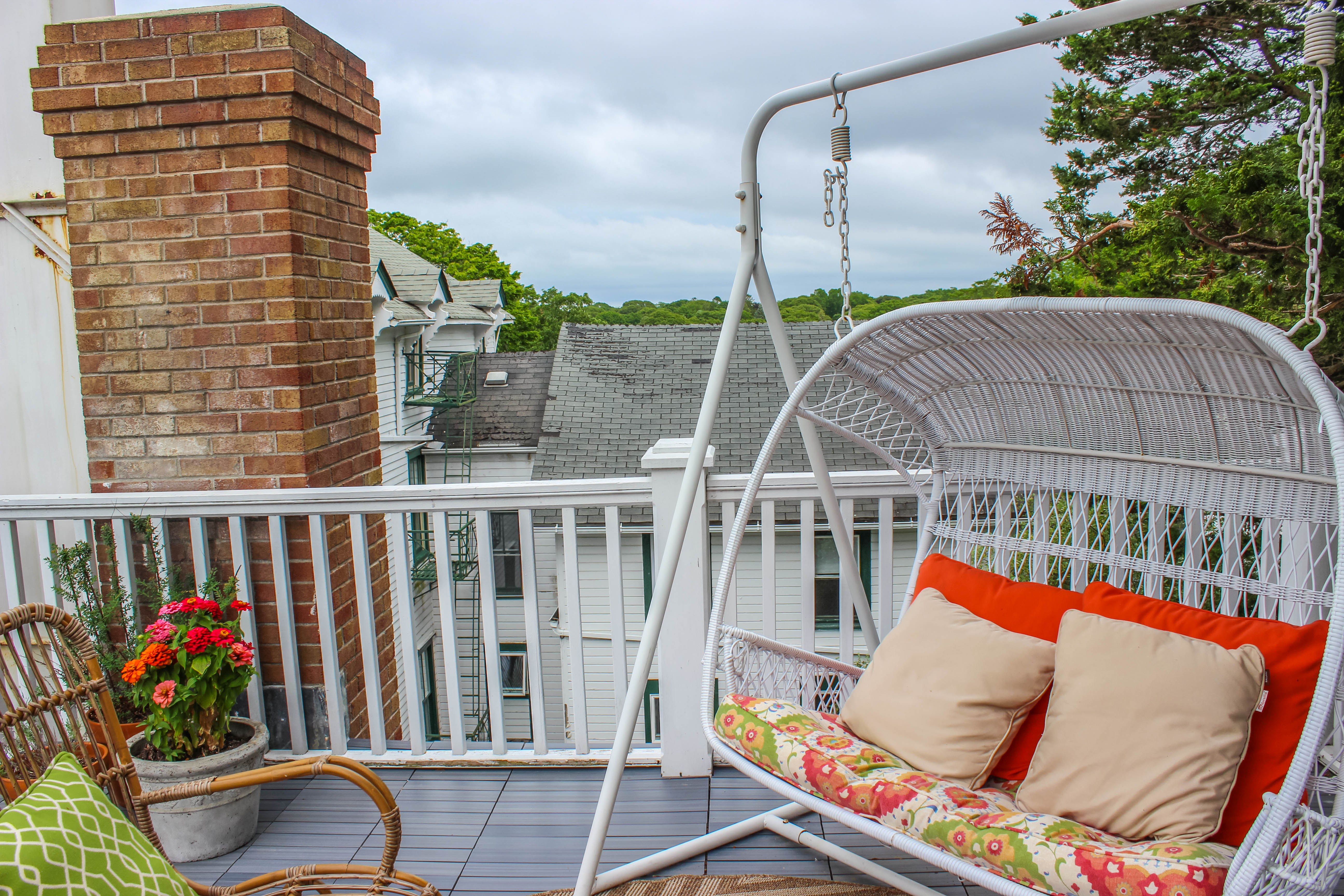 Following the 2015 renovation, each 37 guest rooms are bright, fresh and inviting. Sparsely decorated pink and gray painted walls calm the mind and set the scene for a relaxing environment. A ladder rests alone of the bare wall adorned with a bamboo hat and a Turkish towel, perfect accessories for a day at the beach. A crisp white pillowy bed and stand-alone soaking tub makes for a welcomed sight after a day of exploring Shelter Island.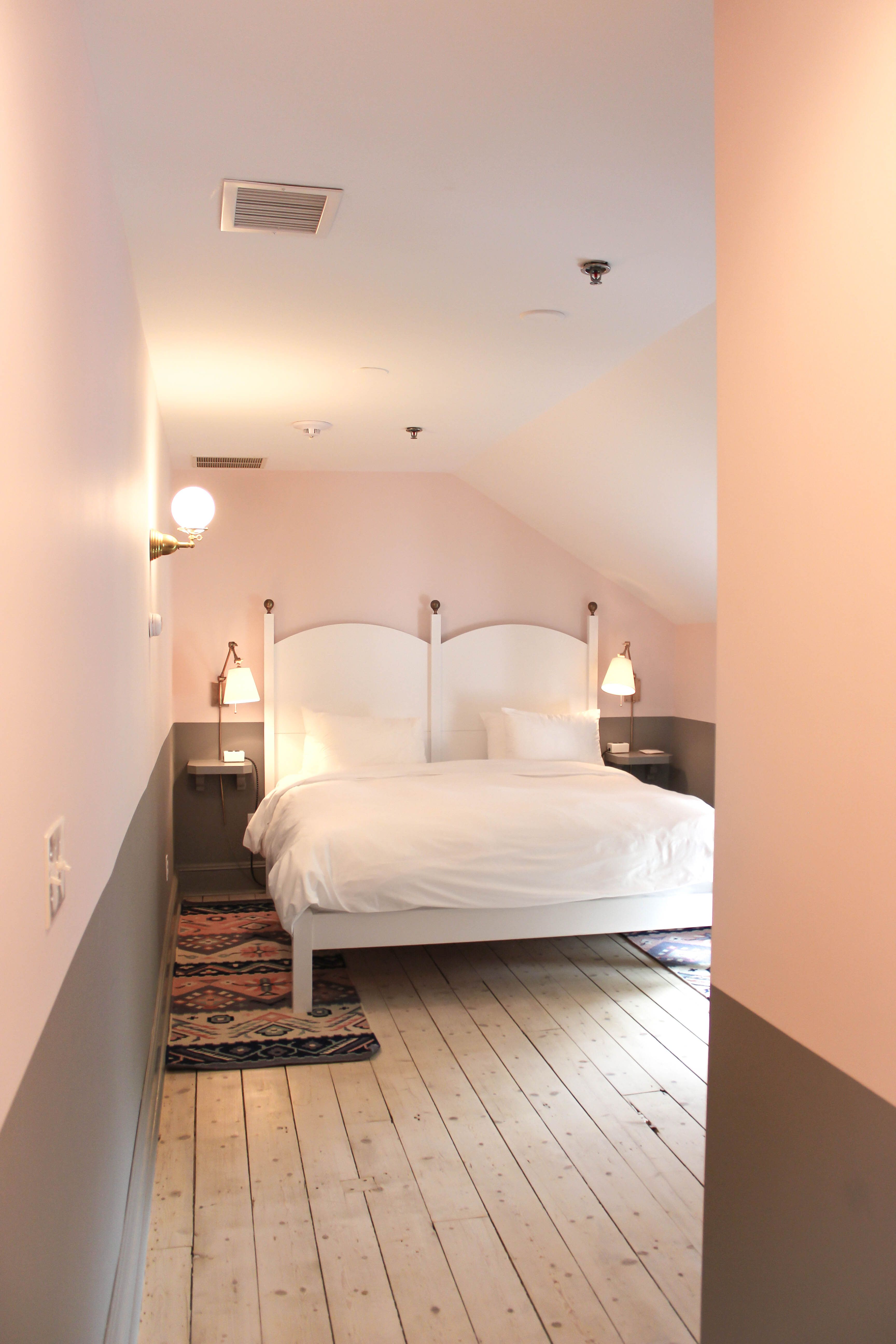 Mornings are the best at The Chequit. A beautiful breakfast spread greets you as you descend the stairs from the guest room quarters into the common parlor area. Help yourself to freshly baked blueberry crumble, a savory veggie frittata, and greek yogurt and an ample array of toppings and fresh fruit. Enjoy your meal with coffee or tea on the gorgeous veranda as the sea breeze flutters though. Outfitted with white wicker sofa seating, wooden rocking chairs and colorful day bed, you could spend all day on the Chequit's front porch. Seriously, grab a book or indulge in good conversation – before you know the hotel's evening wine hour is upon you and a glass of rosé rests effortlessly in your hand. It's a tough life at The Chequit.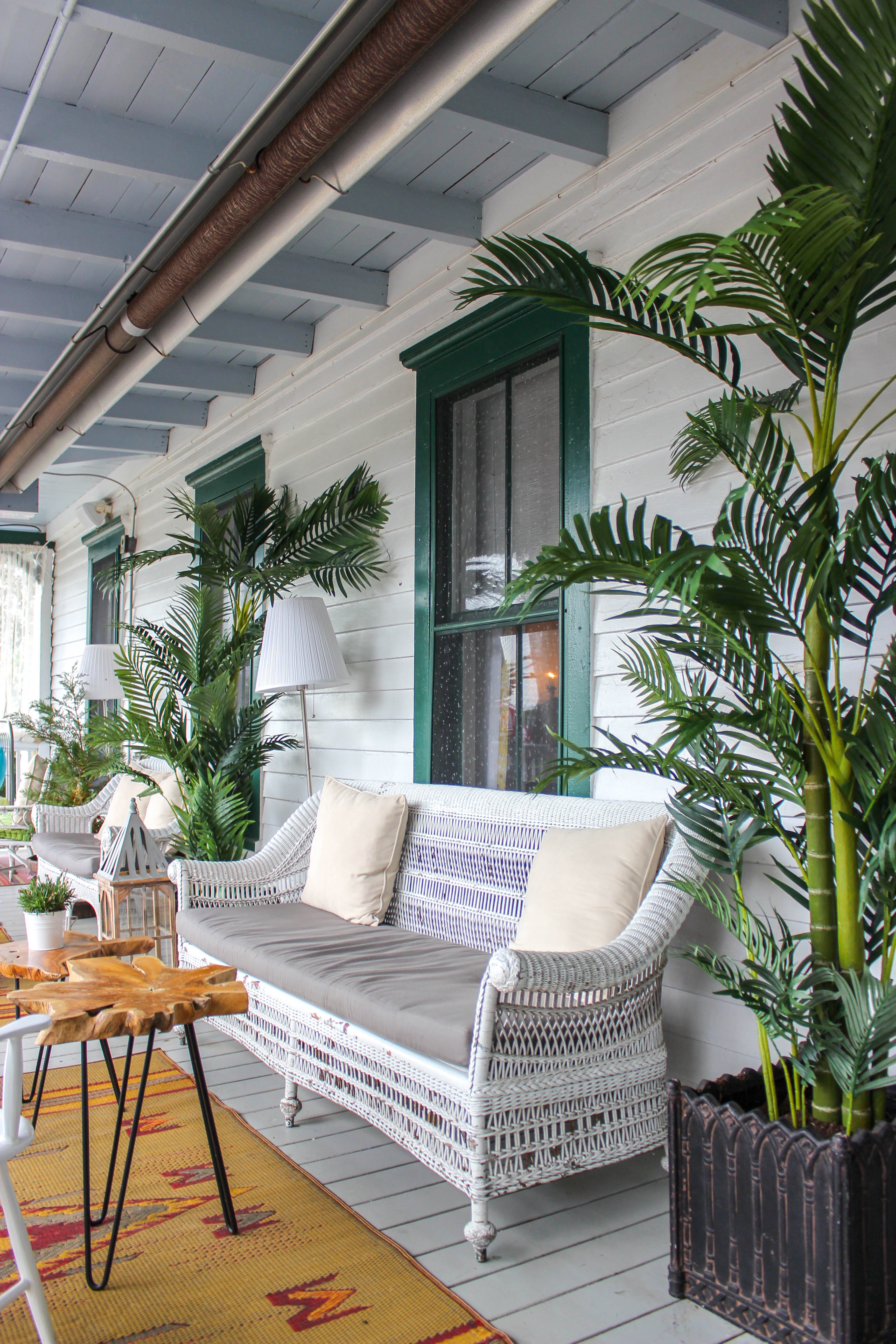 A 2 hours drive from the city and you're in another world. Shelter Island is accessible by boat only, but that proves to be no problem at all. A ferry from Greenport, Long Island runs essentially every 15 minutes. Drive your car aboard, or else take the train from NYC to Greenport and walk from the station to the North Ferry dock. The 5 minute boat ride is enough to keep out an obnoxious-sized crowd, so you can enjoy the island experience with much more peace and quiet than the overly trendy Hamptons area near by. Once, you've arrived on Shelter Island, take road right up – a 6 minute walk – to the charming Chequit on the top of the hill. The white washed exterior with it's signature green trim will beckon you in from a distance.
When it comes down to it, style and design make up the soul of this Shelter Island abode. If you're like us and want a little bit of  'Salt Style' in your own home, you'll be happy to know the Chequit just opened a shop on the property, called Salt Supply. Here, the store goodies include artisan-made home fixtures, chic beach towels, fun baskets, linen weekender bags and more.
A chic boutique hotel on a relaxed island just 2 hours from NYC? We couldn't ask for a more perfect summer escape.
Compass + Twine was a welcomed guest of The Chequit and thanks them for a lovely visit on Shelter Island. All opinions are our own. 
---
Additional Photos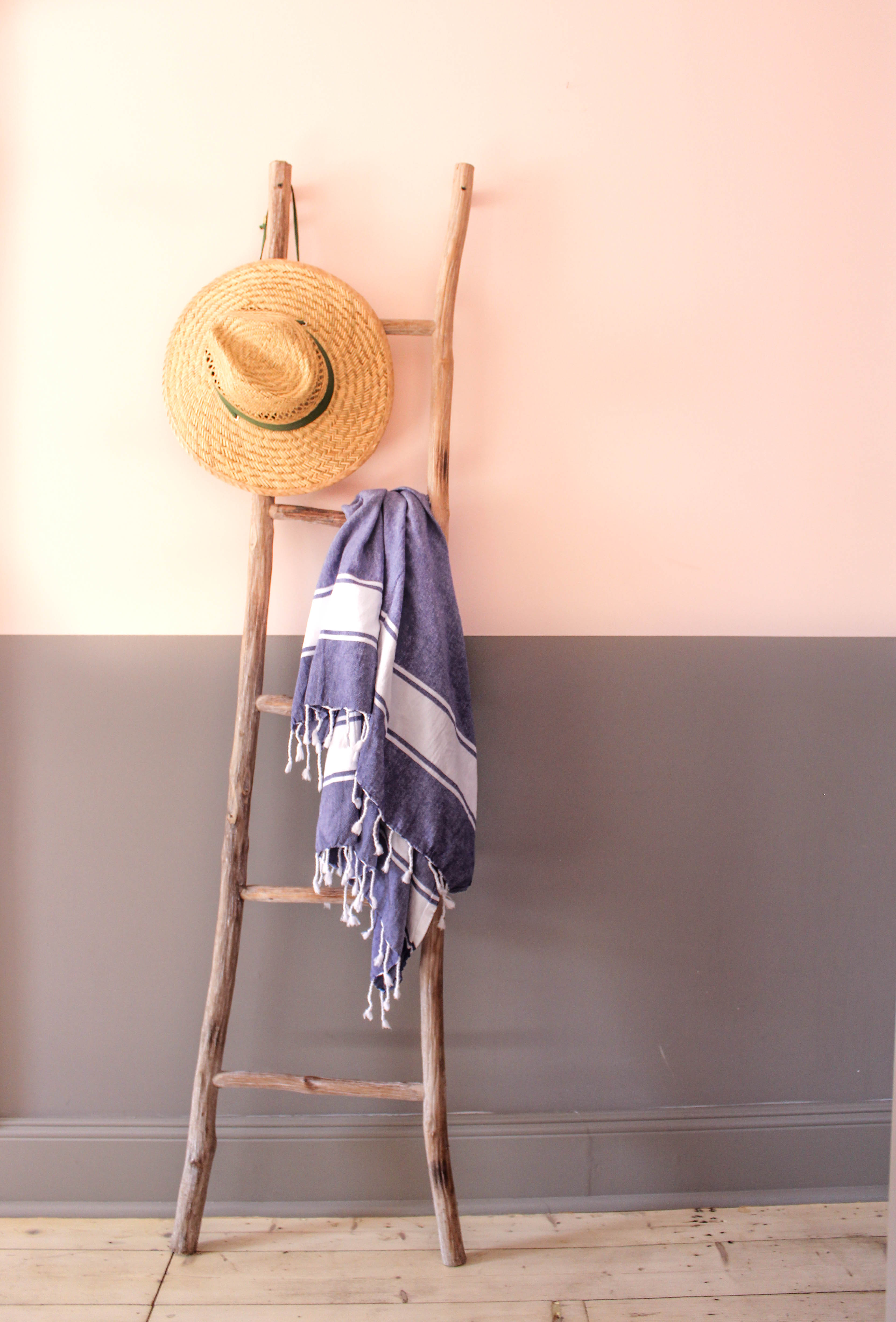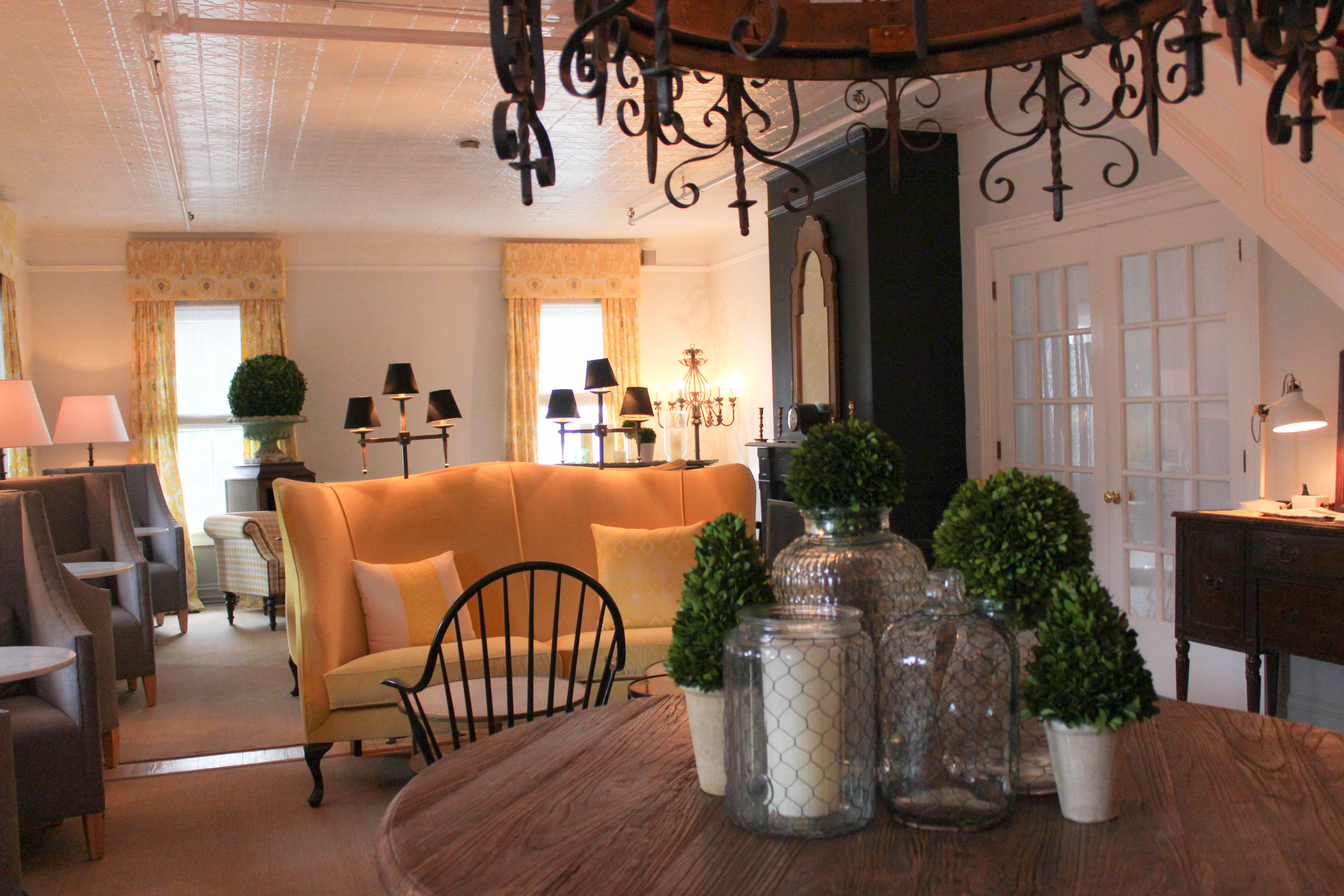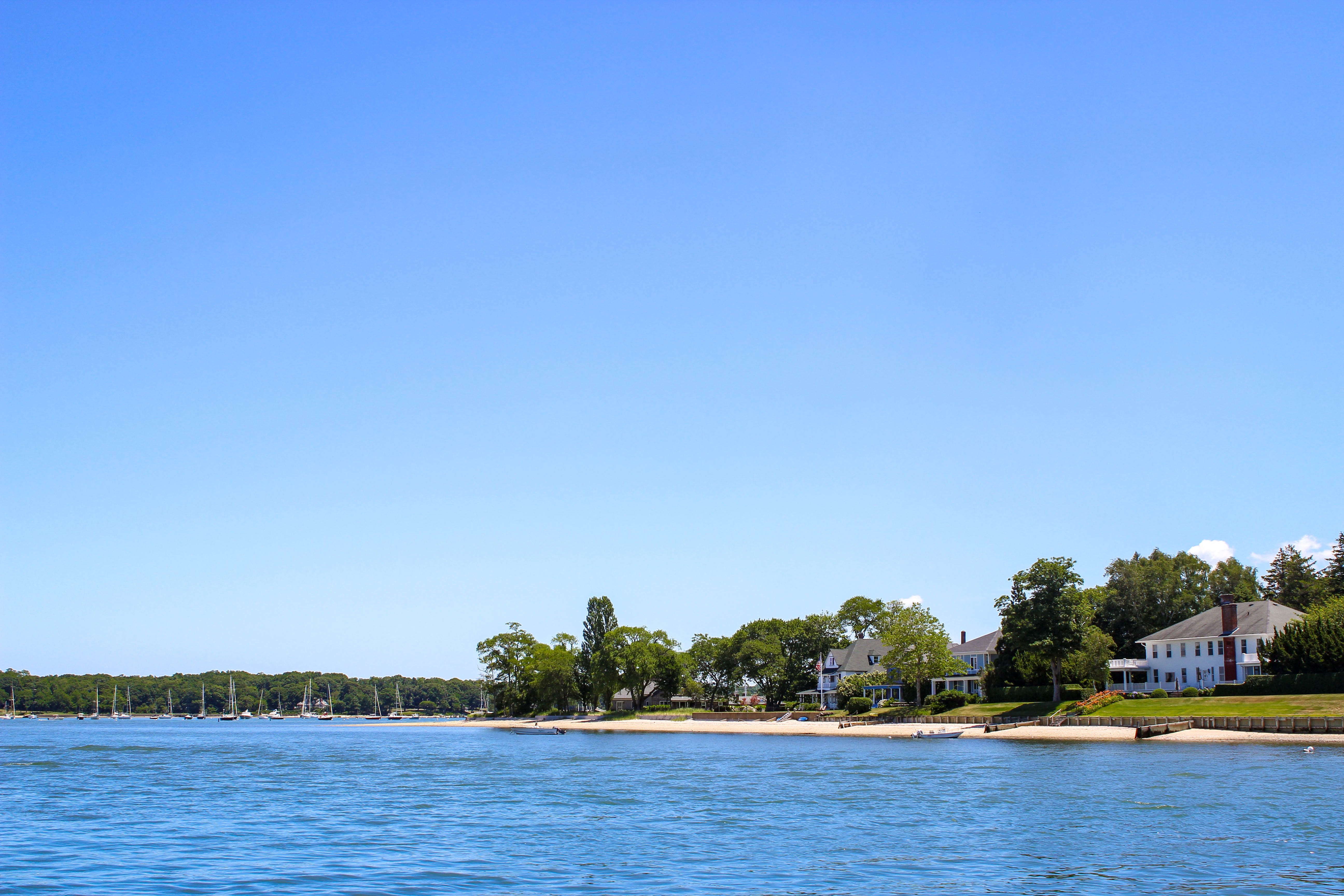 ---
Comments