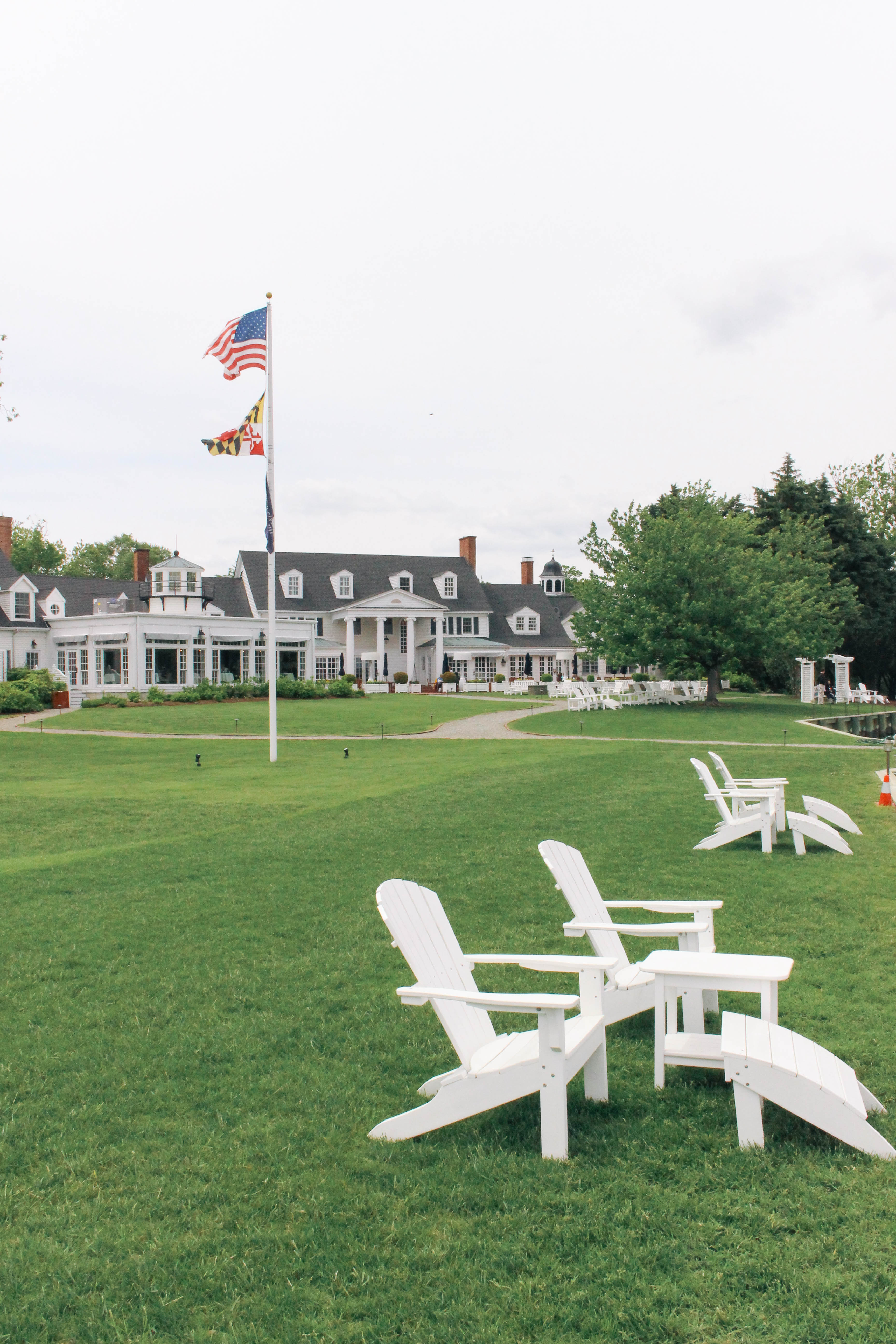 For long weekends, a 3.5 hour drive from NYC can take you to a lot of great places. One of the best options to consider is due South to the picturesque Inn at Perry Cabin in Saint Michaels, Maryland. This colonial-style manor and spa is set right on the scenic shores of the Chesapeake. Once you finish ohh-ing and awe-ing around the property upon arrival, you may recognize it as the location filmed in the movie Wedding Crashers.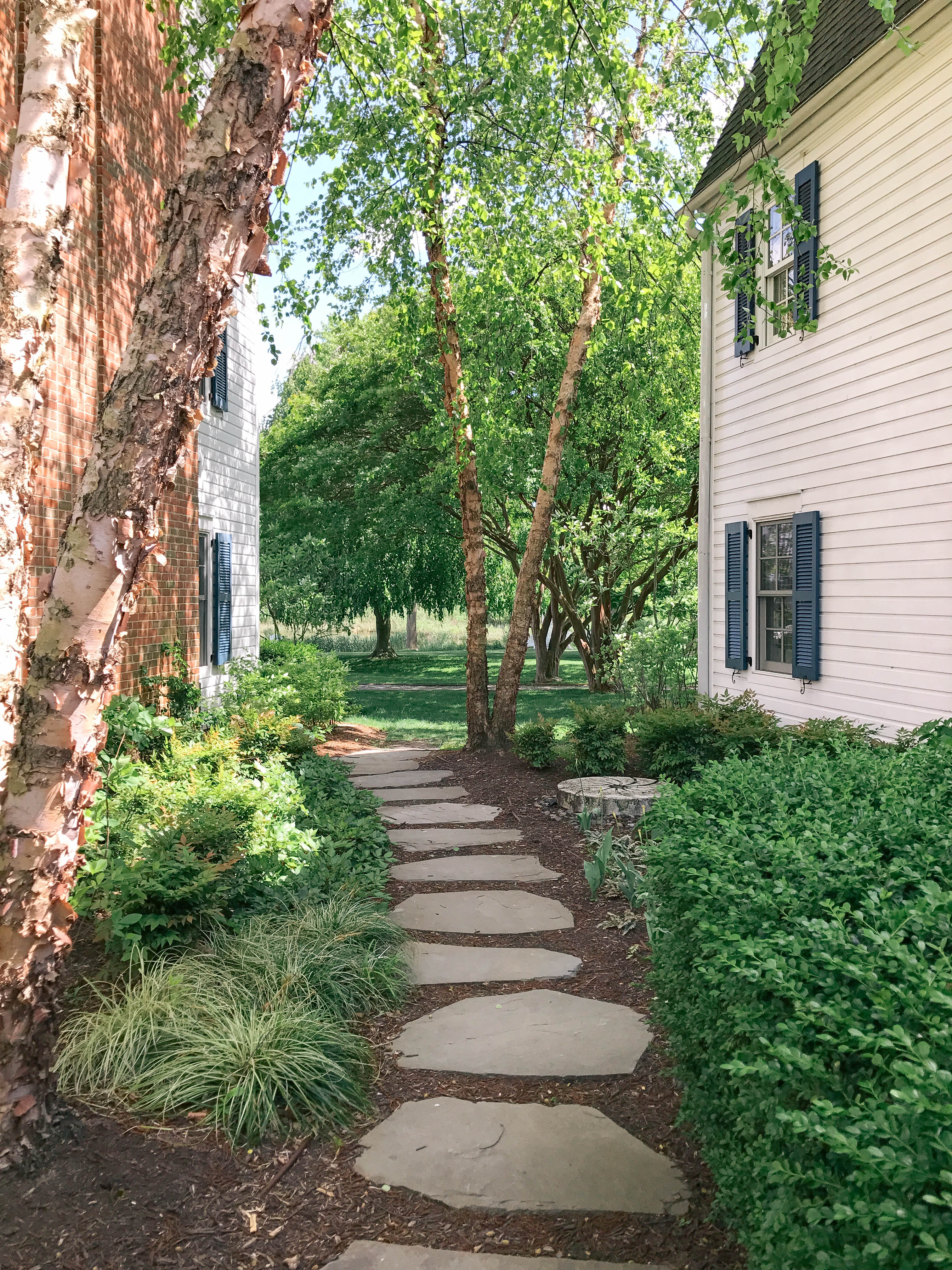 The estate is huge, sprawling towards the water with gorgeous gardens off to the side of the resort. Set among the blossoms are a bocce ball court and a croquet lawn, free to use while you're visiting the Inn. Sailing lessons are available off the Inn's dock, or you can choose to sail aboard the resort's Oyster Catcher boat. Either way, you may find it hard to peel yourself away from the gorgeous pool area or high-end Linden Spa. Bring a book and you could spend hours lounging in one of the dozen or so adirondack chairs scattered across the lawn; the views are stunning any time of day so we highly recommend relaxing there.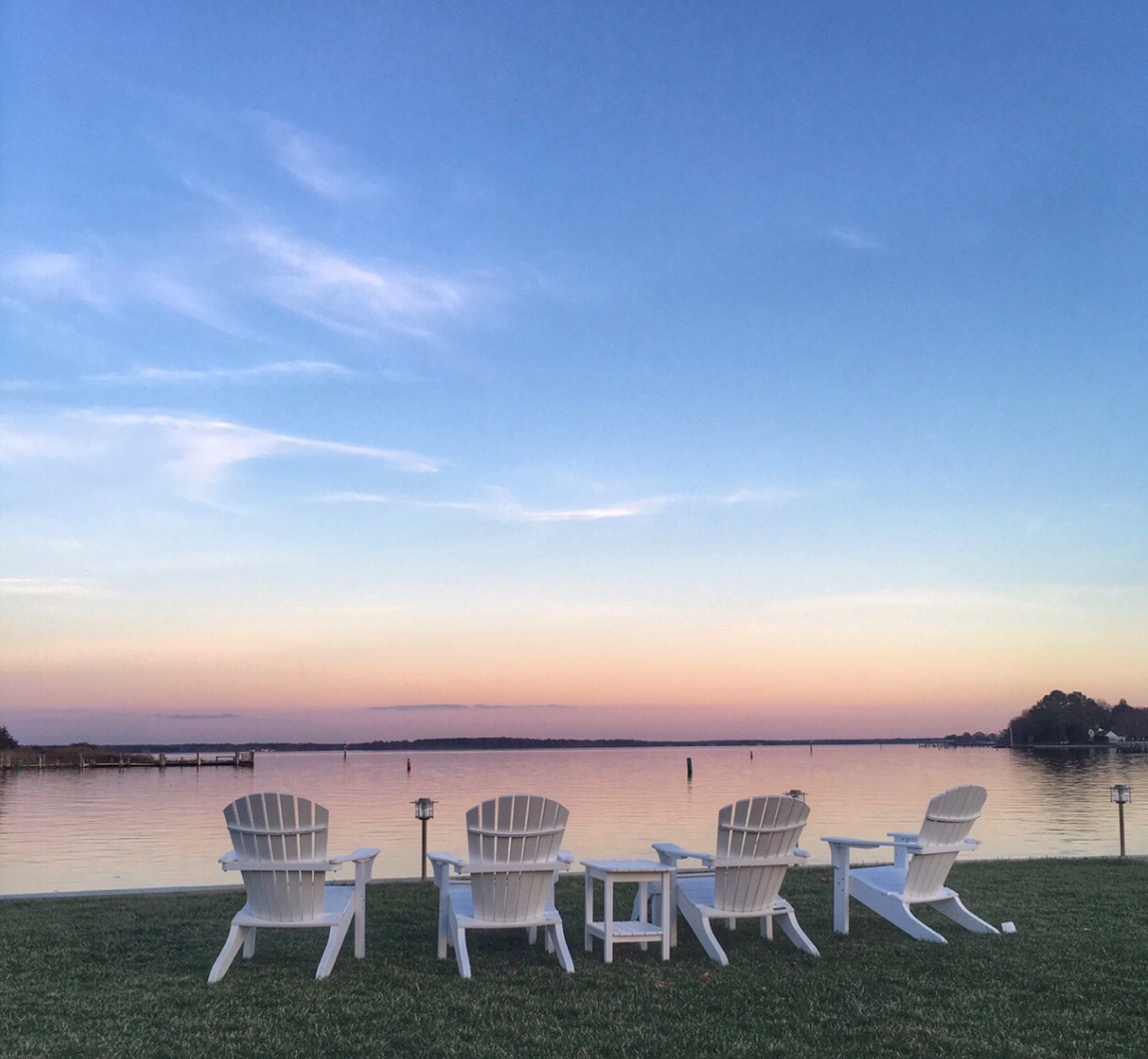 The rooms are big, bright and look as if they were taken right out of the pages of a Chesapeake style magazine. The Purser's Pub is decorated in a cozy nautical theme and is a great place to grab a beer and catch whatever game they've got on the TV. Stars, the restaurant in the hotel, serves great local catch and does a FABULOUS Thanksgiving meal if you're visiting over the holiday.  You should also stroll the 5-minute walk down to the town of St. Michaels for some more delicious Maryland blue crab and homemade Gelato.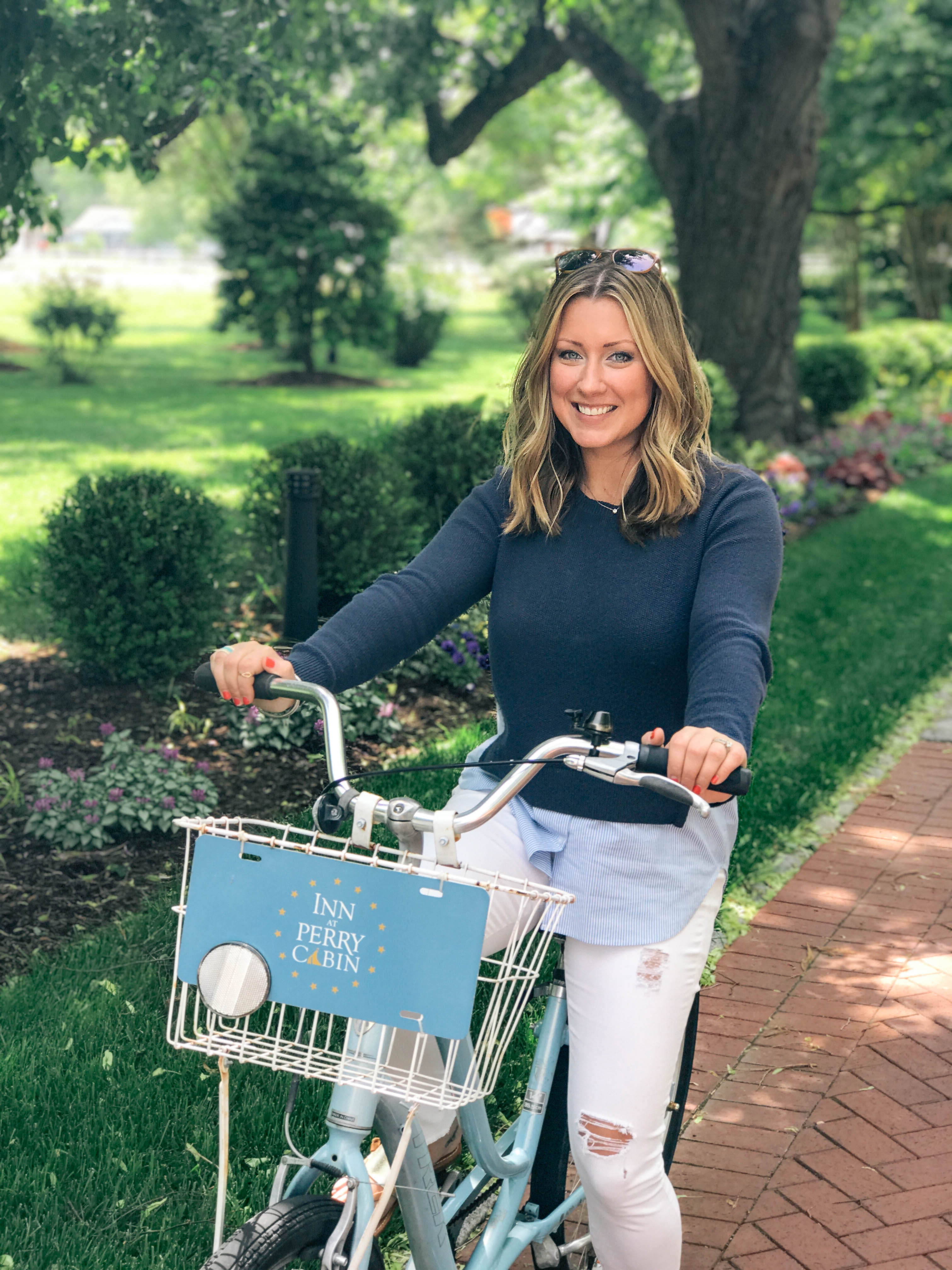 The resort will also let you pedal around on their complimentary bicycles and lucky for those of us with a four legged best friend, they're dog friendly. So bring your pup and you'll both spend the weekend being spoiled be the wonderful staff – we're sure you'll never want to leave.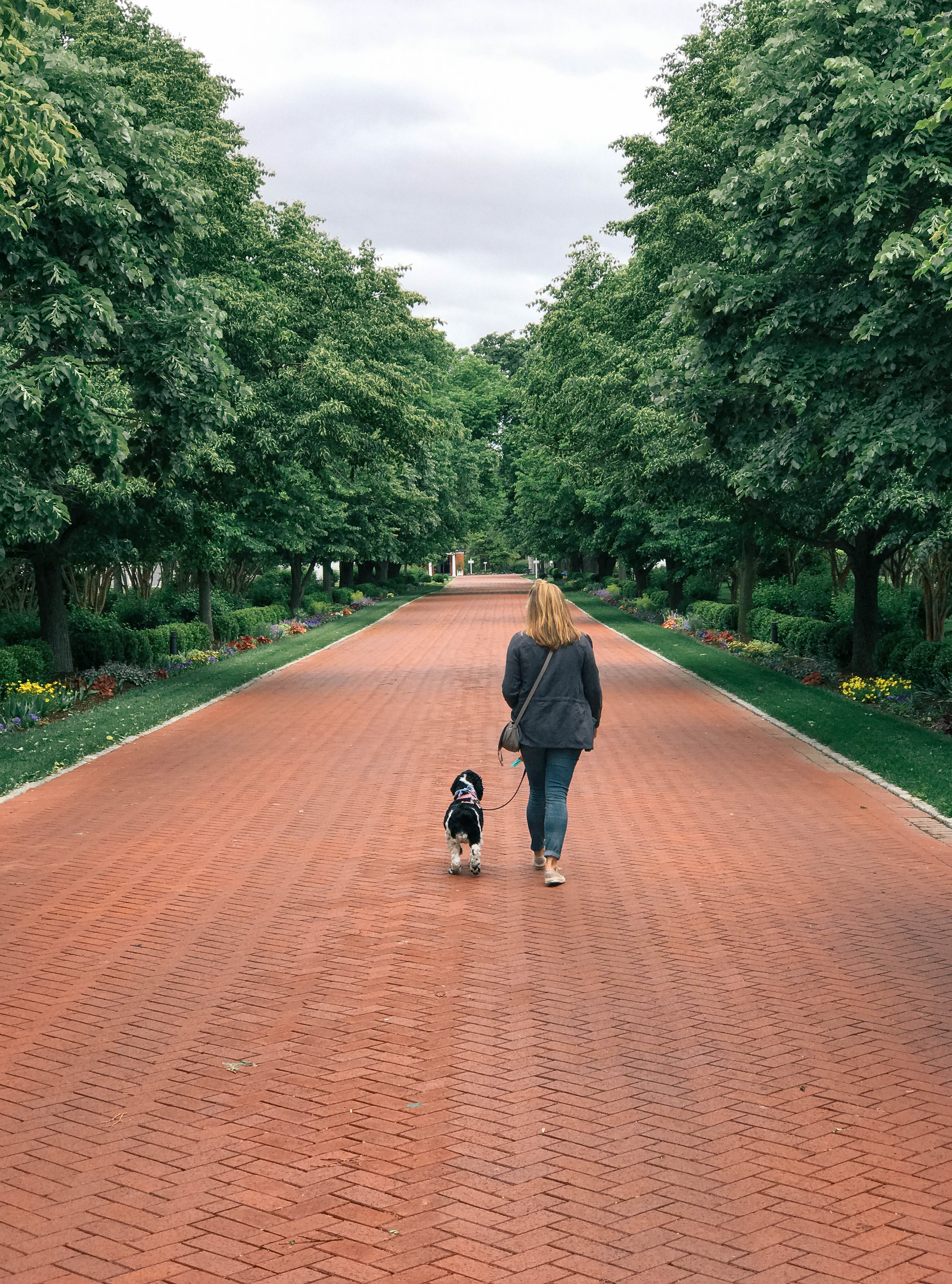 ---
more pics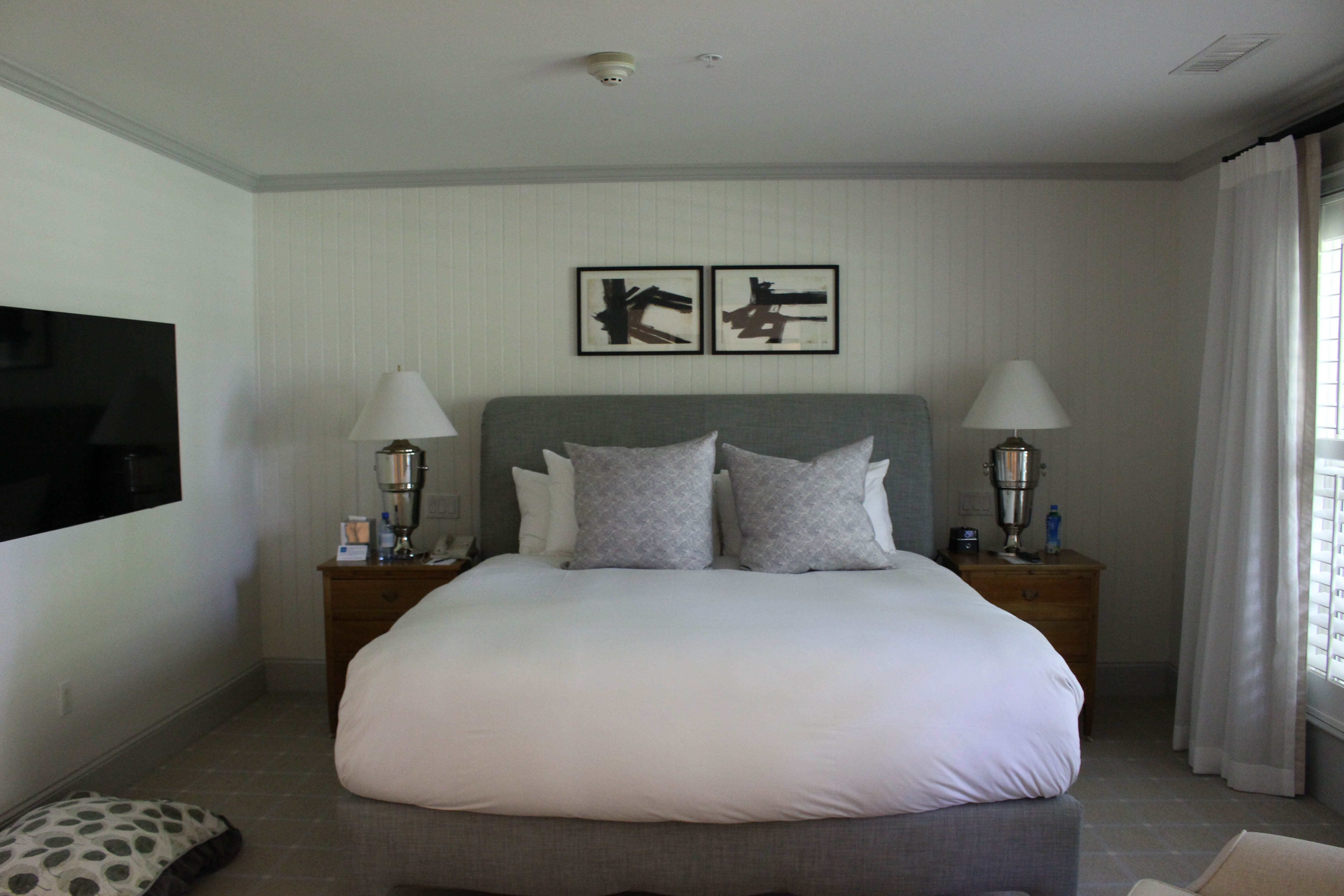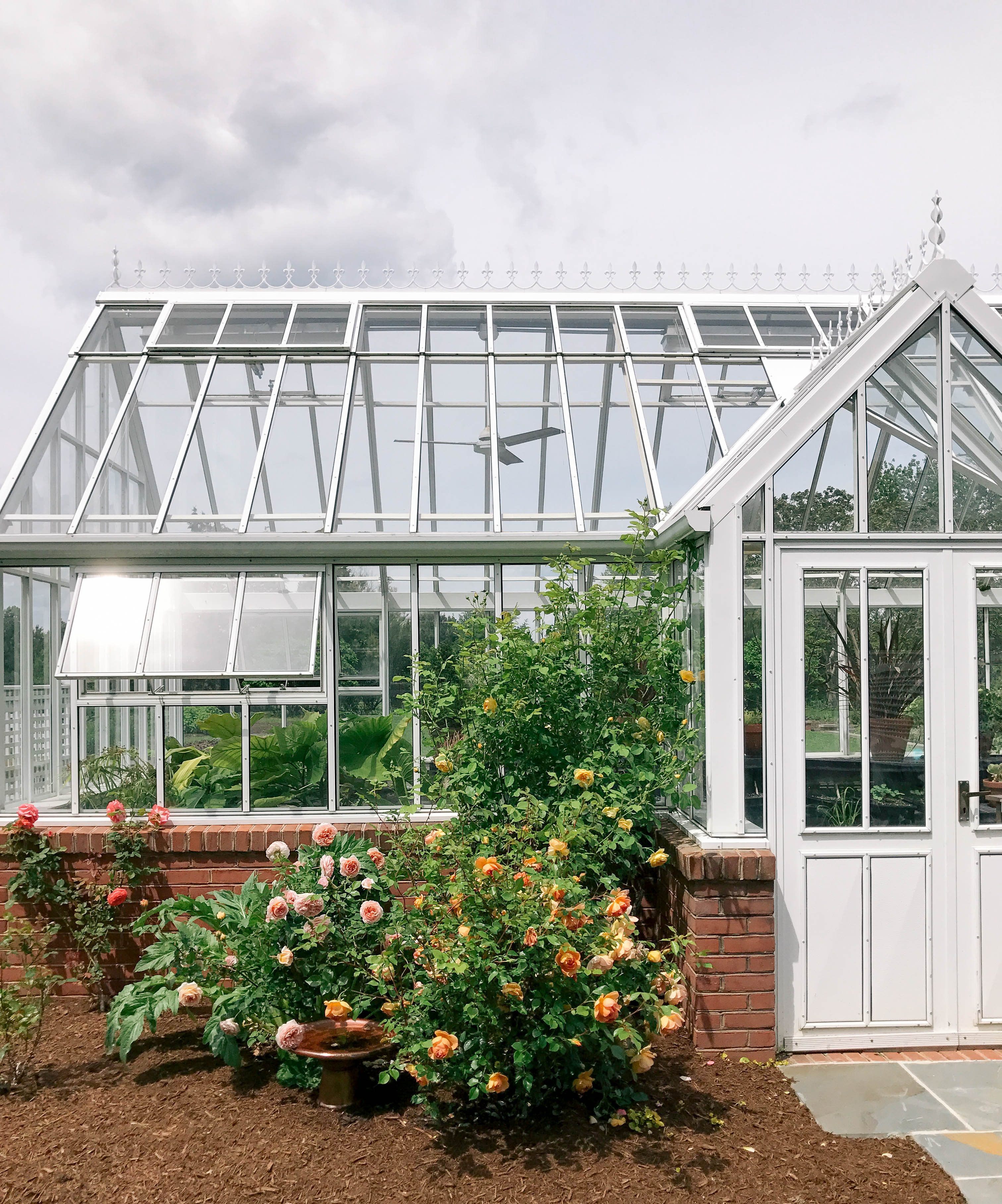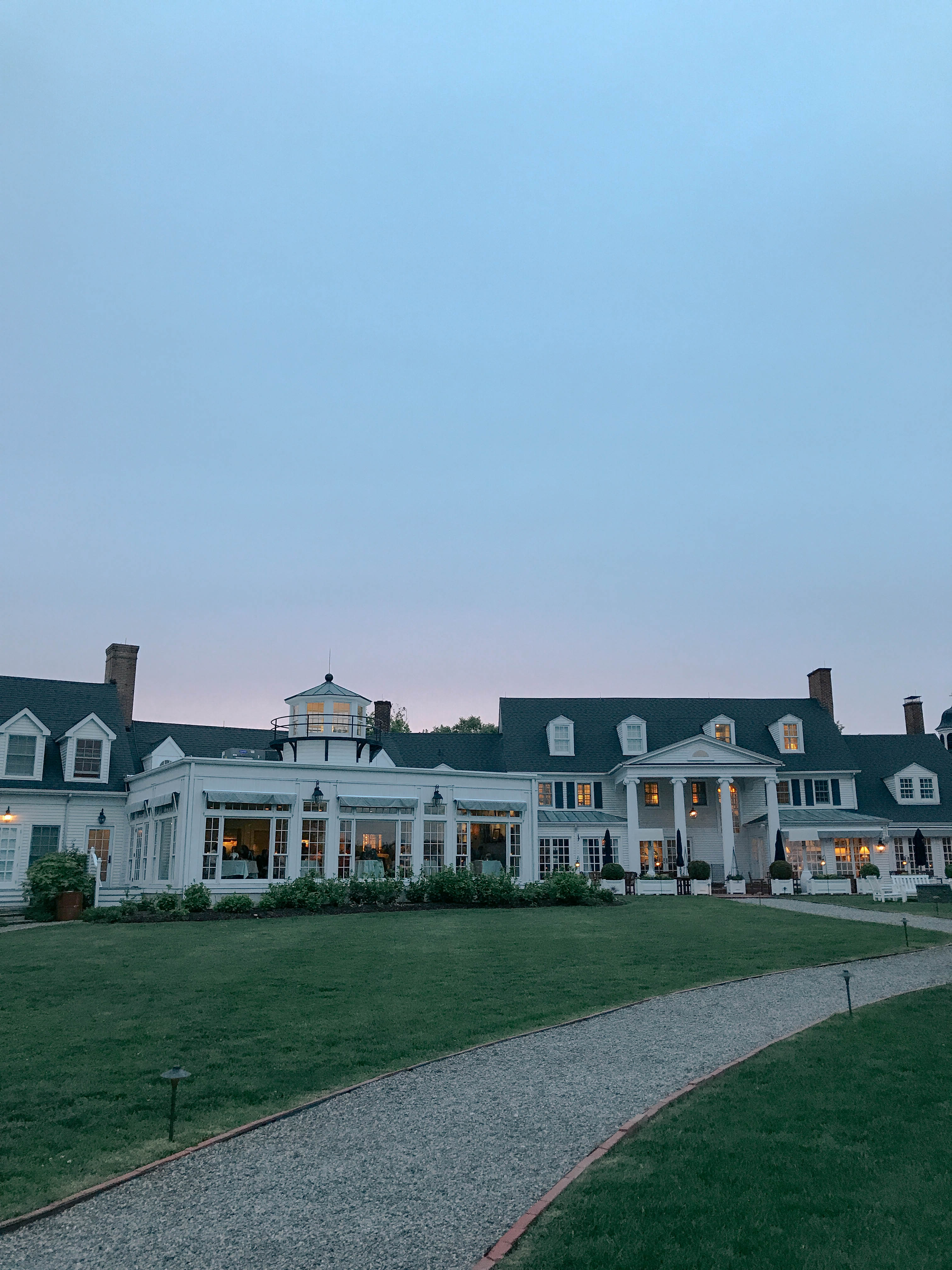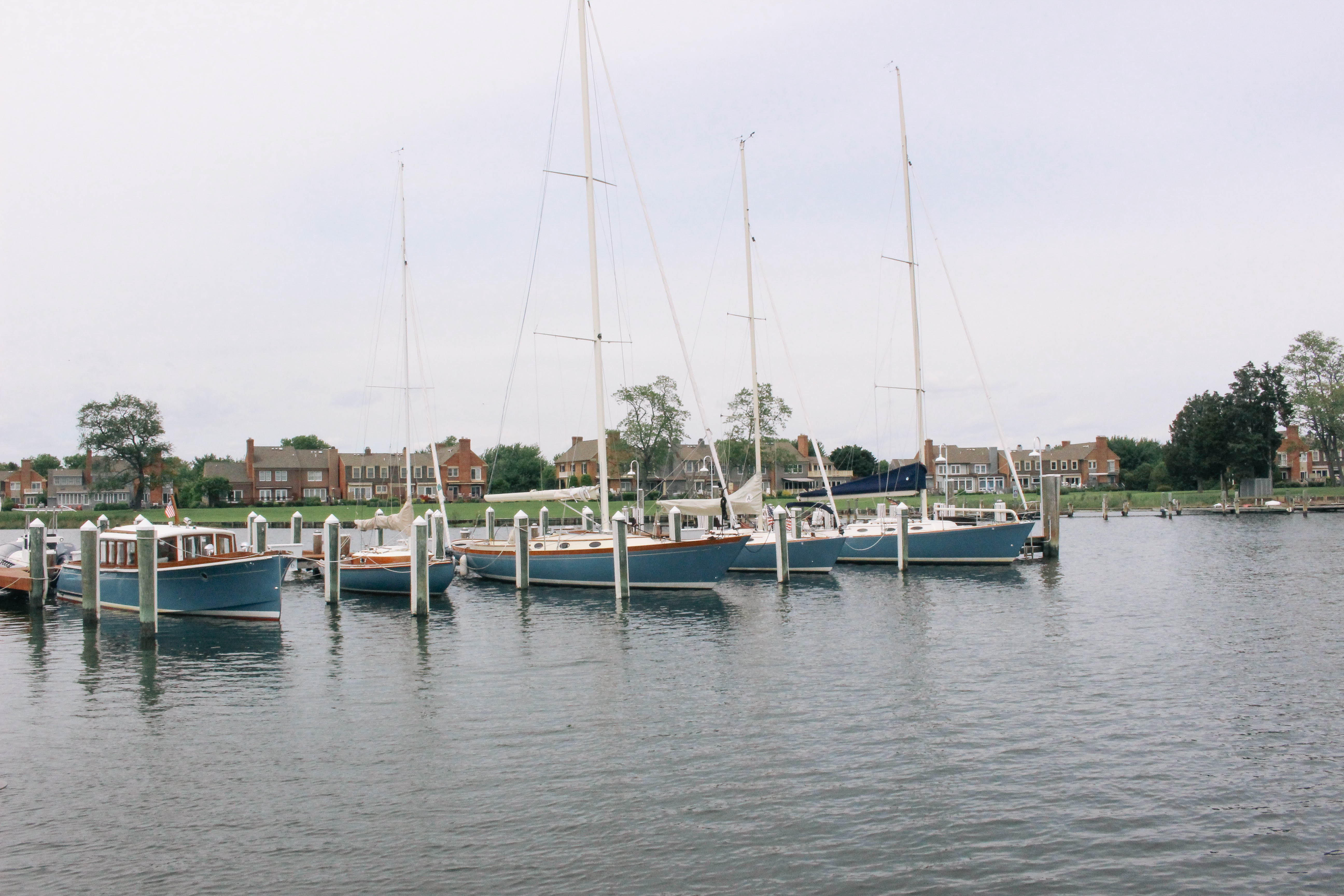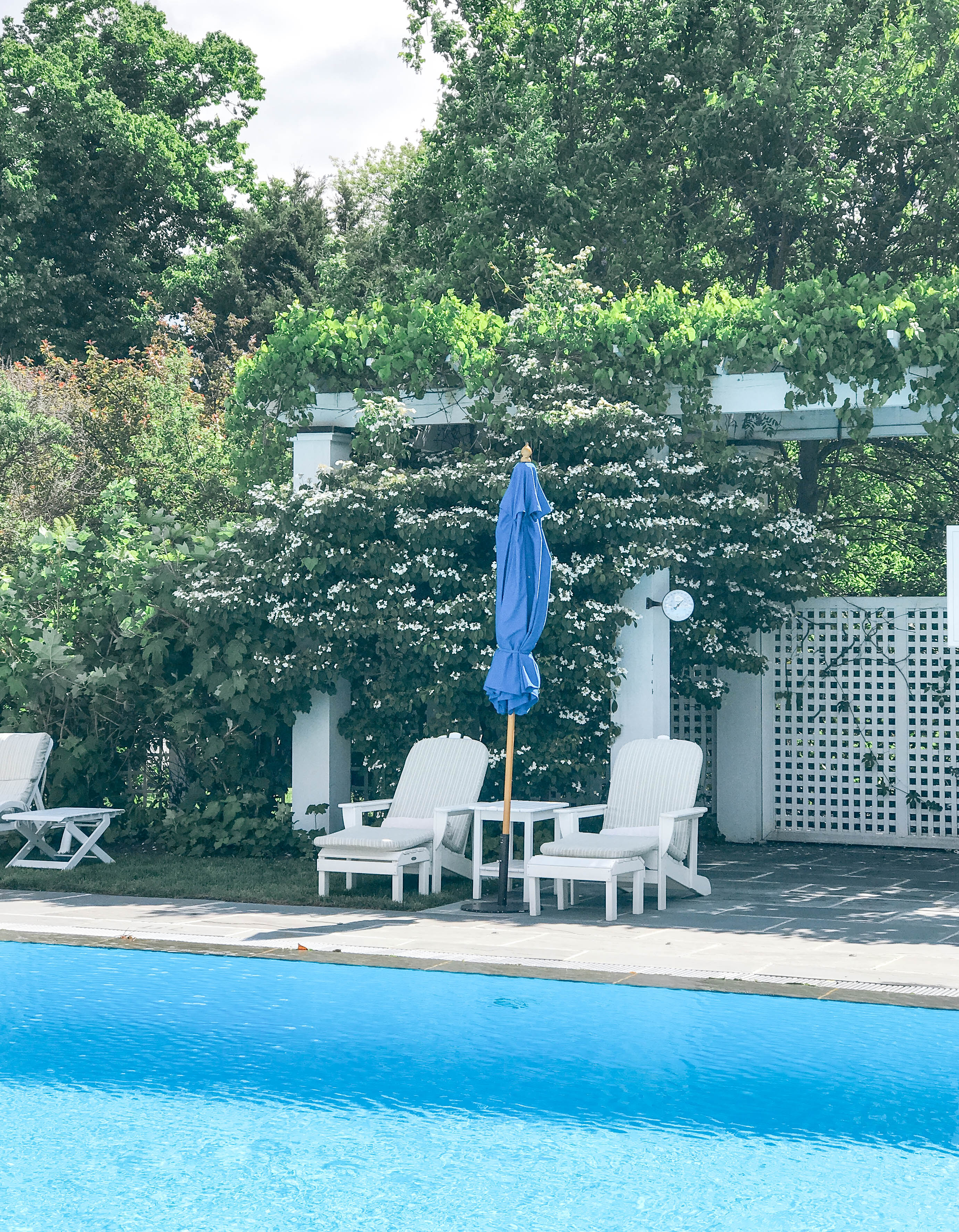 Comments