Nestled in the desert foothills of Alpine, Texas, the Maverick Inn is a place for West Texas visitors to come and stay awhile.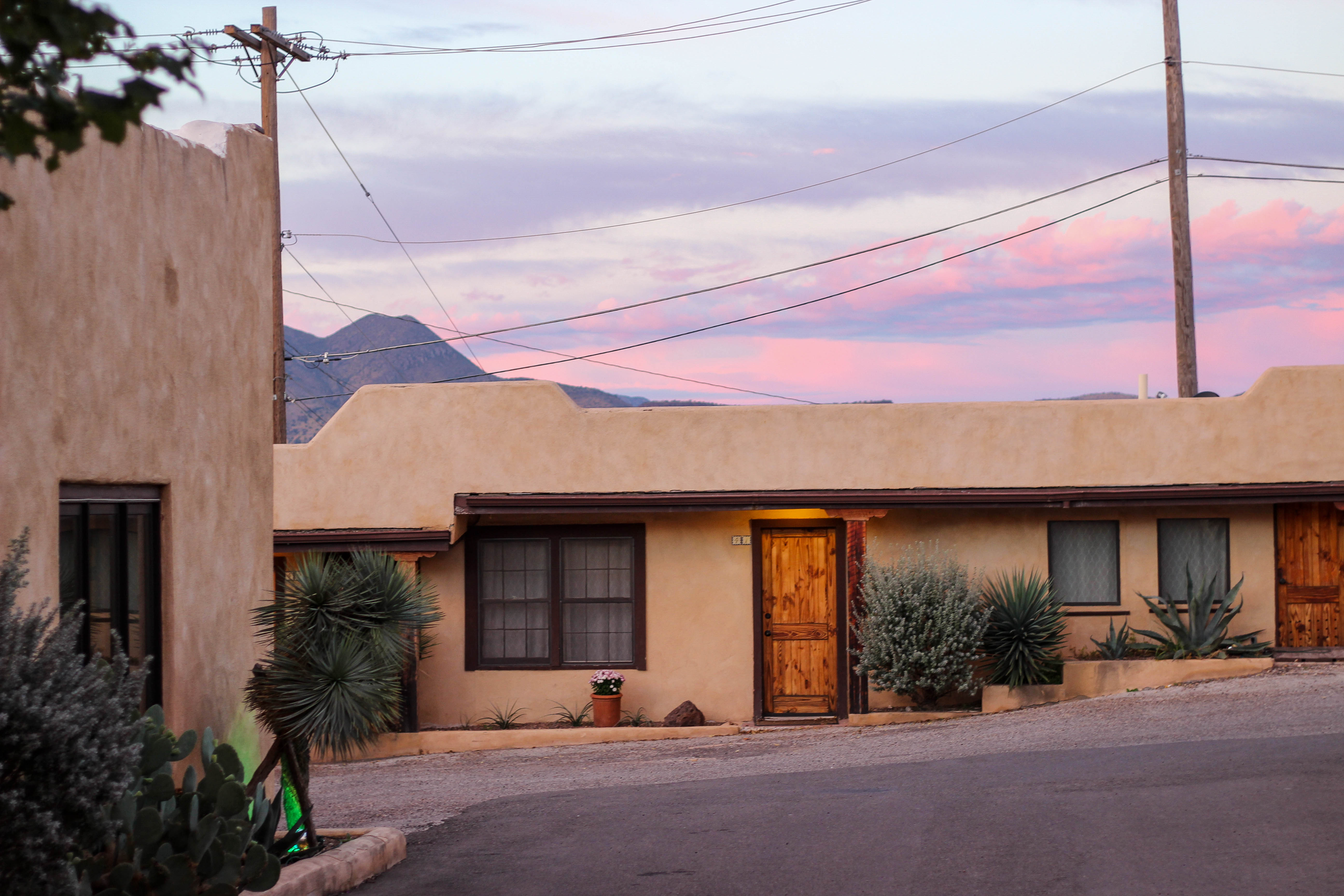 Pulling off Highway 90 onto the property, it's as if you've arrived to a town straight out of old western movie. Cacti line the streets and weathered wagon wheels rest agains sand-colored buildings. Laid out like a village, the guest rooms are spread throughout the property, each feeling more like a spacious, boutique apartment rather than a standard hotel room. Inside, rustic Southwestern decor meets modern comfort, as old embroidered tapestries hang above plush new, white bed linens.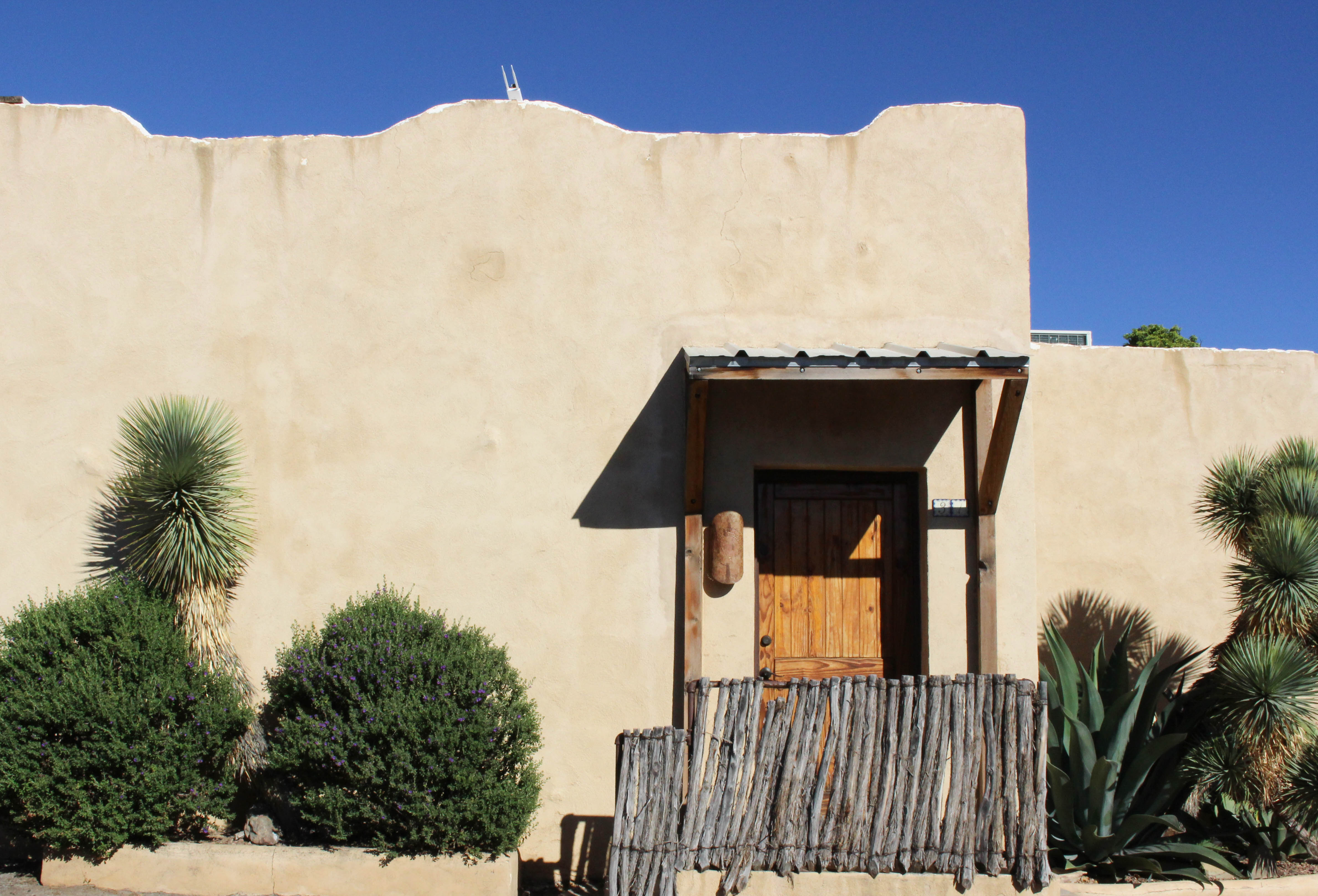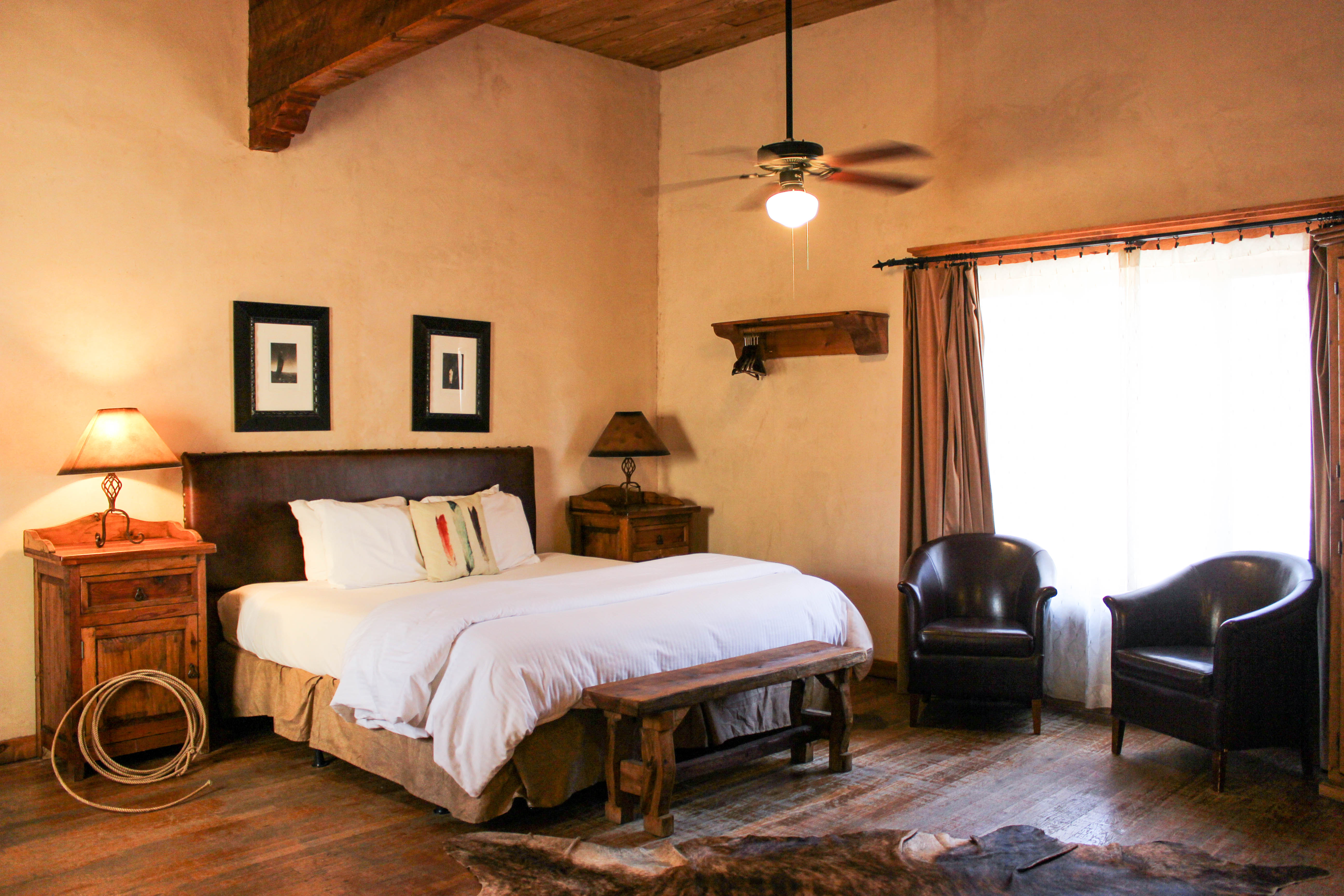 In the evening, gather around the fire pit just outside room 10 and roast s'mores over an open flame. As the sky turns pink with that famous West Texas sunset, you'll likely hear the roar of the train pass by, carrying goods across plains, as it has for decades.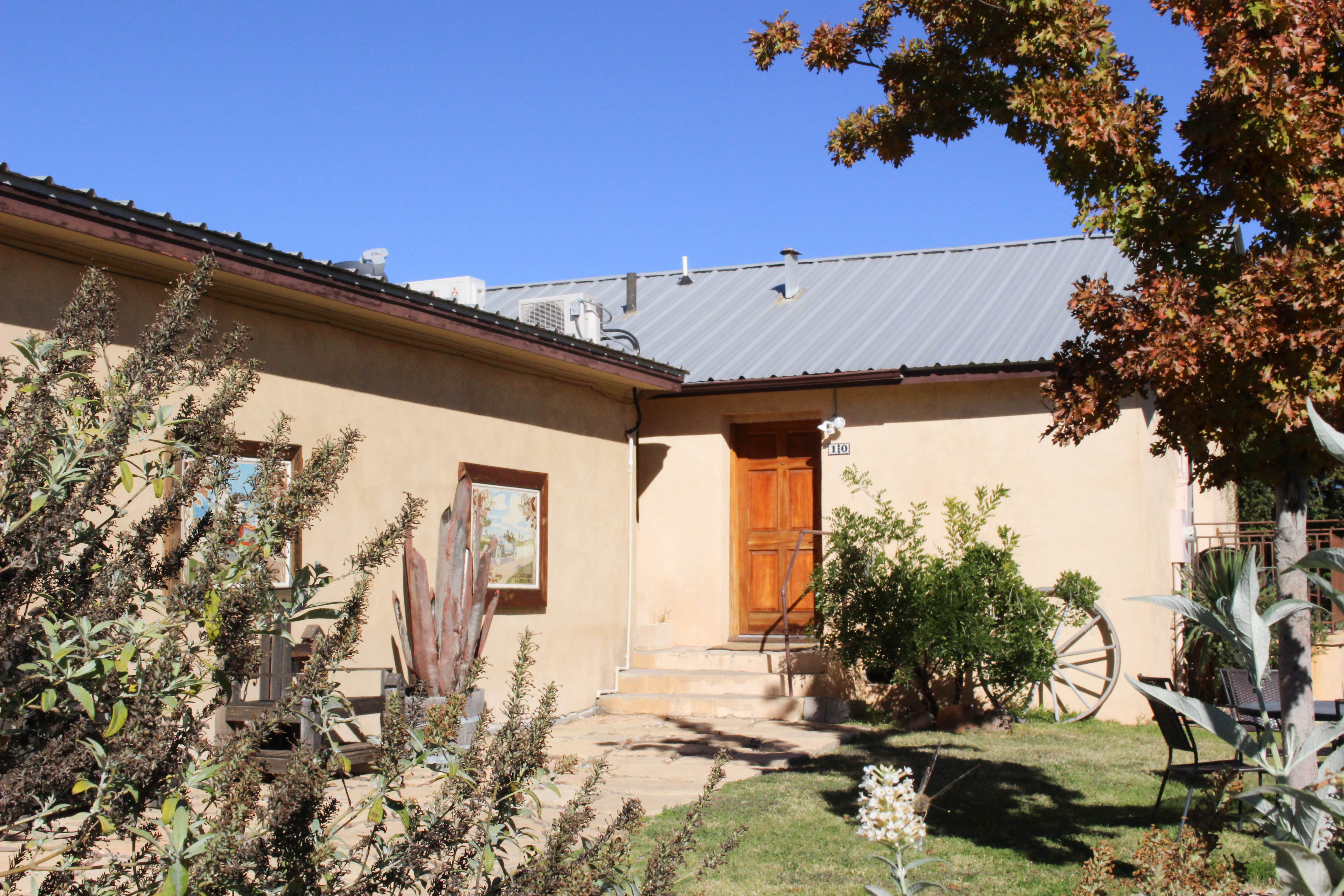 Adding to the character of The Maverick Inn is a baby blue airstream trailer, complete with a pink flamingo in the yard. A sign on the door beckons you to peek inside. The retro-interior is decorated with relics from the 70's and serves as a fun place to bring snacks or your morning coffee to hang out for awhile.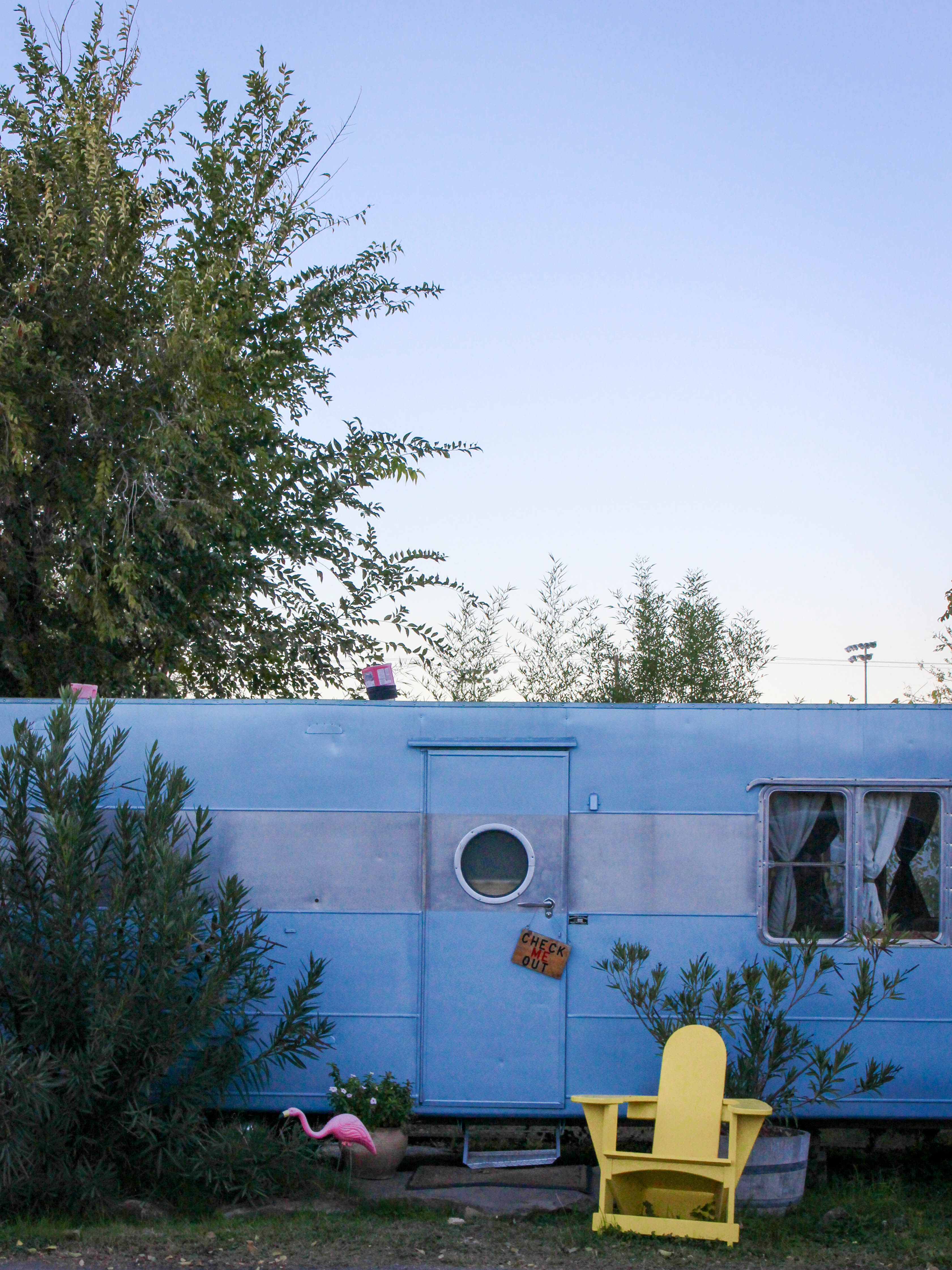 Alpine has long been a hub for travelers heading through Texas or looking to experience Big Bend National Park down south. While Big Bend brings the most tourists to the area, the town of Alpine has become more of a destination itself over the recent years. Small businesses have been flourishing in tandem with a rising, vibrant art scene. Whether it's art or nature that draws you to the area, the Maverick Inn is the perfect place in Alpine to call home.
---
more pics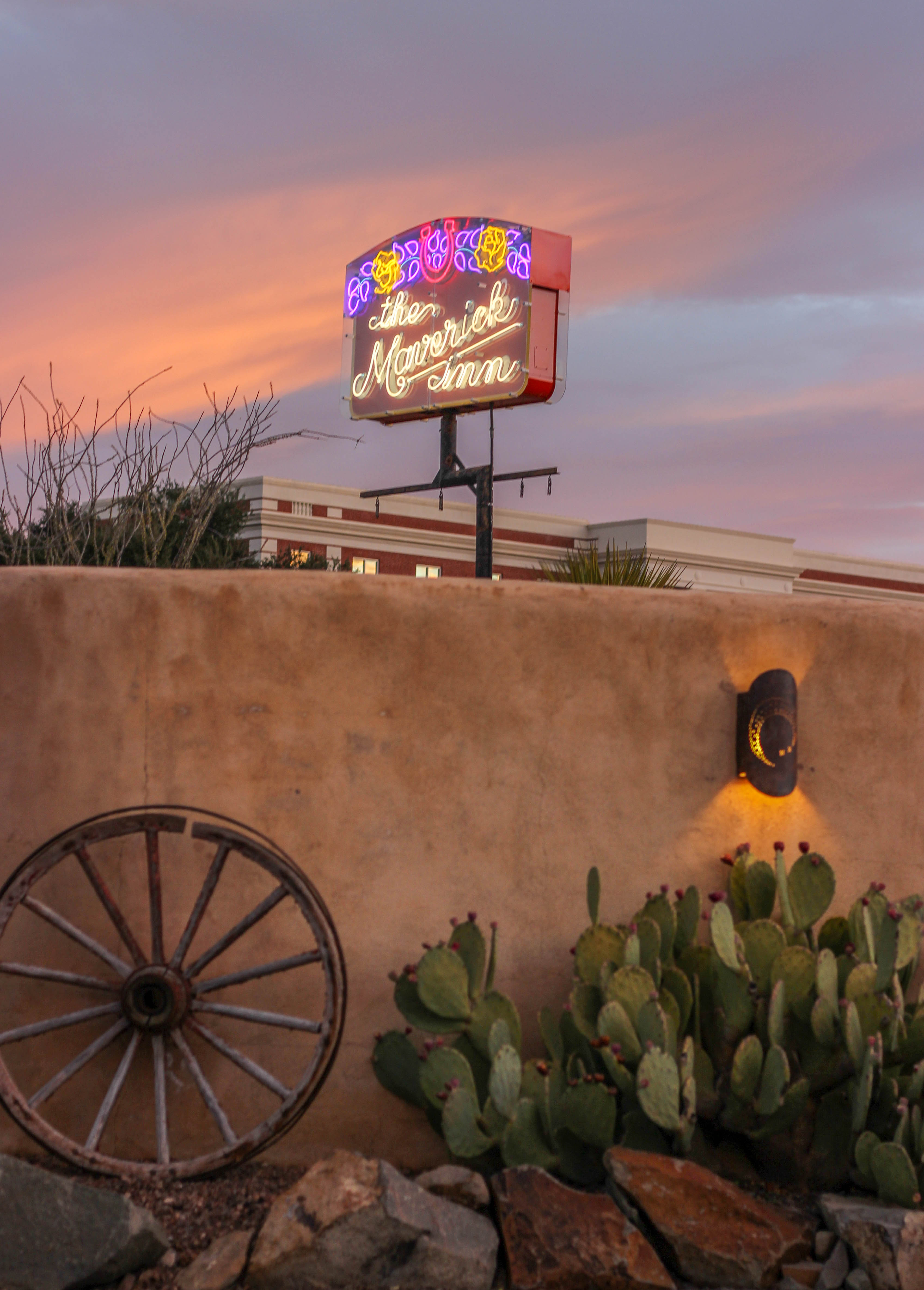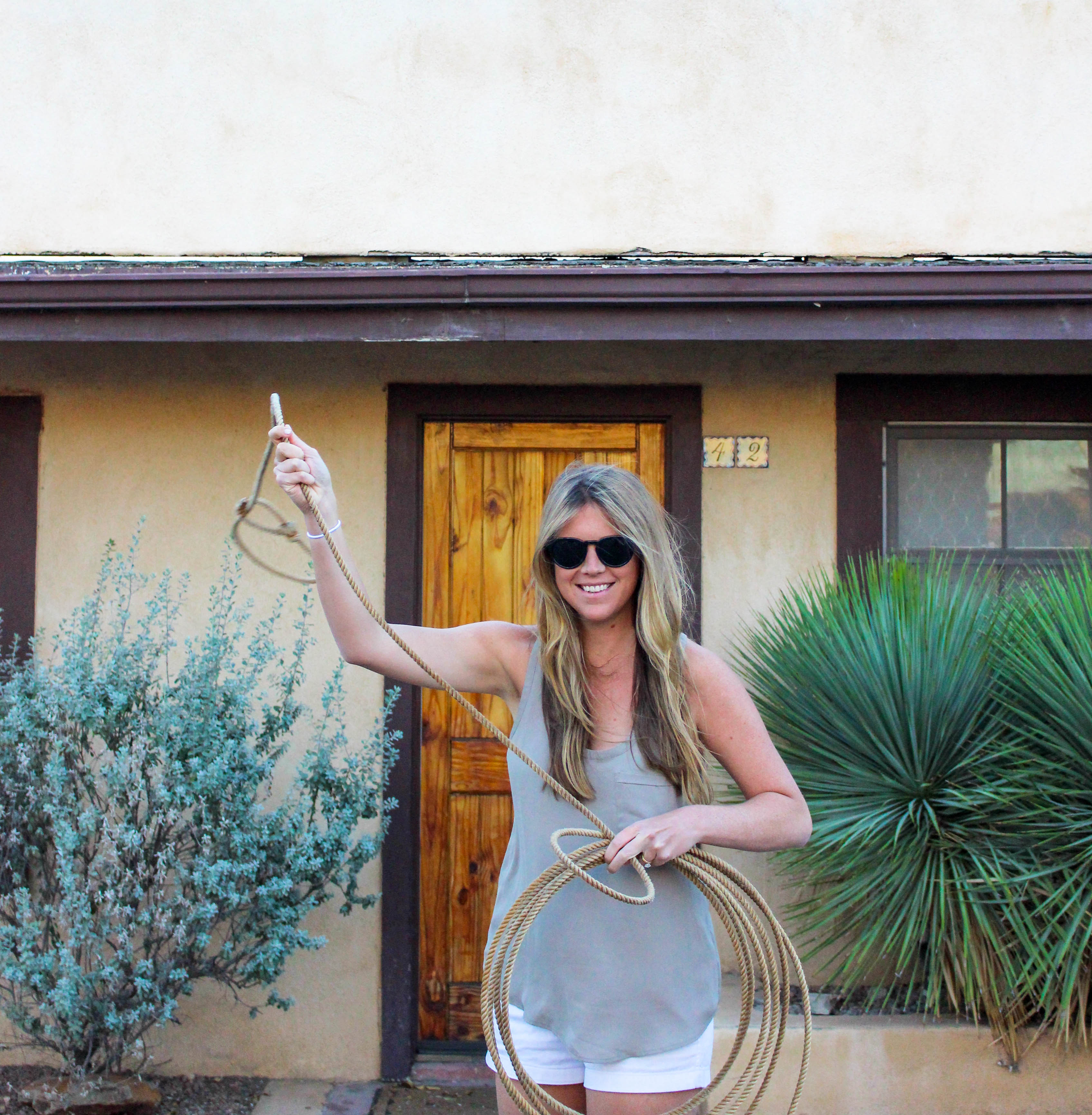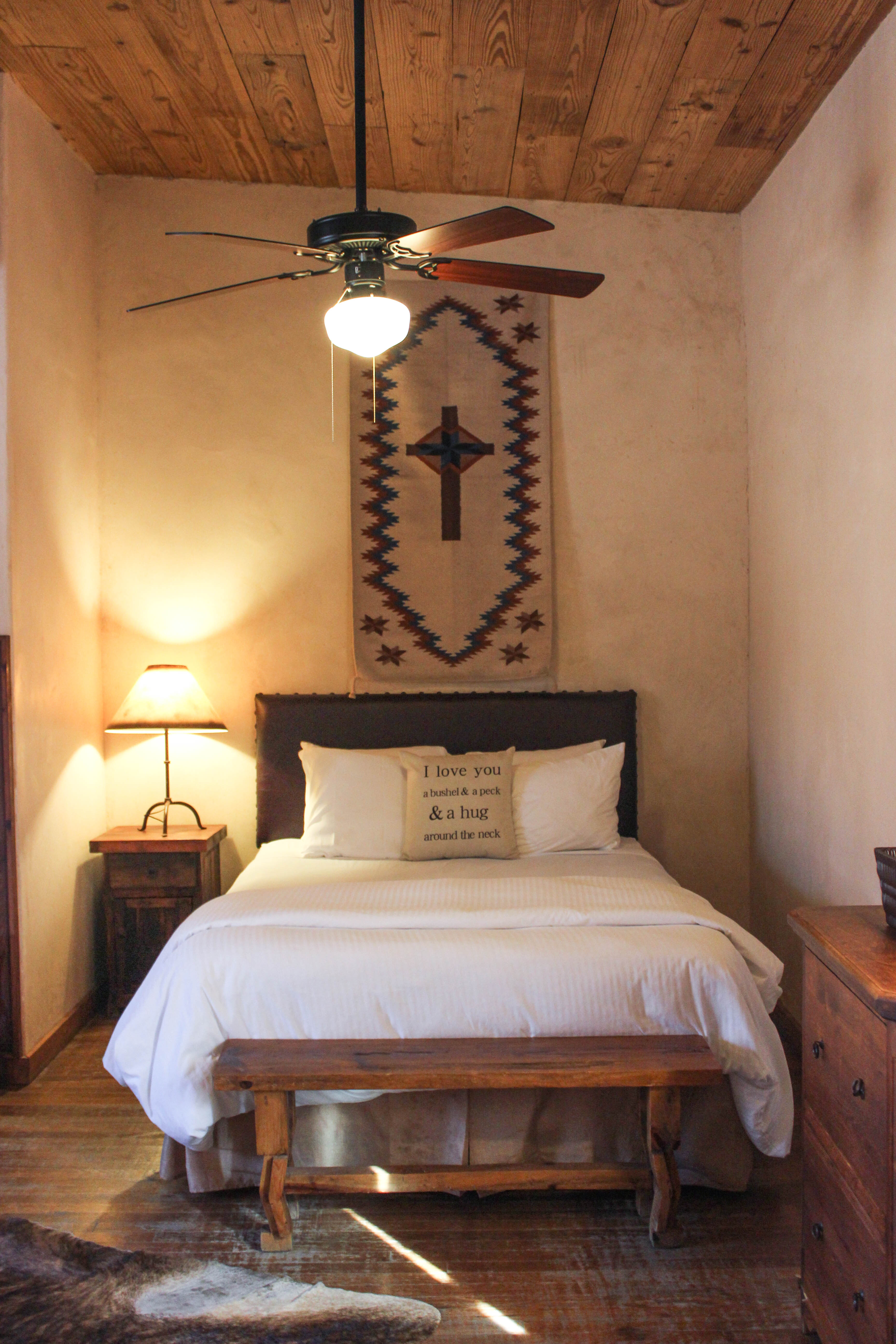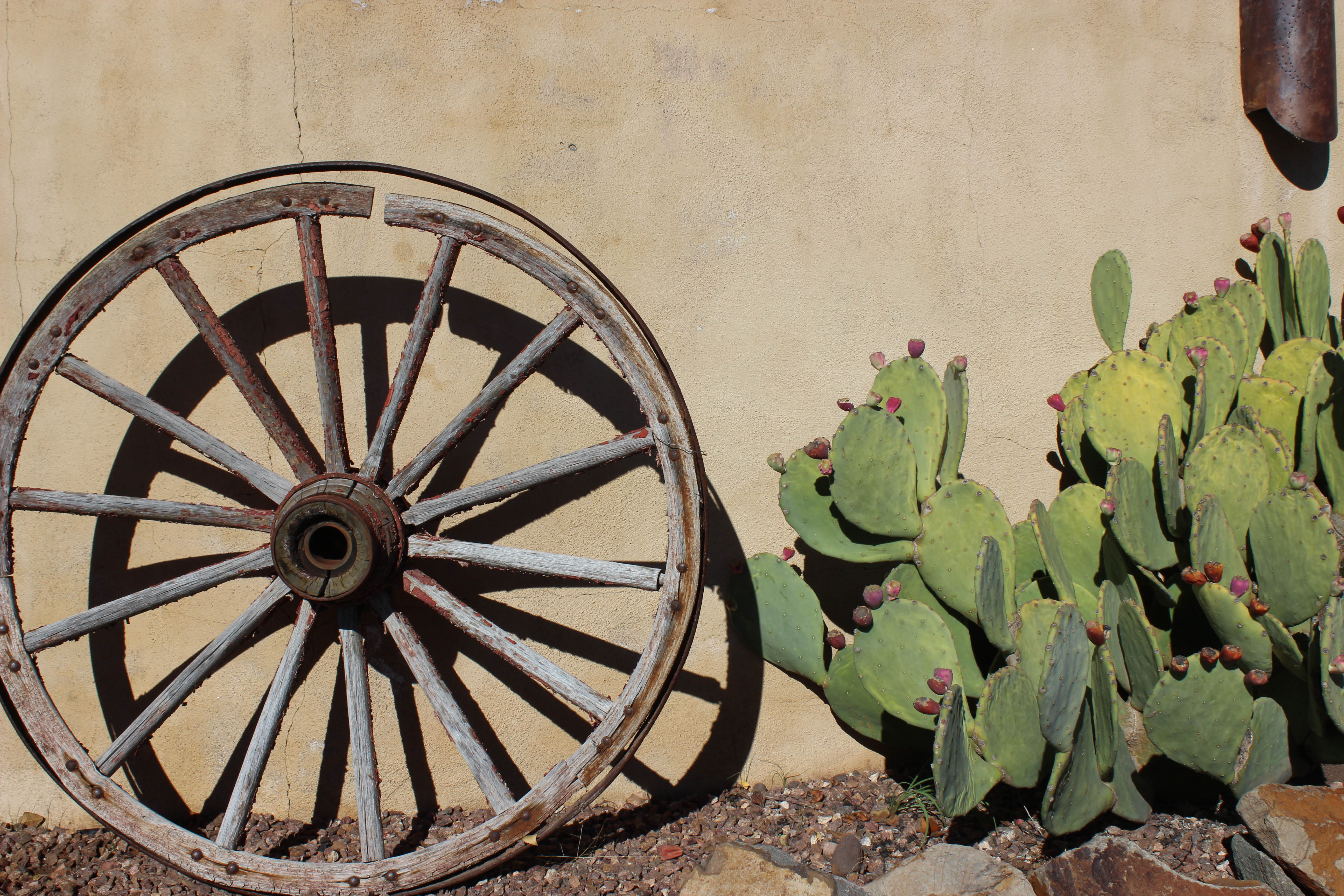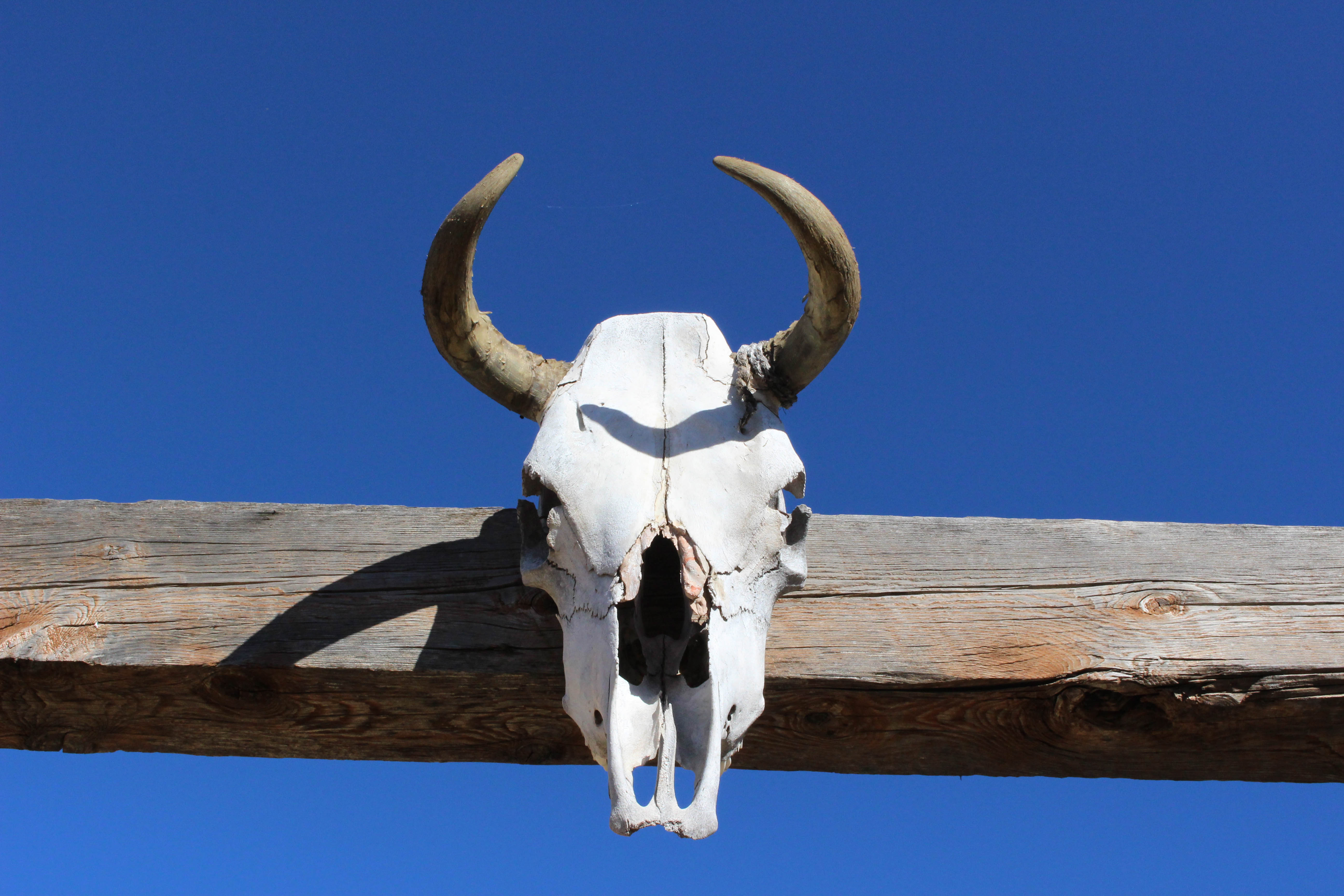 Compass + Twine was a welcomed guest of The Maverick Inn and thanks them for a wodnderful stay. As always, all opinions are our own. 
Comments