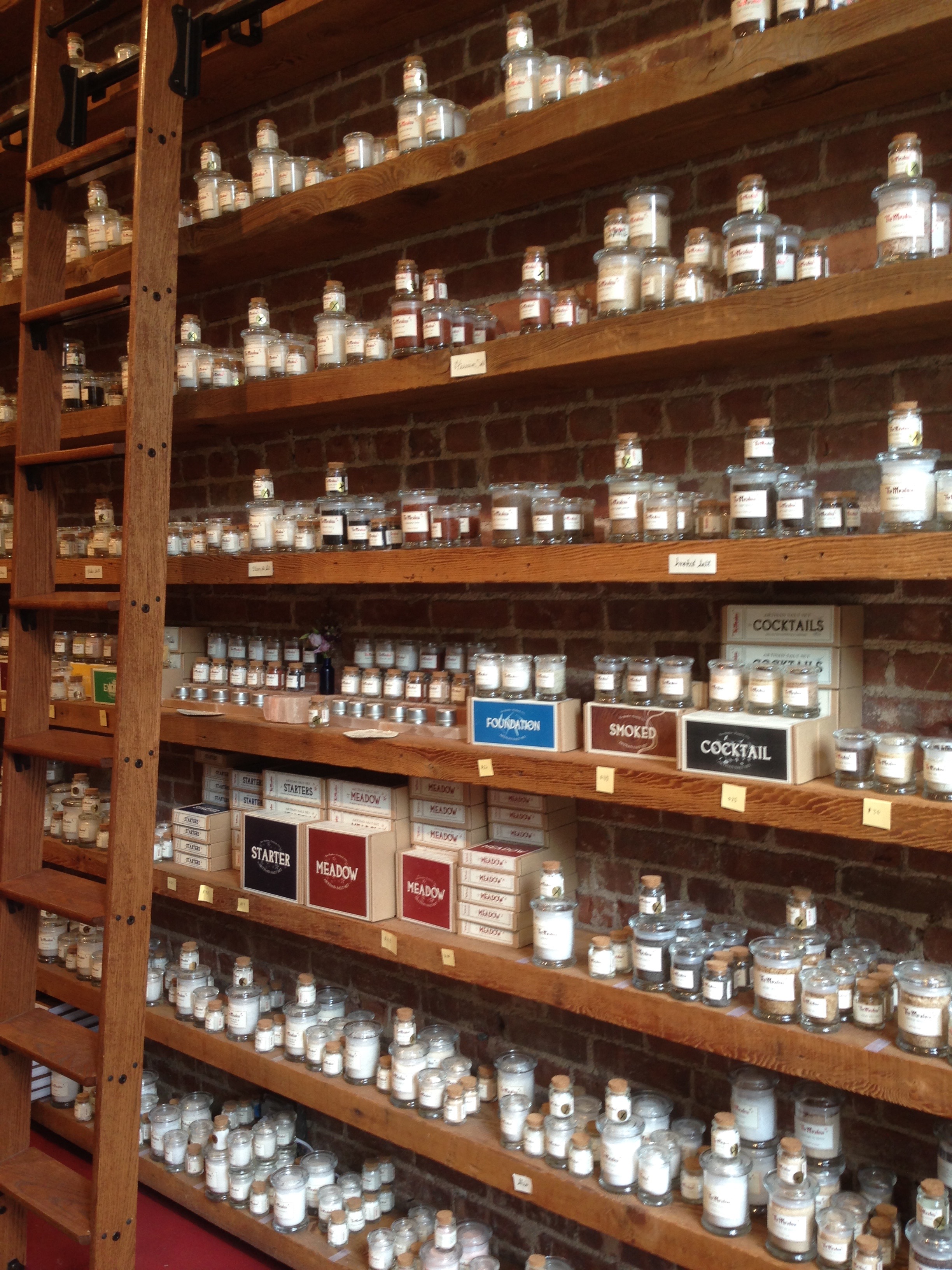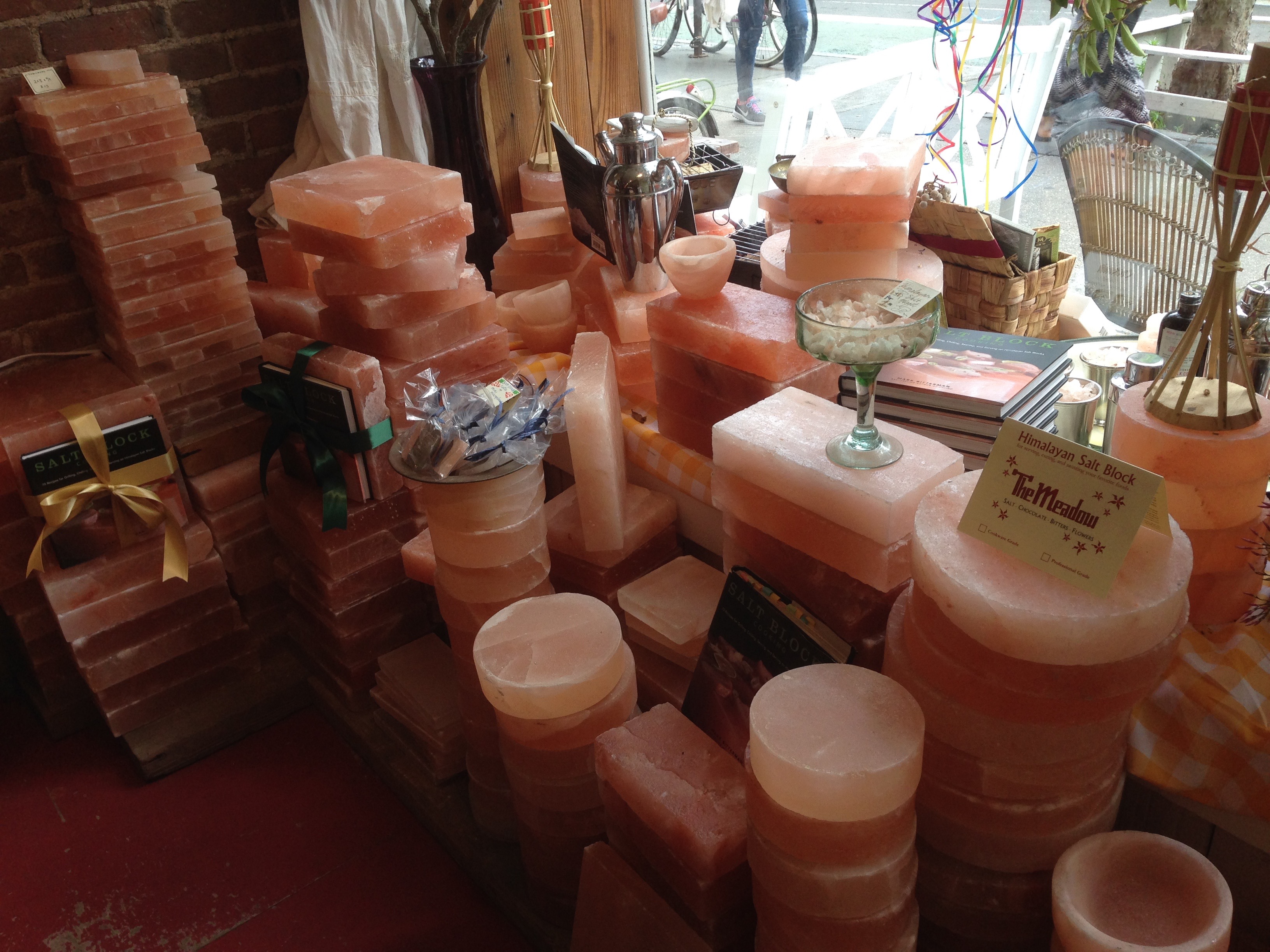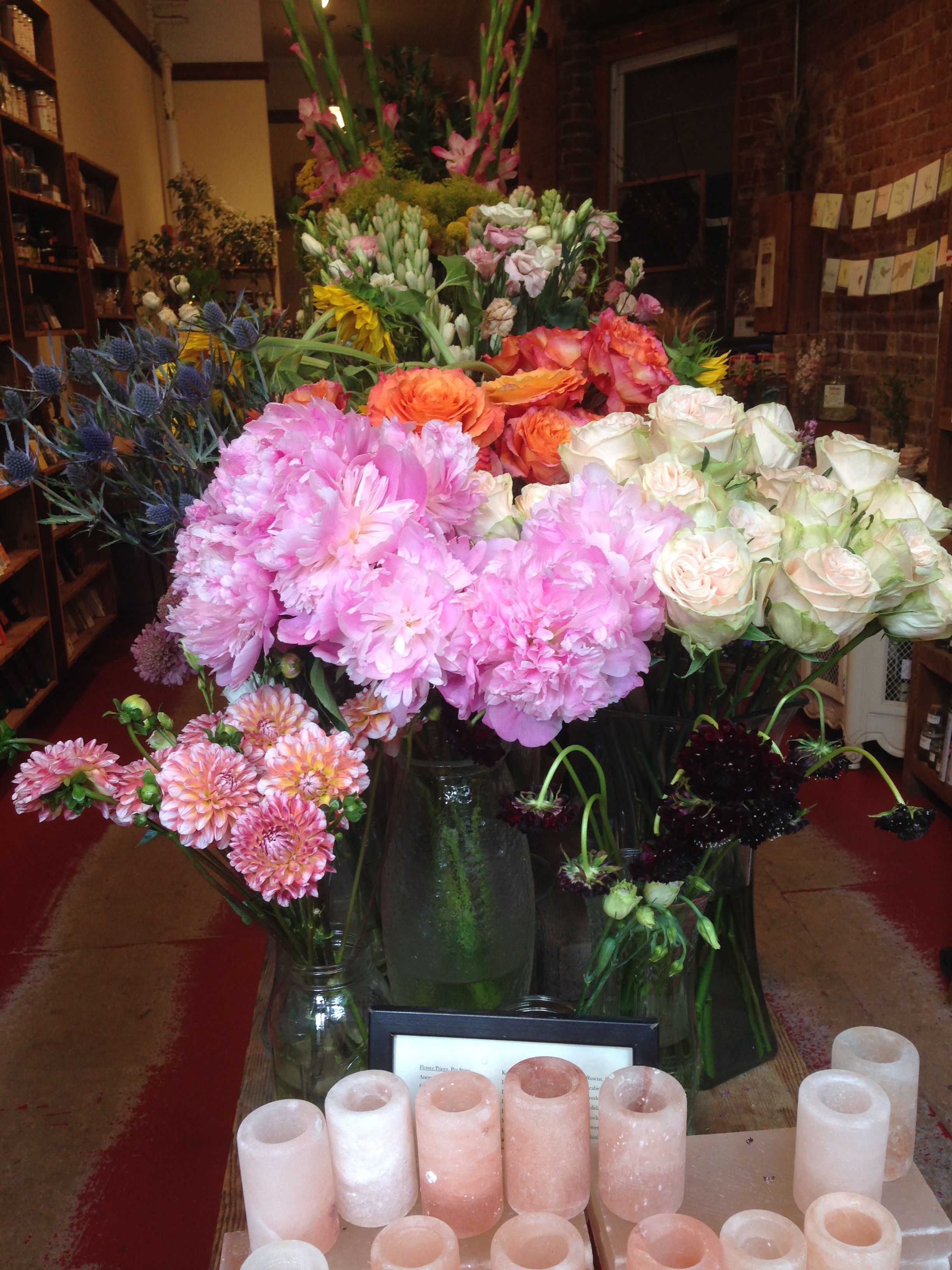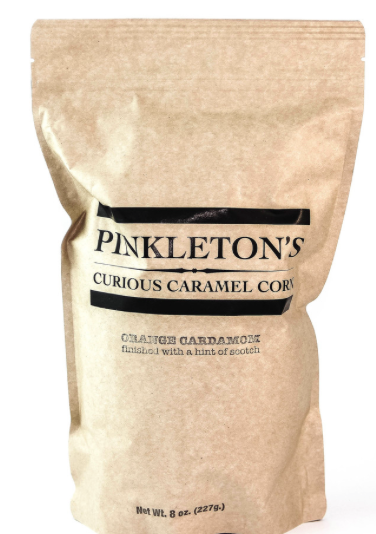 Photo Cred: The Meadow and Compass + Twine
One of the most charming neighborhoods in New York City, the West Village is home to a bounty of great boutique shops. One of our favorites, The Meadow on Hudson Street, offers an eclectic array of unique items, including a wildly extensive selection of salts, beautiful flower arrangements, fancy chocolate bars from international chocolatiers, sundries, and the most enticing assortment of bitters. We're told they have one of the largest selections of bitters in the U.S., and hey, who are we to disagree?
The salt selection ranges from traditional Fleur de Sel salts to more exotic options like Atlantic Mesquite Smoked Seat Salt, Bitterman's Pinot Noir Salt, and Kilauea Onyx Black Hawaiian Sea Salt. Best of all, you can taste before buying. Salt rocks are also a big seller here and make for the perfect holiday gift. They come in all shapes and sizes, including shot glass formations – hello, Happy Hour! On the opposite wall are shelves upon shelves of chocolate bars and caramels. Lining the center of the store you'll find vases filled with beautiful blooms. The Meadow's famed bitter selection lies in the very back, where tasting is also allowed!
You can't leave without buying a bag of Pinkelton's Caramel Corn. All the flavors are delicious, but the Orange Cardamon is particularly delightful. Enjoy!
Comments