We love a good picnic. Spending time outside and enjoying the company of friends is always a good time. But setting up for a picnic? Preparing everything in advance? Lugging blankets, coolers, and baskets of food to the perfect spot in the park? No thanks – too much of a hassle.
Enter: Perfect Picnic, NYC.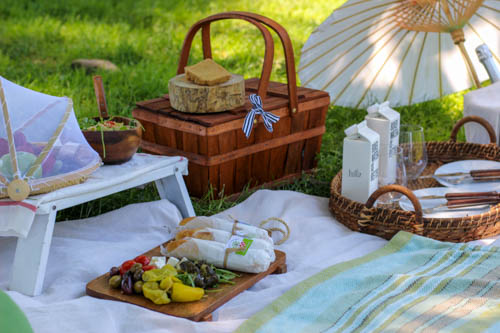 No matter where you are in NYC, inside or outside, the folks at Perfect Picnic bring the fun to you. Pick-up a pre-packed picnic of your choice and head out on your own, or better yet, choose one of their picnic experiences and let them take care of everything from set up to clean up.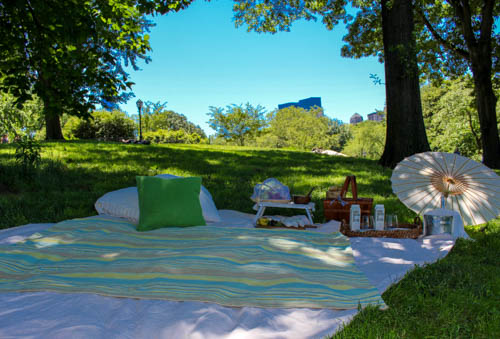 Pretty blankets and comfy pillows will be laid out in an idyllic Central Park location. Depending on the picnic option you choose, you'll find a delicious spread of food, fresh fruits, cutlery and plates, water, dessert, and a complimentary bottle of Prosecco.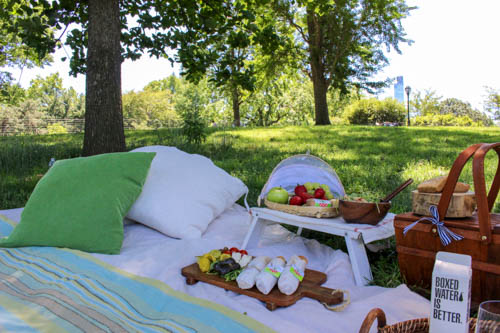 Sit back, nosh a little, and enjoy the scenery around you. When you're finished, simply give them a ring and they'll come clean up! Cheers to the ultimate Perfect Picnic.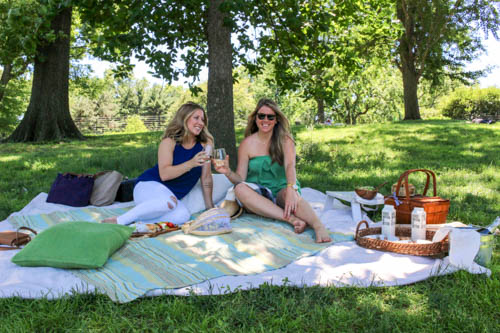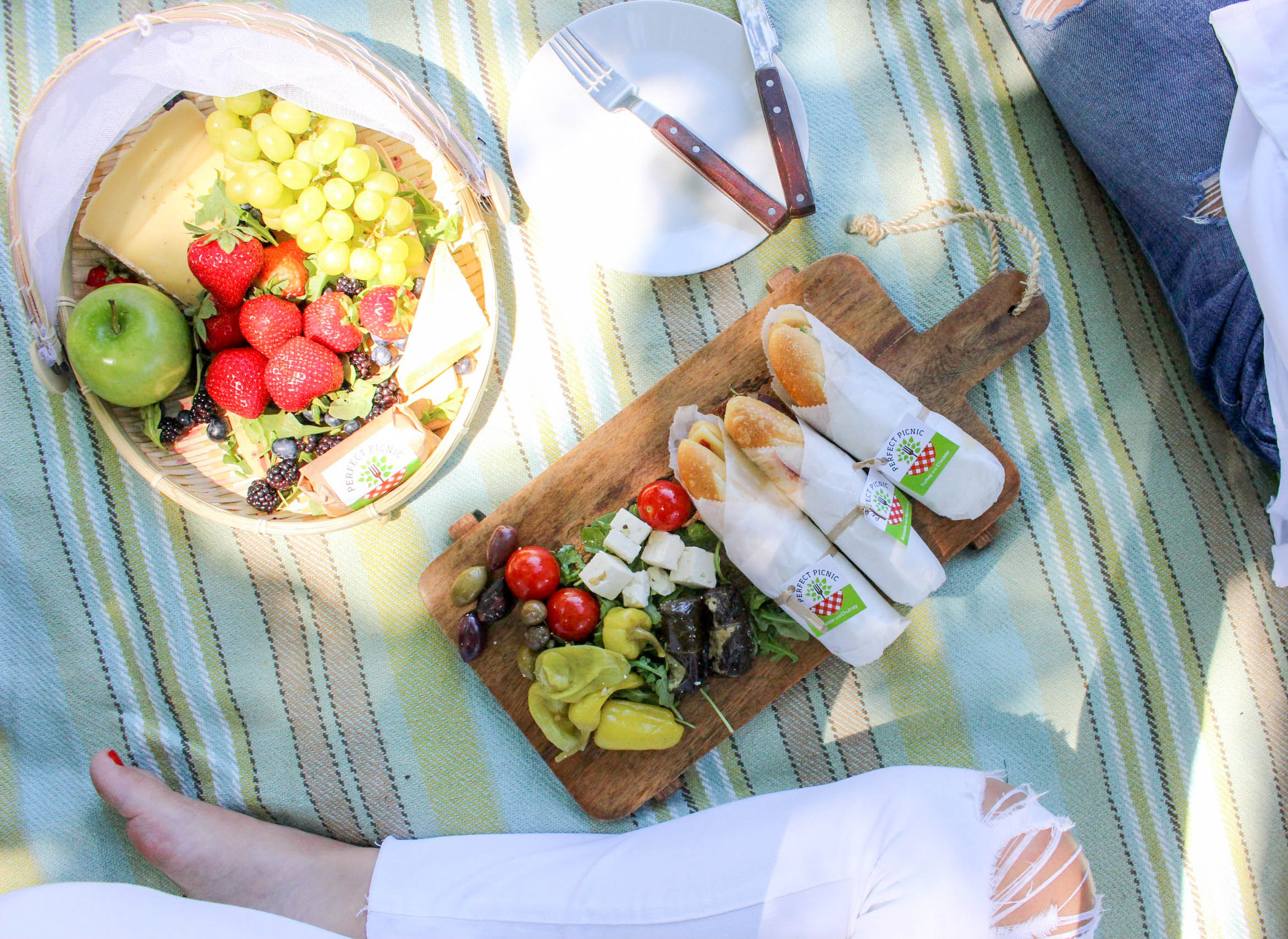 Comments