Standing in the lobby of New York's iconic Plaza Hotel, a purple glow beckons you to venture up the grand marble staircase. At the top, you'll find one of the city's chicest lounges, The Rose Club.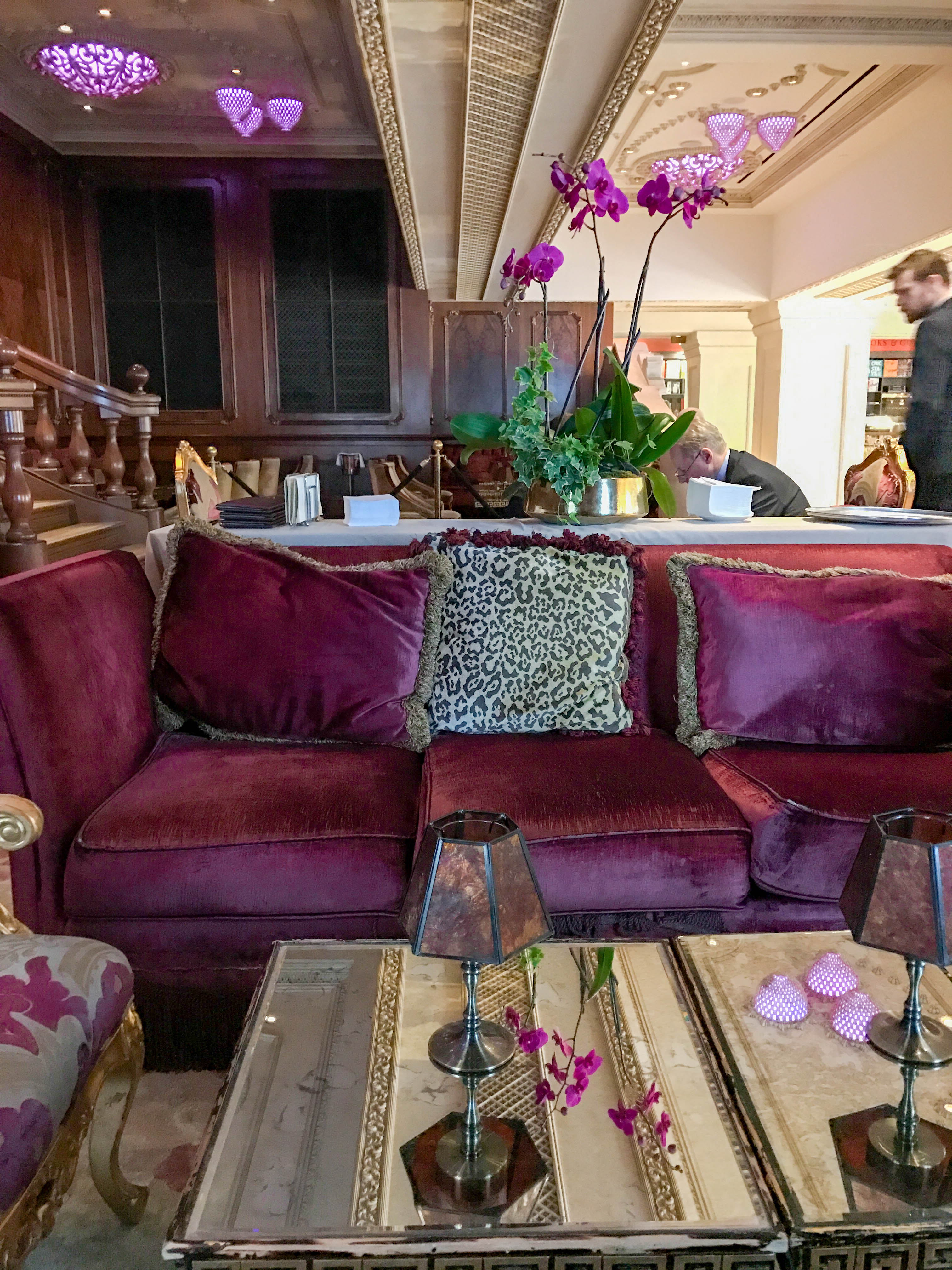 The Rose Club overlooks the Plaza's grand lobby, where magnificent crystal chandeliers hang regally above a symphony of guests and travelers coming and going in the buzzing space below. The lounge provides a relaxed, upscale retreat away from the chaos of Midtown Manhattan. For guests, it's an ideal spot to sip cocktails, meet up with a friend, or just enjoy the cosmopolitan ambiance of one of the world's most admired hotels.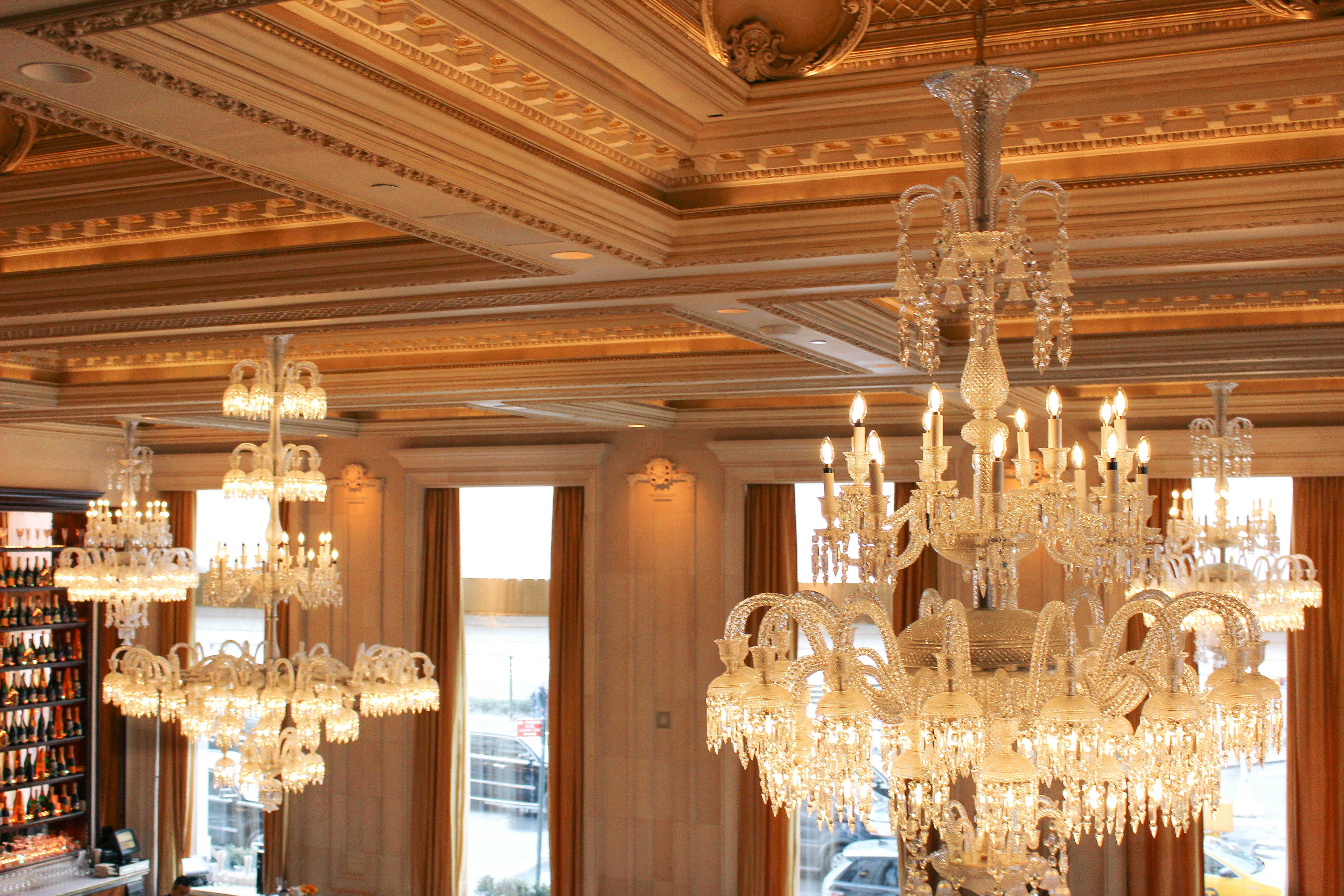 Walking into the Rose Club, you're immediately taken by the romantic, almost moody vibe. Rich burgundy sofas, velvet armchairs, and purple Phalaenopsis orchids decorate the space, while soft music sets a sophisticated scene. In the center of the lounge, a grand mahogany bar serves as the focal point and amethyst globes emit a soft violet light from the ceiling above.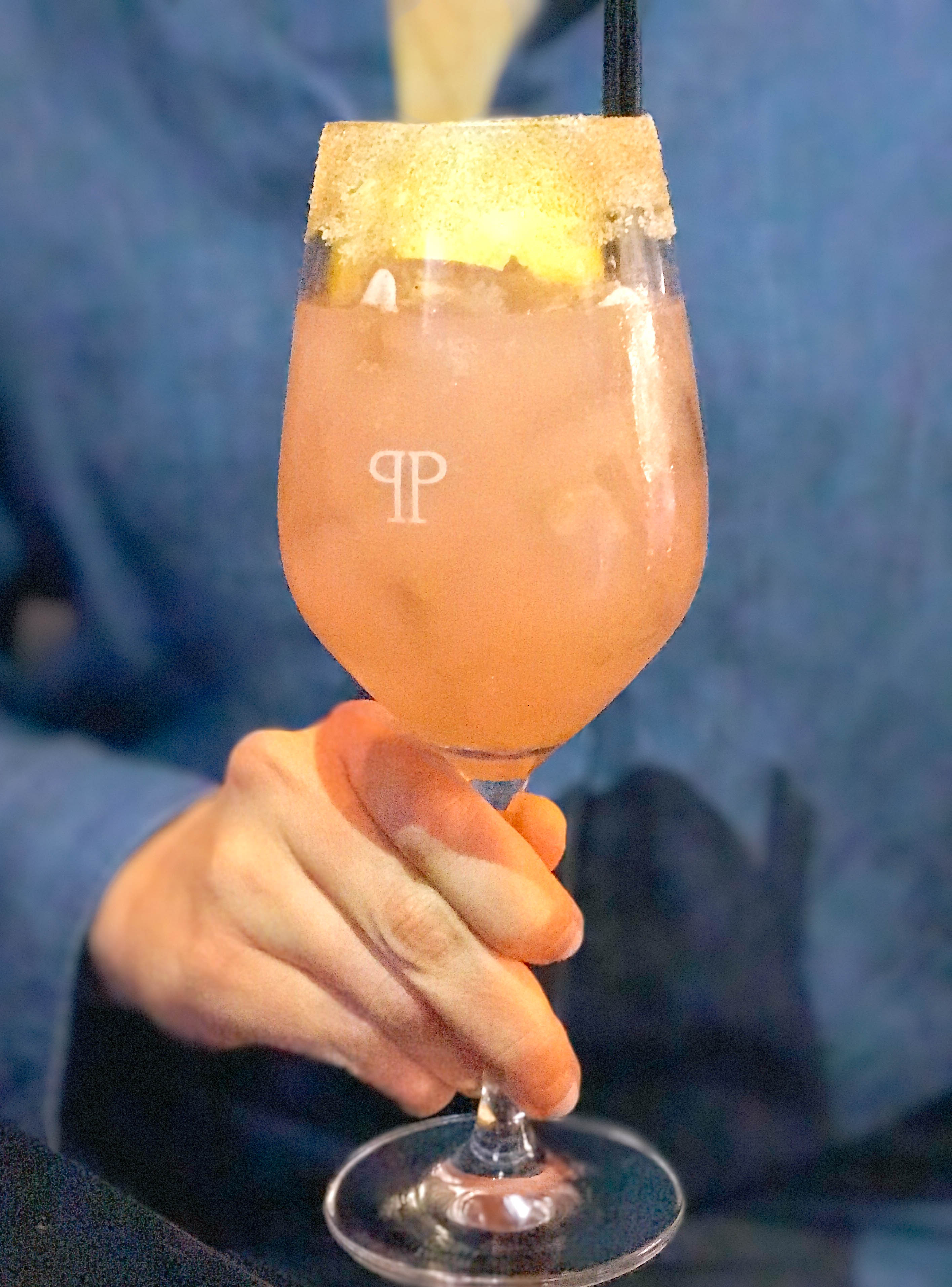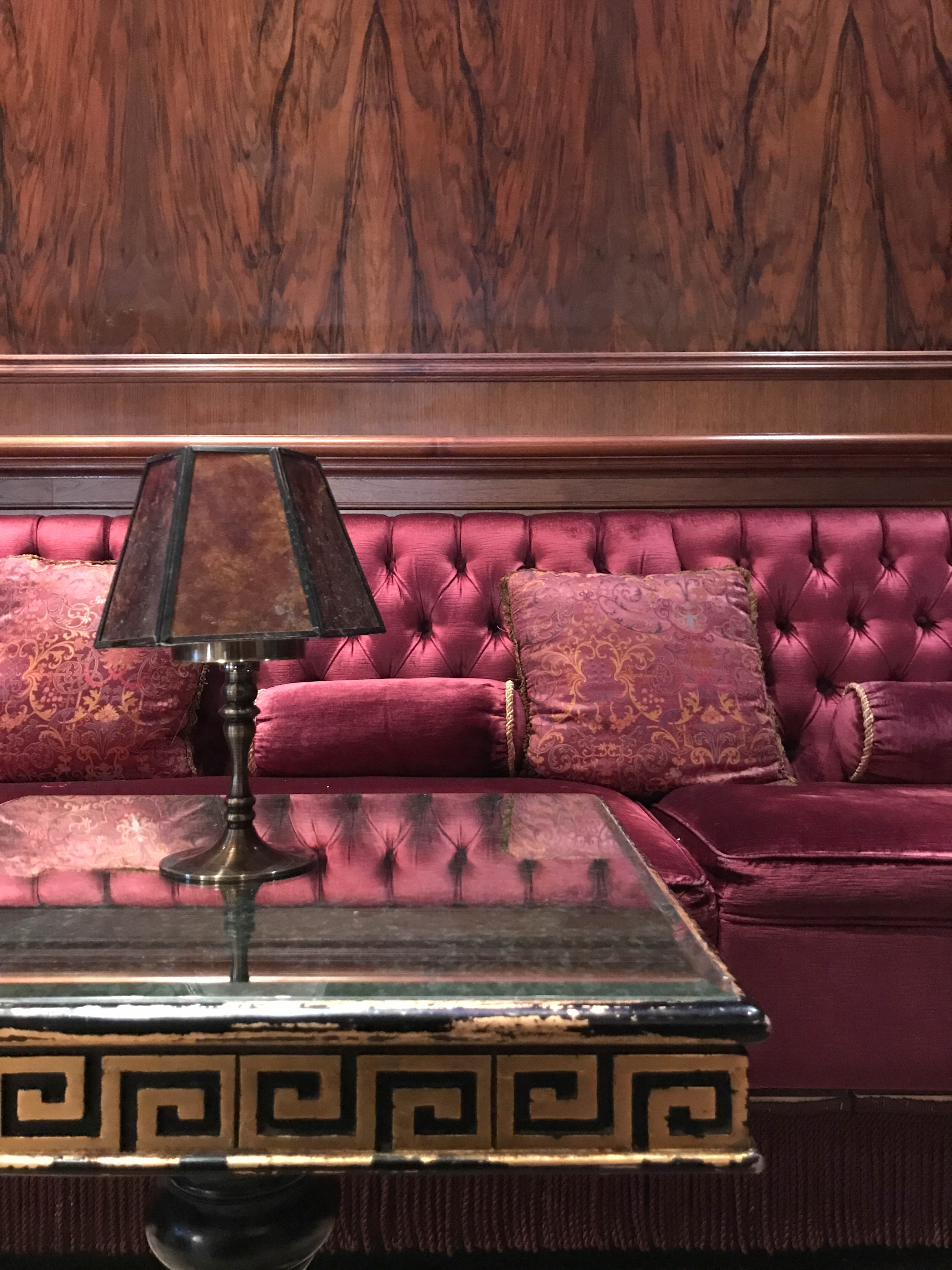 Delicious cocktails are the name of the game here. So don't hesitate in ordering fun drinks like a Classic Champagne Cocktail or Spiced Cranberry Crusta. Let the beverages whet the palette while you peruse a menu full of temping small plates and comforting dishes. Start with the Mezze Platter, which is great for sharing, and enjoy the delicious pita bread with a myriad of Greek sauces like house-made tzatiki and spicy hummus.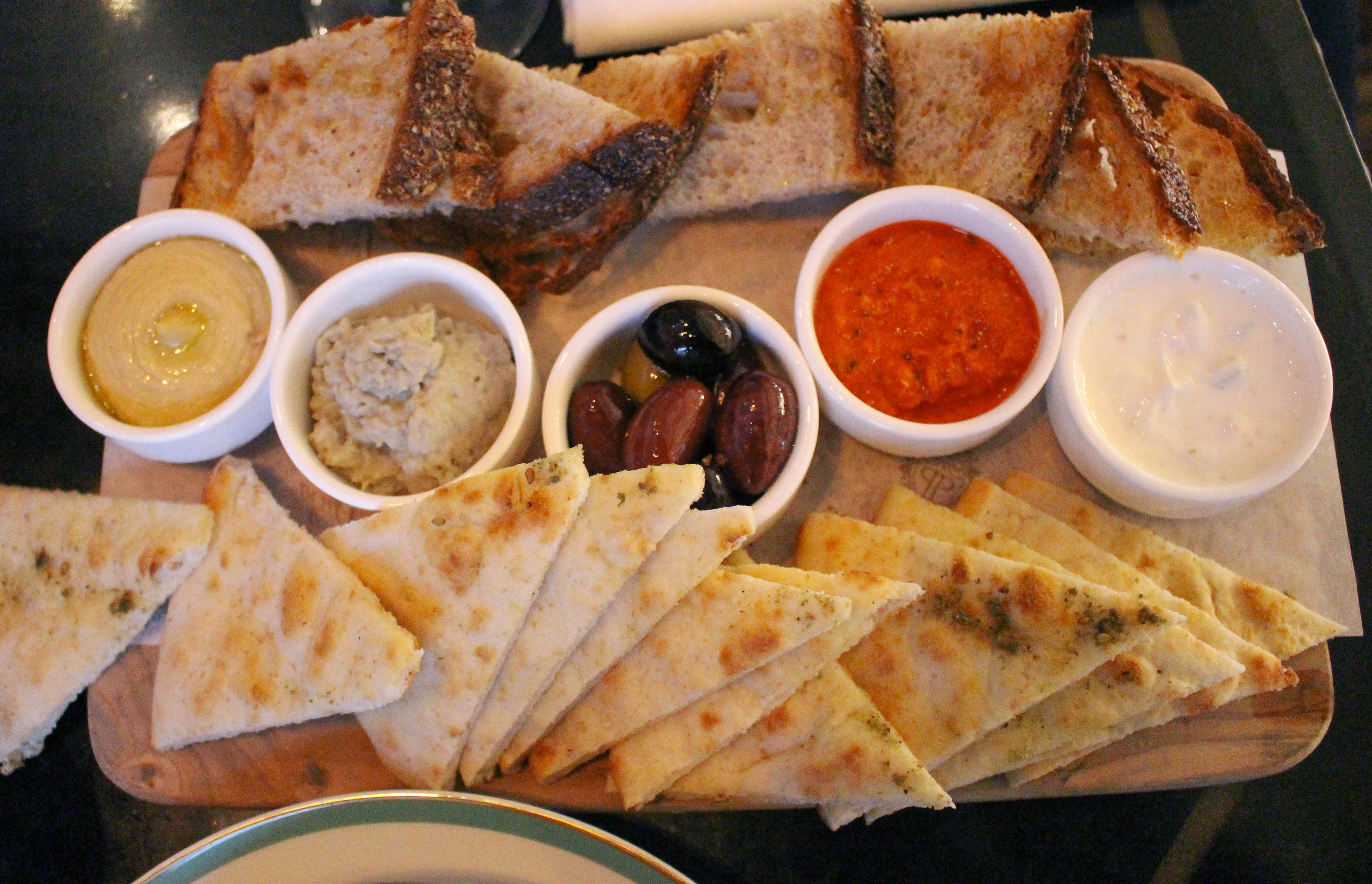 The mini-burgers and lobster rolls are the perfect fingers foods to accompany cocktails, if your are looking for something tasty and substantive.
Whether you're meeting friends, clients or just looking for a fun evening in Manhattan, the Rose Club offers a fun yet sophisticated setting in the Plaza Hotel. On Tuesday nights, gather your friends to catch Game Night at the Rose Club. It's a lively and glamorous evening where groups of 4 to 6 participate in NYC-centric quiz and trivia games. For more on Game Night, see here.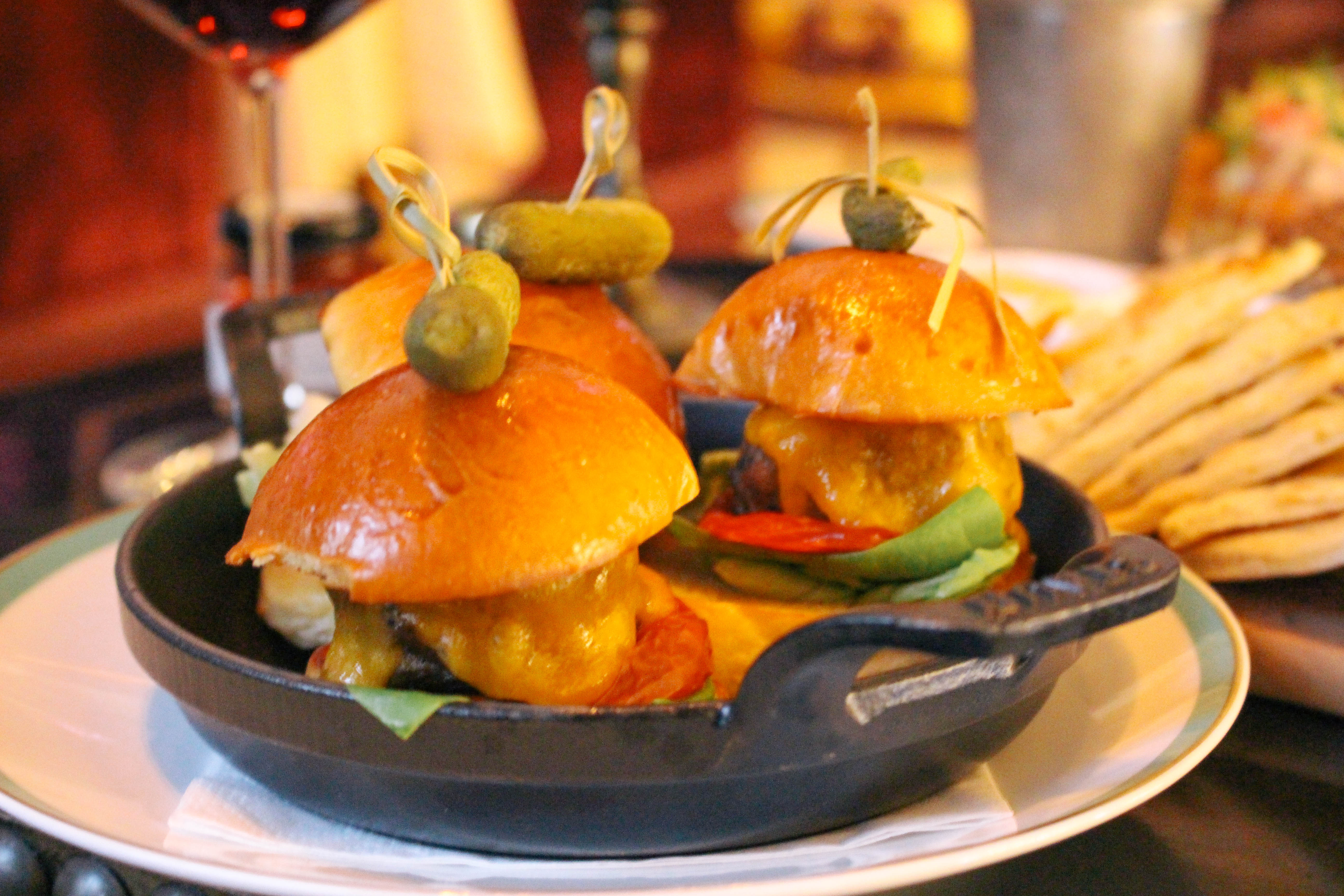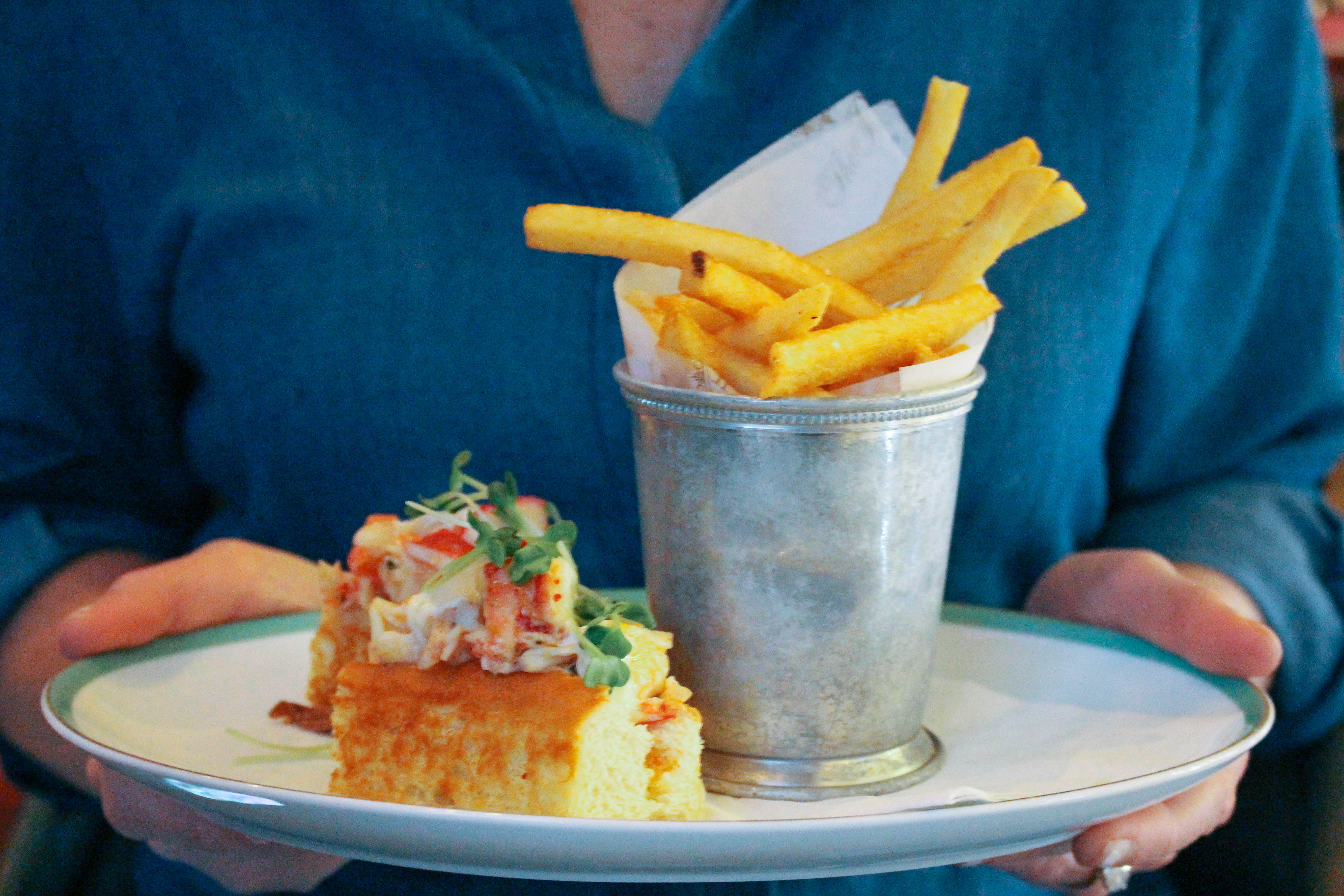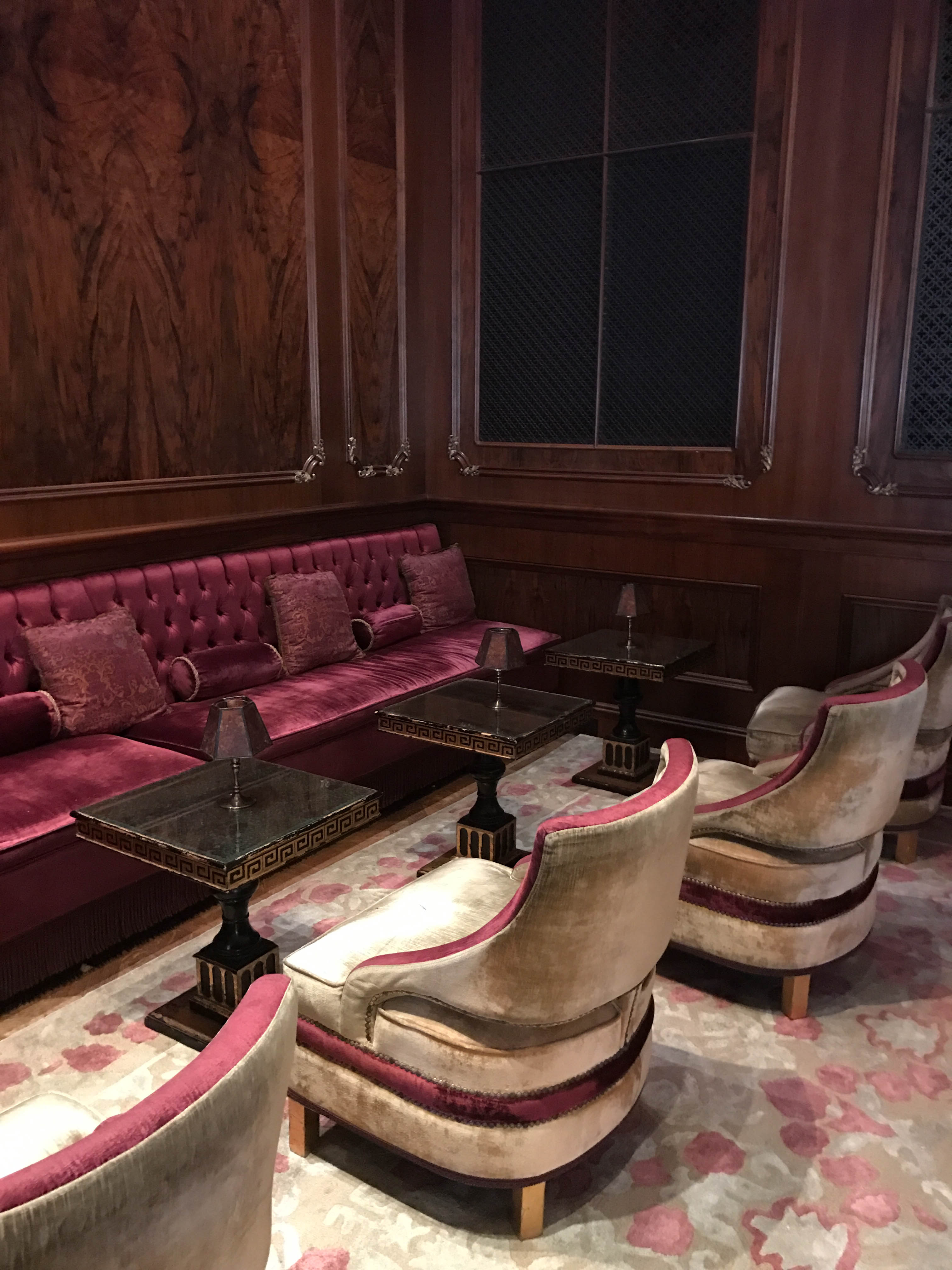 Comments