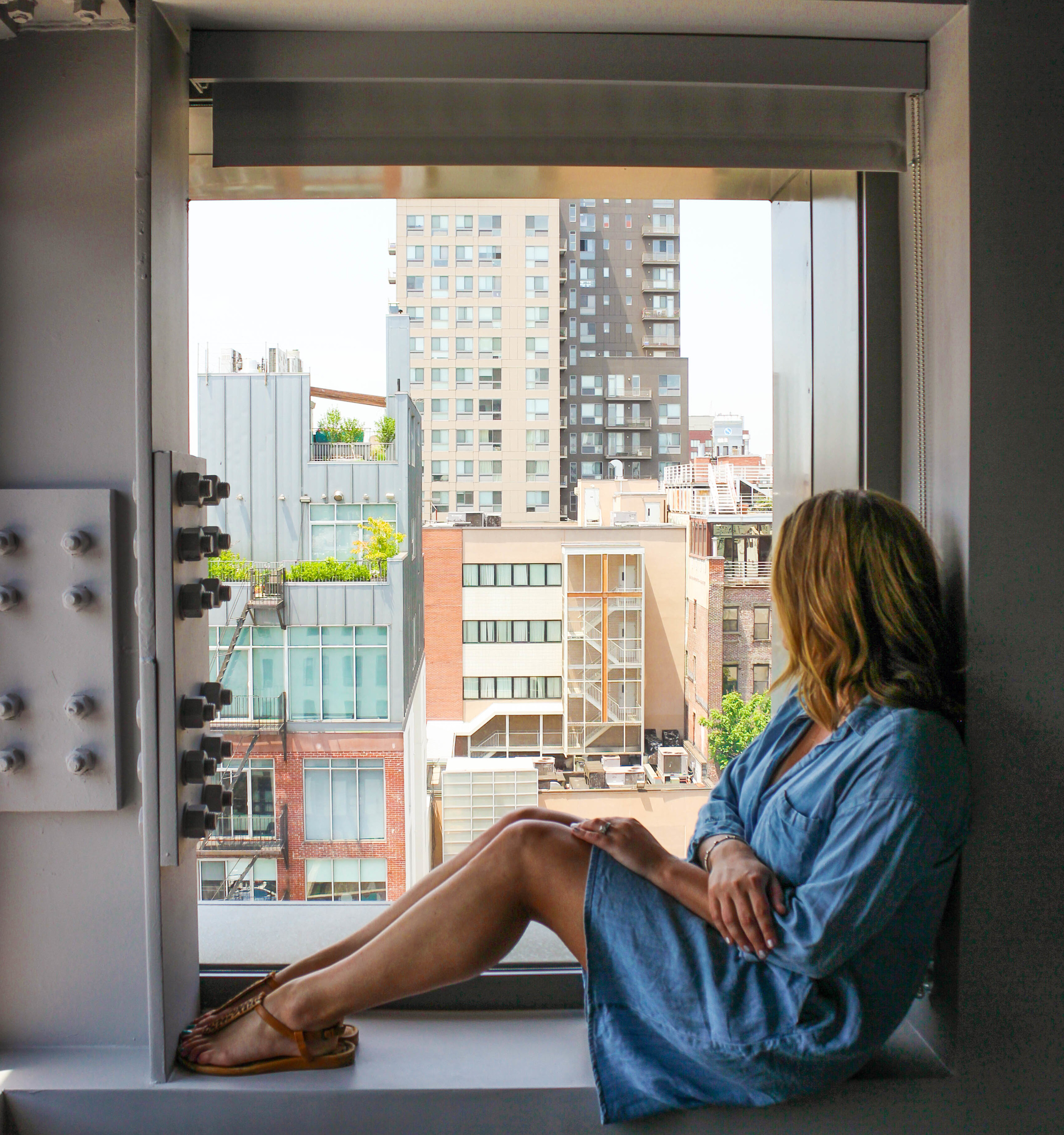 In the heart of the Lower East Side, a neighborhood overflowing with character, the Sago Hotel offers a refreshing reprieve from the streets below. The boutique hotel's minimalist design evokes a quiet simplicity and welcomed contrast to the outside. With sleek guest rooms and modern ammenities, there's no better home-base for exploring one of Manhattan's most vibrant neighborhoods.
The Lower East Side tip-toes the line between 'gritty' and 'gentrified' quite nicely. The cute and airy new eatery, Pizza Beach, sits right across the street from the dive-y bar & music venue, Arelene's Grocery, a mainstay of the neighborhood since 1996. It's the only neighborhood in the city where you can still get a feel for the way New York used to be.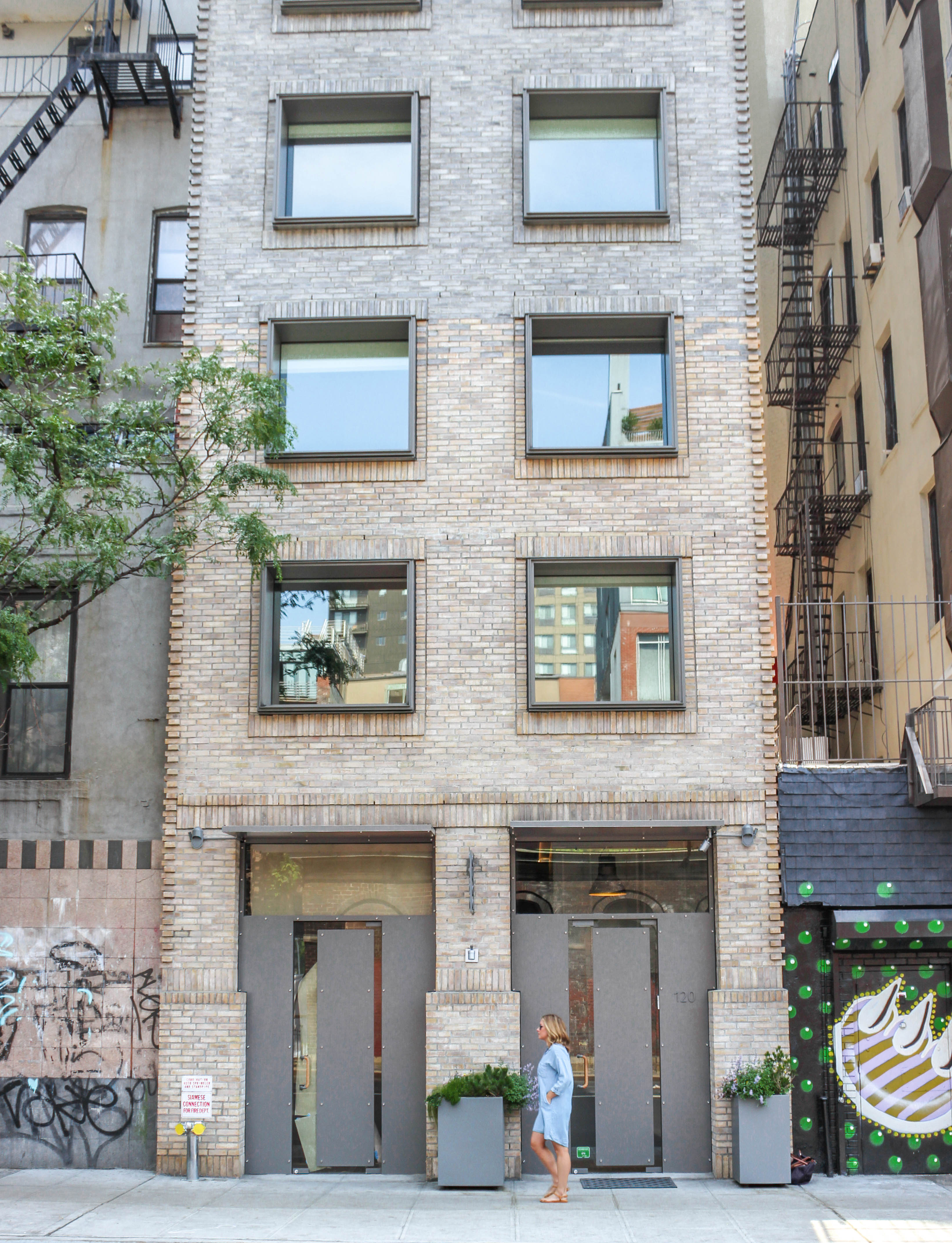 The Sago Hotel's location on the corner of Delancy and Allen puts you right in the heart of everything; food, music, and art fill the streets around. Catch an indie-rock show at Rockwood Music Hall or Pianos and check out the city's well-regarded Tenement Museum just down the street. Any direction you set foot in leaving the hotel's tiled lobby floors, you're sure to find excitement.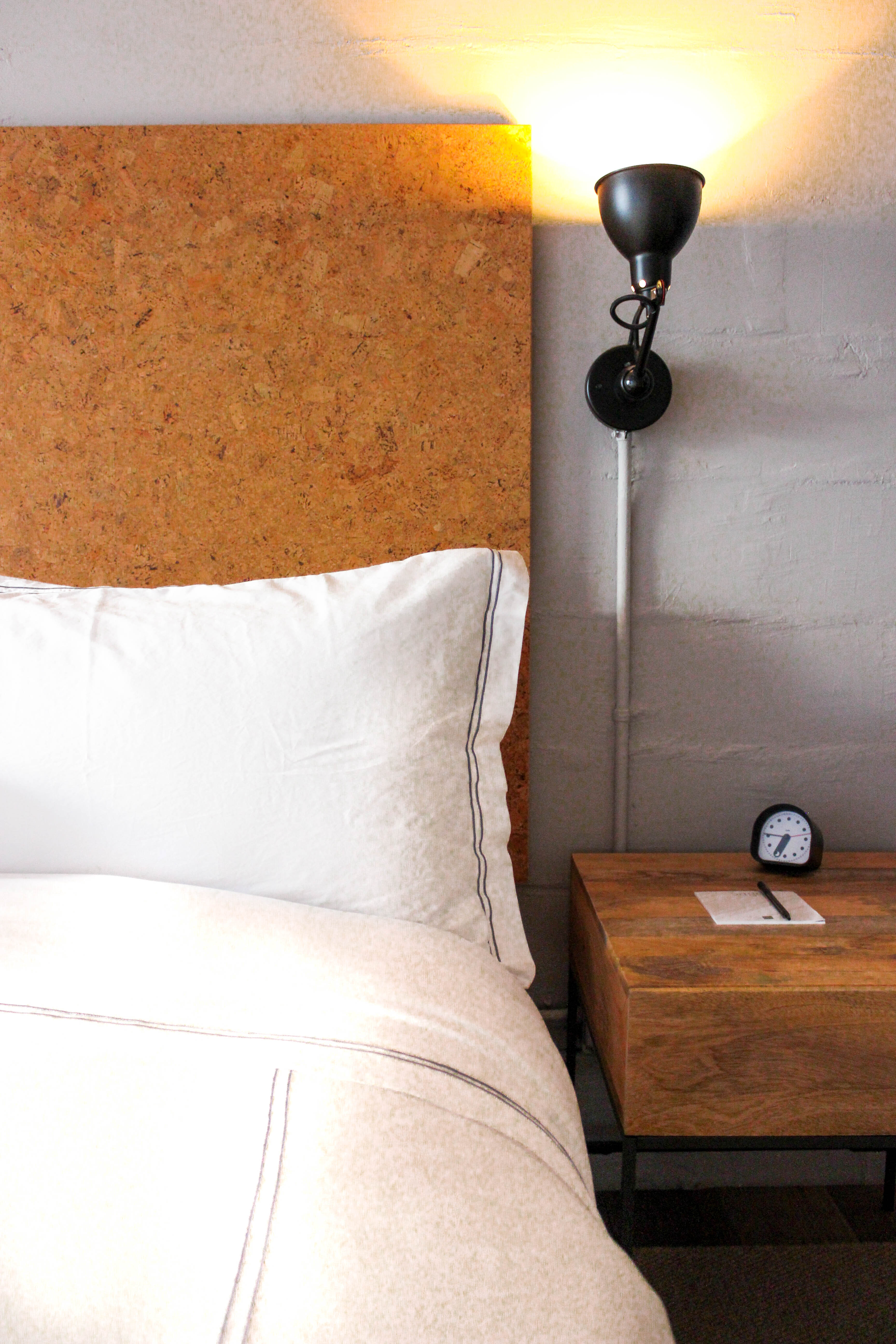 When you return from the day, you'll then really appreciate the ultra-modern comfort of your room. Unwind on the window day bed or relax in the deep soaking tub that some of the rooms include. Many of the rooms are outfitted with a fully equipped kitchenette so you can chill that bottle of rosé you picked up and enjoy a snack before heading out. As their signature style, all rooms have large, industrial windows, displaying sweeping city views. Higher floors have private balconies, however it's the penthouse, of course, that really takes the cake. The two-level suite has one bedroom and two living spaces (one can be converted into another bedroom), 2 bathrooms, a marble staircase and an insane balcony that faces West – prime for catching colorful sunsets.  To the left, you're looking southward at the Freedom Tower and the Brooklyn Bridge; to the right, northward, you see the Empire State Building and the Chrysler Building. To get both iconic views in one space is pretty special.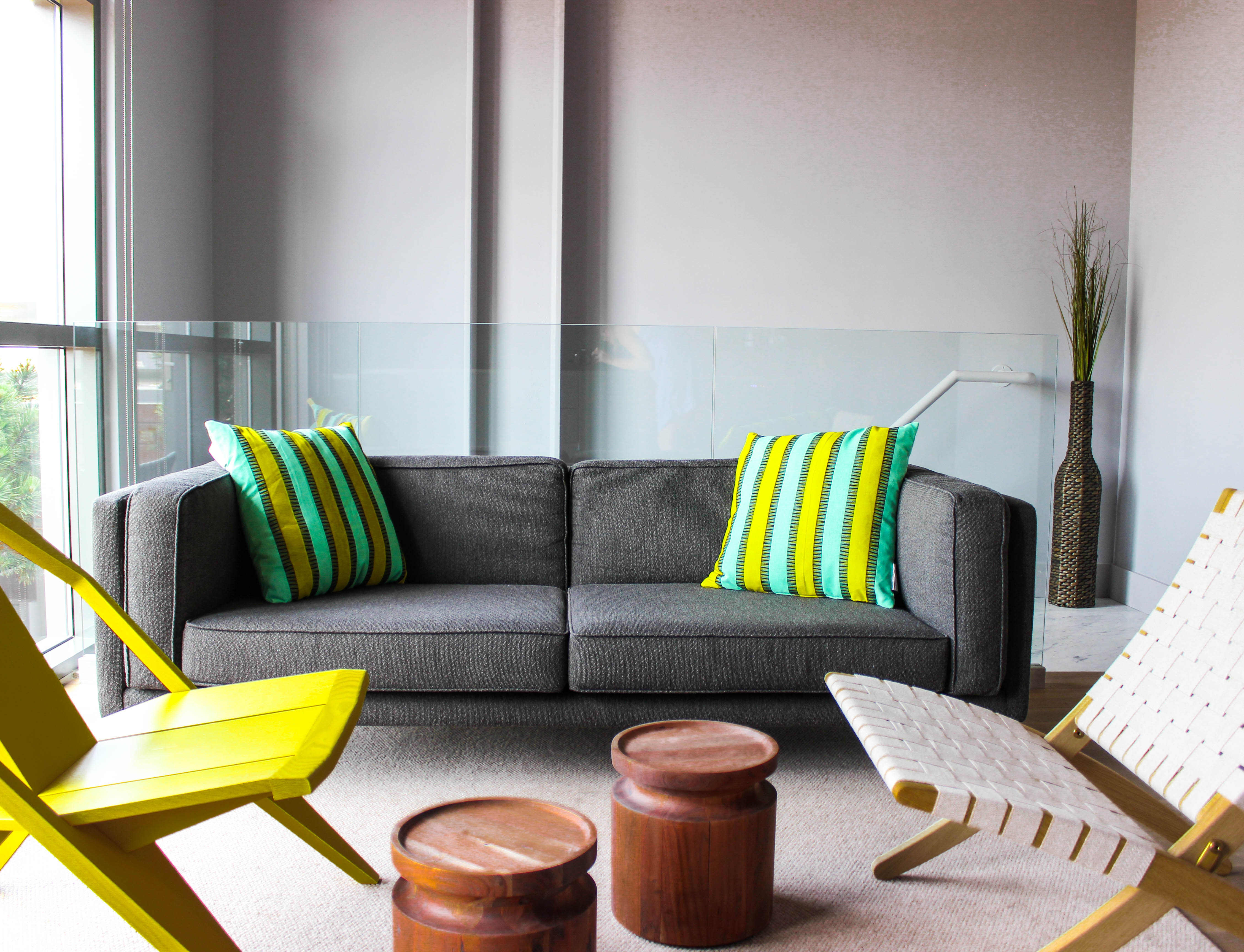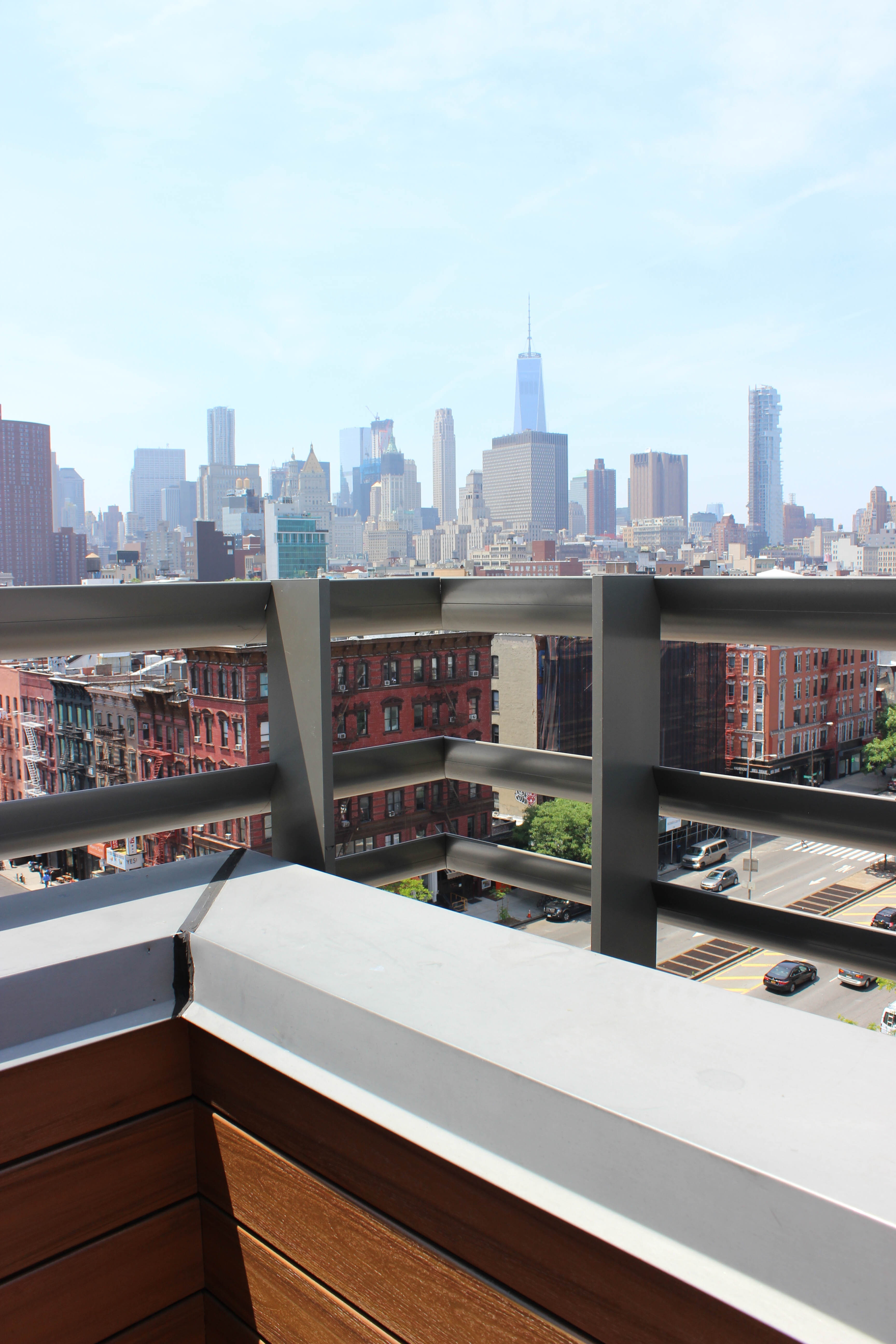 Family-run, the new 20-room Lower East Side boutique hotel brings industrial design and simplicity to the eclectic neighborhood. It sits in a prime location and serves as a peaceful retreat. Add it to your list of hotels to check out on your next New York City adventure!
---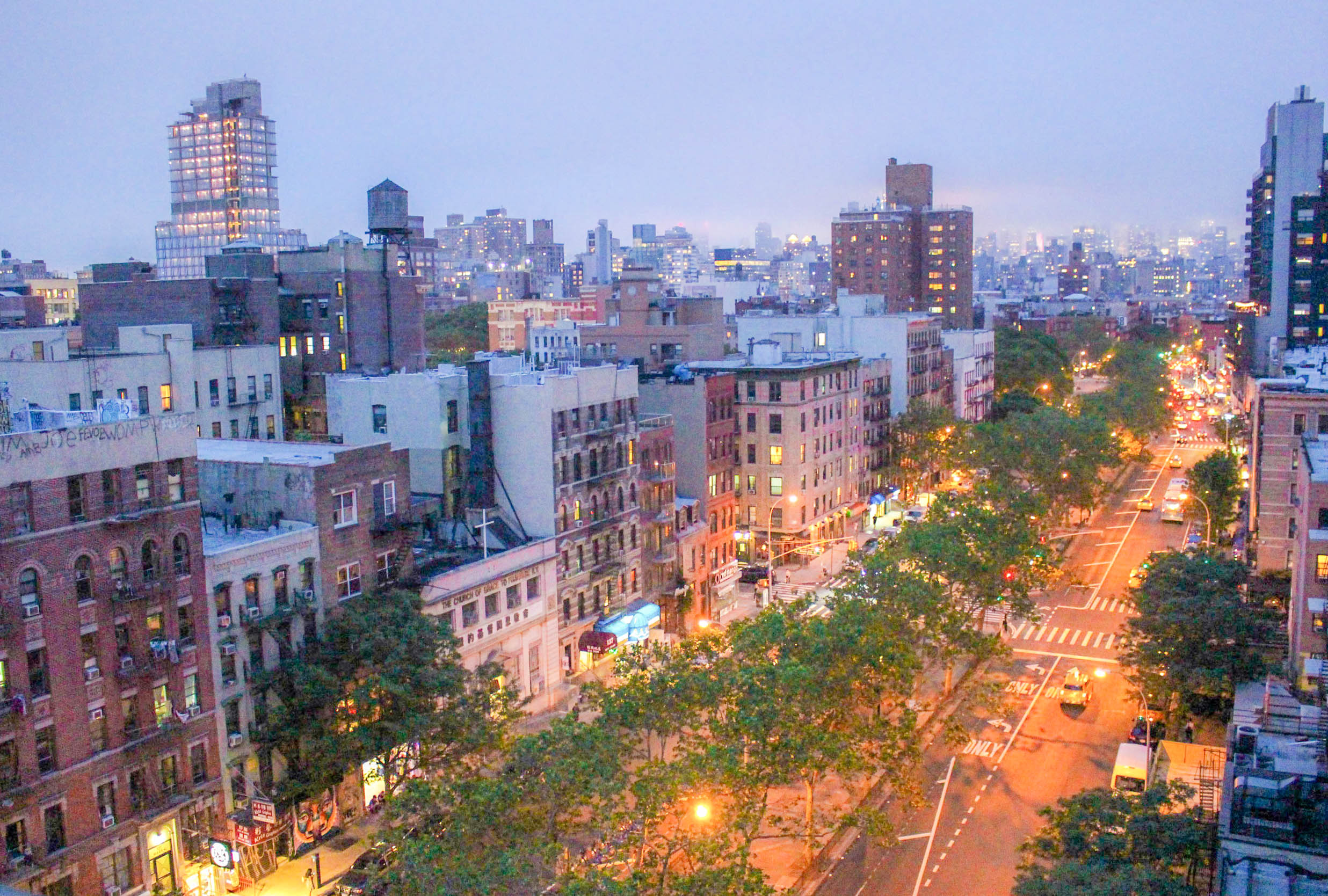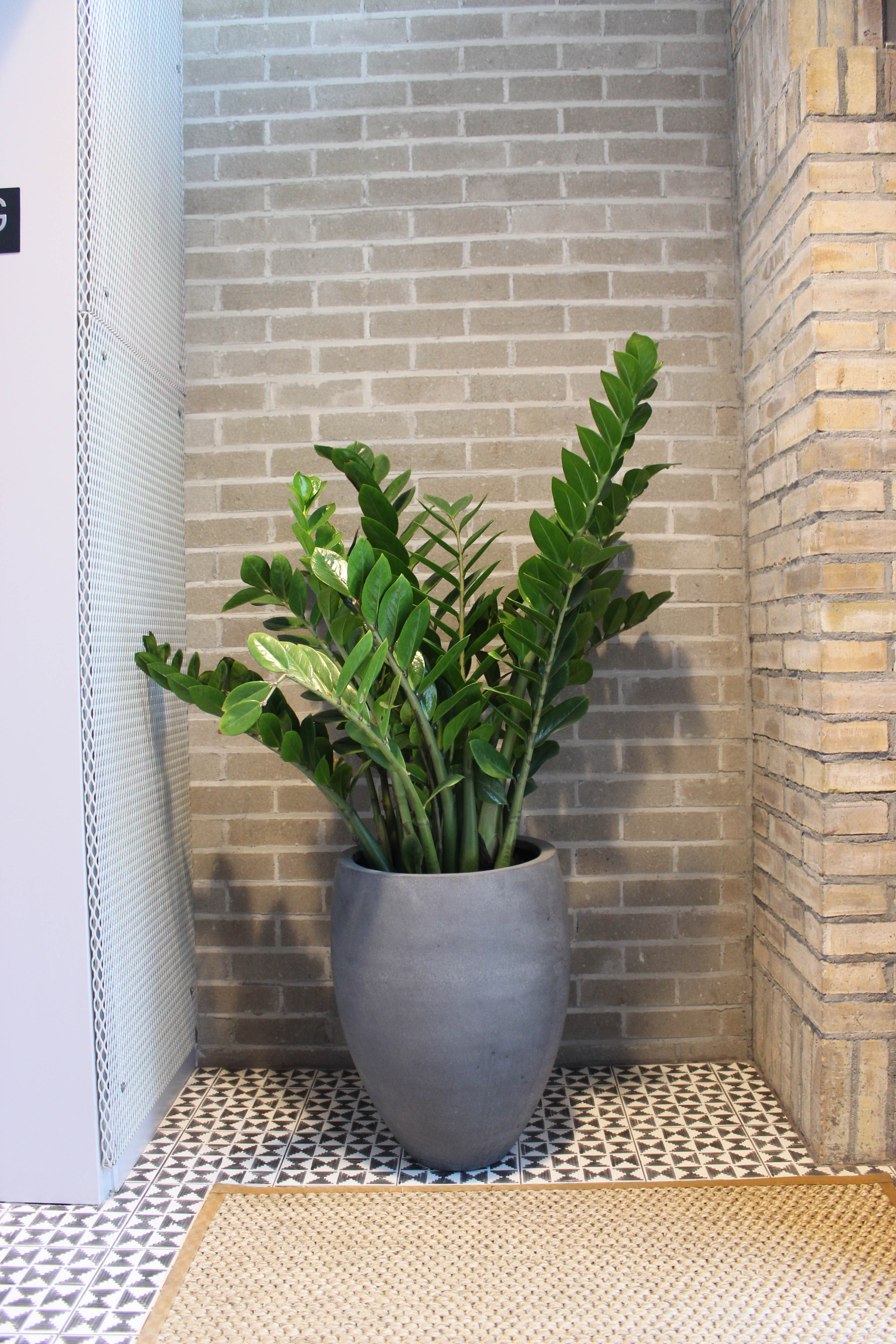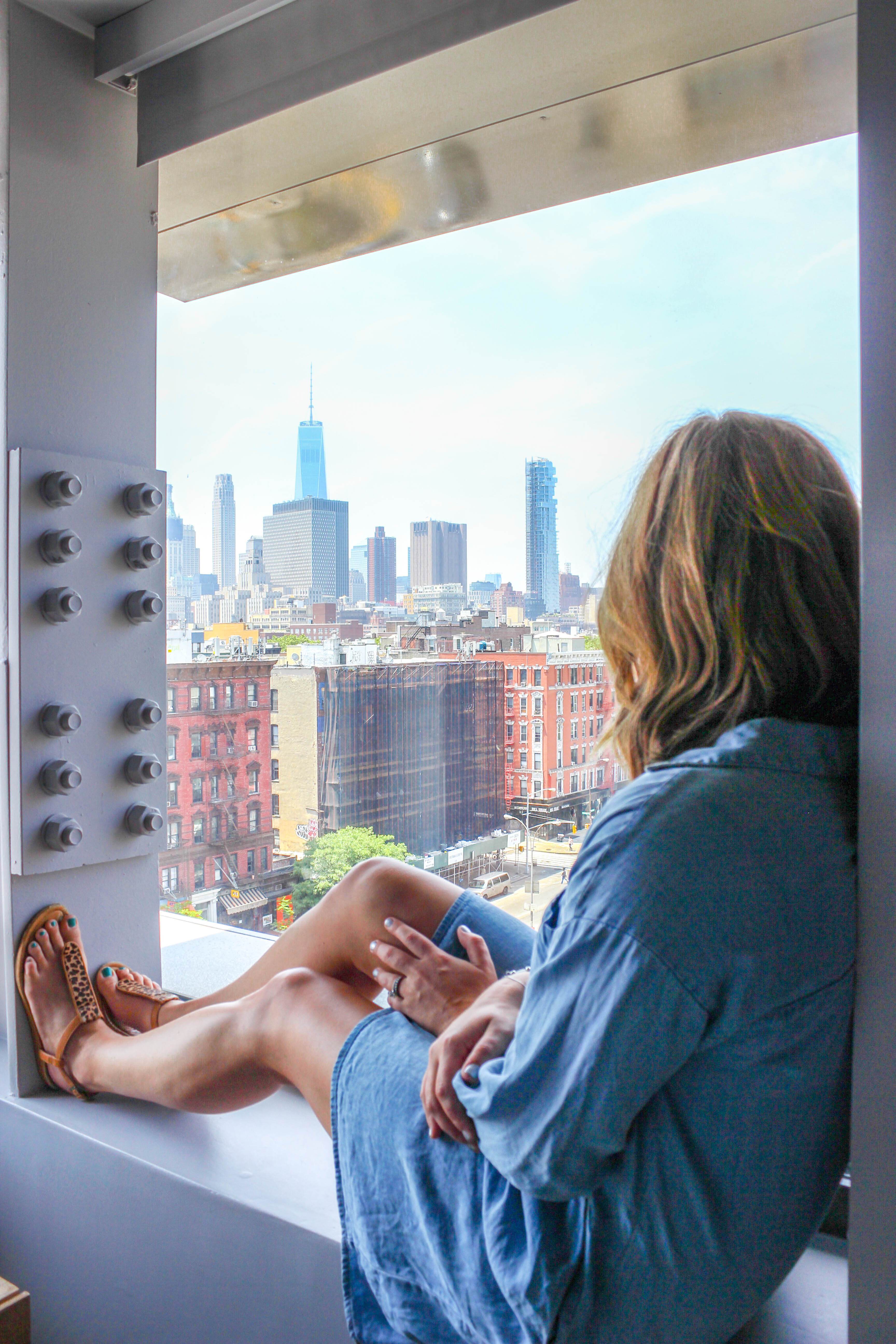 Compass + Twine was a welcomed guest of the Sago Hotel and thanks them for a wonderful stay. All opinions are our own. 
---
Comments