We've made our list and checked it twice, and these are the 10 most exciting destinations we're adding to our bucket list for 2017:
---
Newfoundland
This remote destination in eastern Canada has mesmerized us for years. From the charming villages and rolling, green hills to craggy cliffs and gigantic icebergs, the ethereal landscape is a nature-lover's dream.  After zeroing in on the Fogo Island Inn, in particular, this place catapulted to the top of our list quickly!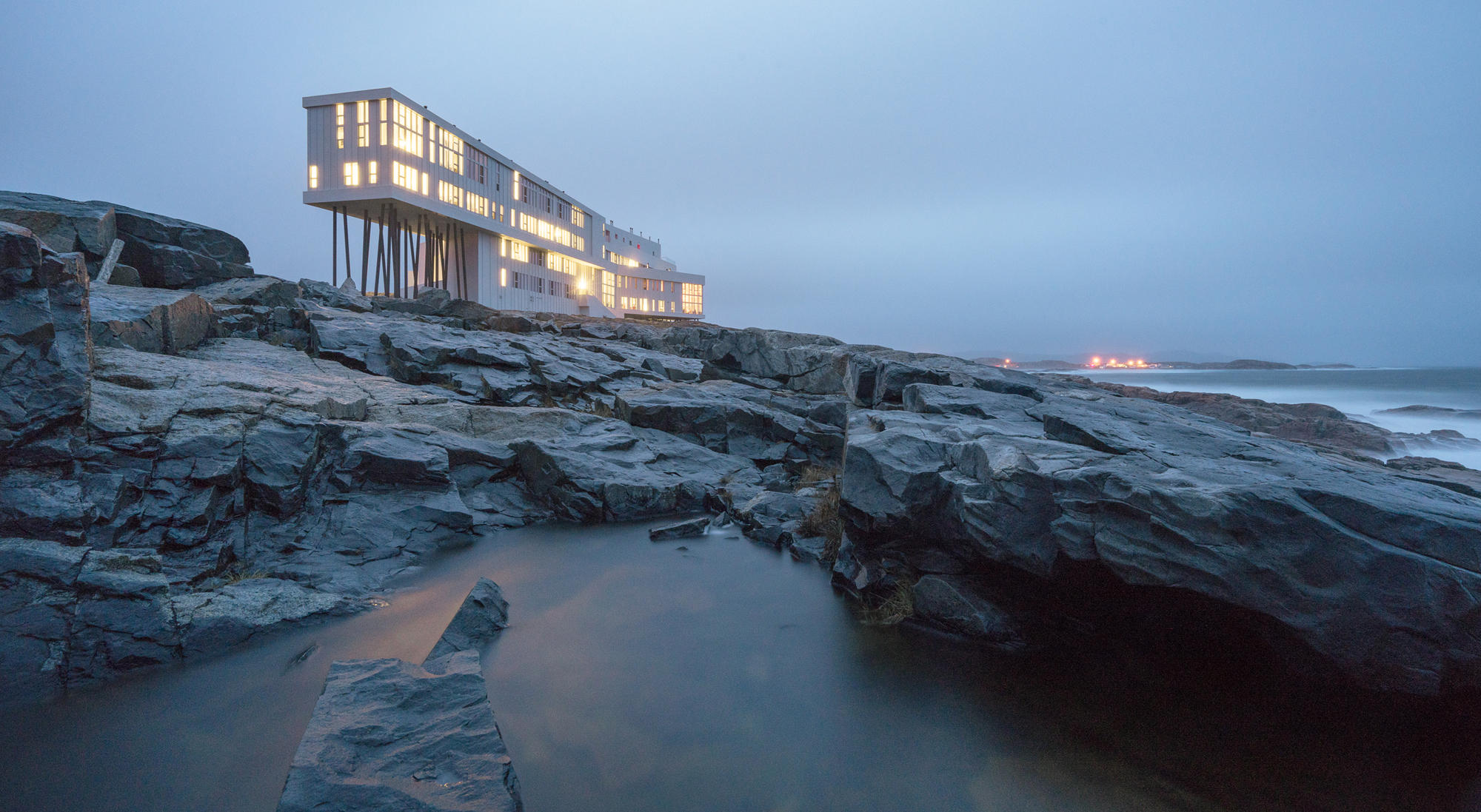 ---
Madagascar
The incredible beaches and abundance of exotic species are of equal draw when it comes to Madagascar. However, the recent increase of world-class properties in and around the island, like Miavana, has really captured our attention.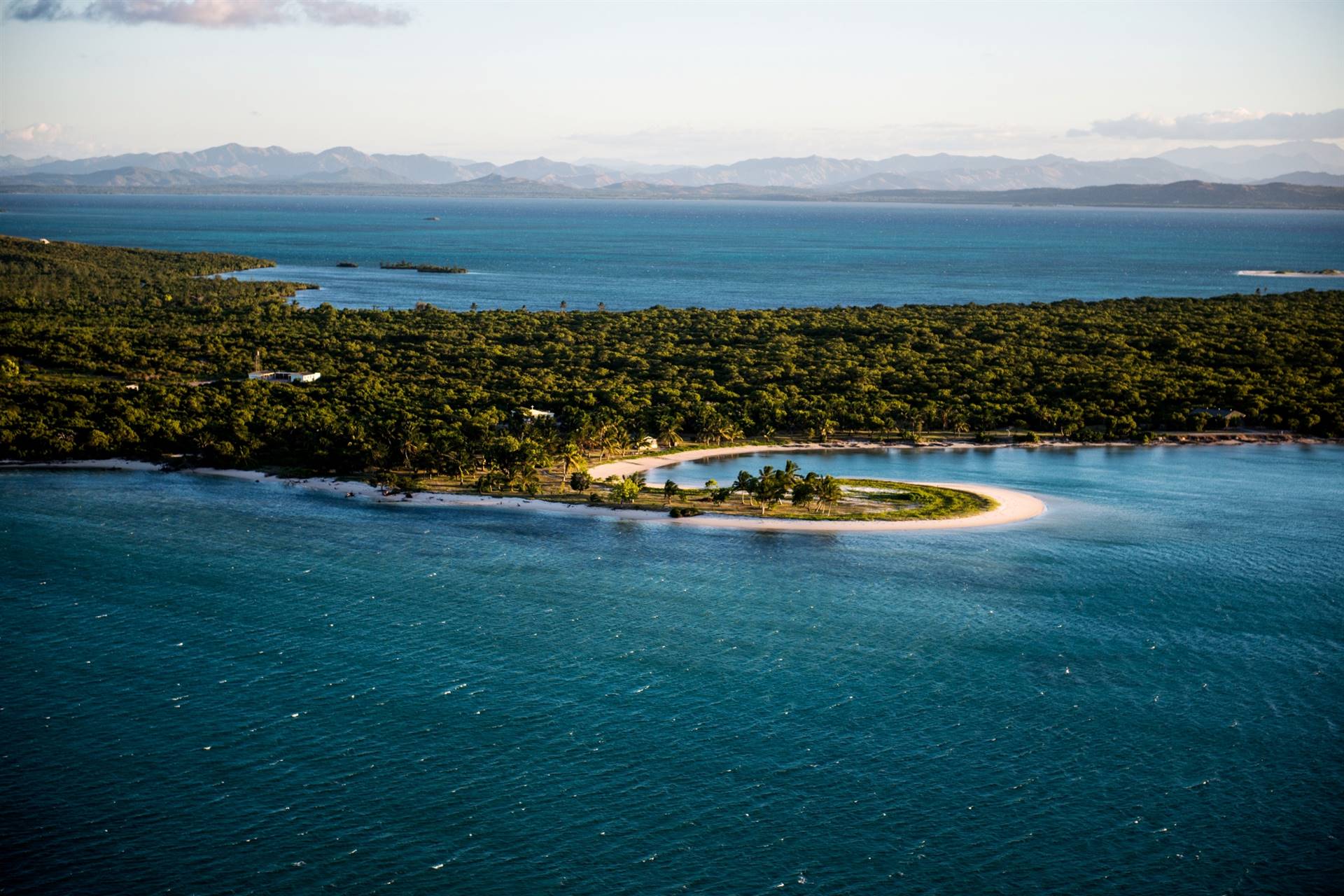 ---
Corsica
Move over Santorini, it's this picturesque island's time to shine. With gorgeous weather all year round, there doesn't seem to be no bad time to visit this Mediterranean island. A little bit French, a little bit Italian, Corsica looks a-lotta-bit beautiful (yes we just that), and we can't wait to visit.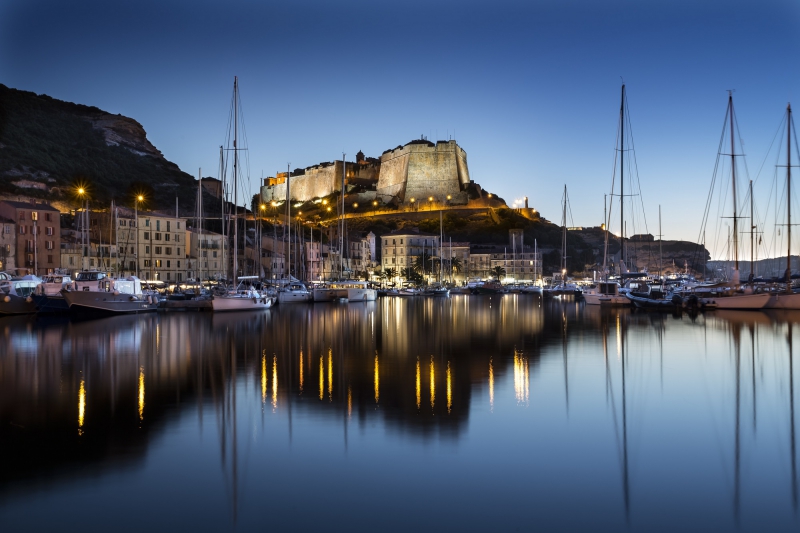 ---
Southwest Germany
Natural beauty abounds in southwest Germany, a region defined by incredible landscapes and enchanting castles. Seemingly ripped from the pages of Snow White, the bewitching Black Forest is calling our name!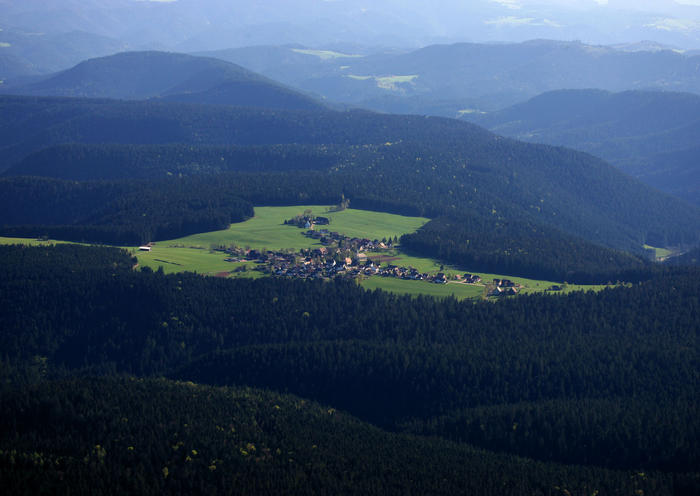 ---
Vietnam
From the history in Saigon to the beautiful beaches of Da Nang, Vietnam has been on our bucket list for a while now, too. But the more we hear, see, and read about the incredible food scene there, there closer we come to making it happen.
---
The Azores, portugal
Condé Nast named Portugal as one of the best places to visit in 2017. We agree, except we're zeroing in on the Azores specifically. The remote islands, way out in the Atlantic, look like a scene straight out Jurassic Park.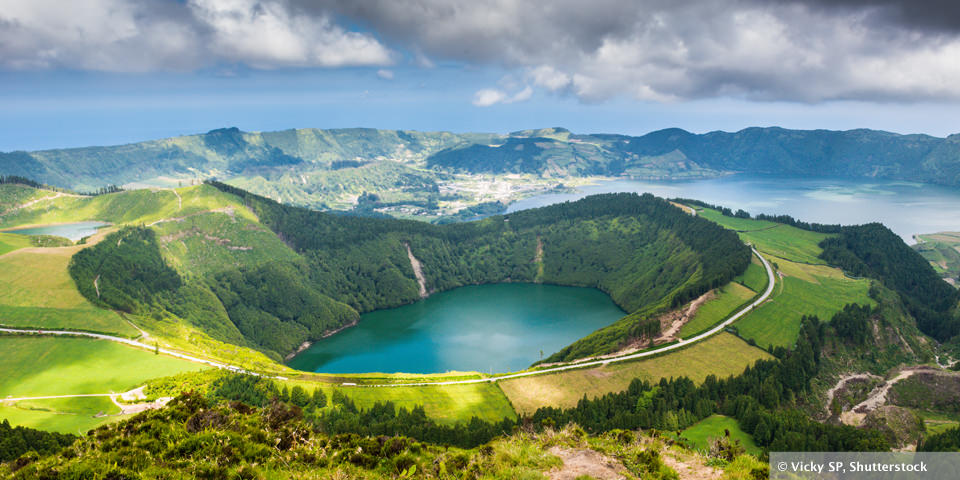 ---
Cap Ferret, France
The French Riviera has had it's fair share of glow in the spotlight, and it's time for the west coast of France to get some love. This charming coastal town in Bordeaux has a laid-back vibe, beautiful scenery, and plenty of seaside cafés – minus all the fancy clubs and yachts. Basically, it's oysters and champagne without Beyoncé and Jay Z. No offense, of course, to avid Compass + Twine readers, Beyoncé and Jay Z.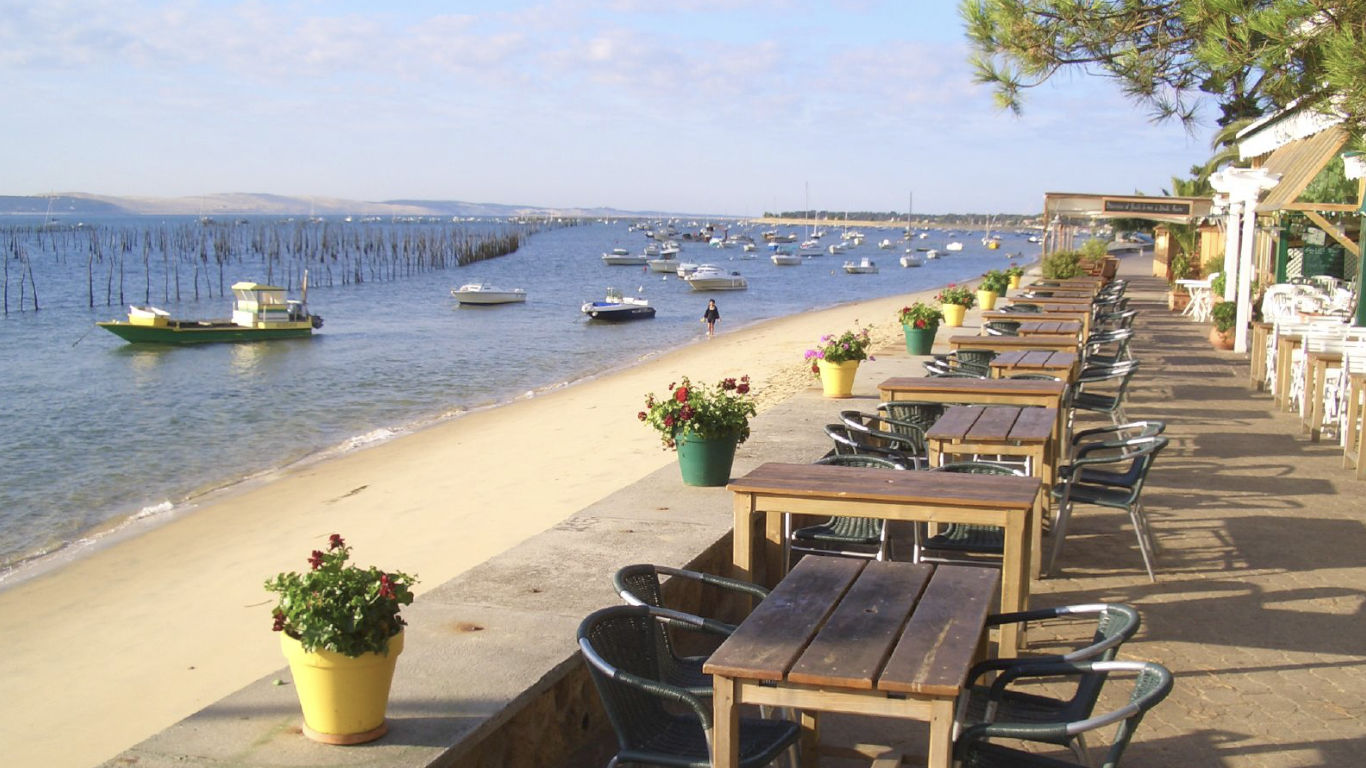 ---
Uruguay
Has any destination jumped on to the scene more rapidly than Uruguay? Less populated than is neighbors, Brazil and Argentina, Uruguay has more of country appeal, lovely beaches, and a slew of great, new hotels and luxury ranch experience.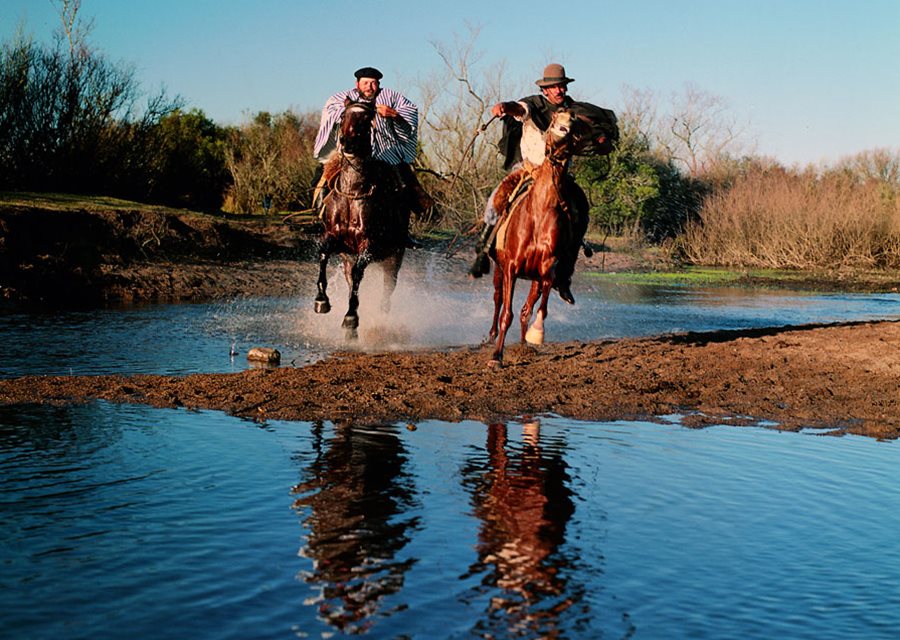 ---
Mendoza, Argentina
We love a good wine scene around here, and while Mendoza has been a great destinations for years, the hotel options there now match the stellar Malbec production. Many of the wineries themselves offer amazing accommodations, so you can have a luxury experience out among the vines. Mendoza is located right on the foothills of the Andes Mountains, so you won't find a more gorgeous setting. Cheers!
---
Faroe Islands
Perhaps the most photogenic place on the planet, the Faroe Islands have our attention. The landscape seems unreal – waterfalls, jagged cliffs, and lush greenery provide the backdrop – and more sheep roam the island than people. So many sheep, in fact, that they've come up with a live camera 'Sheep View', Faroe Island's equivalent of Google Street View.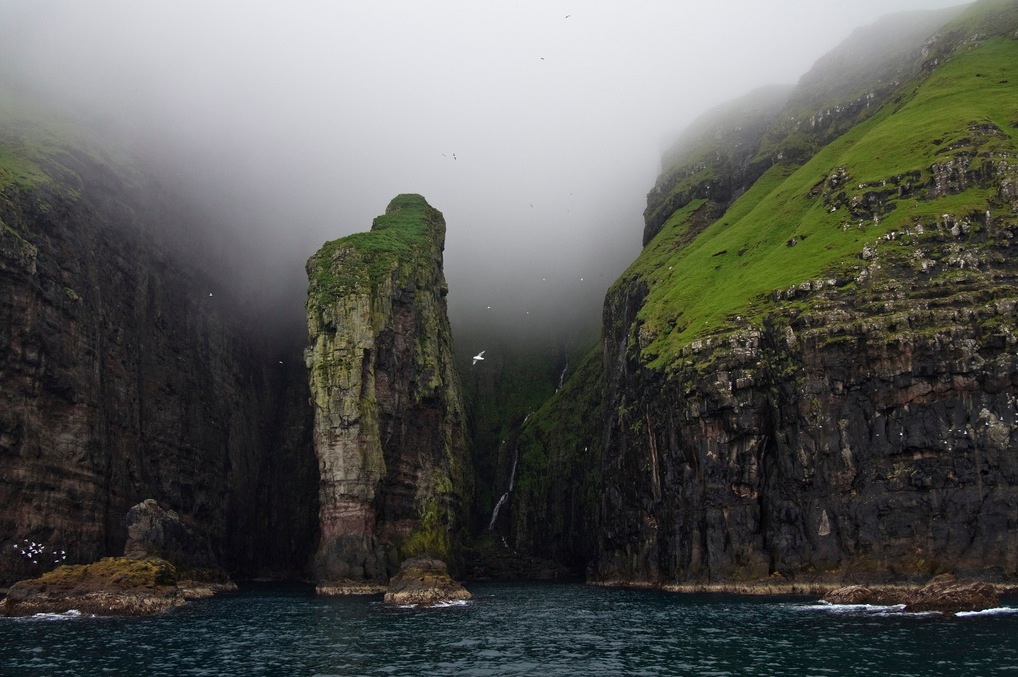 Comments