Tucked along a quiet street in Florence is a place we'll never forget, serving quite possibly the best chicken dish we've ever had (and we've lived through the NYC roast chicken craze of 2013-present). Trattoria Sostanza is a cozy spot, but one that, from the outside, might not necessarily lure you in.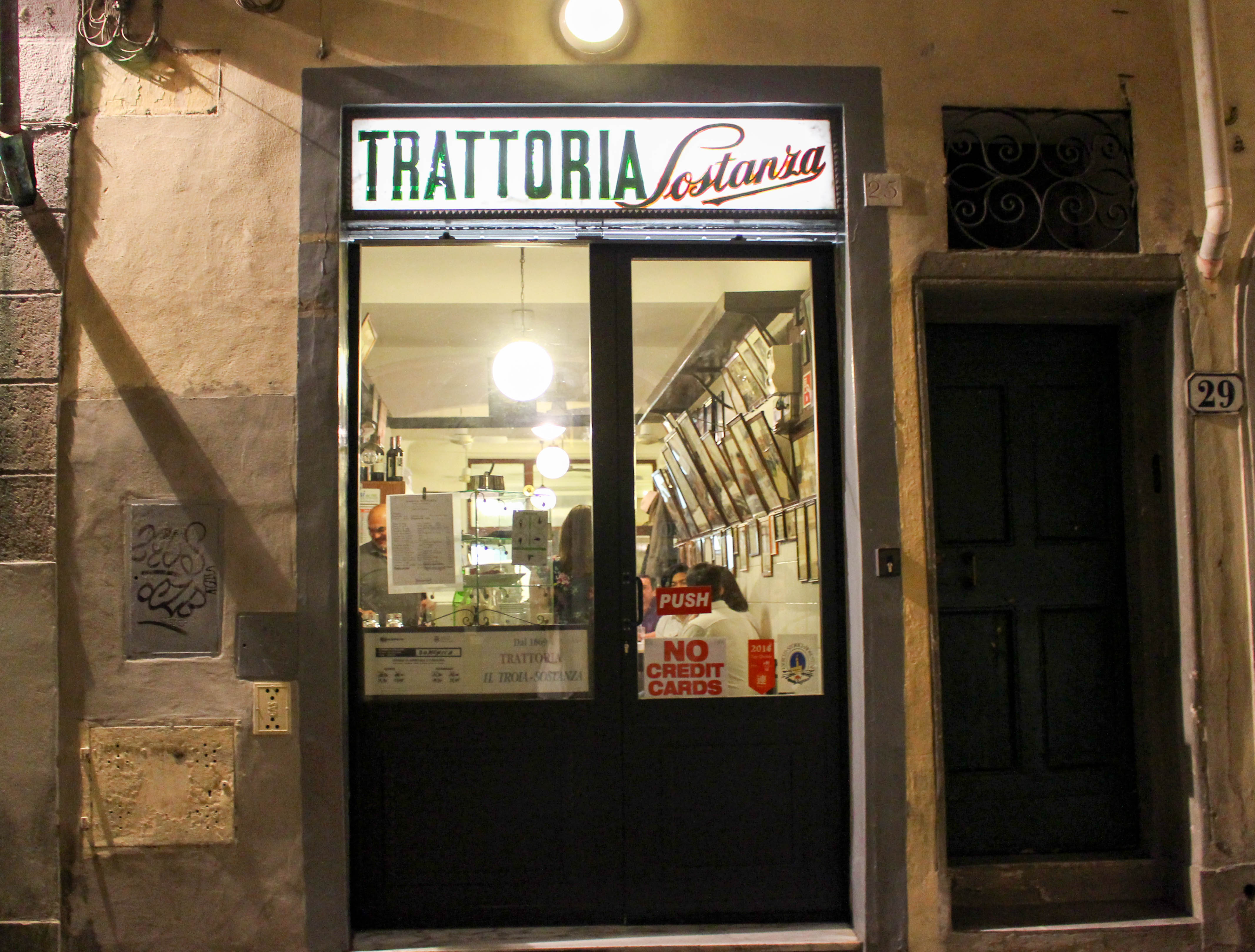 With only a few tables, they seat people for dinner twice a night. A place surely built on the loyalty of locals, it appears the secret is out. The guests are an equal mix of locals who clearly hang out here often, and tourists who will certainly return.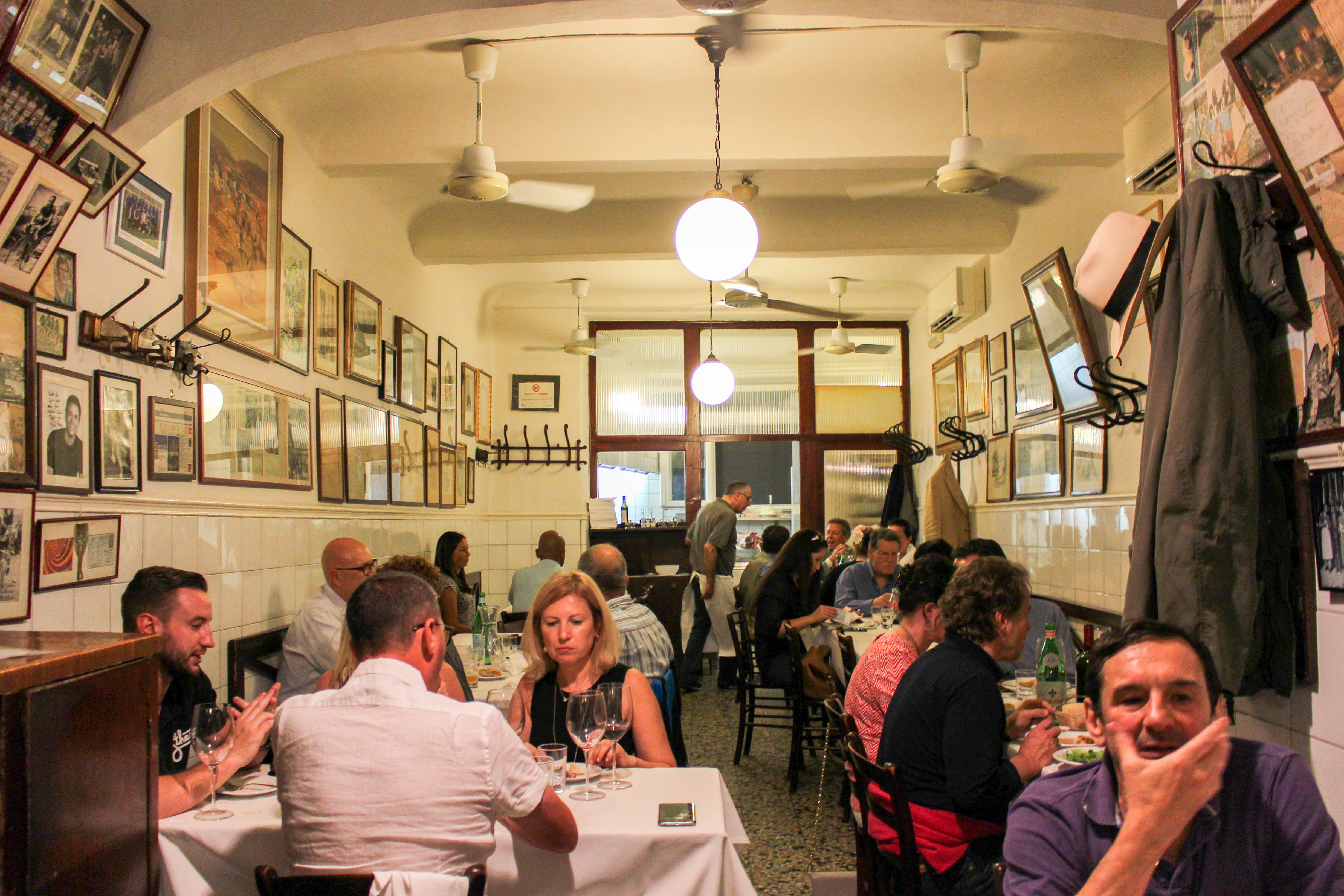 Open for 146 years, the menu (hand scrawled, of course) is simple and straightforward. They serve only a few things, but each is done so well and tastes so perfect, there is no need for fancy extras.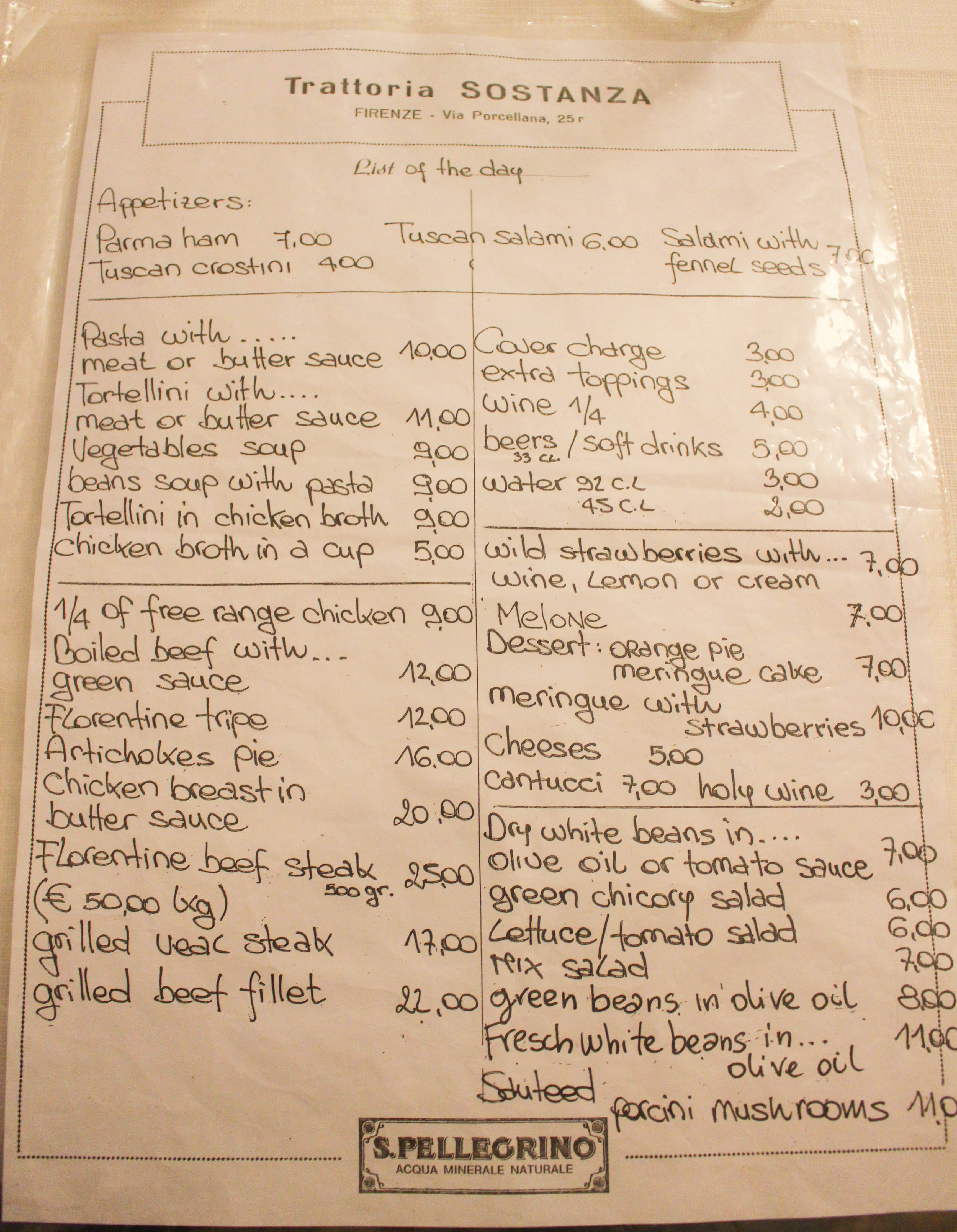 They're famous for this chicken breast in butter sauce . . . but we're in Italy, so to start, we ordered a pasta with meat sauce to share, dousing it in delicious parmesan.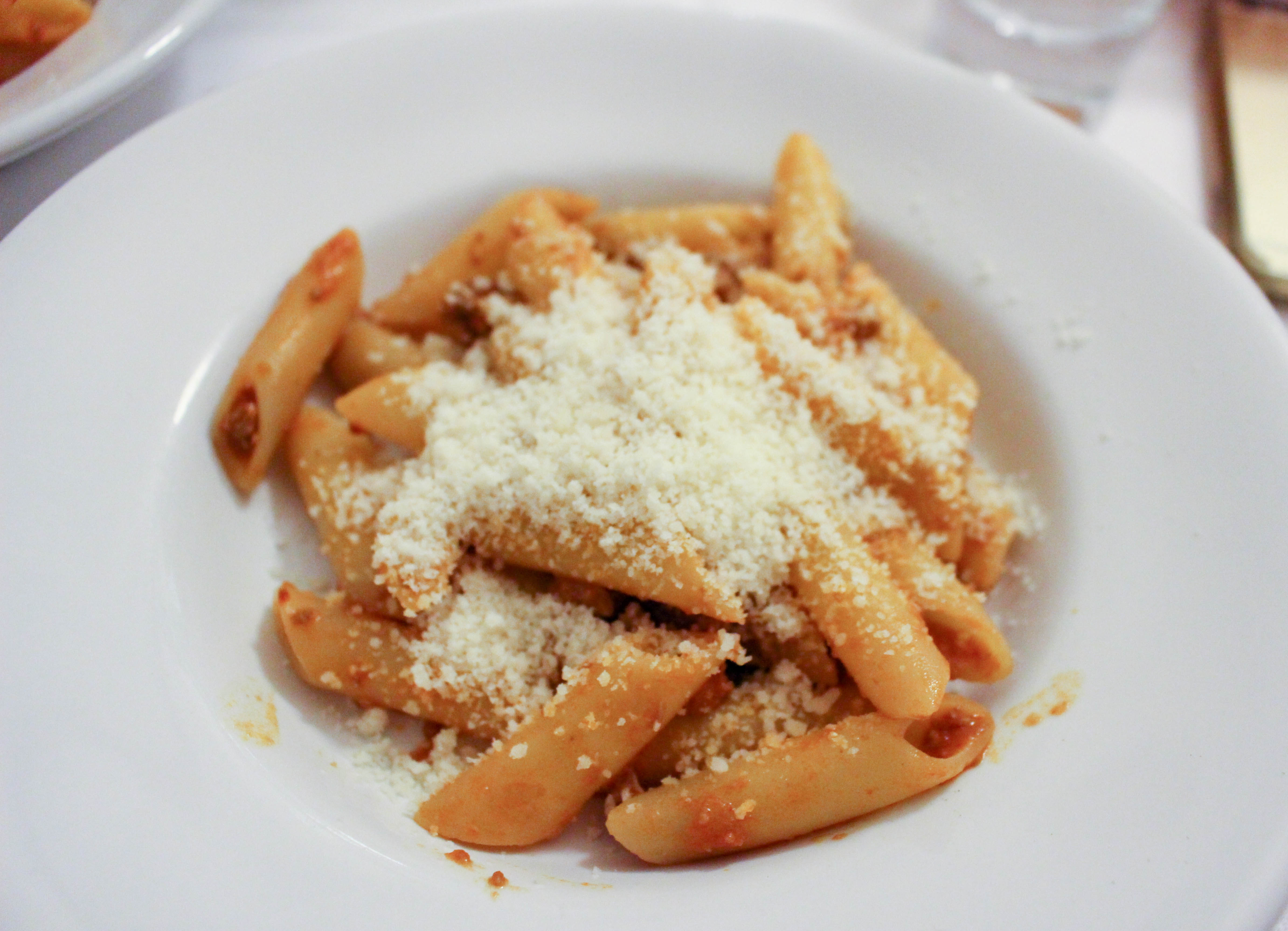 The sounds and smells coming from the kitchen at Trattoria Sostanza are what joy is made of. Laughter and the musical cadence of Italians speaking quickly to each other mixes with pots and pans banging around and the smell of butter browning on the stove.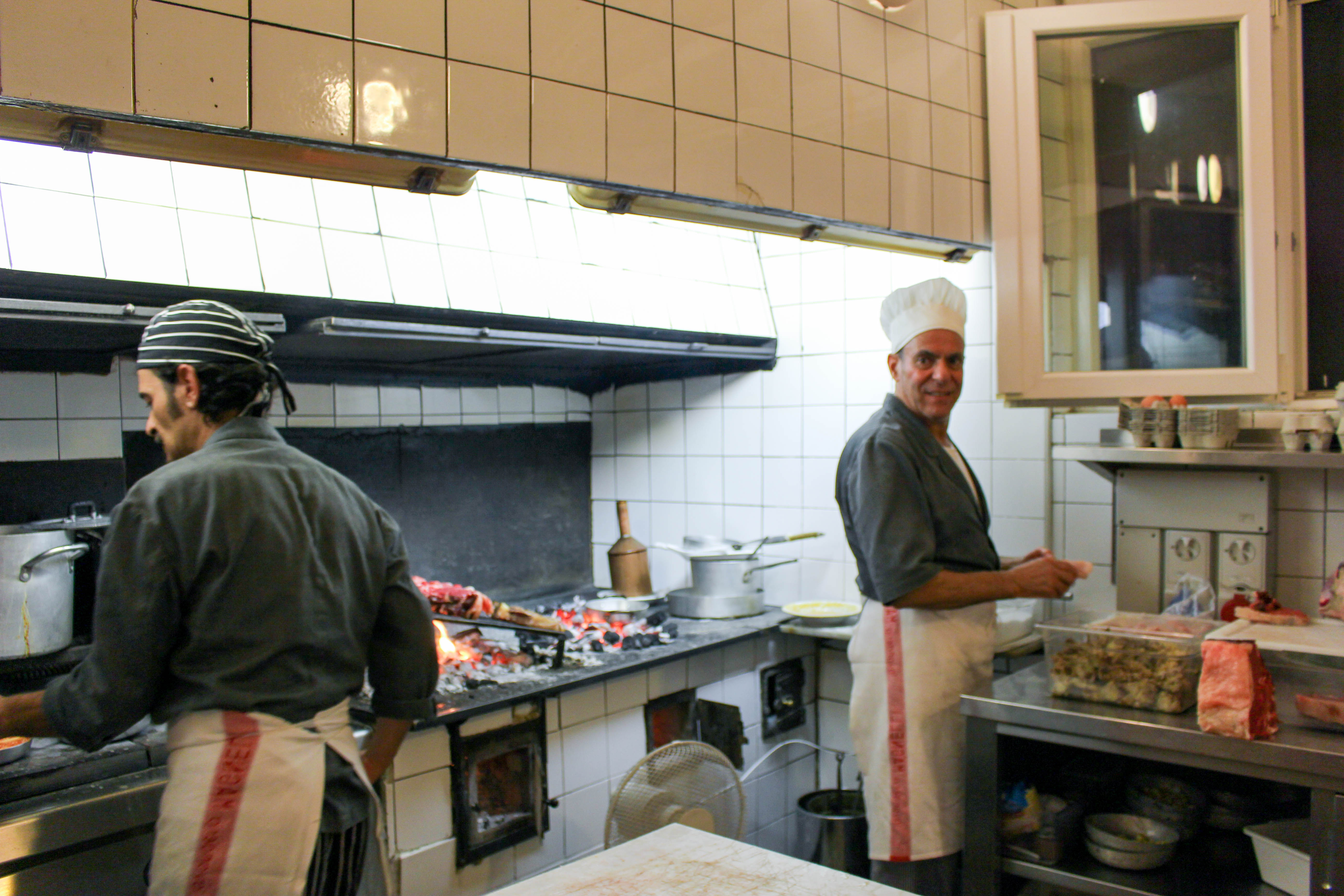 As for our main courses: we weren't going to mess with 'trying something different' at a place that was in high school when Peter Luger first opened. And so, one order of the chicken in butter, and one bistecca alla fiorentina (a ribeye, and you know they aren't going to ask you how you'd like it cooked).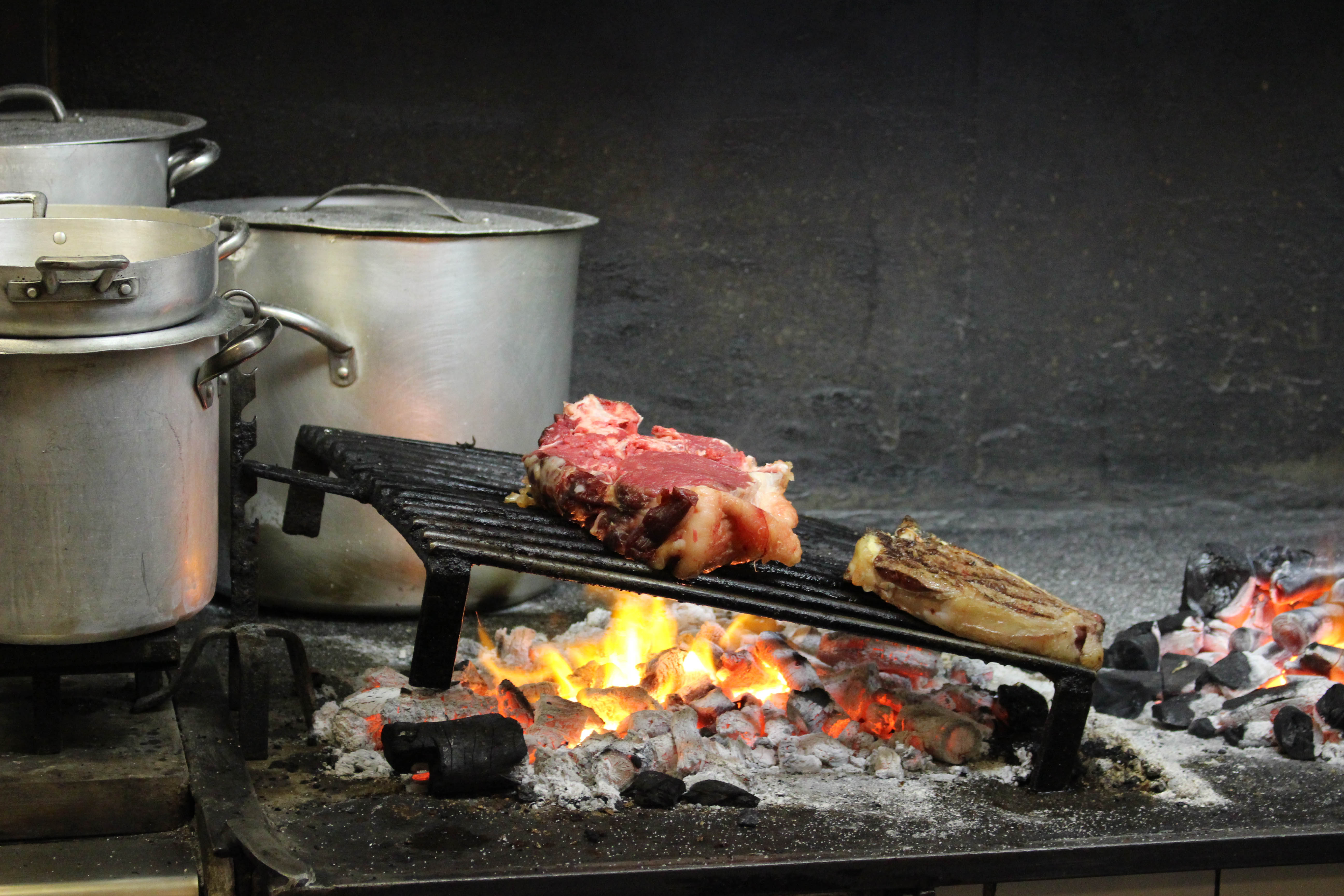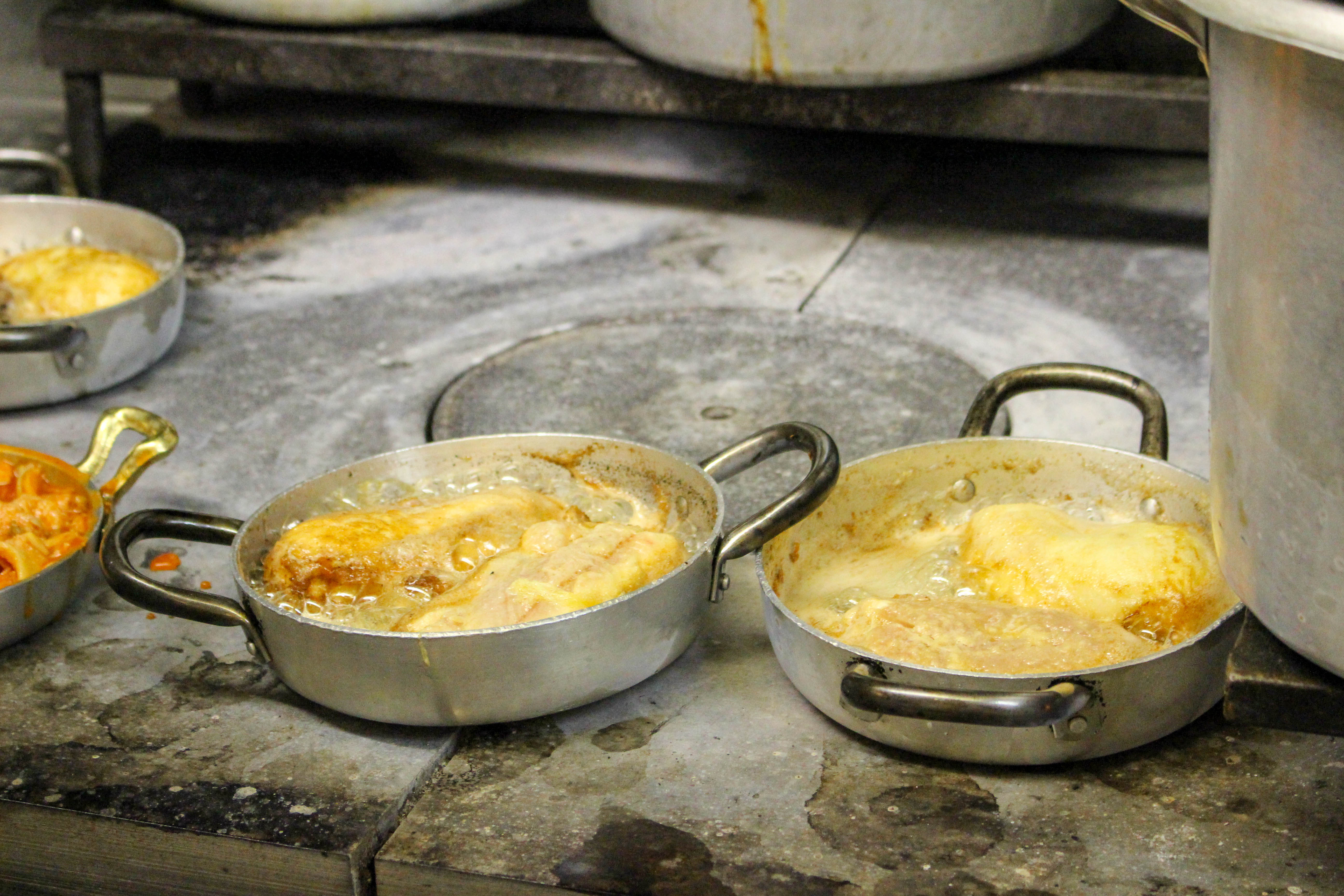 The finished product was one unforgettable meal. Perfectly and simply cooked, the chicken arrived at the table drowning in nutty, browned butter, still bubbling from the stove. A squeeze of lemon and the first bite was something heavenly; one of those where you just have to close your eyes and file that memory away. It was SO. GOOD. The Florentine steak was cooked to a perfect medium rare, seasoned simply with salt, pepper, and olive oil and had that crispy char you crave.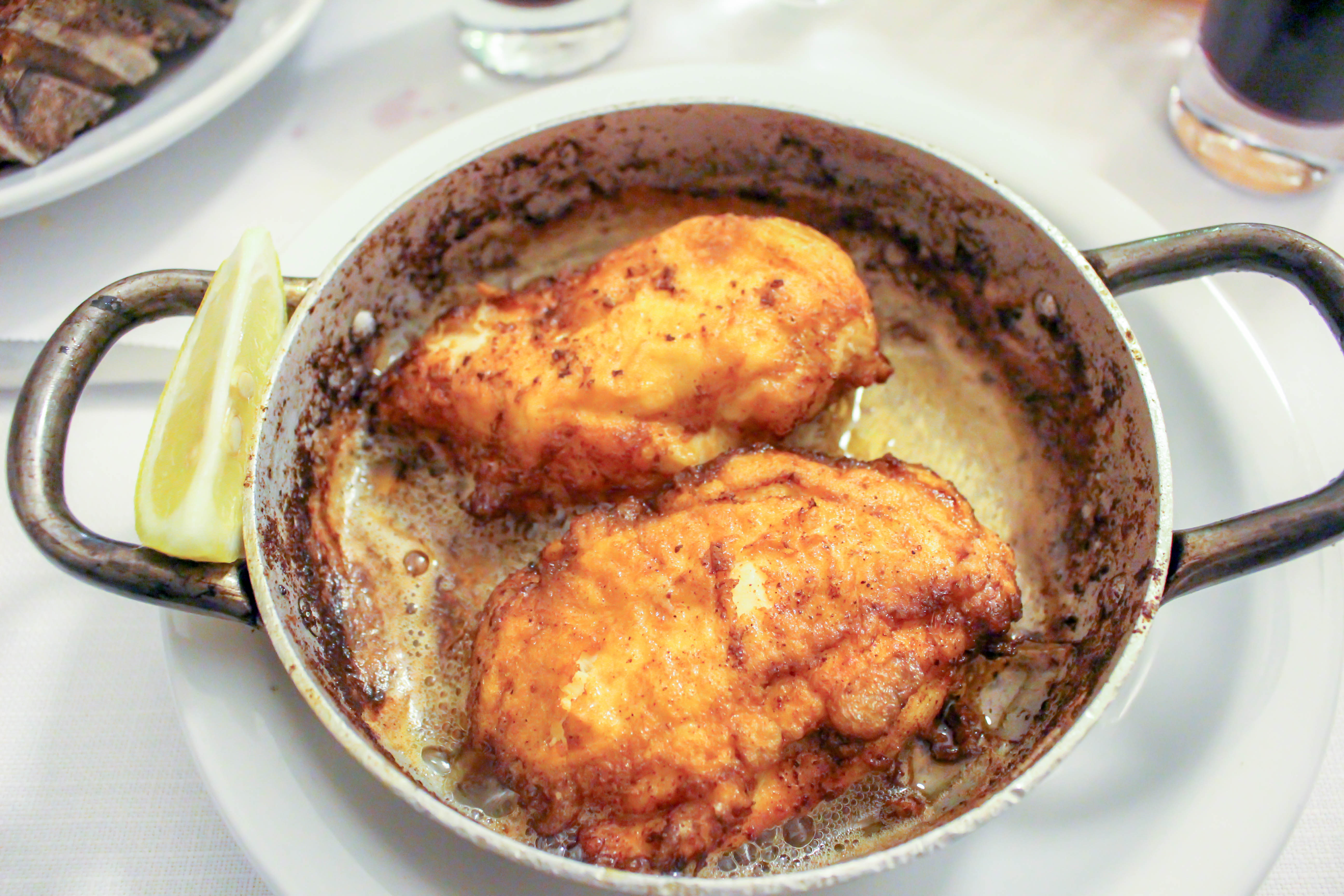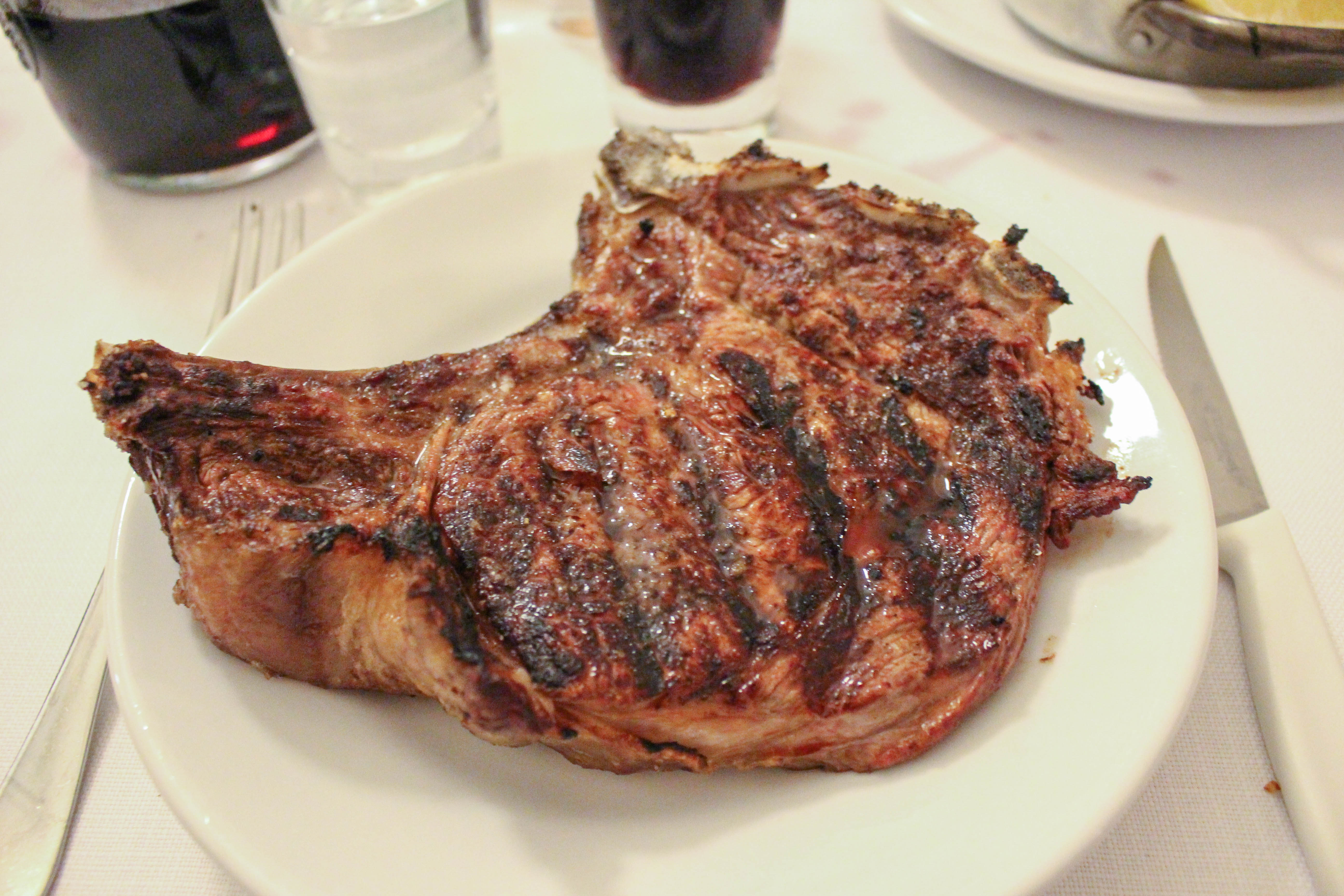 Washed down with house red wine, and finished with a bowl of raspberries and wild strawberries swimming in heavy cream. Our meal at Trattoria Sostanza was delicious and unforgettable; one we'll dreaming about 'til next time.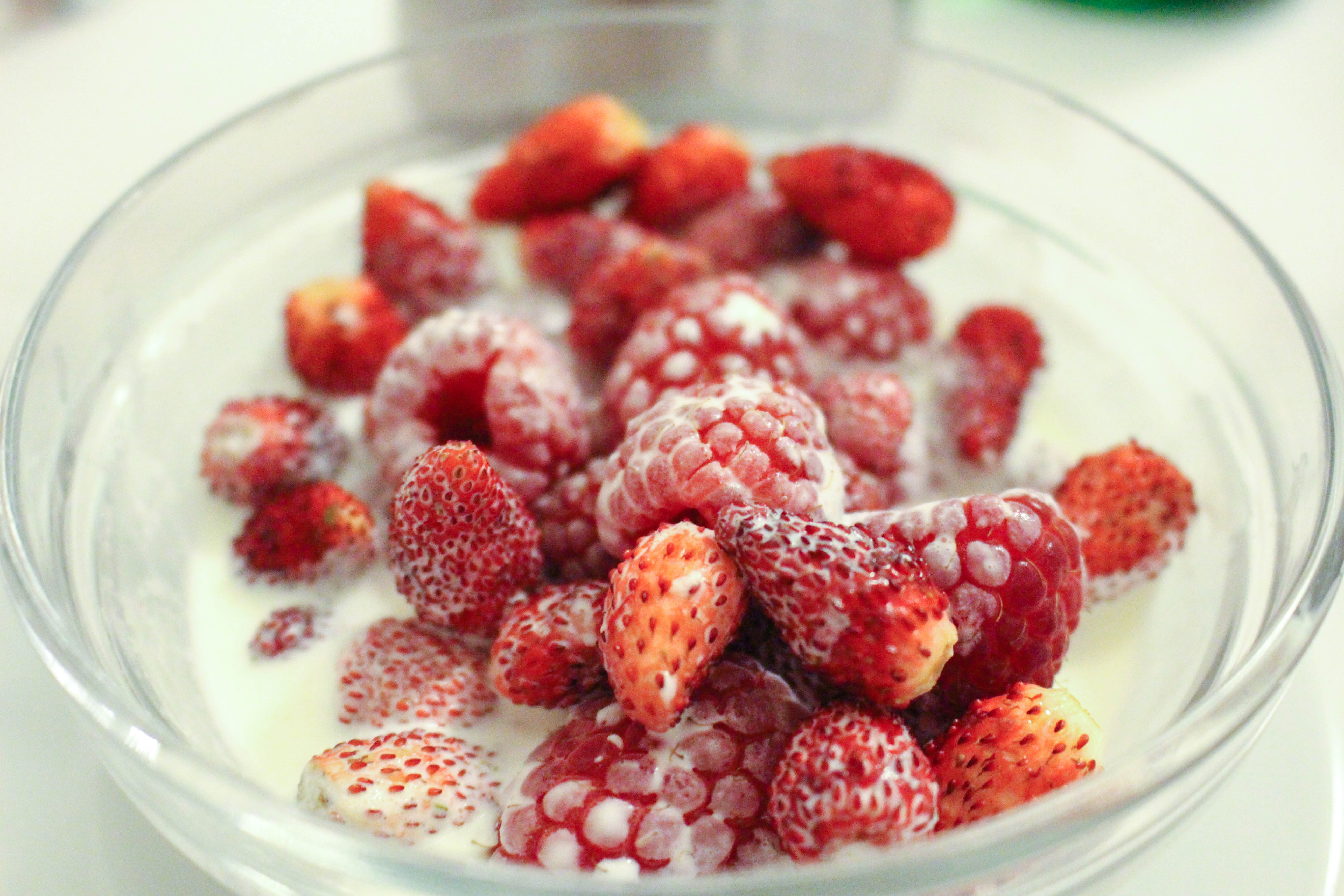 Comments