We're always looking for ways to stay organized. Life is already hectic enough, so packing for a trip shouldn't add to the chaos – but it does. Mumi Travel Cubes to the rescue!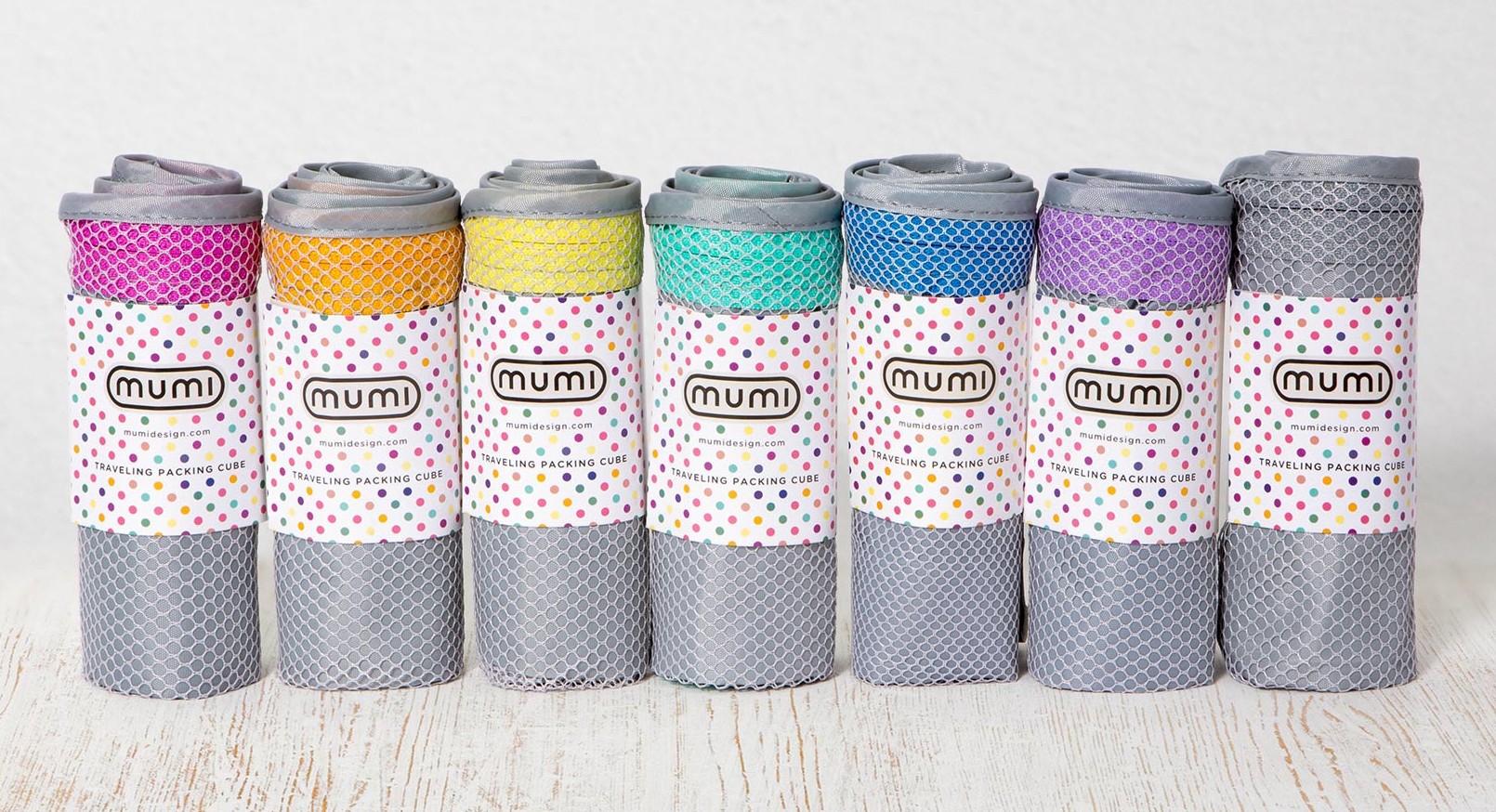 Traveling packing cubes
Bringing order to the process, these packing cubes eliminate disorganized piles of clothes, shoes, and accessories. The mesh, zippered cubes come in a variety of sizes, allowing you ample space to neatly fold and pack all your clothes, keeping them separate from shoes and accessory items that would otherwise wrinkle and dirty them. Suddenly, that mess of tops and jeans is compartmentalized in a clean and orderly fashion, so that when you arrive at your destination, unpacking will be a cinch and you can focus on that welcome cocktail, instead.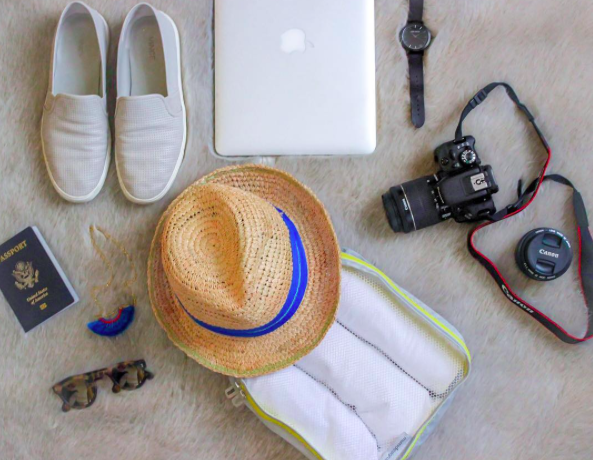 toiletry packing cubes
We especially love the toiletry packing cubes, which make it exponentially easy to grab-and-go. Whether you're packing all those annoying TSA-approved liquids for a flight or simply wanting to keep go-to items consolidated and handy inside your gym bag, the Mumi cubes enable you to keep similar items and like-sizes together. Things like earbuds and jewelry fall to the bottom of bags or knot into impenetrable messes. Keep them separated in the smallest size cube and avoid the inevitable headache when you try to unpack. Sold in in different sizes and sets, the Mumi cubes also come in a variety of bright colors. Functional + pretty! We're fans.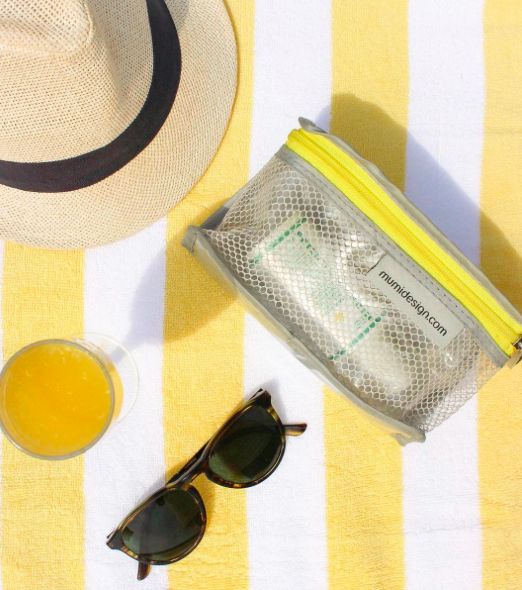 ---
Comments