Perched on the top of a hill, right in the heart of the Tuscan region of Chianti Classico is Querceto Di Castellina, a vineyard producing wines so delicious it turned a hardcore Pinot Noir fan into a Chianti convert.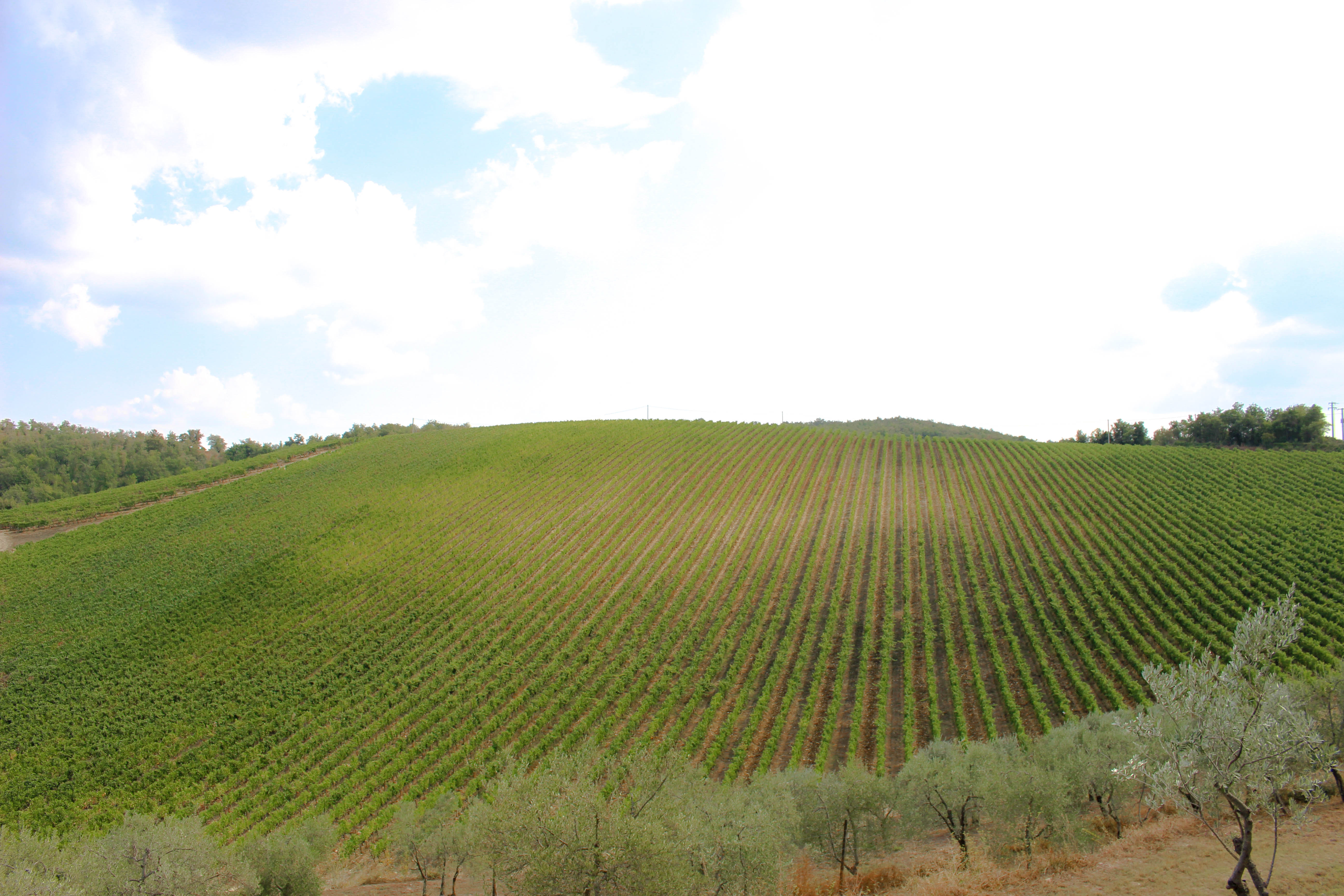 Sangiovese vines as far as the eye can see, the boutique family owned and operated winery produces several varietals but their main focus is Chianti Classico.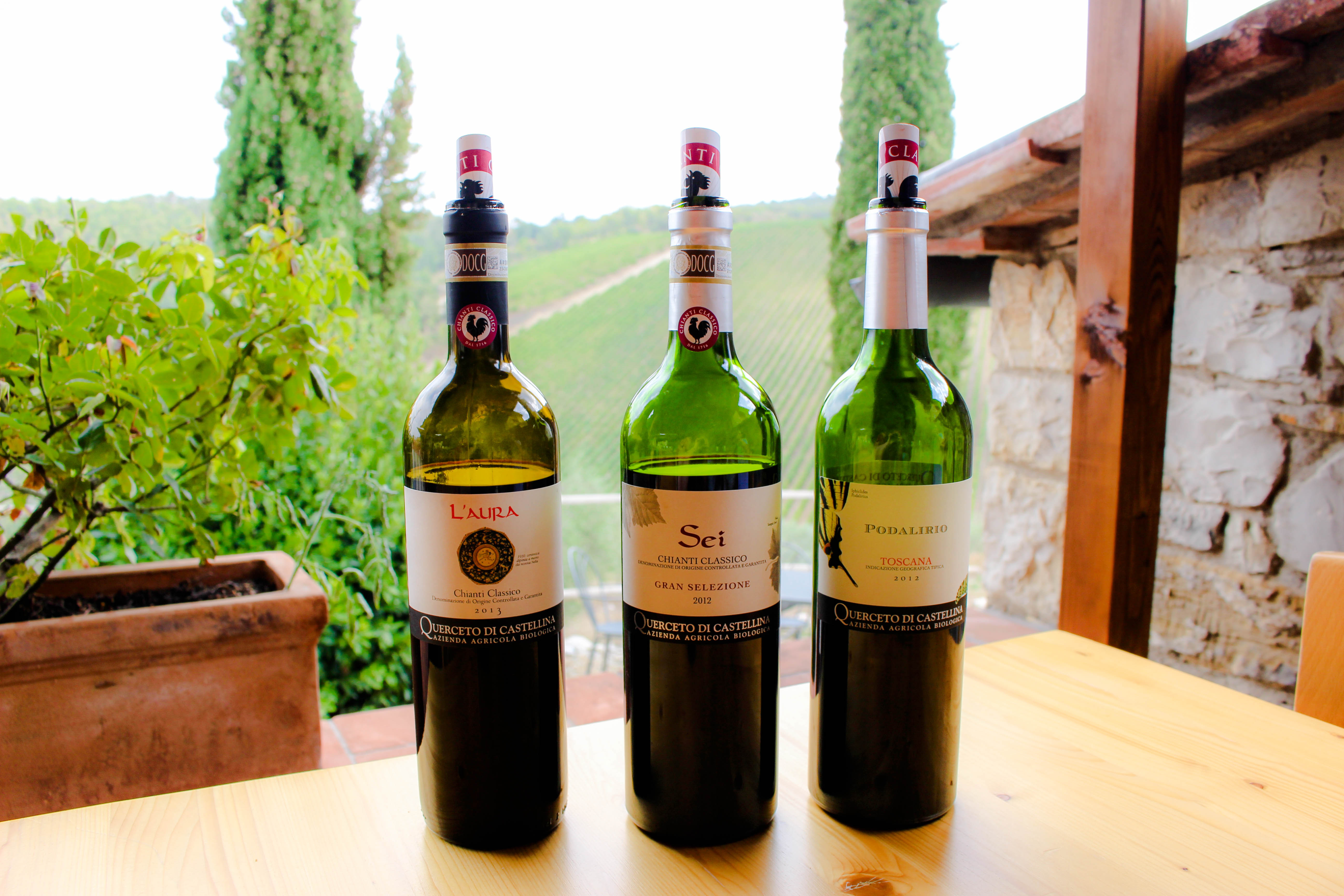 We spent one of the loveliest afternoons in recent memory at the winery with Mary, the fiancé of the winery founder Jacopo Di Battista. Over a beautiful lunch, she taught us about the wines the family is so proud to produce.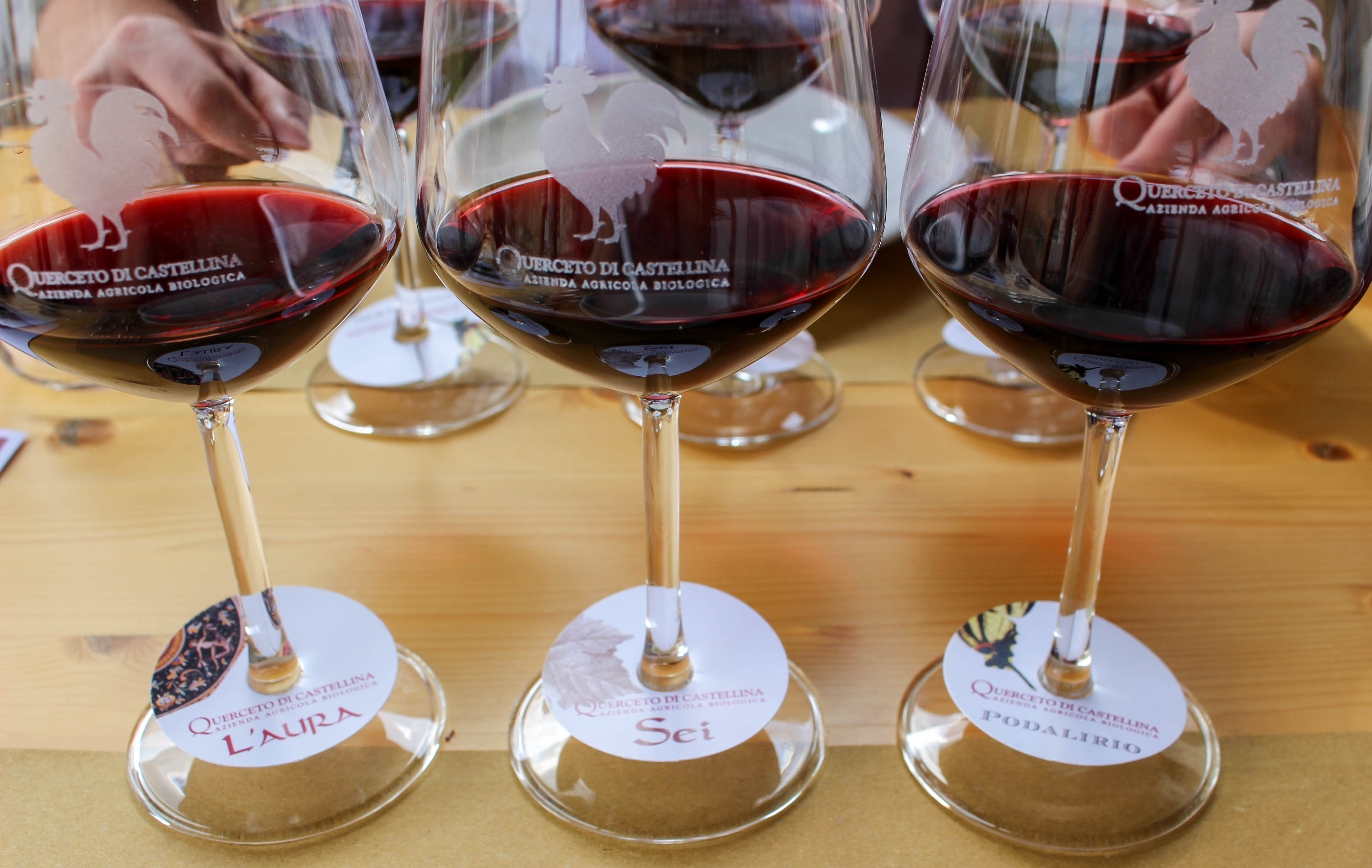 We sipped the L'aura Chianti Classico, Sei Chianti Classico Gran Selezione, and the Podalirio Toscana Merlot. Typically a drier tasting wine, the merlot at Querceto Di Castellina was bright and didn't leave your mouth feeling dry- something you could drink a few glasses of without it feeling too heavy. Our favorites, of course were the Chianti's, the family speciality. Only Sangiovese grapes and made under the strict Chianti Classico regulations, the flavors of the L'aura were complex and interesting. The wines were bright and we loved comparing the L'aura and the Sei, which is a blend of 90% Sangiovese and 10% Merlot. Aged longer and given the recognition as being a 'Gran Selezione', the Sei was our favorite. However, all three paired perfectly with the lovely lunch we were served.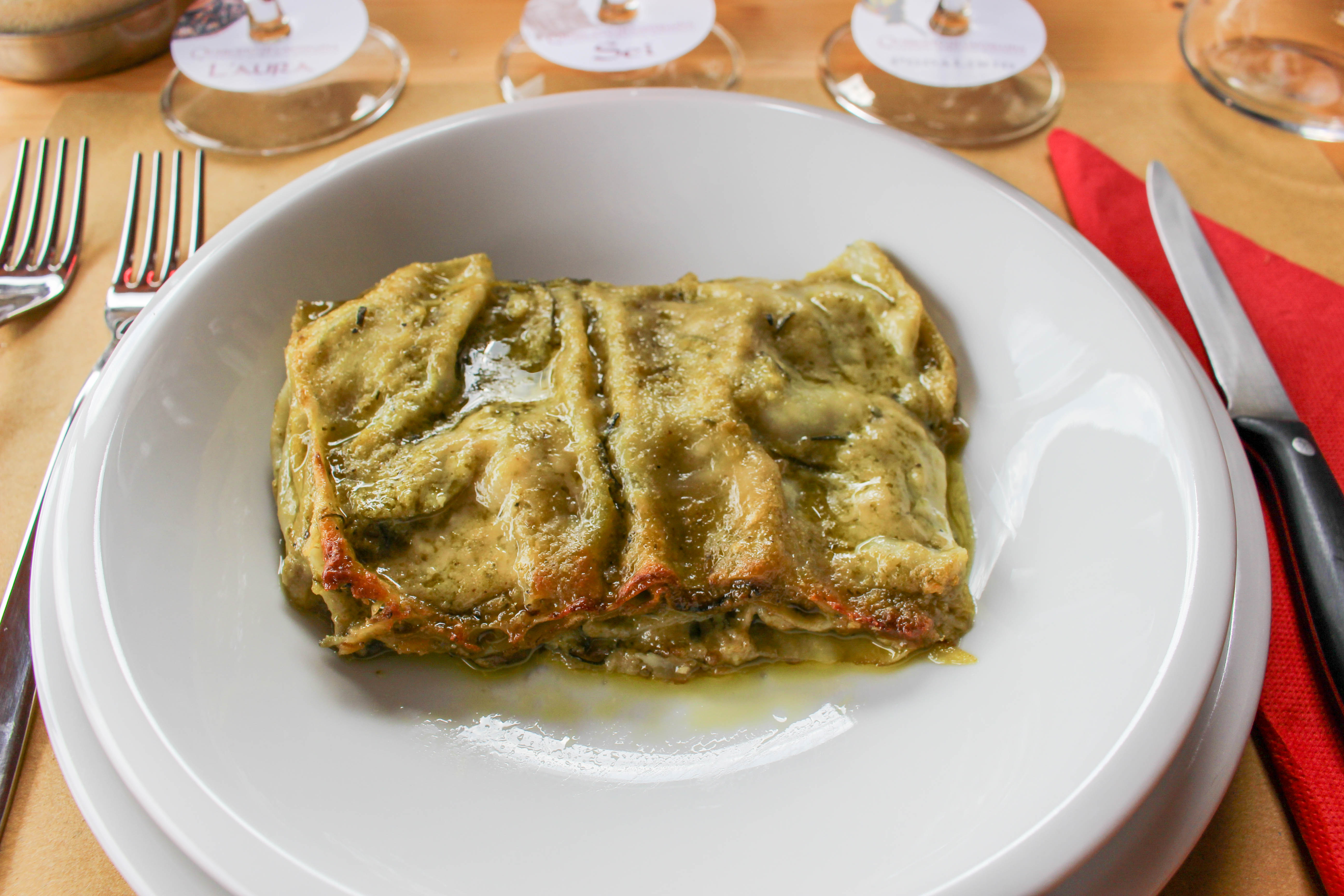 We began with the vegetable lasagna, noodles as thin as paper, layered with a zucchini pesto that was amazingly fresh and flavorful.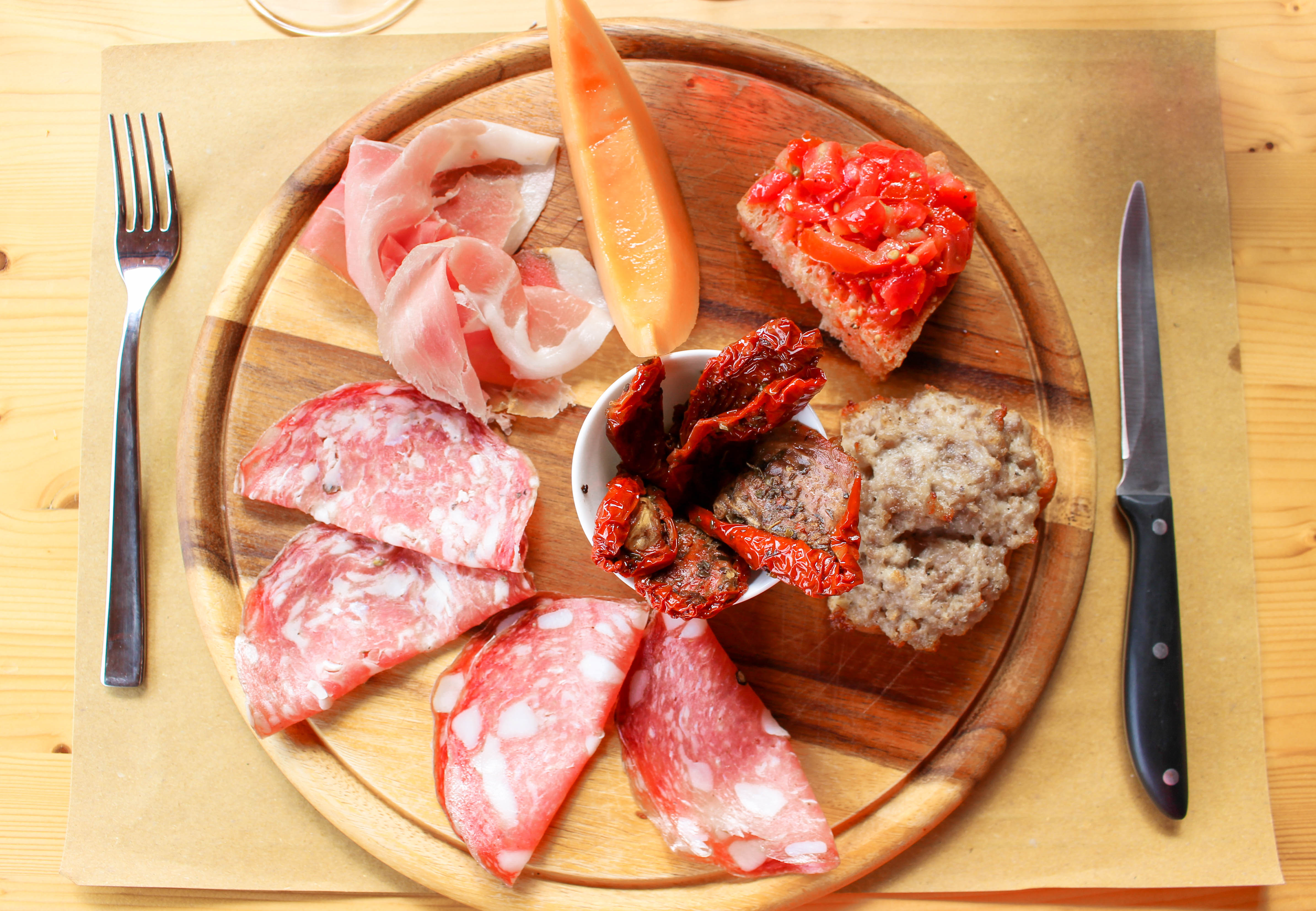 As if that weren't enough, a spread of Tuscan cured meats and bruschetta came out next, along with an beautiful selection of local cheeses.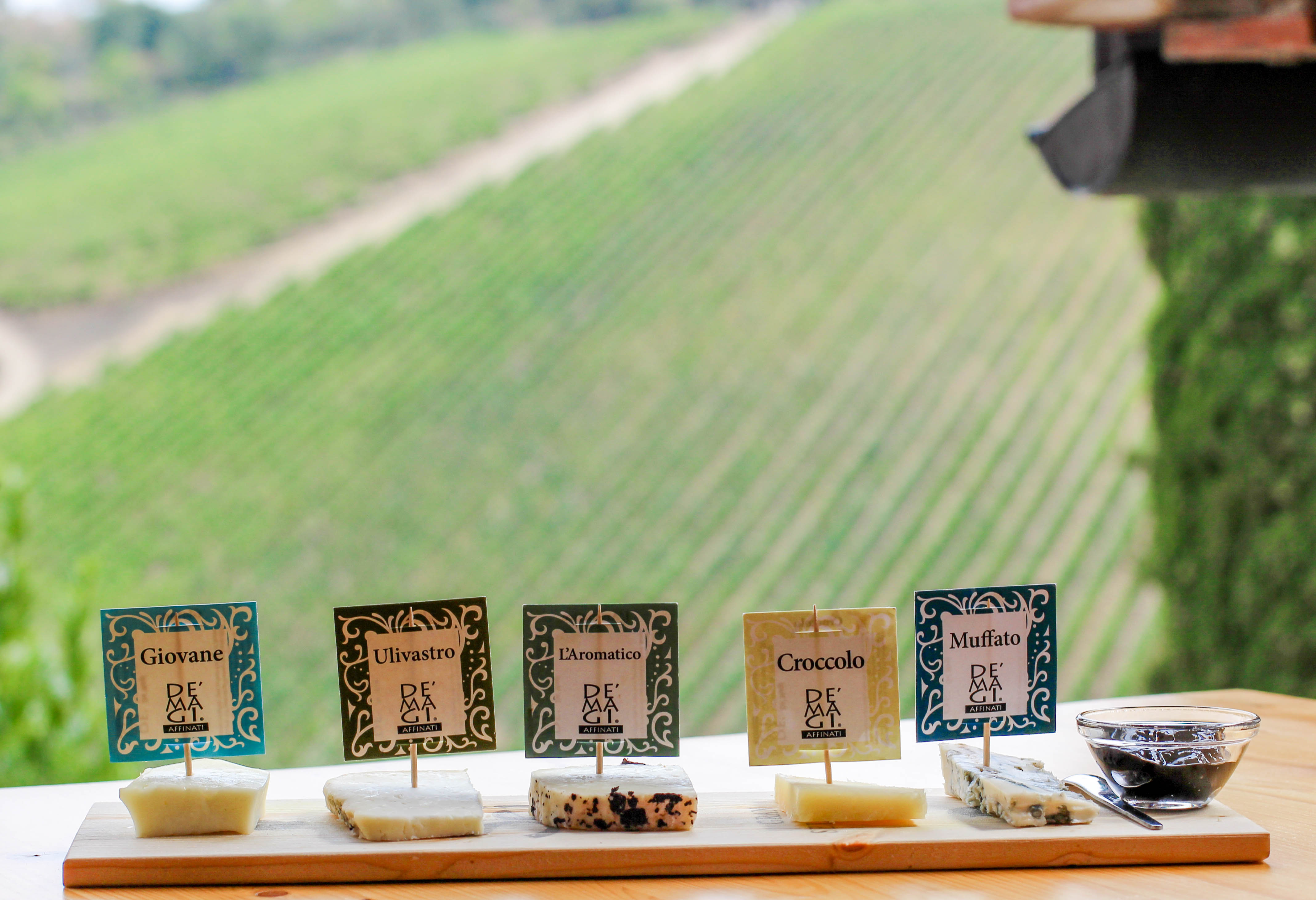 Stuffed and feeling light and happy from the delicious wines, a dessert of homemade biscotti to dunk in dessert wine finished the meal. We enjoyed the lunch of our dreams while looking out onto some of the 27 acres of the Querceto Di Castellina vineyard and dreamed of never leaving.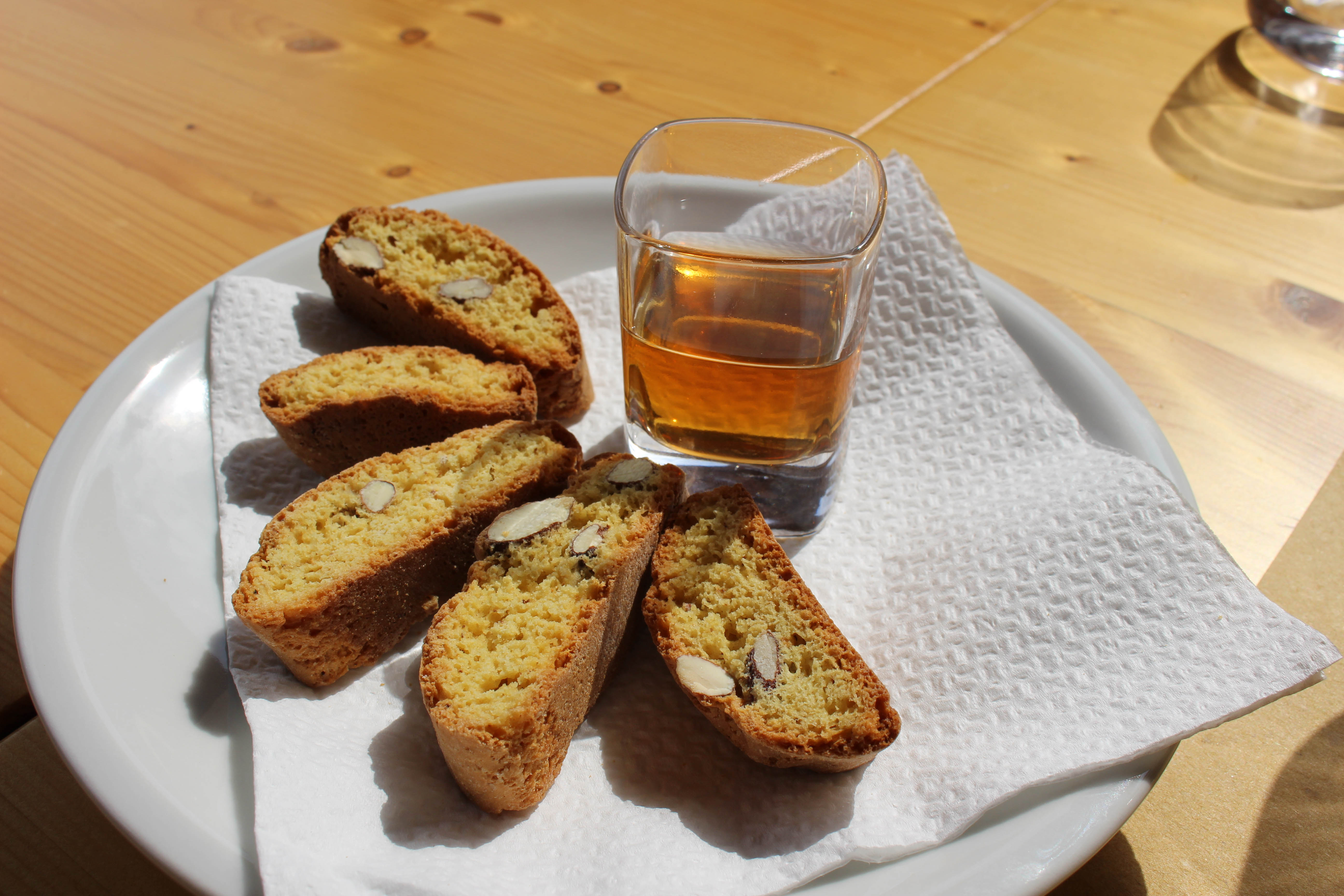 The organic winery is also an agriturismo, meaning you can stay there as well! The 15th-century cottages on the property have been converted and updated into apartments. Perhaps the only thing better than spending a perfect afternoon sipping their wines and looking out into the Tuscan countryside is spending a week at the cottages doing the exact same.
---
Compass + Twine was invited to this Querceto Di Castellina for an tour and lunch and thanks them for an incredible afternoon. All opinions are our own.
Comments