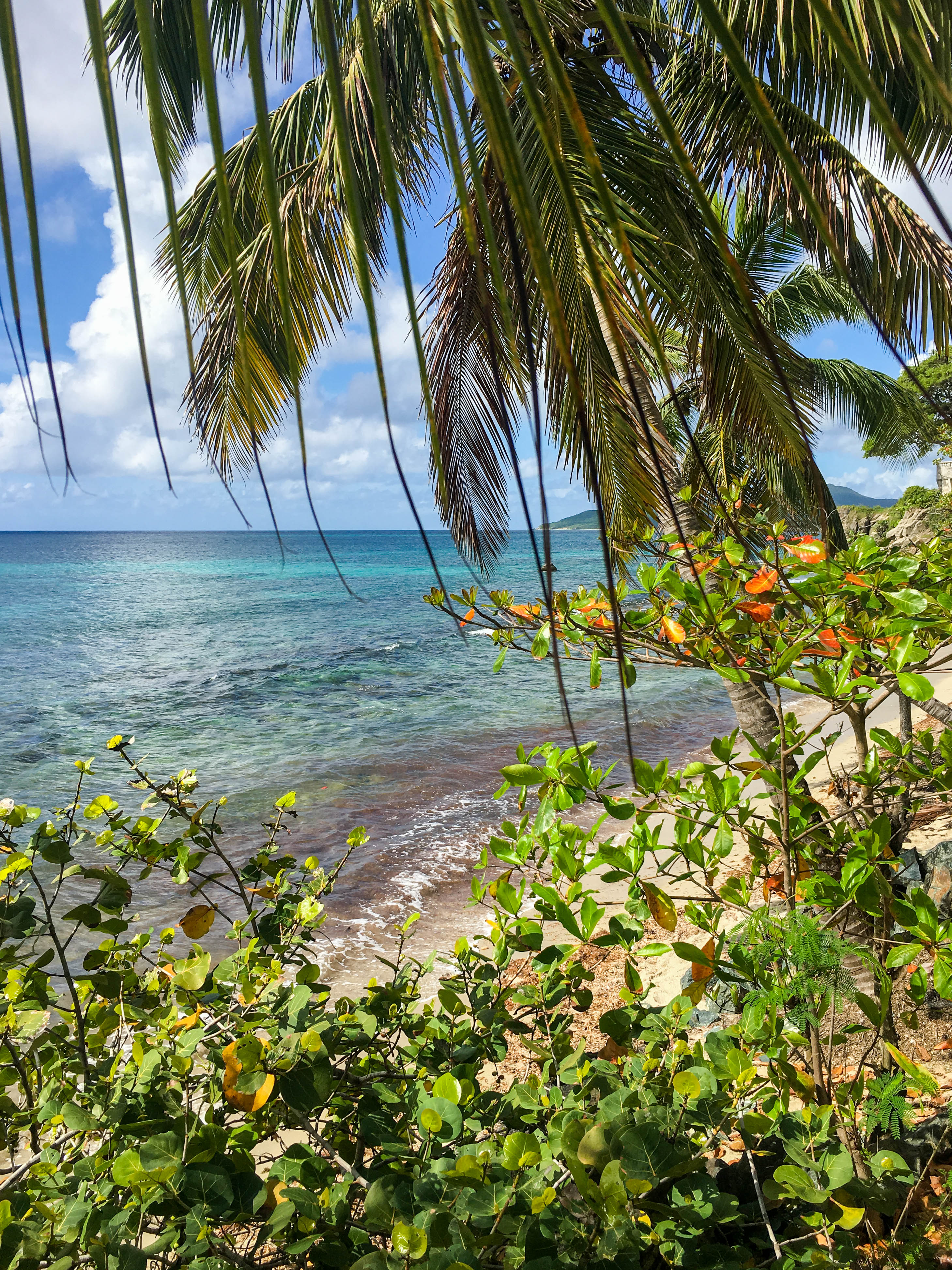 The small island of Vieques, an easy 15 minute puddle-jumper flight from San Juan, Puerto Rico, is something of an unspoiled paradise. Unpaved roads lead to hidden beaches, wild horses roam free, and you can follow your nose to delicious local food at every turn. Most of the island was owned by the US Navy until 2003, so it remains refreshingly undeveloped and ruggedly captivating.
It's a place where you're forced to unplug. A place where there's lots to do and not much to do at all – at the same time. Vieques is overflowing with character and gorgeous scenery, full of locals who are passionate about the island they call home, and heavy with island treats like mofongo and spiny lobster. For a complete itinerary of how to make the most of a weekend in Vieques, look no further than our guide below.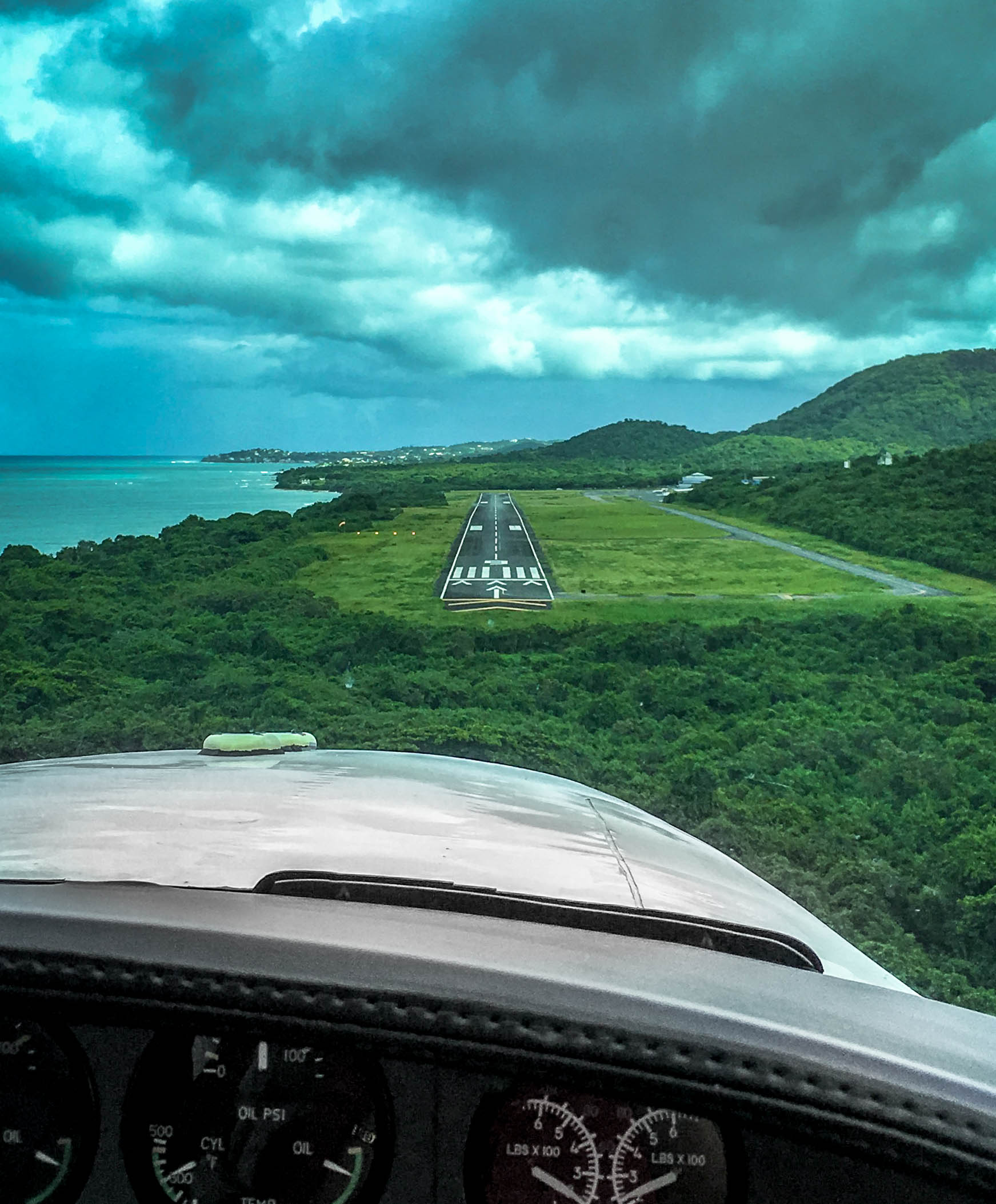 EAT|EAT|EAT|EAT|EAT|EAT
El Quenepo
Our favorite restaurant on the island, El Quenepo never disappoints. Be sure to make a reservation, as the place is popular with locals and tourists eager for a delicious meal. The menu is an interesting mix of island food and inventive dishes from the chef's travels. The mofongo, for example, a Puerto Rican dish typically made with mashed plantains, is made with a combination of local bread fruit and pumpkin. Topped with spiny lobster, shrimp, and a deliriously delicious garlicky sauce, it's a dish we keep coming back for.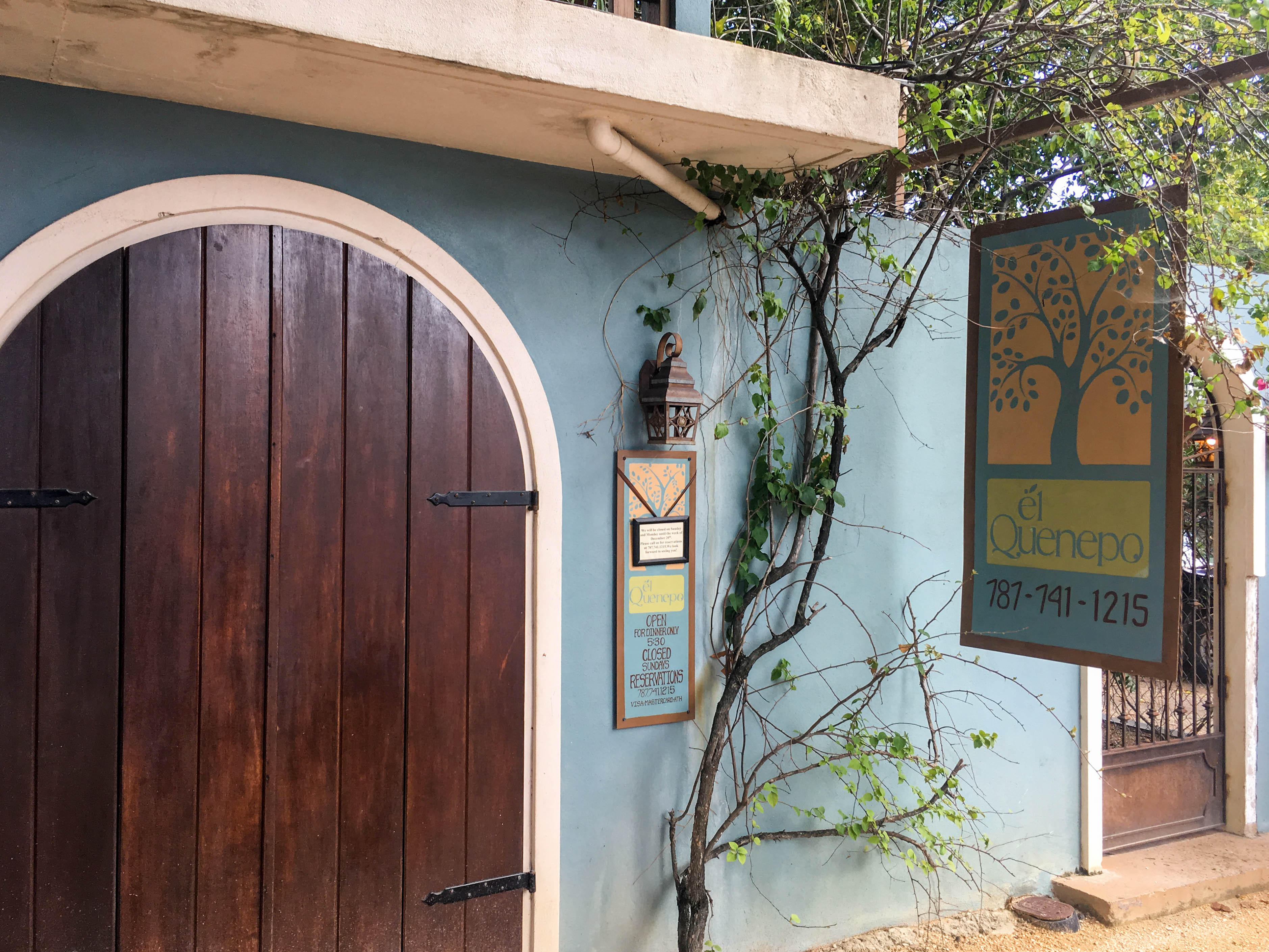 Cafe del Mar
Relax on the cushioned bench and enjoy the breeze as fans whip the salty air around this Esperanza restaurant. Ideal for breakfast, the egg and sausage burrito is delicious and lays a good foundation for a day full of cervezas. For lunch, the cubano is our favorite, the salty pork and ham pairing perfectly with the spice of the mustard and tang of the pickles.
Duffy's
This open-air spot right on El Malecón, the main drag in Esperanza is great for lunch. The specials typically range from flavorful house-made soups to sweet, freshly-caught spiny lobster. The fish tacos are the best thing on the menu, perfectly fried and topped with pickled red onions, tarter sauce, and a spicy red salsa. Pair any lunch choices with Duffy's rum punch and you'll be right as rain.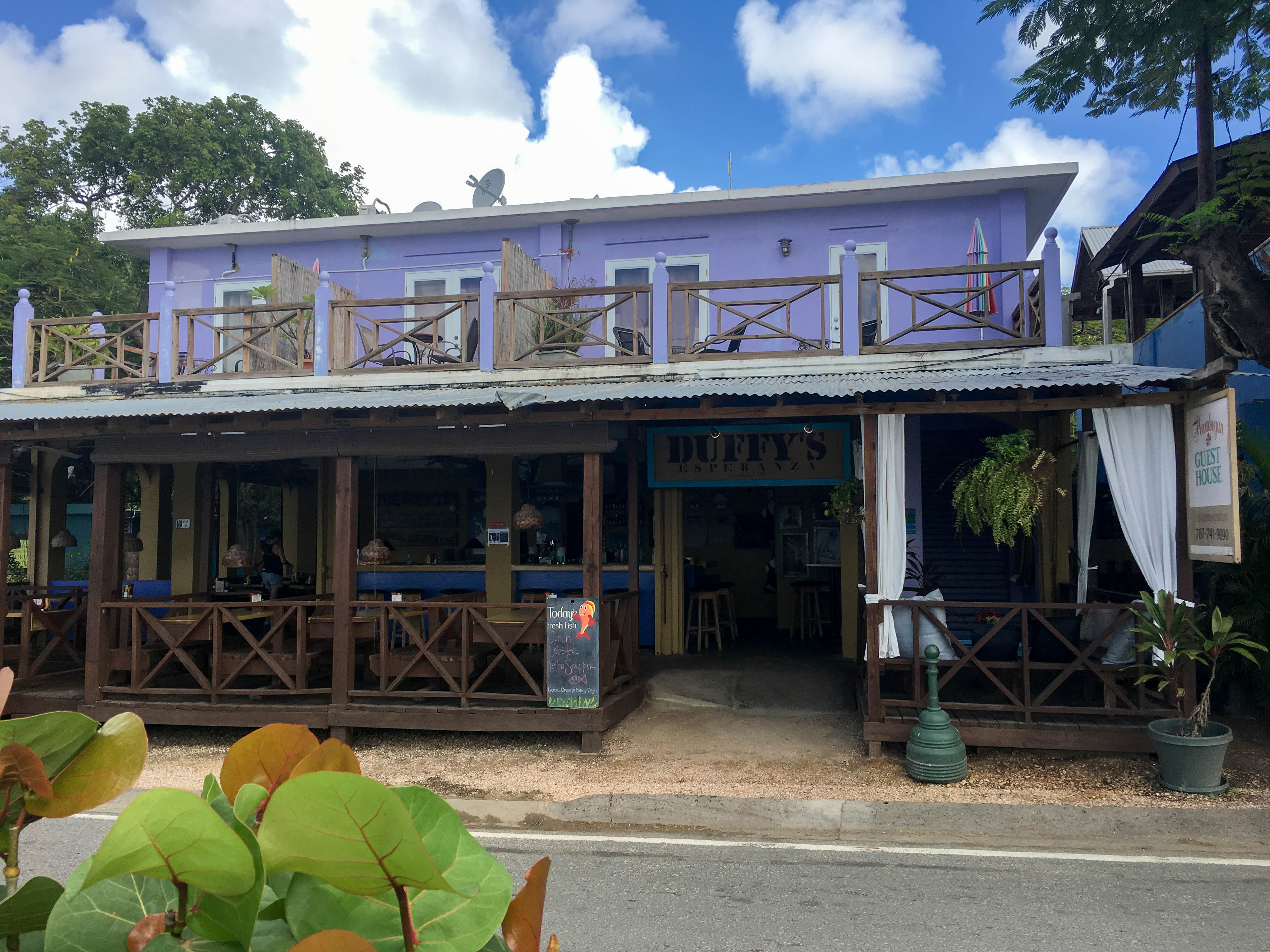 Choli's
Ask a local for directions to this place, tucked along the winding back streets of Esperanza. It looks like a house except for several tables set out front and a chalk board that lists out the day's menu. If they have it, get the pork. It's the house special and falls apart with even the slighted fork-poke. The yellow rice and beans are tasty and well seasoned, and a few arepas are the perfect addition to your meal.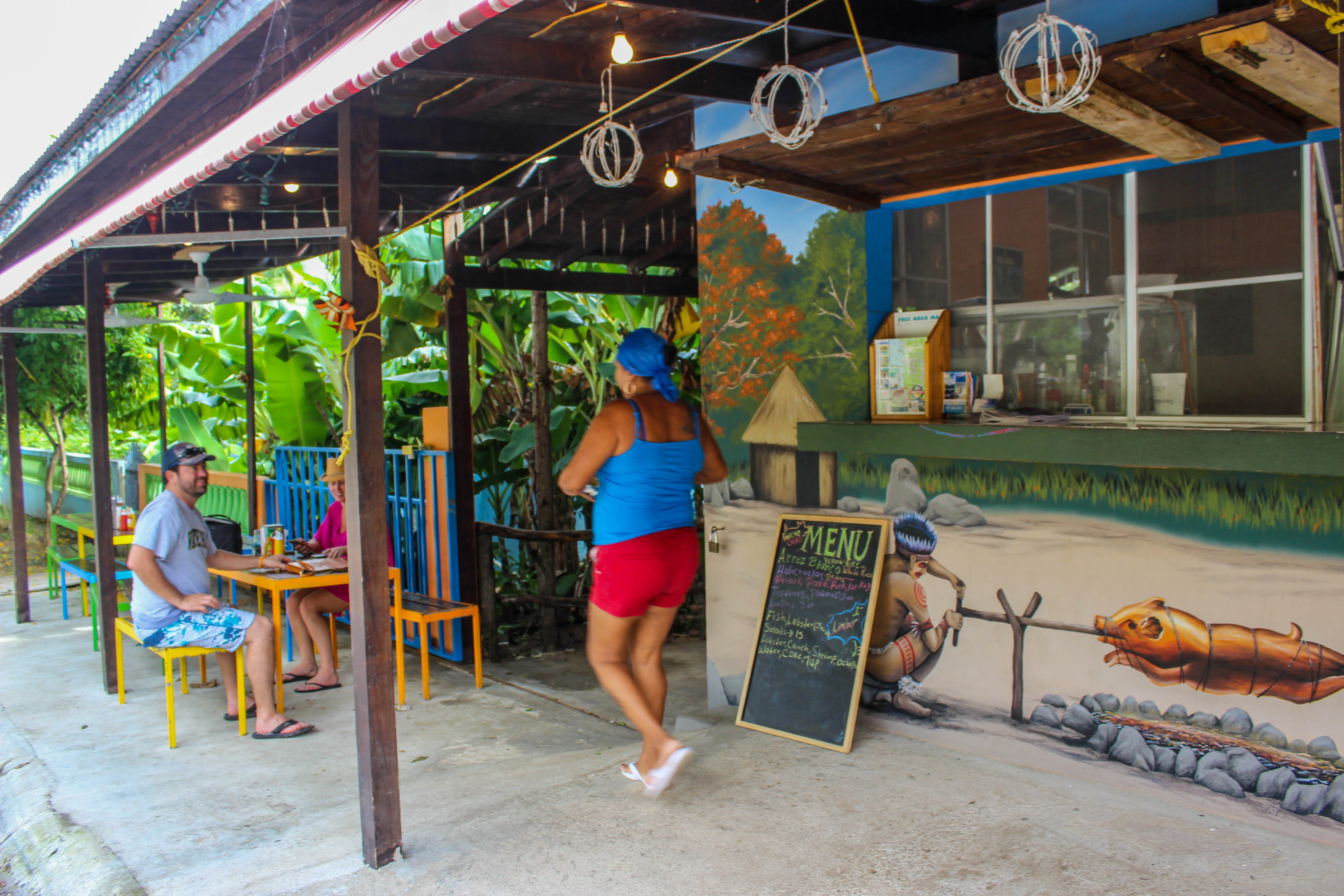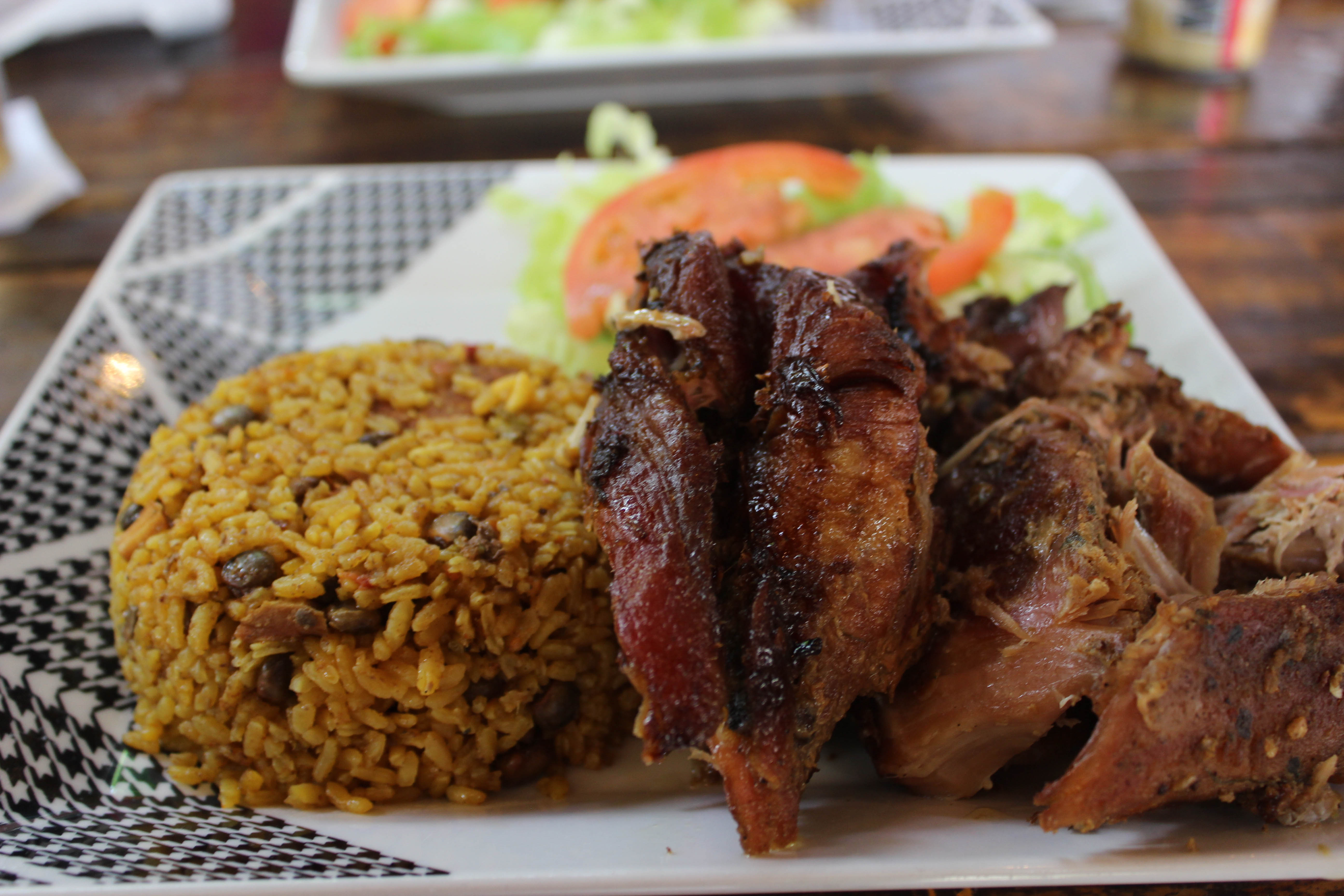 DRINK|DRINK|DRINK|DRINK|DRINK|DRINK
Lazy Jack's
Pony up to the bar here after a day in the sun, and enjoy a few painkillers. The island drink of choice is a mix of pineapple and orange juice, rum, and cream of coconut, topped with a sprinkle of freshly grated nutmeg.  It tastes like the Caribbean and will take the sting out of any sunburn.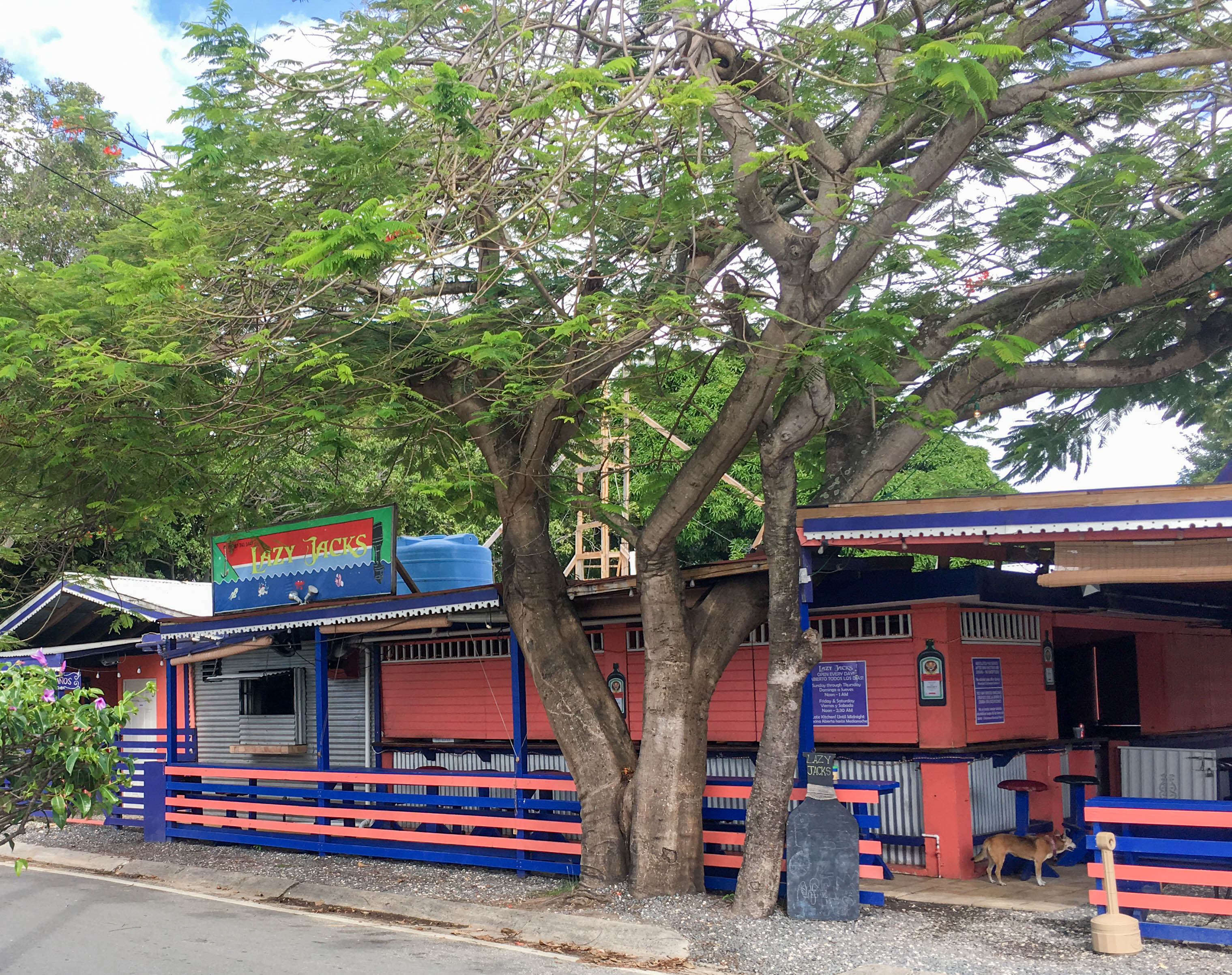 Rooftop at El Blok 
Head up the twisty stairs of the boutique hotel, El Blok, just before sunset and snag a seat by the bar. The spicy margaritas made with roasted jalapeños hit the spot – a little sweet, a little sour, and perfectly smoky. The rooftop here is an ideal spot to watch the sun burst into flames as the sun sinks into the water.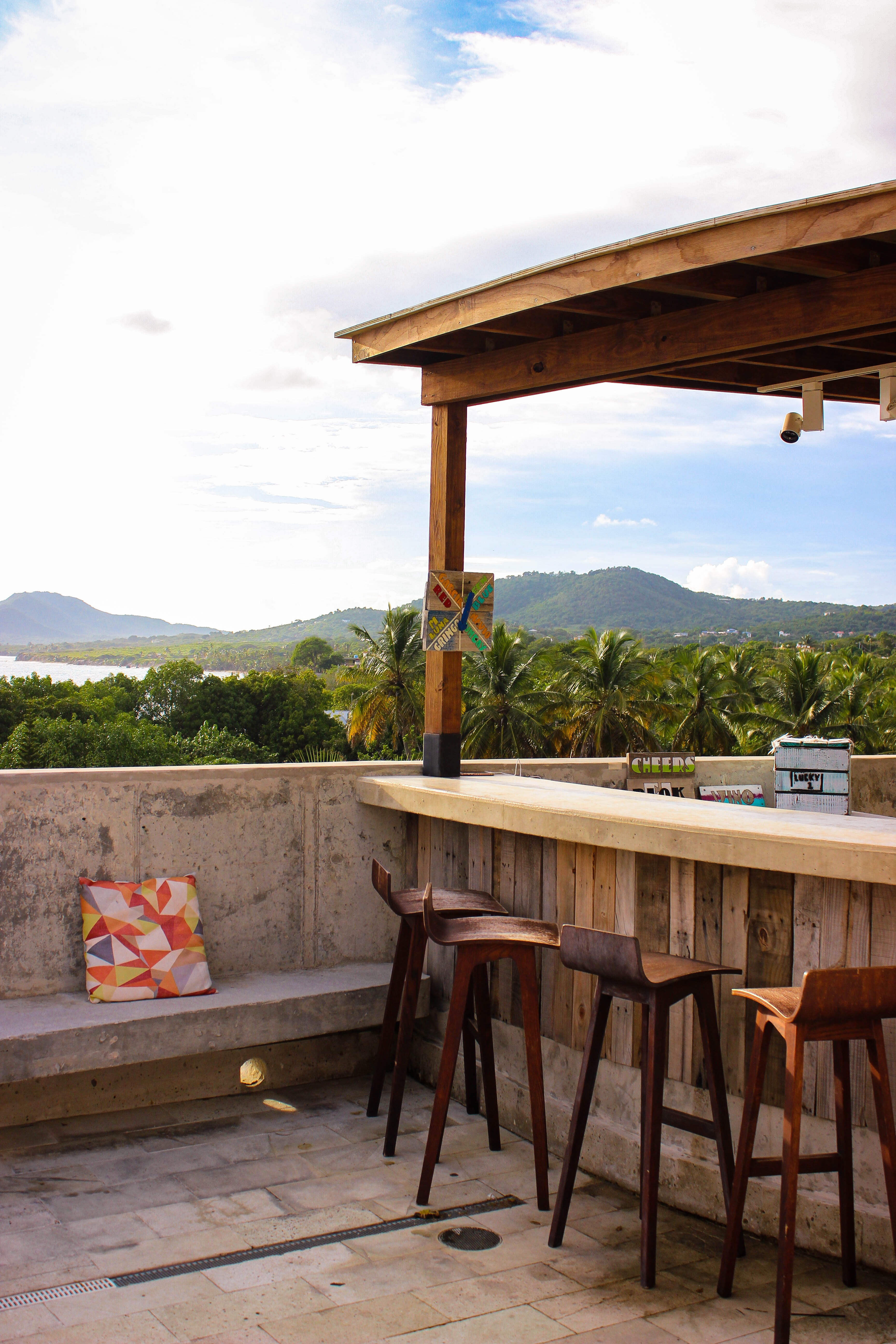 DO|DO|DO|DO|DO|DO
Beaches
Vieques is known for its beautiful beaches and there are no shortage of them scattered around the island. Though some take a little effort to find, the vistas are beyond worth it and you'll most likely have the turquoise blue water all to yourself. We love a good beach and narrowing down our favorites on Vieques was tough, but if you only visit a few, make sure these are on your list.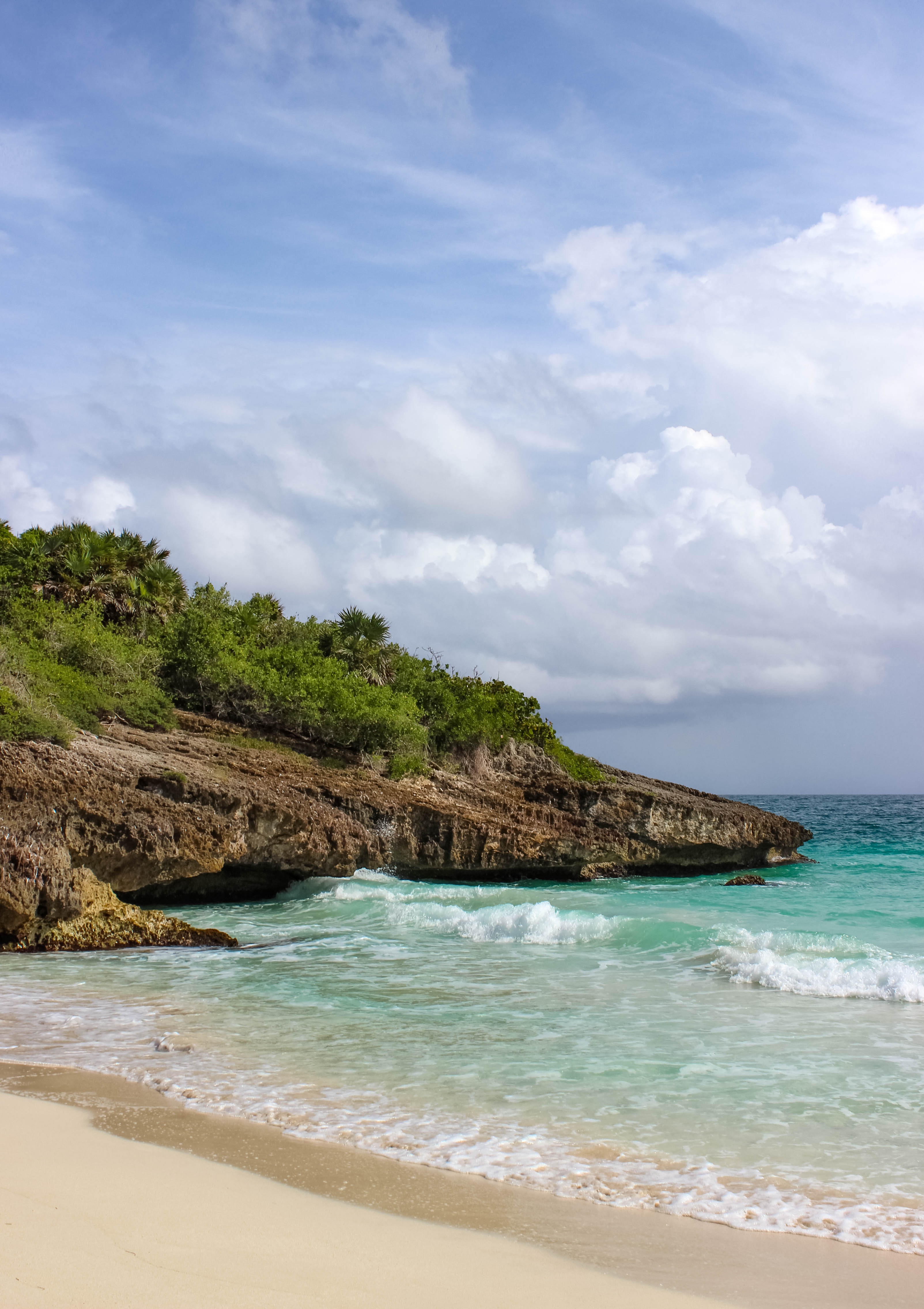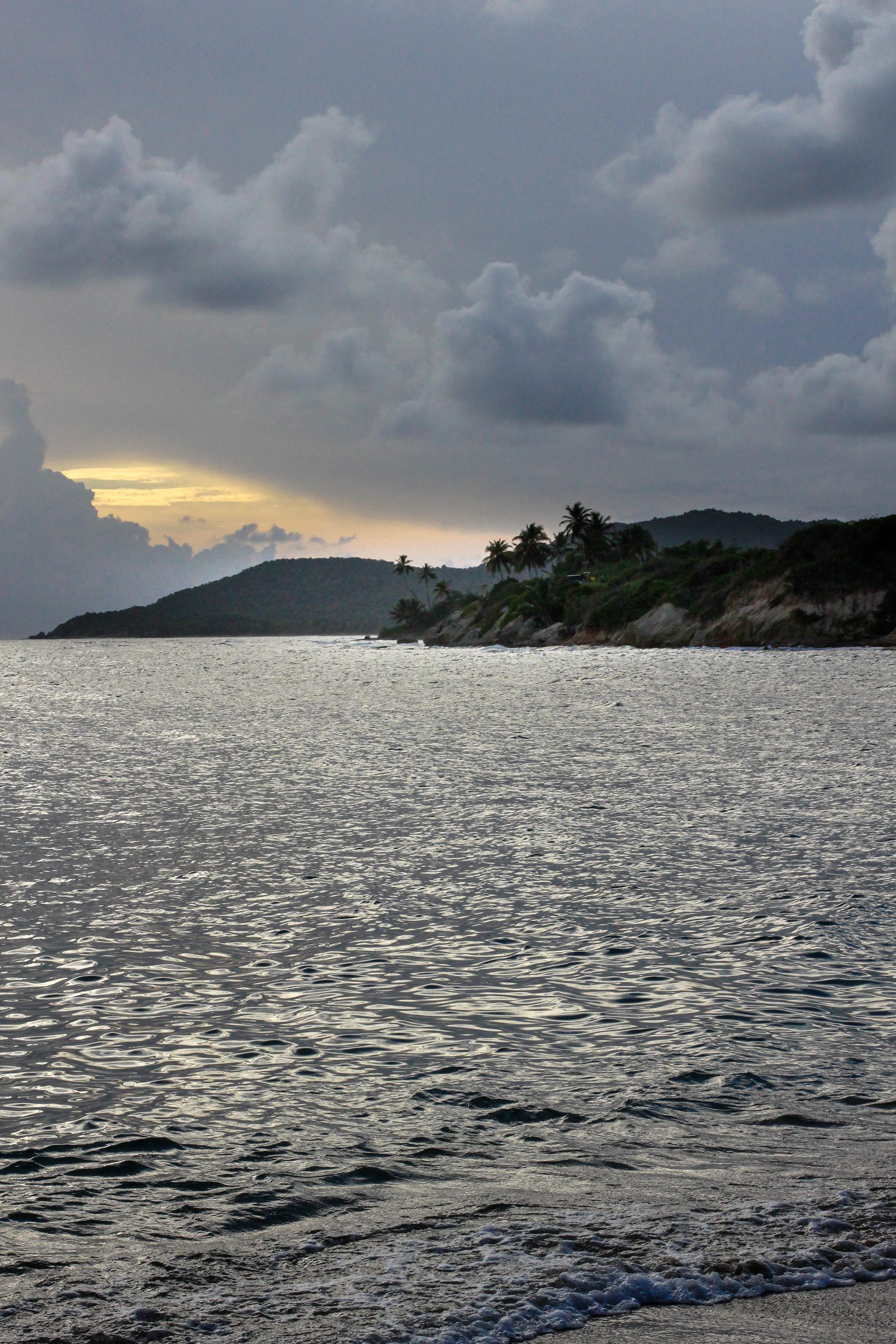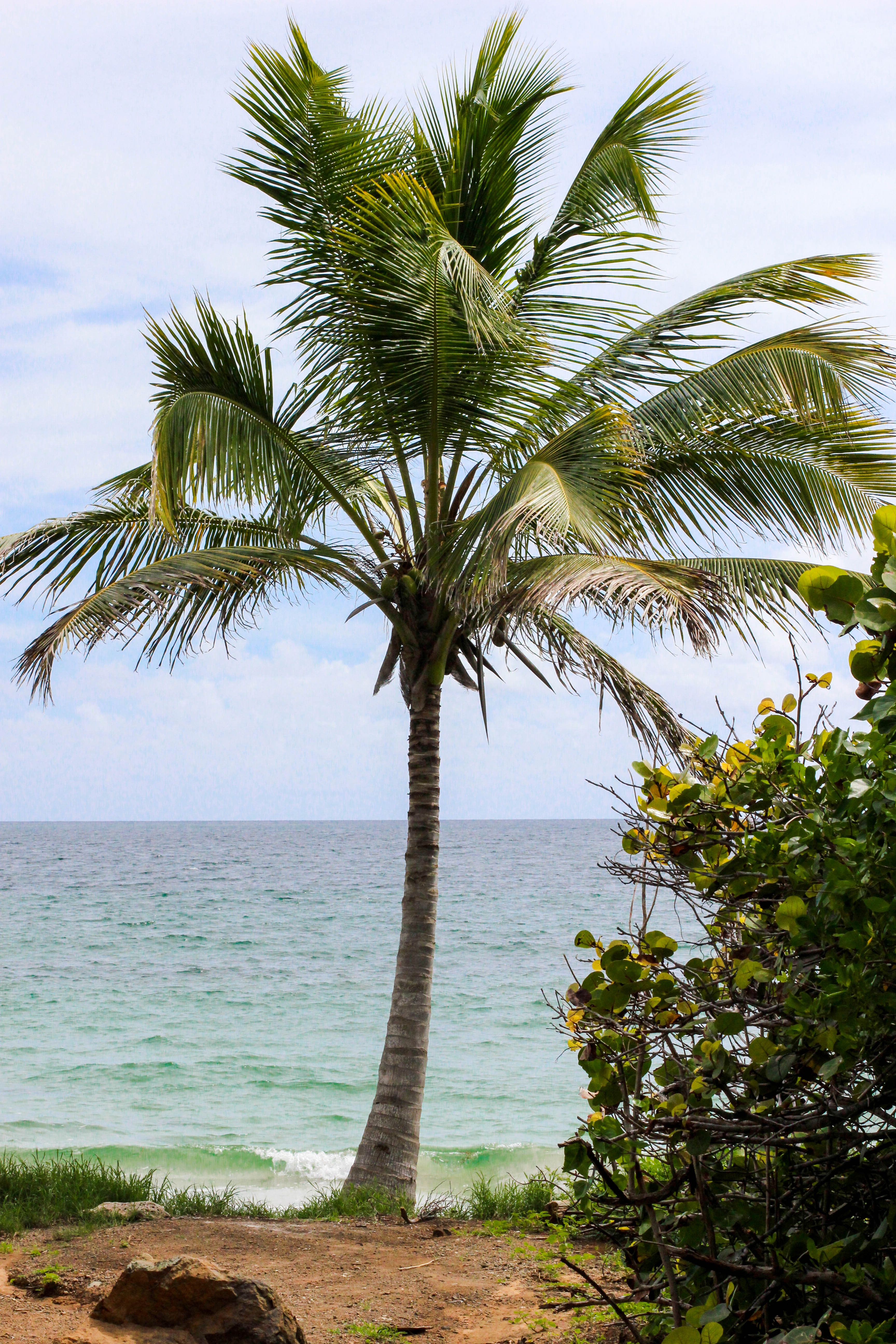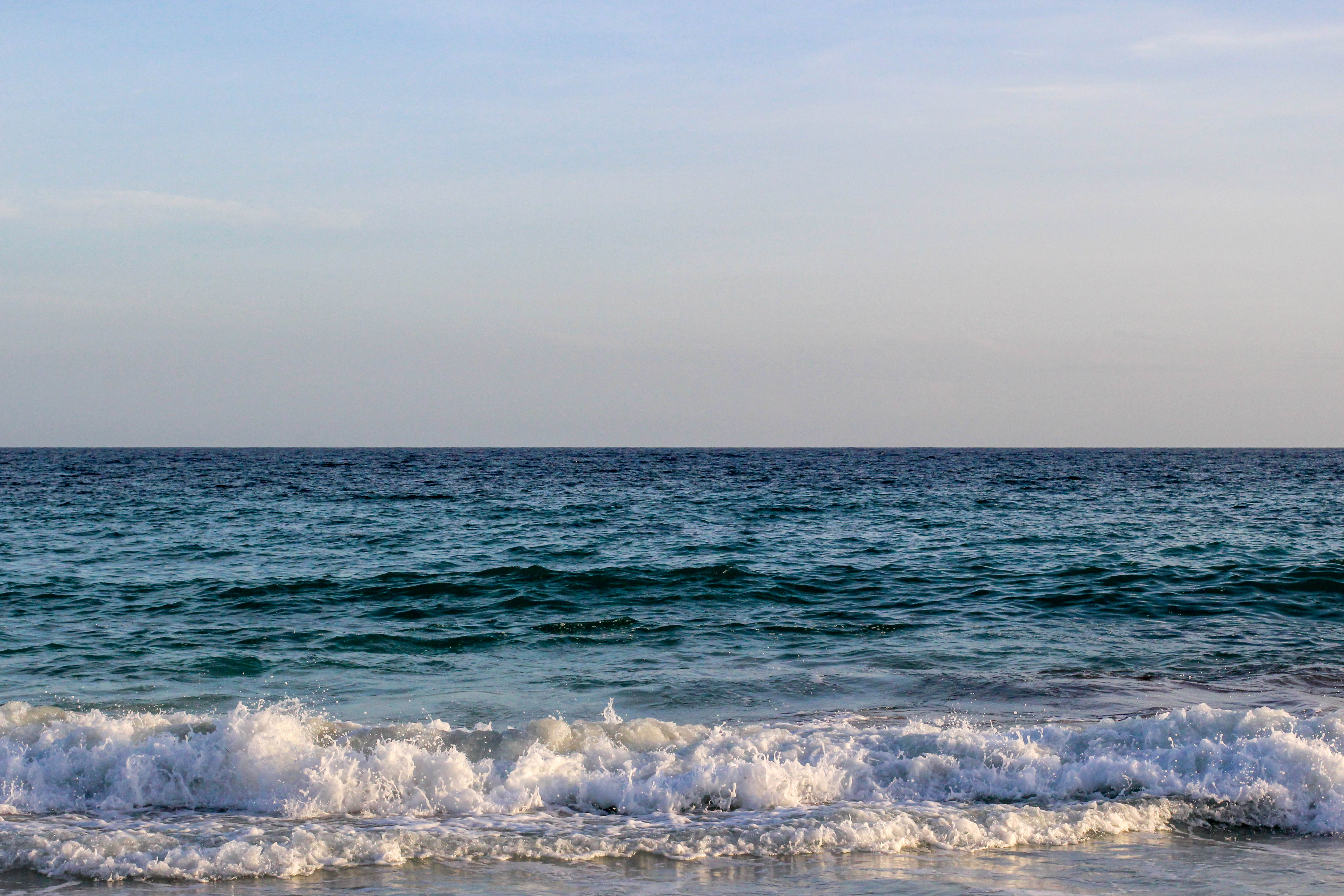 Bioluminicent Bay
Beyond it's outstanding beaches, Vieques is actually most famous for its bioluminescent bay (affectionally known as Mosquito Bay). This magical body of water has organisms that produce a burst of bright blue light when they come into contact with other organisms. In other words, the water lights ups and glows at night. The Guinness Book of World Records named Vieques' bio bay the brightest in the world.
Go Dancing
By mid-day on Saturday, you'll see the folks start setting up for a night of dancing at La Nasa in Esperanza. Once the sky is dark, the music turns up and crowds flock to the dance floor. A couple drinks at the bar will keep you twirling away for hours.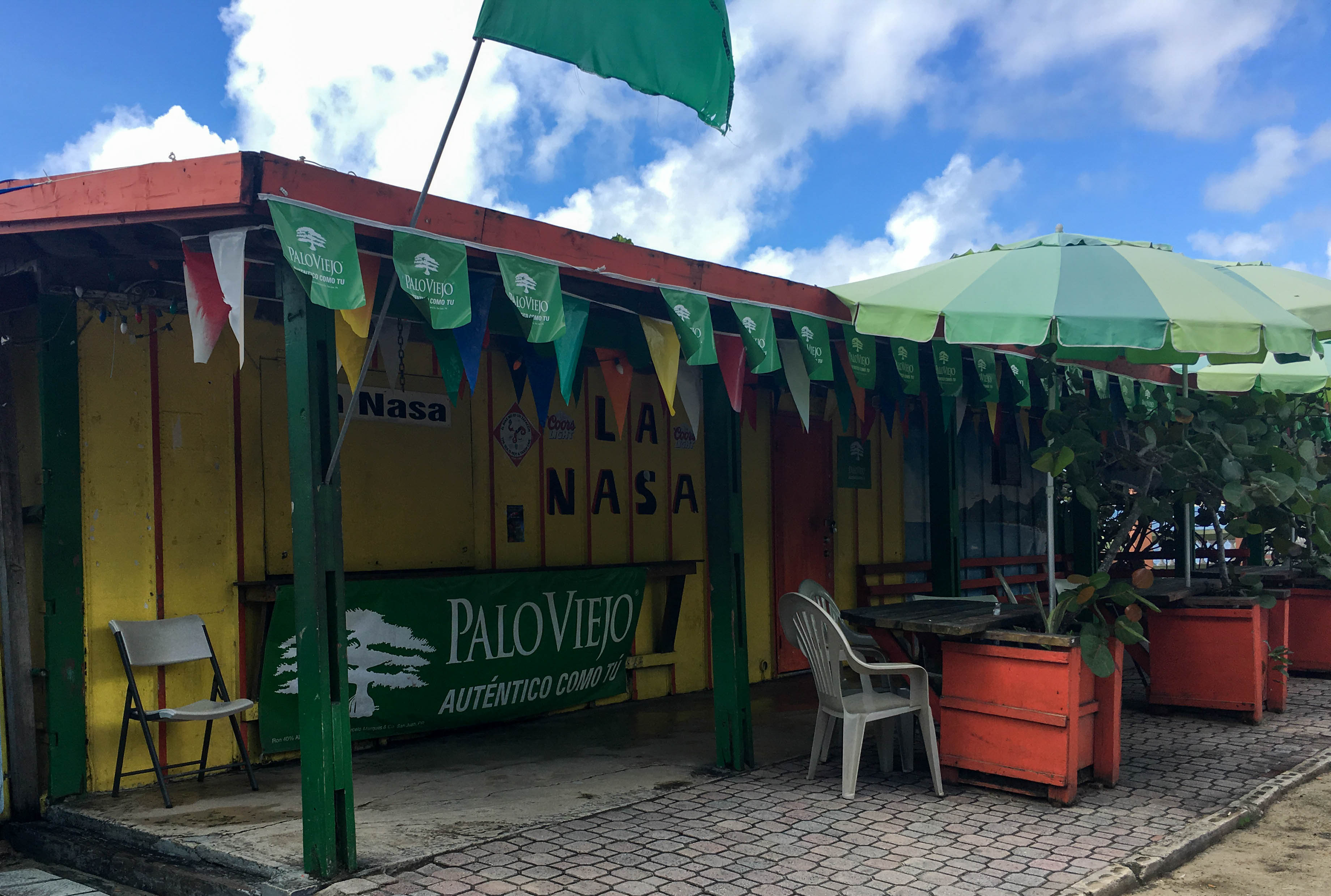 Visit the Ceiba Tree
Located just outside the National Wildlife Refuge El Buey, you'll pass this tree on your way to Green Beach. Almost 400 years old, it's certainly worth hopping out to admire.
stay|stay|stay|stay|stay|stay
El Blok
This boutique hotel located right in Esperanza is ideal for a weekend on the island. Comfortable rooms and a killer rooftop, the hotel's modern design stands out against the tropical backdrop. Interesting art lines the walls and the building itself seems more like a sculpture than a hotel. We love the young vibe of the space and the location couldn't be better. Read more about it here.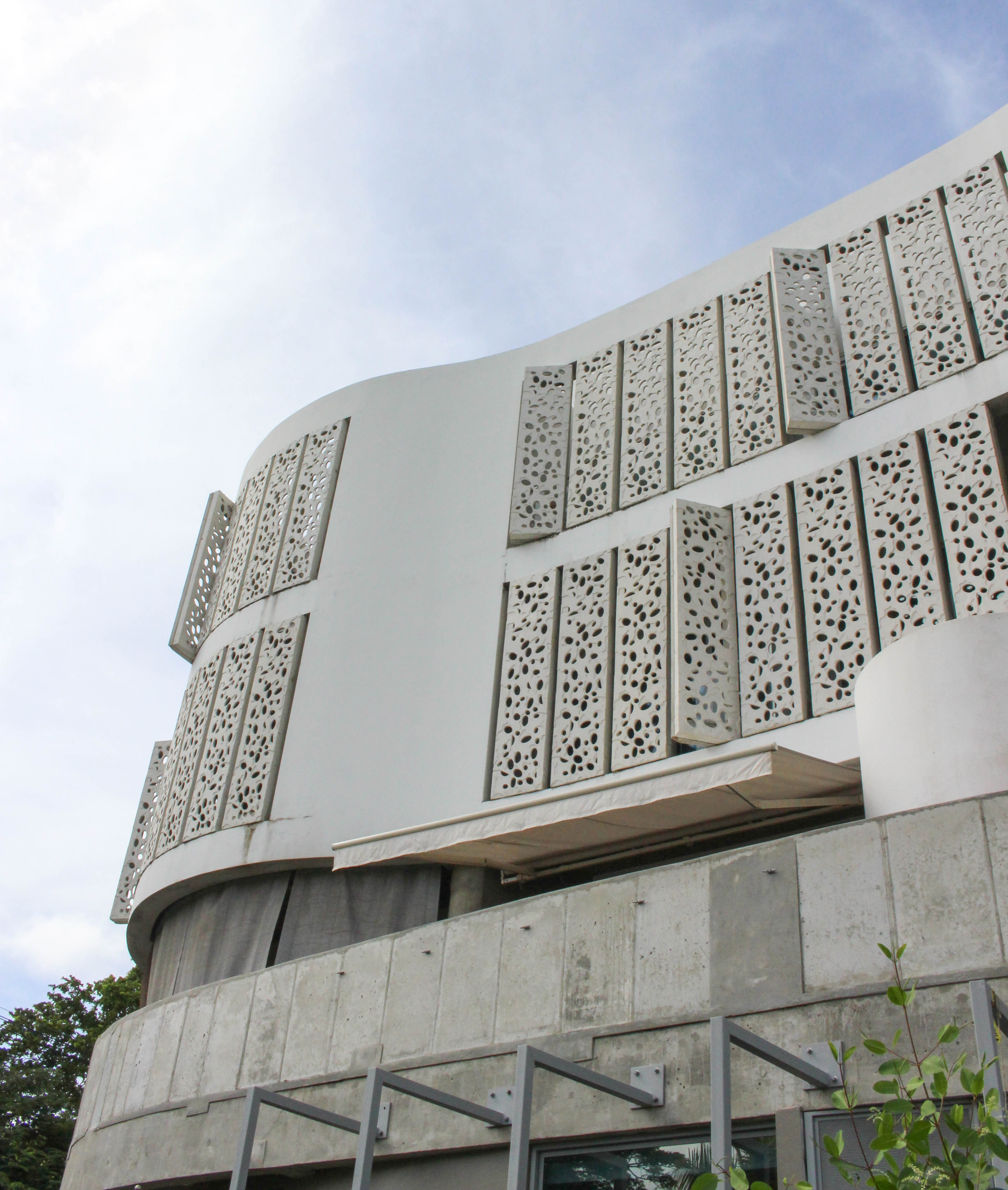 W Retreat & Spa
Only a 2-minute drive from the airport, the W Retreat & Spa is swanky and vibrant. Bright colors and fun music greet you upon entering the lobby. The rooms are spacious and beautiful, but with a beach right outside the door, we bet you won't be spending too much time indoors.
Comments