As we walked through the door, into the dimly lit front bar of the restaurant, we were greeted with the most welcoming 'Bueno Sera!'. It would have been an appropriate moment to muse about being away from New York City and out in the Italian countryside, but alas, we were in the heart of Greenwich Village. Villa Mosconi has the ability to transport you to Italy in more ways than one. From the family-run style and decades-loyal customers to the authentic sauces and hand-made pastas, this place will capture your heart the moment you walk in.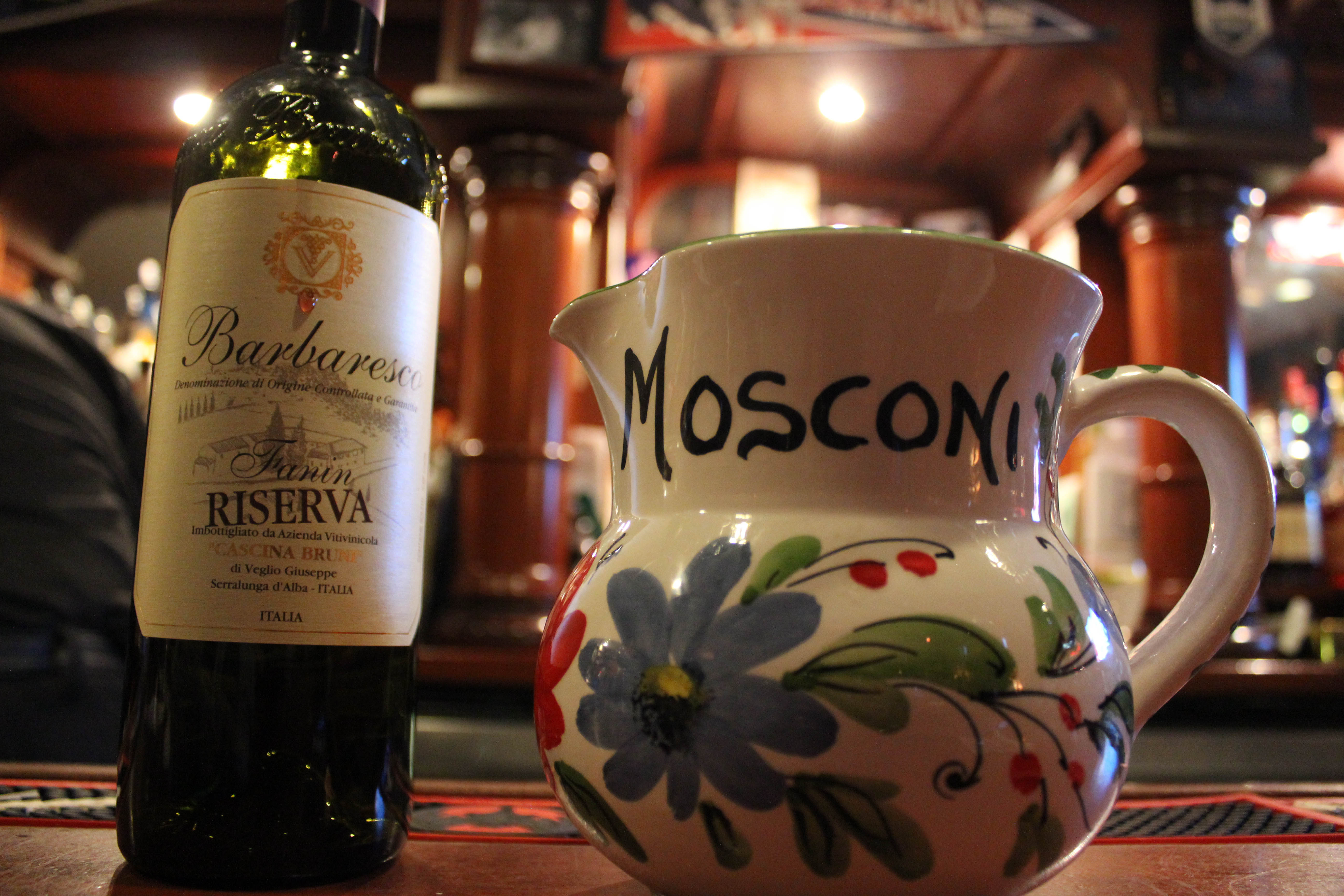 Villa Mosconi has been family-owned and operated from the start. Patriarch Paolo Mosconi came to America from Piacenza, Italy in the 1970s and opened the restaurant with a dream that it'd become a place where his family could stay connected to their roots and each other. Paolo's done just that – all seven of his children keep the place running – and it's considered to be one of the most authentic Italian restaurants in the City.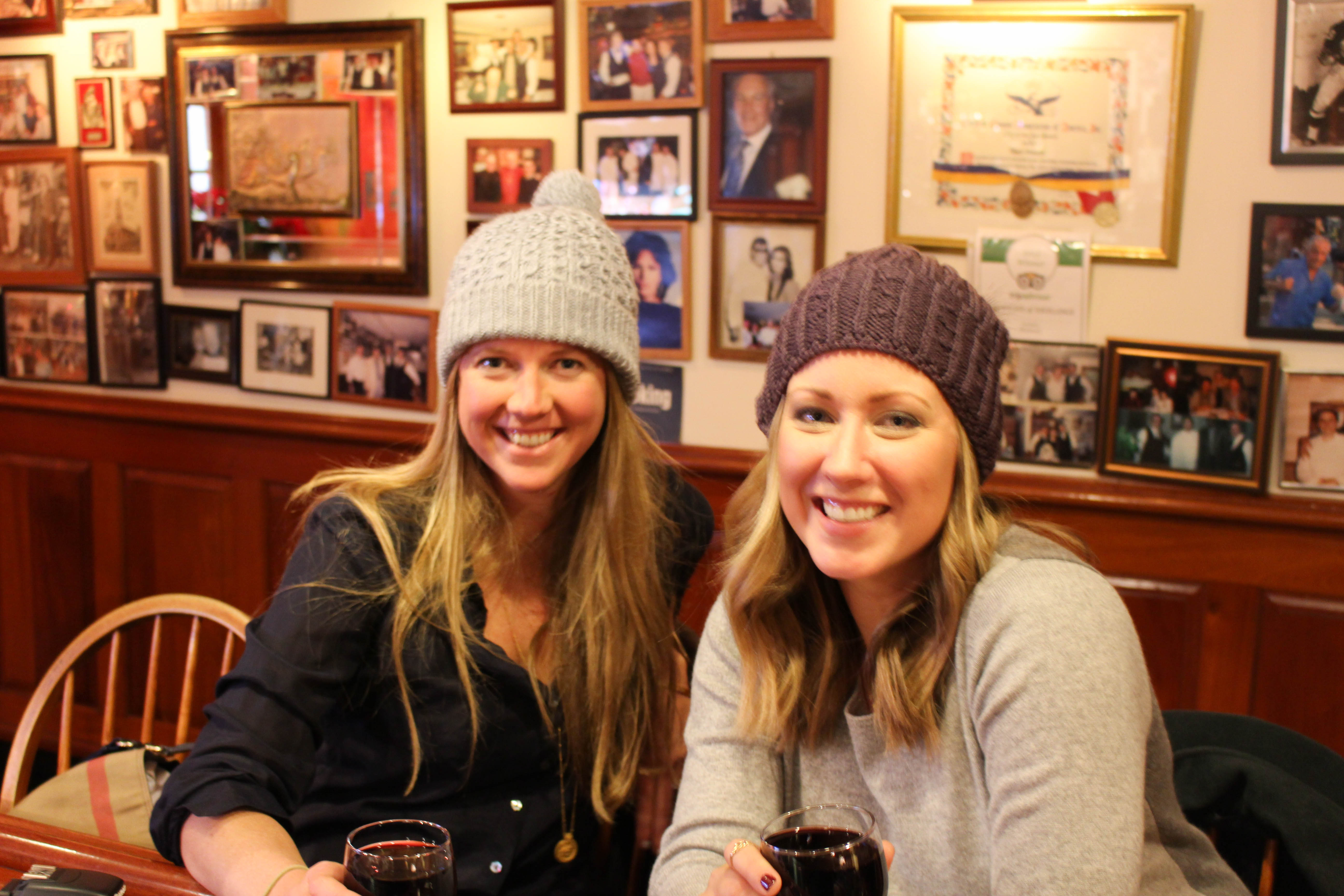 After a glass of velvety barbaresco at the bar, we made our way back to the dinning room. Filling up quickly, even at the early dinner hour, we were immediately taken aback by a group of eight lively old men seated at table in the corner. Belly-laughing at jokes one minute and intensely discussing politics the next, this group – friends since kindergarten – has been meeting up for a monthly dinner at Villa Mosconi for the past two decades. That's the kind of place this is – where everyone knows everyone and the bartender is preparing cocktails before they're even ordered. He knows the orders of his loyal customers by heart.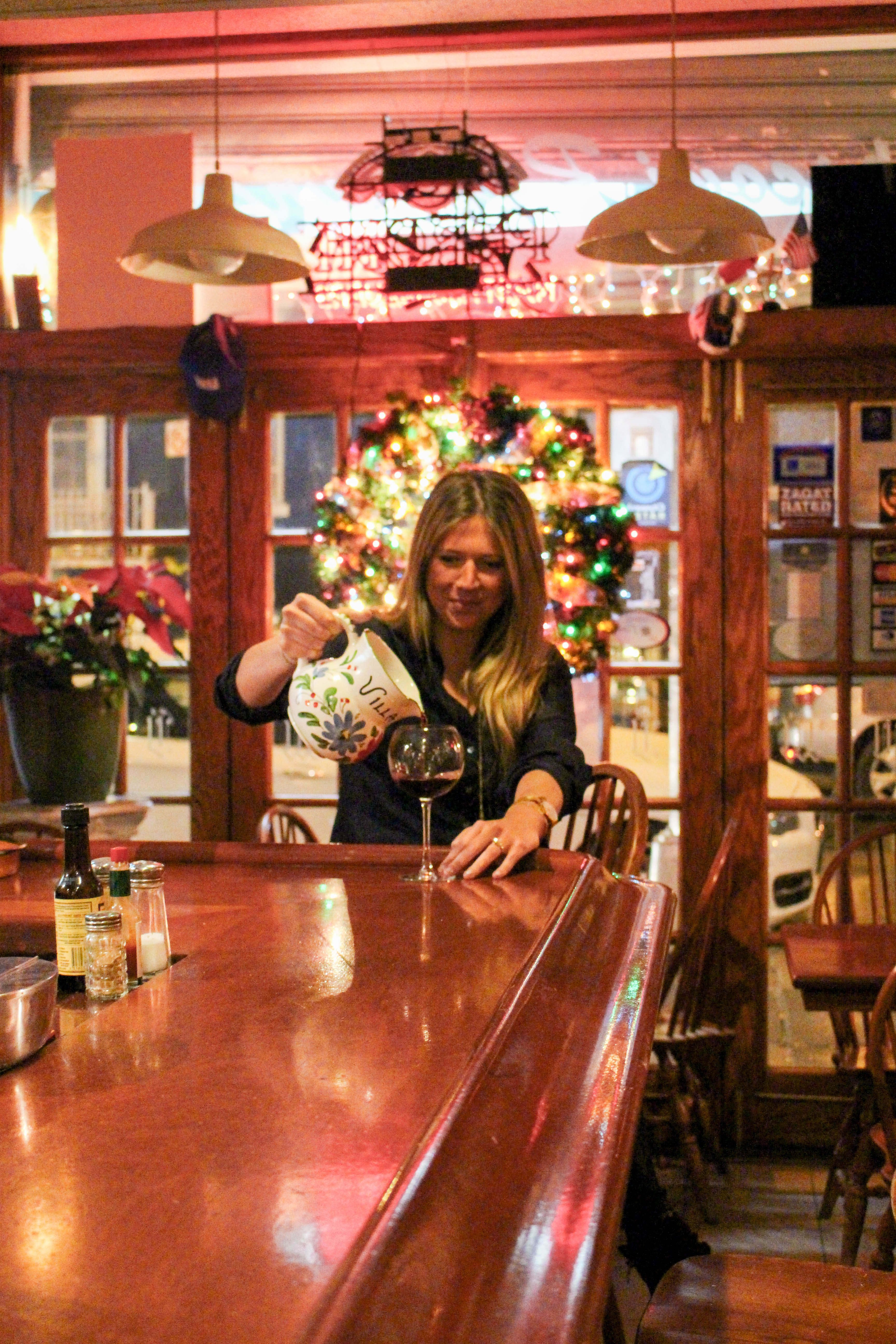 While the familiar atmosphere is certainly a draw, the food is the real star. If you ask, you'll likely learn about a few dishes that aren't on the menu. Dishes like 'Grandma's Special Pasta' are house-made and packed with authentic, fresh flavors. The best option, though, is to ask your server to simply bring his favorites. That way, you're sure to sample an array of pasta shapes, fillings, flavors, and sauces.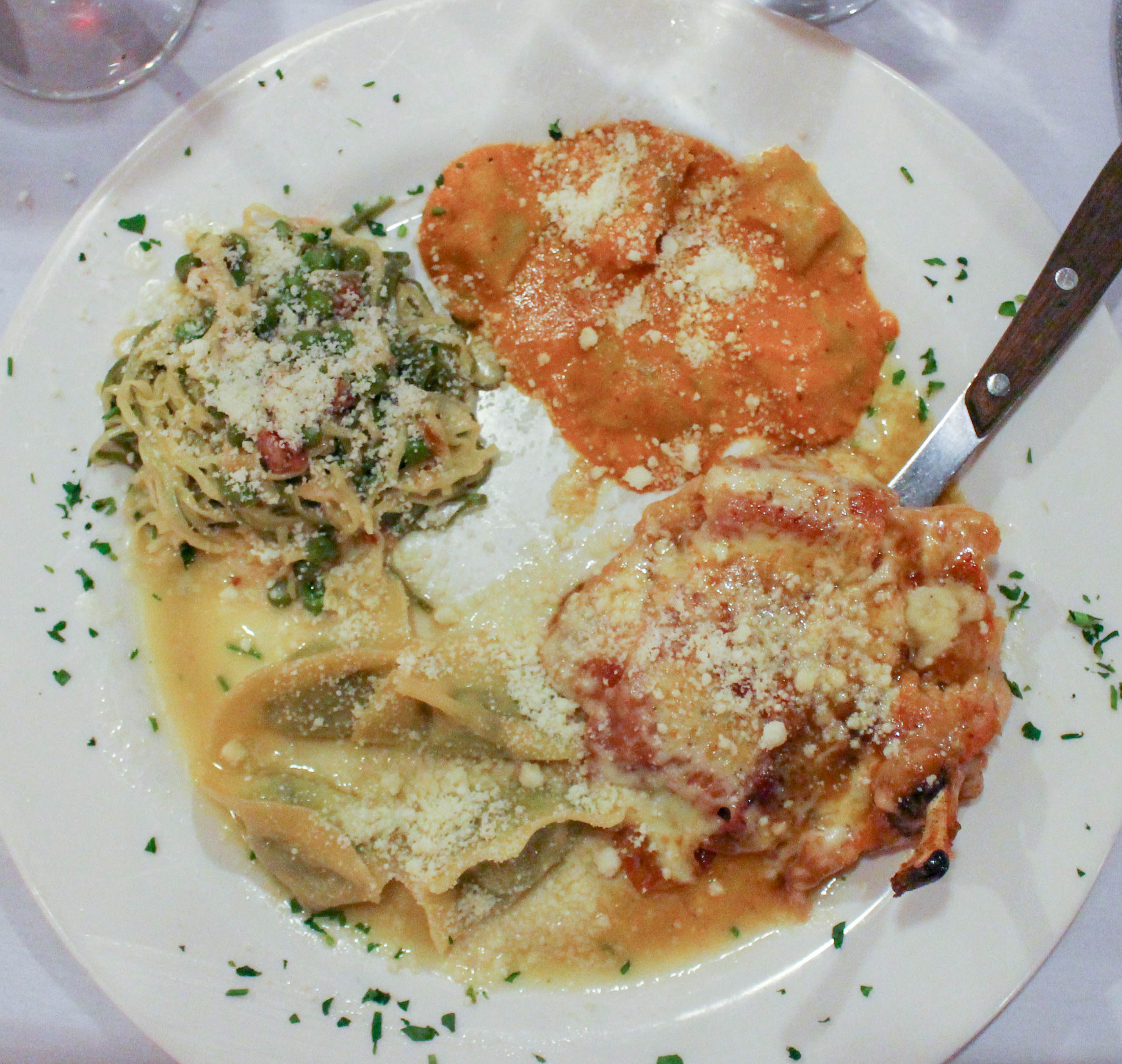 Each bite more delicious than the next, our sampling plate included: chicken breast layered with prosciutto and mozzarella in a white wine brown reduction, tortelli stuffed with spinach & ricotta in a butter and sage sauce, Agnolotti stuffed with beef in a pink sauce, and Paglia E Fieno pasta with pancetta, peas, and onions in a savory cream sauce.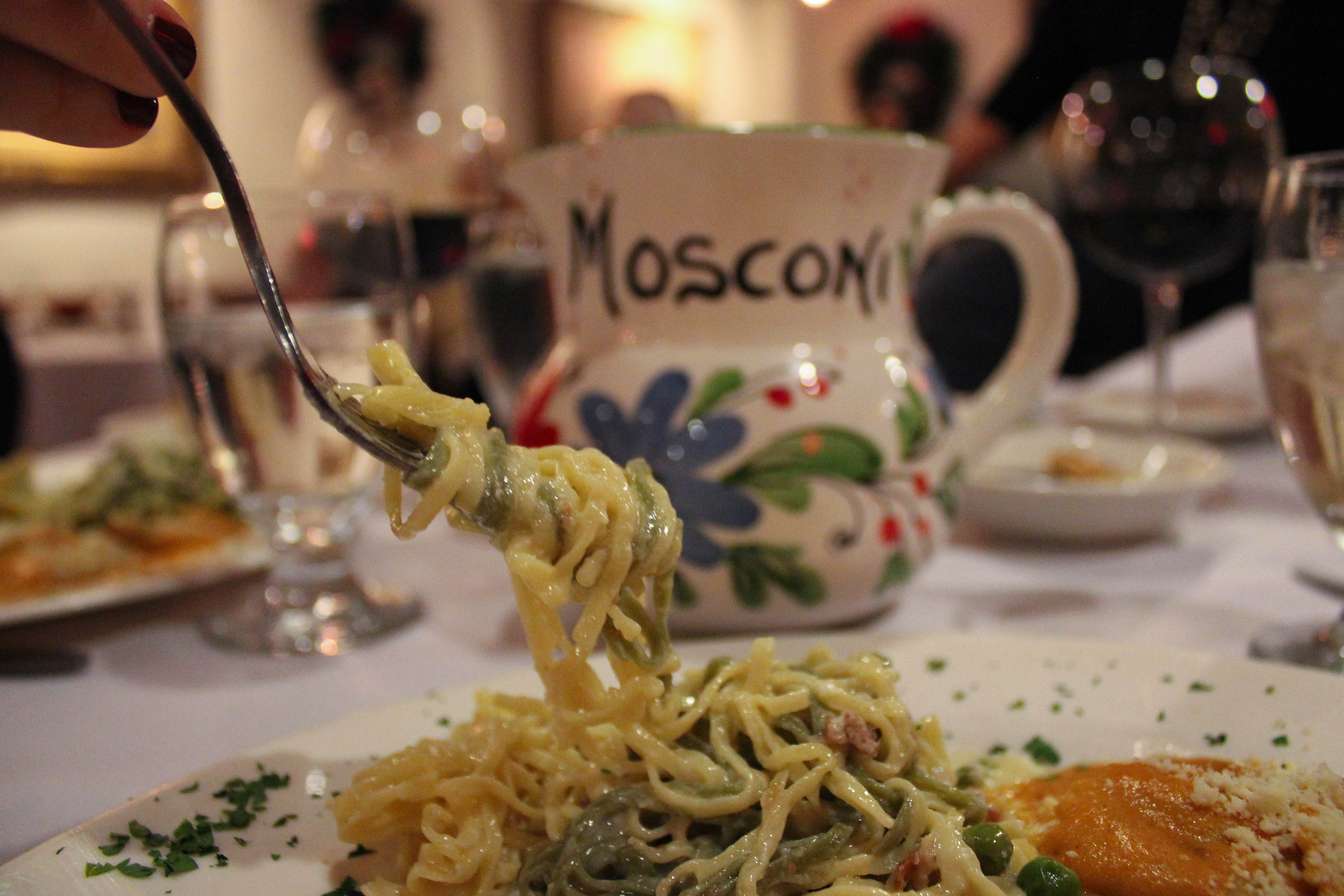 You can tell that a lot of love goes into every single dish and whether it's a cousin or one of the seven siblings, someone's bound stop by your table to make sure you're enjoying everything. We're sure, like us, you'll be back again… and then it won't be long before your drink is sitting there, ready and waiting on the bar counter, before you've even finished hanging your coat on the chair.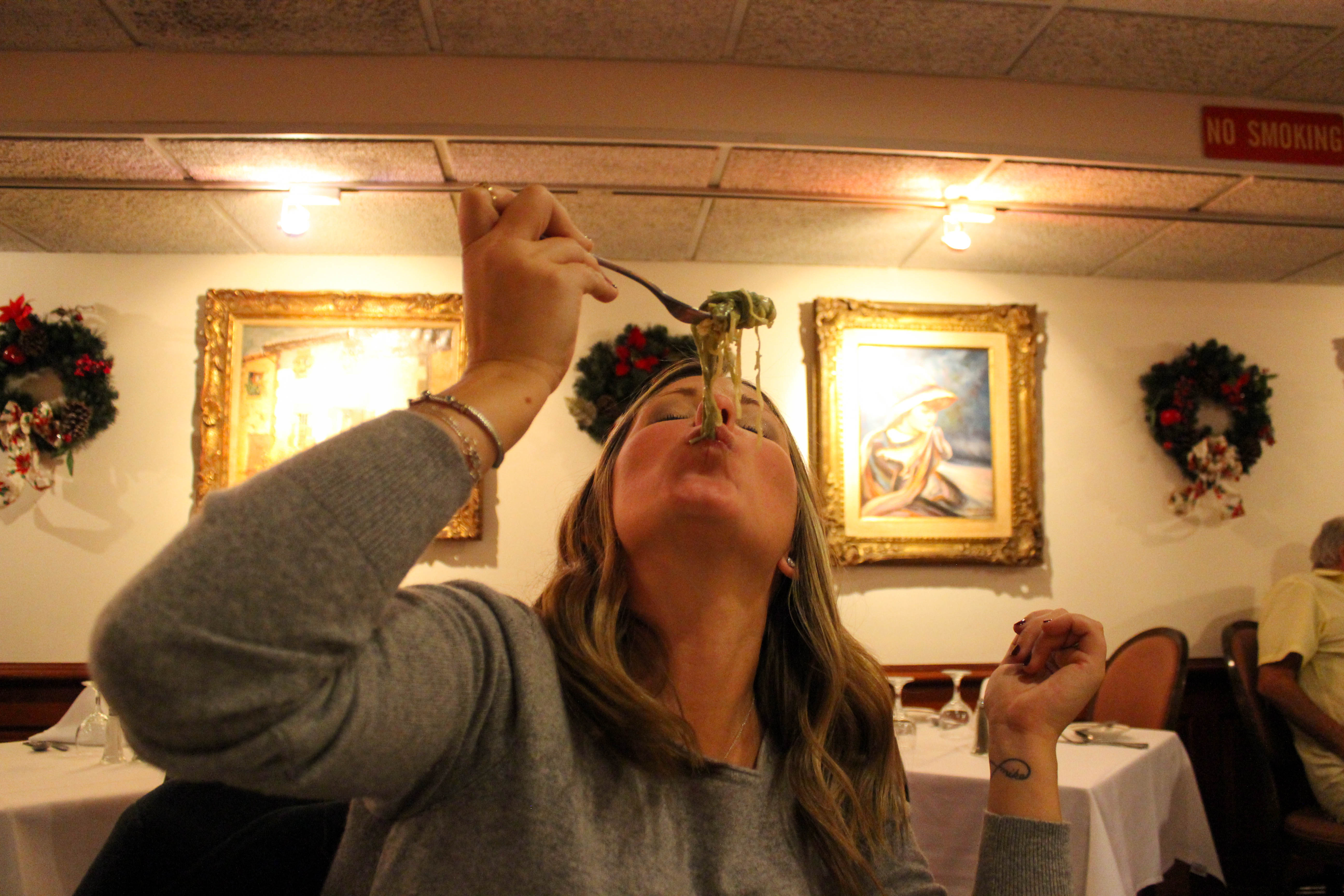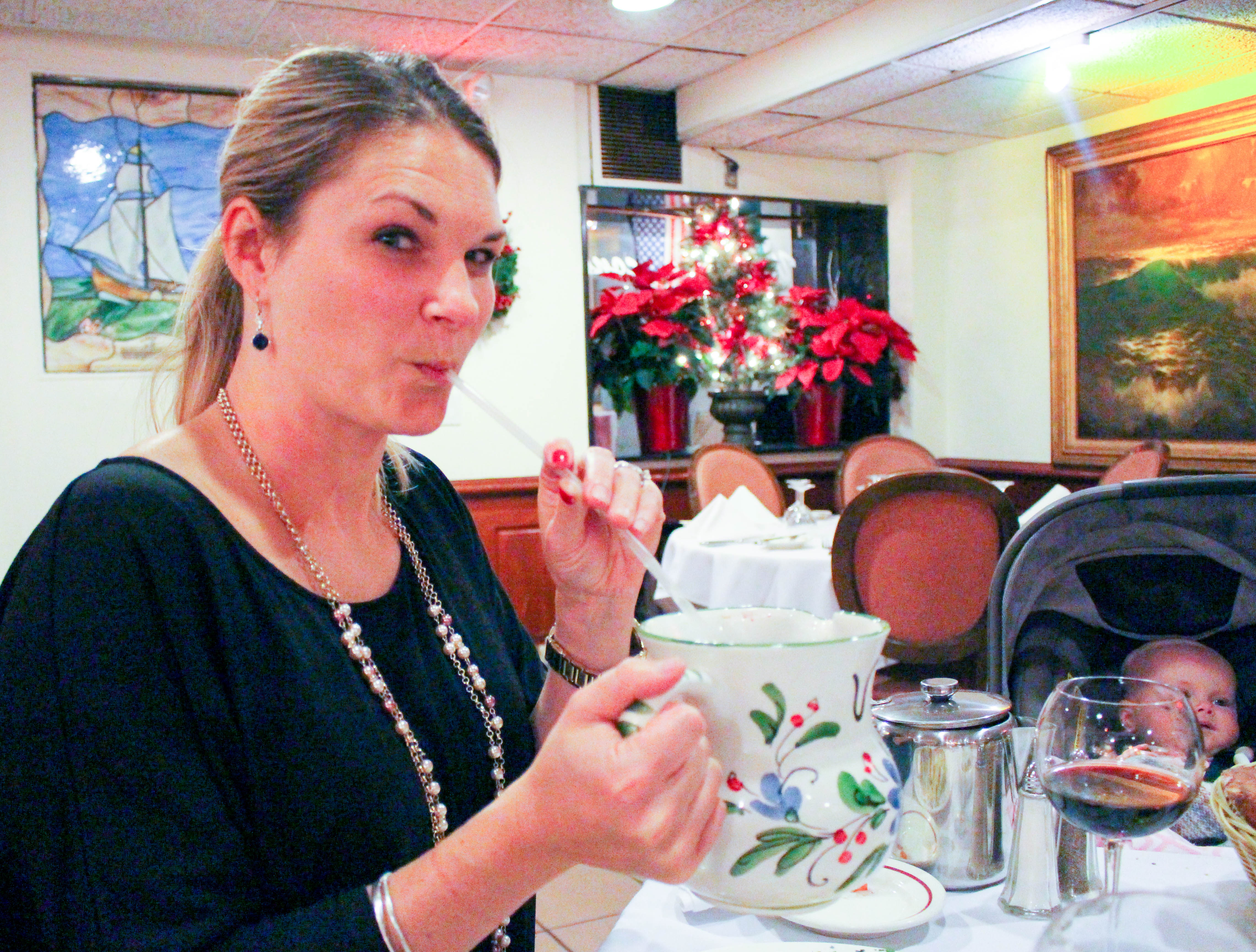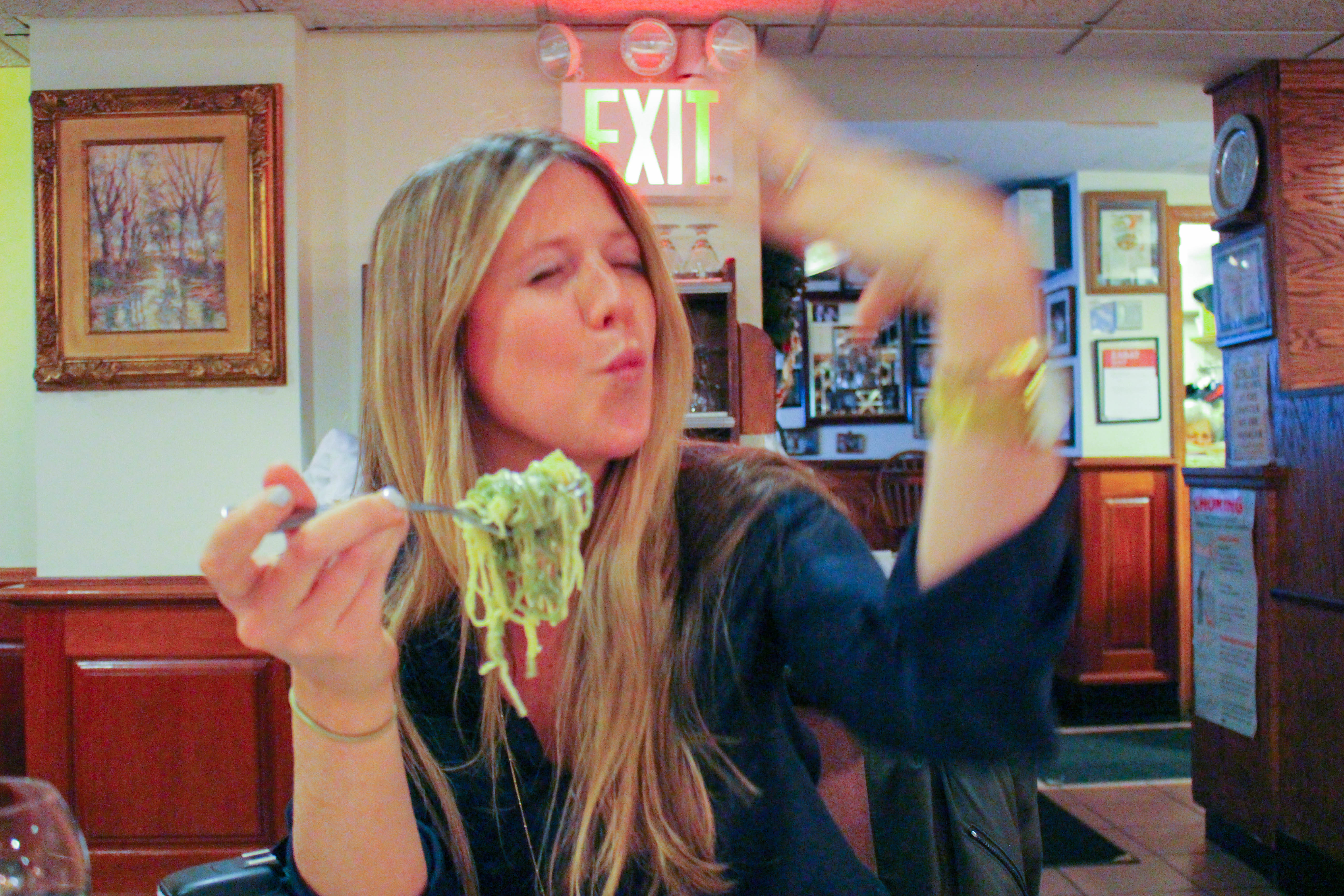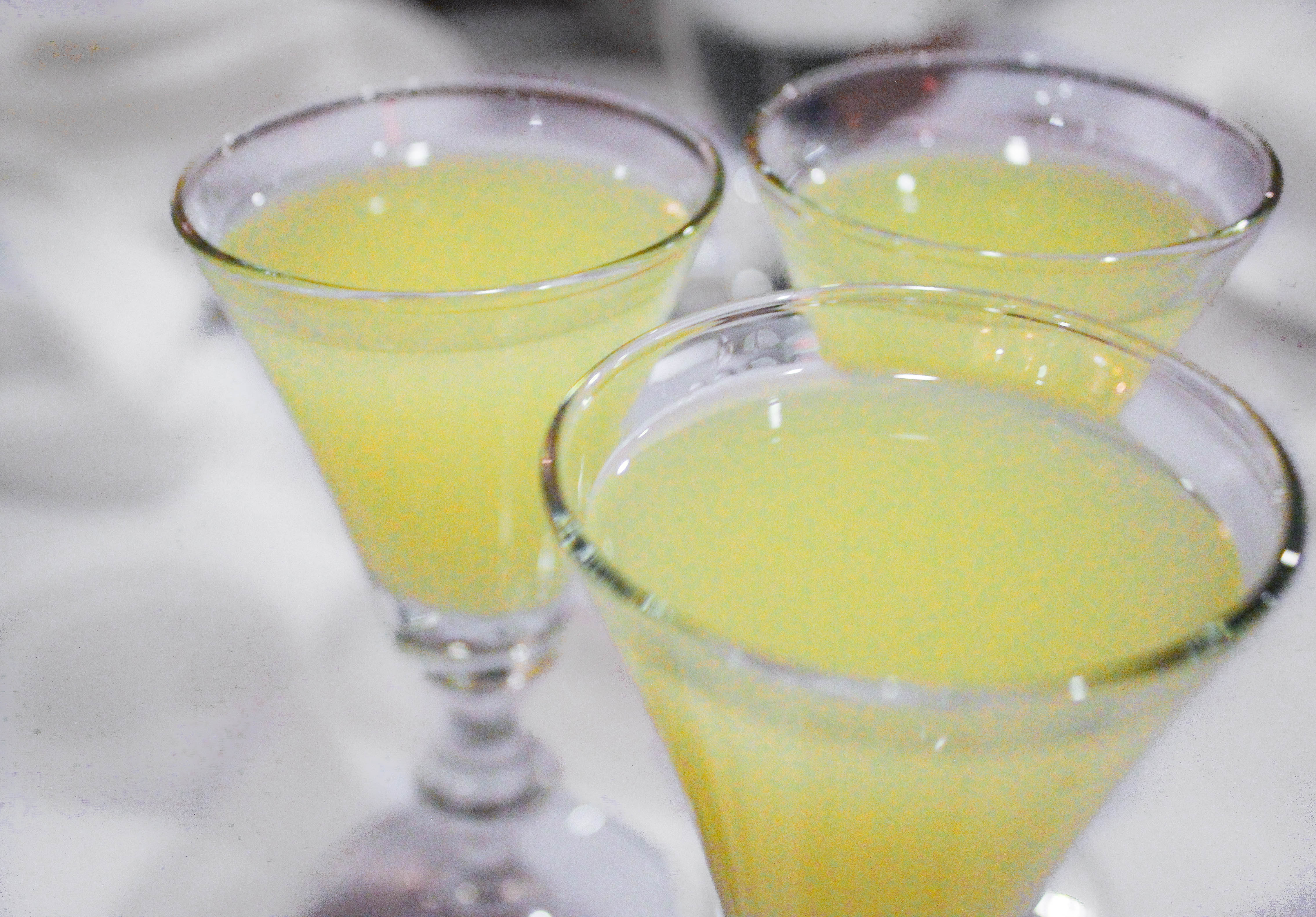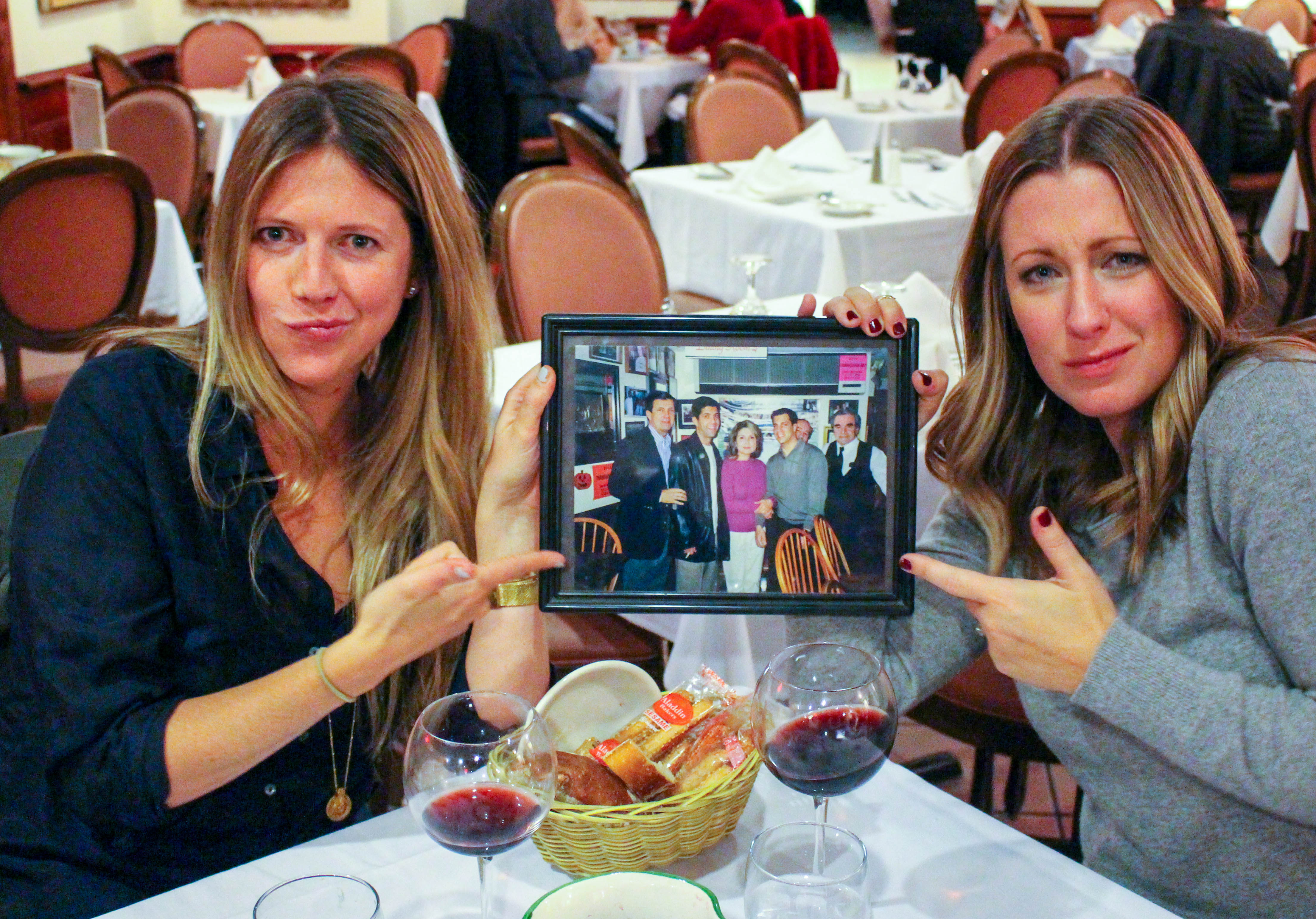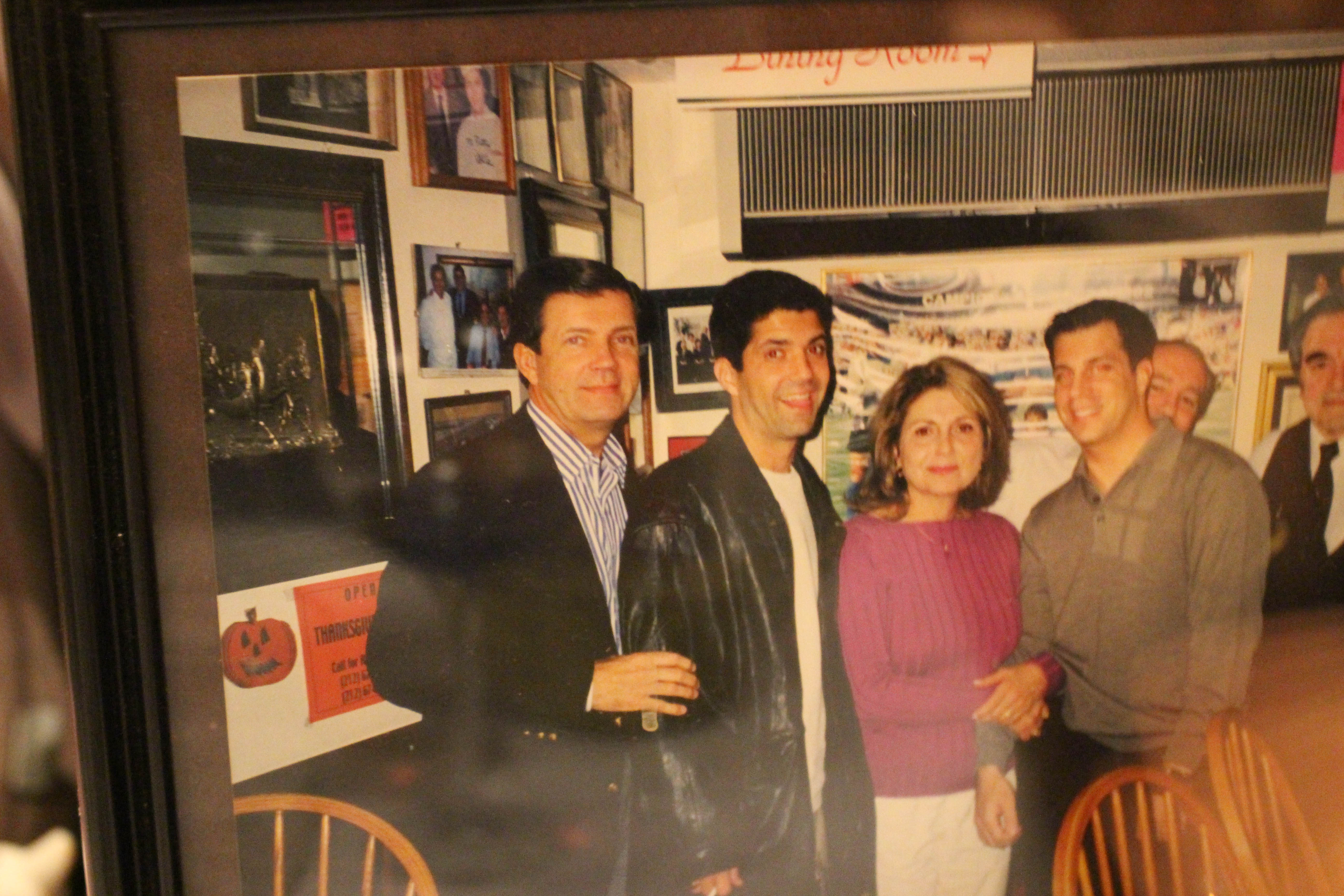 Comments