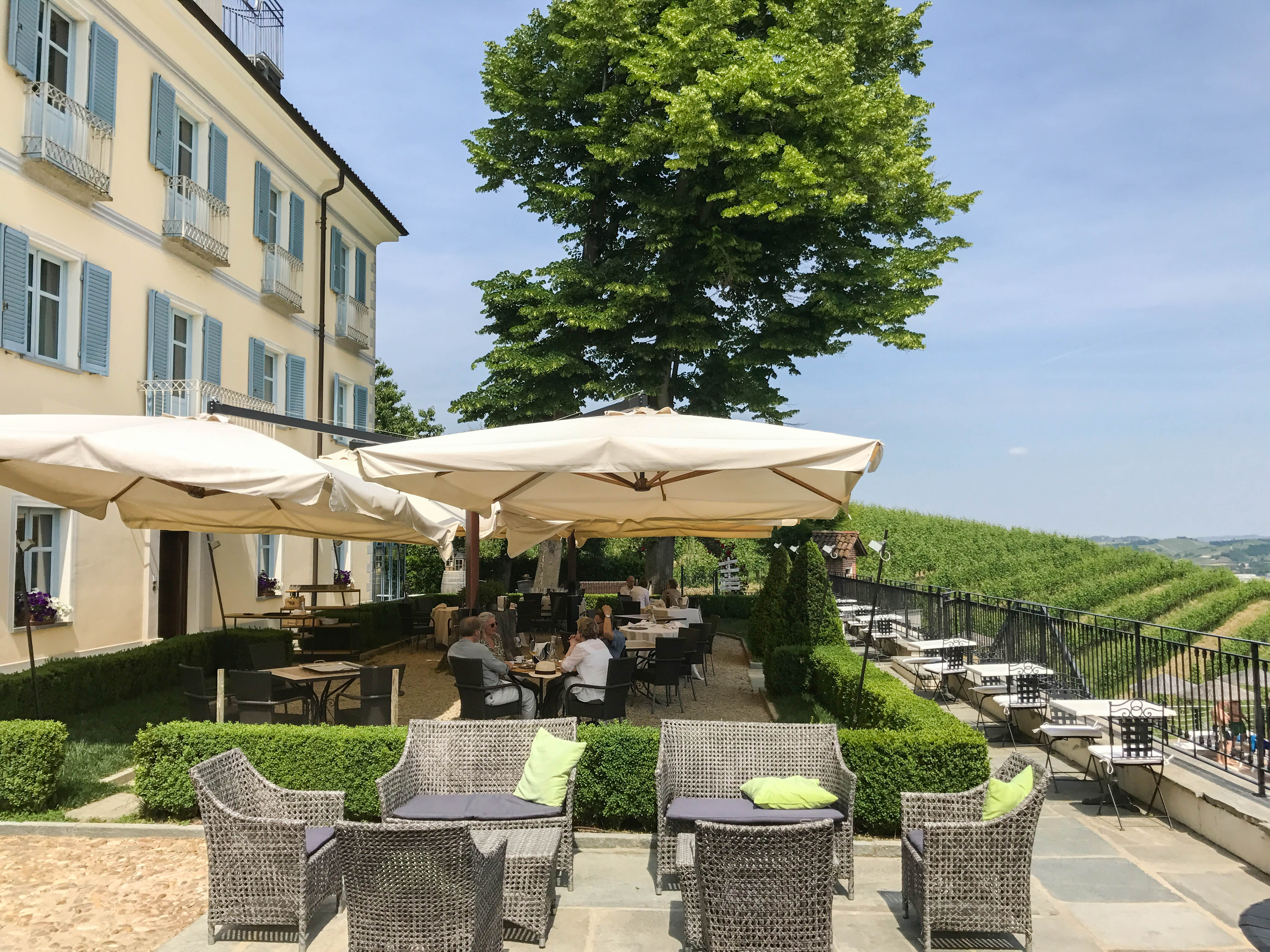 Villa Tiboldi is one of the most wonderful, off the beat path gems we've ever come across. To be honest, we probably would have just stuck to Tuscany when planning our Italian wine adventures; but, a friend's wedding in Torino lured us to the Piedmont region… and we be couldn't be more happy that it did. Come to think of it, why does Tuscany capture most of the attention? Piedmont is an undeniable power-house in the world of wine, famous for the nebbiolo grape in renowned places like Barolo, Barbera d'Alba, and Barbaresco. Beyond that, the region offers a much more authentic experience with way fewer crowds, beautiful bucolic countryside, and epic Piedmontese cuisine. Michelin-star restaurants abound here and rich dishes with truffles and cream sauce steal the show.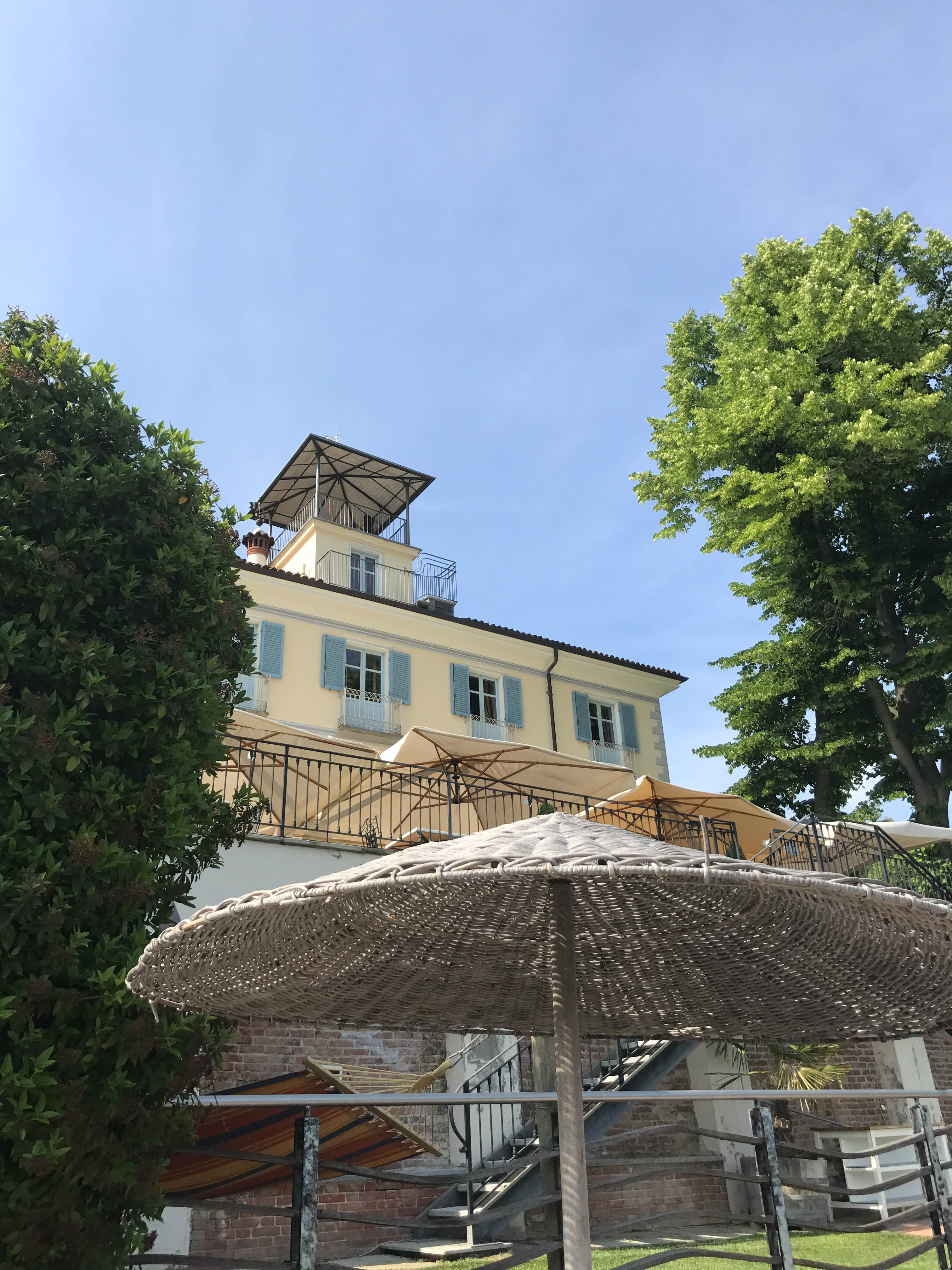 The entire Piedmontese experience comes together perfectly at the lovely boutique property, Villa Tiboli. Nestled among the endless rows of vines in the hills Langa and Roero, the villa boasts lovely guest rooms, a picturesque pool, and one outstanding culinary experience. The restaurant is the crown jewel of the property, and you will certainly need to make a reservation – even if staying there.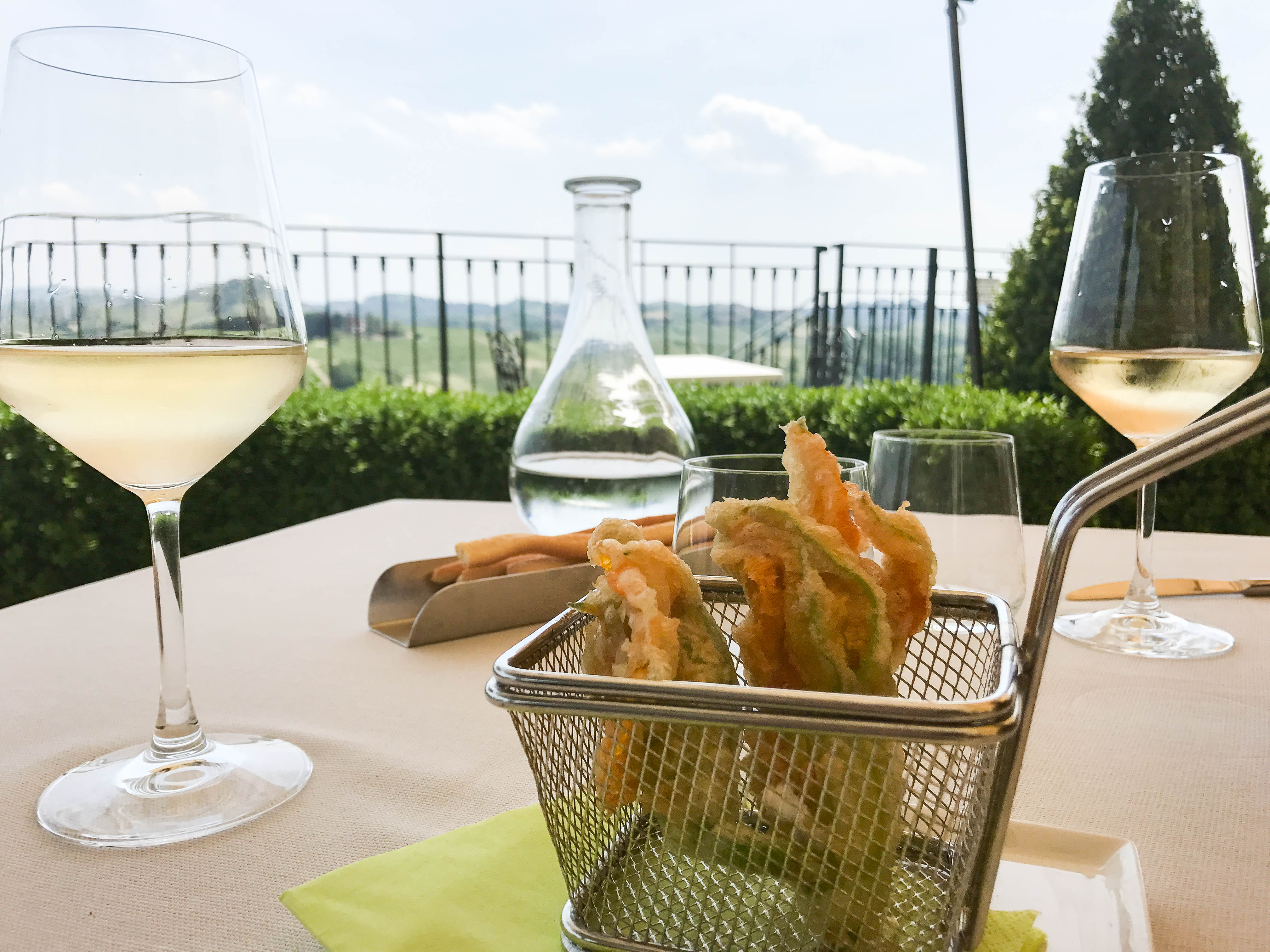 Dine for lunch or dinner (or both – you're going to want to) under the white canopy umbrellas on the terrace overlooking the vineyards. A true 'foodie' experience, the cuisine here is absurdly fresh, local and tied to the seasons. The Agnolotti, for which the region's famous for, is particularly impressive and packed with flavor in a refreshingly light sauce.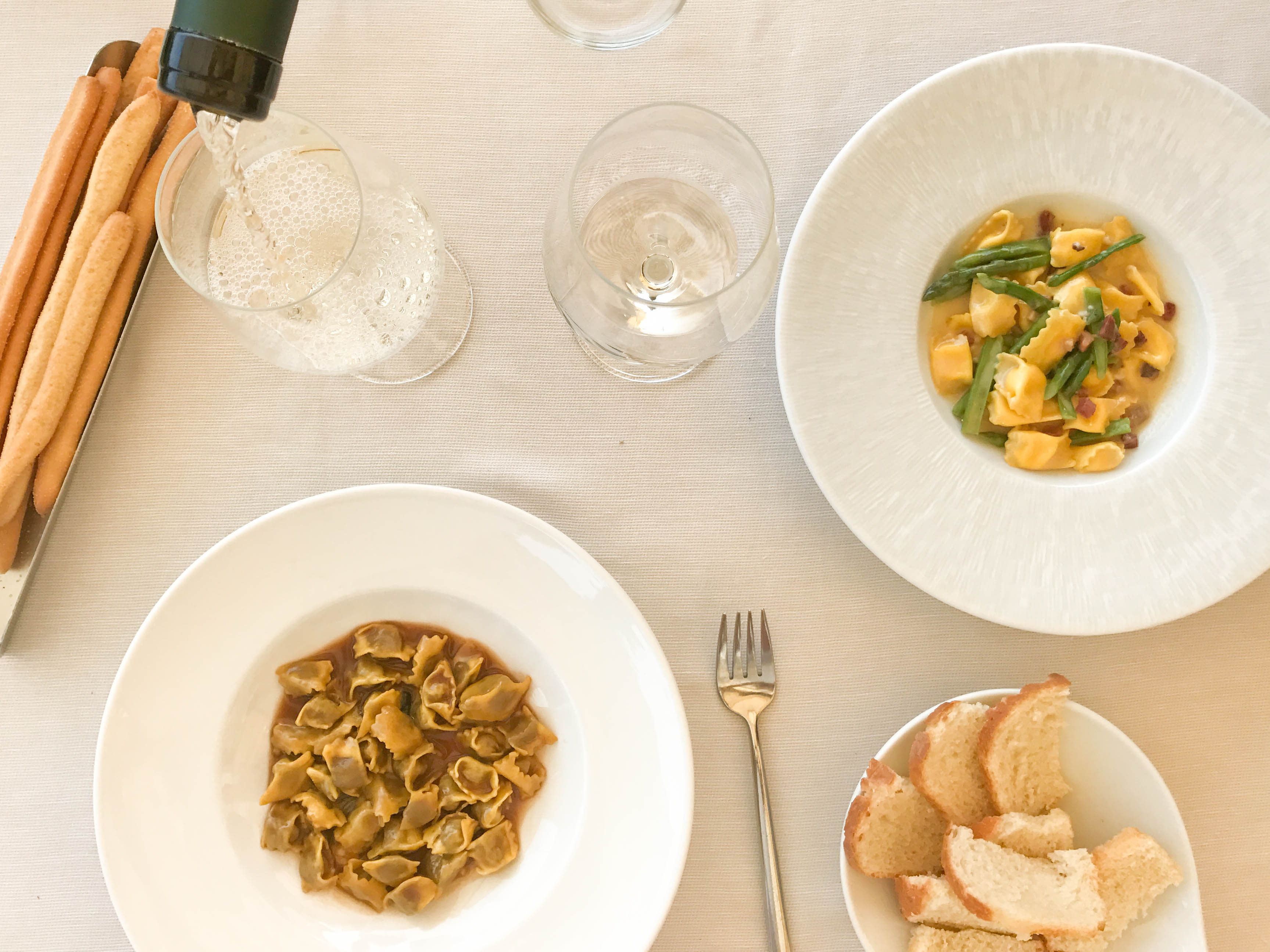 With only 10 guest rooms, the property has an extraordinarily intimate feel. The restaurant attracts foodies from afar, but for the rest of the day, the place is yours. Wander the rows of vines, check out a winery, or just lay by the pool in the sunshine with a glass of crisp Roero Arneis (aka Barolo Biano) in hand.
At this villa on top of the hill, you'll feel worlds away from tourism, and the culinary experience is as outstanding as you'd hope for in all your Italy dreams.
---
MORE PICS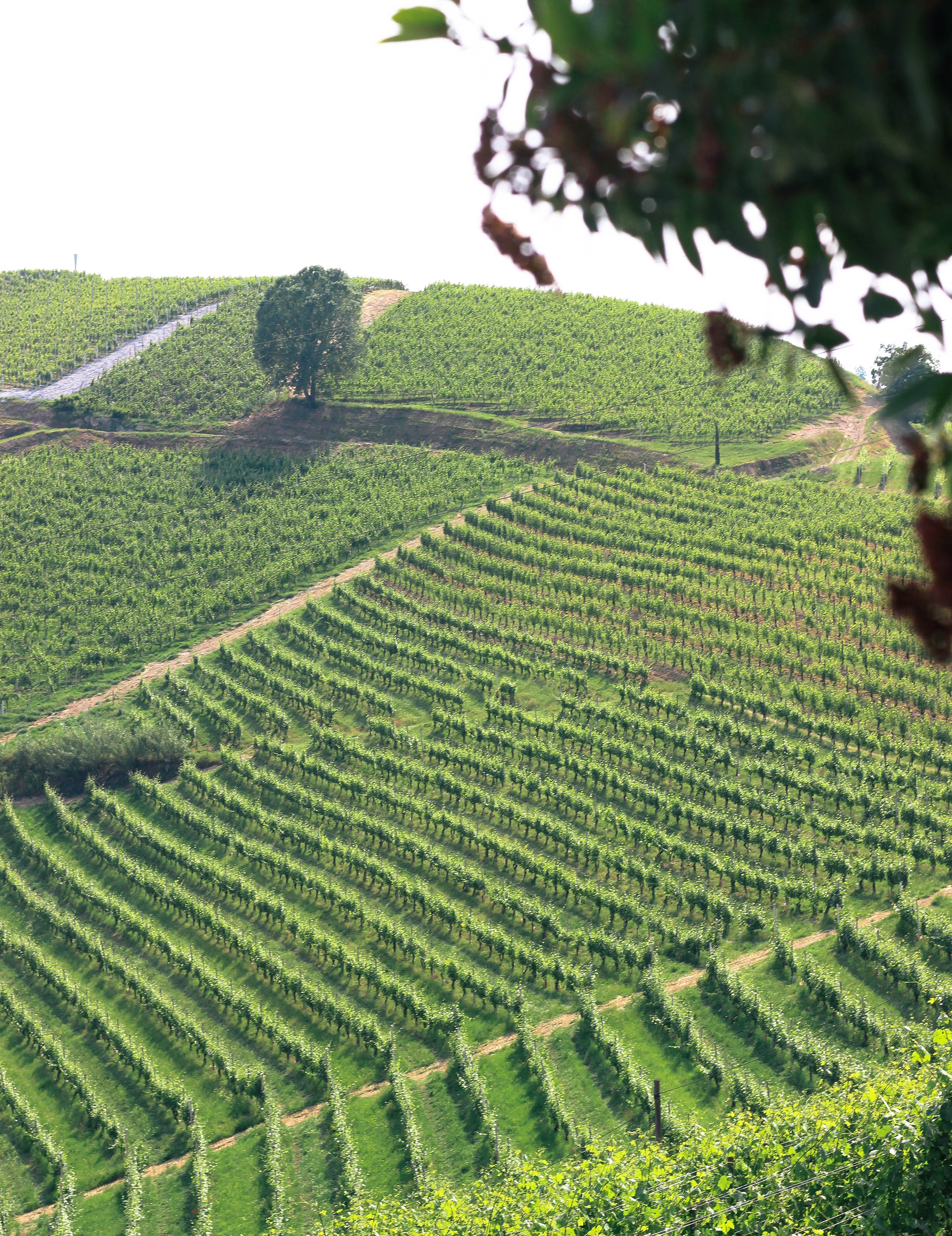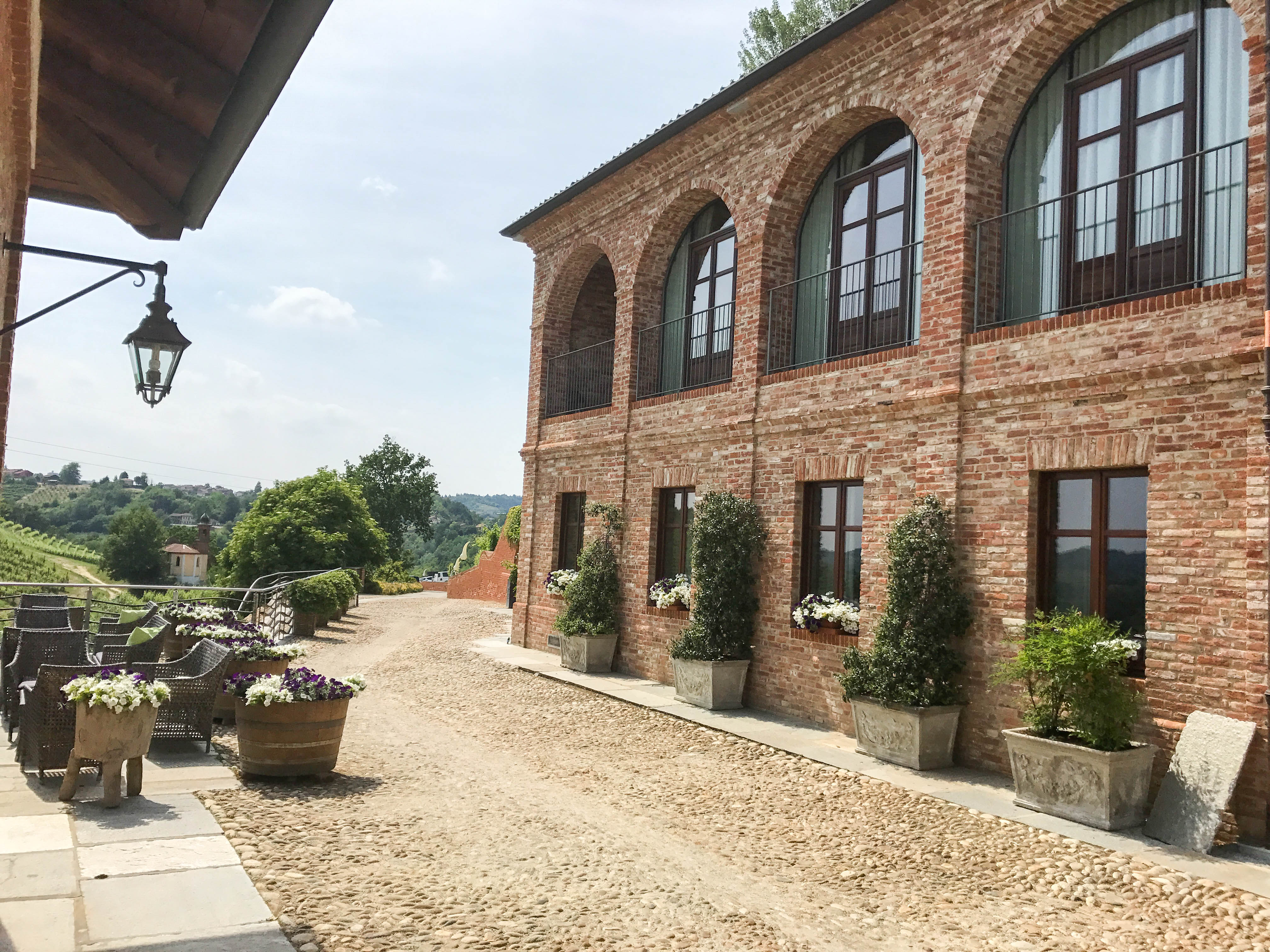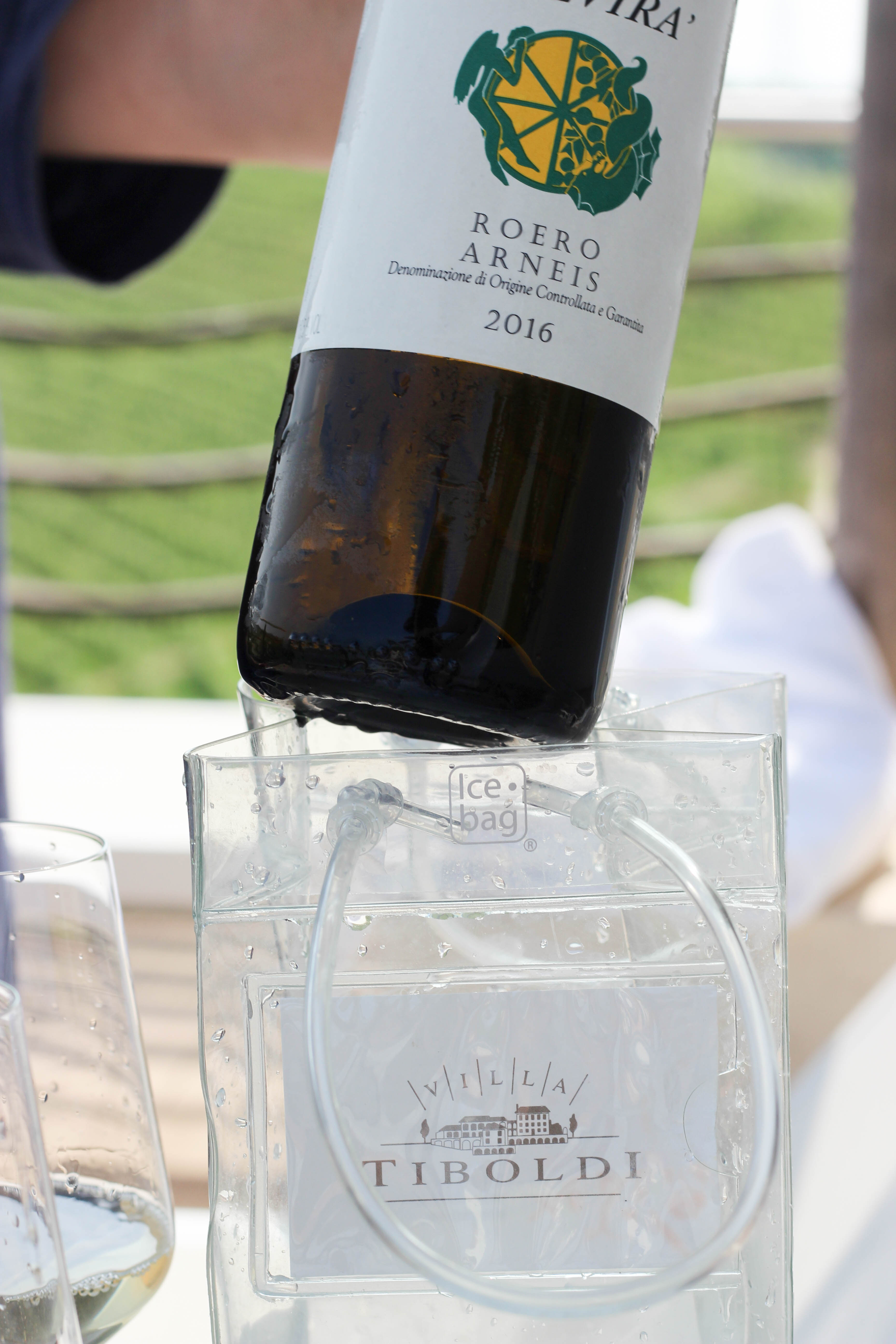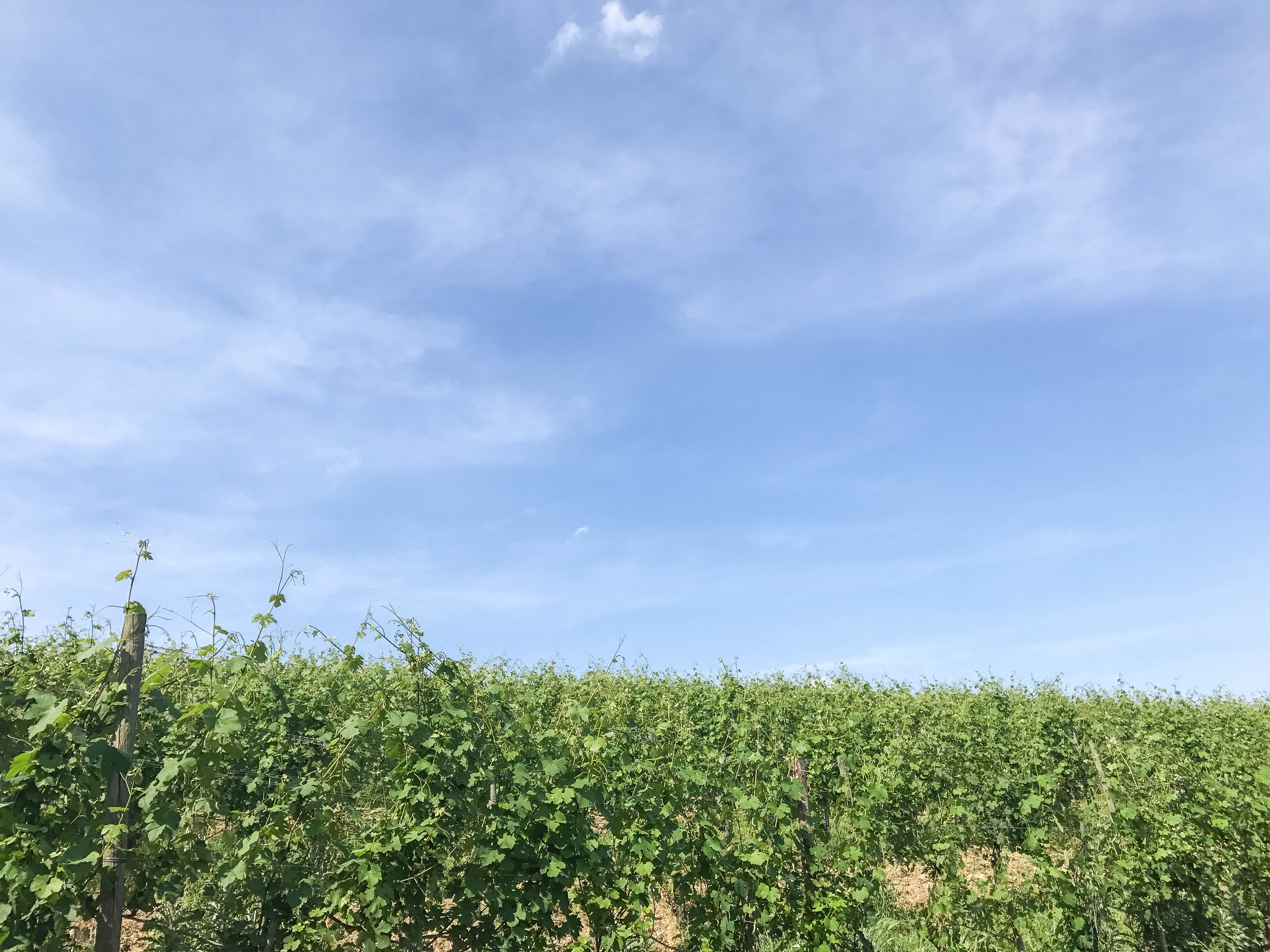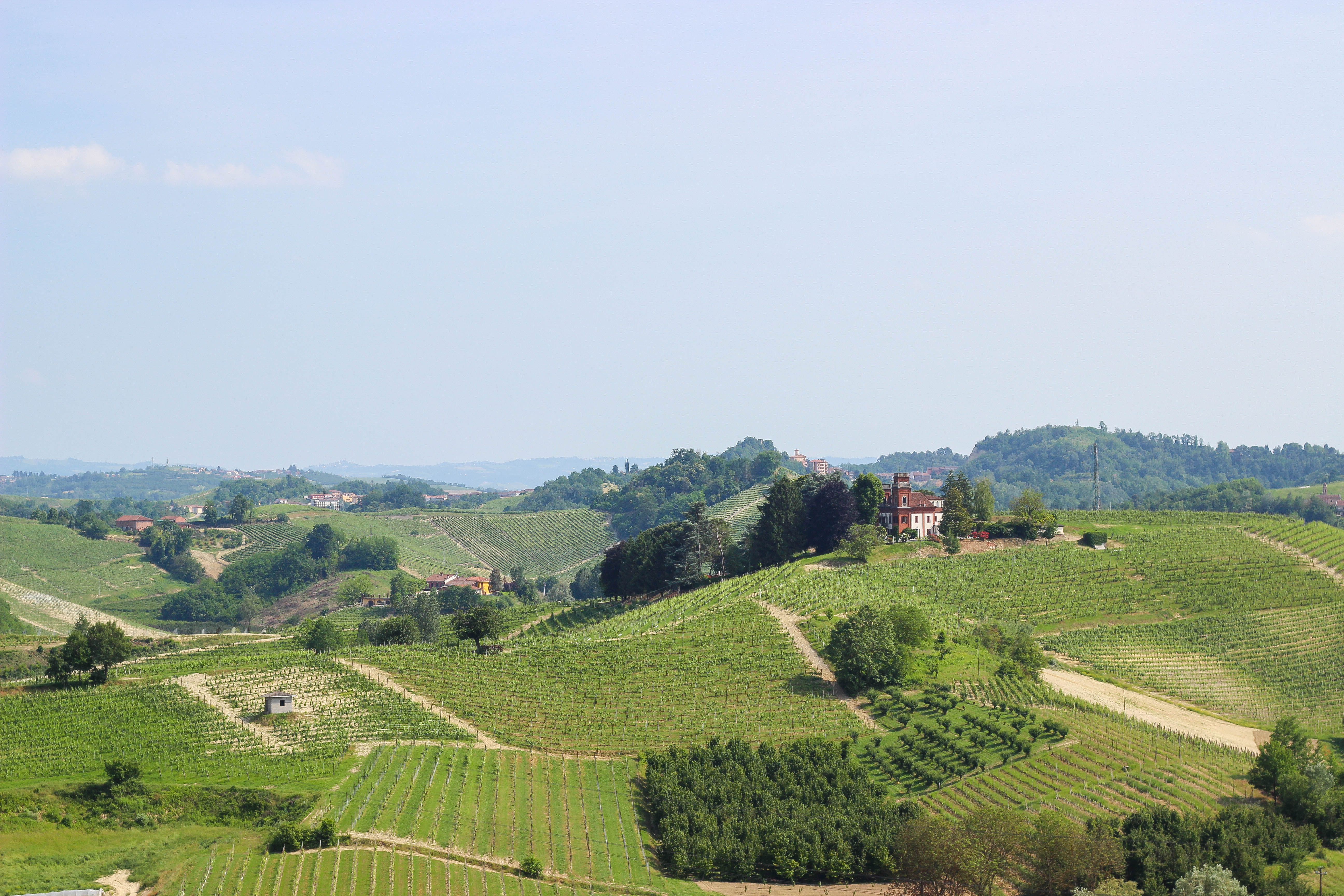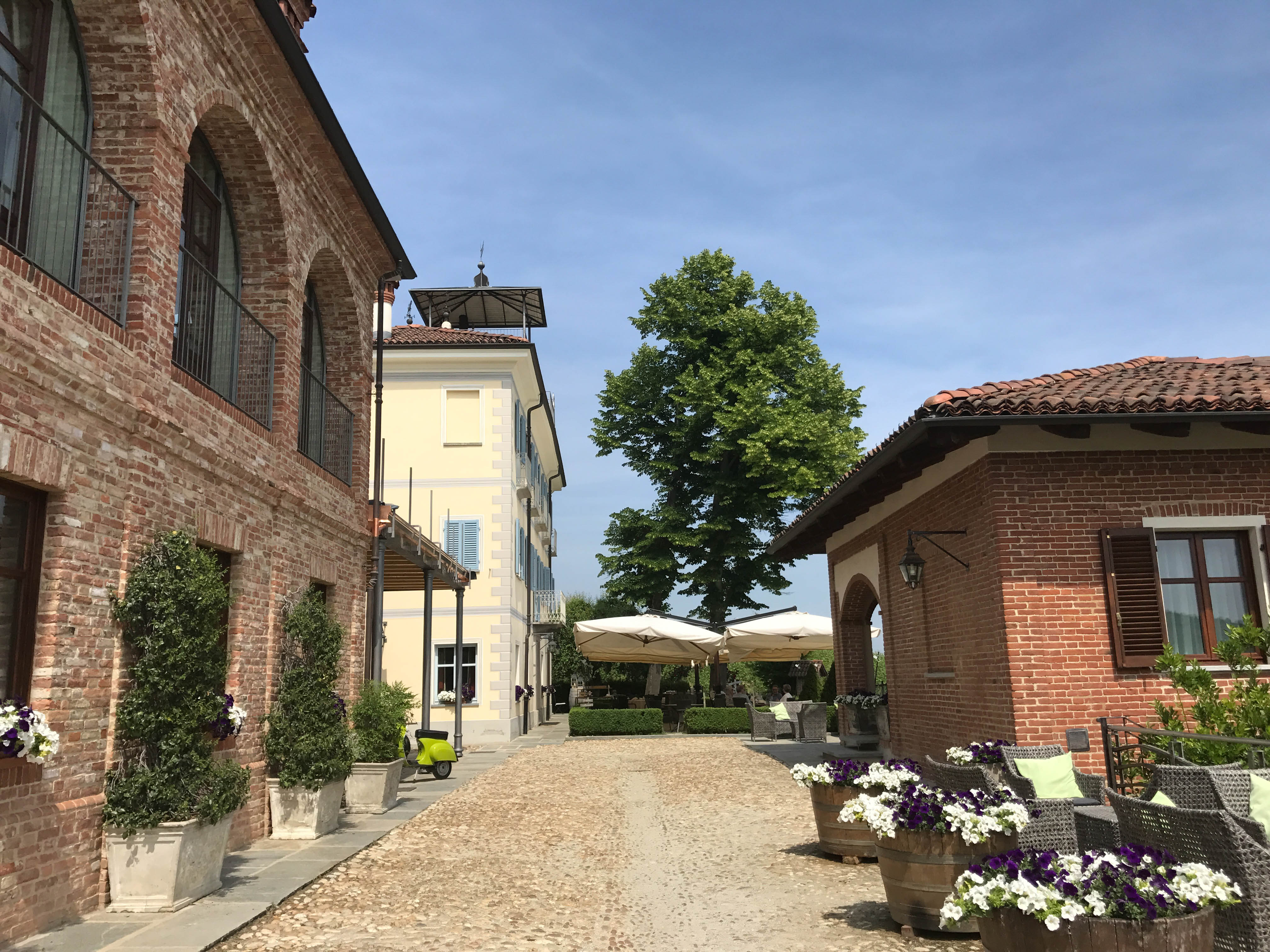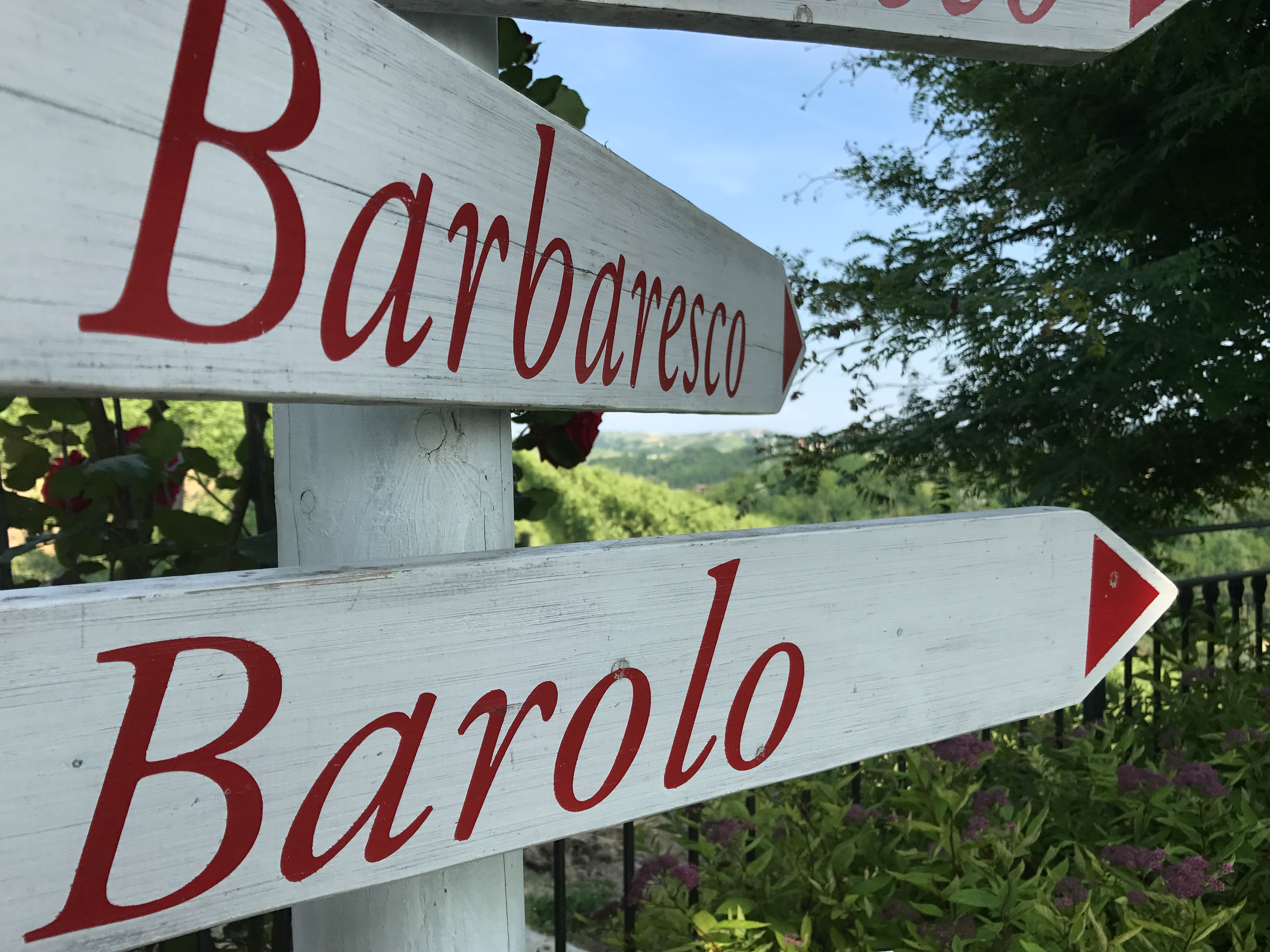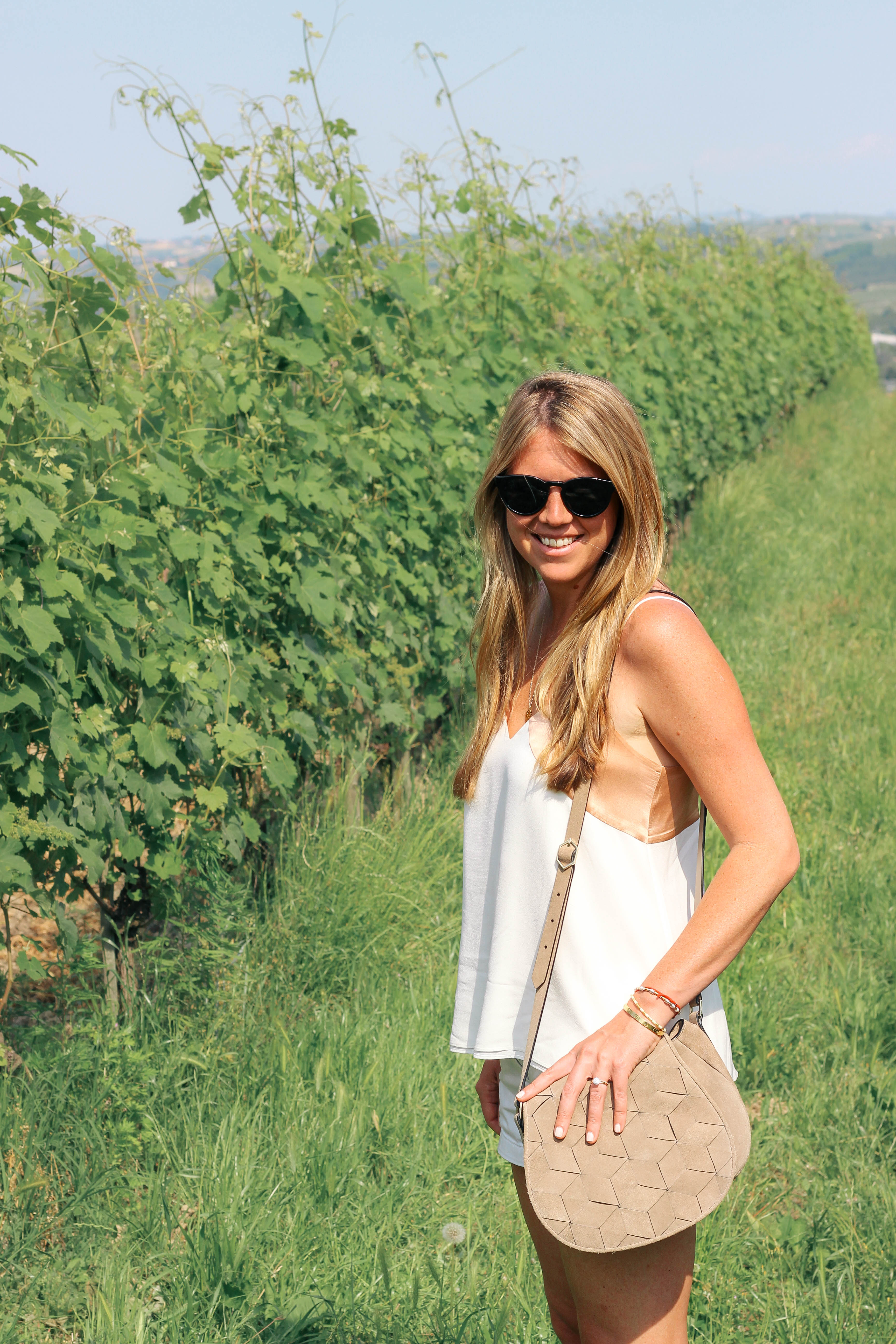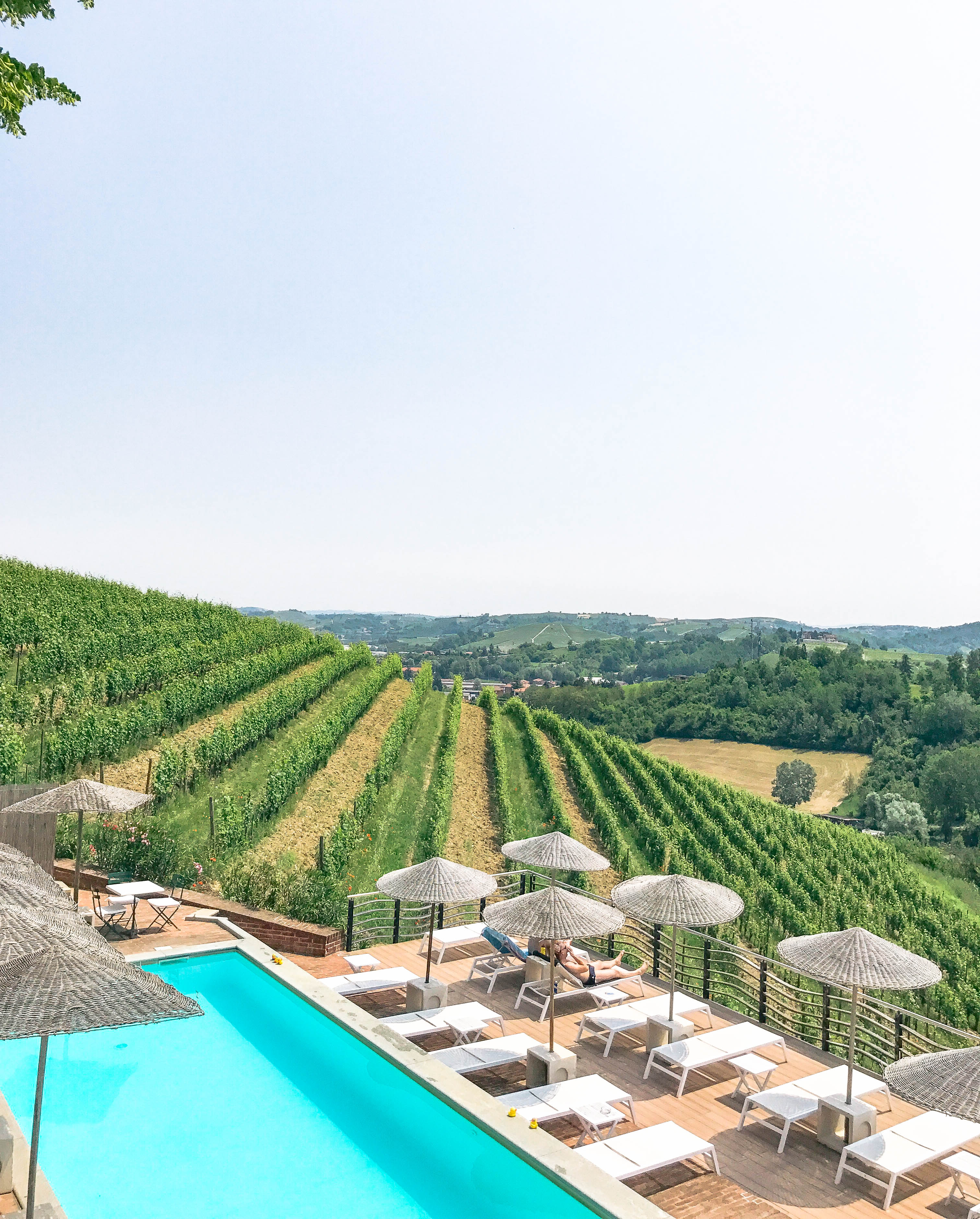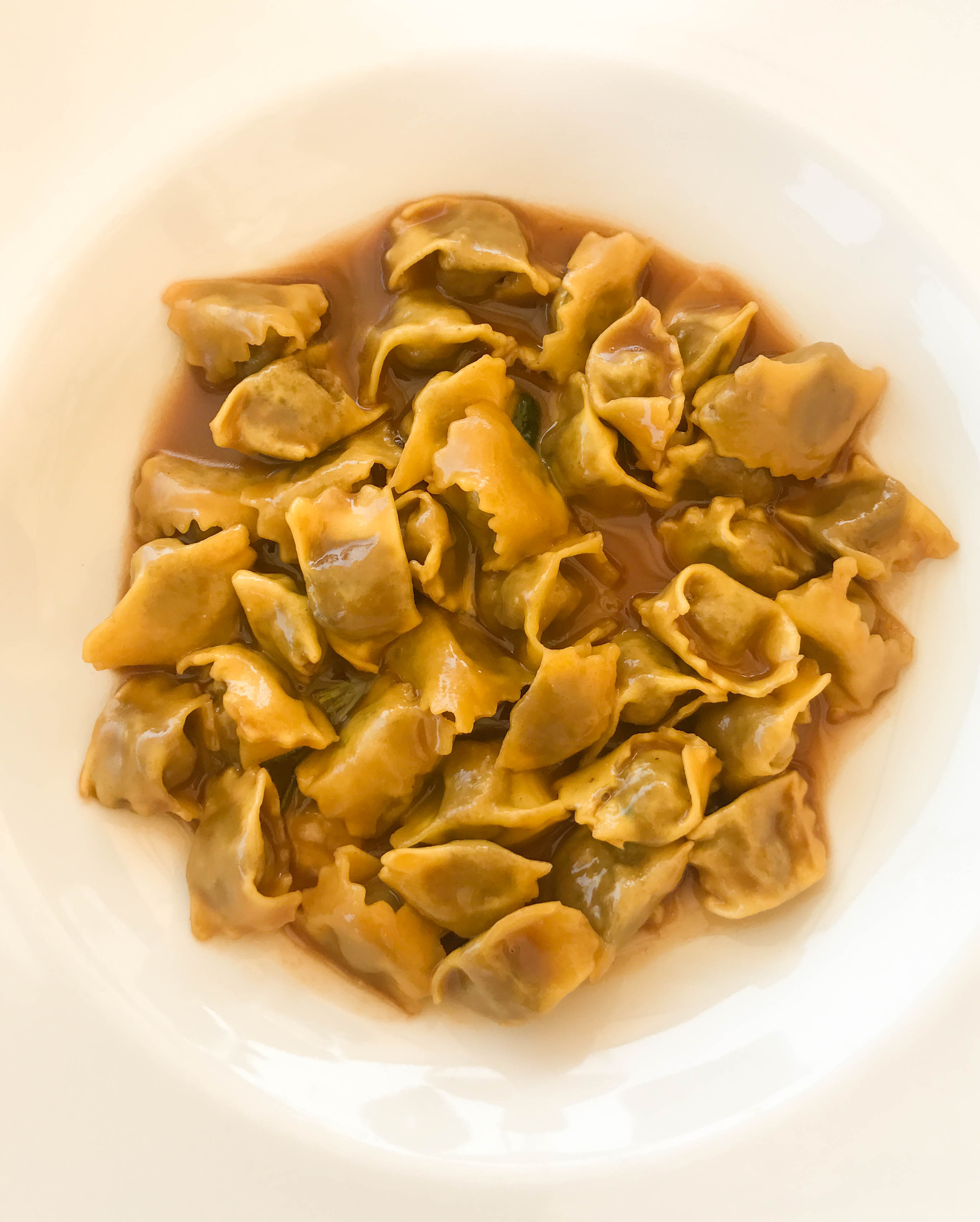 ---
Comments