Mr. Walker invites you to stay at his hotel in Greenwich Village.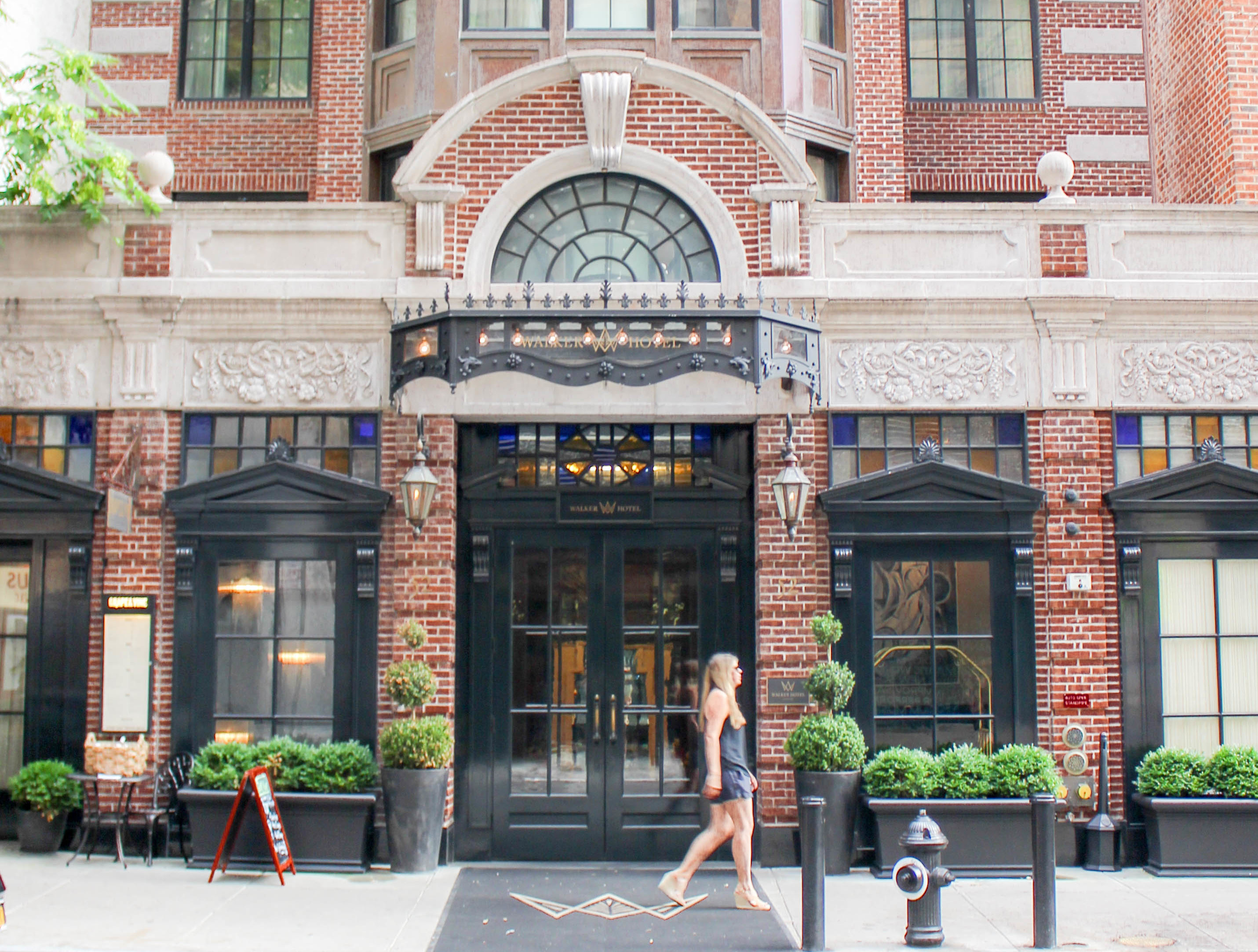 We're not exactly sure who Mr. Walker is, but the staff speaks highly of him, in mysterious manner, as if he just stepped out for a bit and will be returning soon. Does he exist? Verdict is still out. But we do know, the 113-room Walker Hotel is a charming retreat on the tree-lined streets of Greenwich Village. Guests are greeted at the door by a bellhop, under the glow of gas-lamps, reminiscent of another time.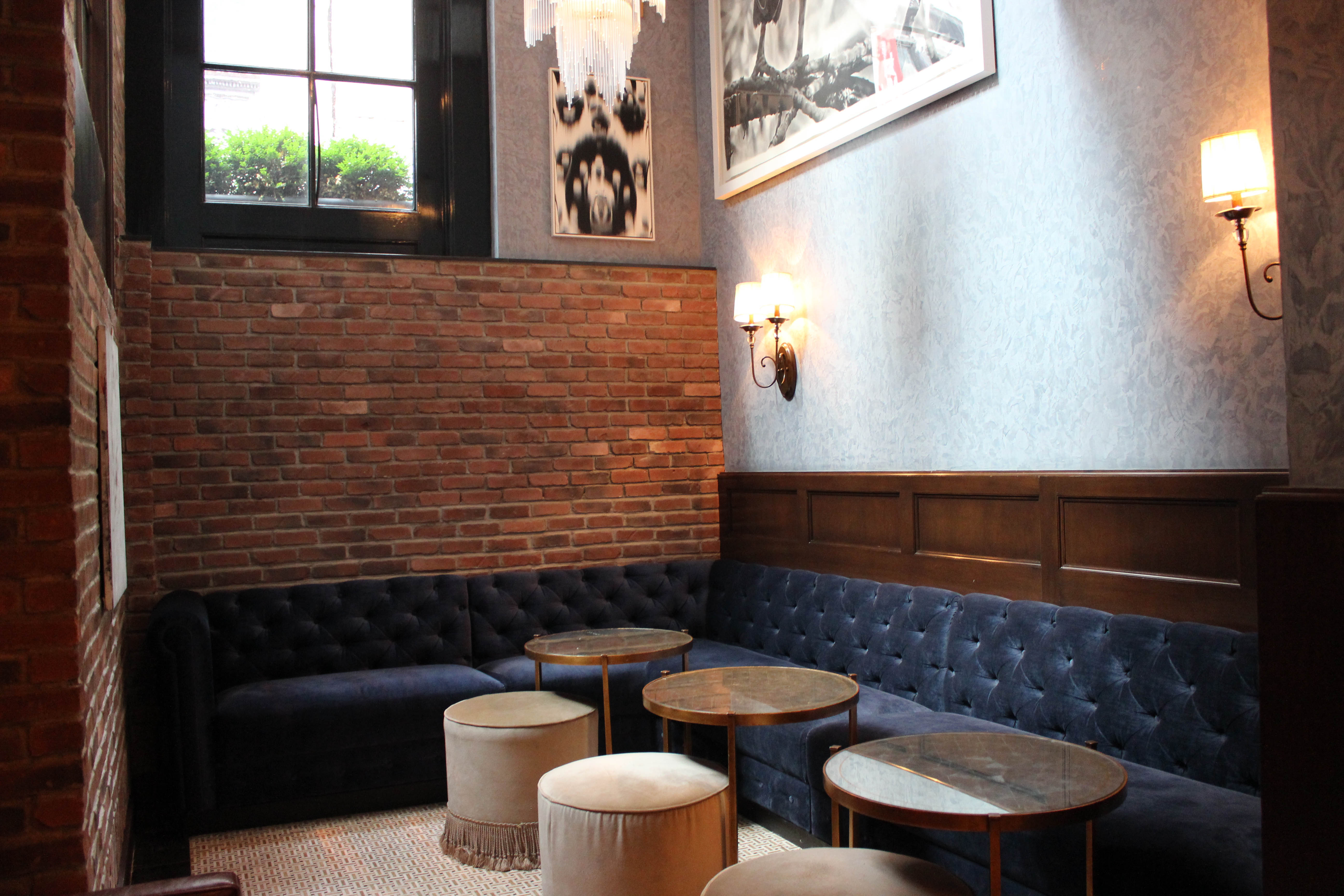 Upon entry, a grand staircase that draws you in the drawing room-like lobby below. The space is a mixture of modernity and sophisticated charm, where cozy nooks appear at every turn. Our favorite area is the small, dimly-lit lounge area immediately to left when you deceased the stairs. Here, a rich-blue, velvet sofa sits facing an old brick fireplace, and bookshelves with NYC-themed books line the walls. Most of the author featured lived in the iconic neighborhood at some point in time.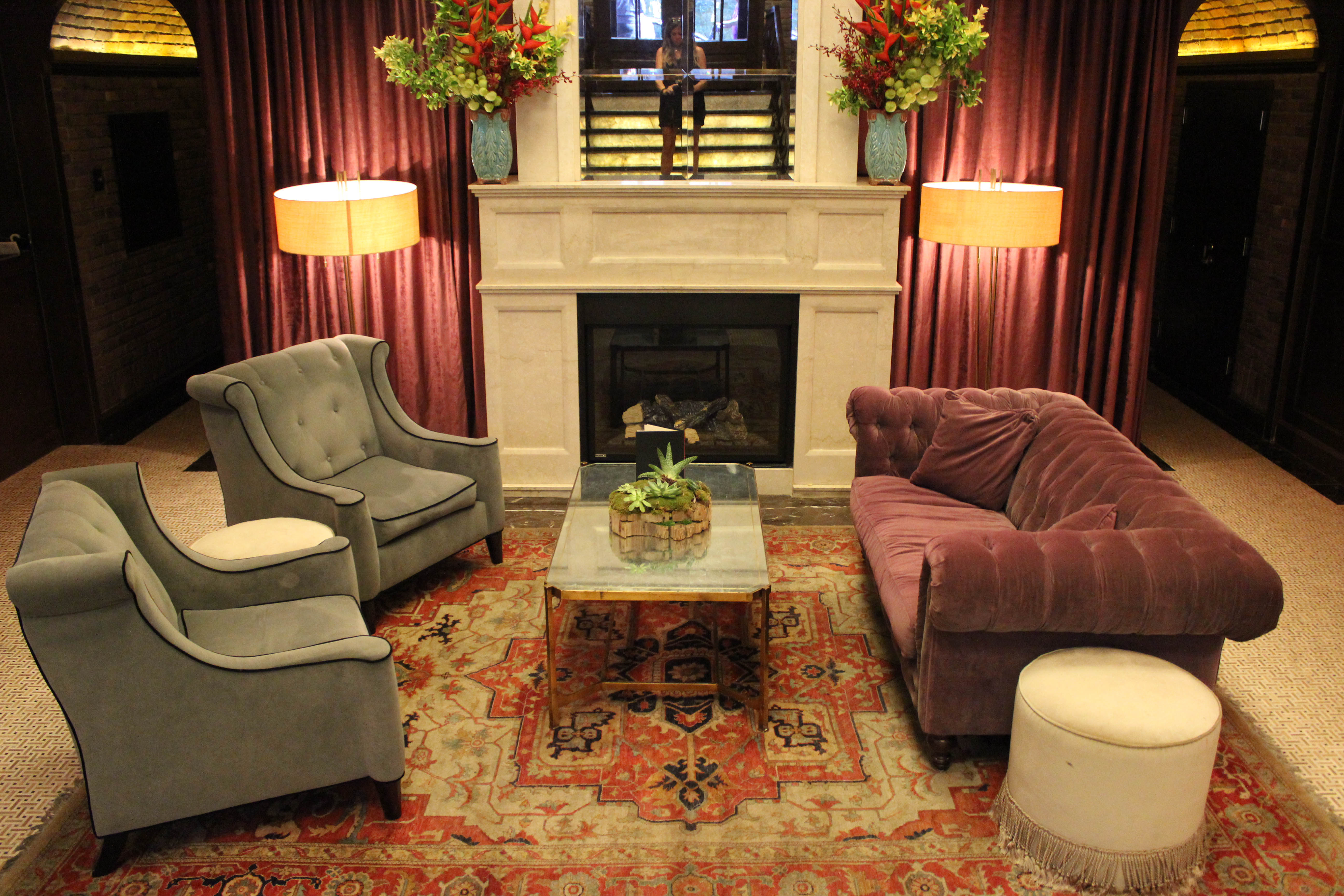 The rooms at the Walker Hotel are big by any standard, some even offering deep soaking tubs and private terraces. Desks are adorned with local snacks and provide ample space to work and play.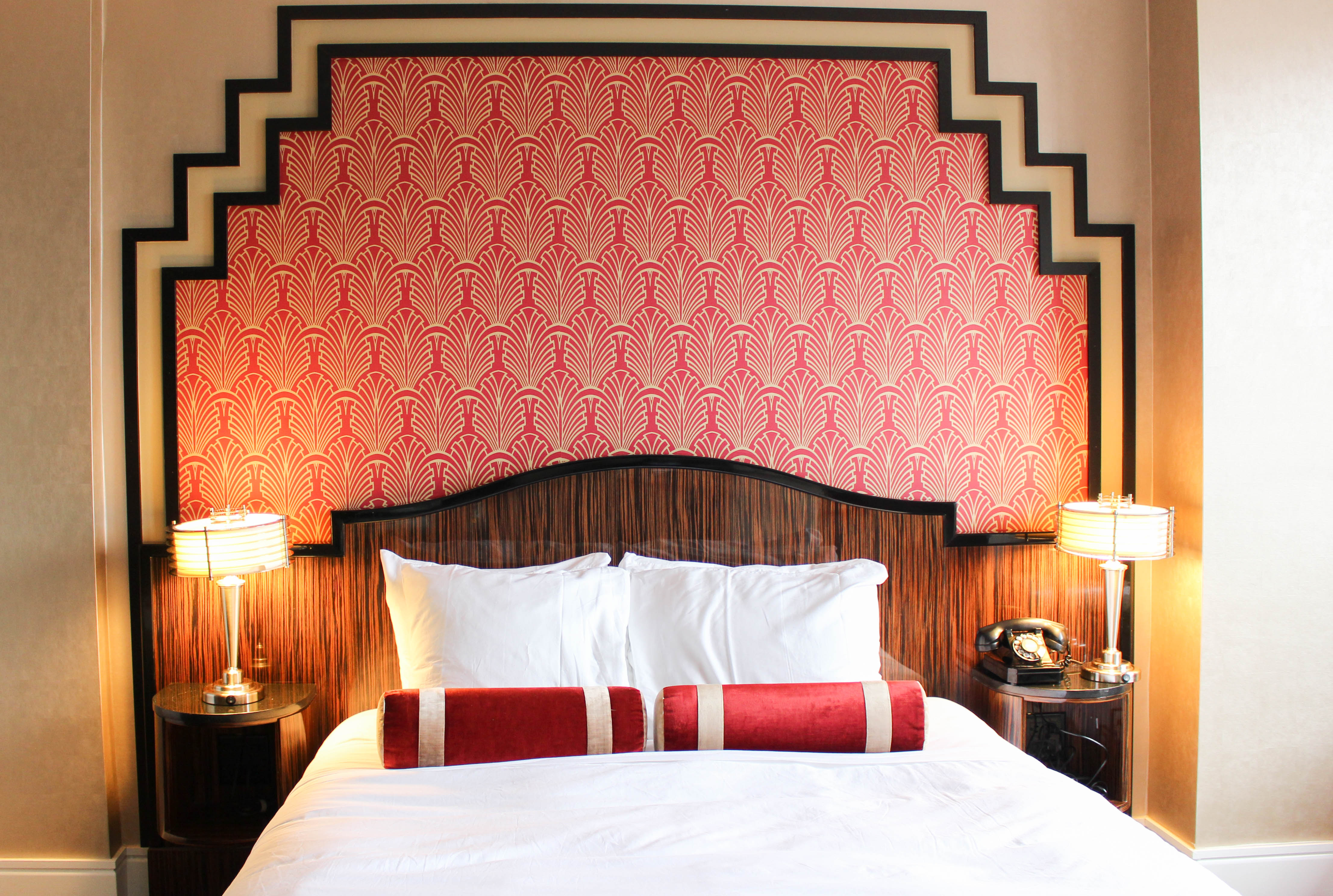 On the bedside table, you'll find an artifact of years gone by: an old-school rotary phone immediately connects you to the swift service of the front desk. Use it to order room service, champagne, or ask the concierge for neighborhood recommendations.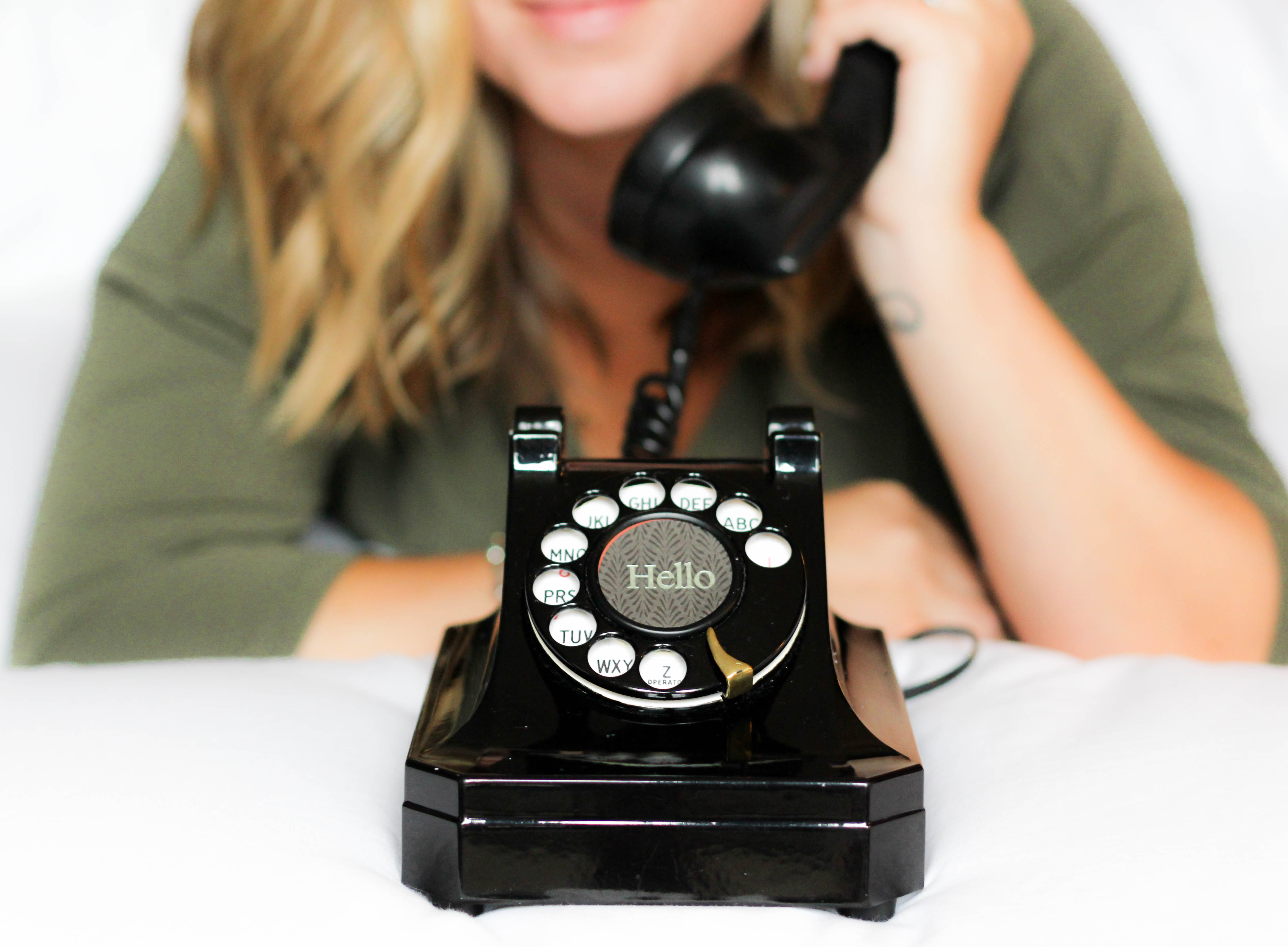 Should you wish to stay put, Mr. Walker's restaurant Society Cafe is just downstairs. Guests of the hotel can enjoy a free prix-fixed breakfast and a killer meal by Executive Chef Chris Zabita.
---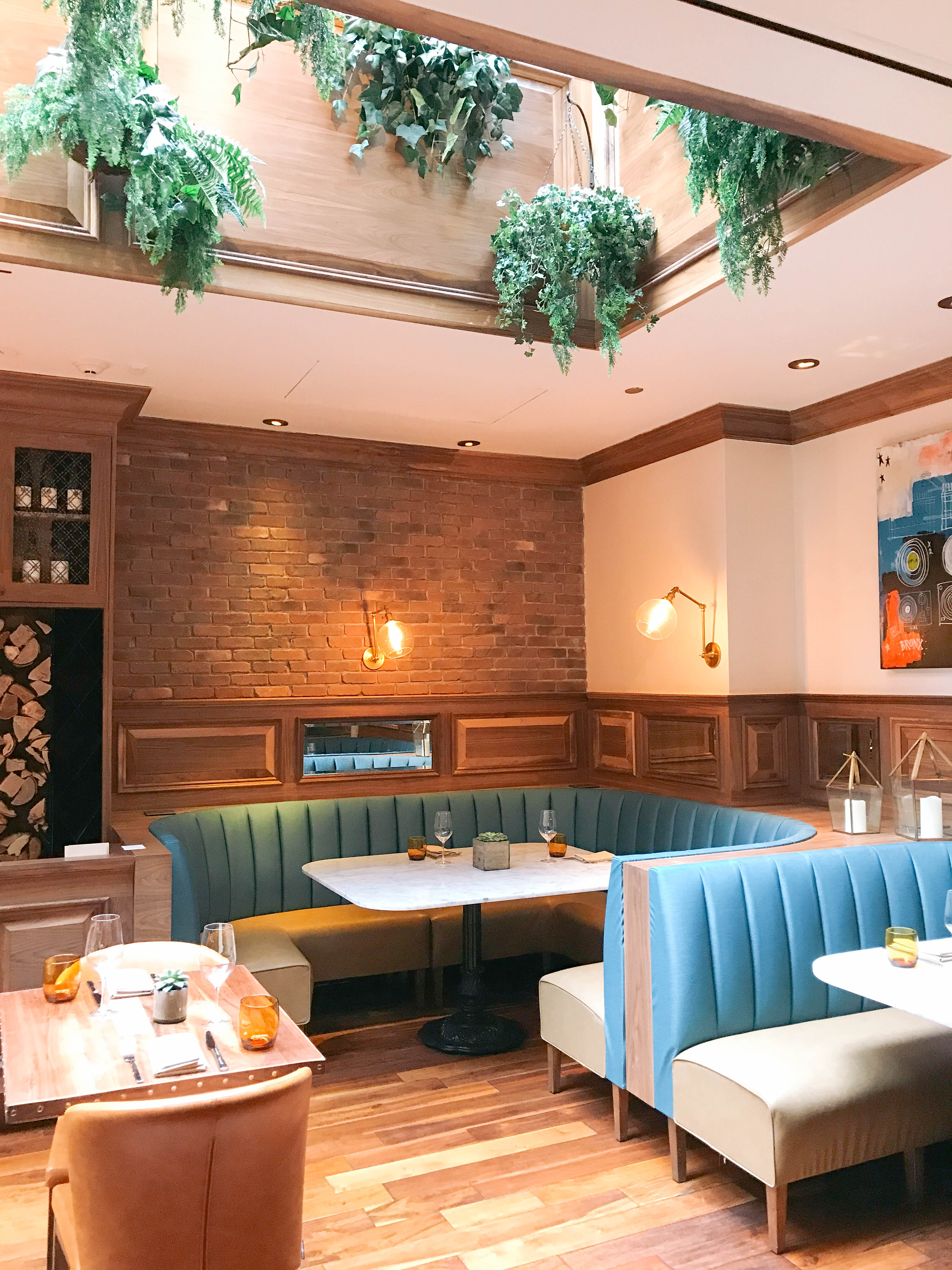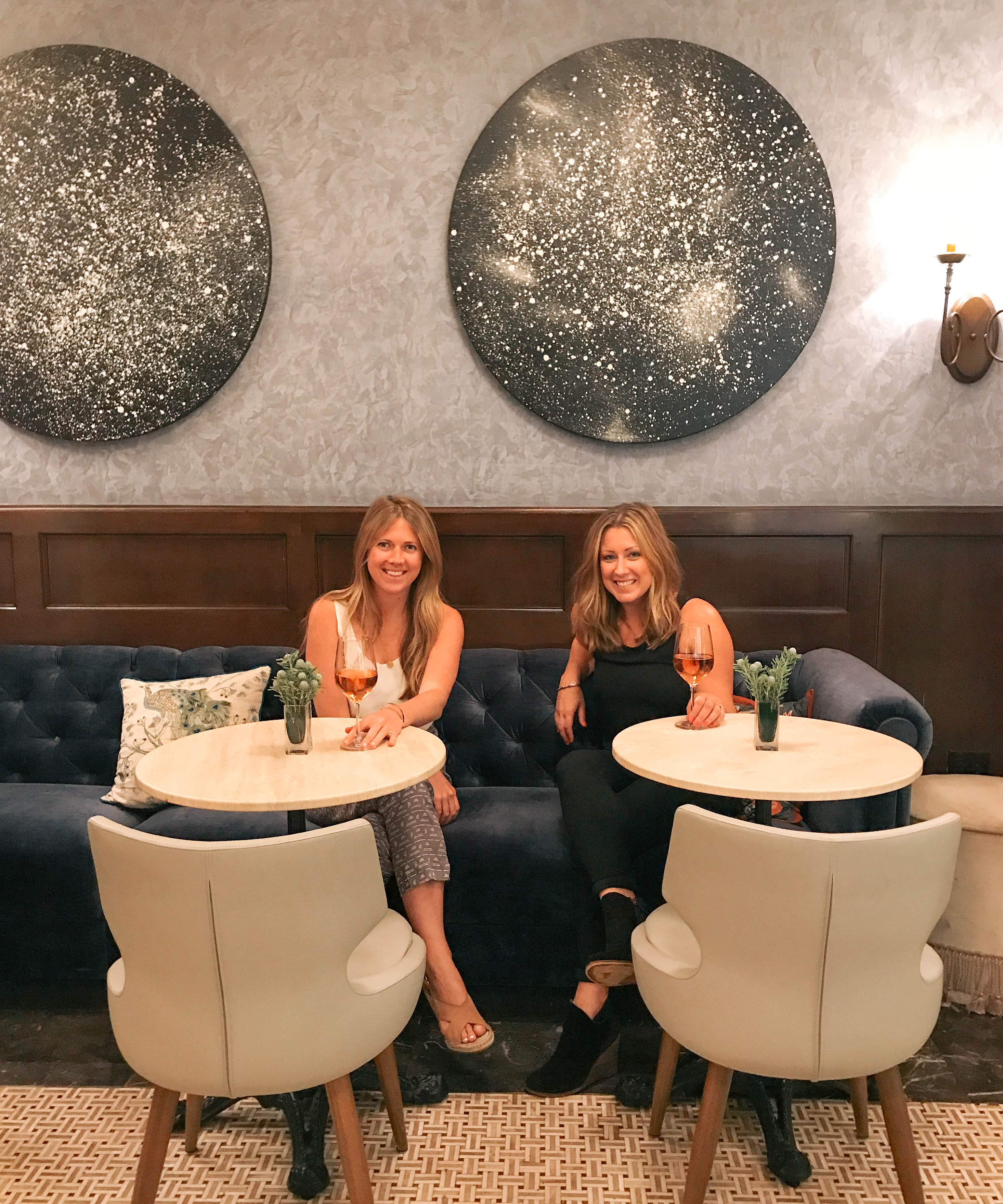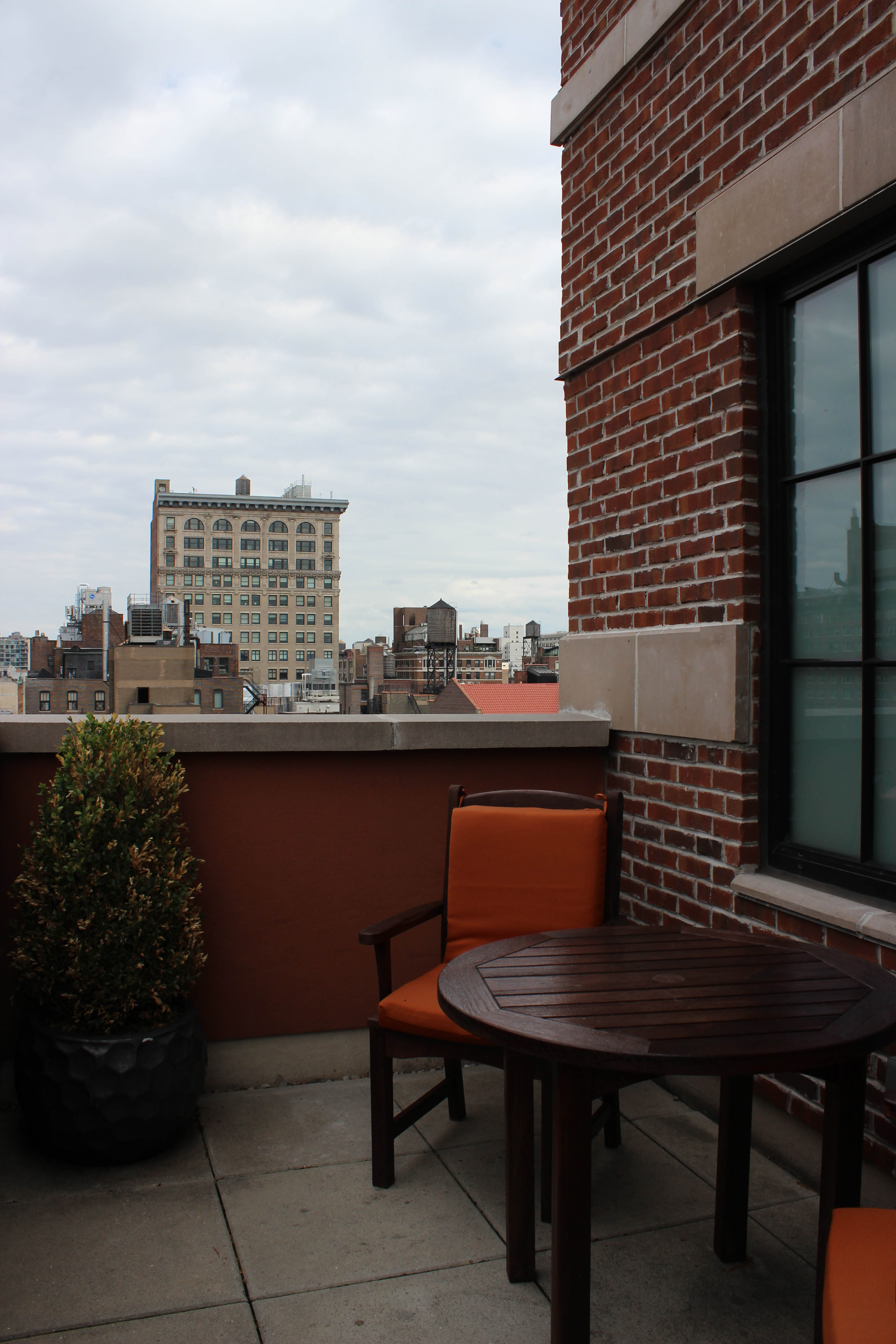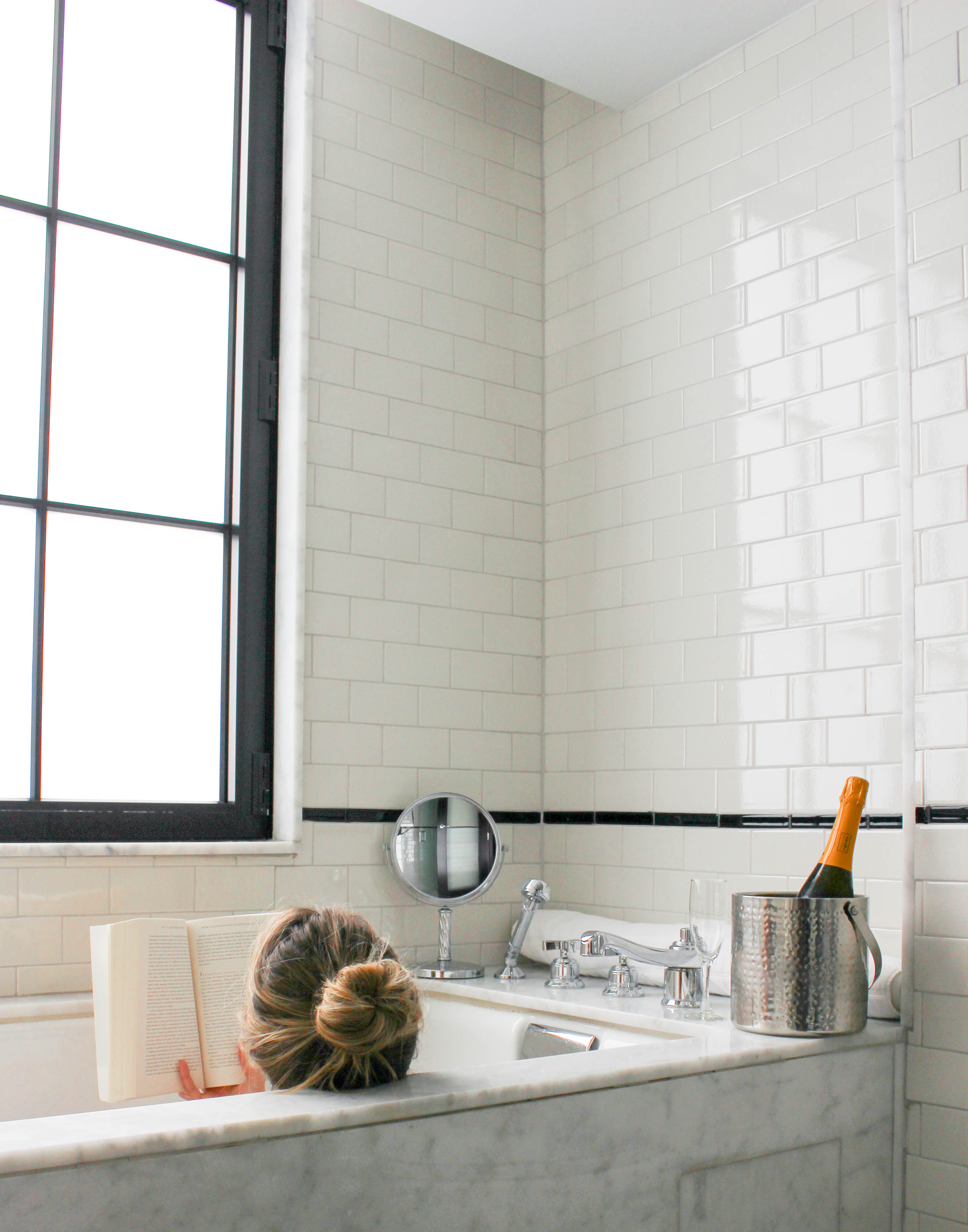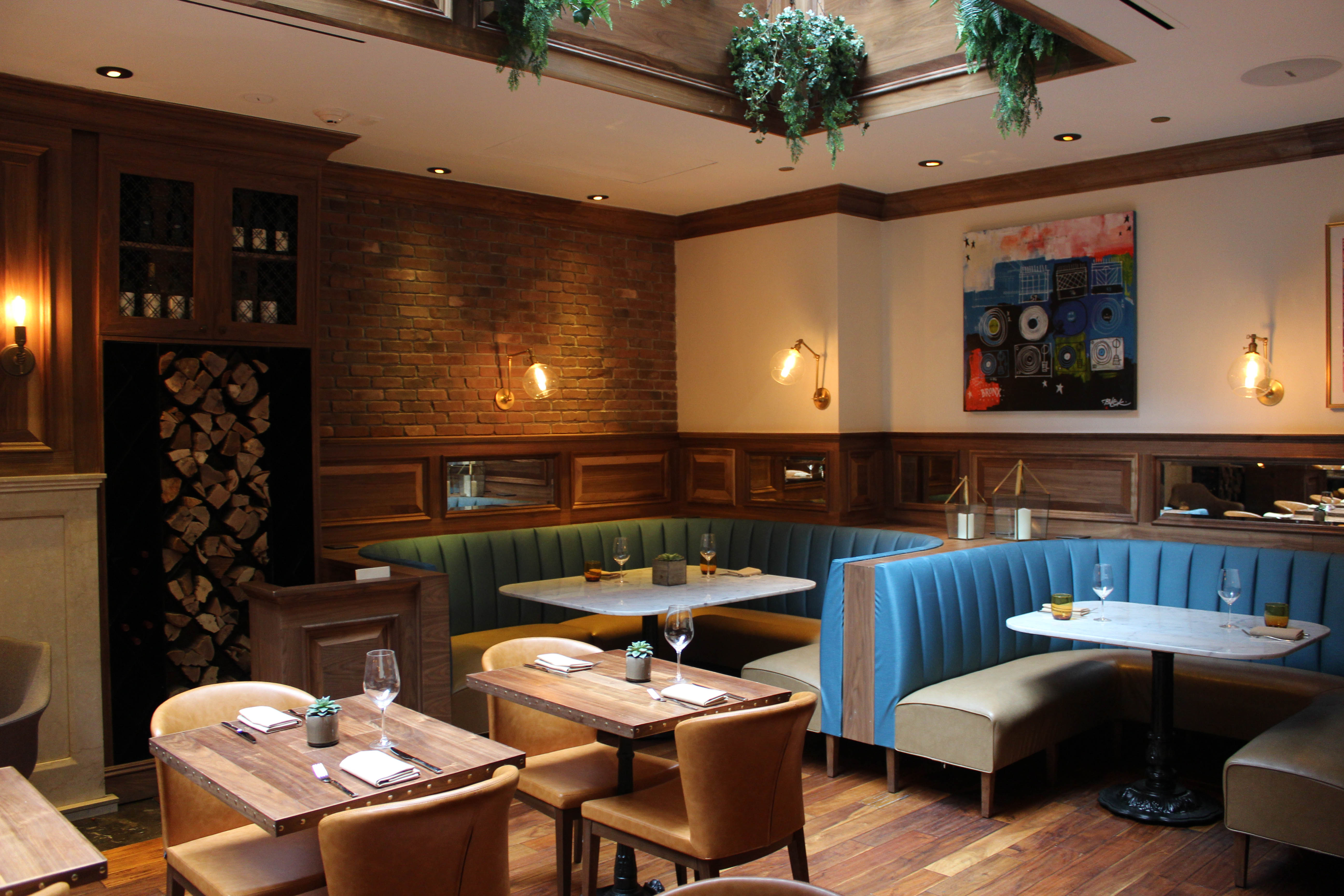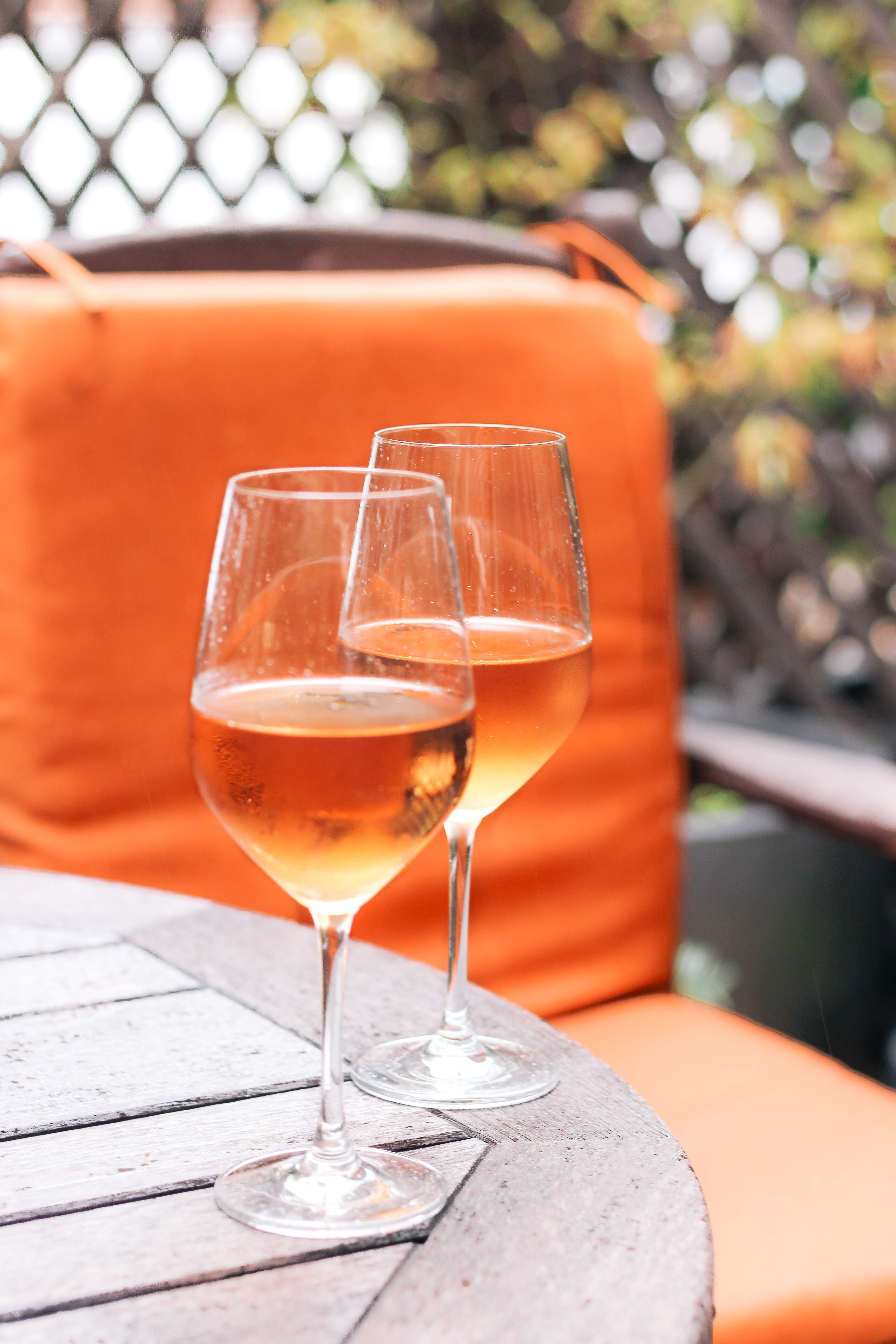 ---
Compass + Twine was a welcomed guest of The Walker Hotel and thanks them for a lovely stay. All opinions are our own.
Comments