Dubrovnik's medieval walls offer visitors an unforgettable 1-mile stroll above a labyrinth of stone streets and terra cotta rooftops of the Old City. The thick walls are like a giant's grip around a city rife with history. Salt trade, merchant dealing, ship building, and an fierce penchant for freedom enabled Dubrovnik to flourish for centuries despite complex threats from of many of the world's great empires.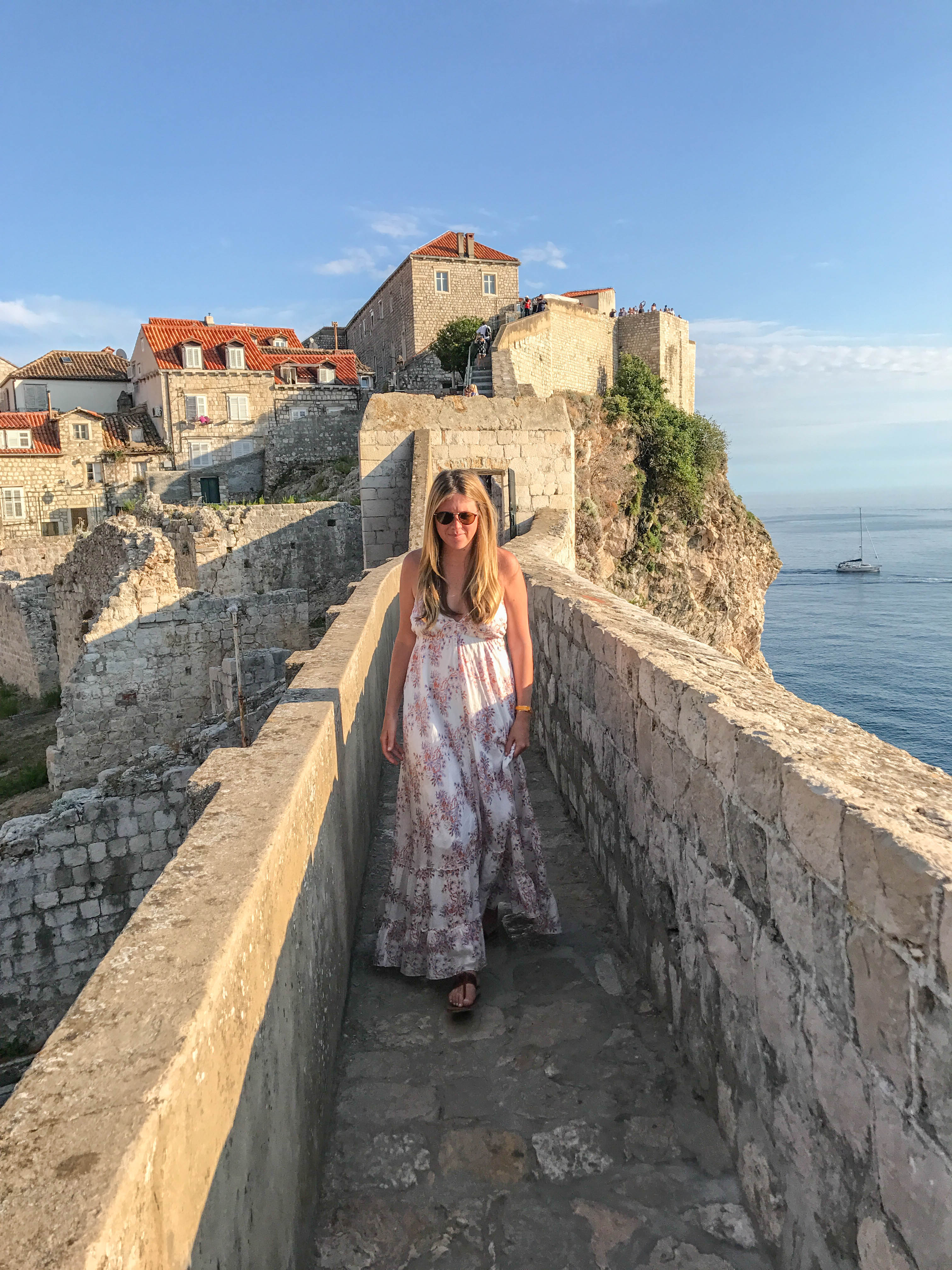 A sea of roof tiles, varying in shades of orange, tell the story of Dubrovnik's not-so-distant past. Many of the bright and vibrant orange tiles reflect new or restored rooftops; while patches of dull, faded hues of apricot indicate often centuries-old, original rooftops. Having survived several empires relatively untouched, from the Romans and Ottomans to the Venetians and Hungarians, the 'Pearl of the Adriadic' was only recently brought to its knees by battle in 1991. That's when, during the Yugoslav Wars, Croatia declared independence from Yugoslavia. While nearly two thirds of the buildings were damaged, Dubrovnik's citizens never fled. Protected by their 14th century walls, Napoleonic-era hilltop fortress, and some brave defenders, the city was finally rescued by the Croatian Army after eight long months of fighting.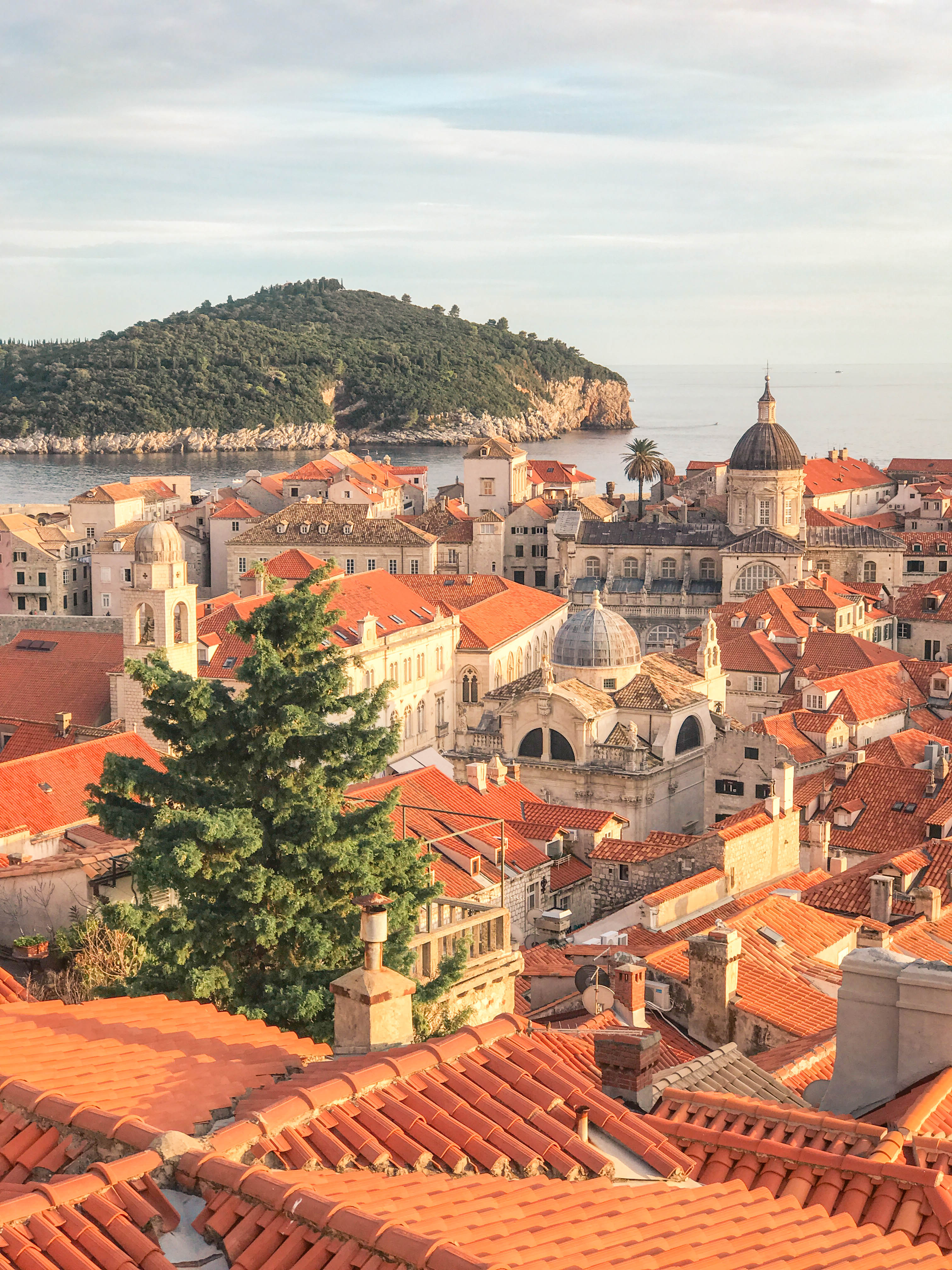 Following independence, Croatians saw conflict dissipate, and a new era of stability, openness, and tourism was ushered in. Now, Dubrovnik is back to its dazzling ways, and a walk around the city walls is – without a doubt – the best way to take it all in.
---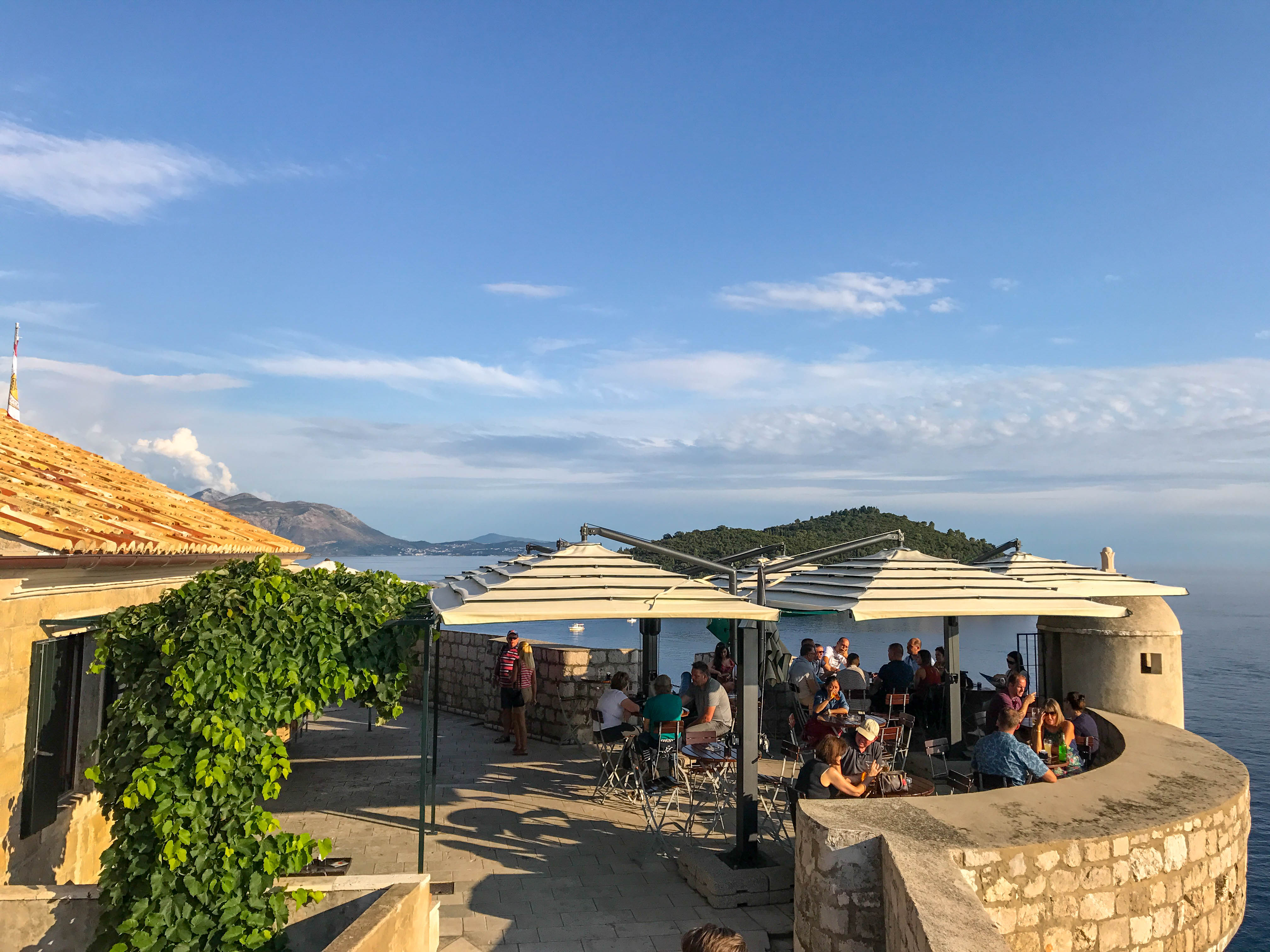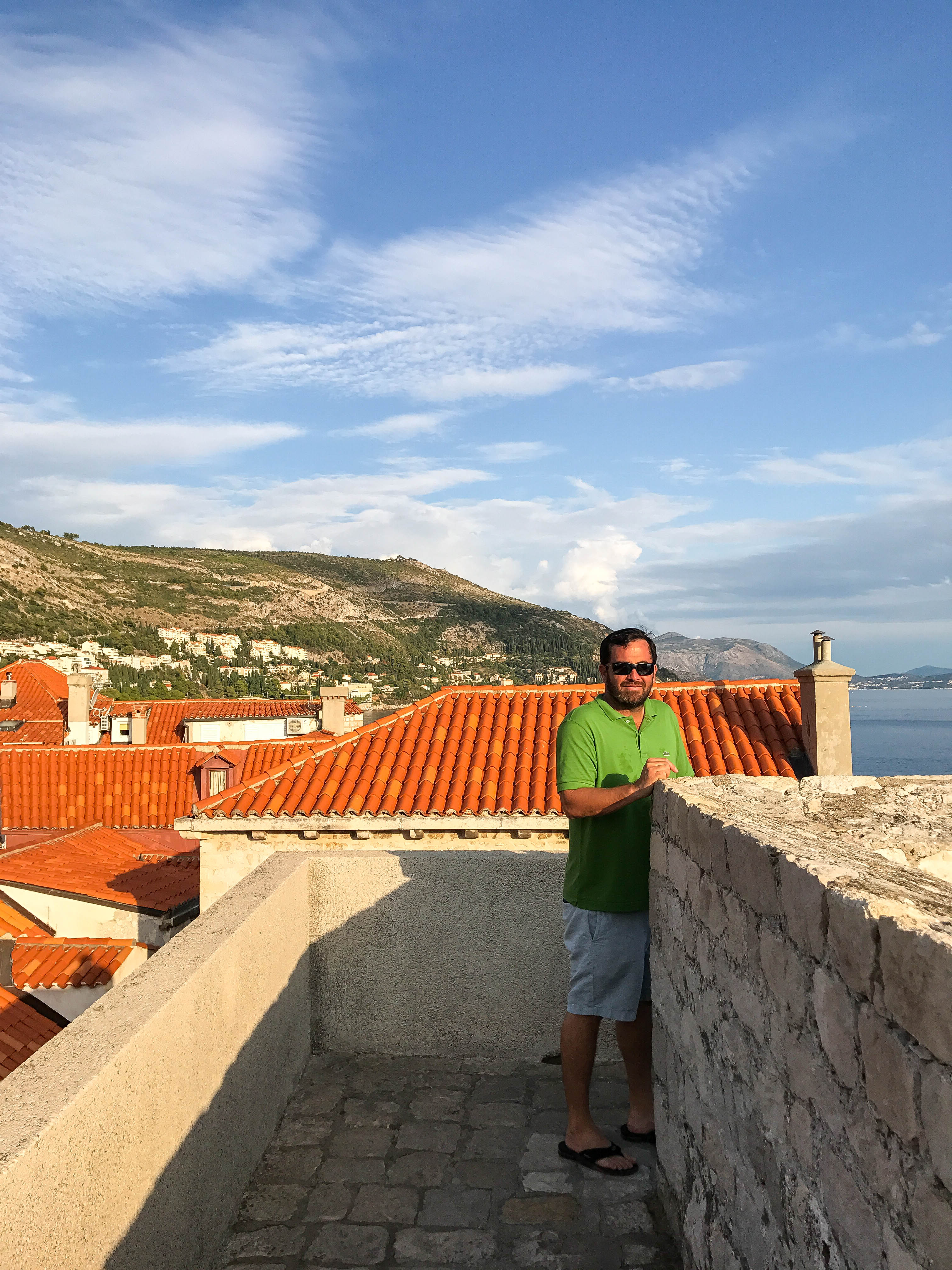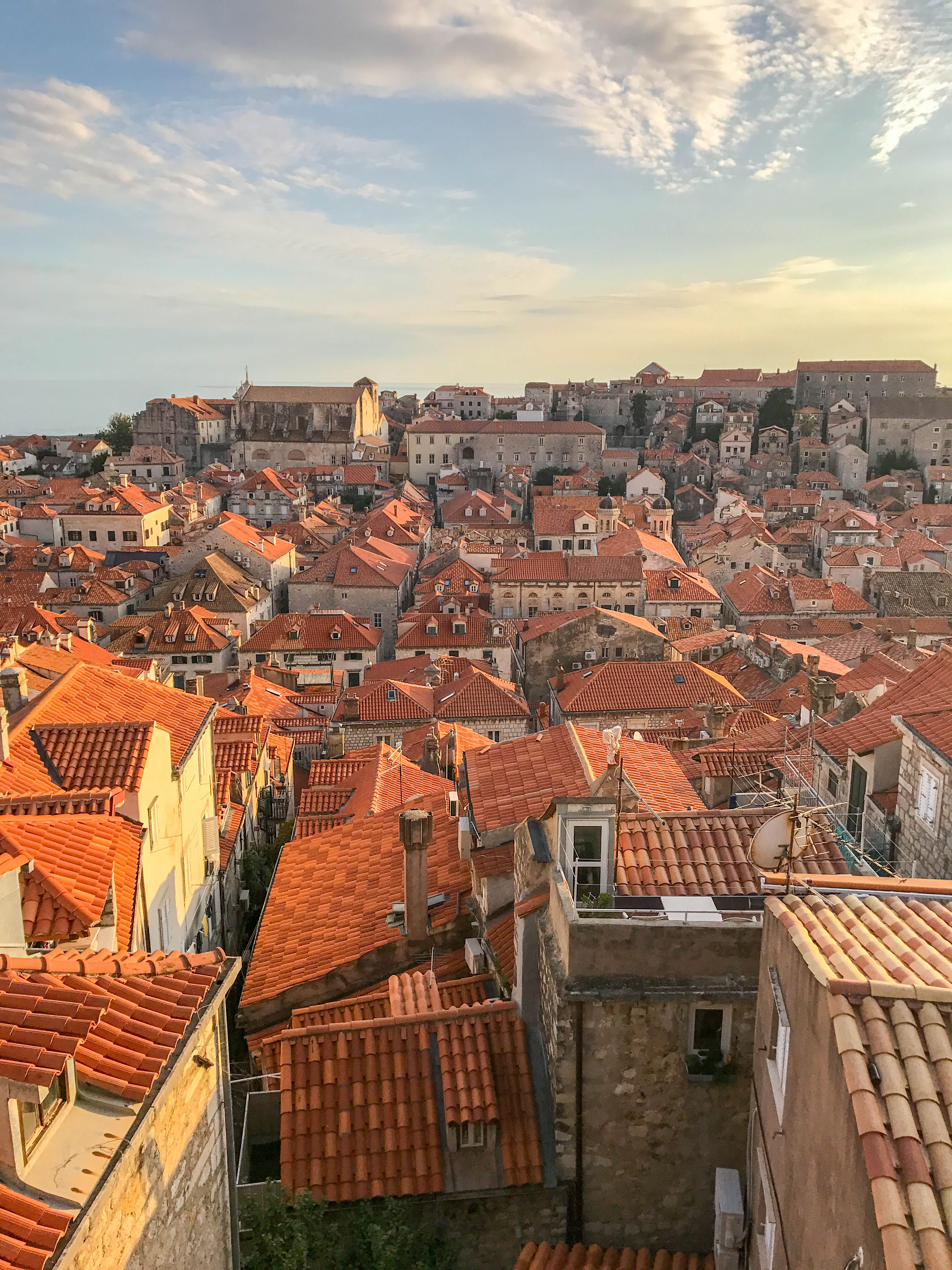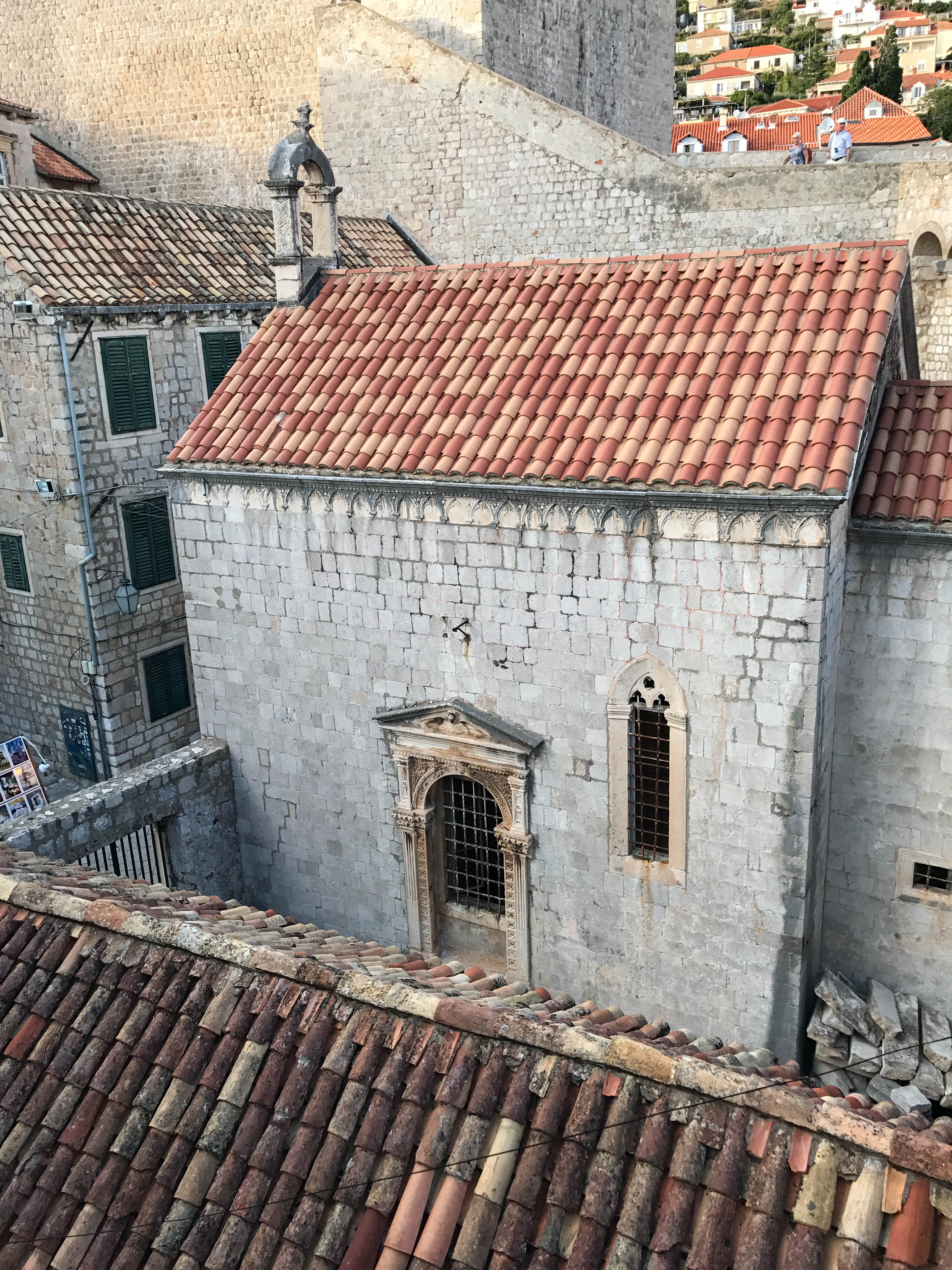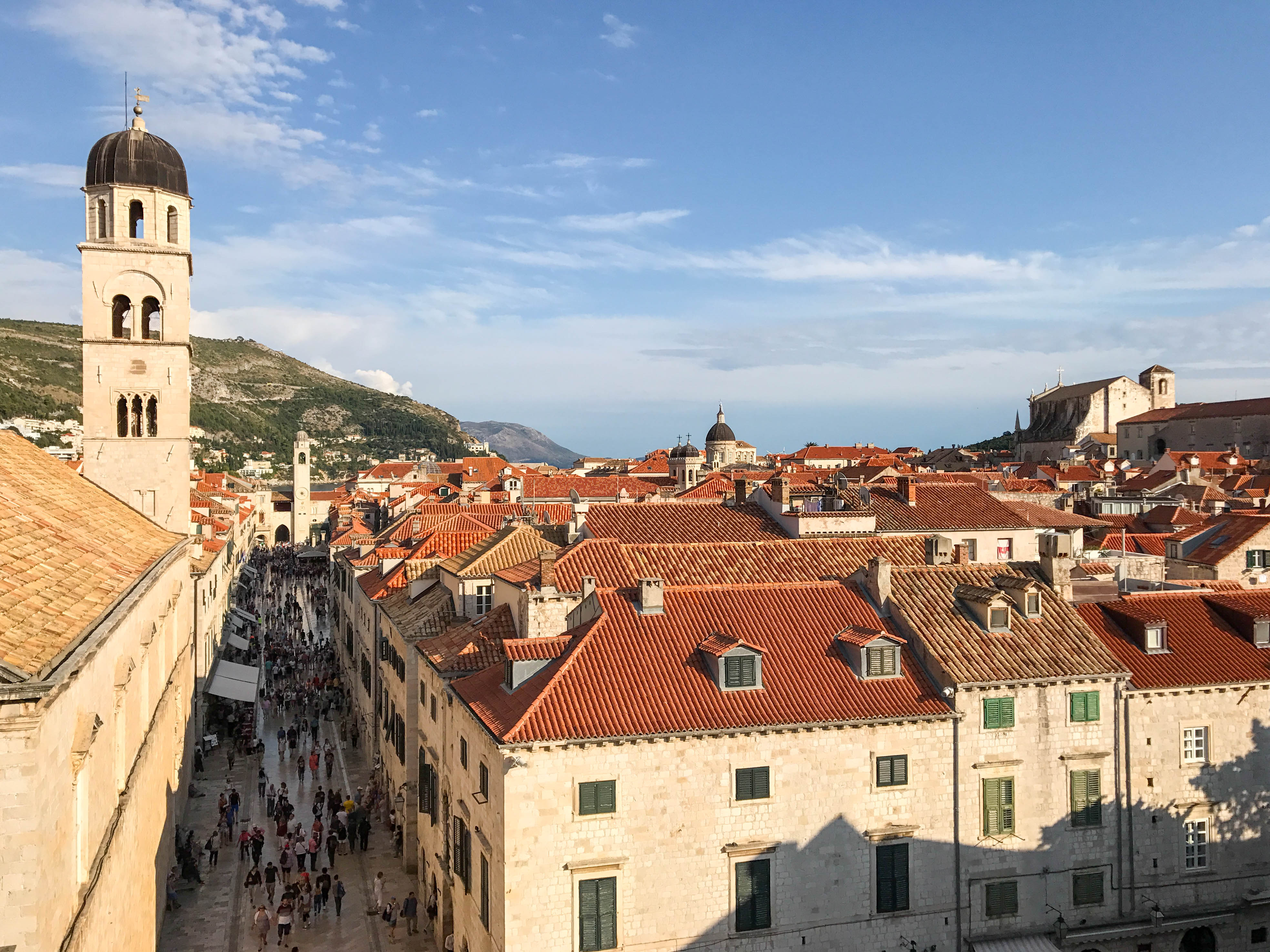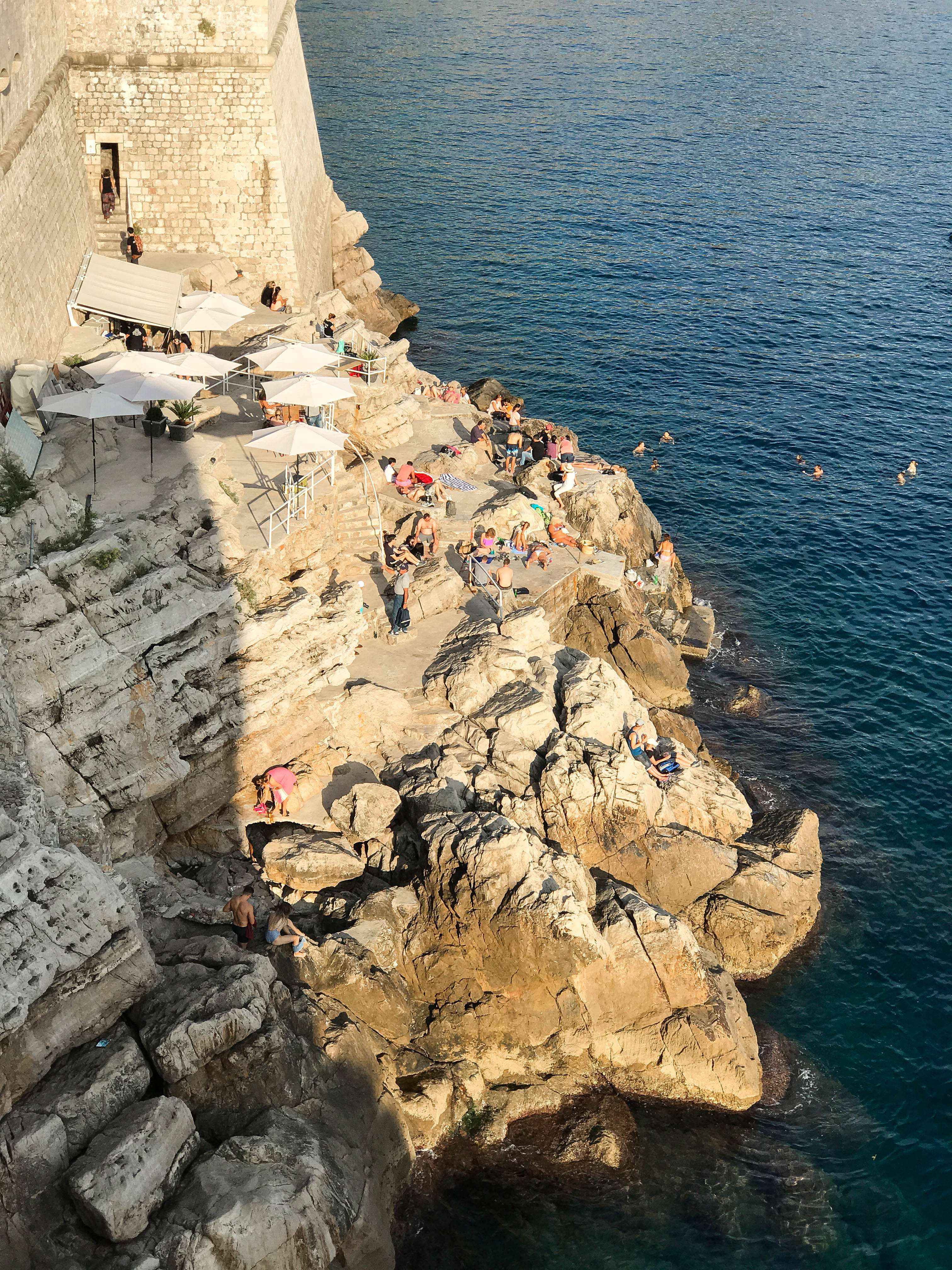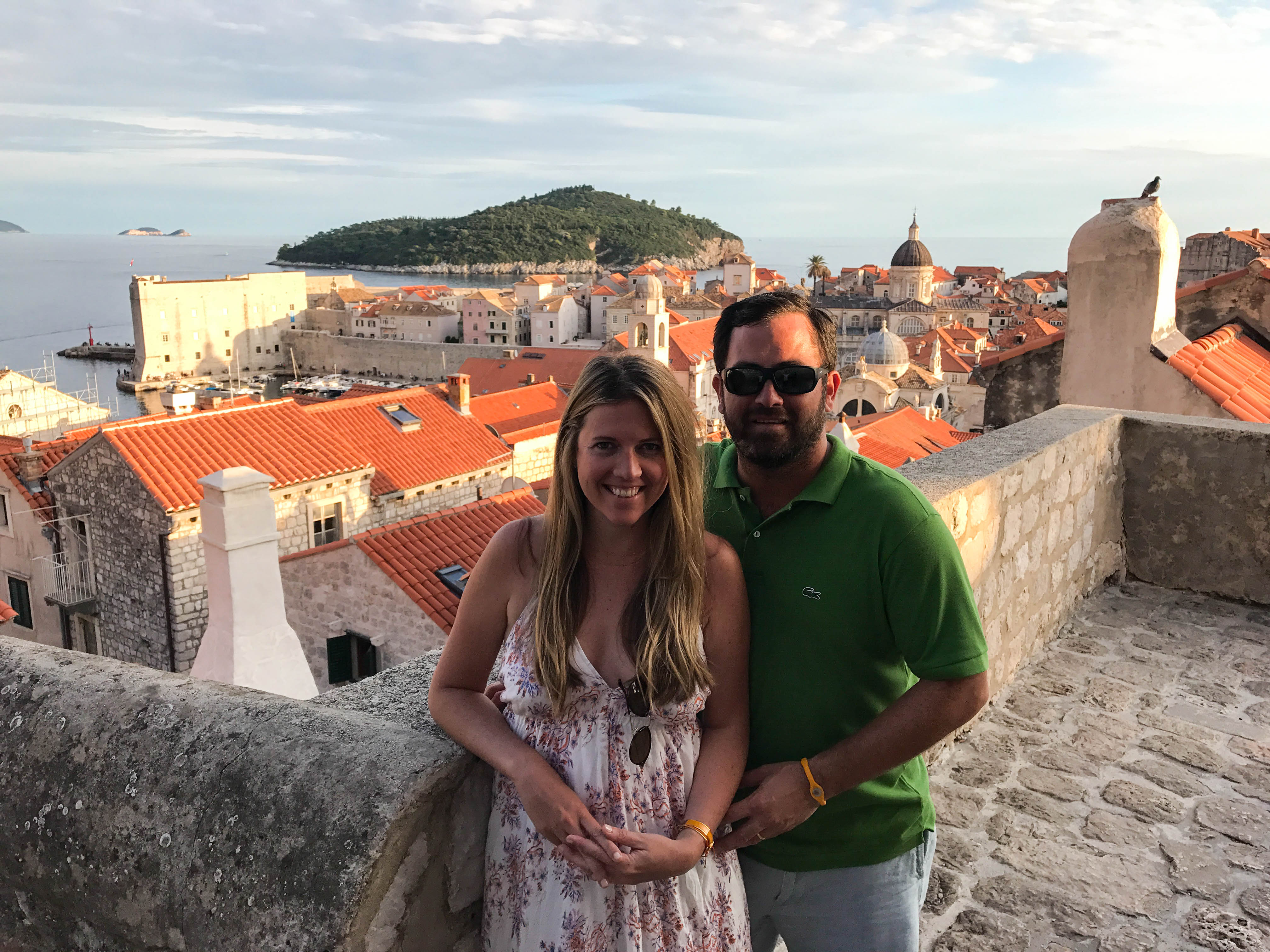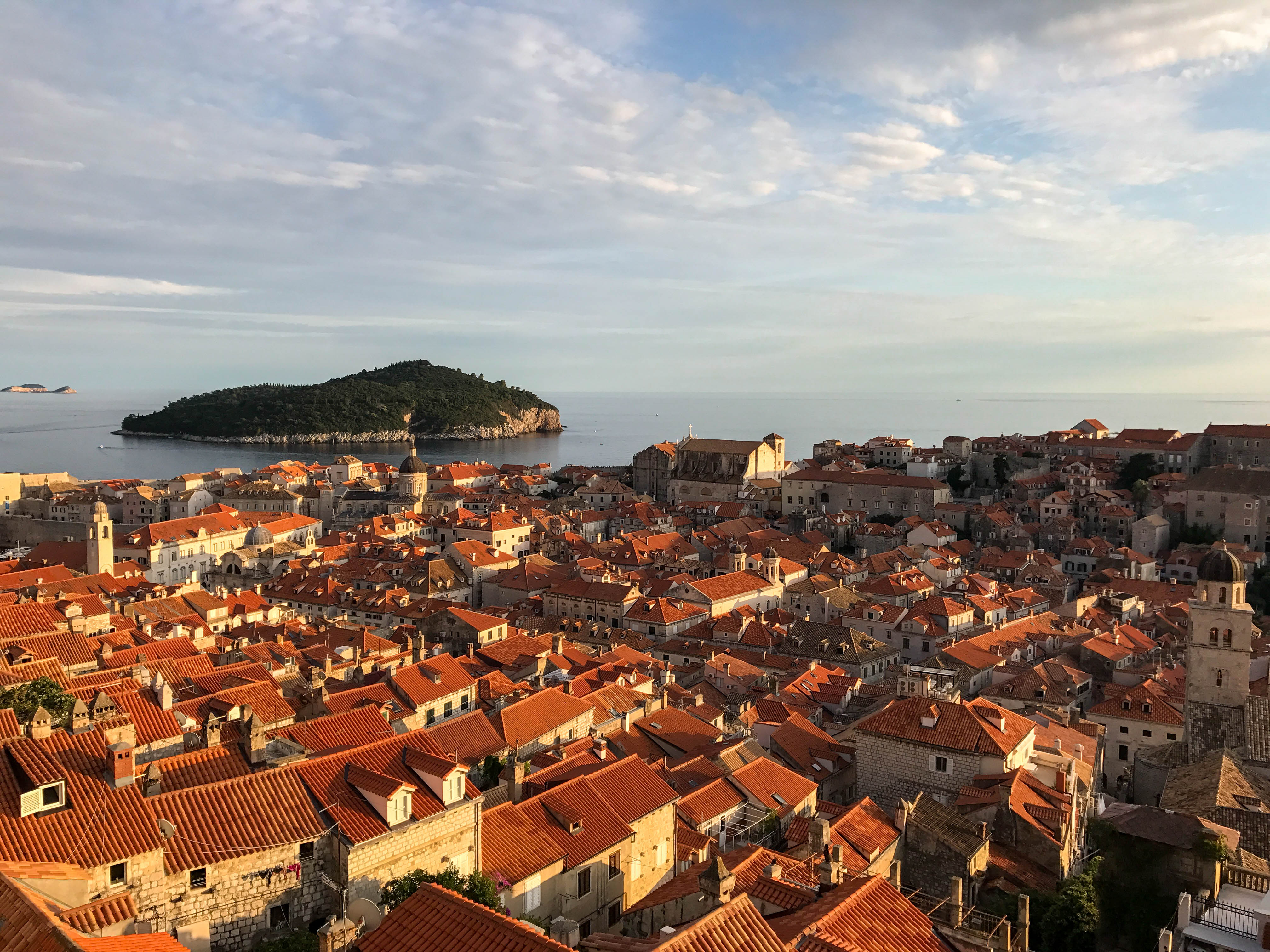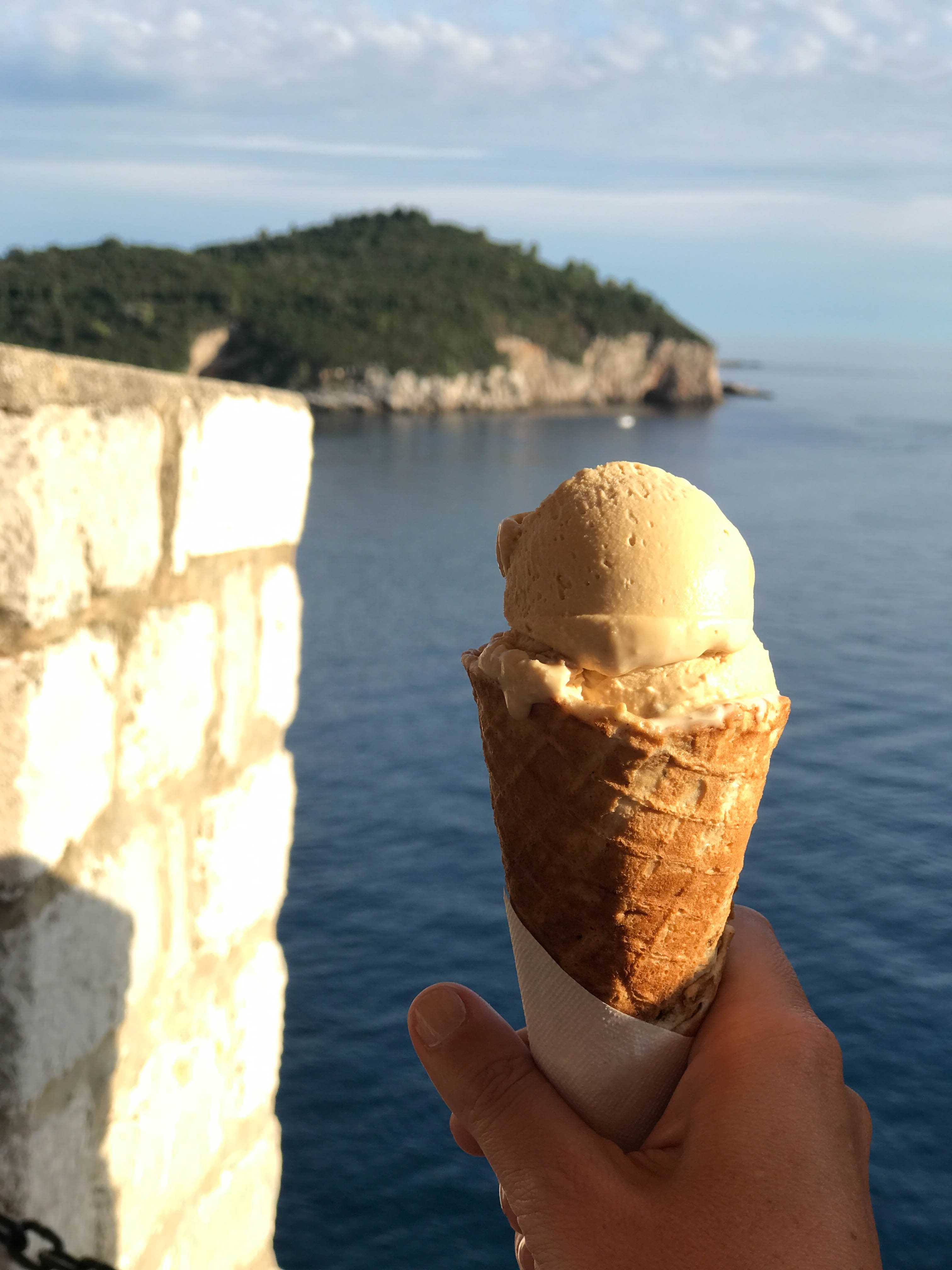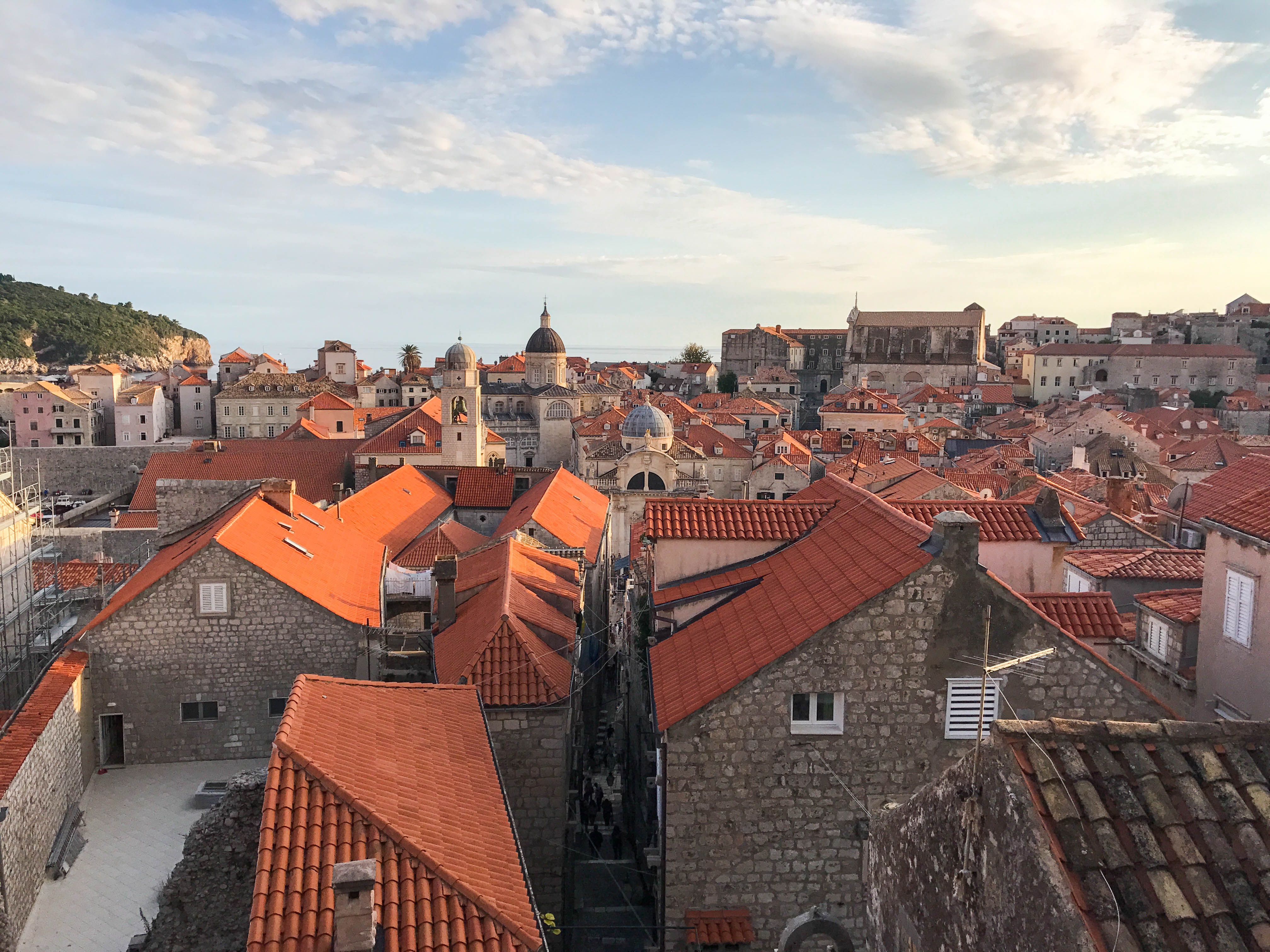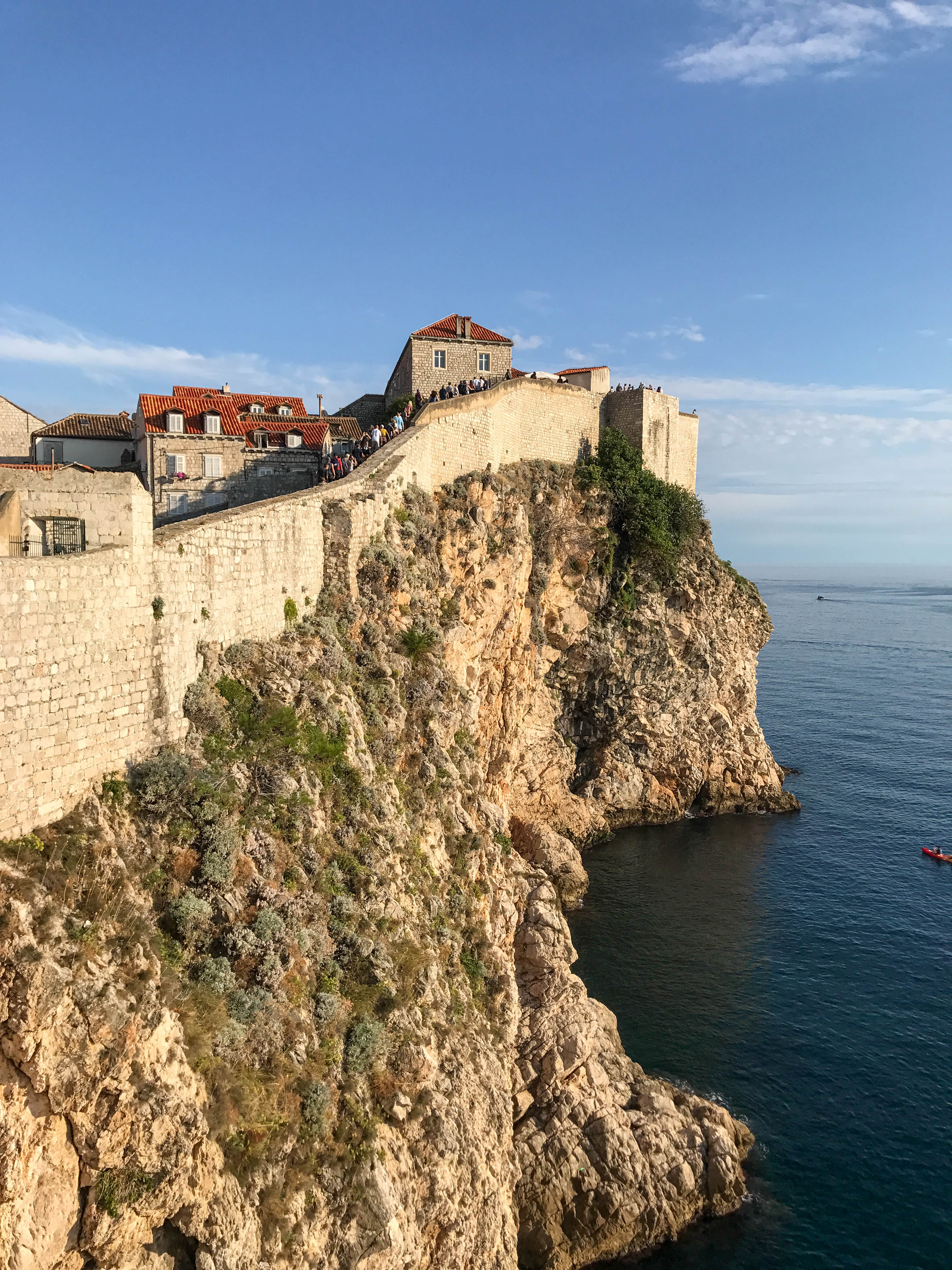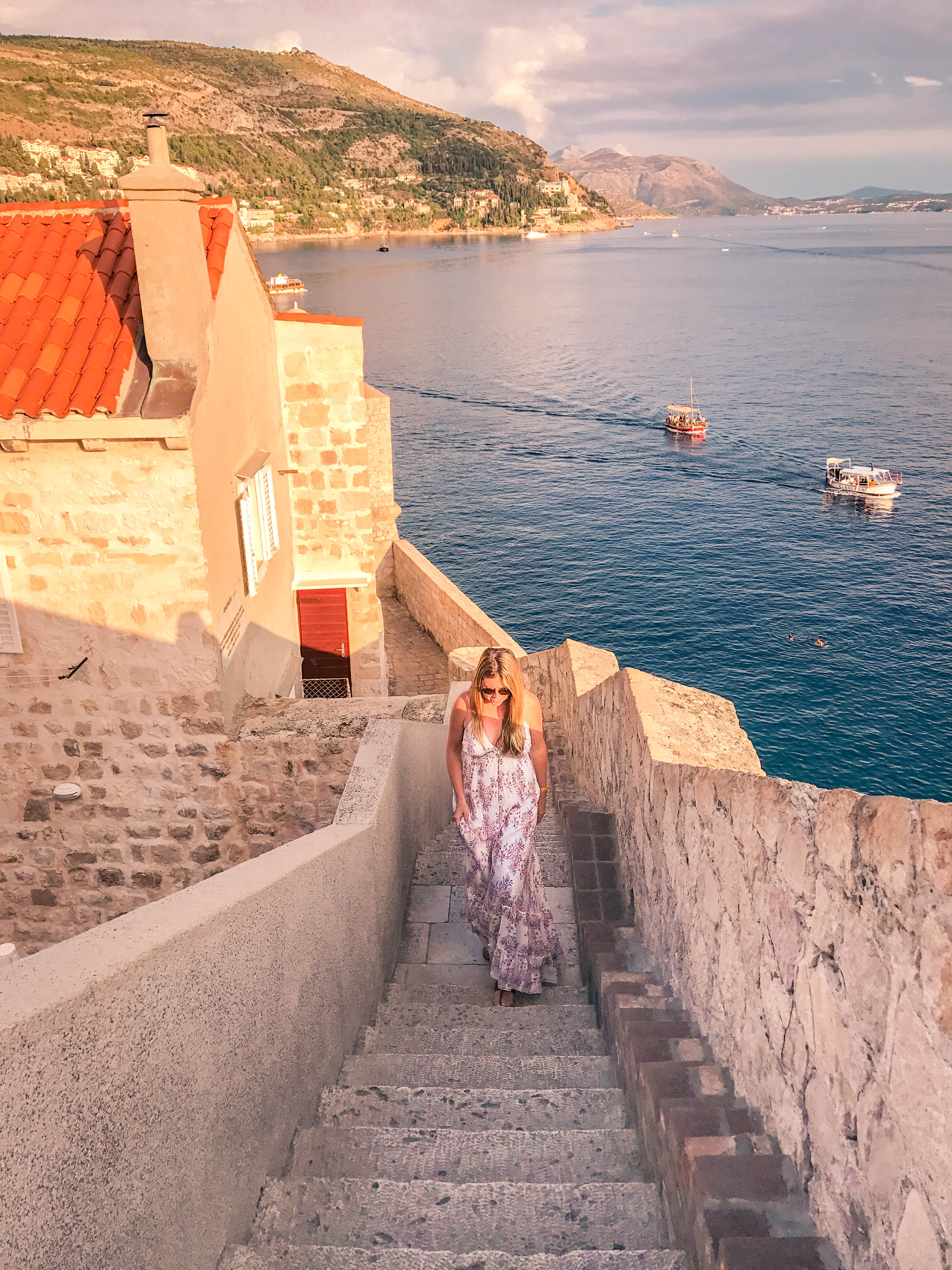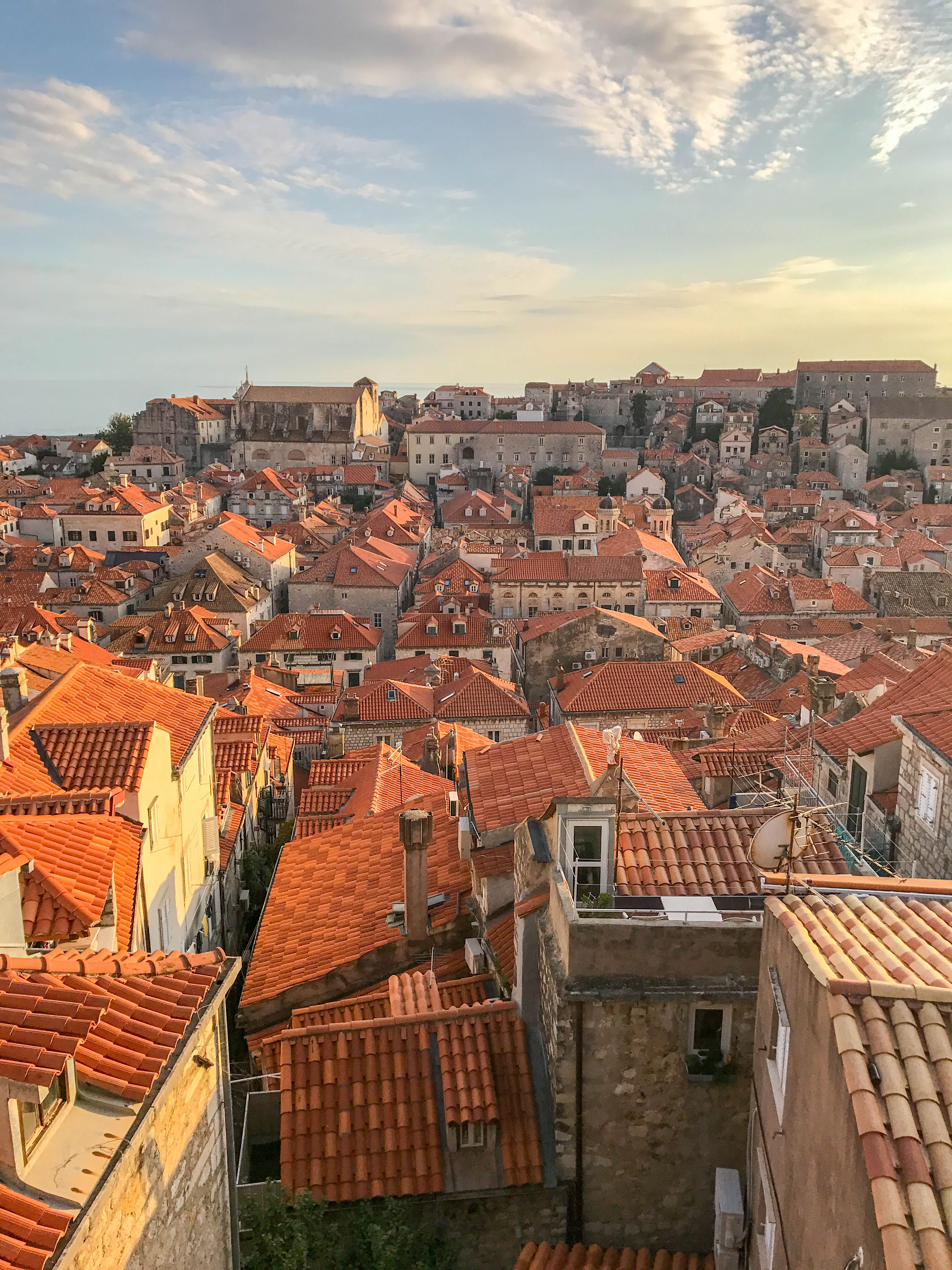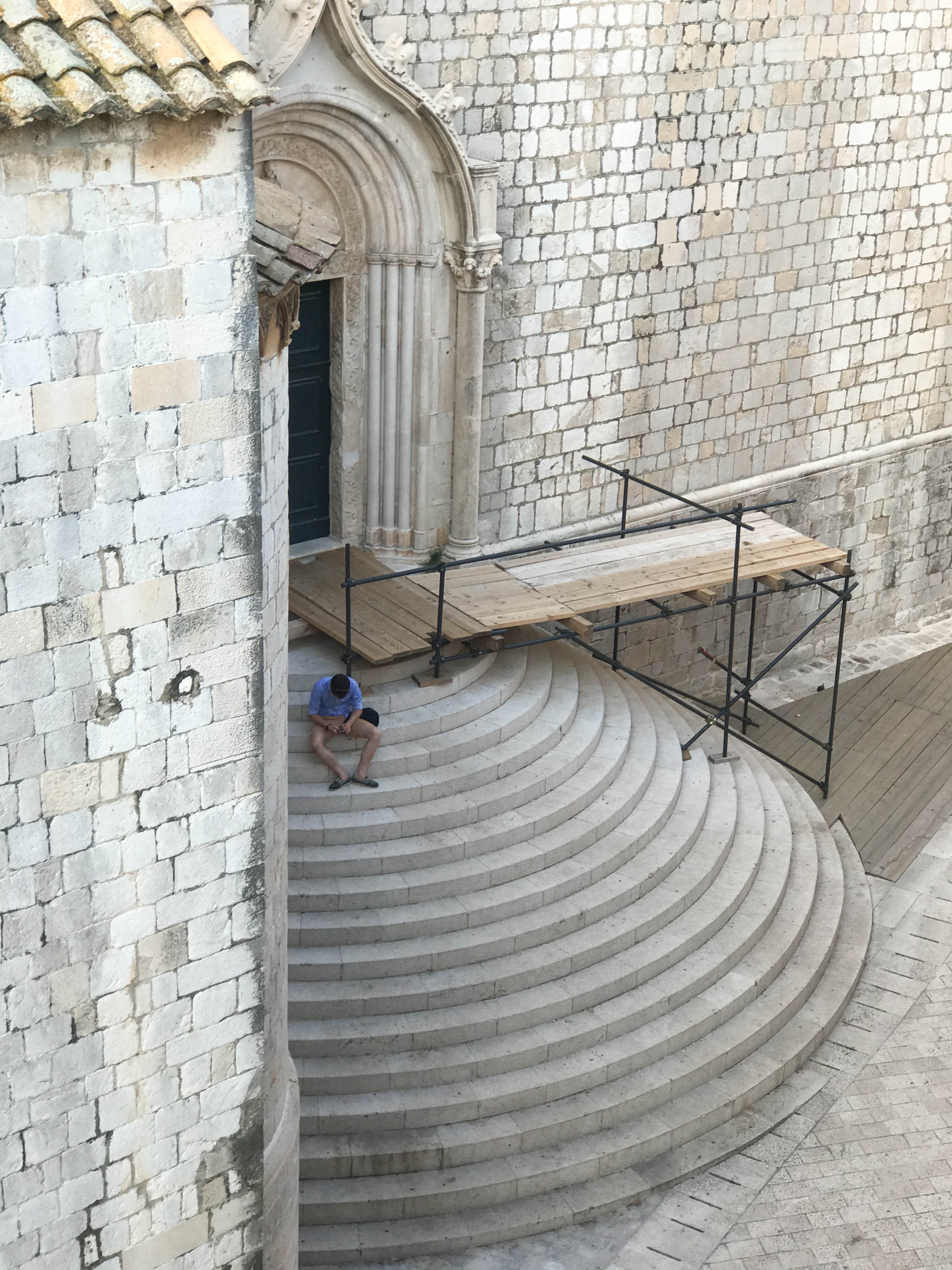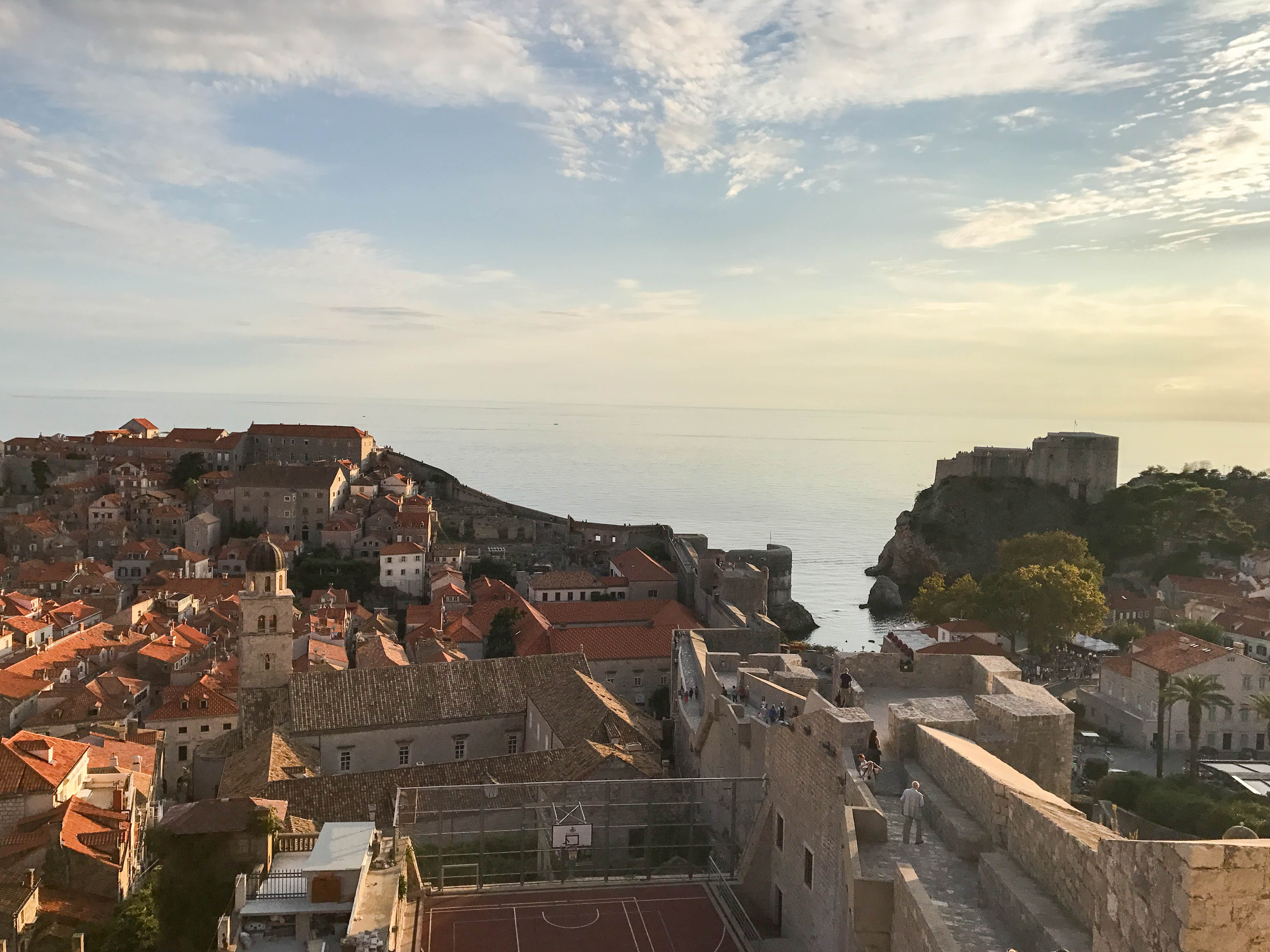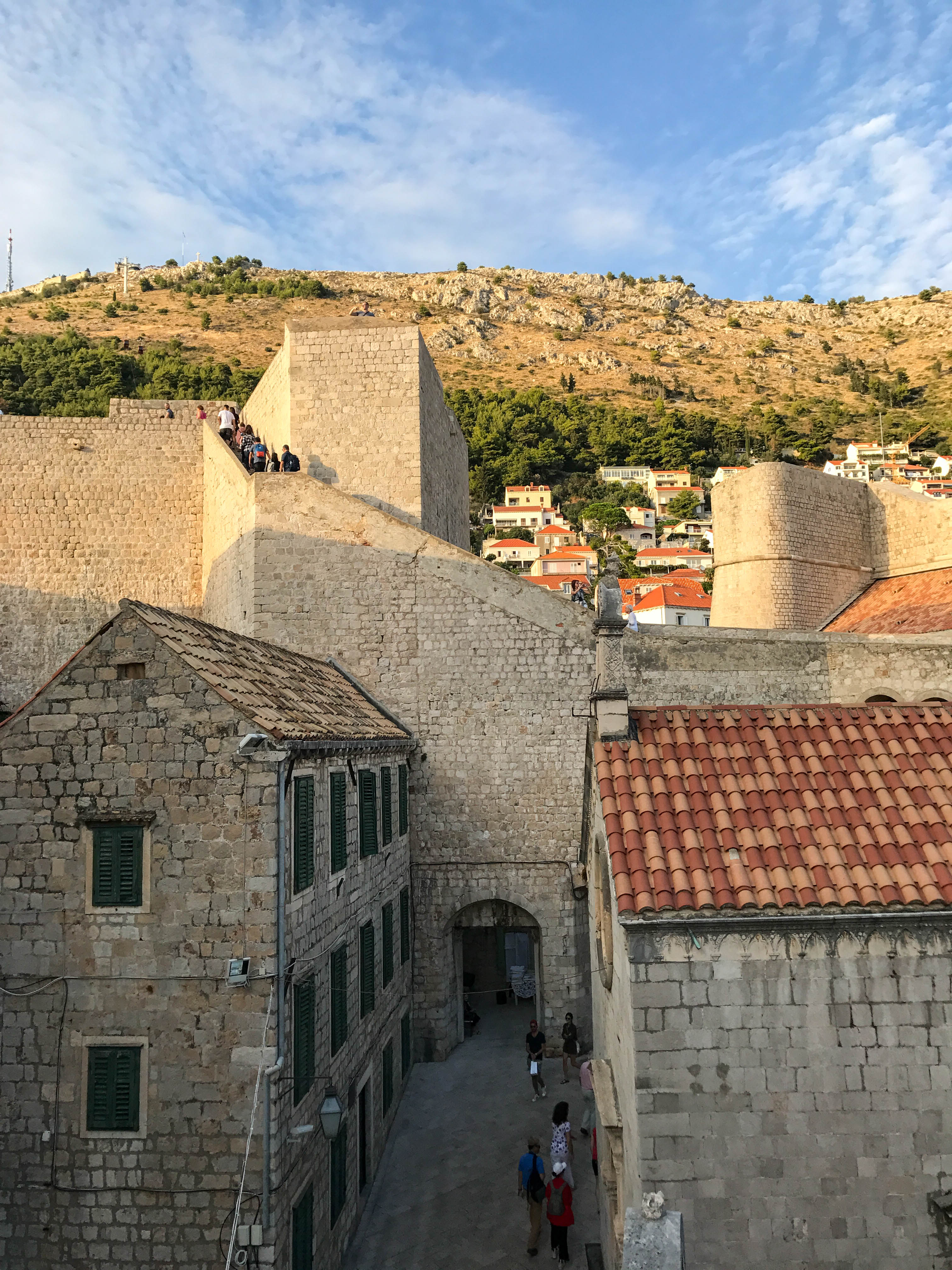 Comments