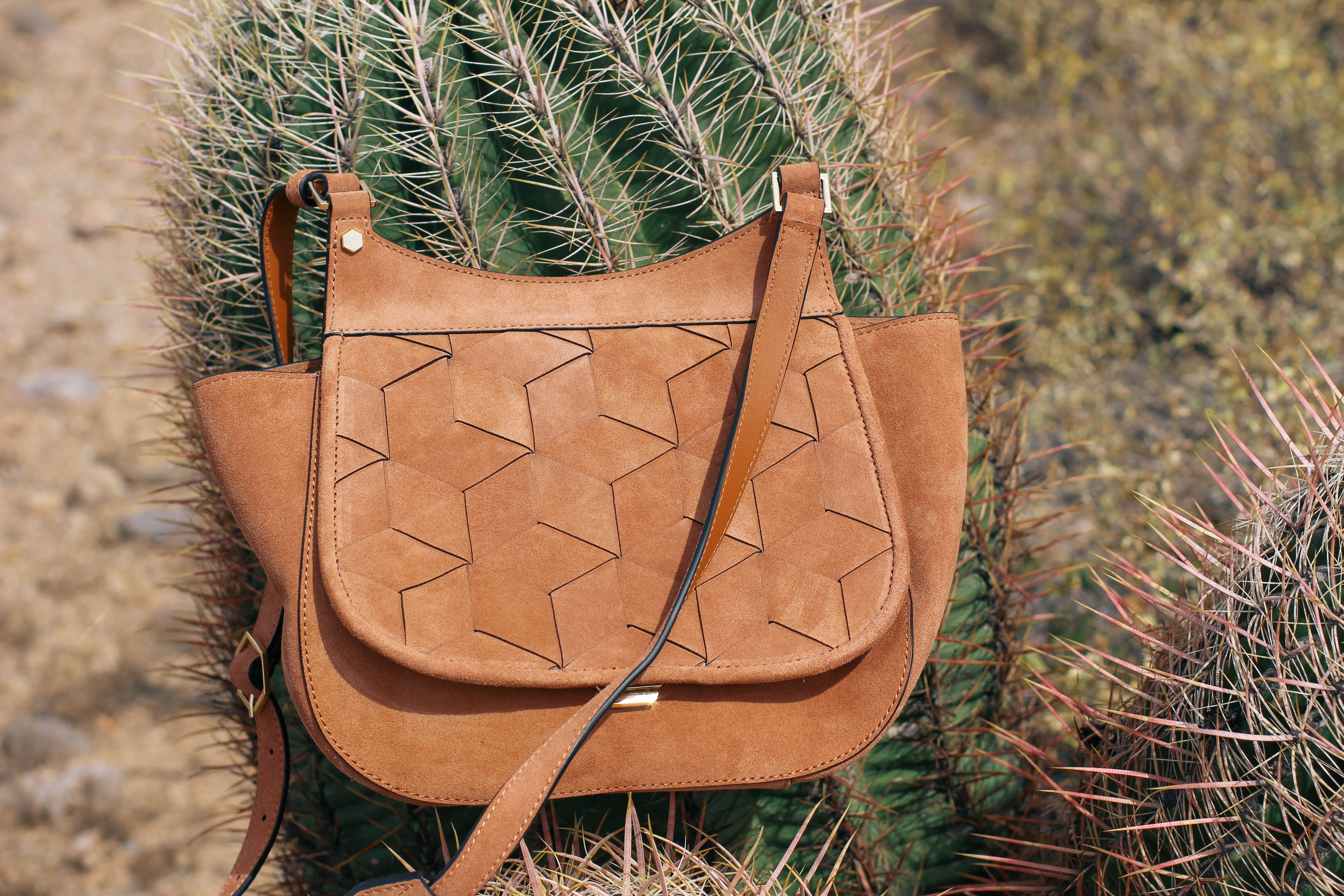 Our eyes are constantly peeled for beautiful pieces that work well for the traveler. Especially when it comes to handbags, style and quality shouldn't have be sacrificed for functionality. WELDEN beautifully encompasses this philosophy with their collection of luxury, hand-crafted bags & totes. Each piece carries its own story, beginning with the artisan that designed it and ending with you, the traveler on a wanderlust-fueled journey.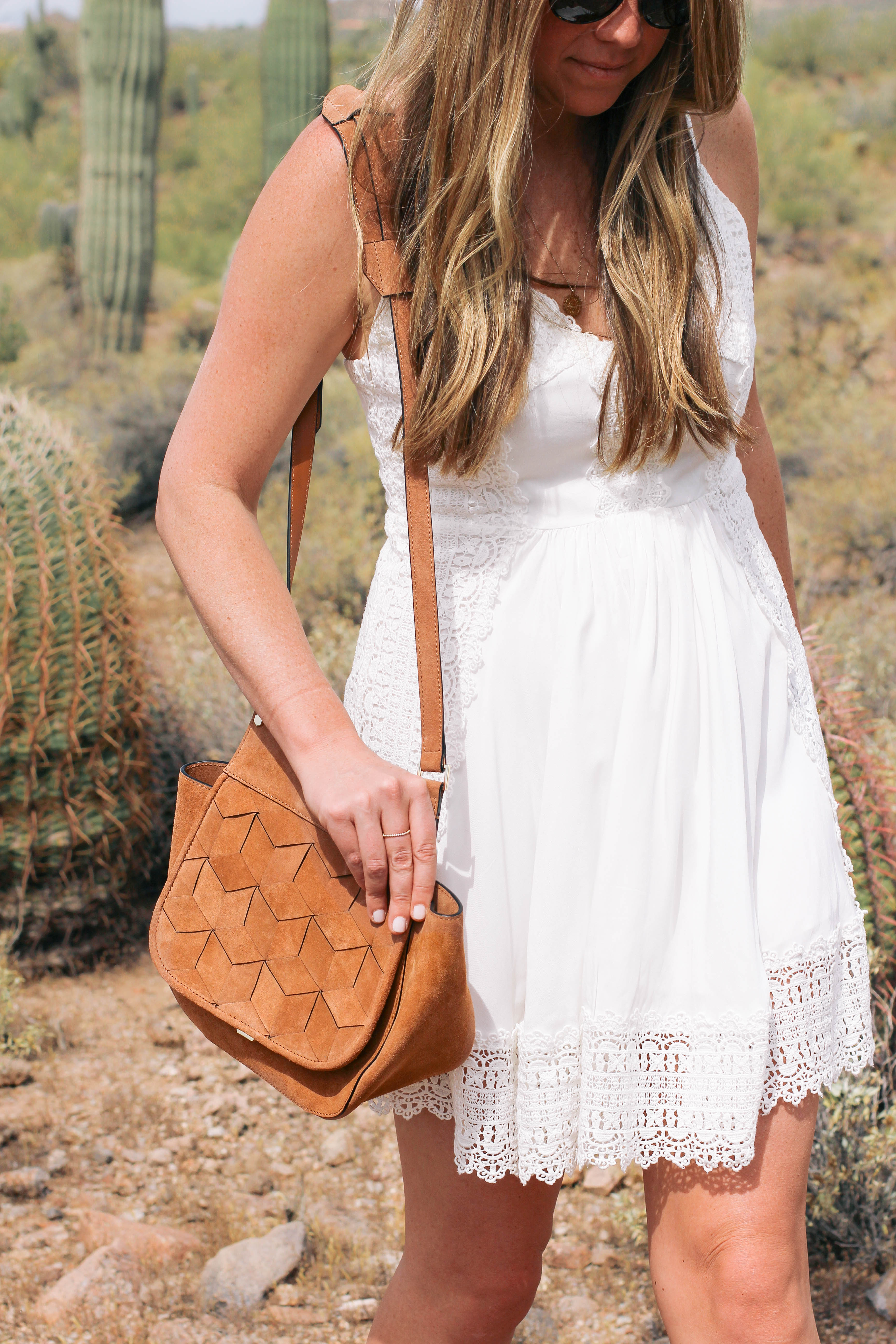 From saddle bags to satchels, the chic and simple woven designs afford a classic look and transition seamlessly from day to night. Uncompromising with quality, WELDEN's bags are made with stunning Italian leather & suede, and their array of neutral, romantic colors make the pieces functional for all seasons.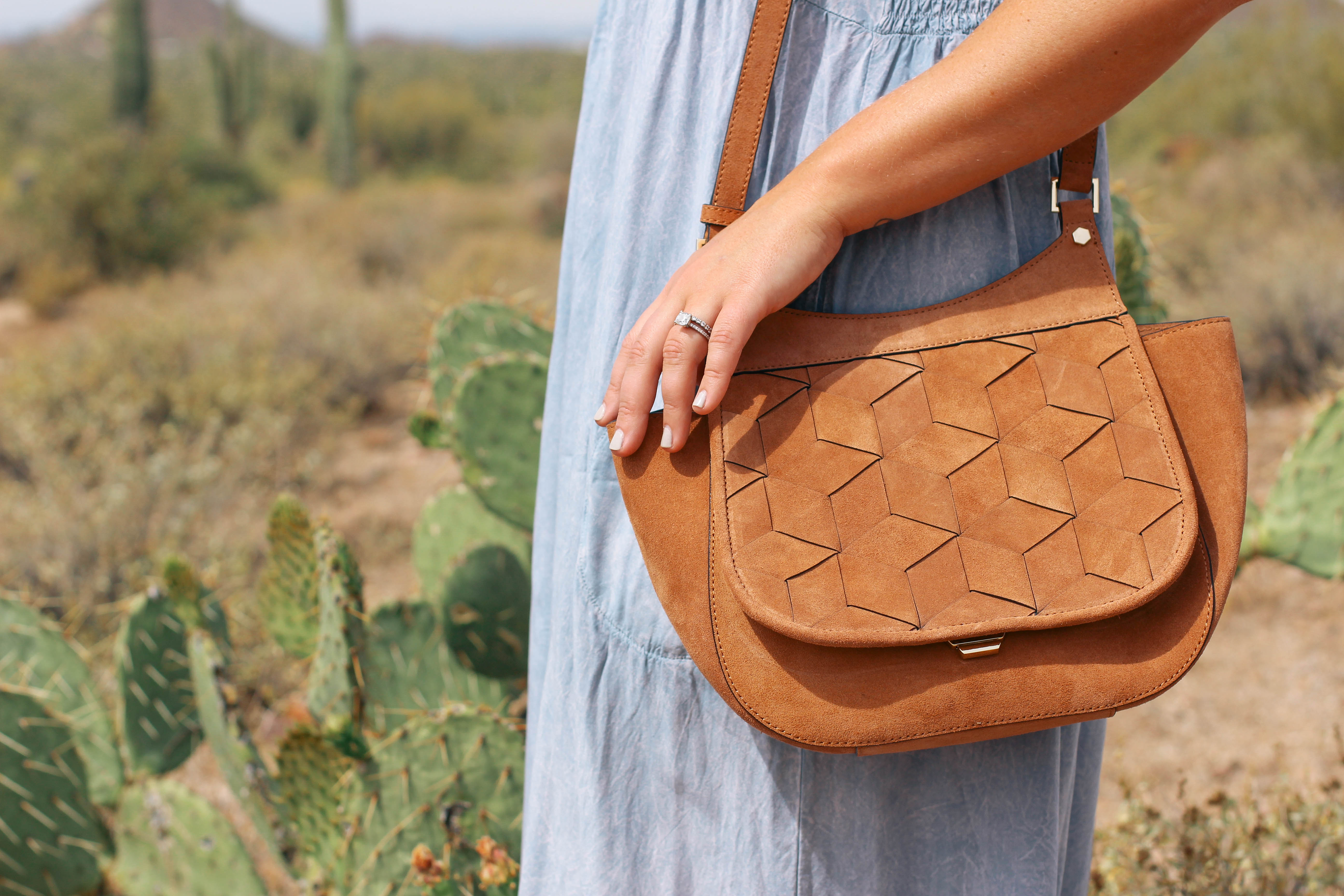 Finding a beautiful, classic satchel piece for our travels proved to be an arduous task until we discovered WELDEN. Most we found seemed to be too big and bulky or too small to hold anything. WELDEN's Vagabond Hobo Flap Satchel has a sleek, sophisticated design with a clean silhouette that's reminiscent of a saddle bad in style. It opens to hold everything from our camera and phone to wallet and accessories, without looking too full, and the clasp shuts tight to secure our belongings.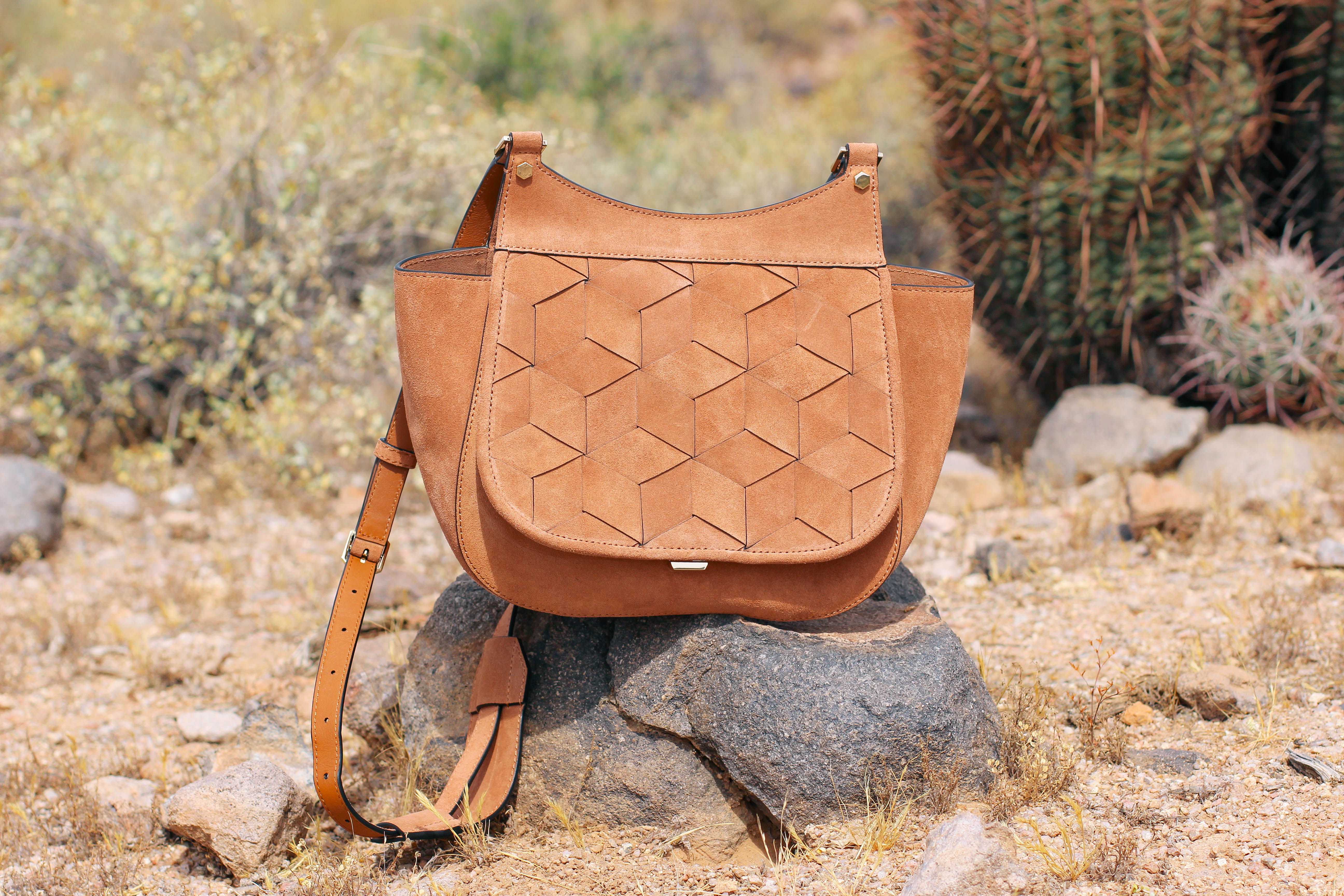 During the day, the adjustable cross-body straps allow you to wear it at whatever length is most comfortable and the gold clasp quickly releases the flap to easily access your items. At night, the beautifully-made piece compliments any stylish outfit for drinks and dinner on the town.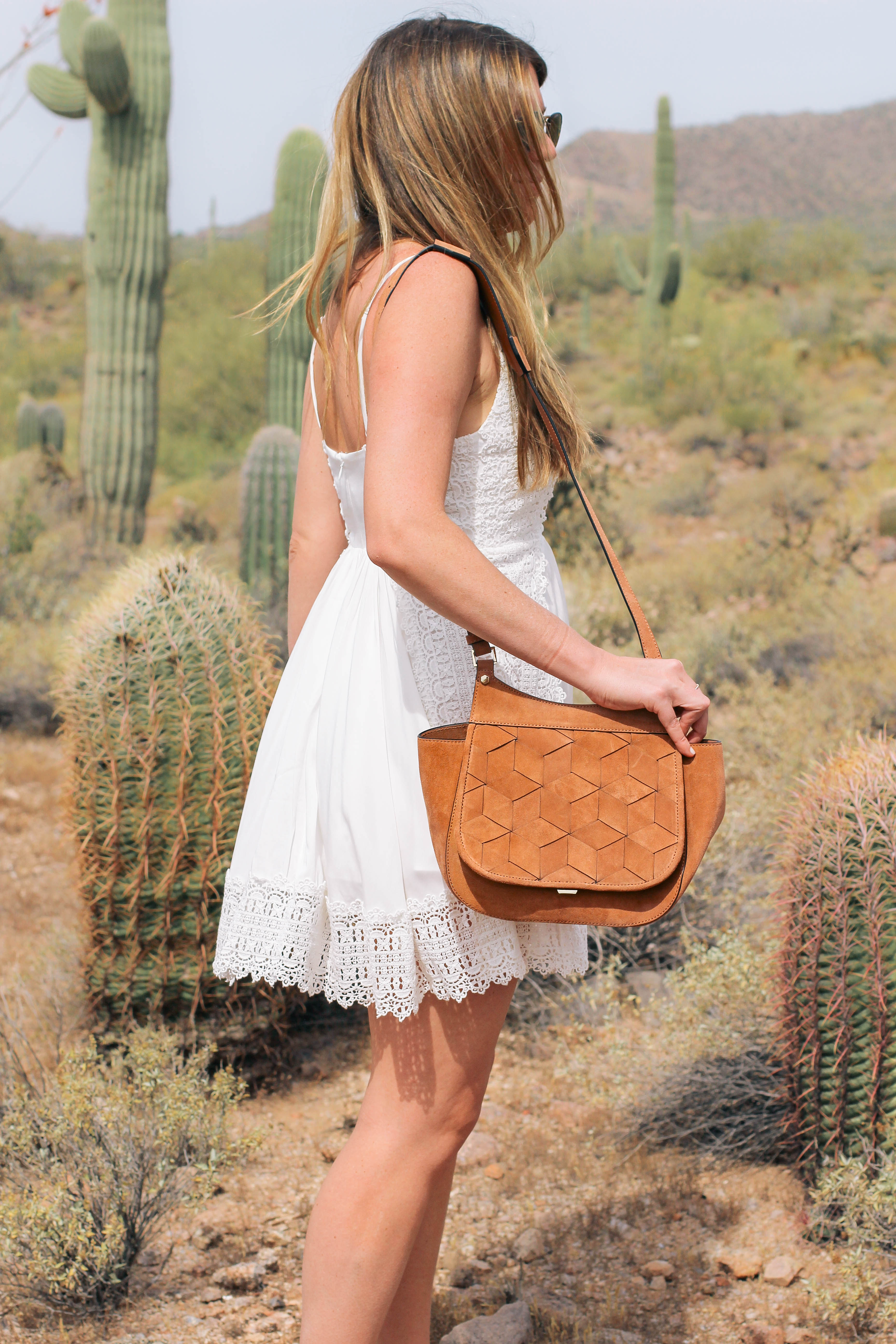 WELDEN recently launched with Nordstrom and are sold in six locations, as well as online. To view the entire WELDEN collection, check out their website, www.weldenbags.com,  or click the button below.
Thank you to WELDEN for sponsoring this post. As always, all opinions are our own. 
---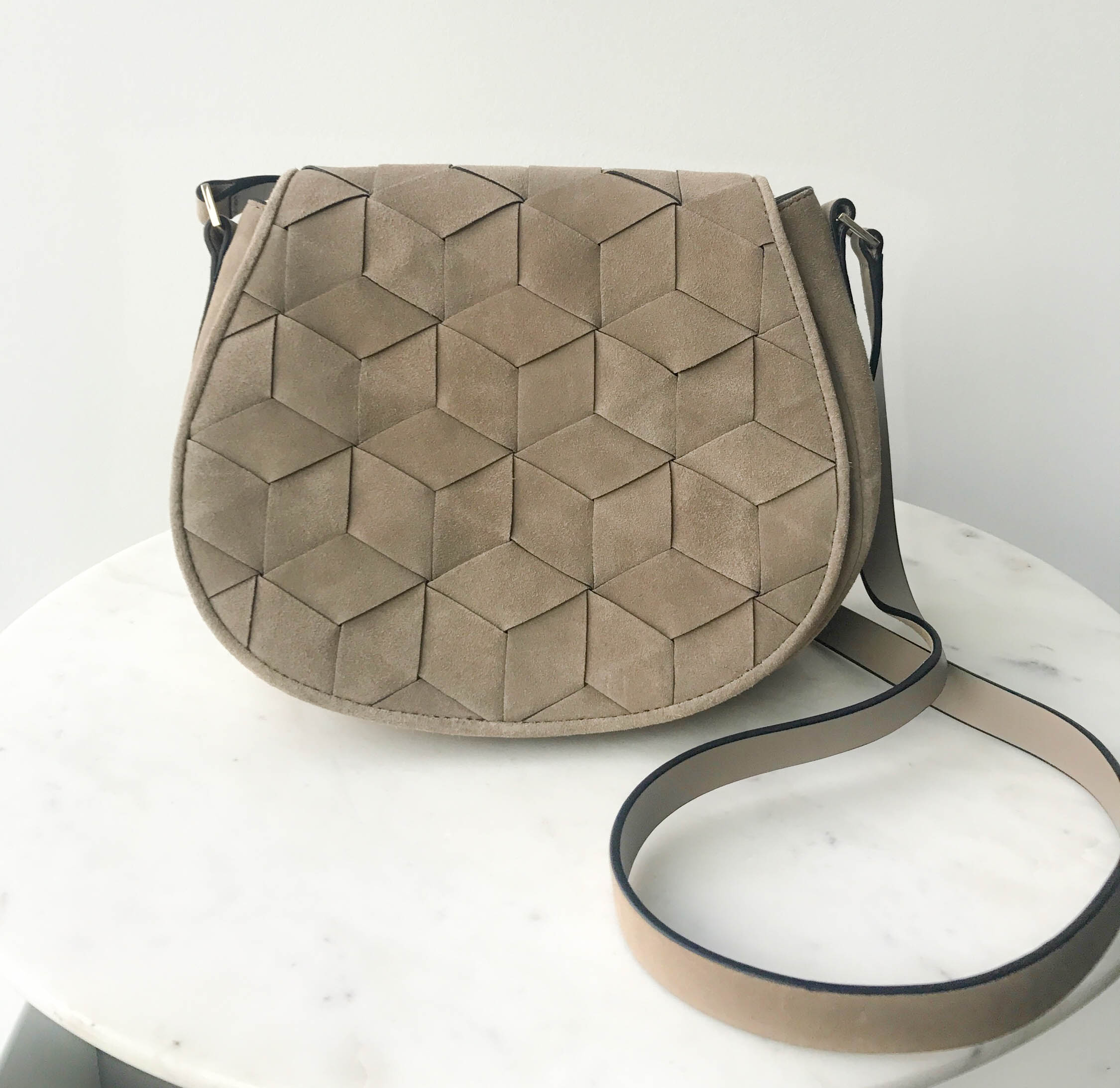 Comments