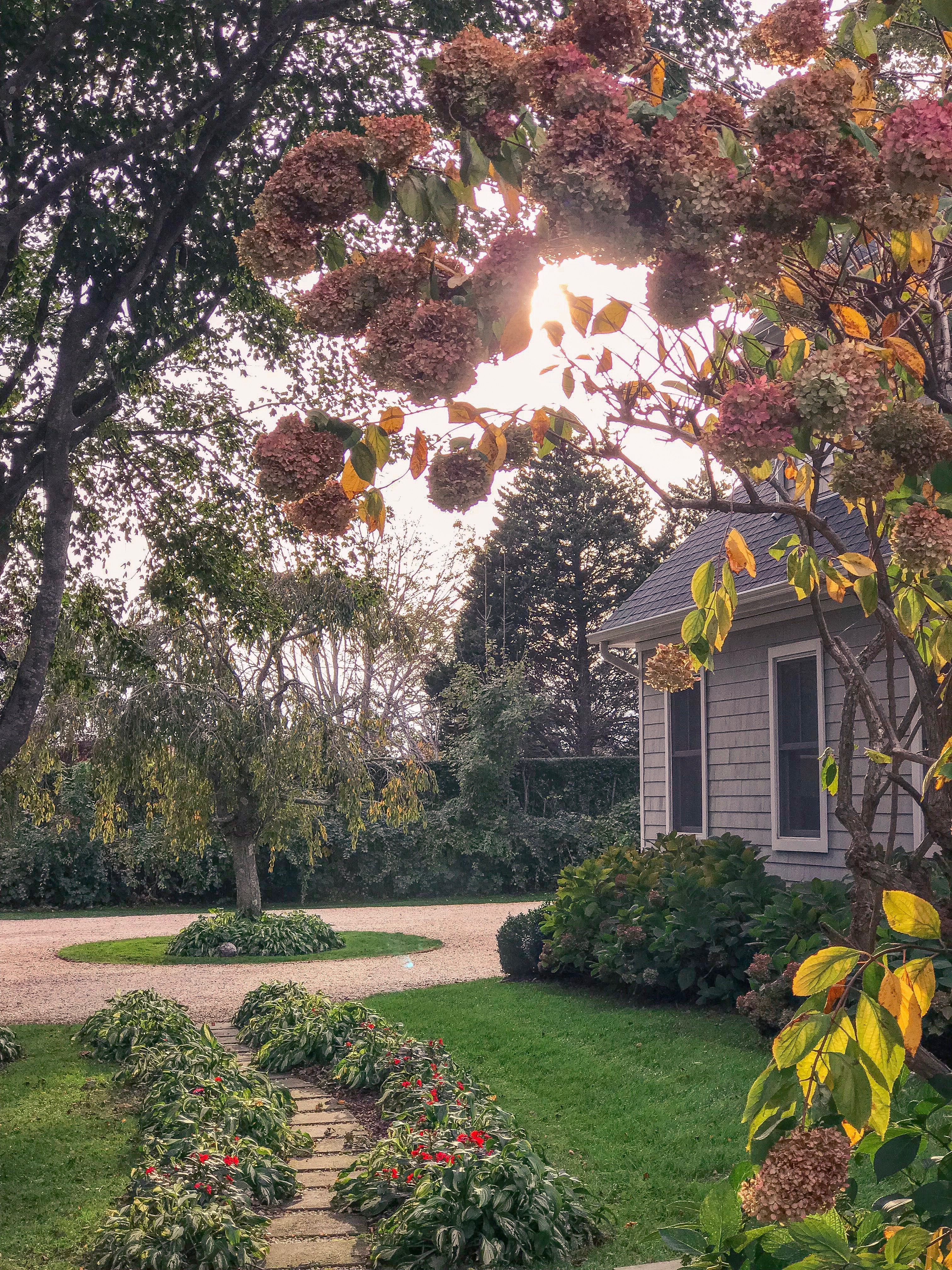 Historic charm collides with contemporary design at the White Fences Inn in Water Mill, New York. Built in the 1700s, the inn recently underwent a impressive renovation, turning it into one of the nicest properties in the Hamptons.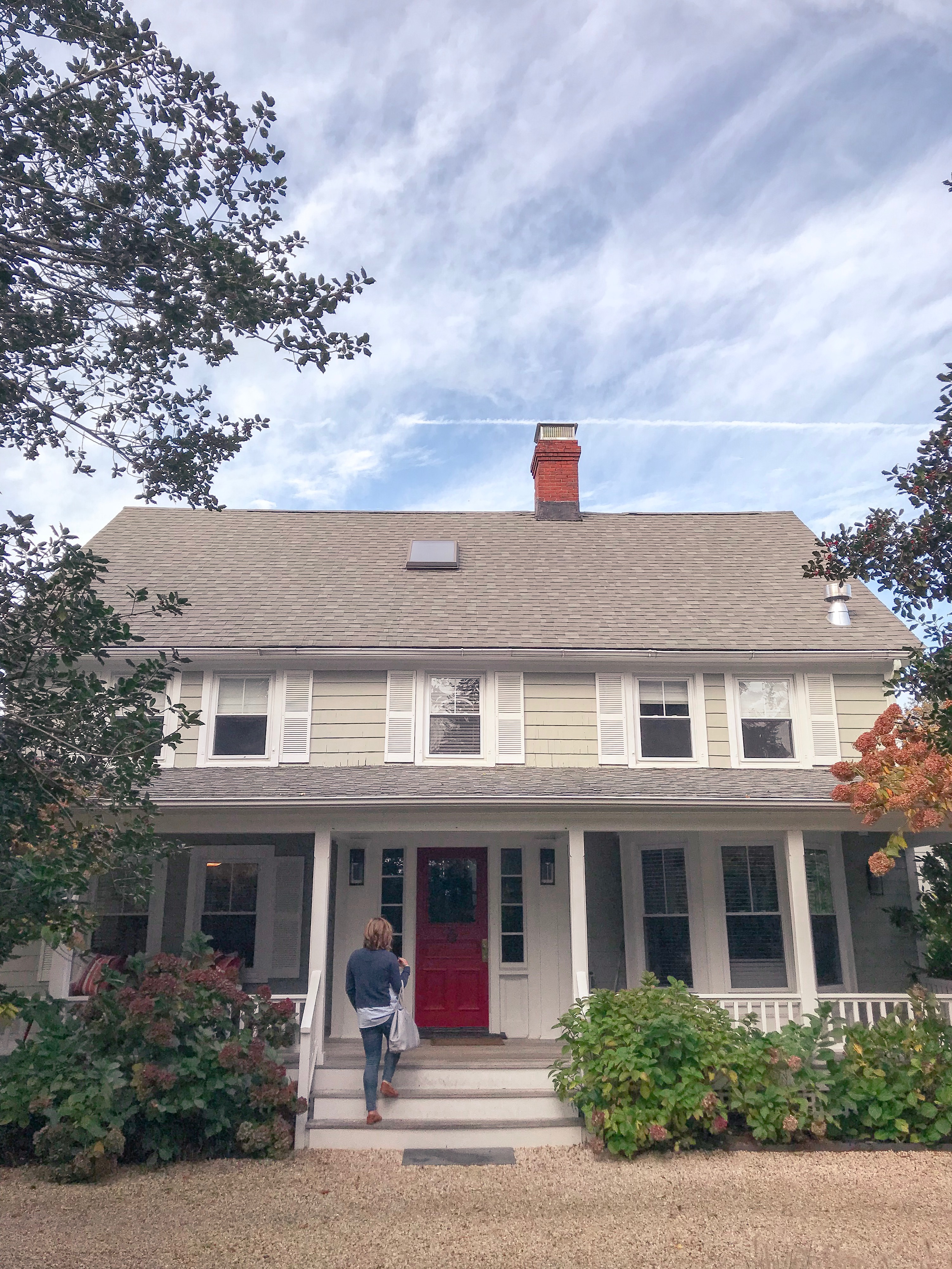 Owners and innkeepers Eric and Liz greet each guest on arrival with a warm, friendly welcome. Their dog, Bailey, instantly befriends everyone who passes through the door, and if you play fetch with him on the backyard lawn, you might even earn 'best friend' status! Walking into White Fences is like walking into your own – way more peaceful – home away from home. Eric and Liz have created a luxurious, yet relaxed space for travelers looking for a quiet reprieve out on the East End.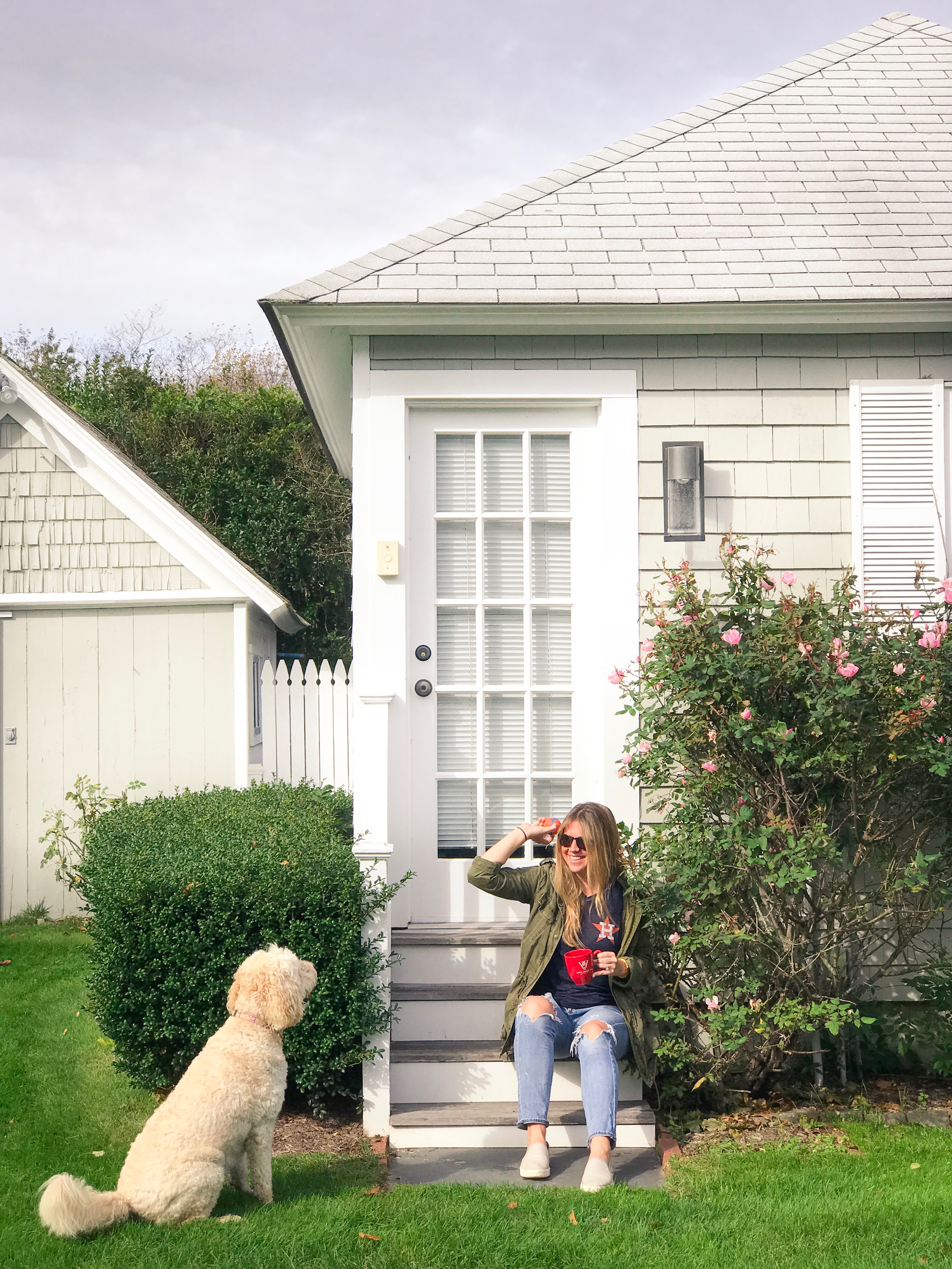 Breakfast is served each morning in the dining room, where you'll enjoy indulgent treats like honey drizzled poached pears, warm pumpkin scones, or eggs Benedict, all prepared in the White Fences kitchen by Liz herself. She has such a talent for creating decadent gourmet breakfasts, and there isn't a more heavenly way to start your day.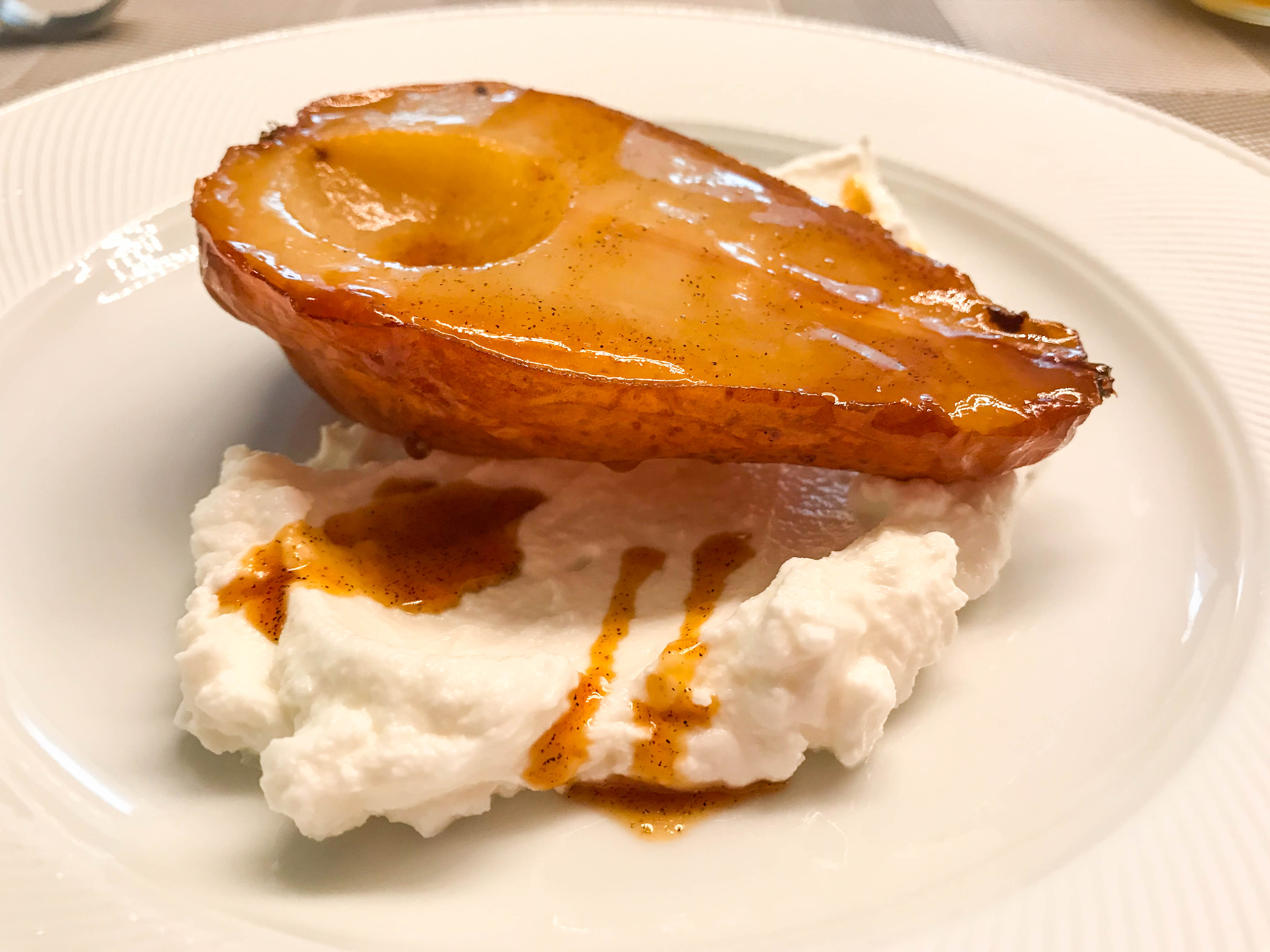 Each of the 5 guest rooms are bright and airy, offering a luxurious abode to retreat to at the end of the day. Each room has a gas fireplace, plush cloud-like bed blanketed in fine Frette linens, and private bathroom with modern fixtures and amenities. In the evenings, freshly baked cookies await you for an end of day treat.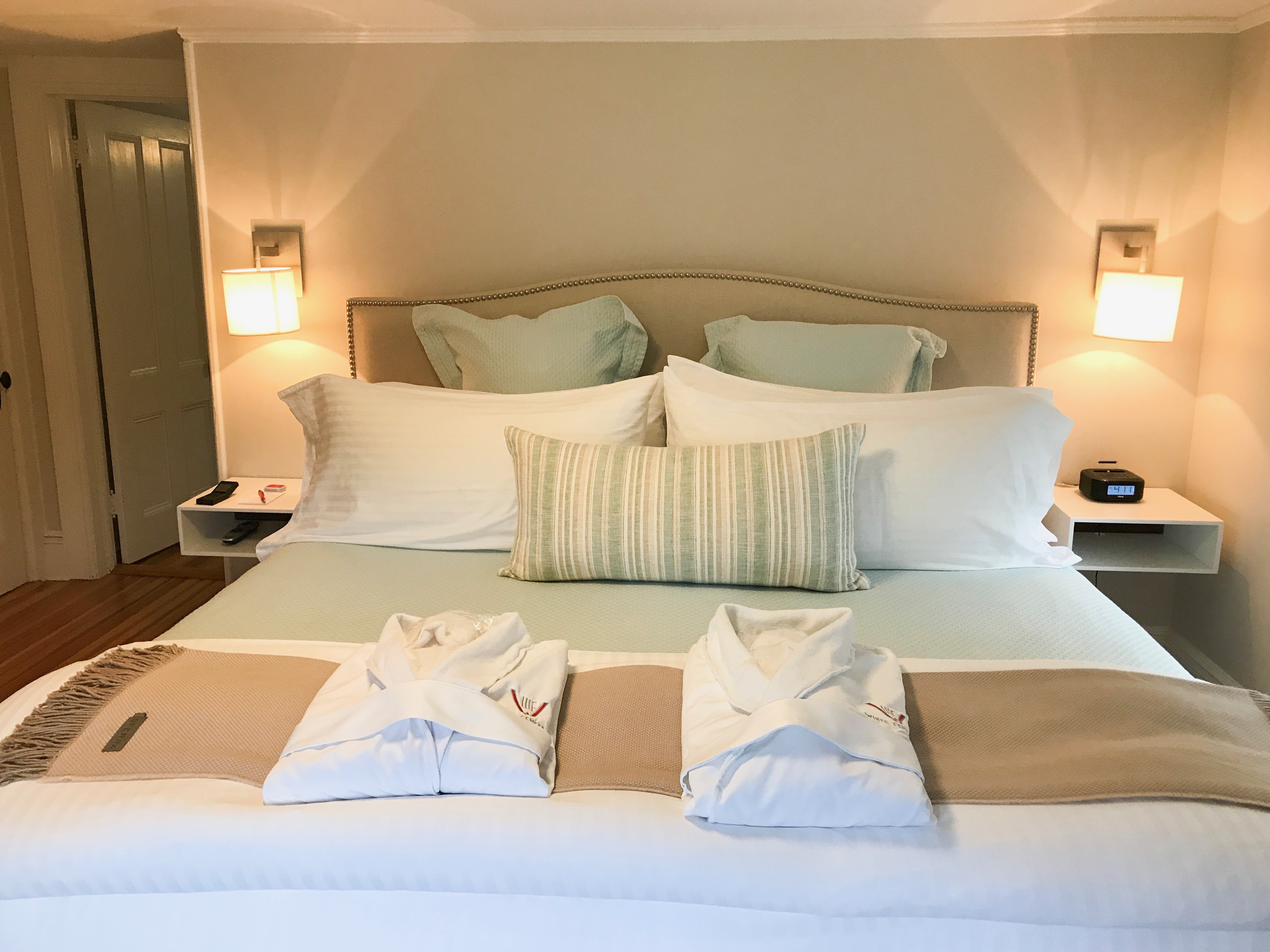 Whether you're a first time visitor to the Hamptons or a frequent traveler to New York's East End, Liz will provide you with an amazing range of recommended activities. She knows a lot of fellow business owners in the community and is invaluable in helping set up activities, reservations, and experiences during your stay. In the spring and summer months she might recommend you stop by the Madoo Coservancy, an incredibly landscaped, Alice-in-Wonderland-like garden in Sagaponack, or she might suggest you pop by Wölffer Estates for a glass or two of vino. Milk Pail Orchard is a favorite for fall, and in the winter, perhaps she'll suggest a cheese tasting at Mecox Bay Dairy! No matter the time of year, you can be sure that Liz will have ample recommendations to help your experience in the Hamptons be a memorable one from start to finish!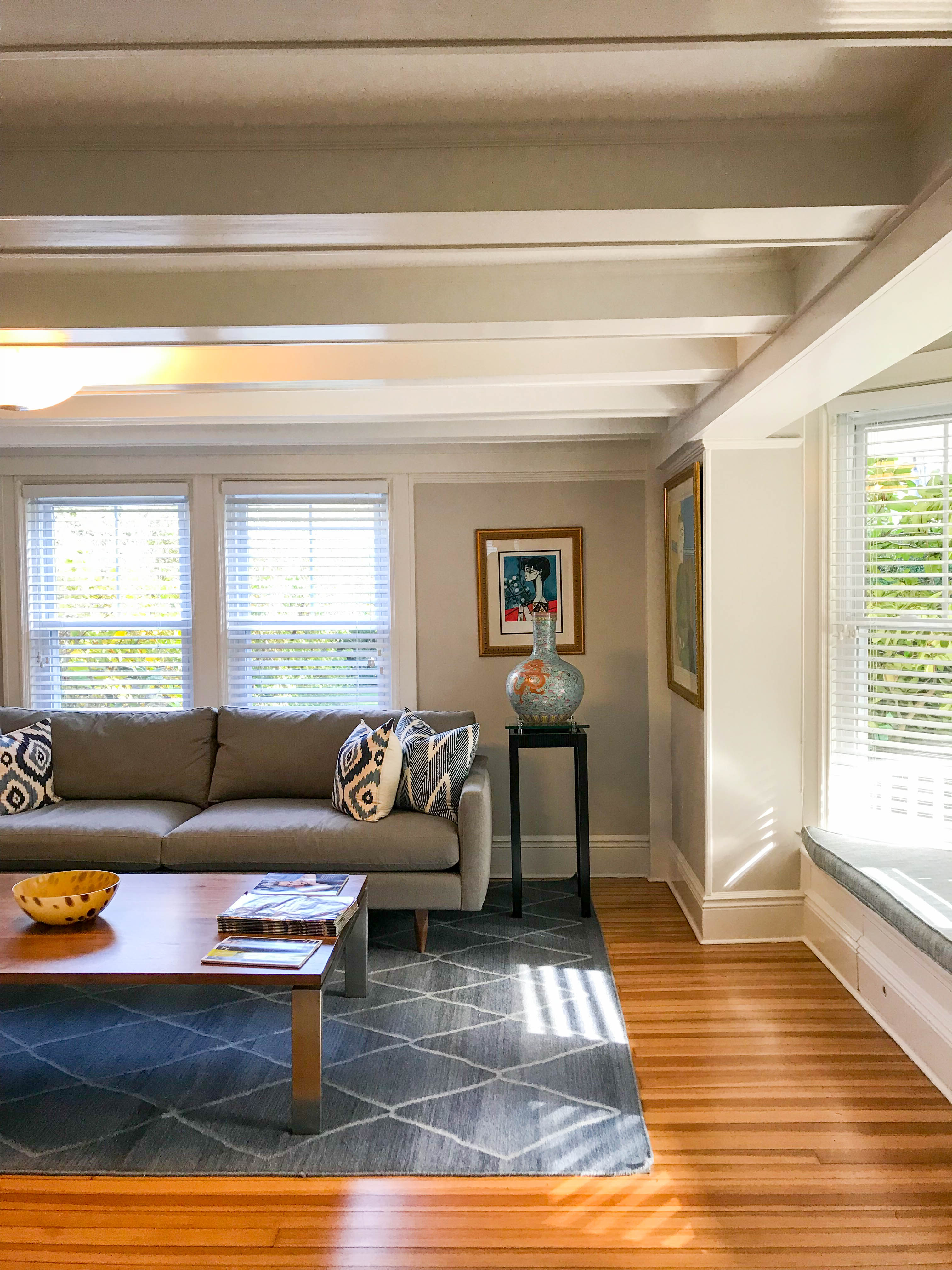 White Fences Inn is certainly one of the loveliest bed and breakfasts in New York; you'll feel at home from the moment you walk in.
---
Compass + Twine was a welcomed guest of White Fences Inn and thanks them for a lovely stay. All opinions are our own. 
---
more pics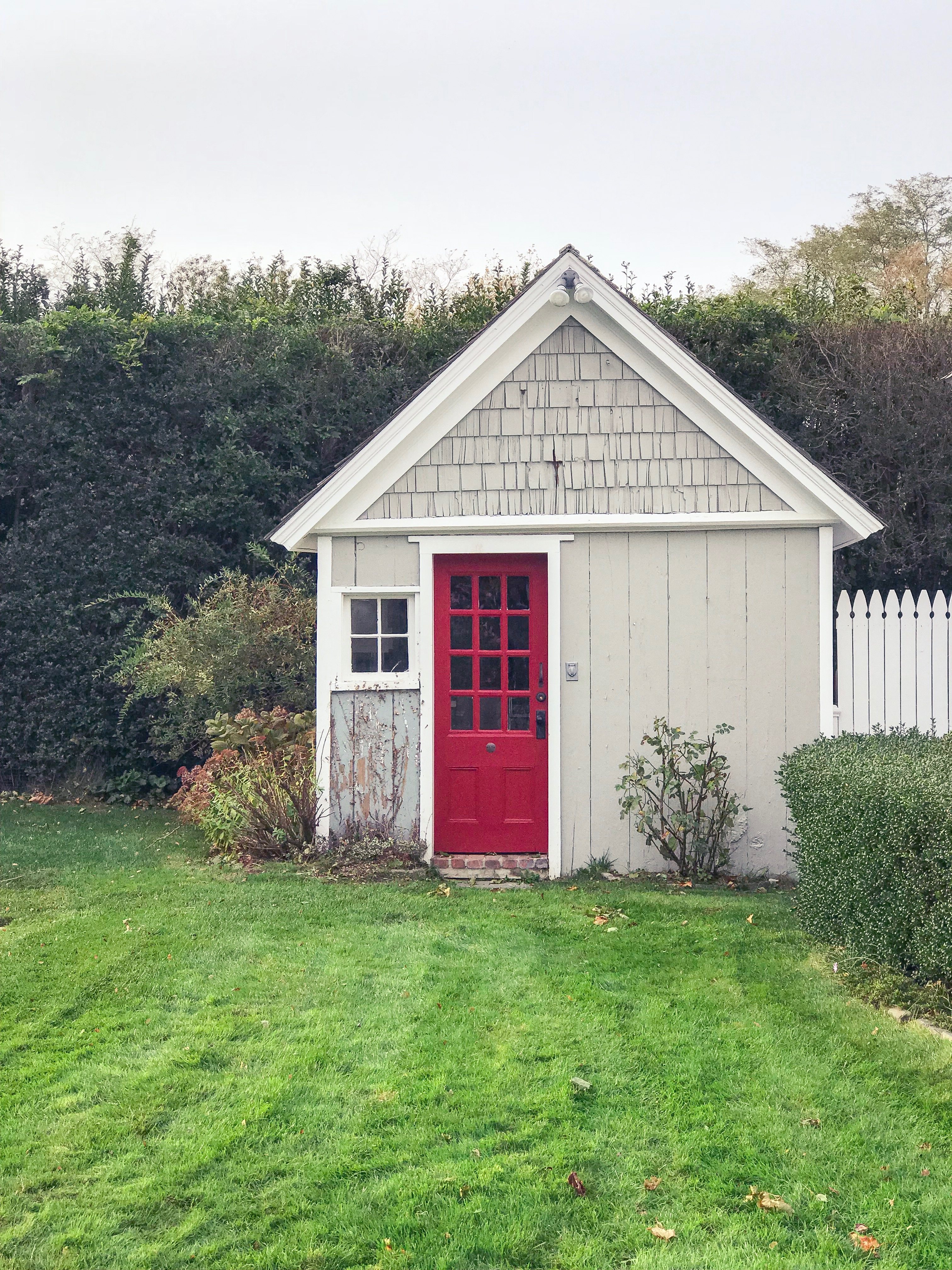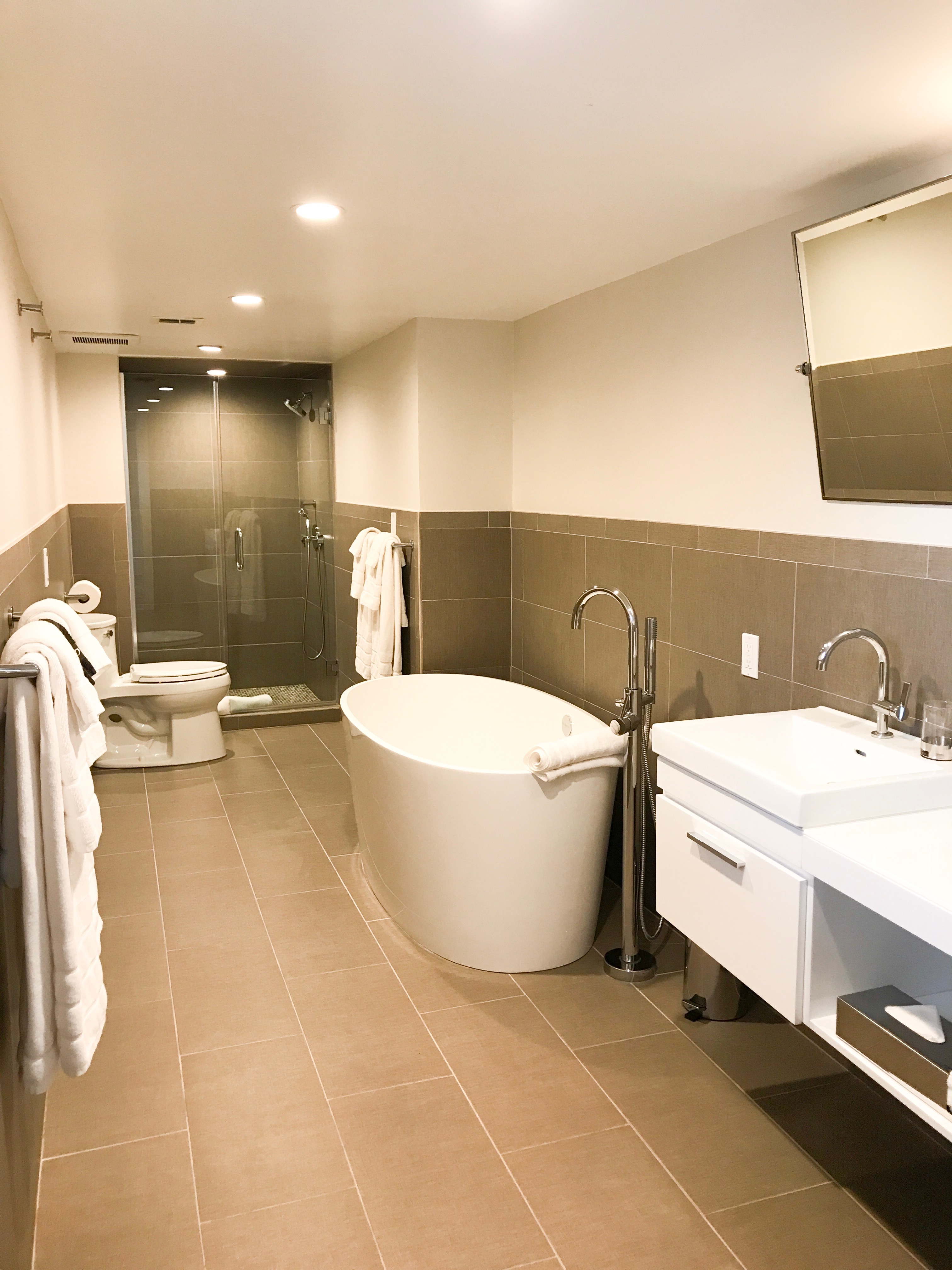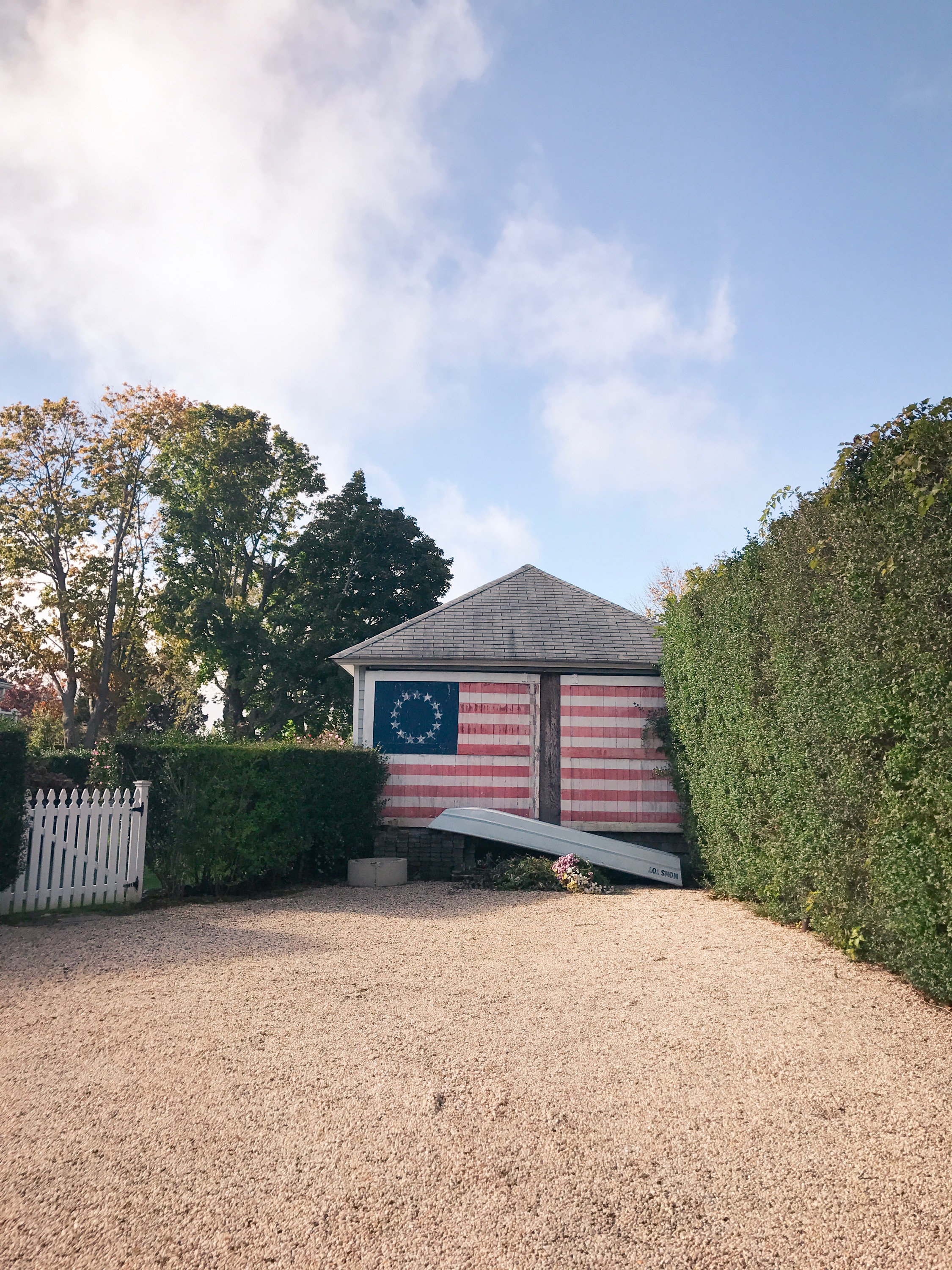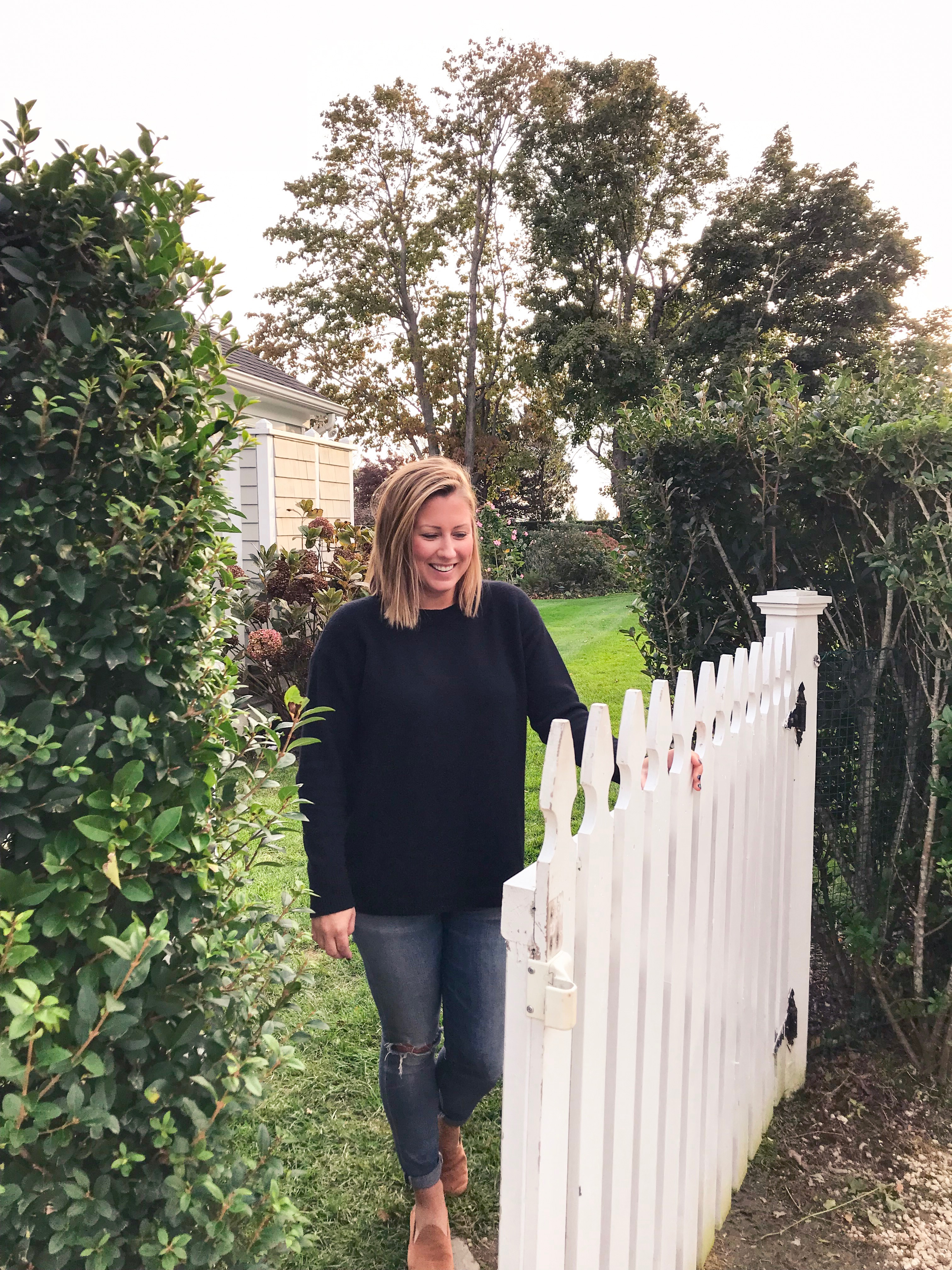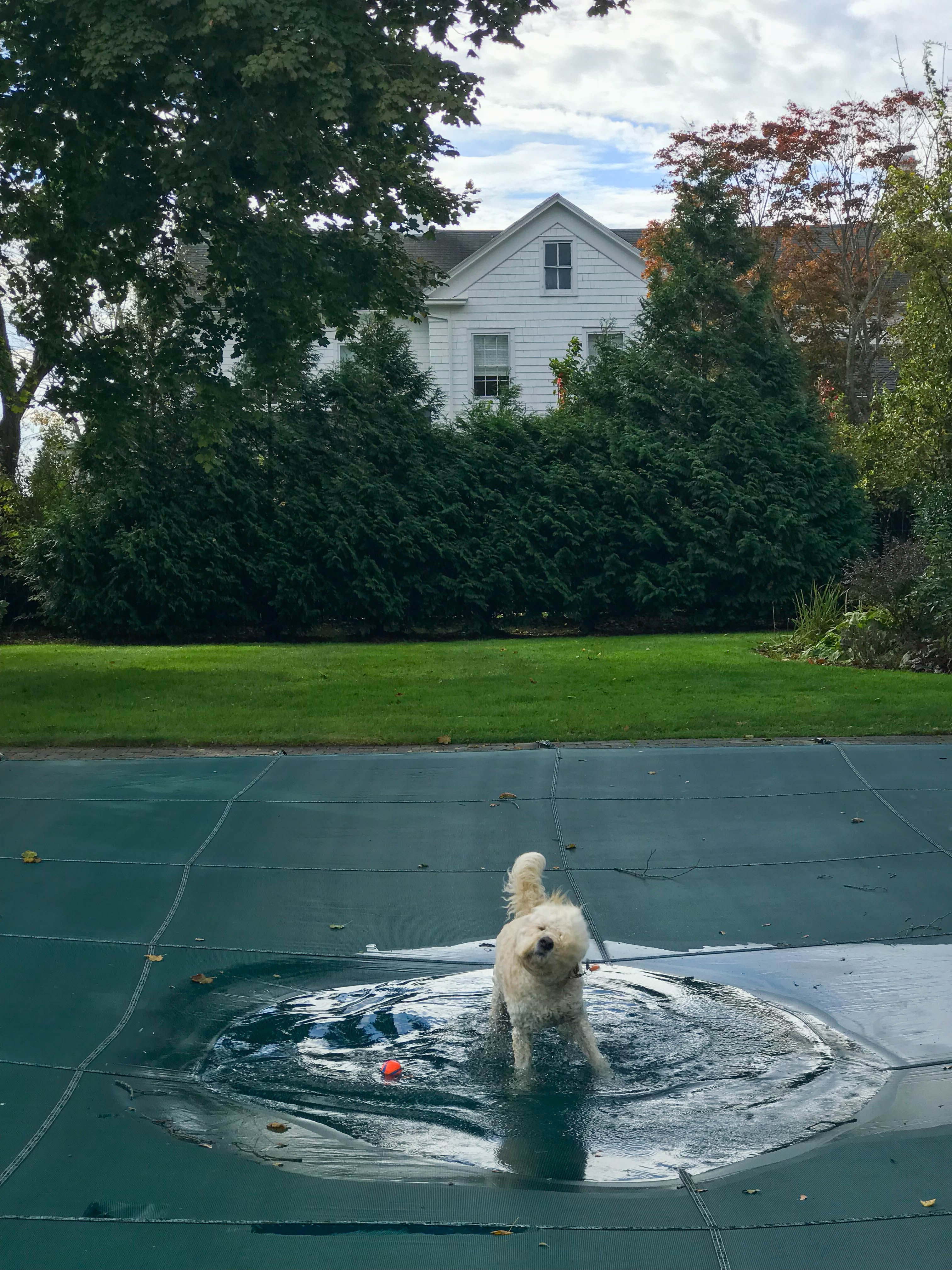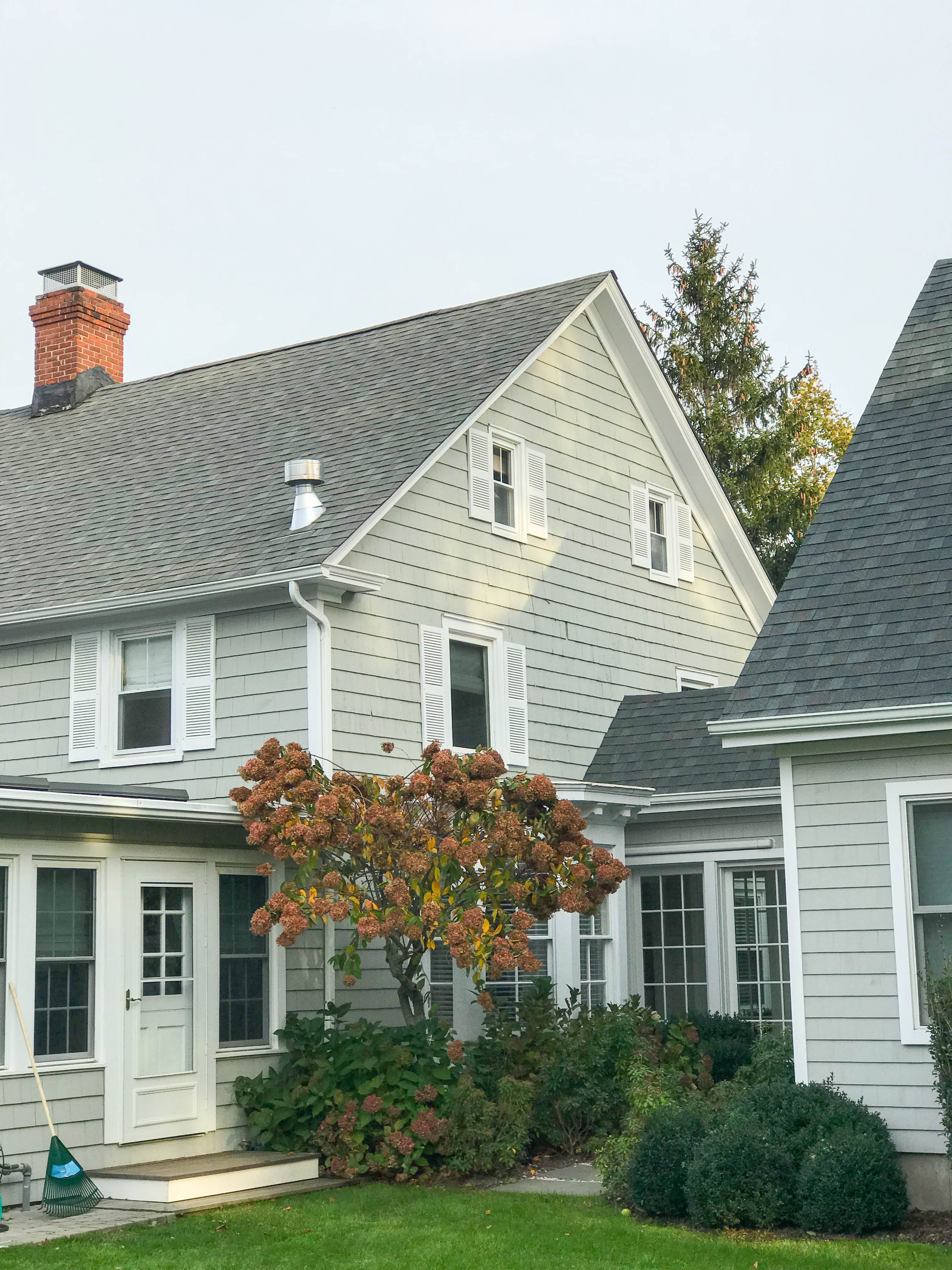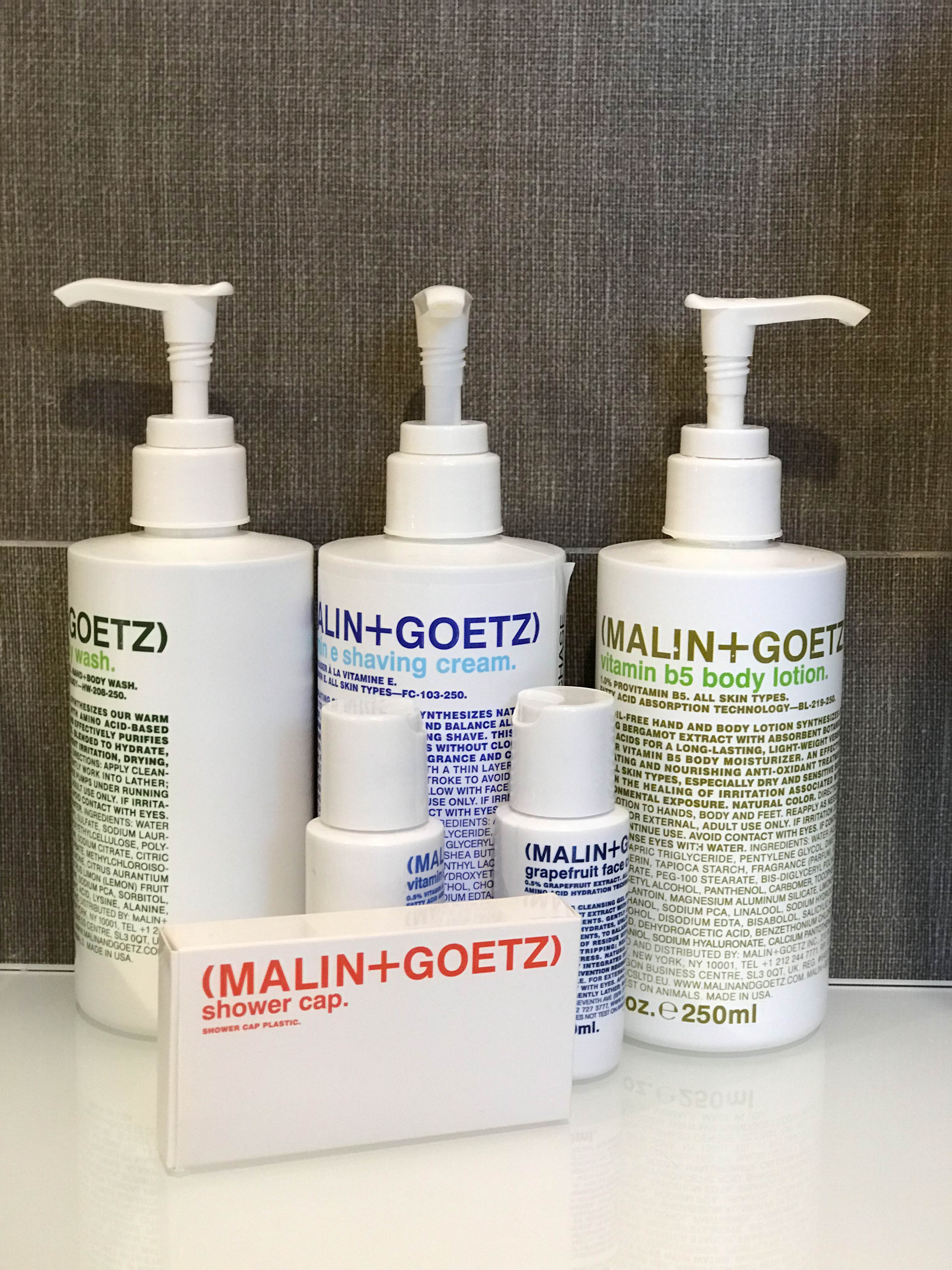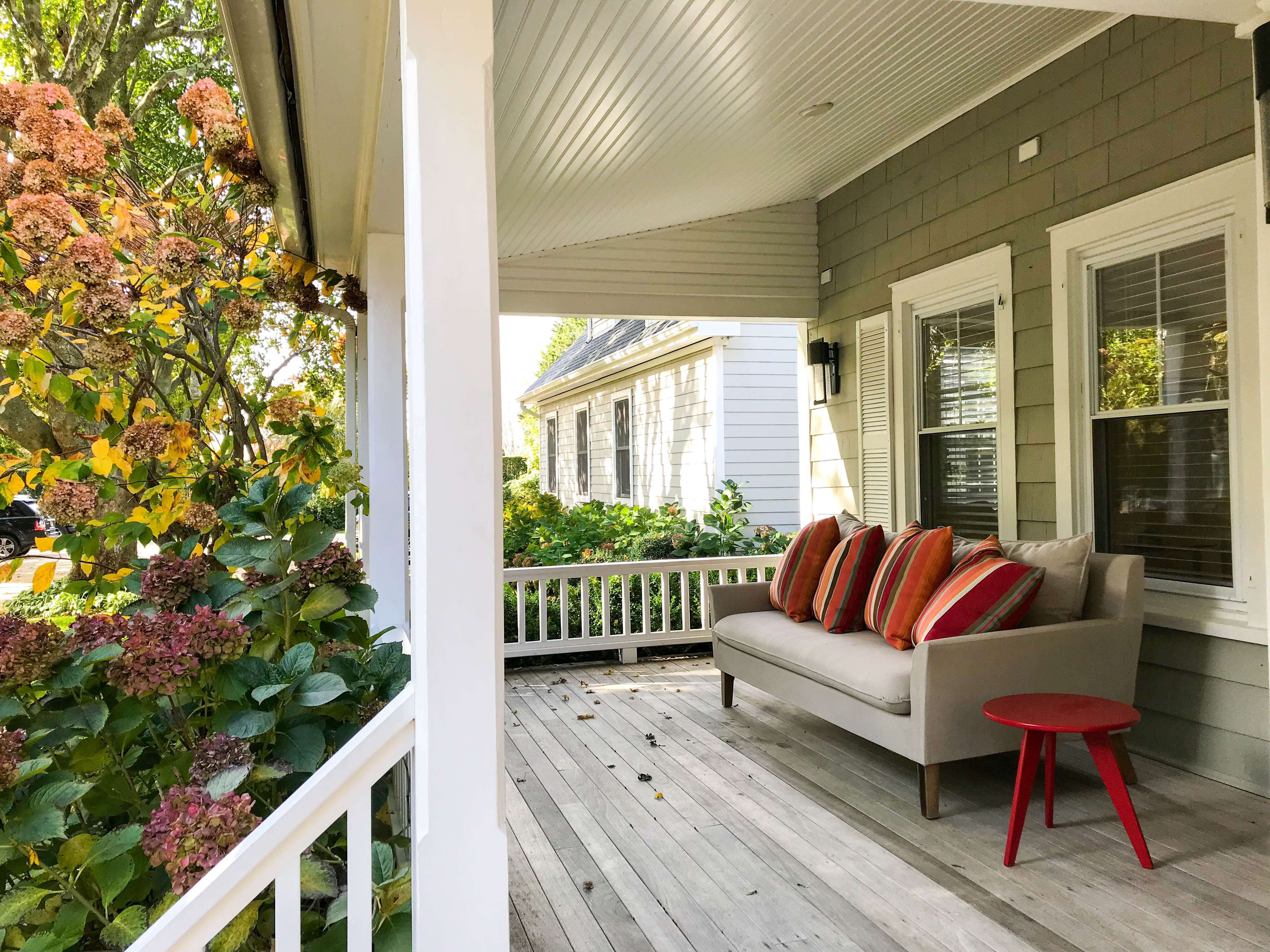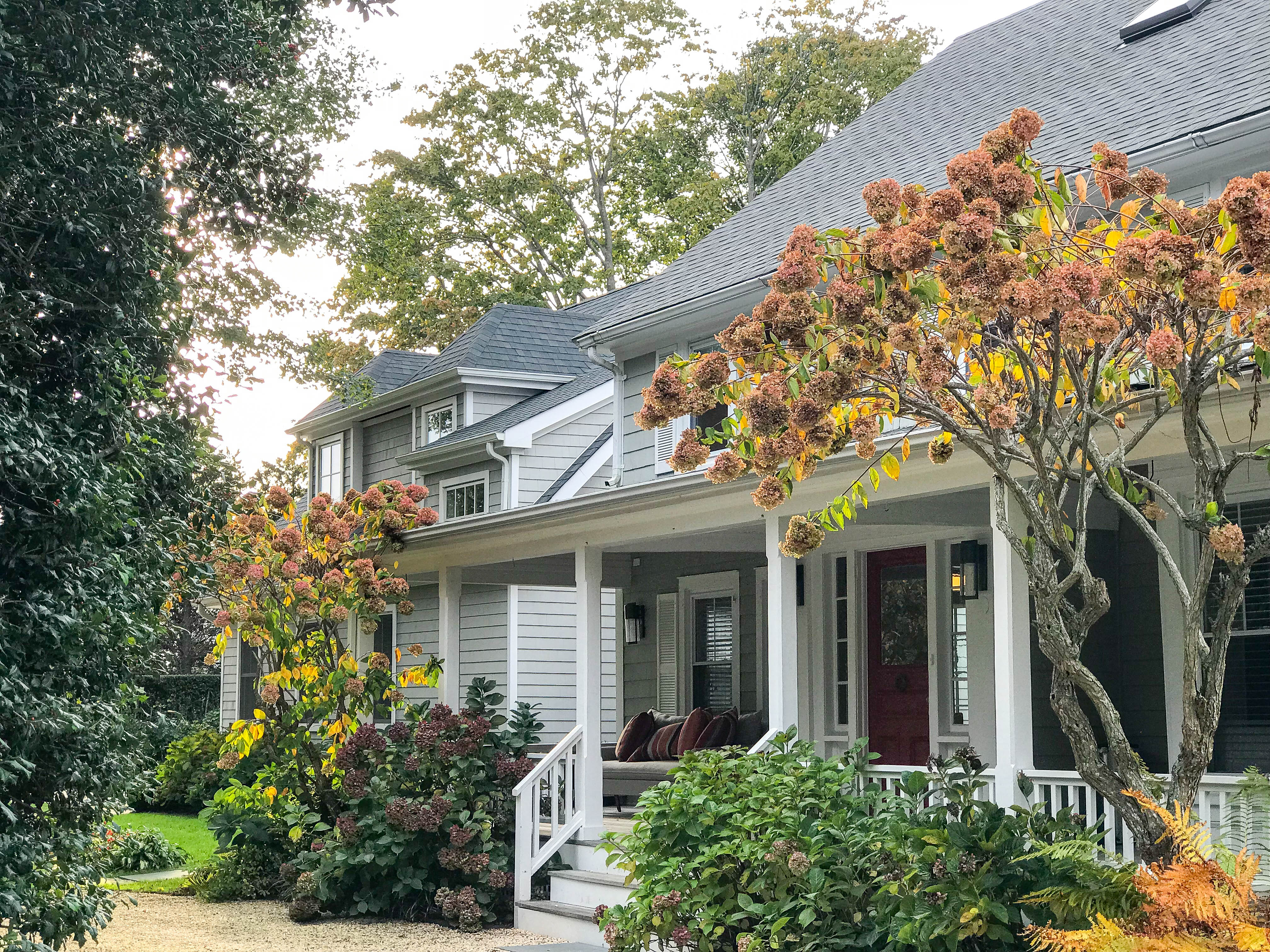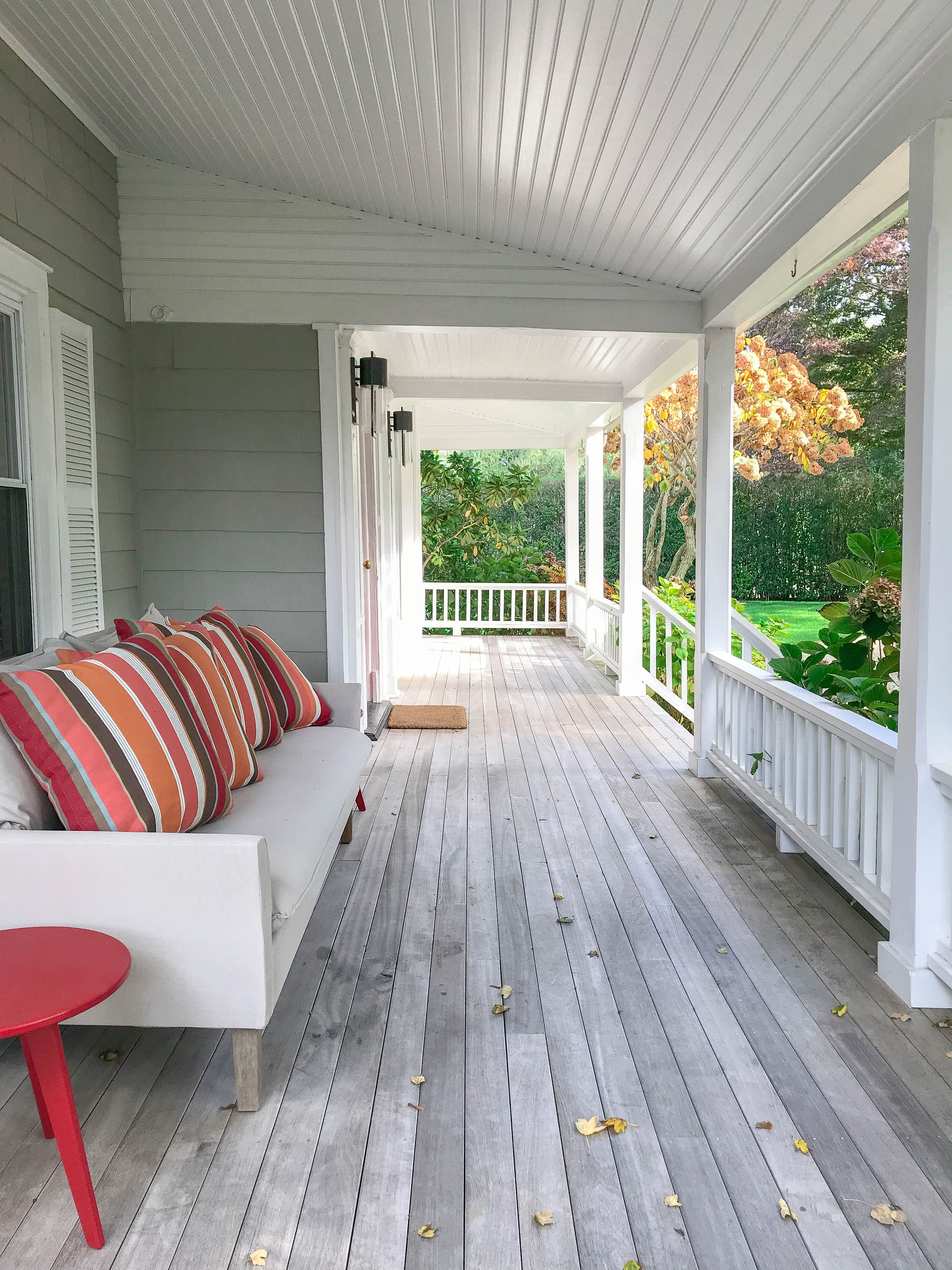 Comments