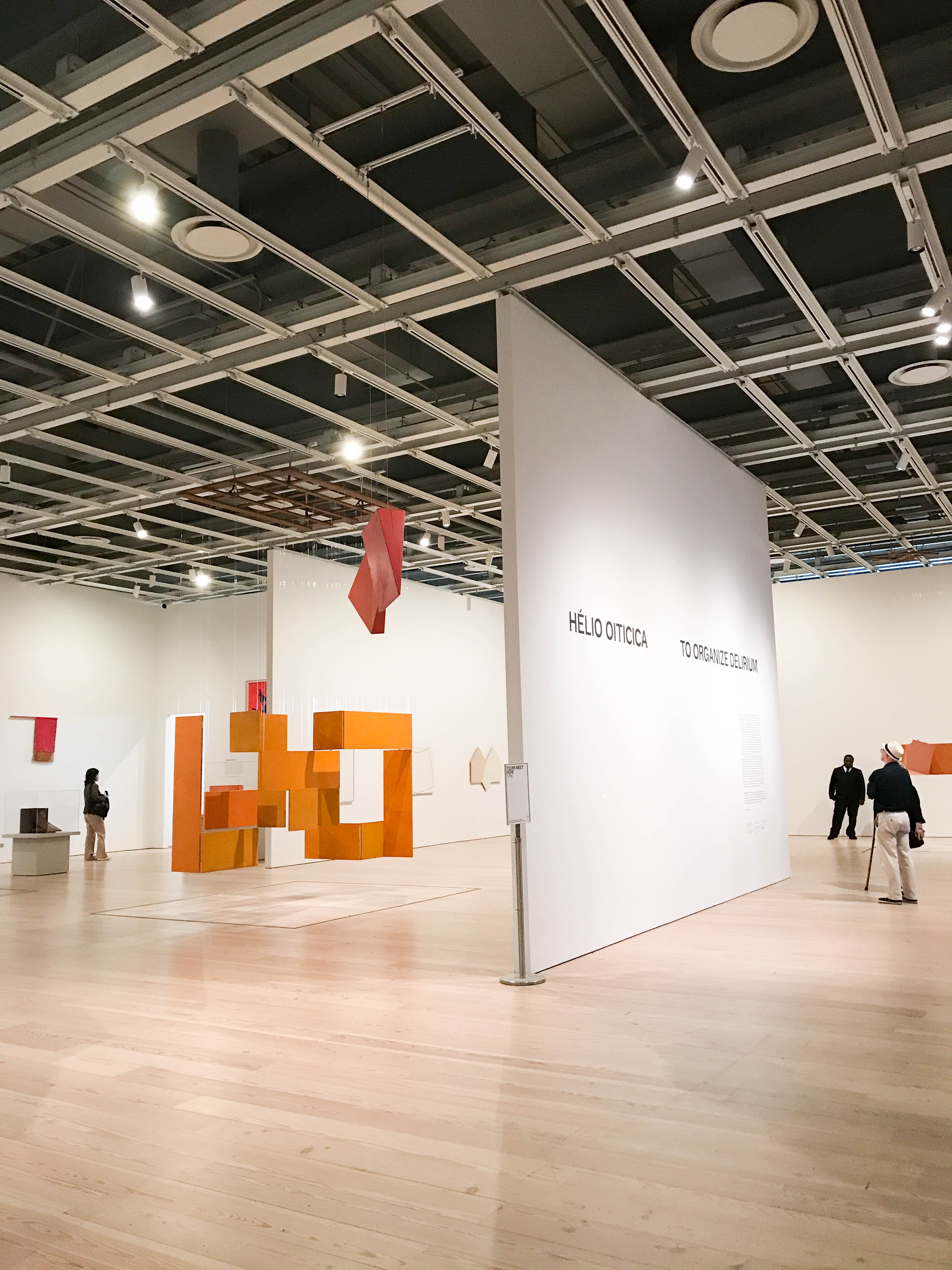 Change is good – and the Whitney Museum of American Art set out to prove just that with its, trail-blazing move downtown. Leaving all the other famed museums on the Upper East Side, it relocated to a brand new building along the cobble stone streets of the NYC's Meatpacking District in 2015.
The beloved museum focuses on American art from the 20th and 21st centuries. Huge elevator doors open on each floor to beautiful and intriguing prints, paintings, and visual art by some of the most famous artists in the United States – like Jasper Johns and Andy Warhol.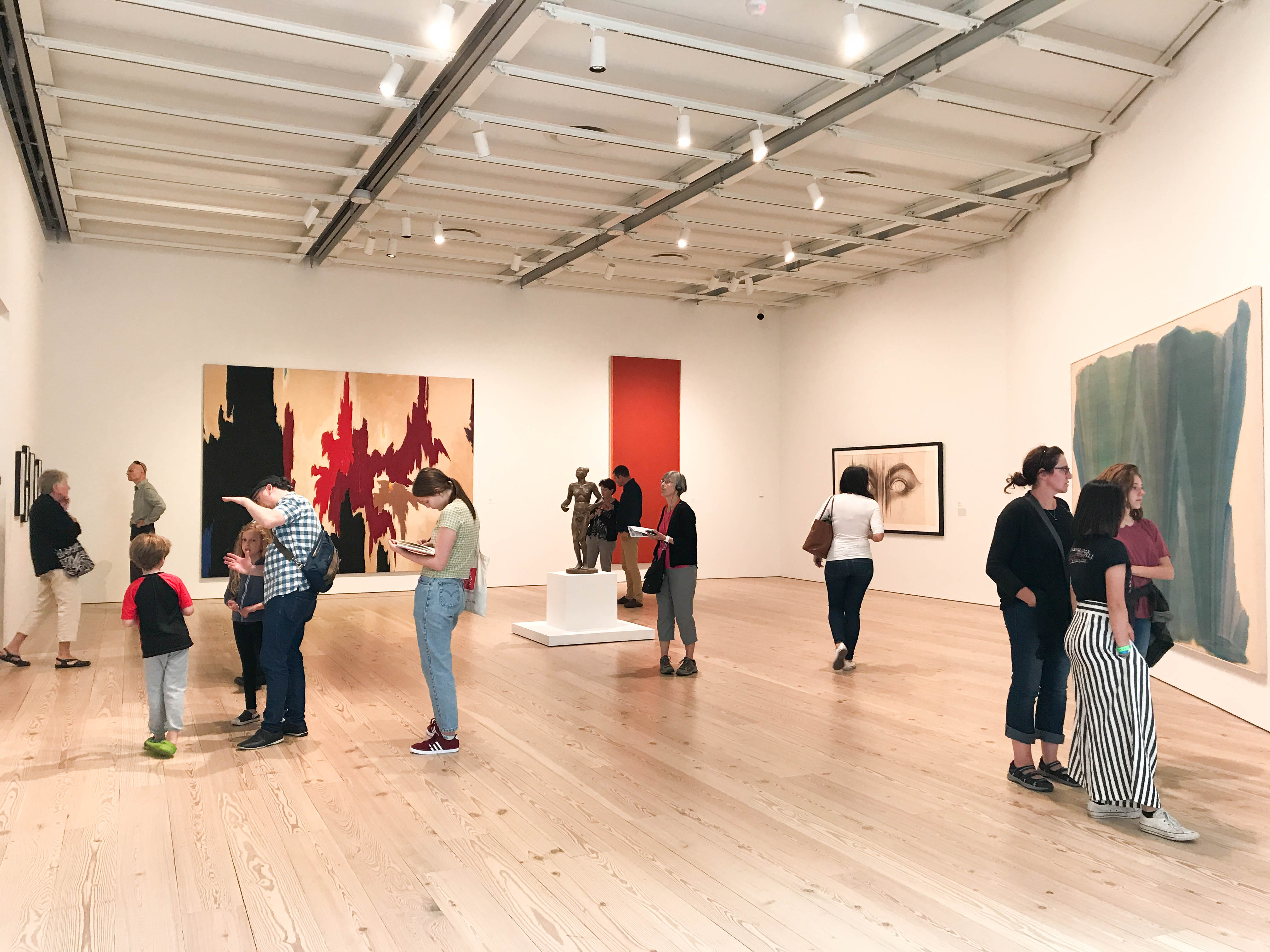 The Whitney has been around for over 100 years. It began back in 1914 when sculptor Gertrude Vanderbilt Whitney opened the Whitney Studio in Greenwich Village as a place to showcase the work of living American artists. By 1929, she had amassed such a large collection that she decided to offer it to The Metropolitan Museum of Art – but was turned down. Not one to be discouraged, Gertie set up her own museum – and in 1930 – the official Whitney Museum of American Art opened its doors.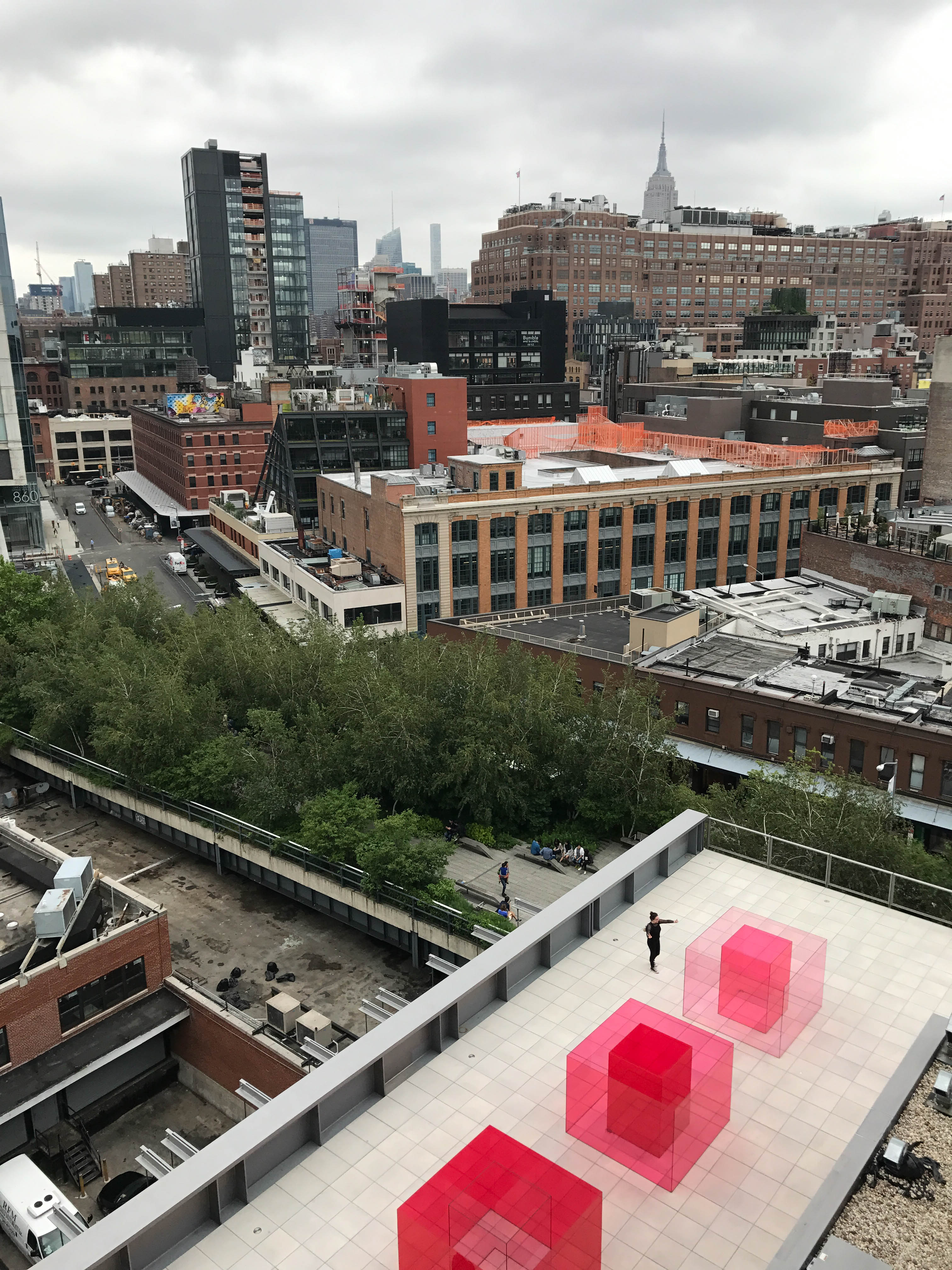 Flash forward to 2015, when another major milestone for the Whitney was achieved with its relocation to downtown Manhattan. Set beside the Hudson River and bustling Highline green-space, the building itself is a piece of art. The stark white structure is outfitted with large, sweeping windows and artwork atop its terraces. Since food is art too, the museum is home to Untitled, a well-regarded restaurant from Chef Danny Meyer and Chef Michael Anthony.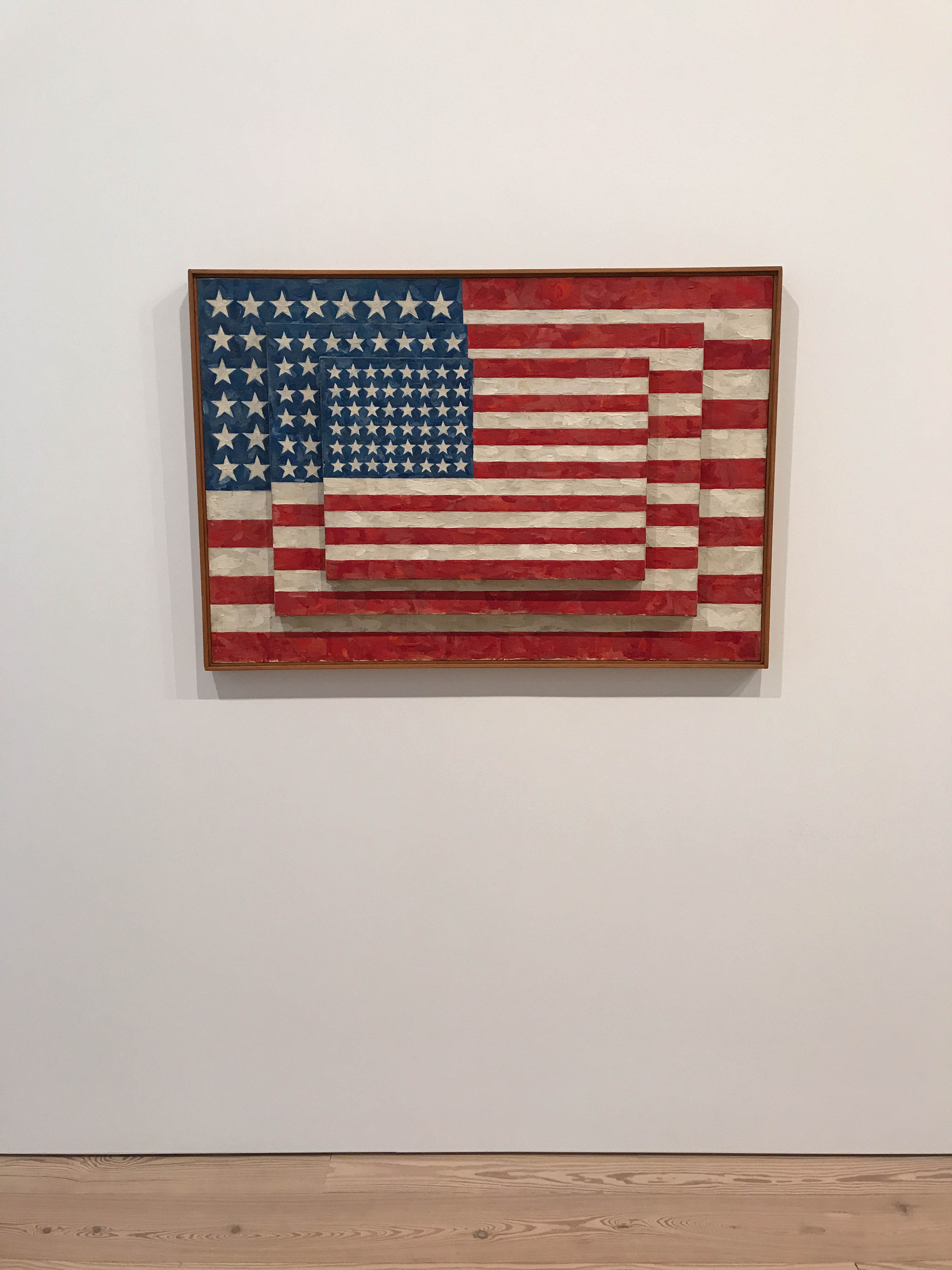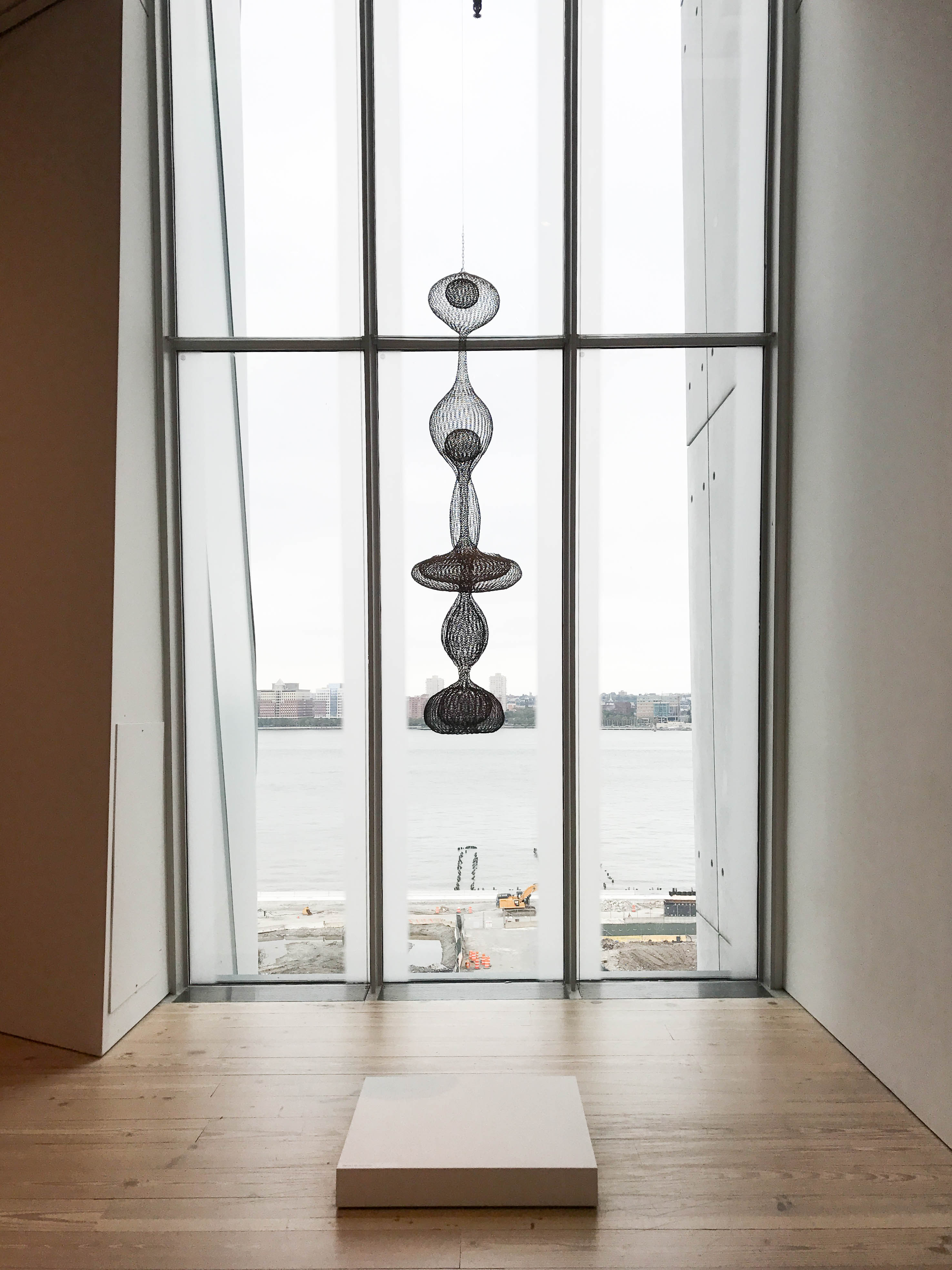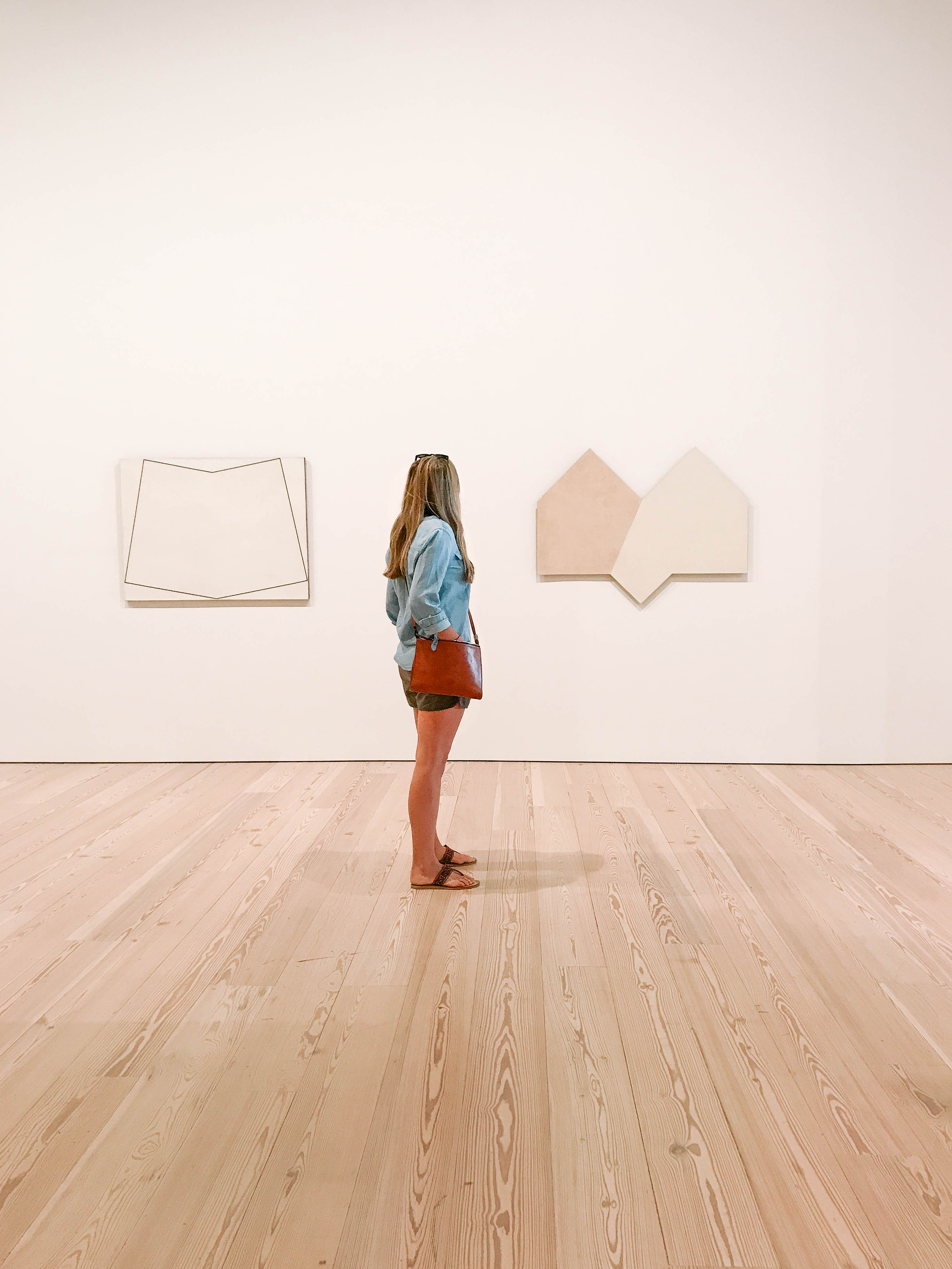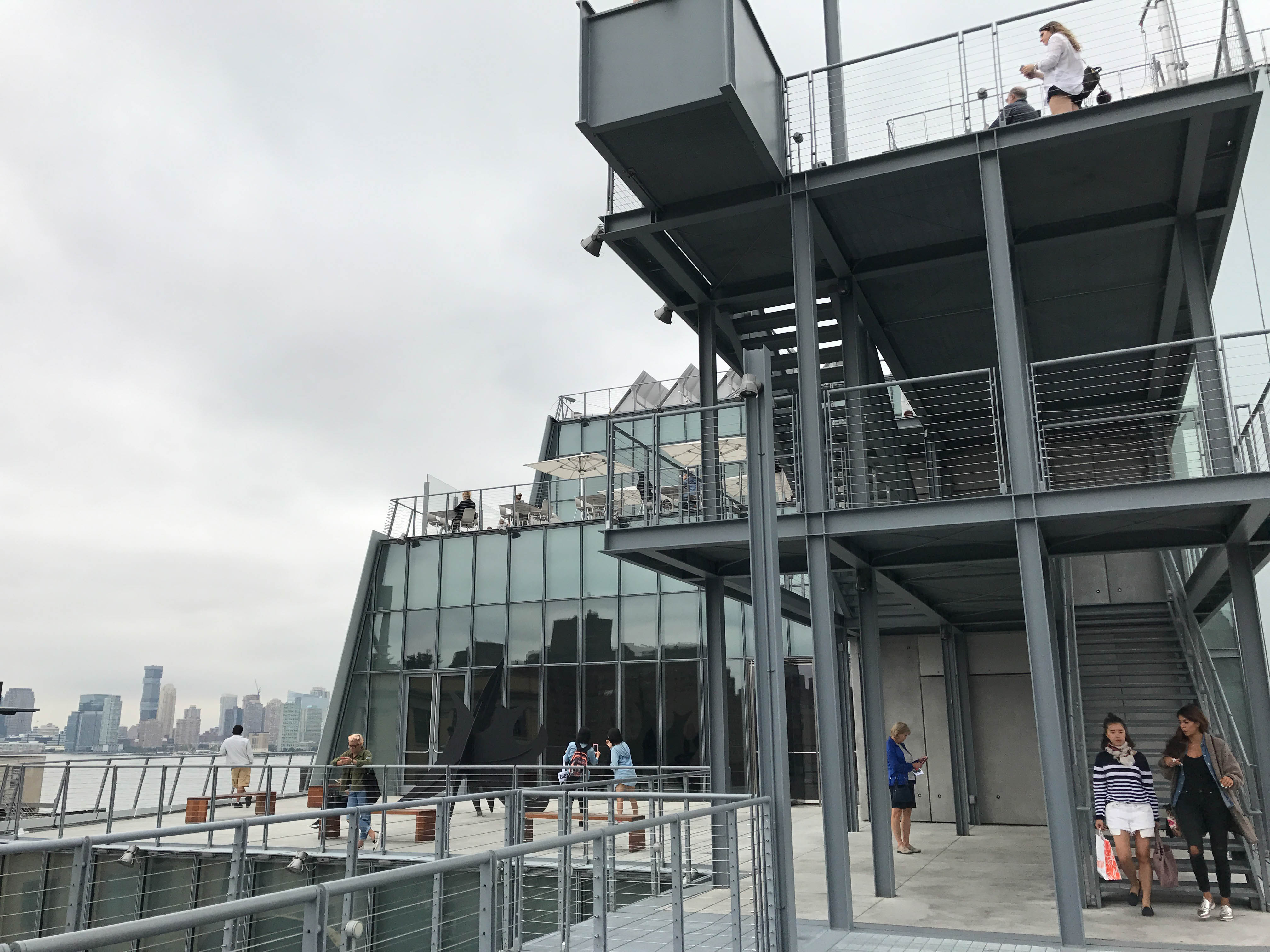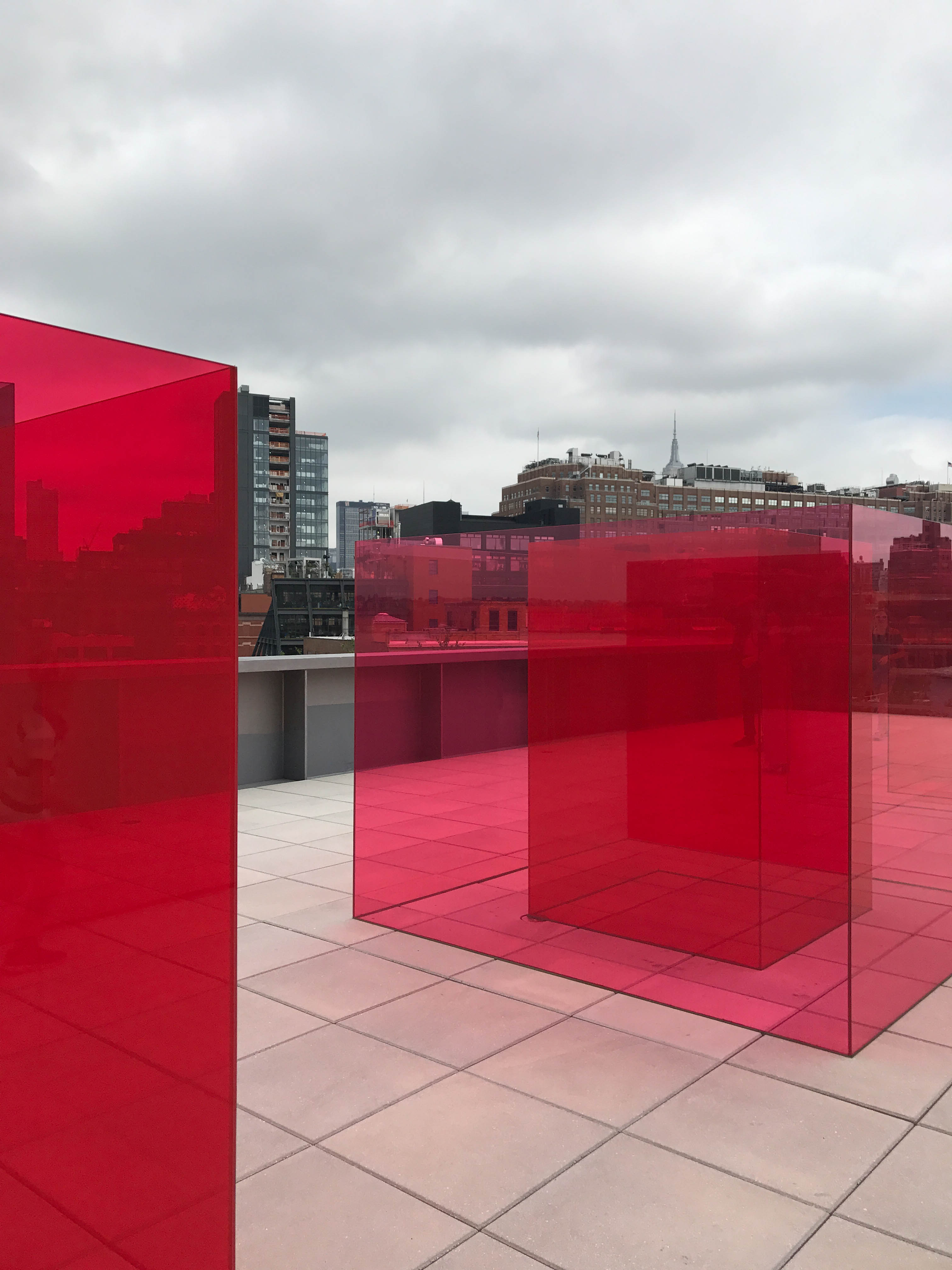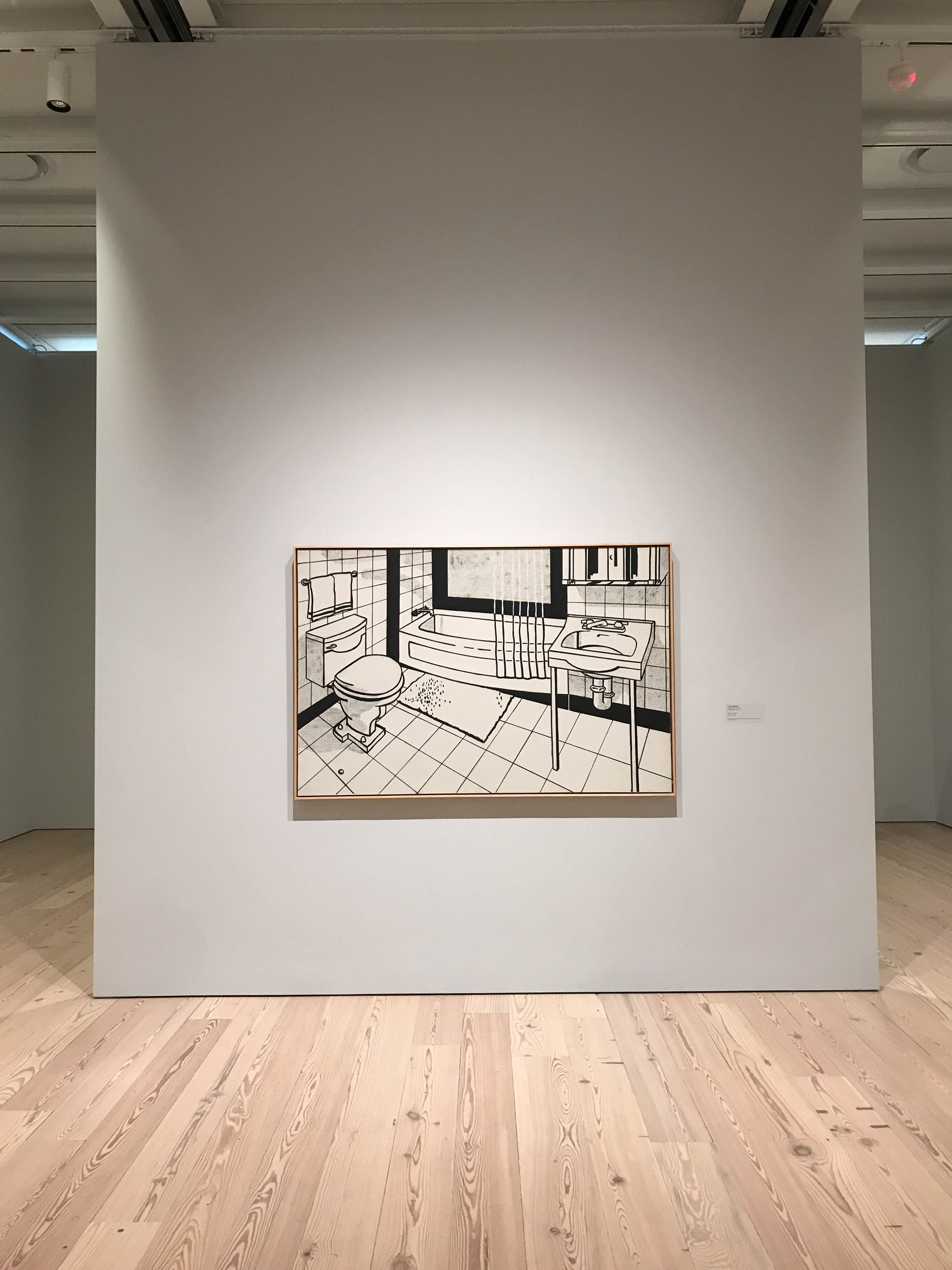 Comments