The Weekend Bag by Kámen Road
As much as we love to find off-the-beaten-path destinations and boutique hotels brimming with charm and character, we're equally enamored when we come across a travel item that reflects those same values and attributes. The folks at Kámen Road are doing just that with their limited edition travel bags and cases. Through their sustainable business model, they work with the highest quality materials and source locally from their West Coast base.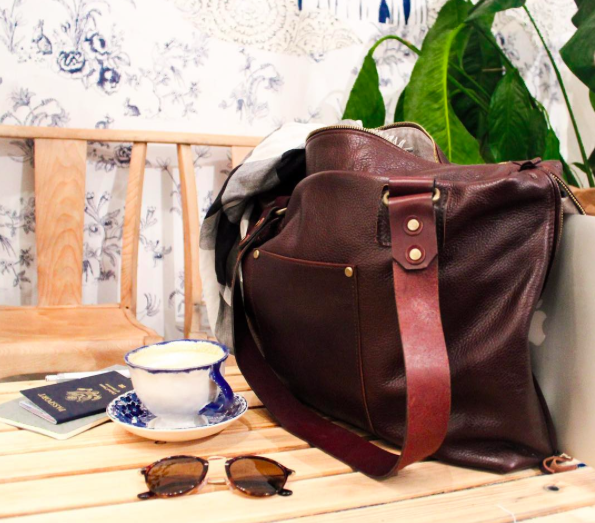 We're particularly taken with The Weekend Bag. Sourcing natural materials, they use full grain leather and 100% hemp canvas for the exterior, and hemp with certified-organic cotton blends for the lining. The contrast of these two materials makes for a strikingly beautiful statement piece that will outlast most of the luggage in your closet.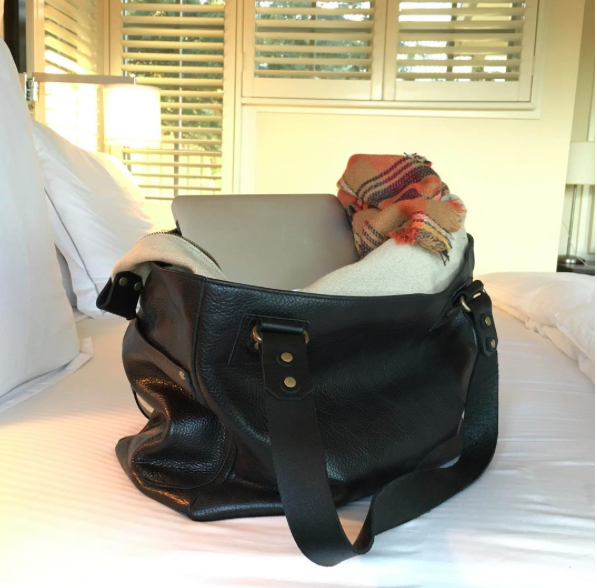 Beyond the quality of materials, the bag is as functional as it is thoughtfully designed. For many of our weekend getaways and #CandTDriveAway trips, we prefer a sleek bag, small enough to sling over our shoulder, yet spacious enough to hold all the essentials – from clothes and a laptop to our favorite pair of boots. Two double-leather pockets on the inside provide additional compartmental space for the smaller items. Leave the whirly suitcases behind, because the Weekend Bag will end up being the luggage piece that most often accompanies you on your journeys.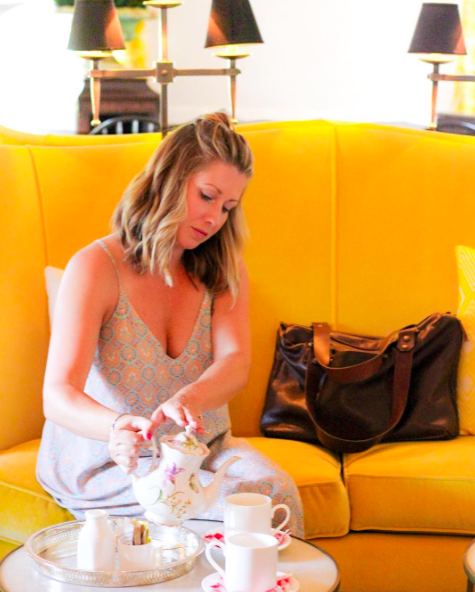 All the current Kámen Road pieces can be found in their online shop. In making limited edition pieces, they focus on small production runs with studios as close as possible to their Oakland headquarters.
---
THE PORTFOLIO/COMPUTER CASE BY KÁMEN ROAD
Another Kámen Road favorite – for the fellas out there – is the Portfolio / Computer Case. With the highest quality materials and sleek design, the case also exudes a relaxed, every-day feel. Another limited edition item, this one's at the top of our list as a gift for the guys this holiday season.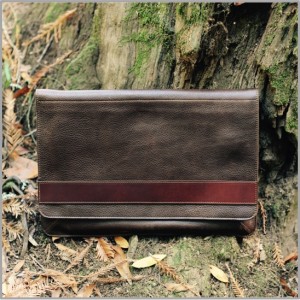 ---
Comments