There's always something going on in New York City — sometimes the problem is that there just isn't enough time to do it all! October weather is our favorite around here and with a perfect forecast in hand, here's what we're most excited about this month.
---
1. Apple Picking 
Ok so this isn't technically in the city but come on! What's more autumnal than apple picking!? There are plenty of great orchards Upstate during apple season where you can find apples, pumpkins and those coveted apple cider donuts. This year, we visiting Samascott Orchards and brought home 6lb of Red Delicious. (For more great Upstate Orchards, read here.)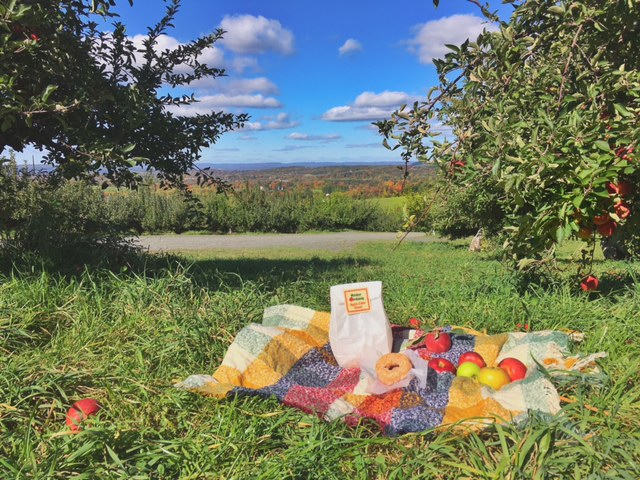 2. Awesome Weather
Finally — sweater weather! There is perhaps no better time weather-wise to be in NYC than October. No matter where you are on the island, a cool breeze will likely find you, there's a chill in the air, and that sweltering summer heat is long gone!
3. Sample Ciders Around the City
The best kind of apple juice is the fermented kind…at least for adults. This year,  Cider Fest is scheduled for October 20-29. During that week, you can attend and enjoy free tastings and events highlight the delicious fall beverage at locations around the city such at Chelsea Wine Vault. Cheers!
4. Fall Foliage
October in Upstate New York means Mother Nature is about to put on one heck of a show. The colors of the fall foliage Upstate are second to none. Yellows and greens more vibrant than you've ever seen and reds and oranges in hues you didn't know existed, all paint the scenery in every direction you look. It's a stunning sight and one you won't have long to take in. The season for the color change is short – generally mid-October – and only a few weeks from the beginning to barren end. A road trip is how we like to take it all in – see where we usually head here.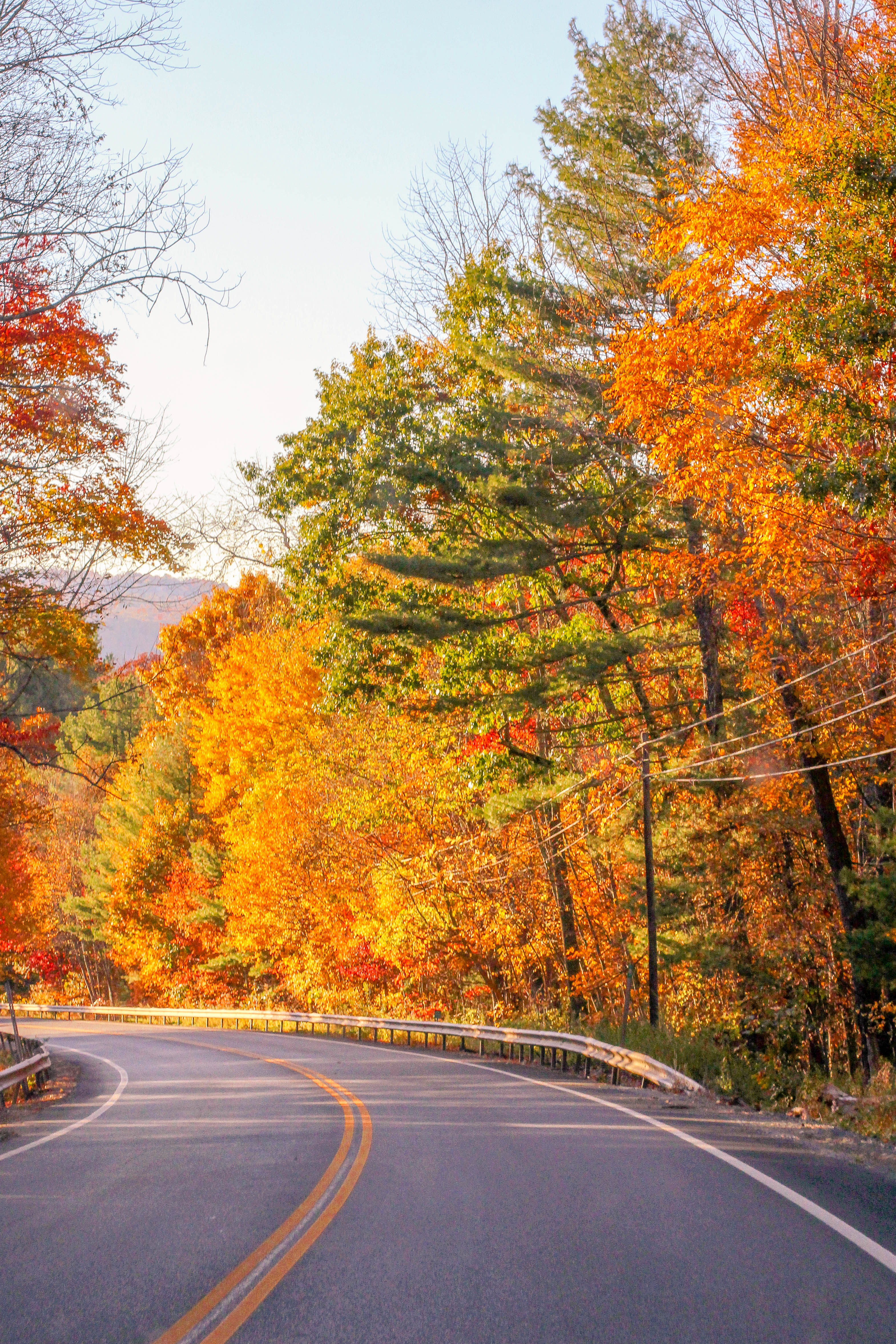 5. West Village Halloween Parade
This is always worth checking out and our favorite way to do it is to snag a sidewalk seat somewhere along the parade route. People go ALL OUT so expect full on costumes – 50,000 people / zombies / giant babies / and whatever ends up being the 'it' Halloween costume this year – they'll all take to the streets for one spooky processional. Obviously, it's on October 31, Halloween night, from 7-10:30pm
Comments