Owned by a former Rubirosa GM and a Barney Greengrass veteran, you might assume this Little Italy eatery is old school and classic. If you assumed that, you'd be wrong. Walking in, for a moment you think you might be in Palm Beach; pink walls, retro light fixtures, and palm leaf wall paper create a bright, beachy, and uber welcoming atmosphere.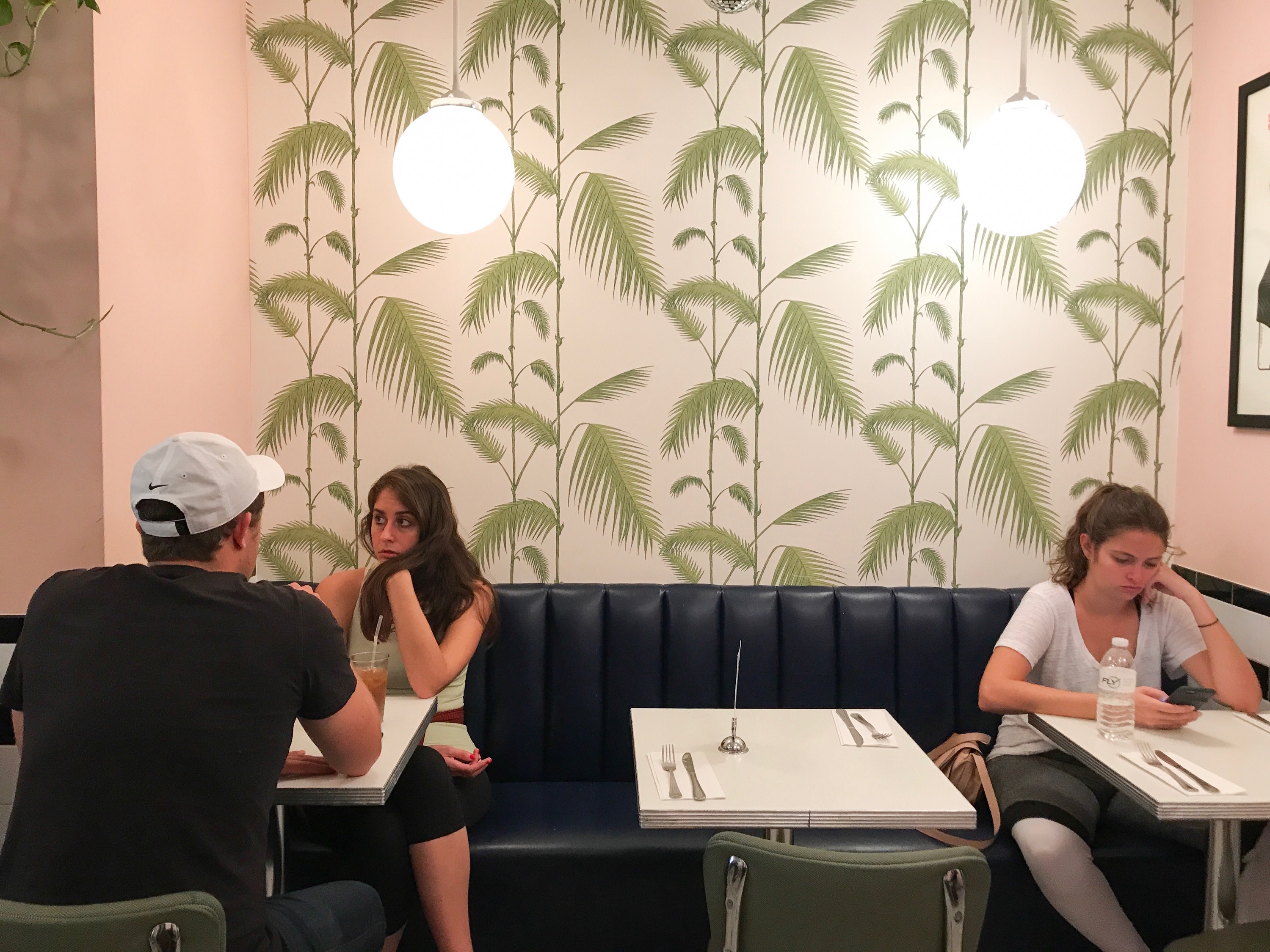 The menu is full of Jewish comfort food classics like latkes and hand-rolled bagels. Choose from dozens of sandwiches or opt for a simple and delicious bagel and a schmear, served with fruit and a pickle.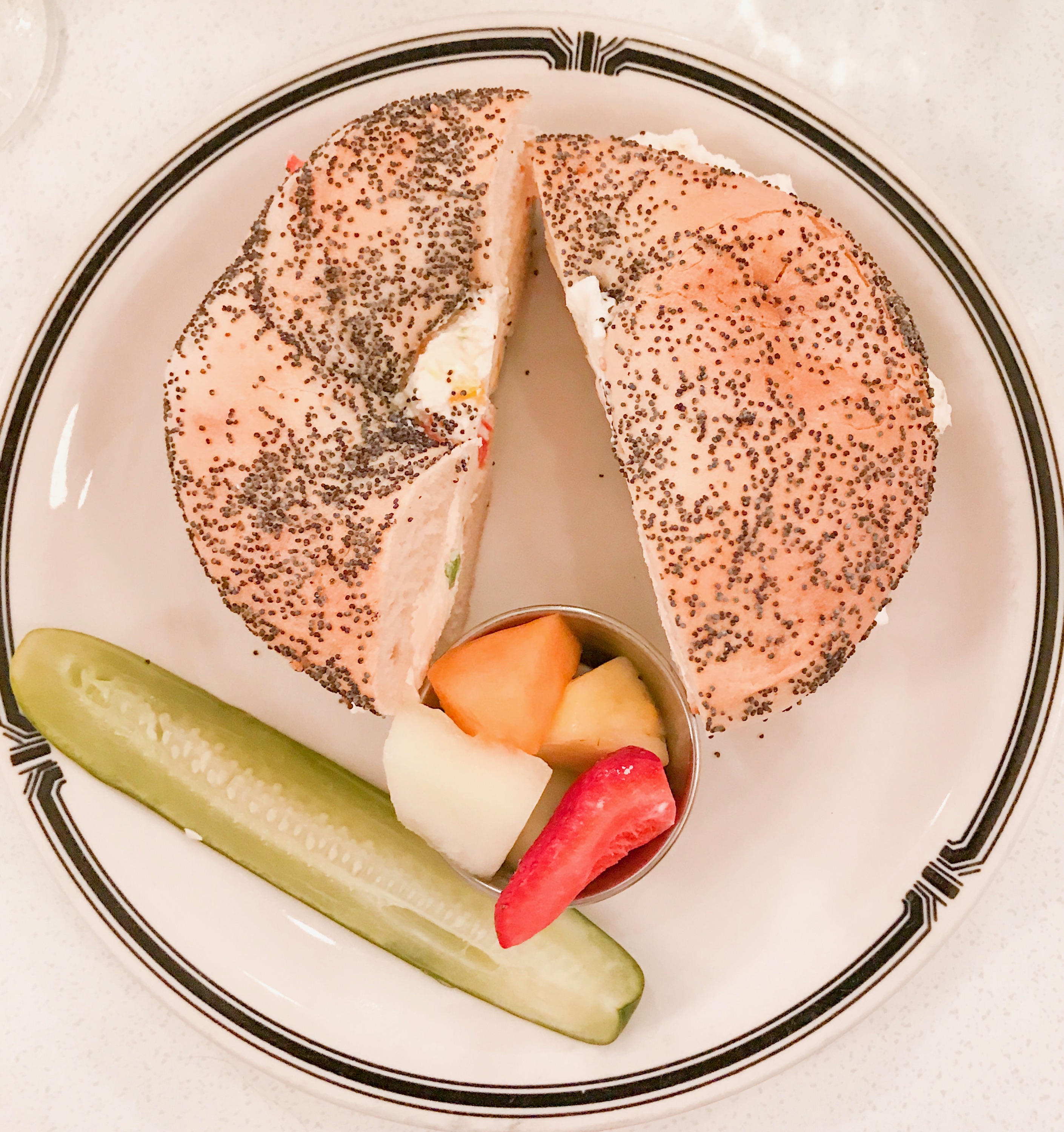 The blintzes, served with wild blueberry jam, are to die for. We suggest sharing with the table as dessert, though after a bite or two you may forget your manners.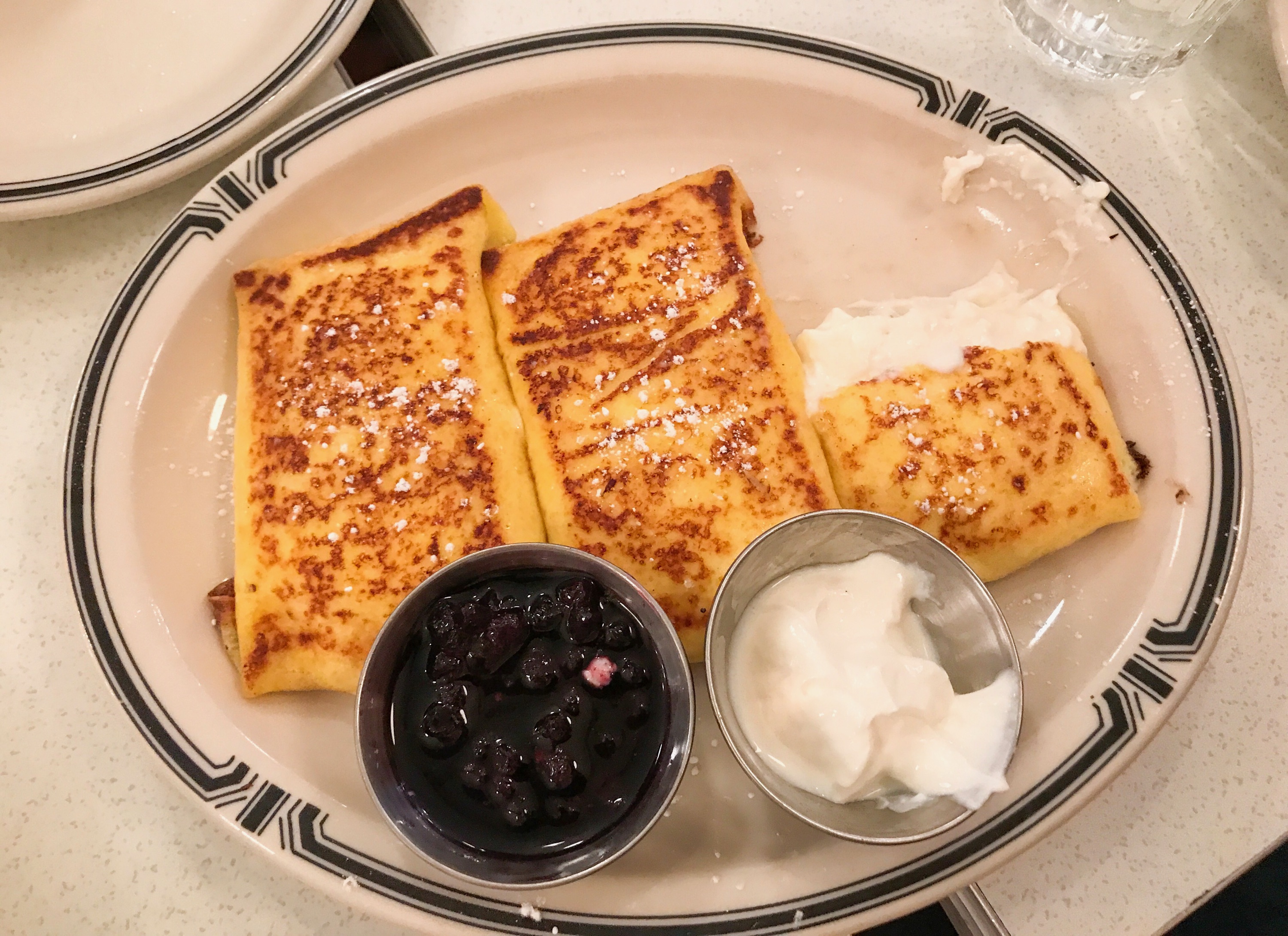 Unlike some bagel shops where you'll have to wait in line for a table, Baz's takes reservations! Great news if you like brunch and crave bagels – add a mimosa to your order and sit for a spell! If you don't have time to dine in, they offer take-out so you can enjoy the deliciousness as home.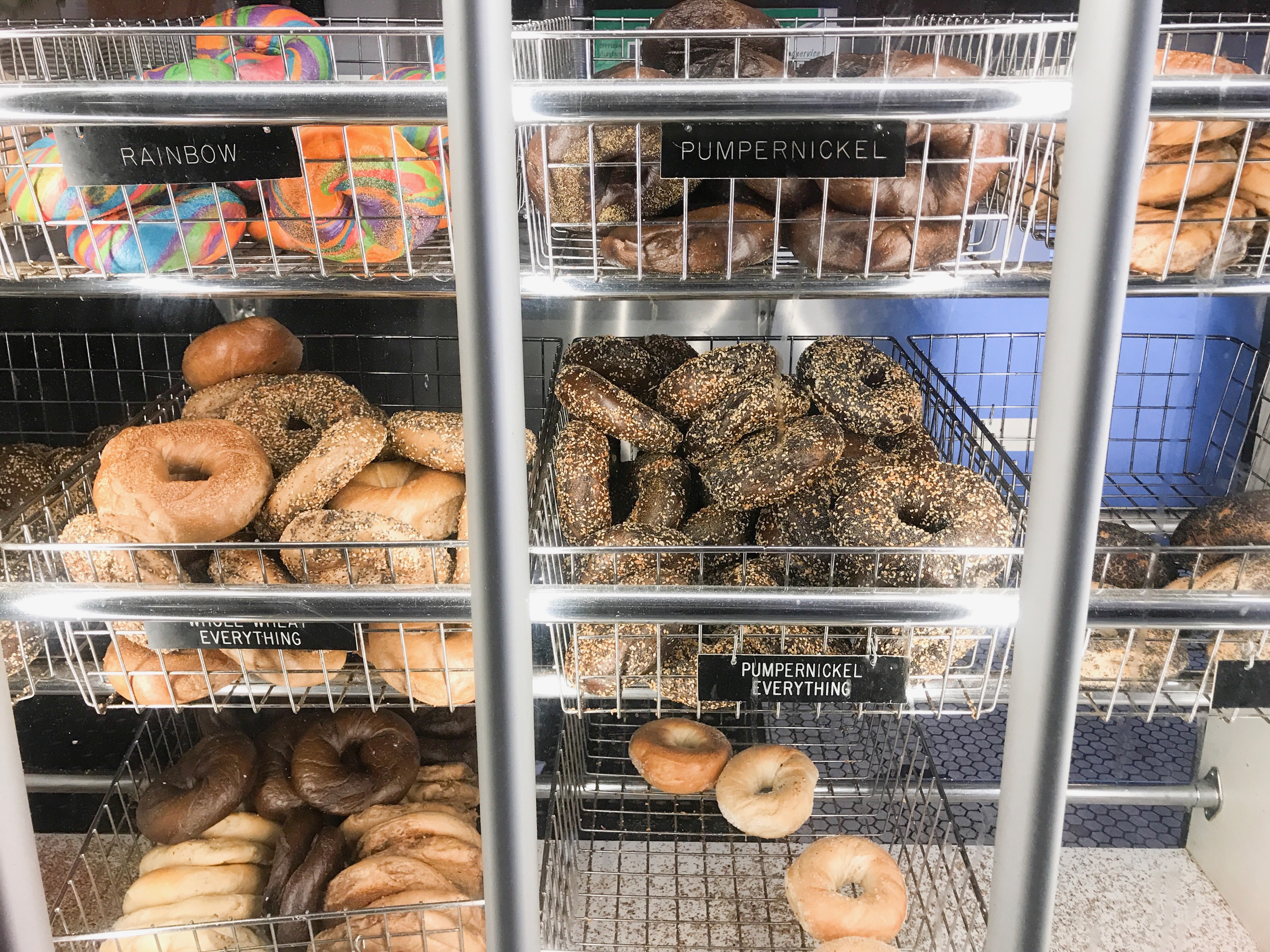 We doth proclaim this to be our new favorite bagel shop in the city!
Comments