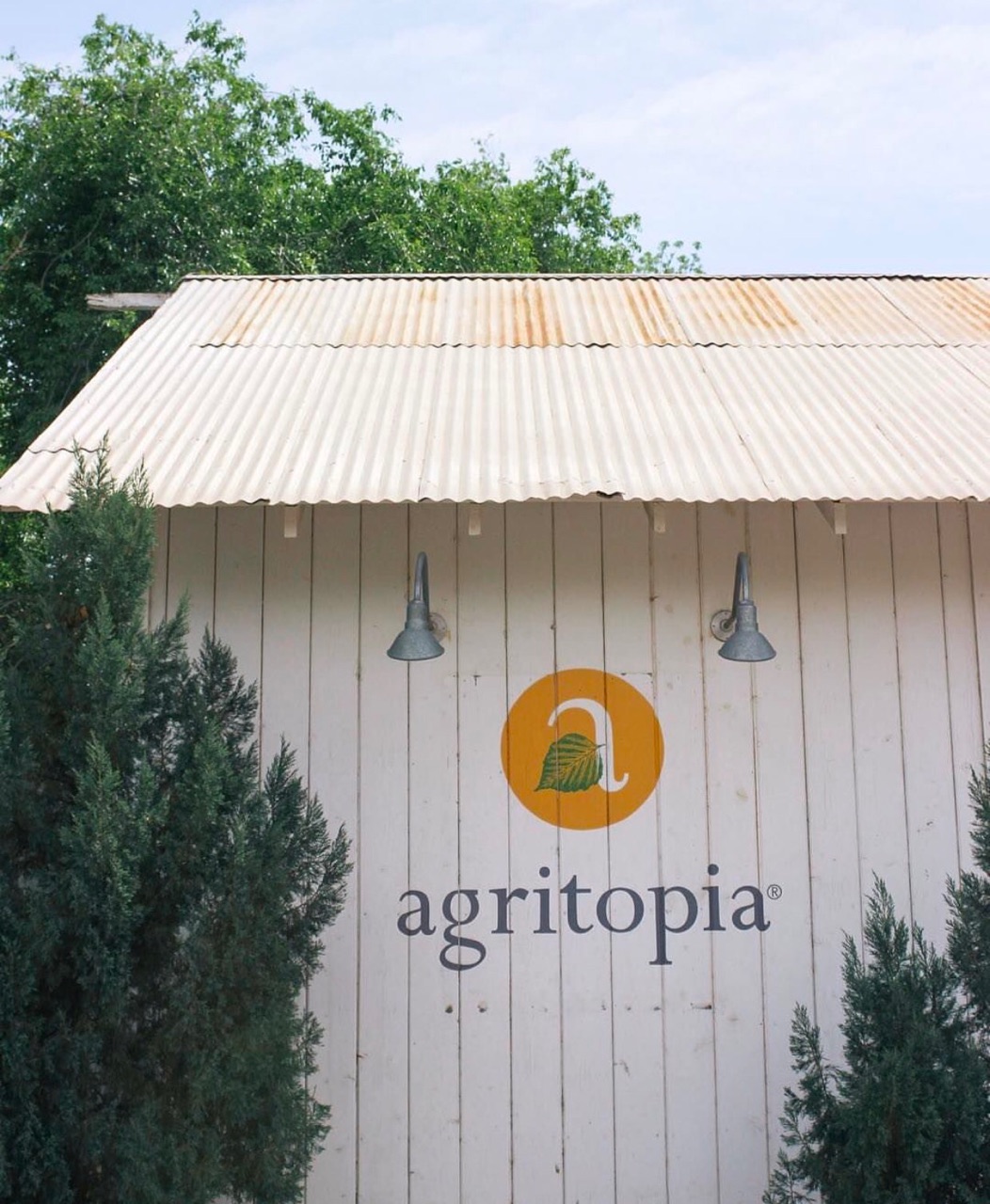 The New York Times called this spot the leading agri-hood in the US. That may be an unfamiliar term to you now, but a few minutes on the property and it suddenly clicks.
Family owned-and-operated, the goal here is to unite the community and provide space for farmers, entrepreneurs, and locals to gather.  The property includes a a citrus grove,  and a sprawling farm, growing dozens of crops, some of which are used at the on-site restaurants. The property also has a beautiful community garden, where locals can rent plots for their flowers and herbs.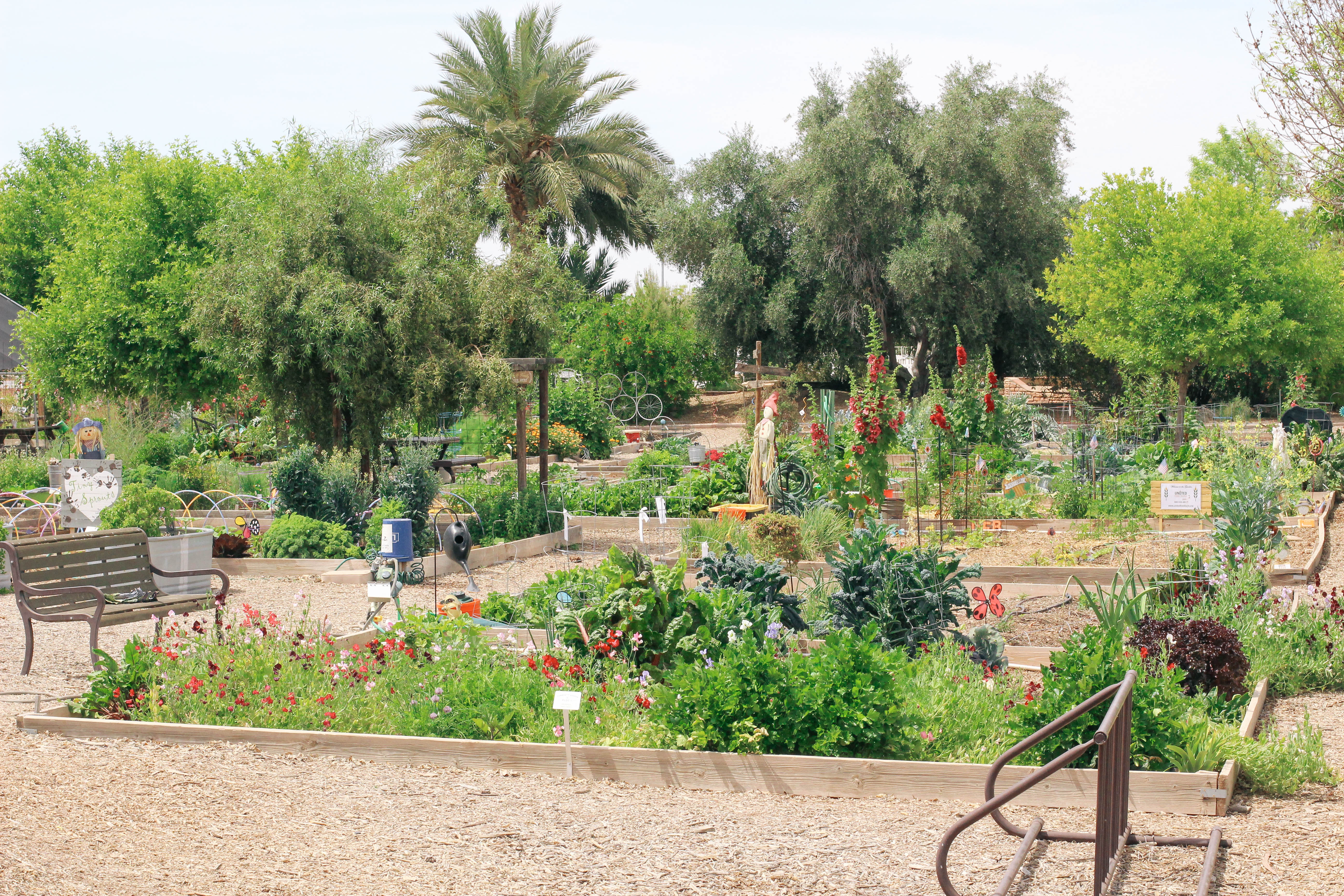 The produce is sold at The Farm Stand and used at Joe's Farm Grill, a converted 1960's home belonging to the family. If the name sounds familiar it's because it  was featured on Food Networks Diners, Drive-Ins and Dives. The menu is filled with mouthwatering items and those tried and tested by Guy Fieri are marked in red.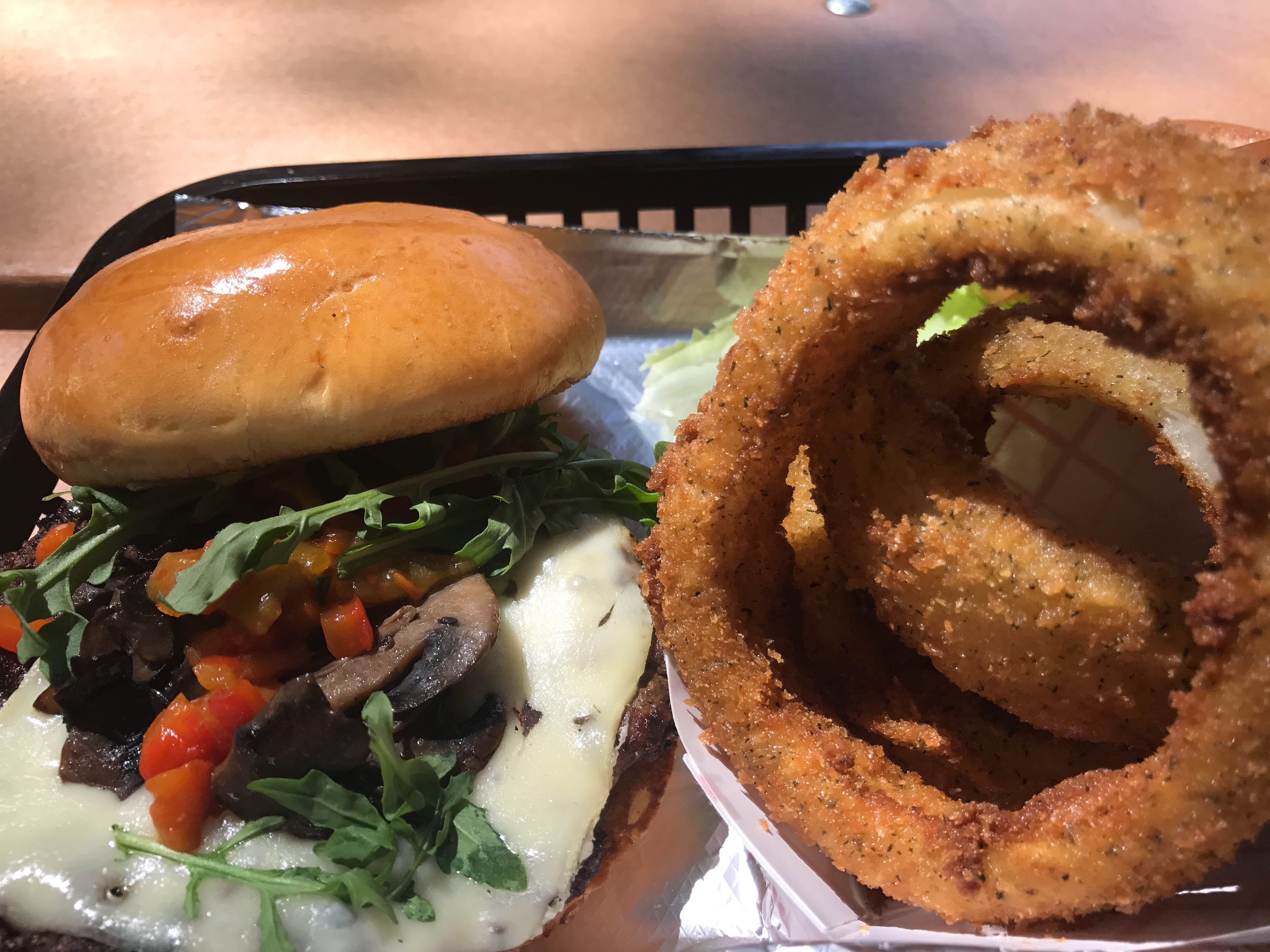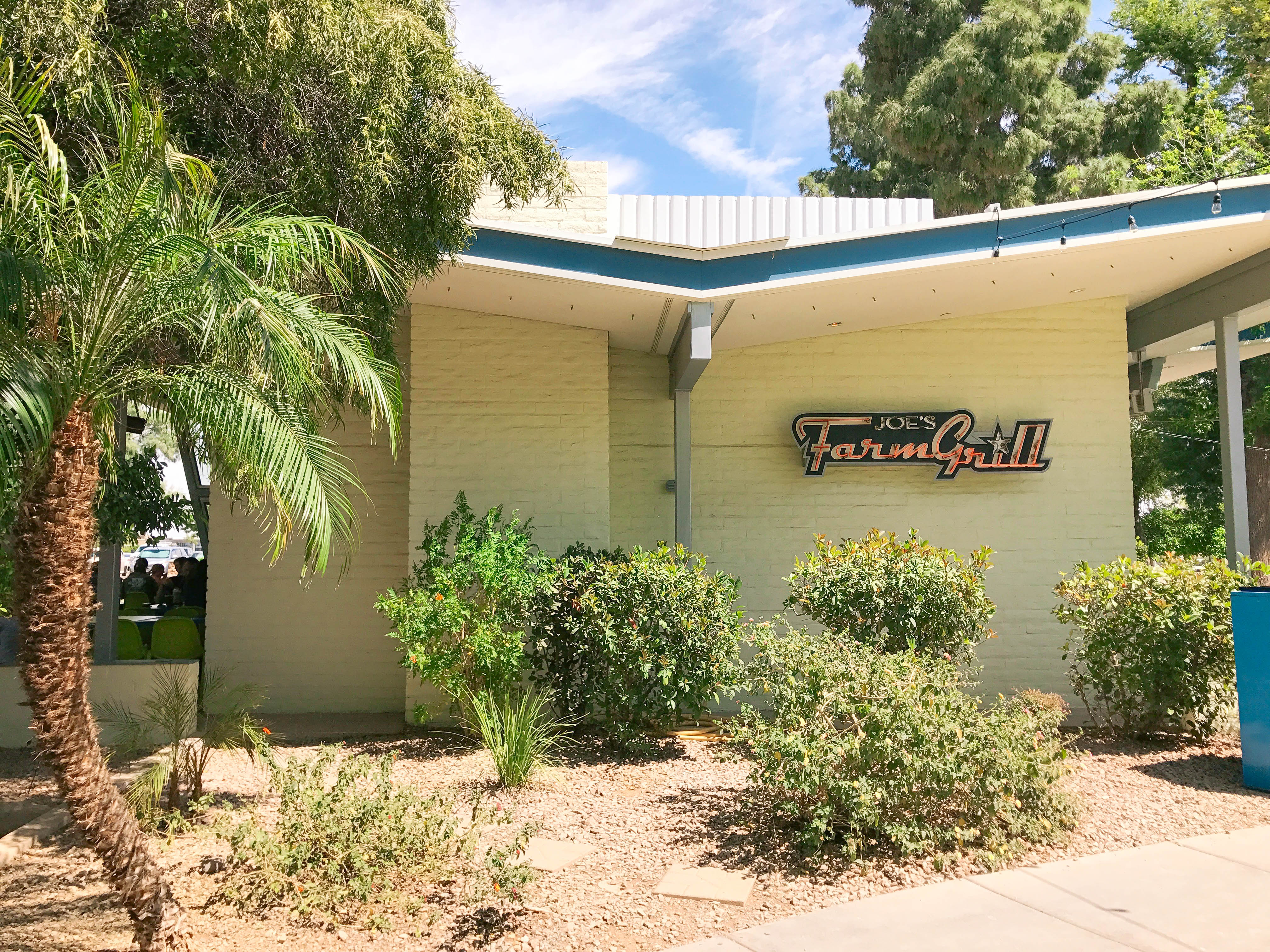 There is plenty of shaded, outdoor seating and the food is killer. If you need an afternoon pick-me-up, pop into The Coffee Shop where we're told they have a delicious iced coffee.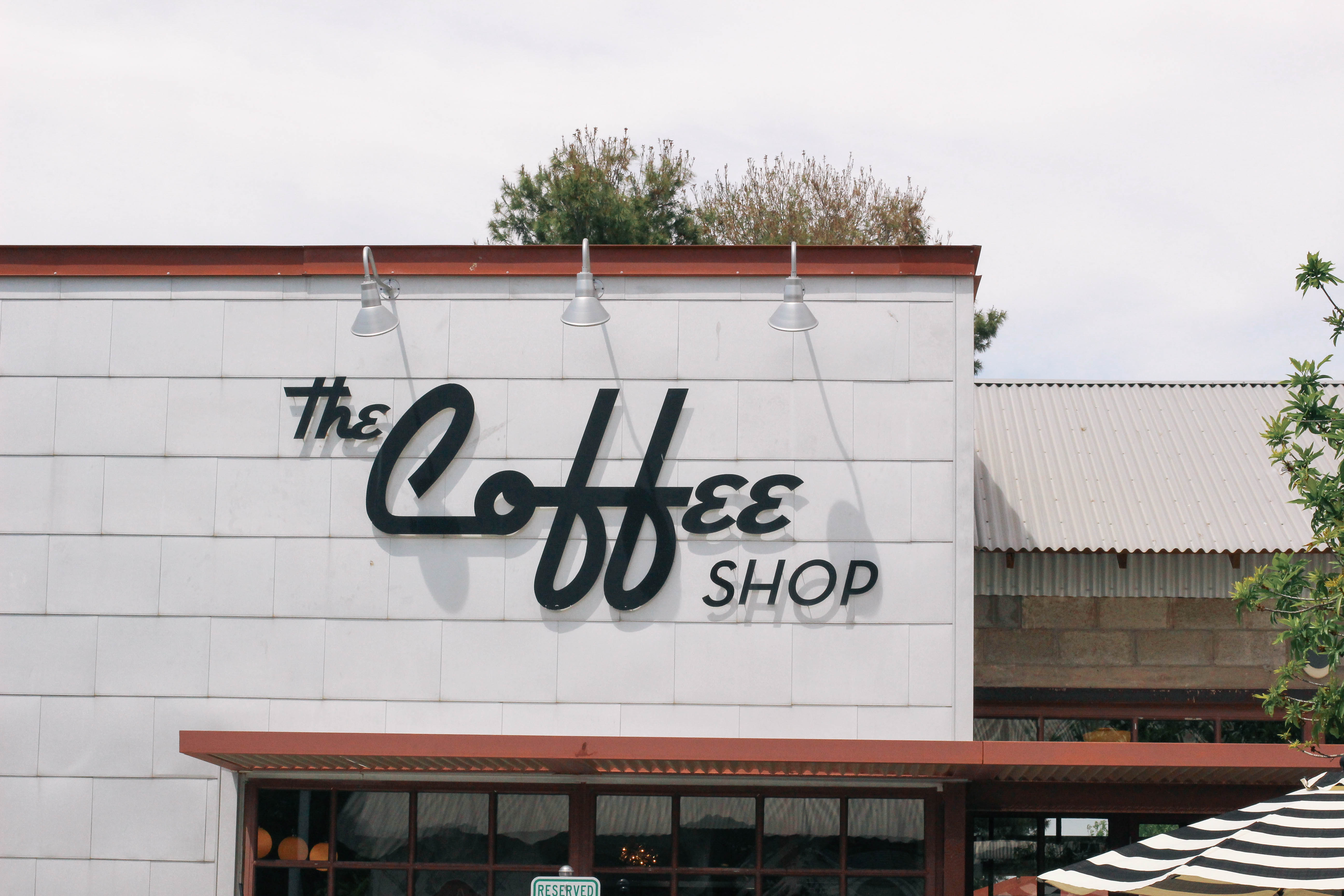 Be sure to stop in Barnone – a craftsman community, where small businesses thrive. Right now, there are 12 businesses working inside, from a vegan eatery to a laser-cut wood shop. Pop in for local goods, a cold micro-brew, or some just-made kitchen tools and watch as these entrepreuners create your goodies right before your eyes!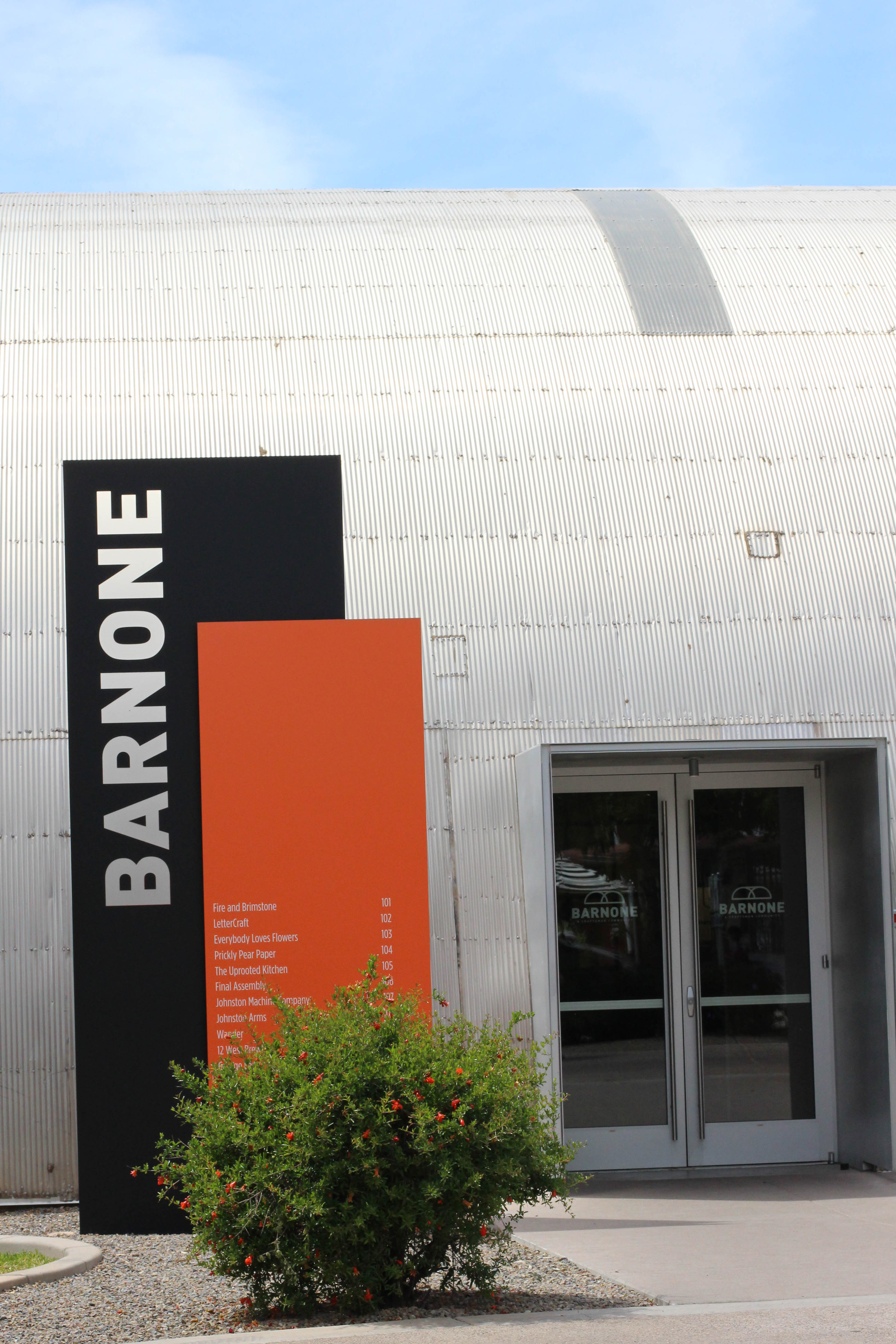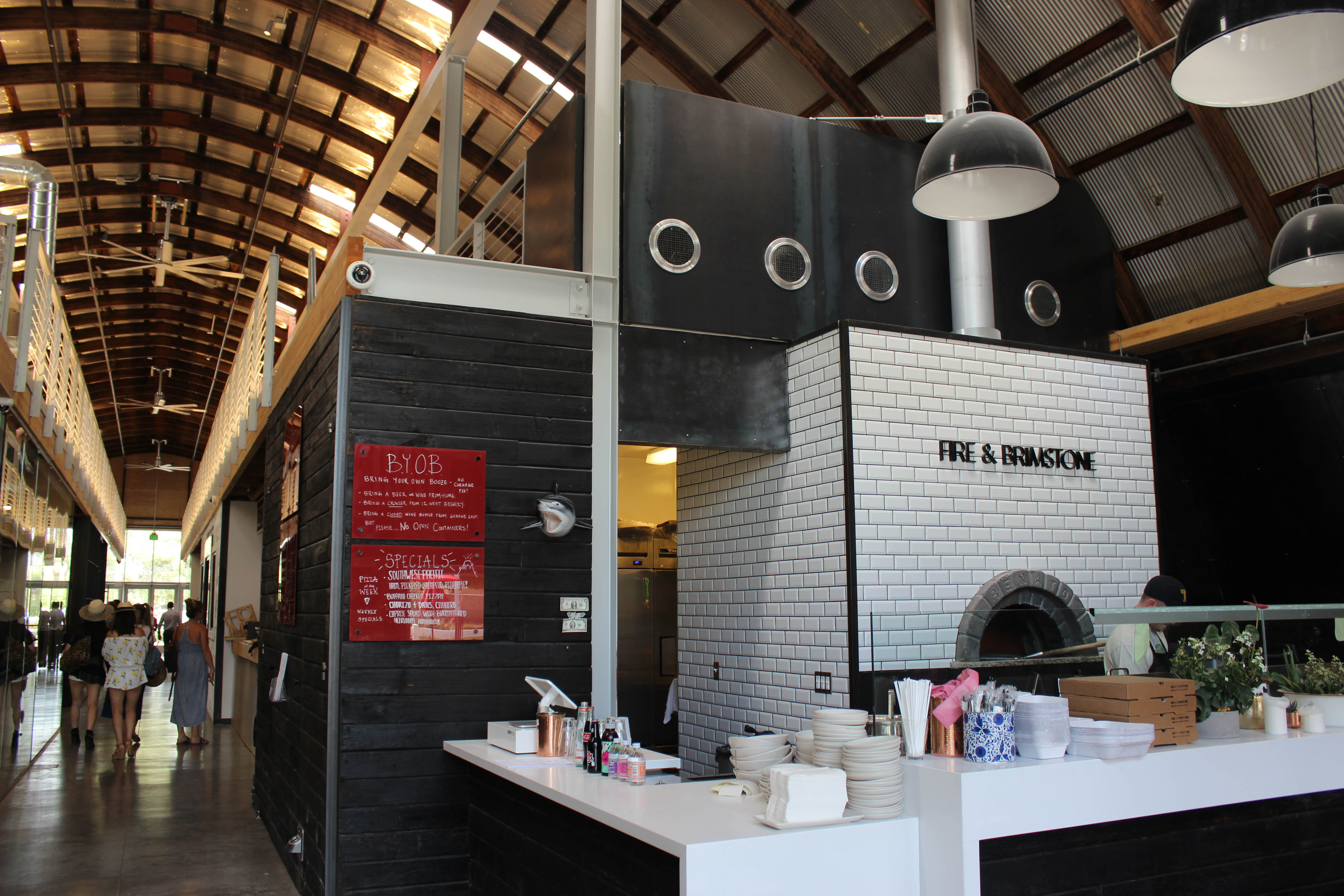 Comments