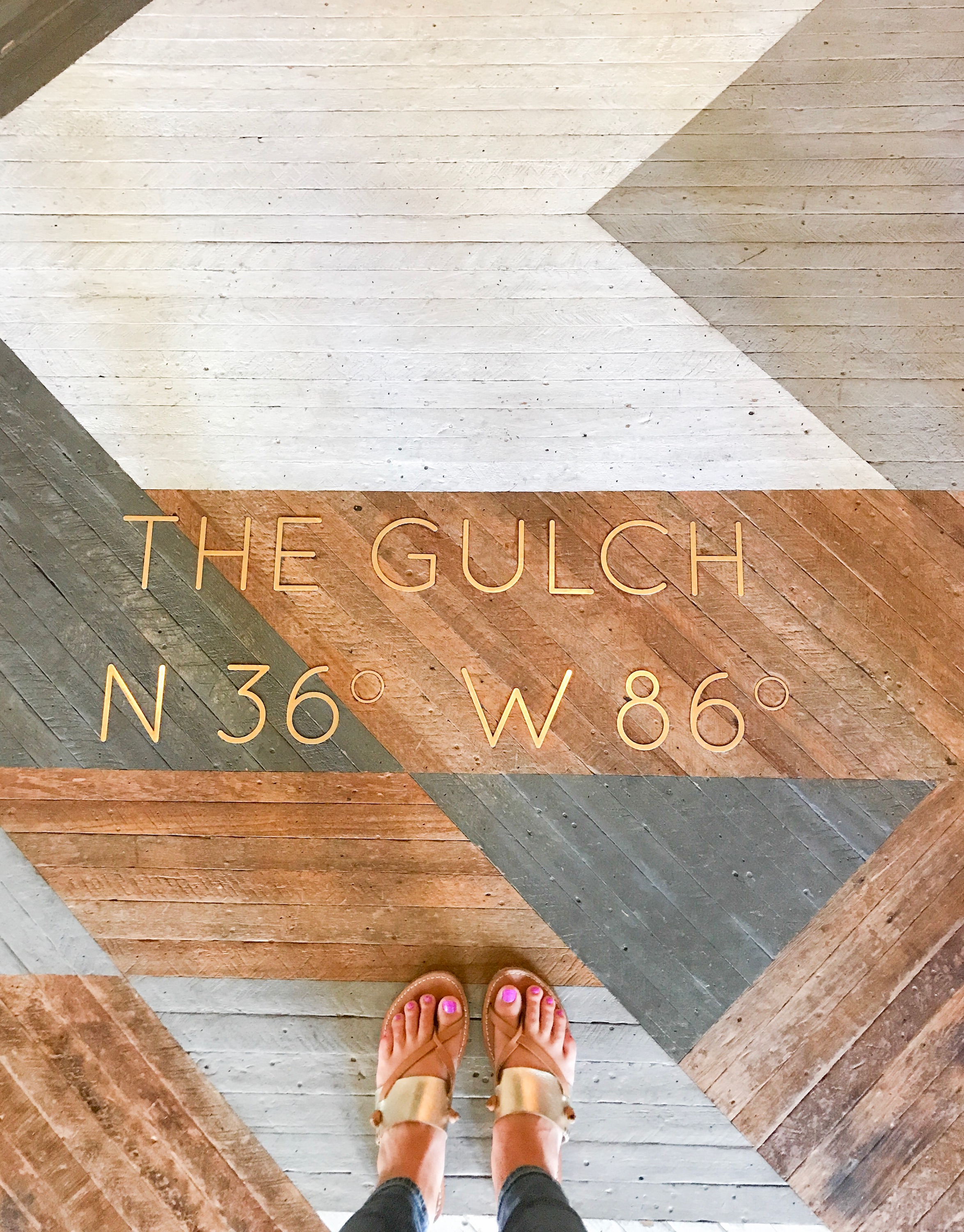 Set in the heart of the Gulch, one of Nashville's trendiest neighborhoods, the Thompson Nashville is making a name for itself as the luxury hotel of choice for the destination. For guests, it has everything you could want: beautifully decorated rooms, plush beds with high thread-count linens, and bright and airy bathrooms with subways tiles accented by modern black & white fixtures. It's also got a killer coffee shop, delicious restaurant, and a lovely rooftop bar scene. There are more than enough enticing reasons for guests to want to come and locals two swing by for a fun night out in town. The property is a destination in and of itself in downtown Nashville, helping bring new energy to the Gulch neighborhood – a property we're glad to see in one of our favorite southern cities.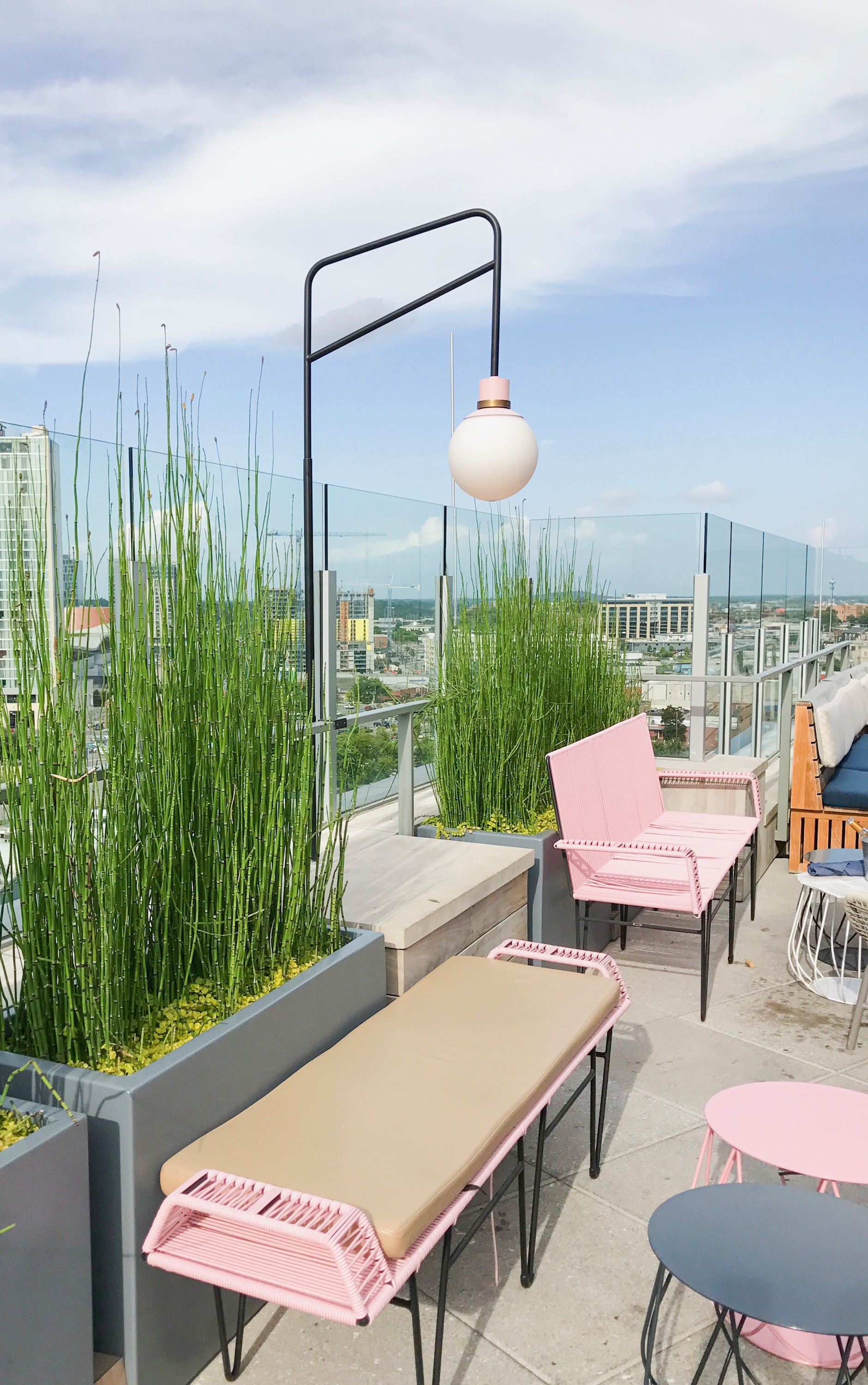 The Property
Ideally located in the trendy Gulch neighborhood of downtown Nashville
Killebrew Coffee shop is on site and open all day
The on-site restaurant, Marsh House is open all day and run by James Beard Award Winning chef Josh Besh
Gorgeous views and delicious cocktails at L.A Jackson, the trendy rooftop bar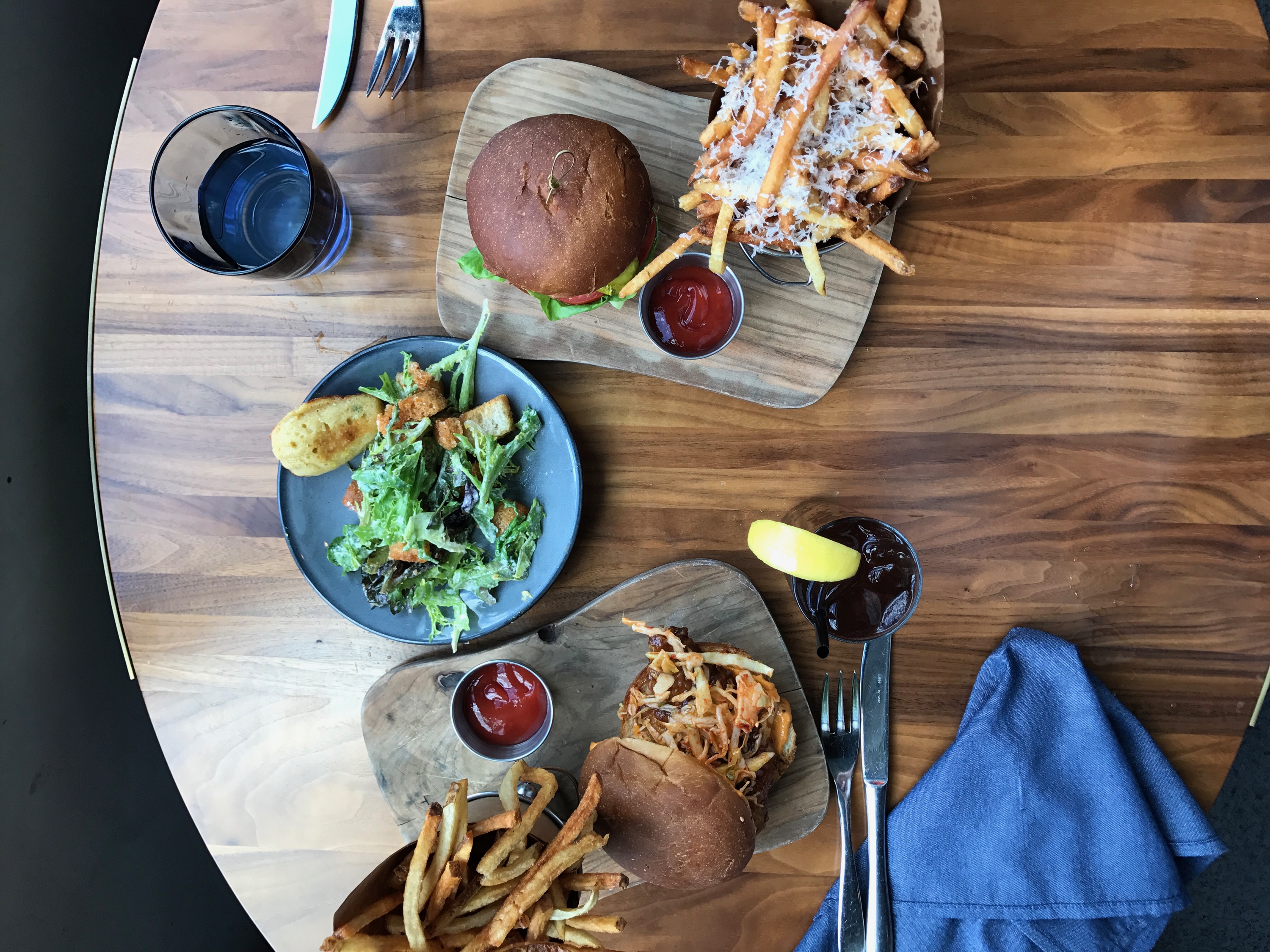 The Rooms
Perfect mix of classic style and eclectic decor
Rooms include an ultra-comfy bed, desk, sitting area and mini bar as well as a spacious bathroom
City views through floor-to-ceiling windows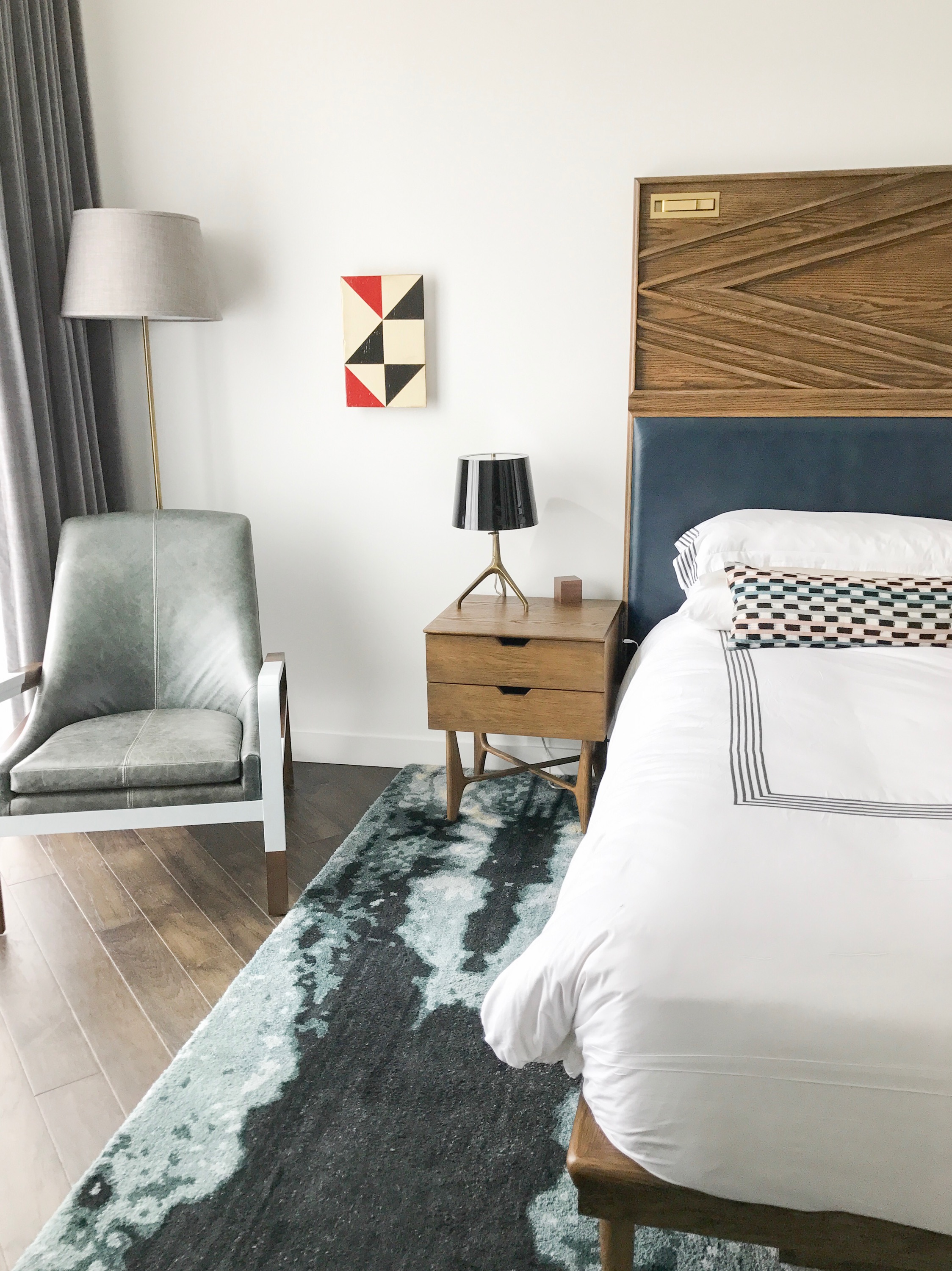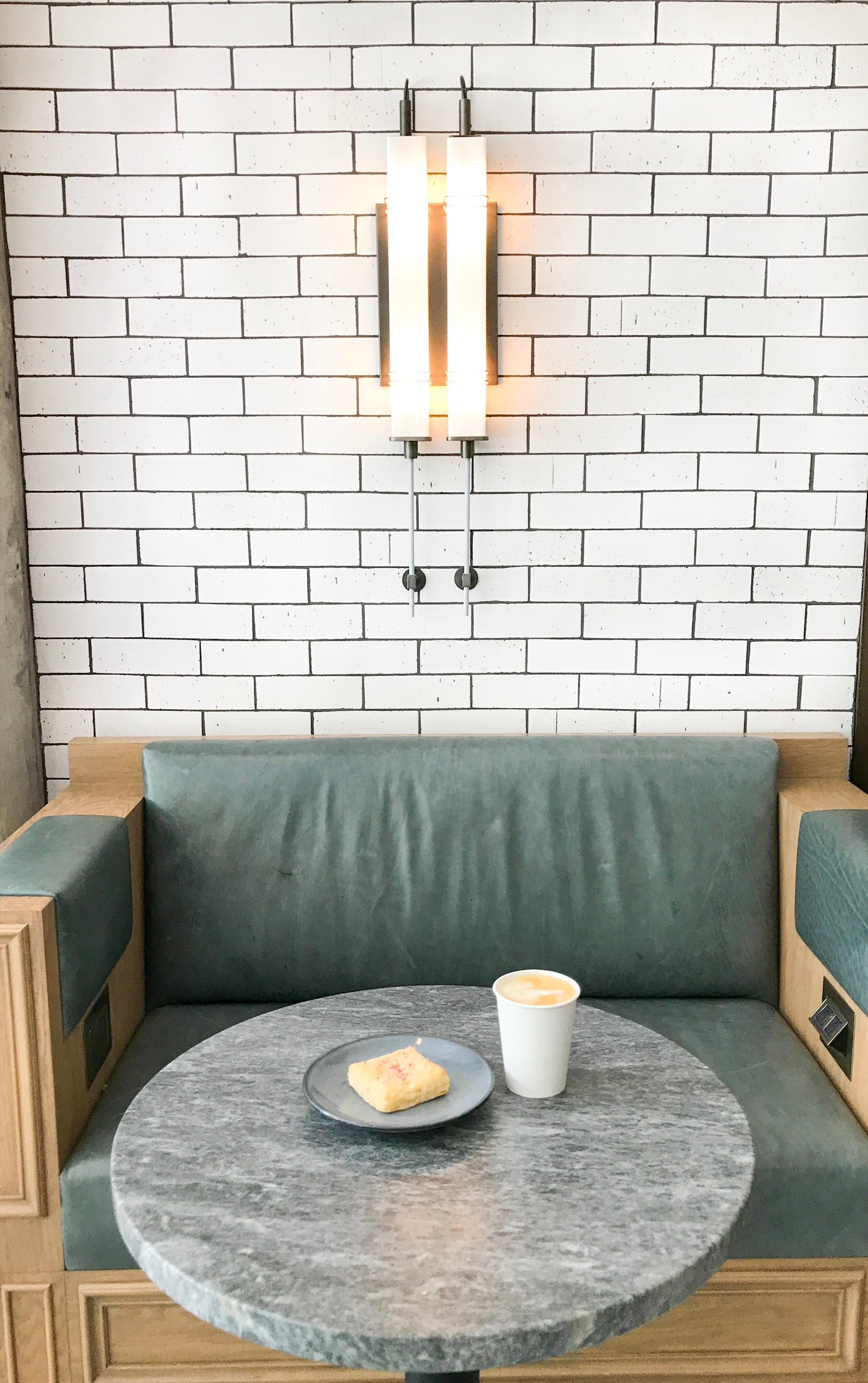 what we loved
Walking into our room, we immediately felt at home. The color palette was fresh and relaxing after an afternoon of travel. Dropping our bags off and freshening up, it was so nice to have a rooftop bar available just a few floors up. The drinks menu at L.A. Jackson is fun and inventive, making use of local ingredients and allowing southern flavors like bourbon to shine through. With gorgeous city views on the terrace and an equally cool atmosphere inside, L.A. Jackson was a favorite part of the trip. Having an amazing restaurant on site is always a plus and the lunch was outstanding – get the Korean Friend Chicken Sandwich with Kimchi! Killebrew coffee makes a delicious latte and killer pastries; we could have eaten a dozen of the home made apricot toaster strudels. The location of the property was ideal for walking to trendy boutiques and fun bars and restaurants.
---
Compass + Twine thanks the Thompson Nashville for a wonderful stay. As always all opinions are our own.
more pics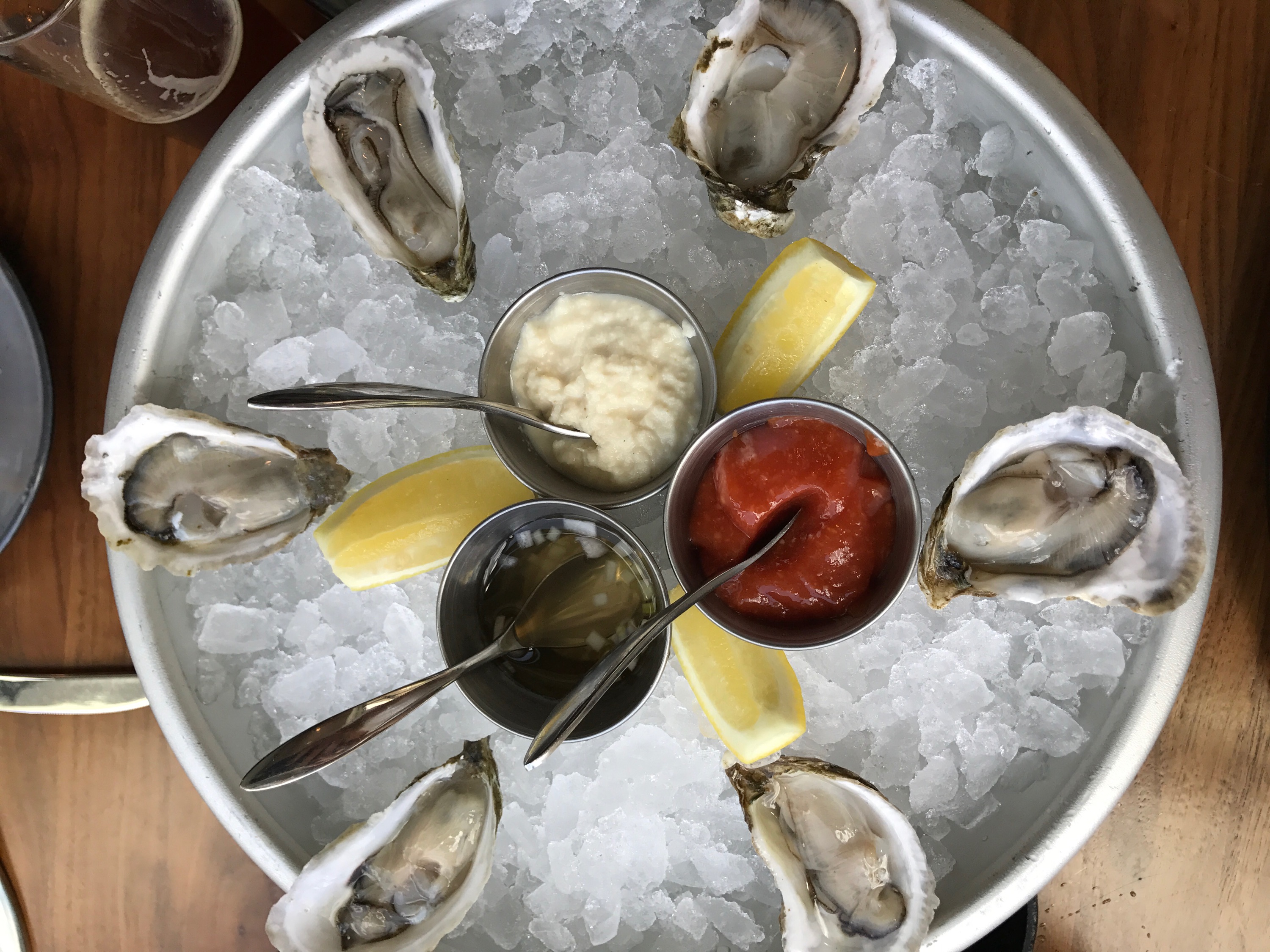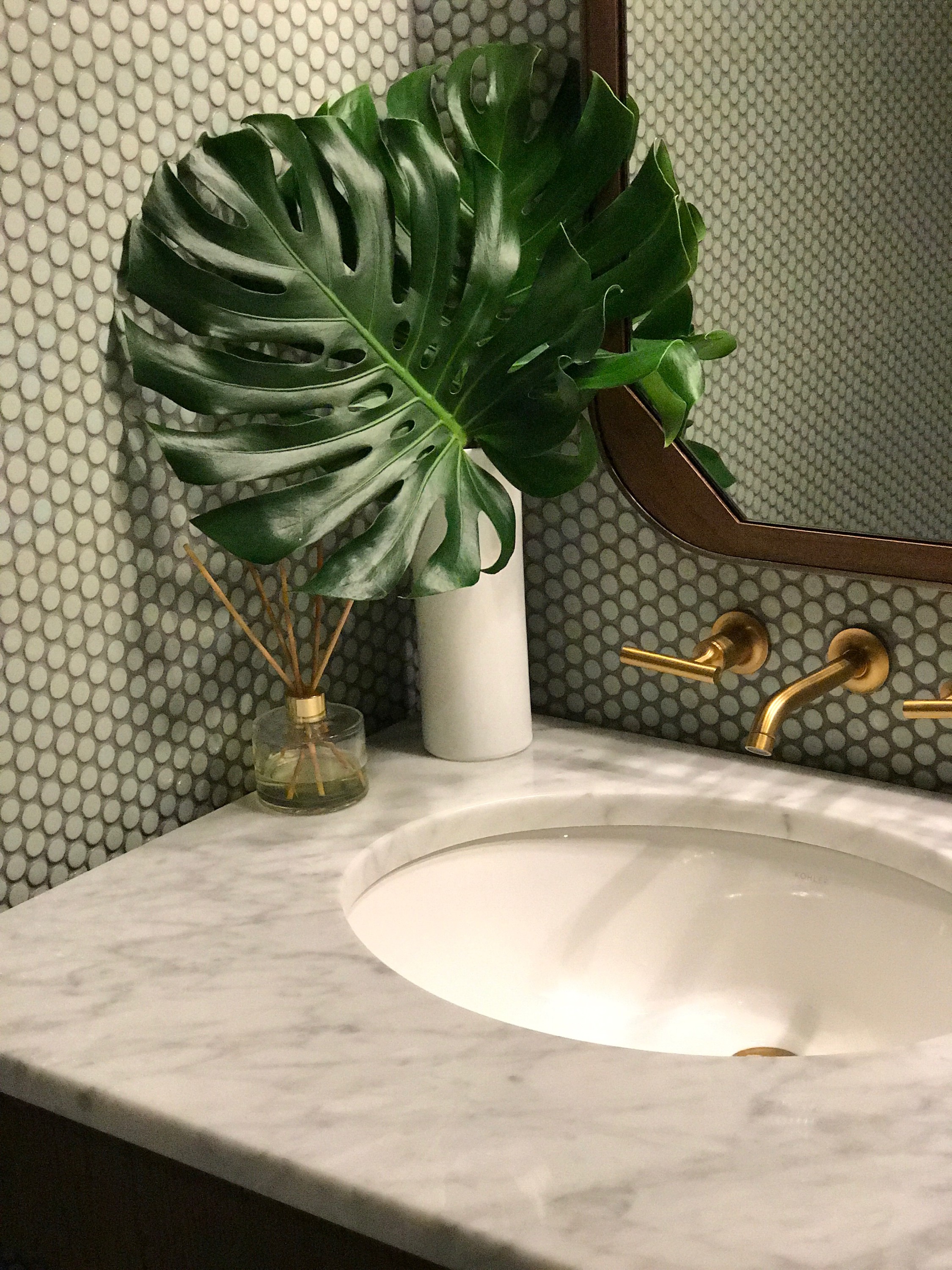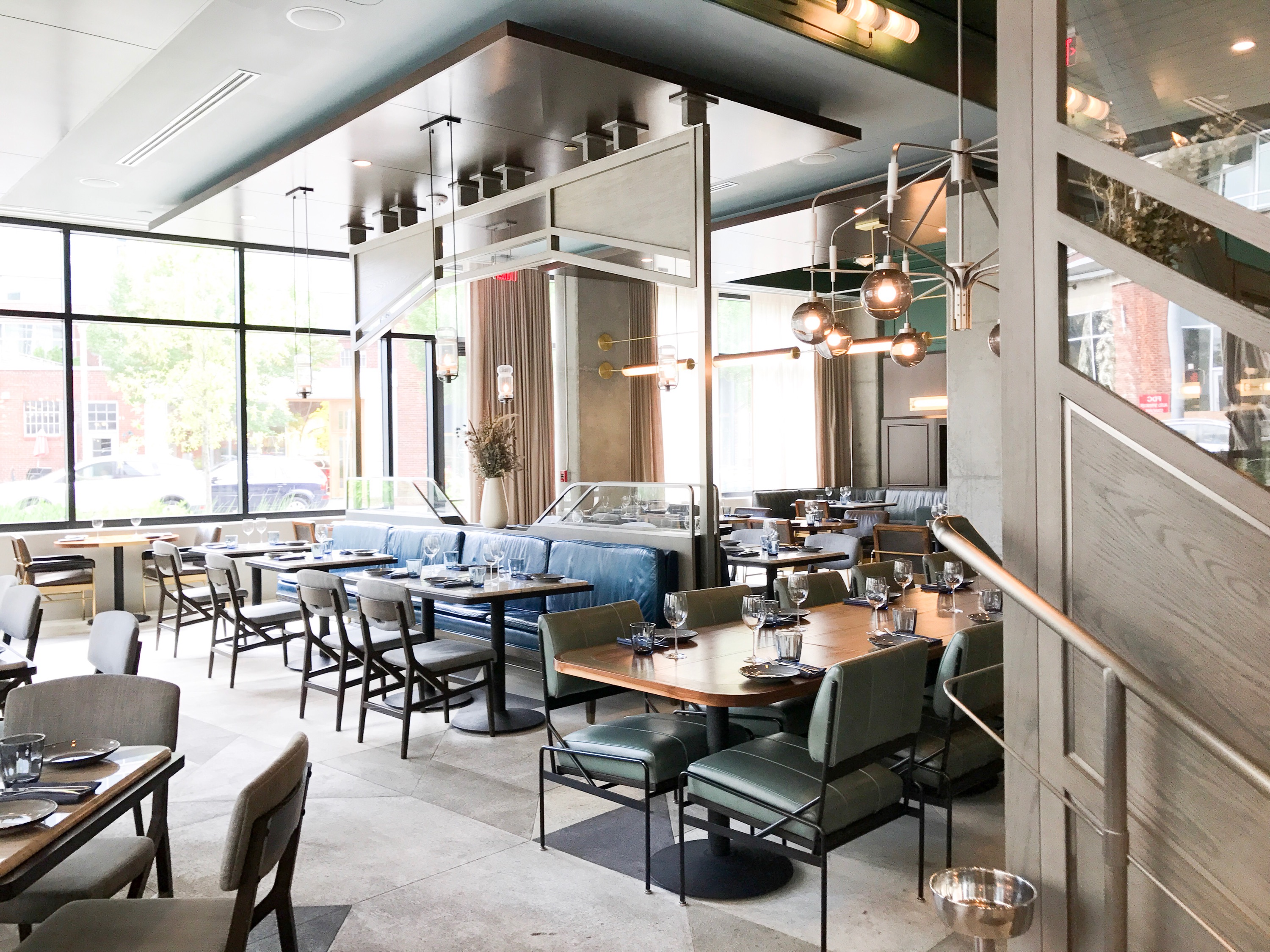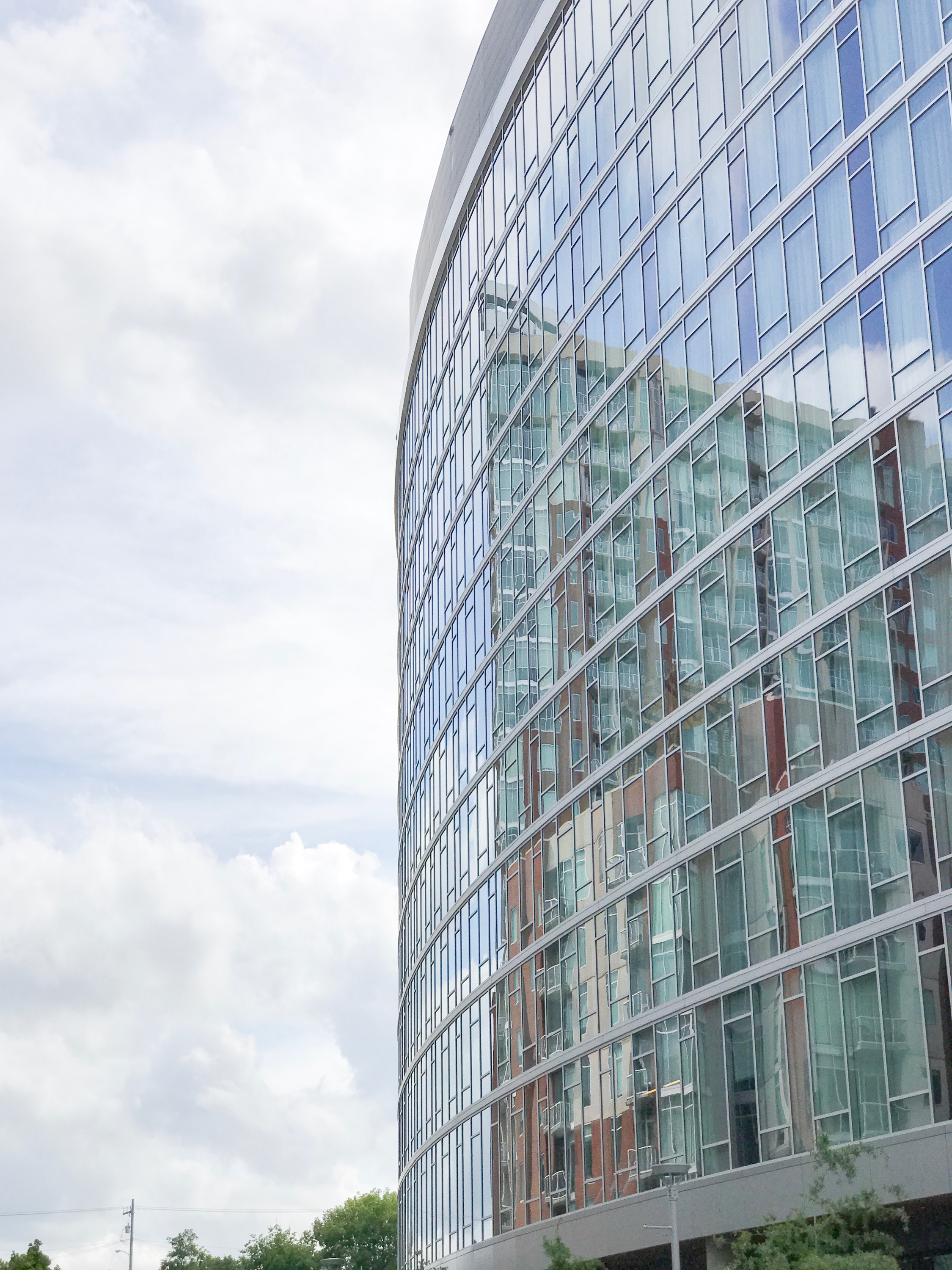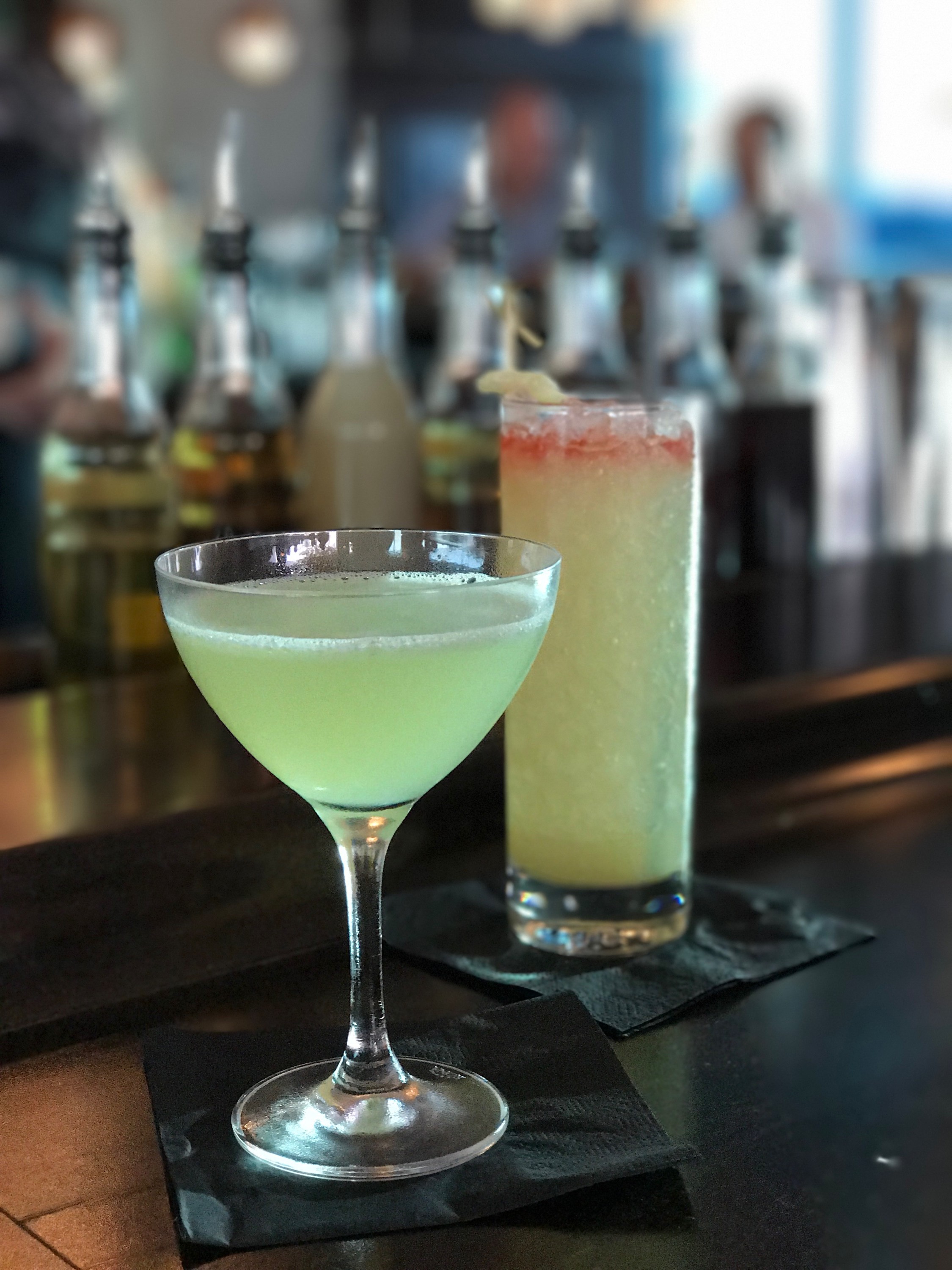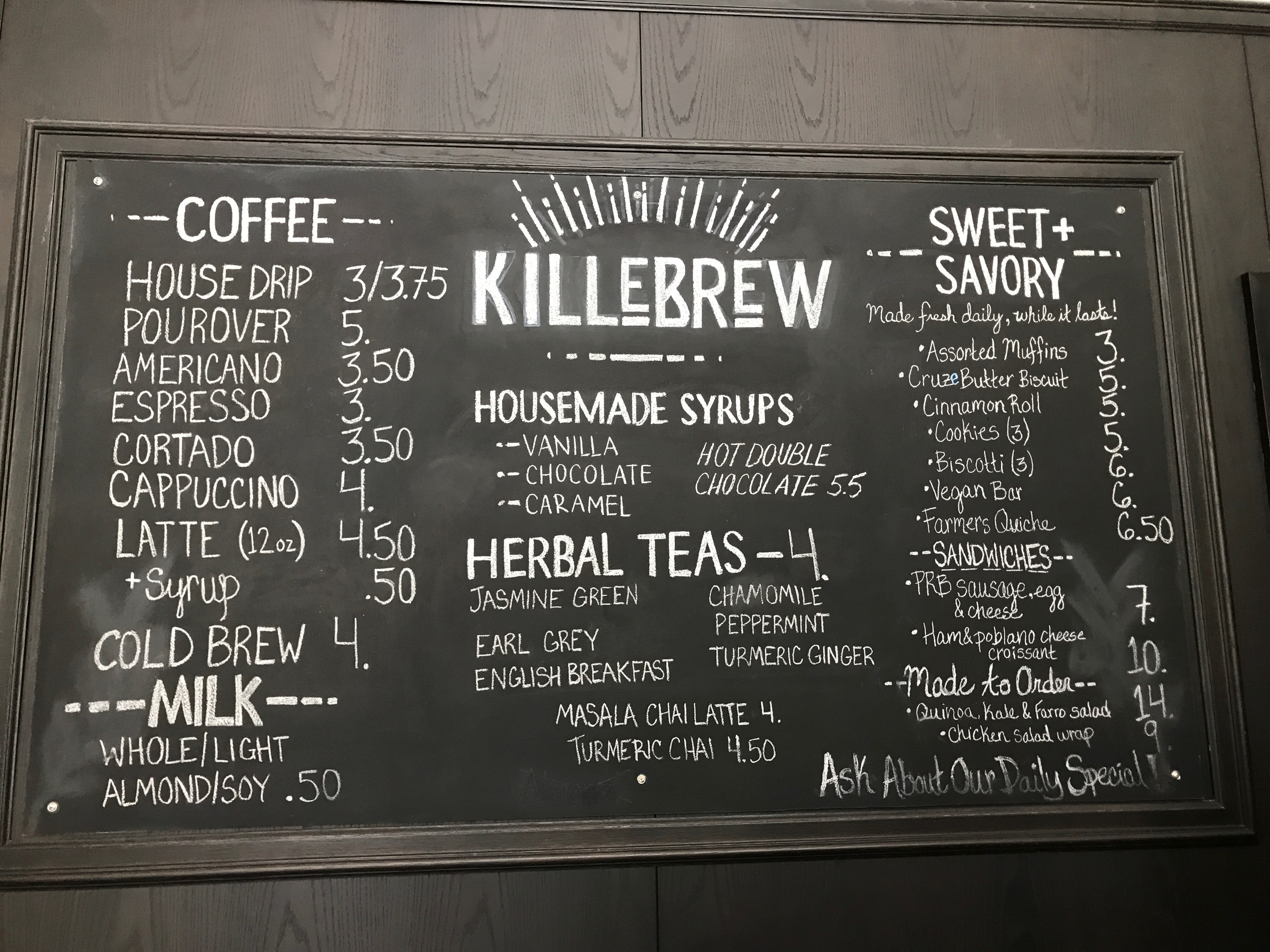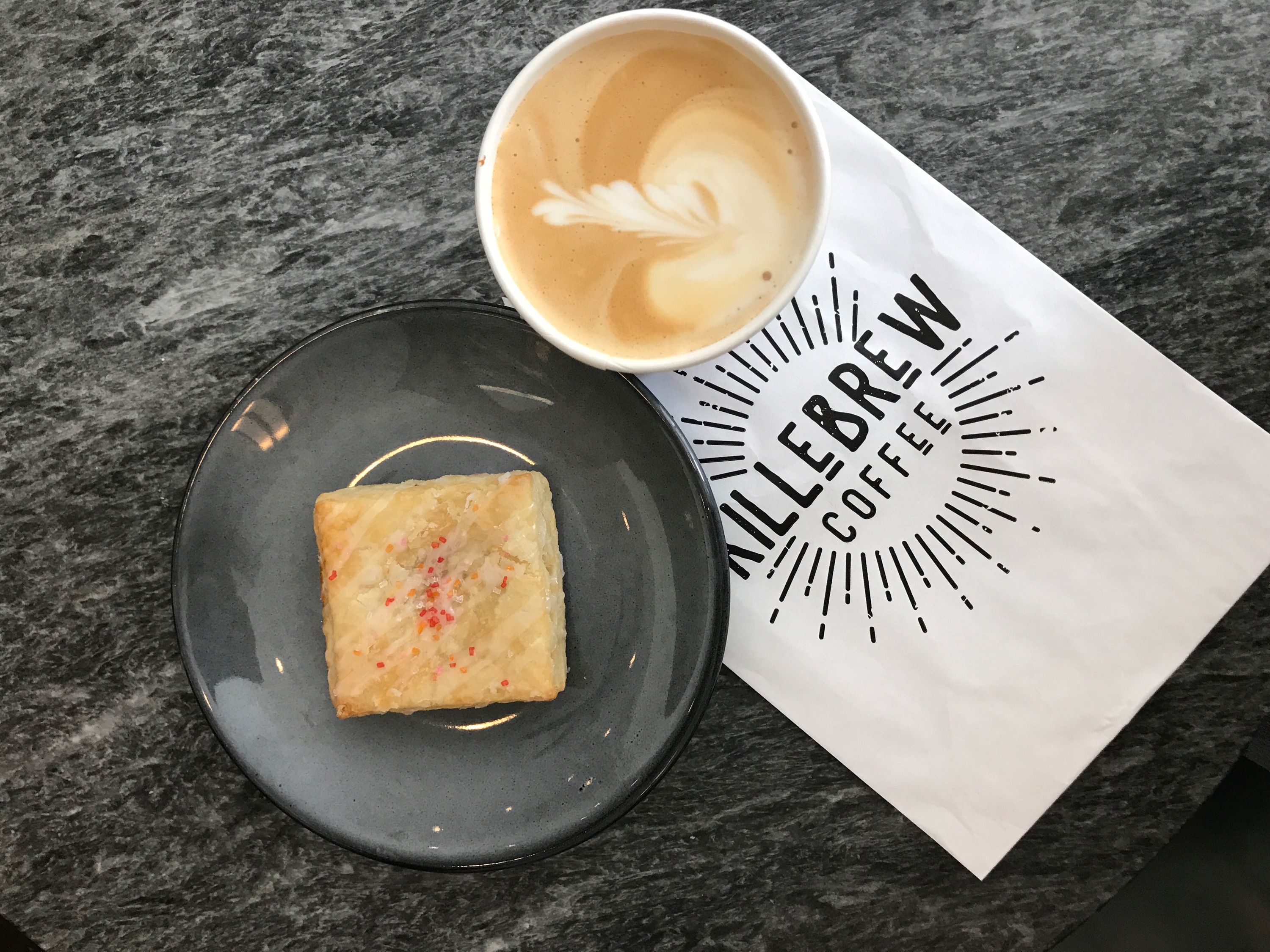 Comments