Absolutely book a table at Roki's if you're headed to Vis. Heck, it's reason enough to fly to Croatia and sail out to Vis. The family-owned and operated tavern & winery is the best place to experience the authentic Croatian dish called Peka and the countryside taverna atmosphere makes it that much more special.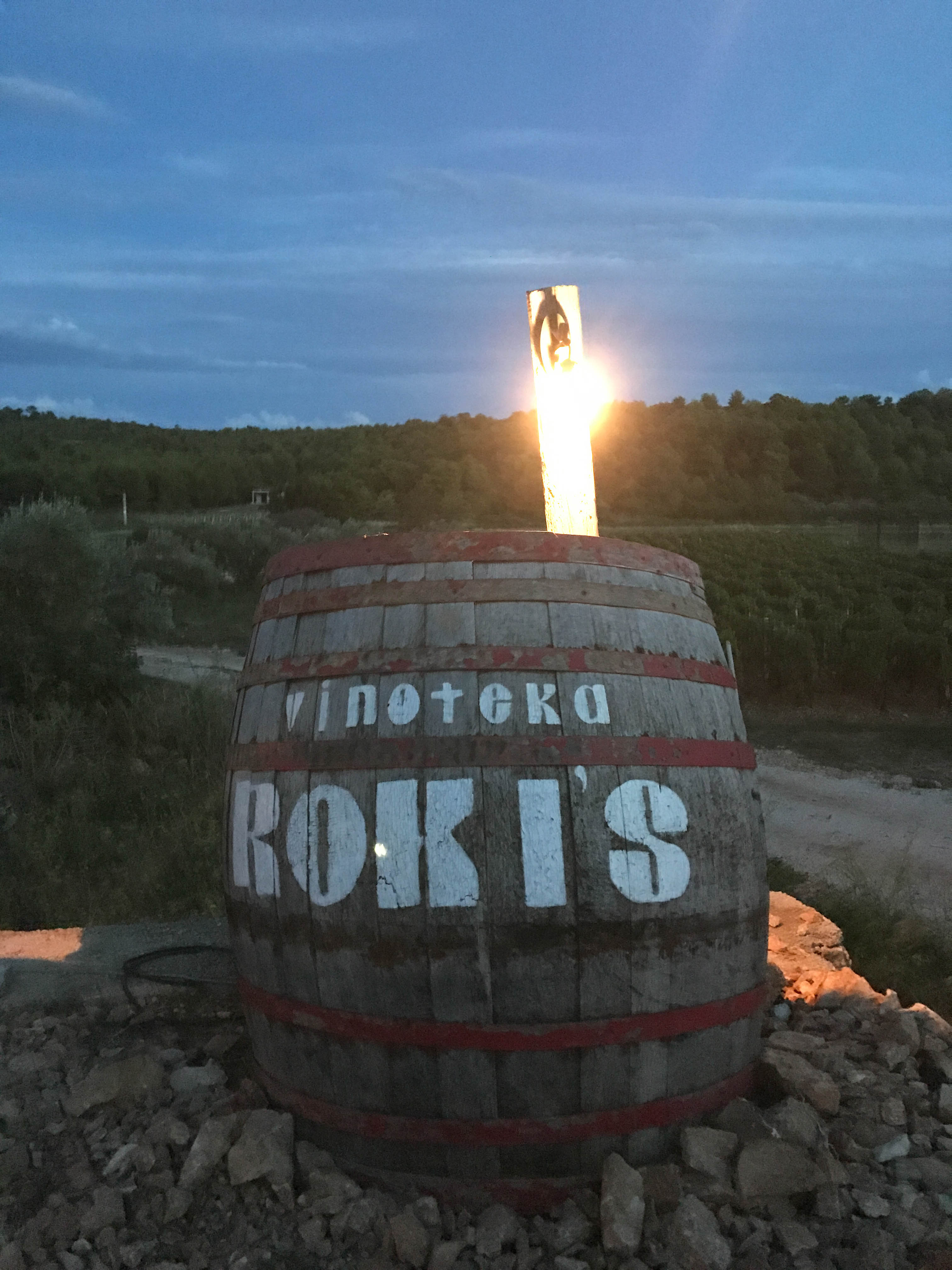 With Peka, your choice of lamb, veal, fish, or octopus, is cooked in a metal dome slowly over glowing coals for hours. Thus, to eat here, you need to call in advance by a few hours (preferably a few days) to book your table and give your Peka order. Come dinner-time, head inland to a small village called, Plisko Polje, located in a flat valley that was once home to an strategic Allied airbase during WWII.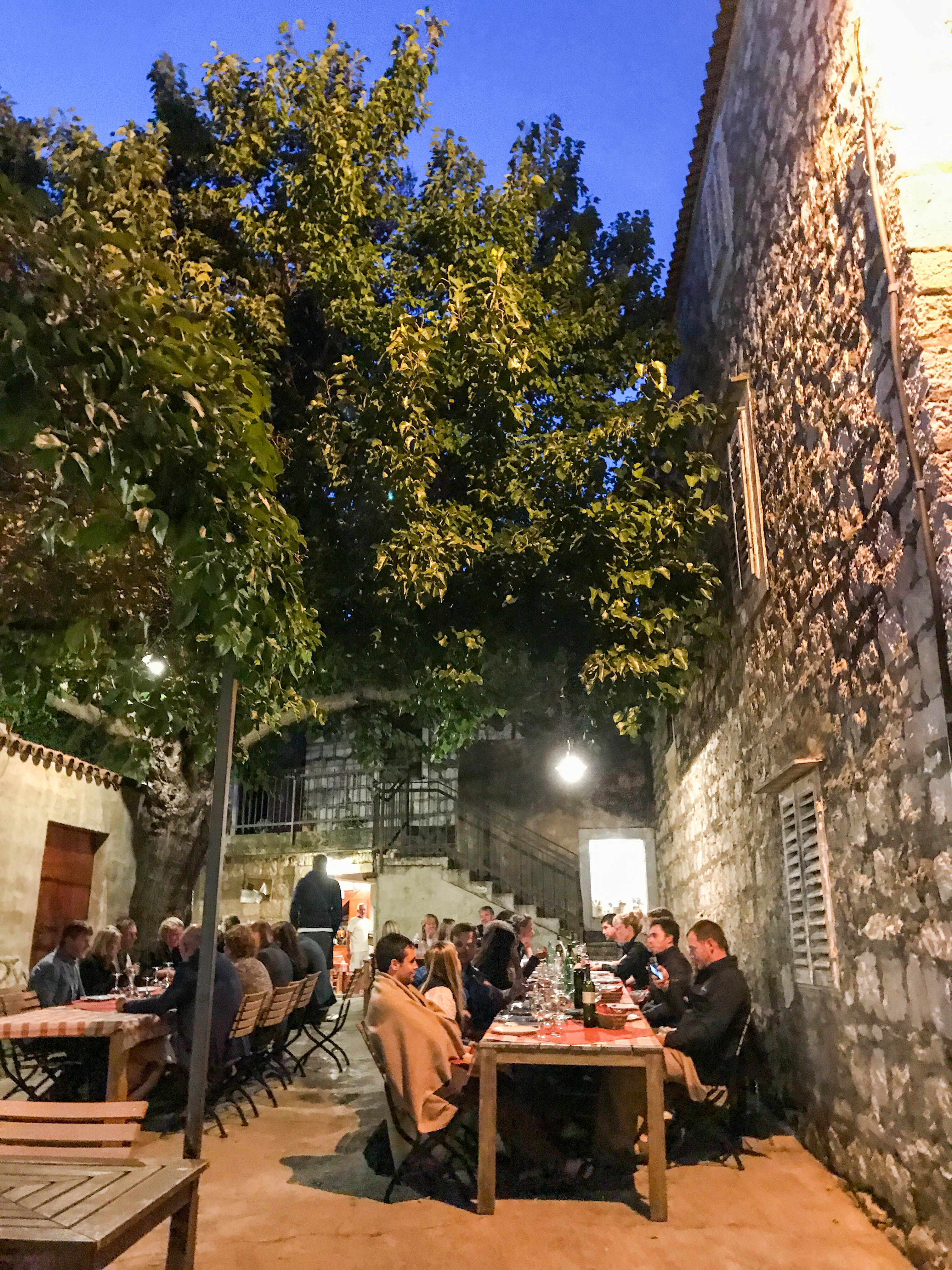 With it's family-owned, countryside charm, Roki's dining experience is superb from start to finish. Before you sit down in the rustic, cozy taverna or outside in the courtyard under the twinkly lights, head over to the outdoor oven area, where you'll find the Peka-master cooking metal pots over coals and the bread-maker throwing fresh loaves into his wood-burning oven. Find out which pot is yours and ask the Peka-master for a peek inside.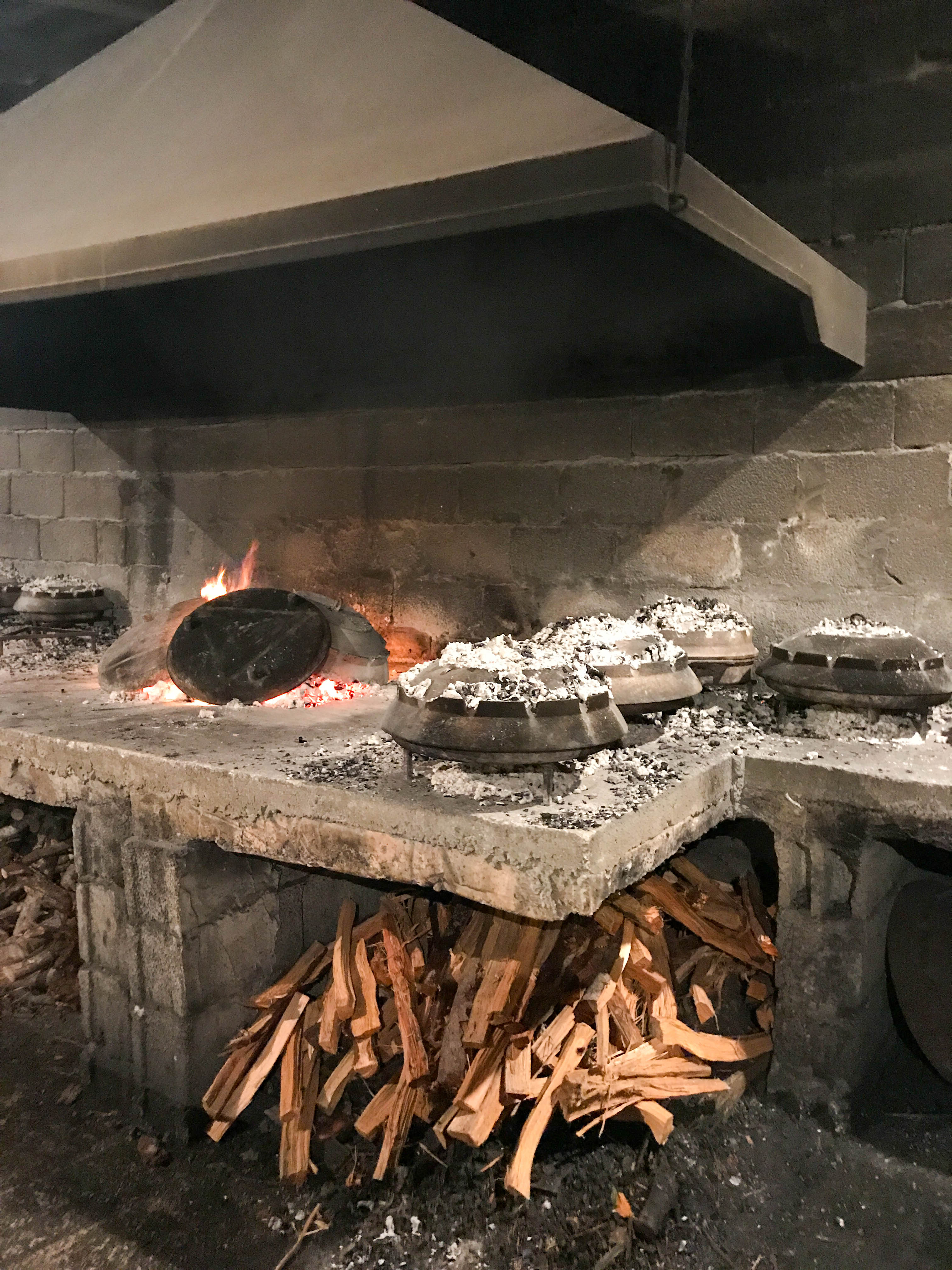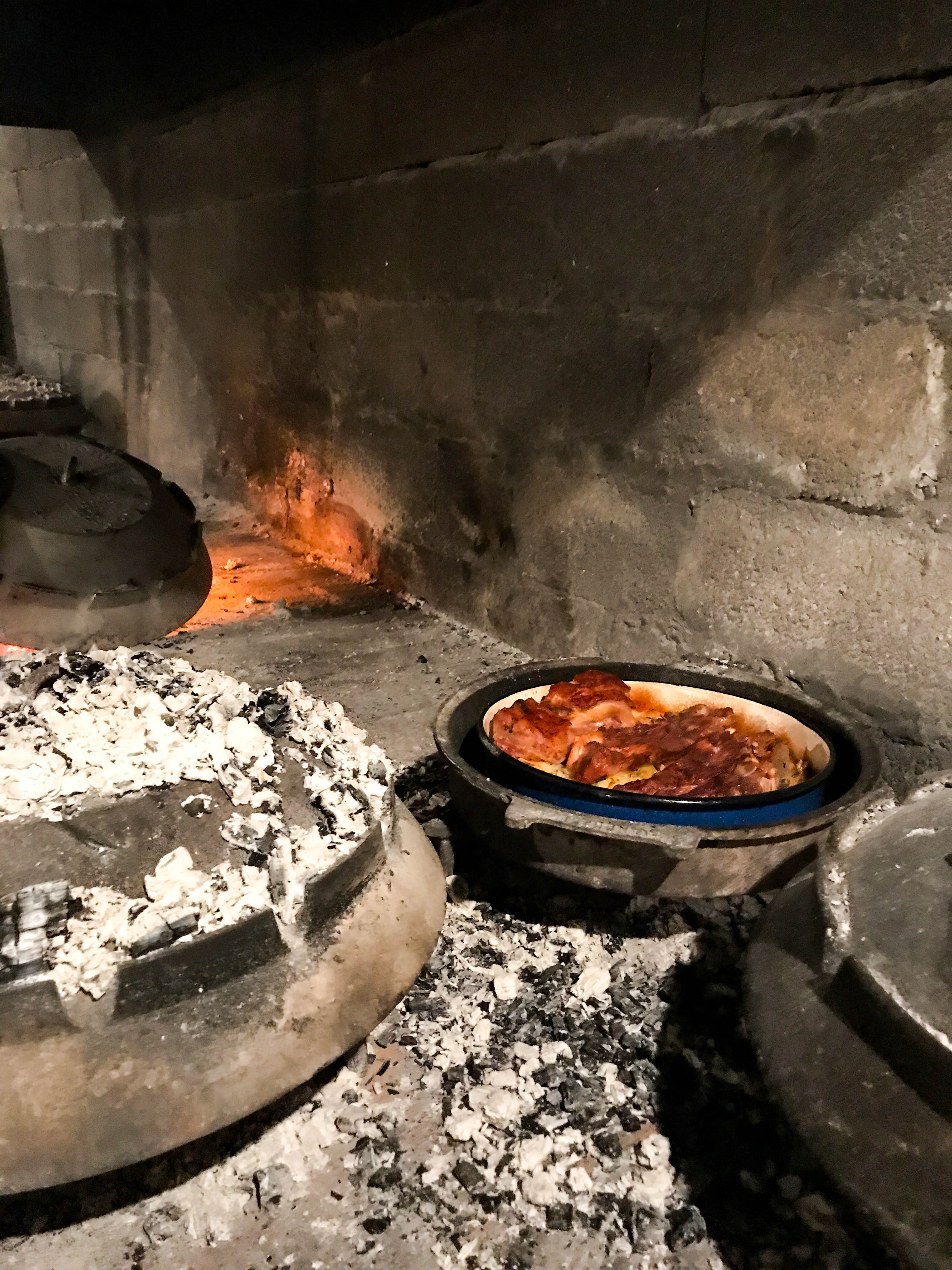 Enjoy the family's delicious house-made wines and the best hot-out-of-the-oven bread in the entire world, as you wait for your Peka dish to arrive. We enjoyed two peka dishes for the table, the meat and the octopus, both were outstanding. Even if octopus isn't normally your thing, we highly recommend venturing out of your comfort zone to try this one! The rich hearty flavors of each Peka pot will leave the table ohh-ing and aww-ing over every bite.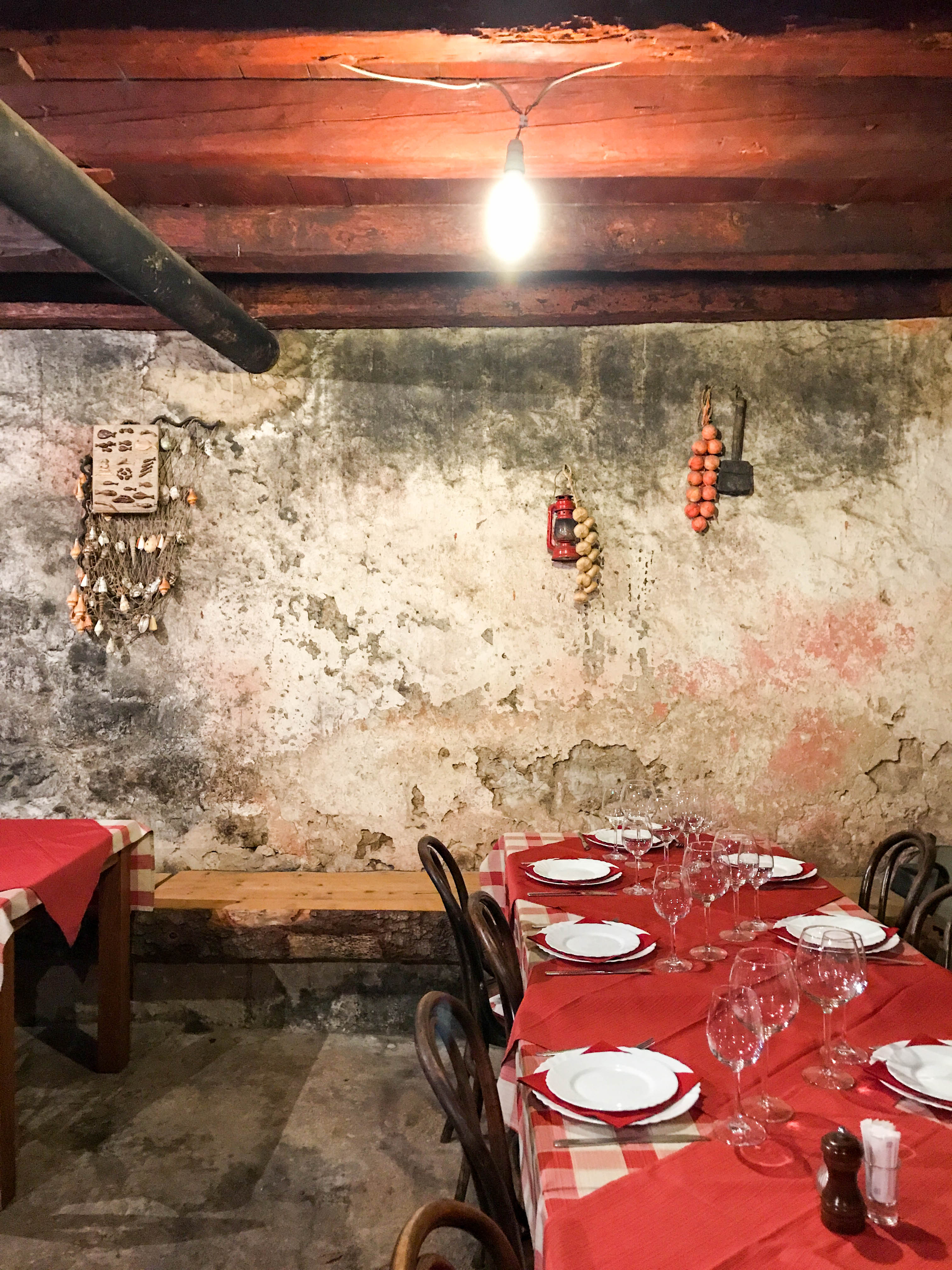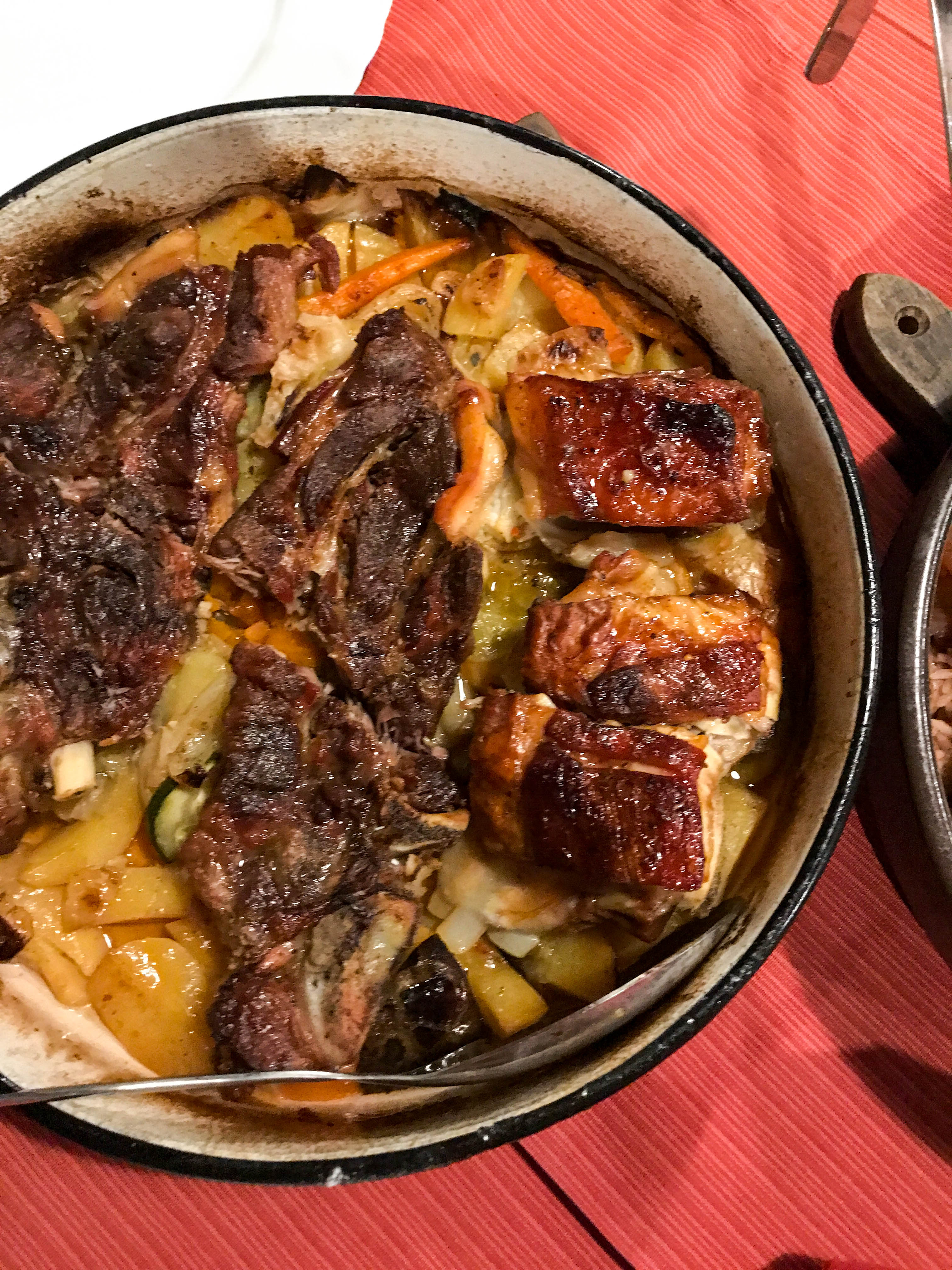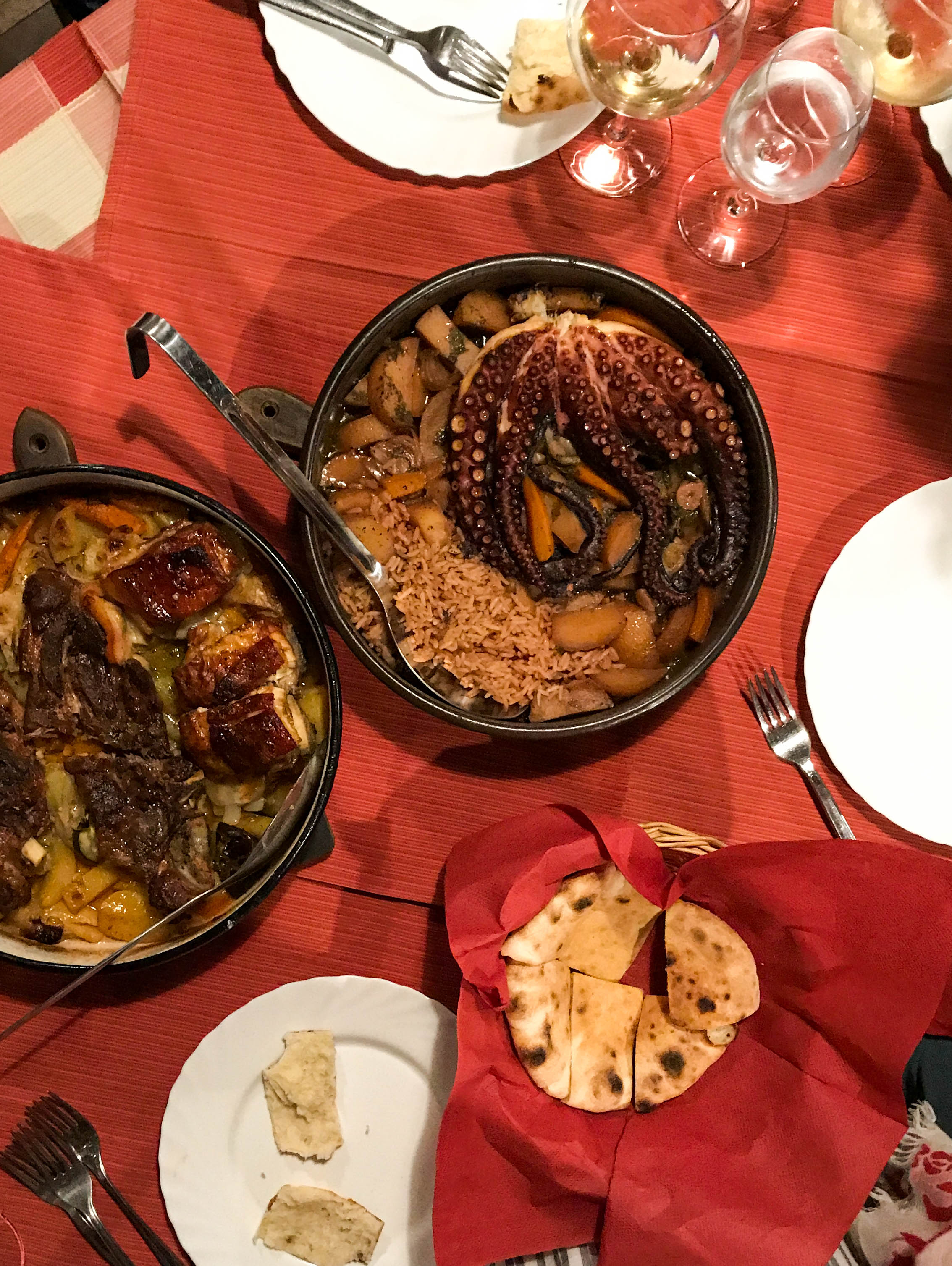 Comments