The charming island of Šolta is the closest of the Dalmatian Islands off Split to the coast. For many sailing charters, it's their first or last stop from the mainland. For day-trippers from Split, most tend to head directly from Split to Hvar and pass right on by Šolta. As a result, it's not as touristy and has a refreshing local feel about it.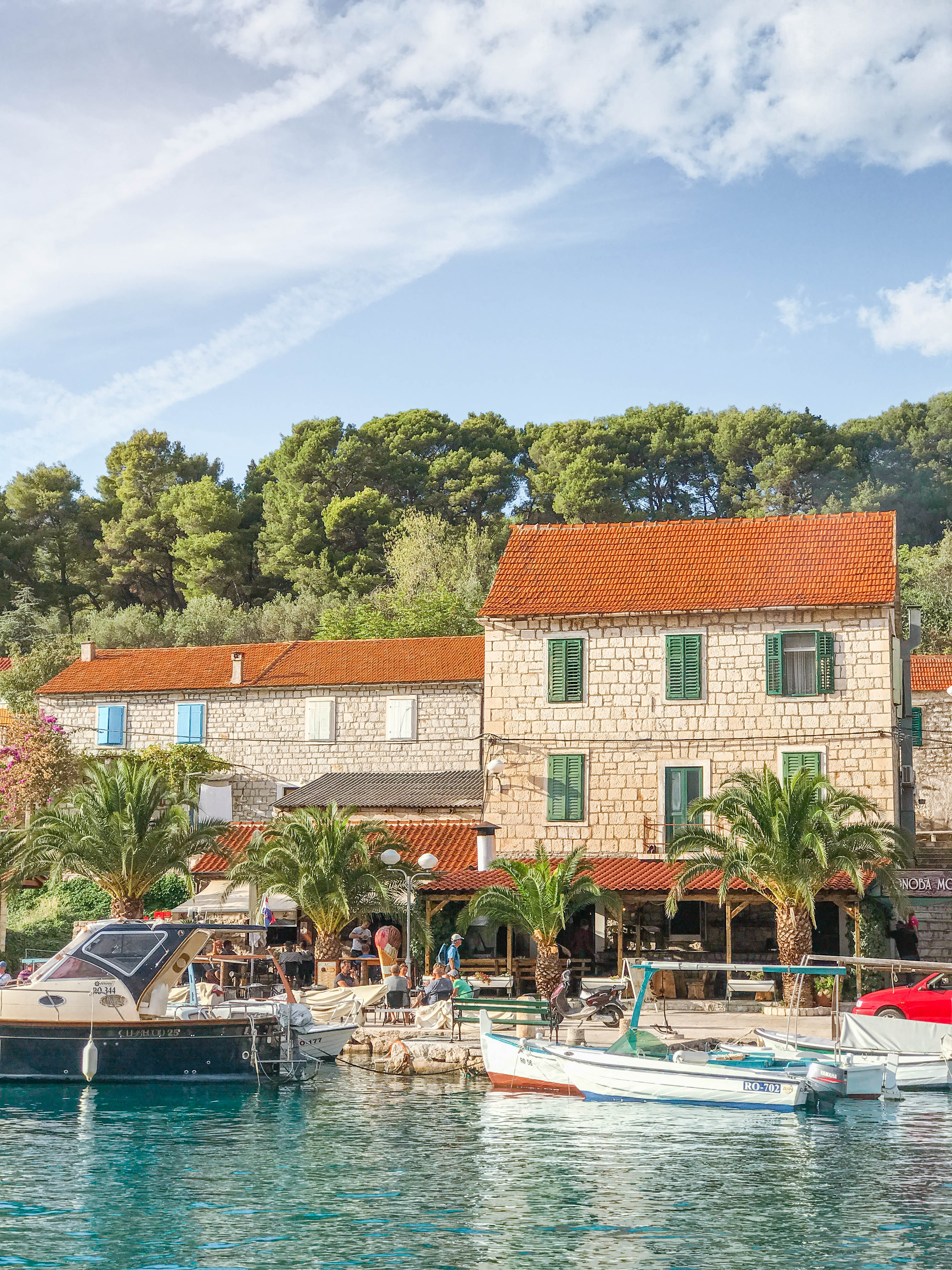 The harbor towns of Šolta are small, inviting, and full of sailing groups that are a buzz with excitement for their journey ahead. The main harbor, Maslinica Bay, is lined with medieval stone buildings accented by colorful shutters and those tell-tale Croatian terra cotta roofs. On either end of the marina entrance, you'll find swimming spots perfect for a refreshing dip.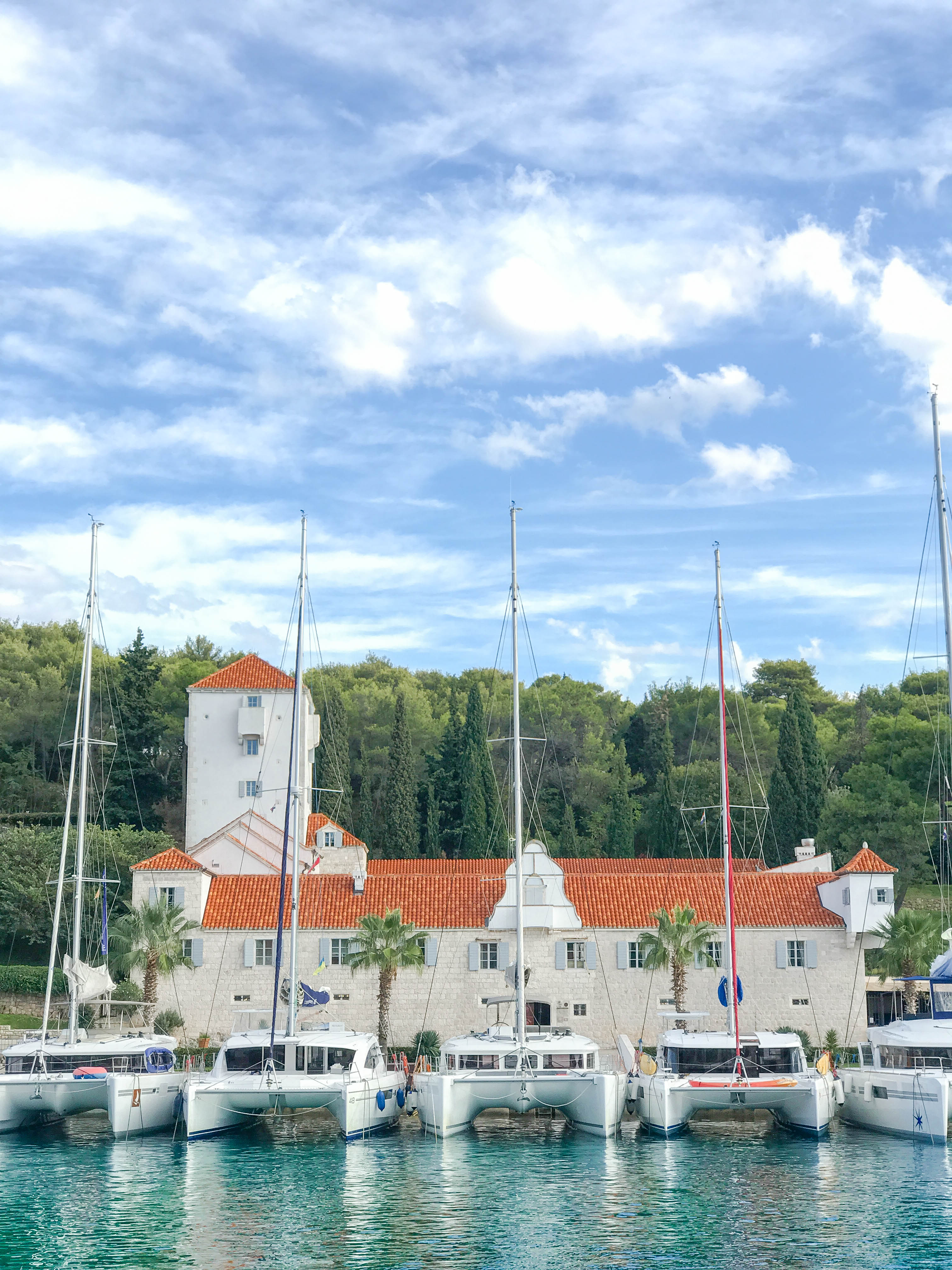 You won't find too many restaurants on Šolta, but that's not a bad thing. There are 3 wonderful places to eat on the island, and that's all you need! While a dozen or so tavern-like restaurants (konobas) line the waterfront, only one stands out: Martini's Marchi. Set on the terrace of the main hotel in the harbor, it's a little fancier than the rest, but they do a nice job.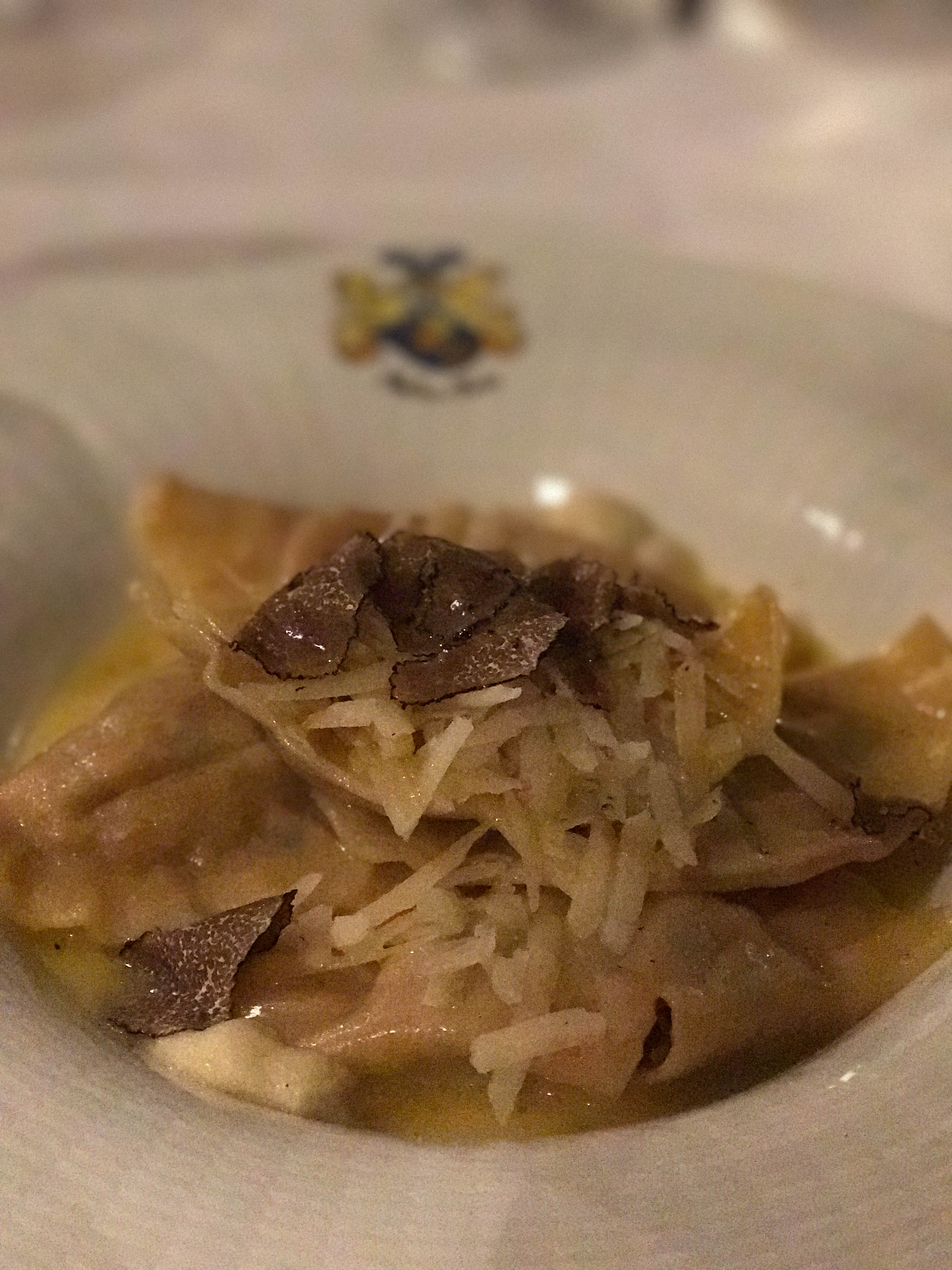 Our favorite 2 restaurants, though, are off the main Maslinica waterfront. Head for a 15 min stroll or quick drive up the hill, north of the harbor, and you'll find Restaurant Šampjer. Glassed in with floor-to-ceiling windows, the hilltop restaurants boast beautiful views, great local wines, and some delicious fresh catch!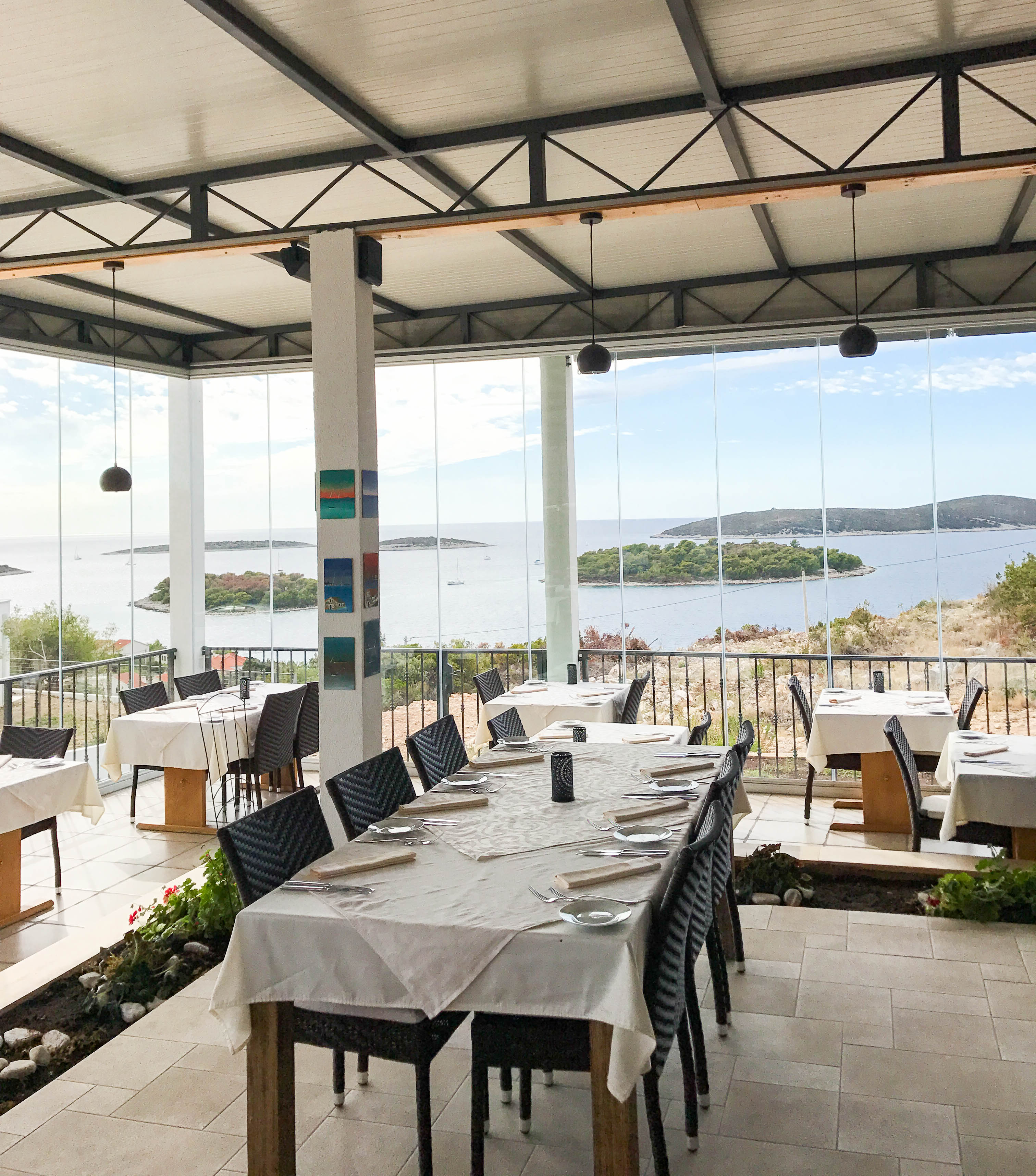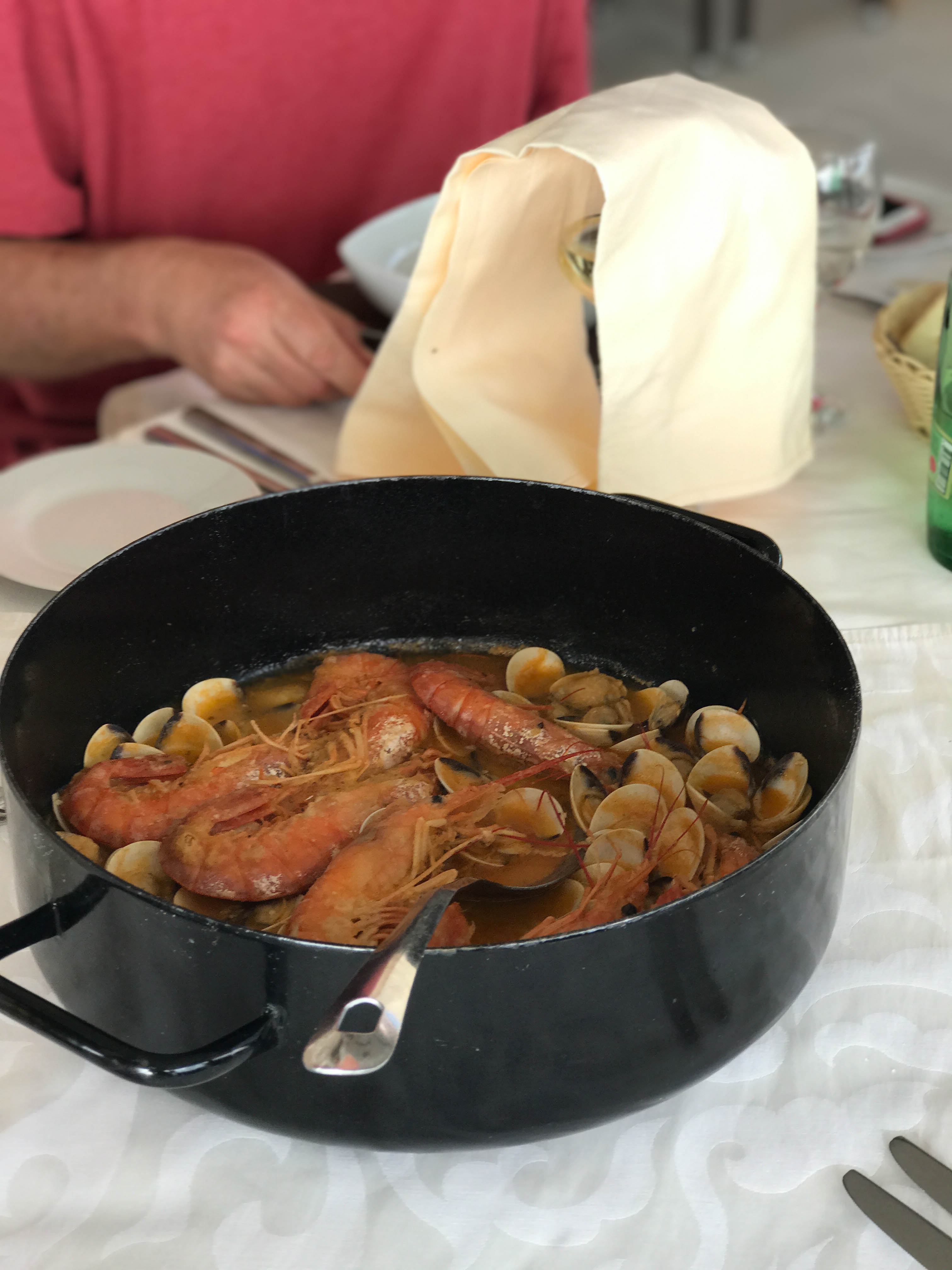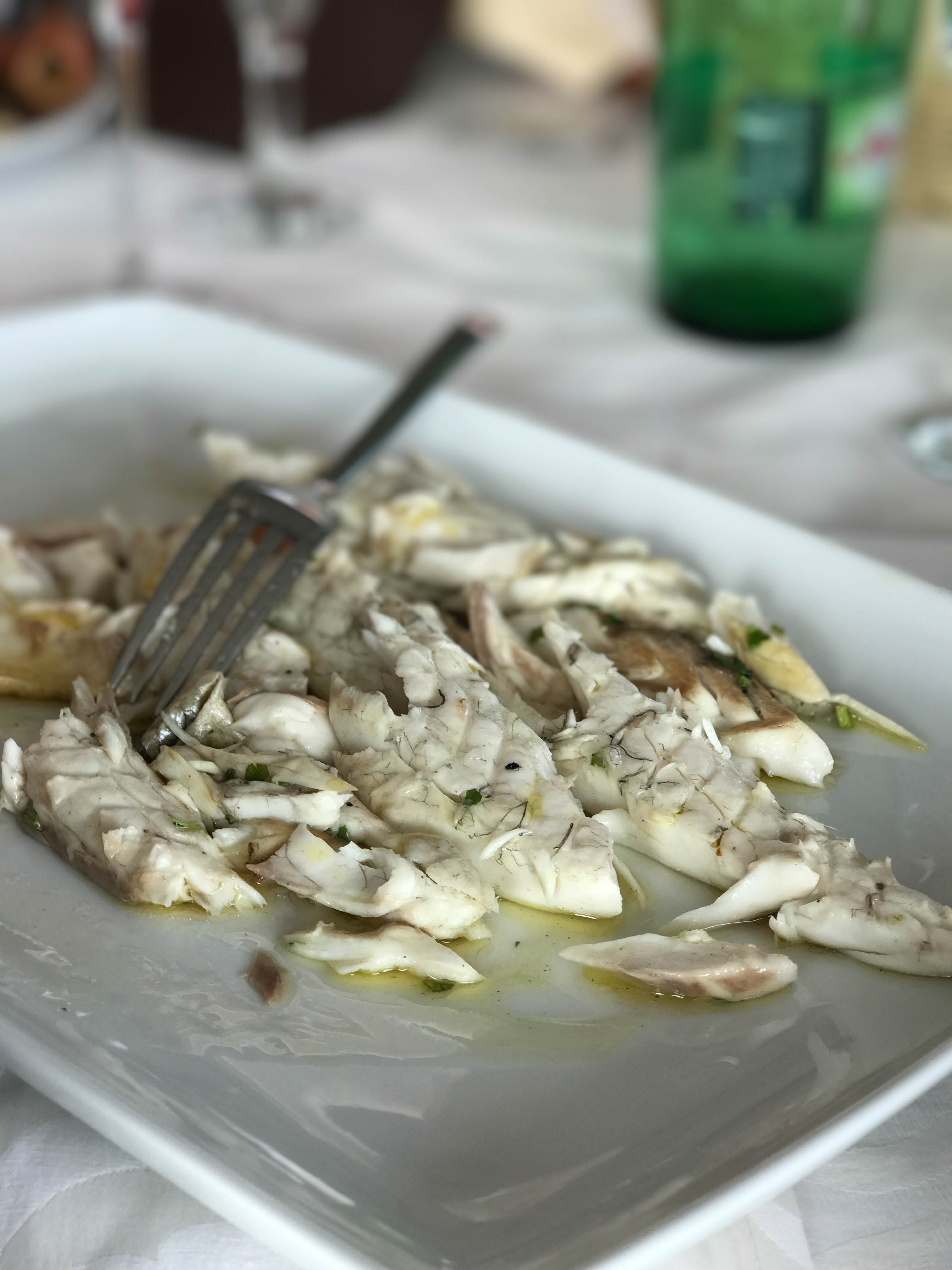 For dinner – and the best restaurant on Šolta in our view – visit Restaurant Pasarela in Luka Rogač (Rogač Bay) on the opposite side of the small island. Built into the craggy shore, Pasarela has a wonderful atmosphere and equally impressive fare. The tables are speckled about on a maze of wooden decks at various levels up from the water. The staff here is on top of it, and the chef serves up a wealth of delicious local fare, like octopus salad, shrimp buzara, pasta, risotto, and – of course – freshly caught Adriatic fish. Unfortunately, it was dark when we got there (plus we had no idea it would be so good), so we don't have any pictures of this one!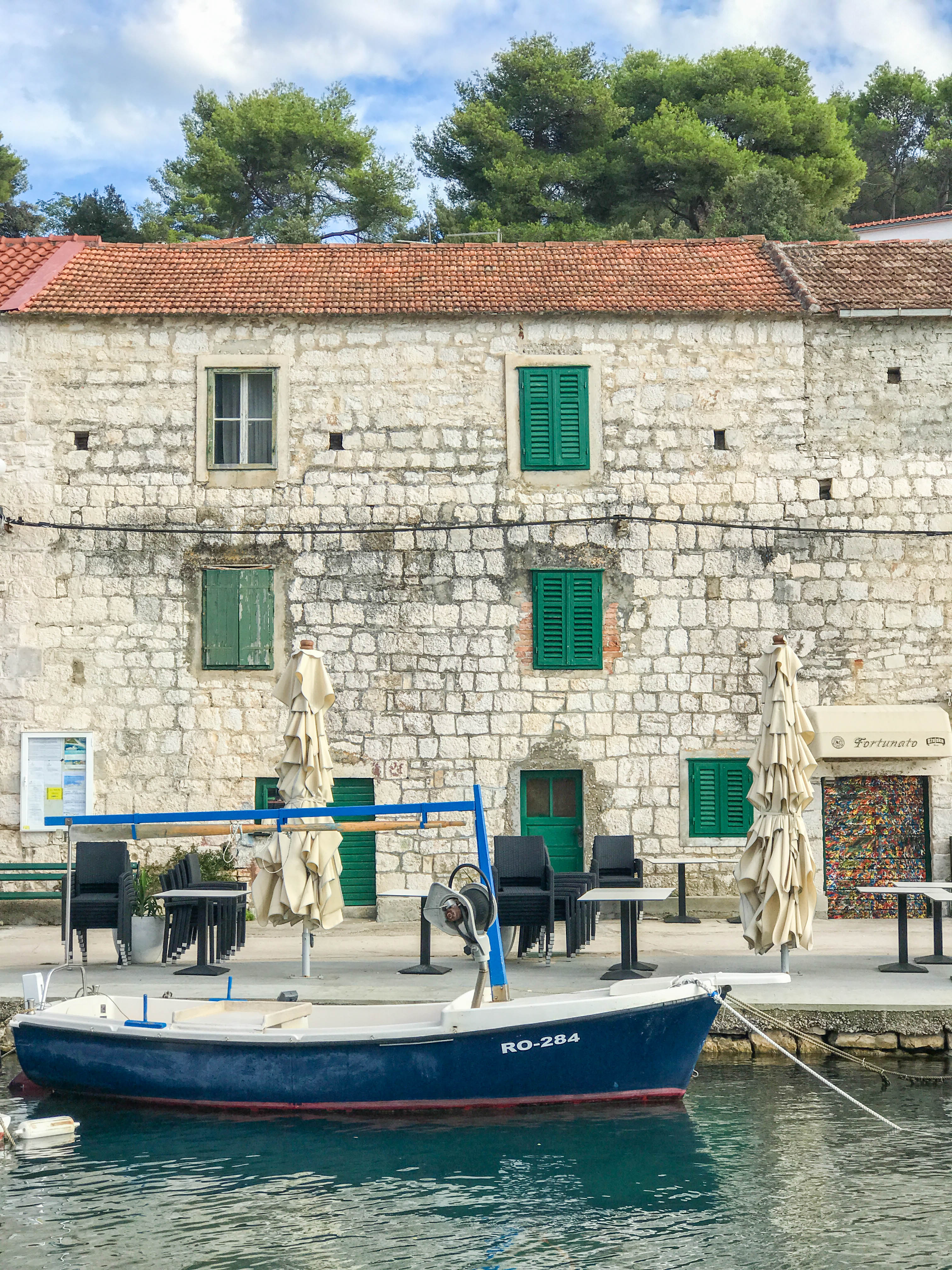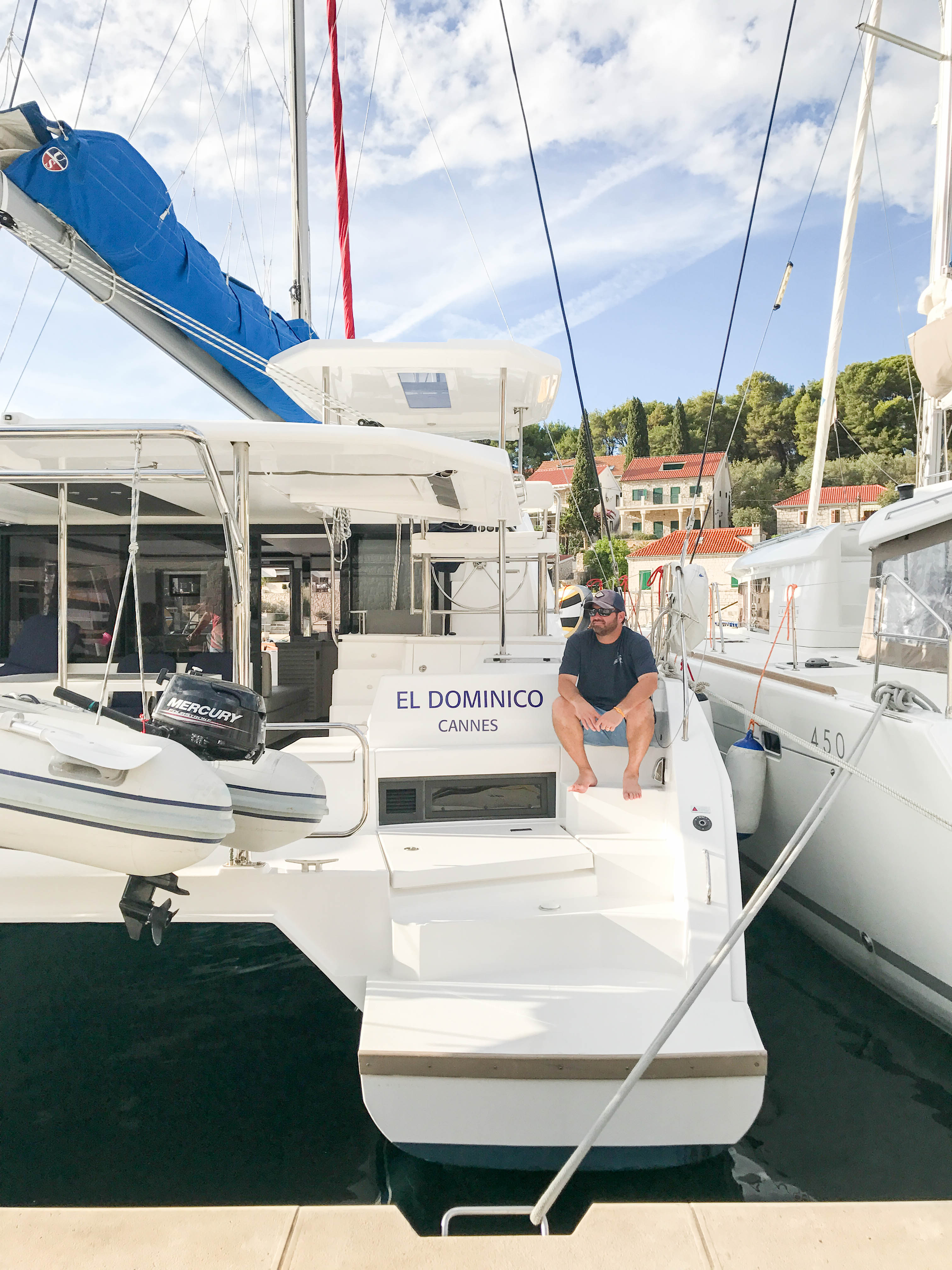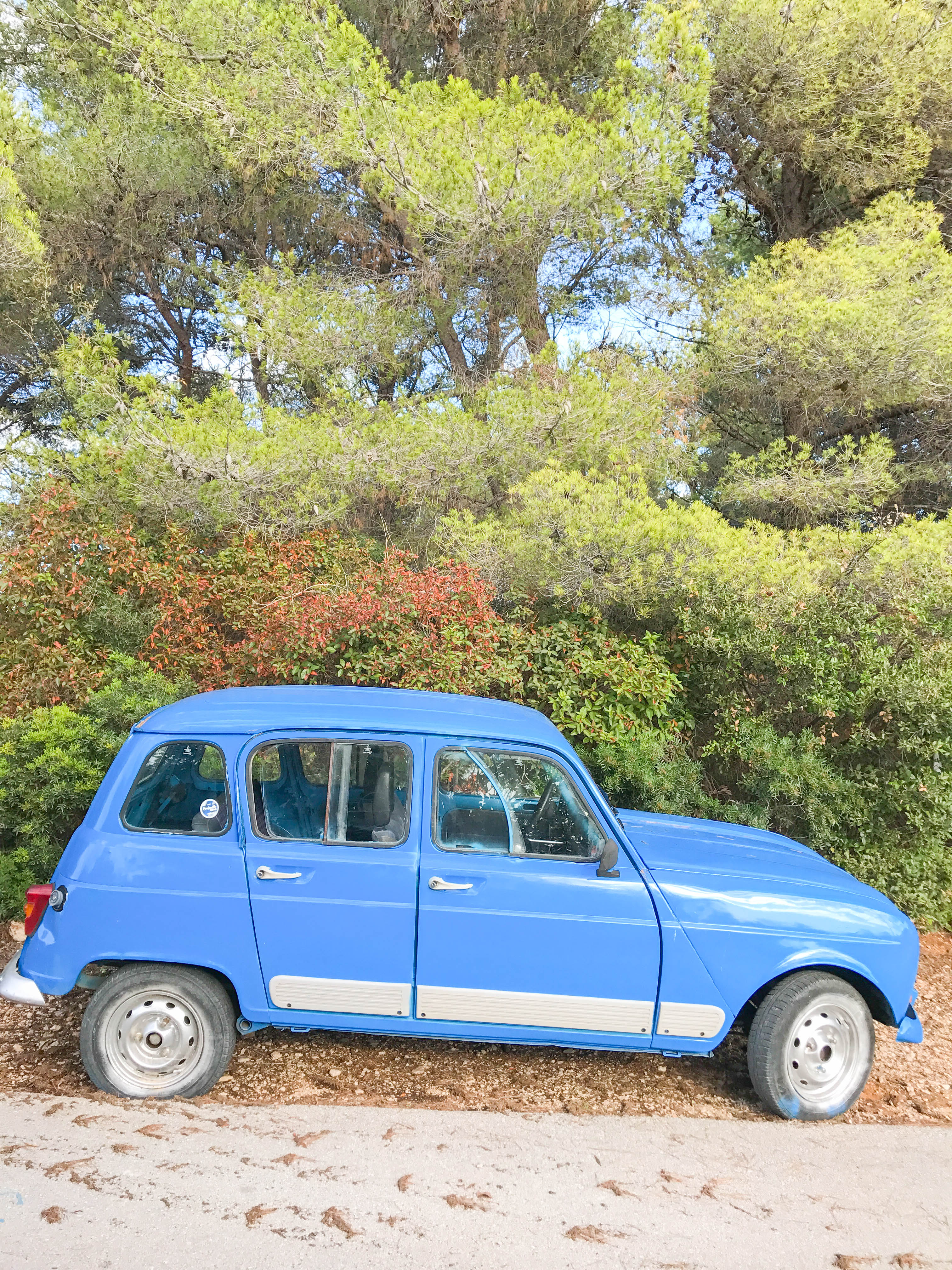 Šolta is a lovely island. If you only have ONE SINGLE day to visit these islands off Split, sure, we might suggest Vis, Brač, or Hvar. But, if you're doing a couple day trip or week long sail (which is the best way to see the Dalmatian coast) definitely check out and enjoy a delightful meal at Pasarela!
Comments