Croatia occupies a pretty stellar piece of coastal property, with almost 4,000 miles of coastline along the Adriatic Sea between both its mainland and 1200+ islands. However, if you zoom in on your map quite closely, you'll see there is a tiny piece of Bosnia & Herzegovina that slices through Croatia, between Split and Dubrovnik, which provides water access and 12 miles of coastline for the primarily landlocked Balkan country. This region of Bosnia & Herzgovina is called Neum, and it's the 2nd shortest coastline in the world – the 1st is Monaco.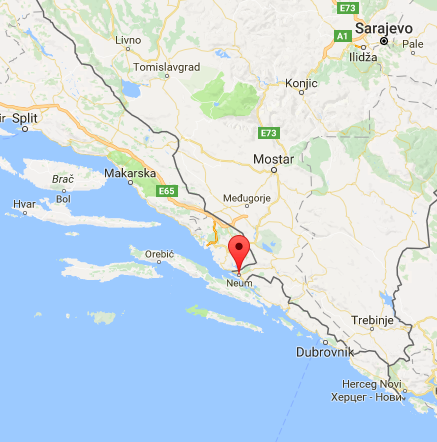 That means, if you're driving from Split to Dubrovnik, or vise versa, you'll pass through Bosnia & Herzgovina! Driving in Croatia is pretty simple and straightforward, and we definitely recommend it for the Split > Dubrovnik route. We found the Bosnia & Herzovina border crossing to be a breeze. Wait times, for us in mid-September, were between 10-20 minutes at the checkpoints, but that can be much higher during the peak months of July and August.
Obviously the Neum crossing handles loads of tourists in Croatia making their way through each day, so the two countries seem to try and make the process easy. As you approach the Bosnian border from the north (Split, etc), you come upon gorgeous farmland scenery and dozens of roadside stands selling local produce, honey, and even some wine. You may be concentrated on getting your passports out for the border ahead, but it's also nice to get out, stretch the legs, peruse the local market stands, and soak in the countryside.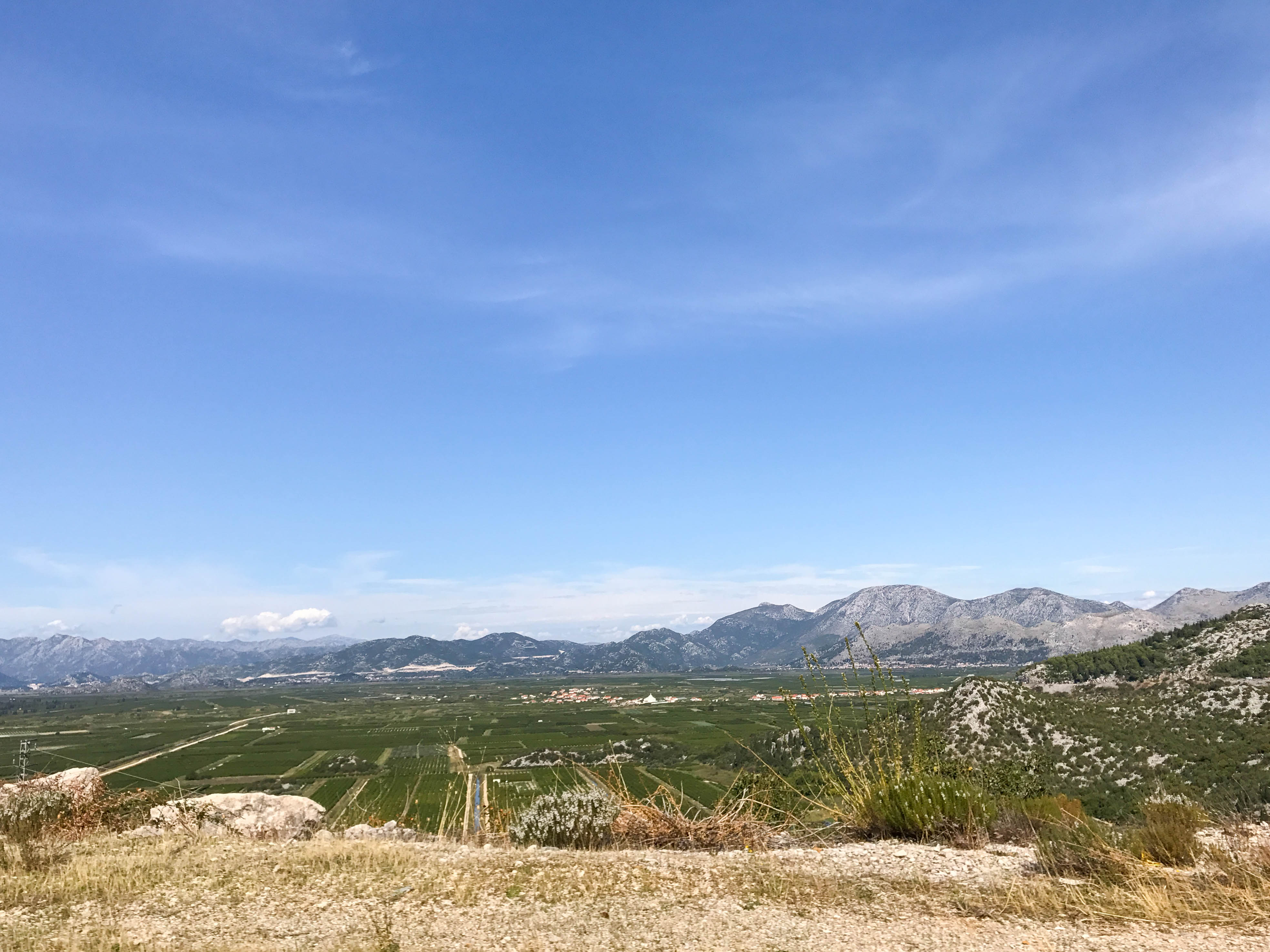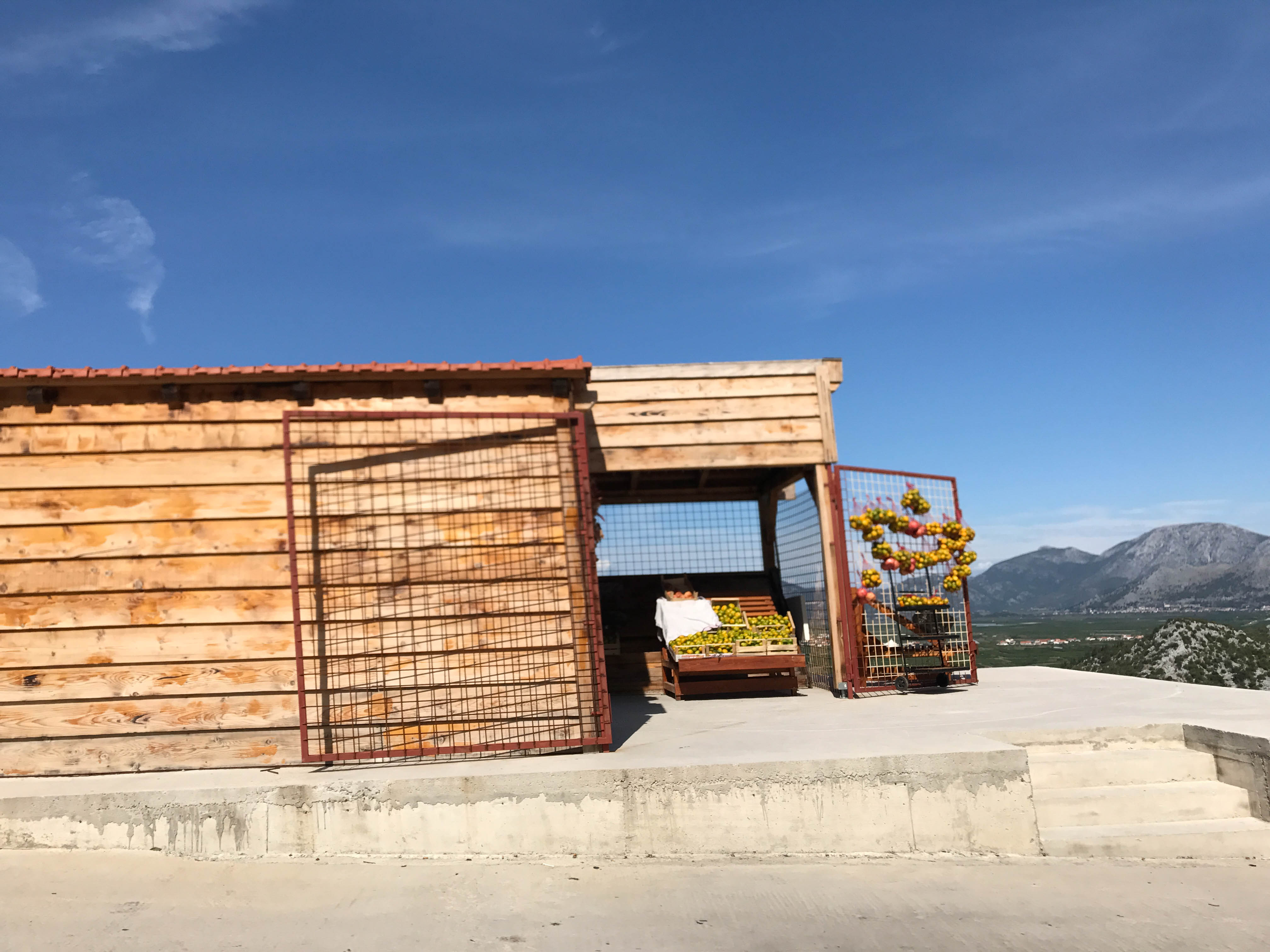 After all the farm stands, you approach the border entry to Bosnia & Herzogovina – and 12 miles later – you approach the border entry back into Croatia. In between, you have a lovely drive through the relaxed Bosnian seaside town of Neum!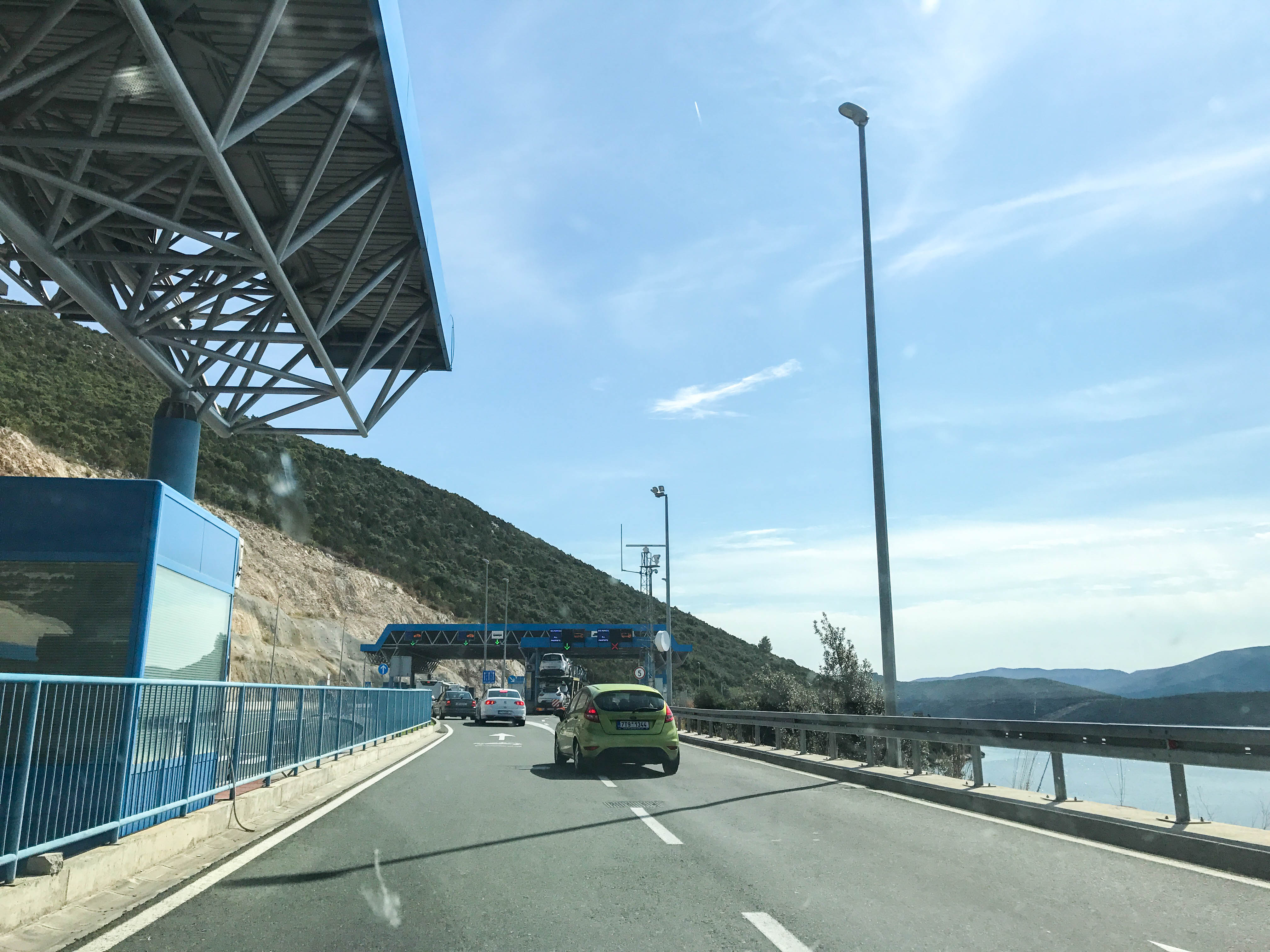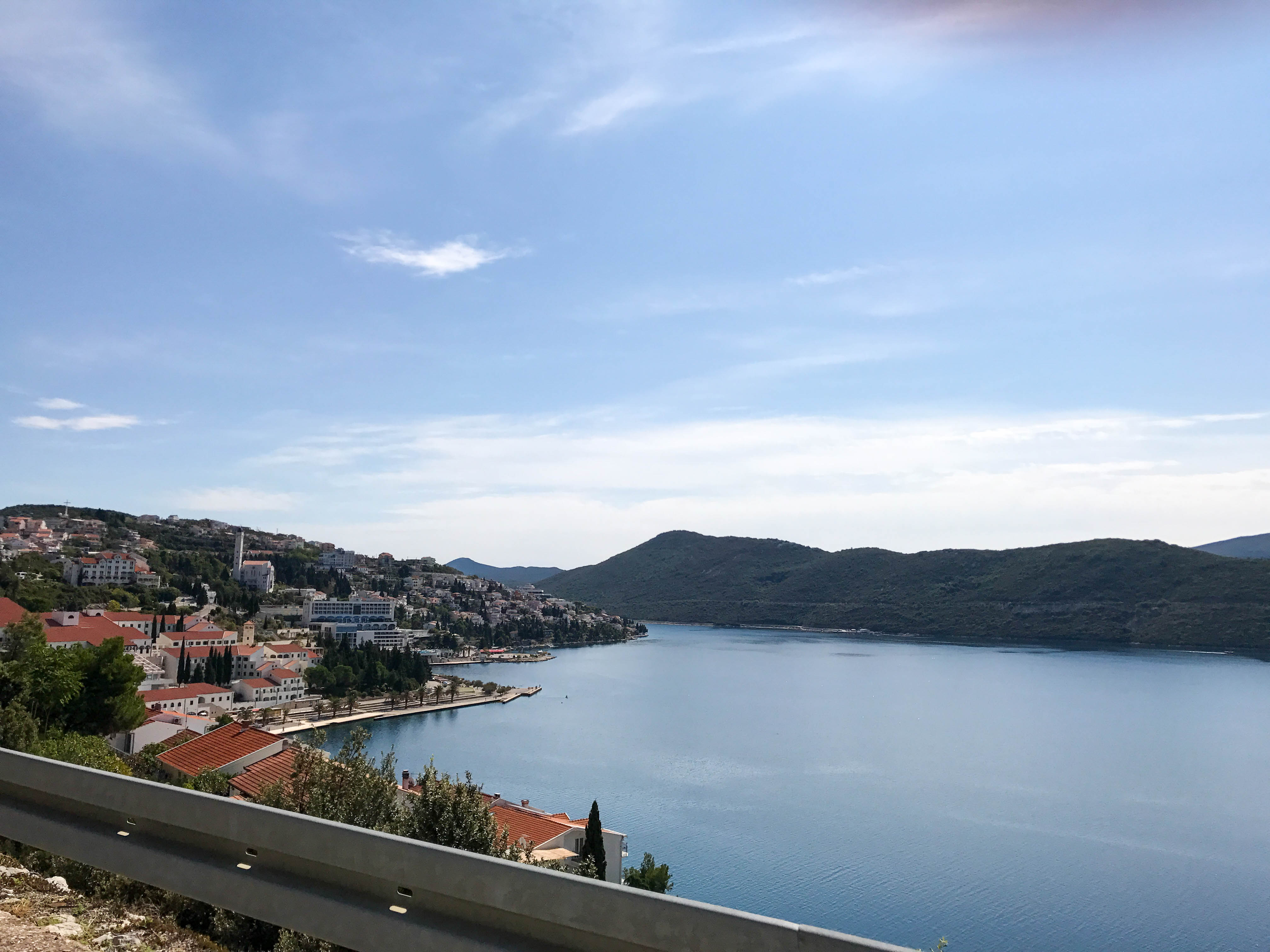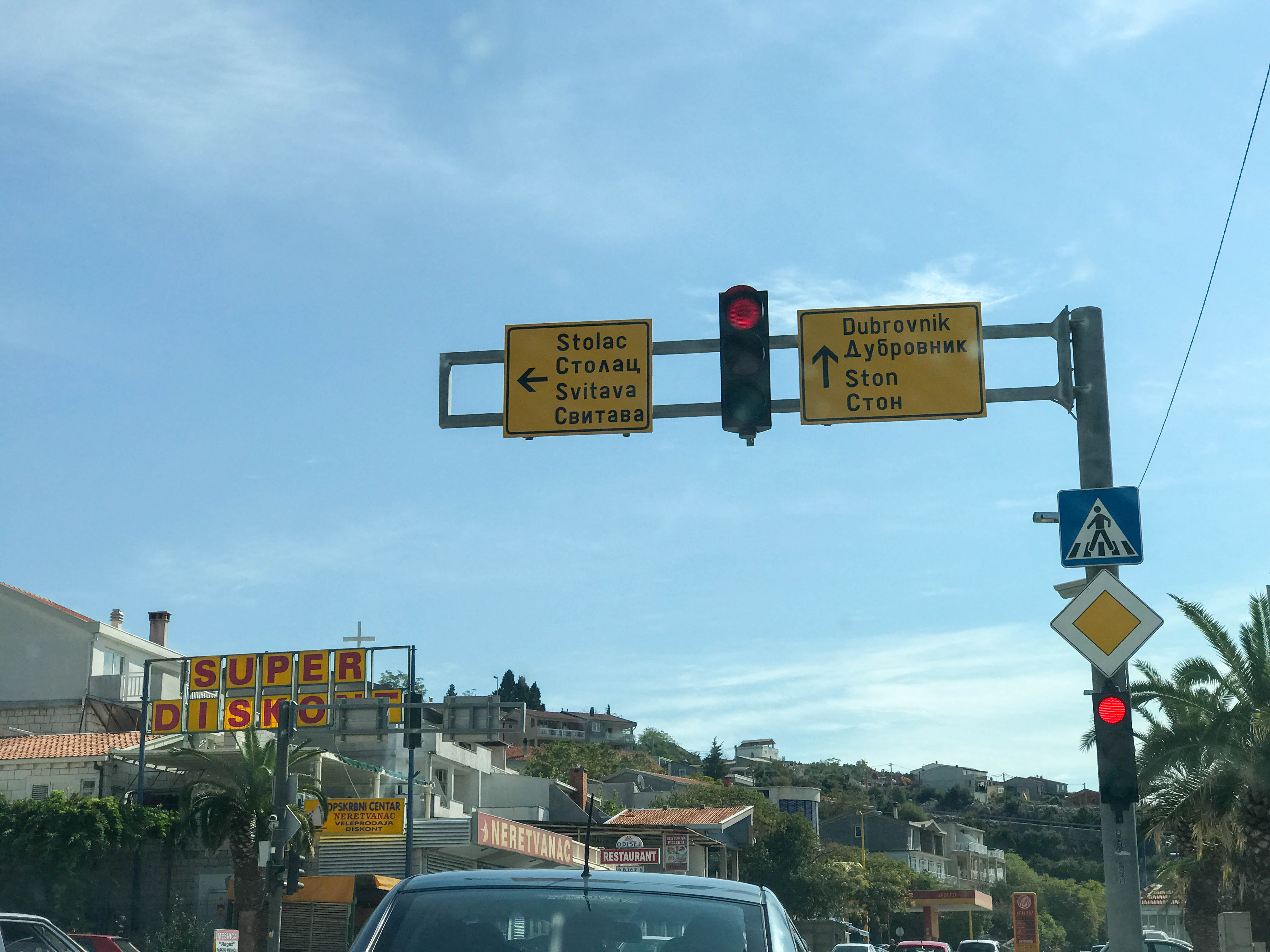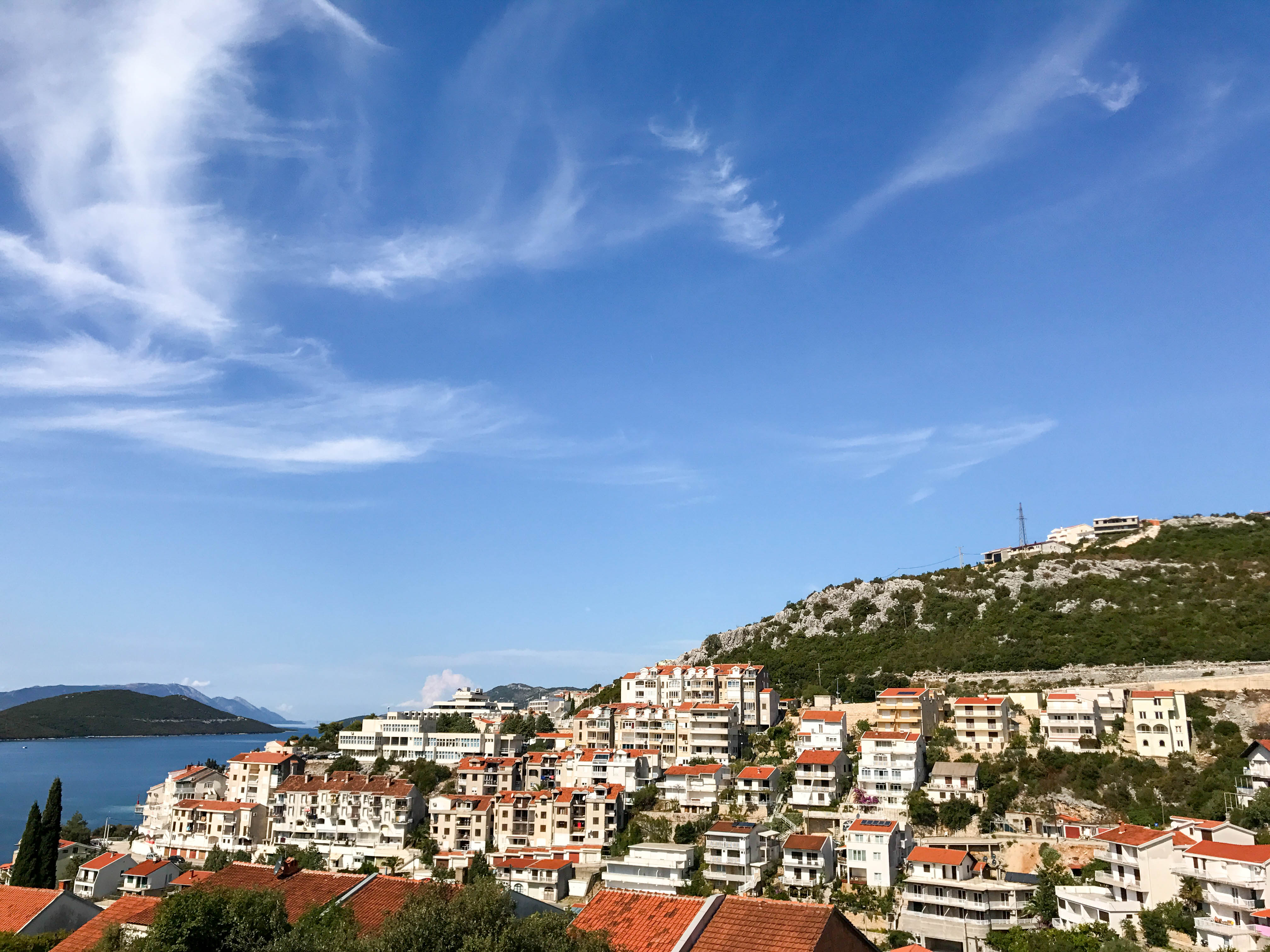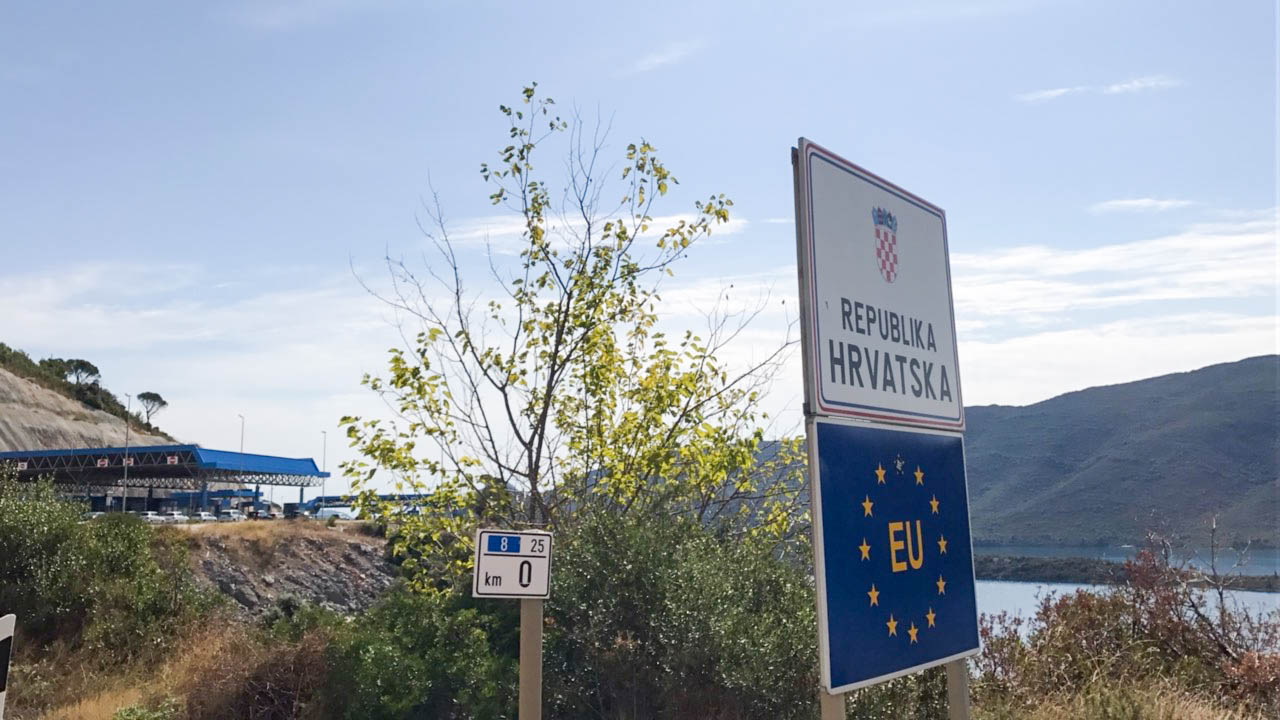 In our experience, both border crossing guards simply checked & stamped our passports. Entering Bosnia, the guard even gave us a deadpan "No, sorry, no Americans allowed in today". After our slightly confused, awkward chuckle, he flashed a huge grin, stamped the passports, and send us on our way.
You should look getting a "Border Crossing Card" when you rent your car if you plan to cross through Bosnia. While it wasn't checked for us, we had one and were glad we did. If you can, it's best to rent your car in Croatia to avoid any issues (rather than Italy or Slovenia etc), and then pay the extra for "Border Crossing Card", which allows you to cross other borders, such as Bosnia and Montenegro. We never actually got a physical 'card', but the border crossing allowance was noted on our rental car paperwork. No one ever asked to see this during the Bosnia crossing, but we were asked for it in Montenegro. Now, we've read in some places you don't need the 'Border Crossing Card' if you get the Green Insurance Card because it's already covered under that plan, but, in our opinion, it's worth getting it to avoid any confusion. Rental car rules and border crossing rules can always change, so it's best just to call your rental car company beforehand and check. We rented with Sixt – picking up at the Split Airport, dropping off at the Dubrovnik airport, with the Border Crossing Card noted on our paperwork – and it couldn't have been easier.
One more note for renting a car: Like most places in Europe, you'll most likely receive a manual car unless you specifically reserve an automatic (usually at a premium).
Comments