Good Chinese restaurants are a dime a dozen in Chinatown. Literally every street is peppered with places radiating amazing smells and everyone has their favorite go-to. Our new favorite may very well be Spicy Village.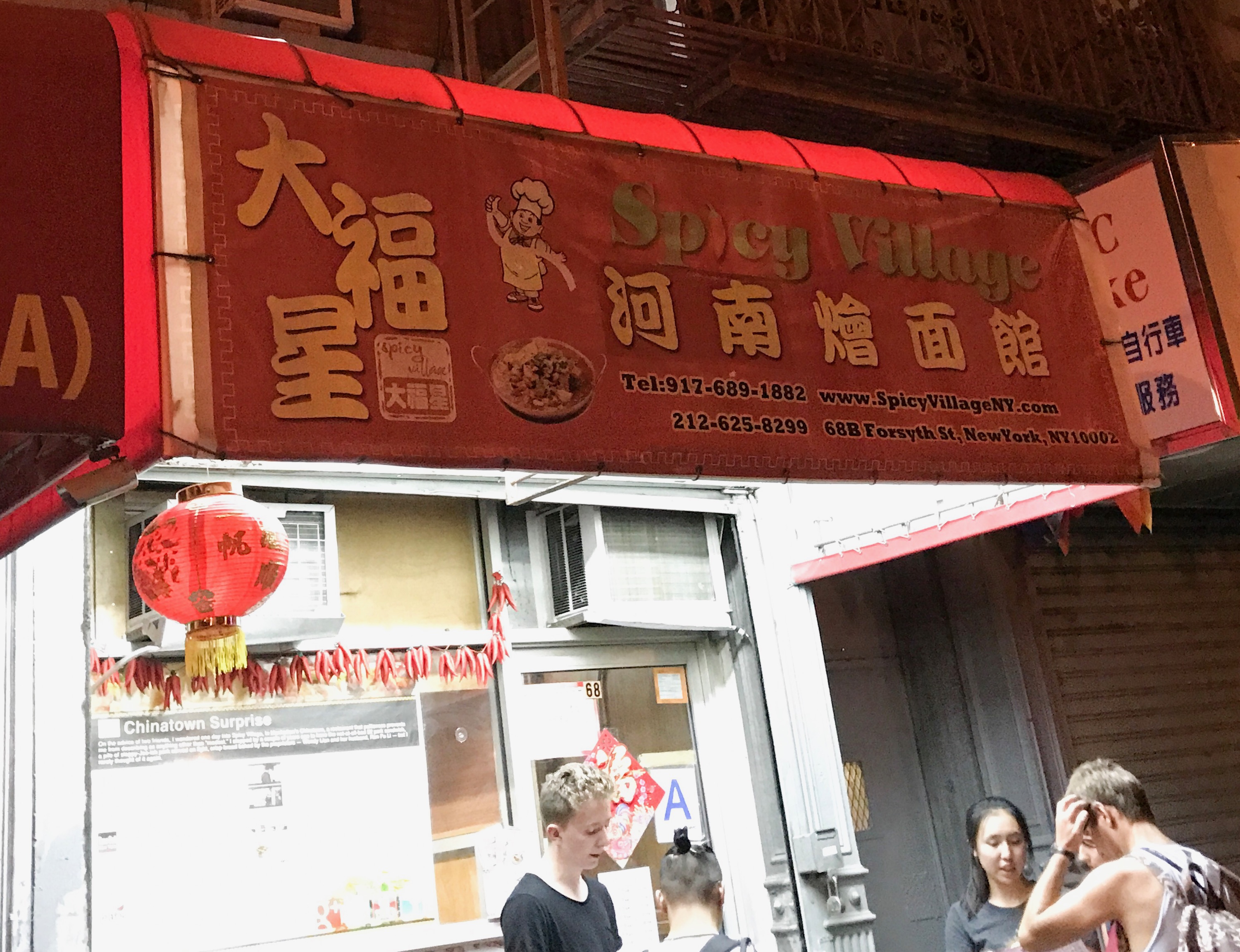 Don't let the nondescript façade fool you; what they lack in the design department, they more than make up for in the kitchen. The small space seats only 20 people so expect a wait. It's BYOB and if you ask, you can get a cup to sip your vino or beer on the sidewalk while you wait.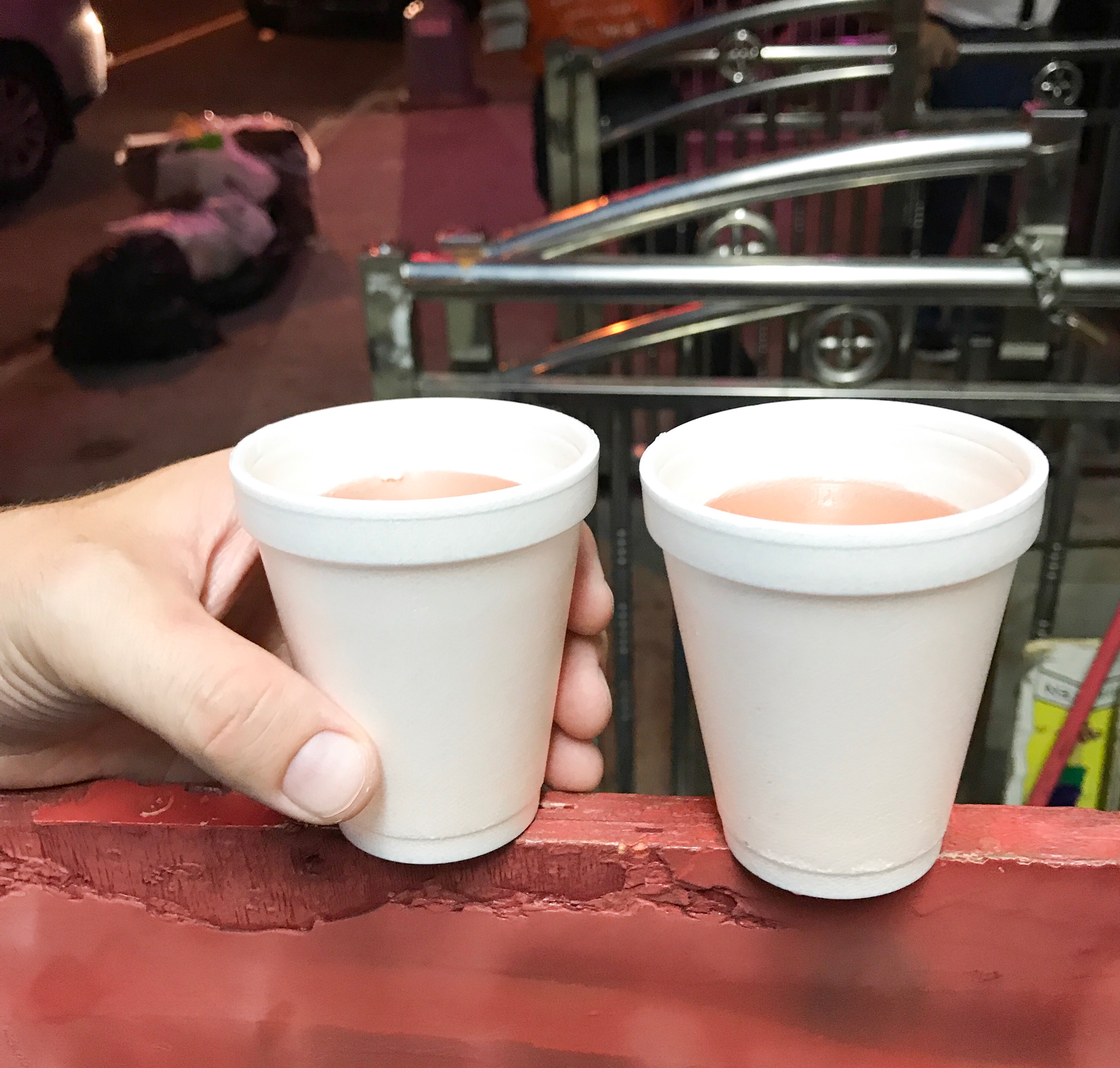 The hostess will take your order while you wait so that when you're seated, the first dish is already waiting for you. Start with the cool Sichuan Cucumbers to counter to spicy Pork Pancake and all the rest of the spice you're about to encounter. It ain't called Spicy Village for nothing.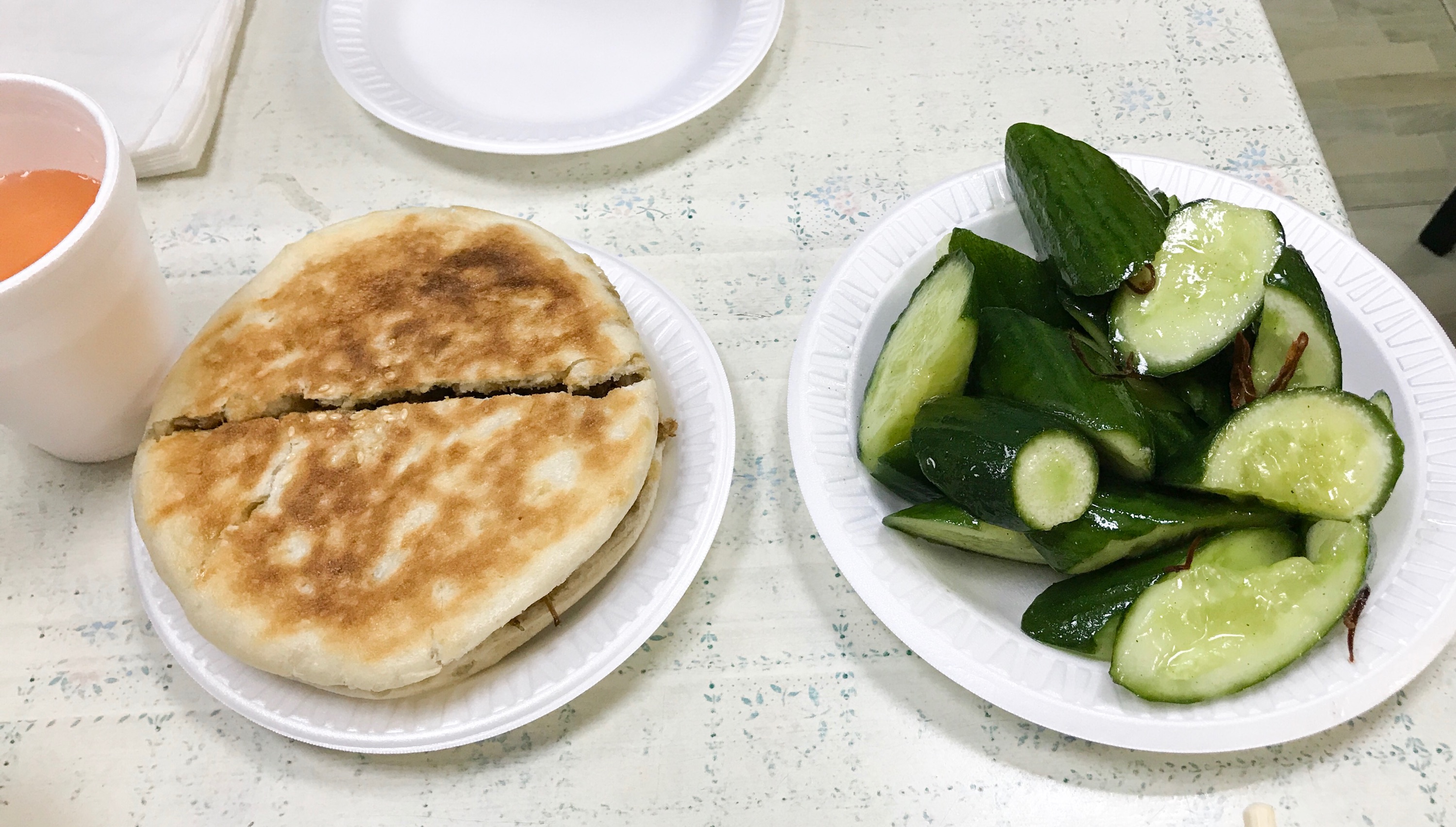 When soup dumplings are on the menu, we lose all control so of course we devoured an order of Spicy Village's rendition. Smaller and (disappointingly) a bit less soupy than others we've had, the flavors were great and the texture was perfect. To this day, we still haven't met a soup dumpling we don't like.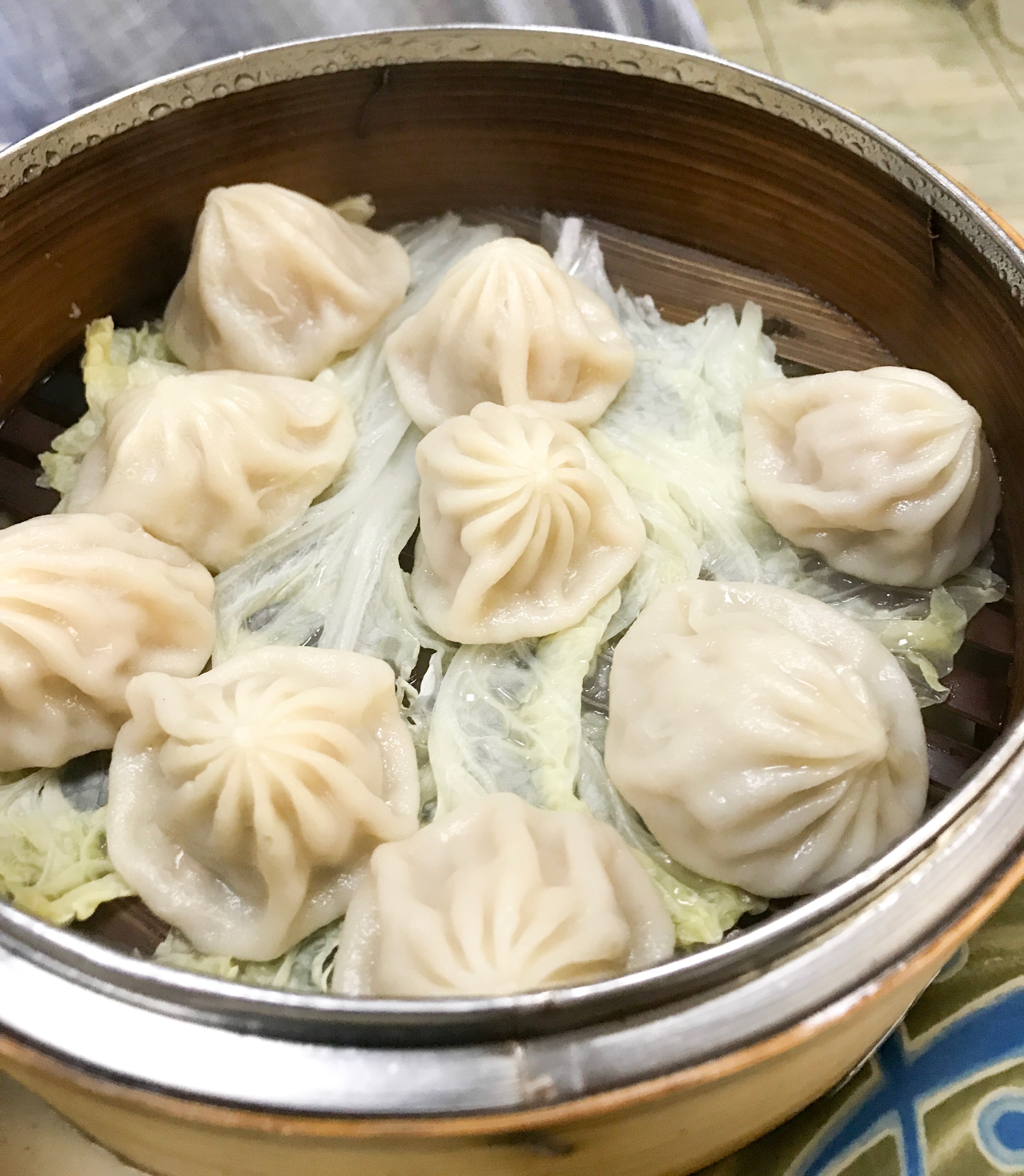 Noodles are the speciality here and we asked the hostess for guidance. She suggested the Beef Brisket Hui Mei which was rich and flavorful, nestled in a bowl with long, flat noodles with bok choy and cilantro.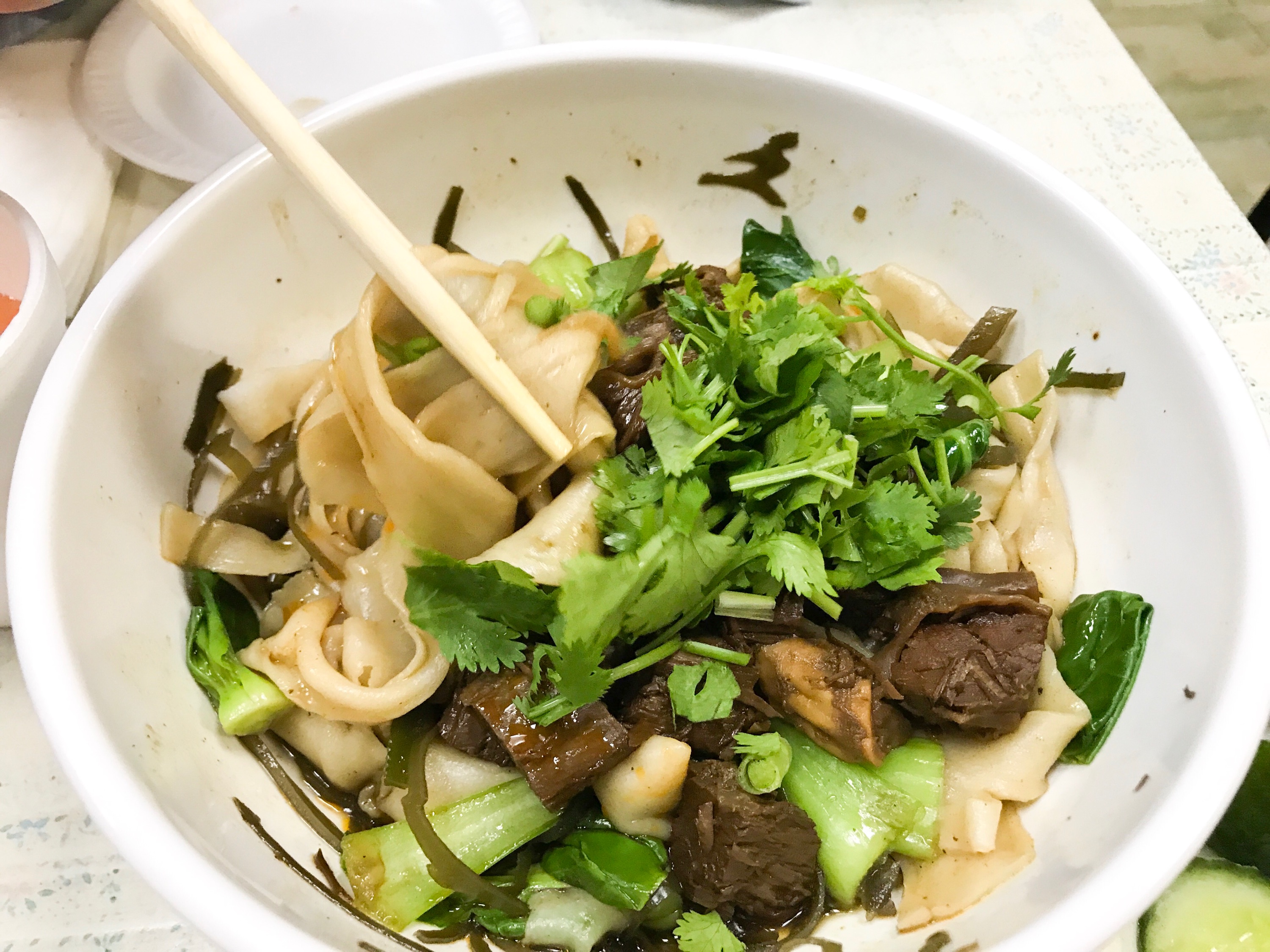 The star of the show was hands down the Big Tray Chicken and we were glad we saved a few cucumbers to take the edge off. Numbingly spicy, this dish comes piping hot, served in a succulent broth full of chicken, potatoes, and long noodles. So spicy it made our noses run and eyes tear up, it danced perfectly on the line of hurts-so-good spicy and too-spicy-to-enjoy.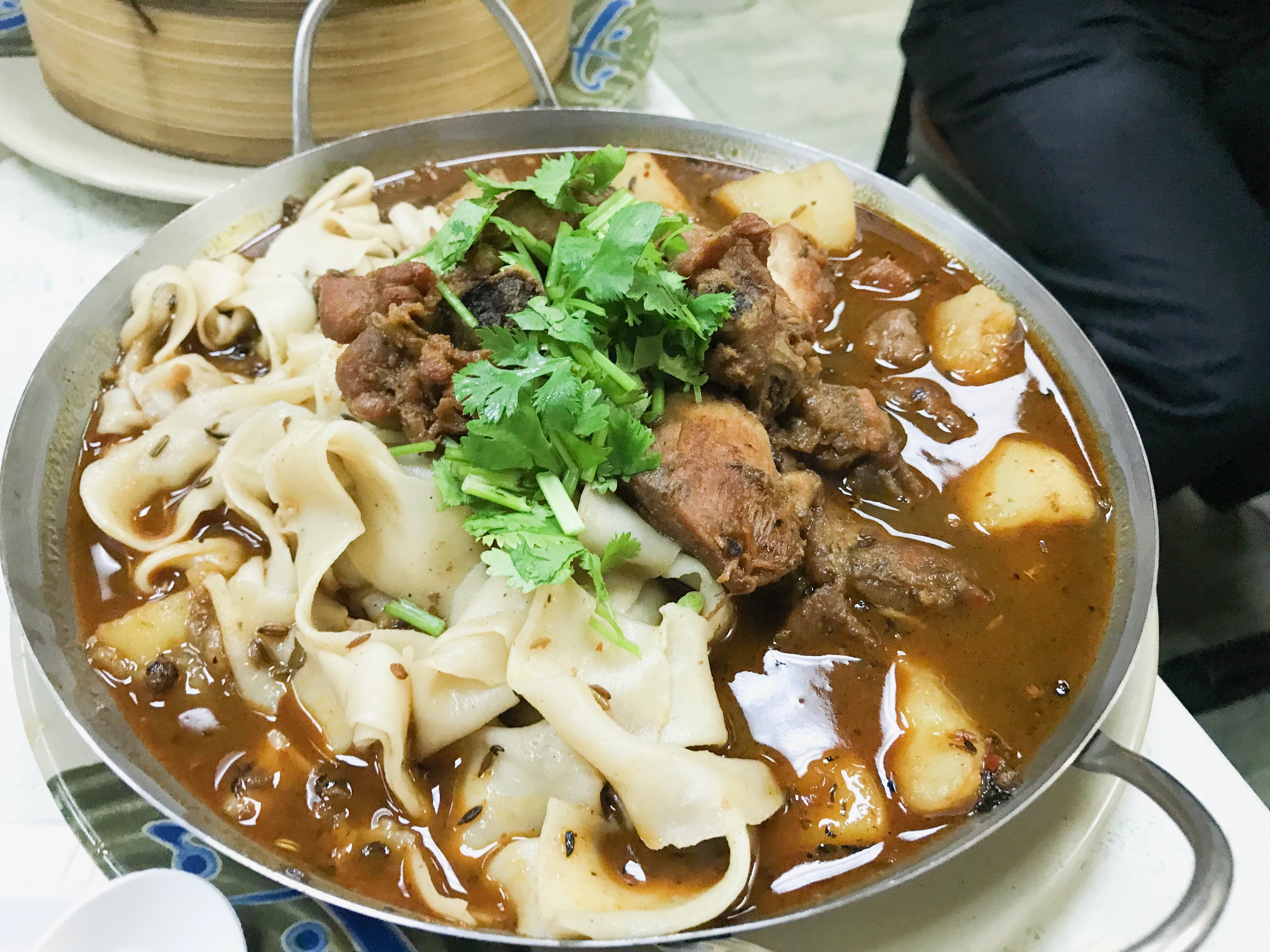 The next time you're in Chinatown, head for Forsyth Street and look for the spot with dozens of people waiting on the sidewalk and jump in line.
Comments