Walking onto Bedford Street, searching for Chumley's , can be tricky if you don't now what you're looking for. The speakeasy is hidden on purpose. You won't find any signage or bright lights directing you inside. There won't be a long line of people waiting to get in to let you know you're in the right place. Instead, look for the green door. It's dark inside so watch your step through the heavy, velvet curtain and let the hostess help you to your table.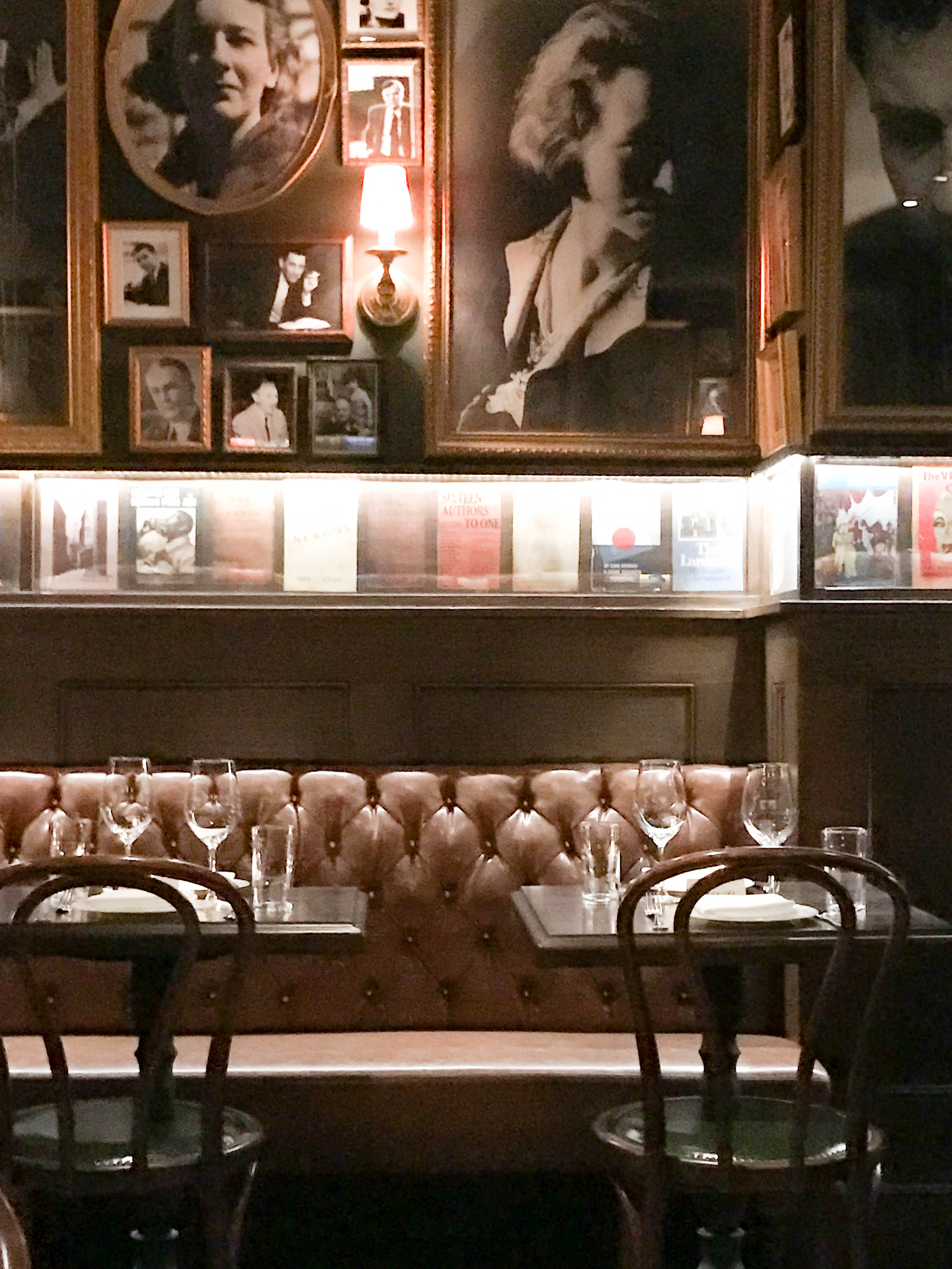 Chumley's originally opened in 1922 as a speakeasy and remained one until the roof fell in, in 2007. For nearly 10 years the favorite pub of many was closed. To everyone's delight, when it reopened in 2016, it had evolved into a reservation-only restaurant and bar.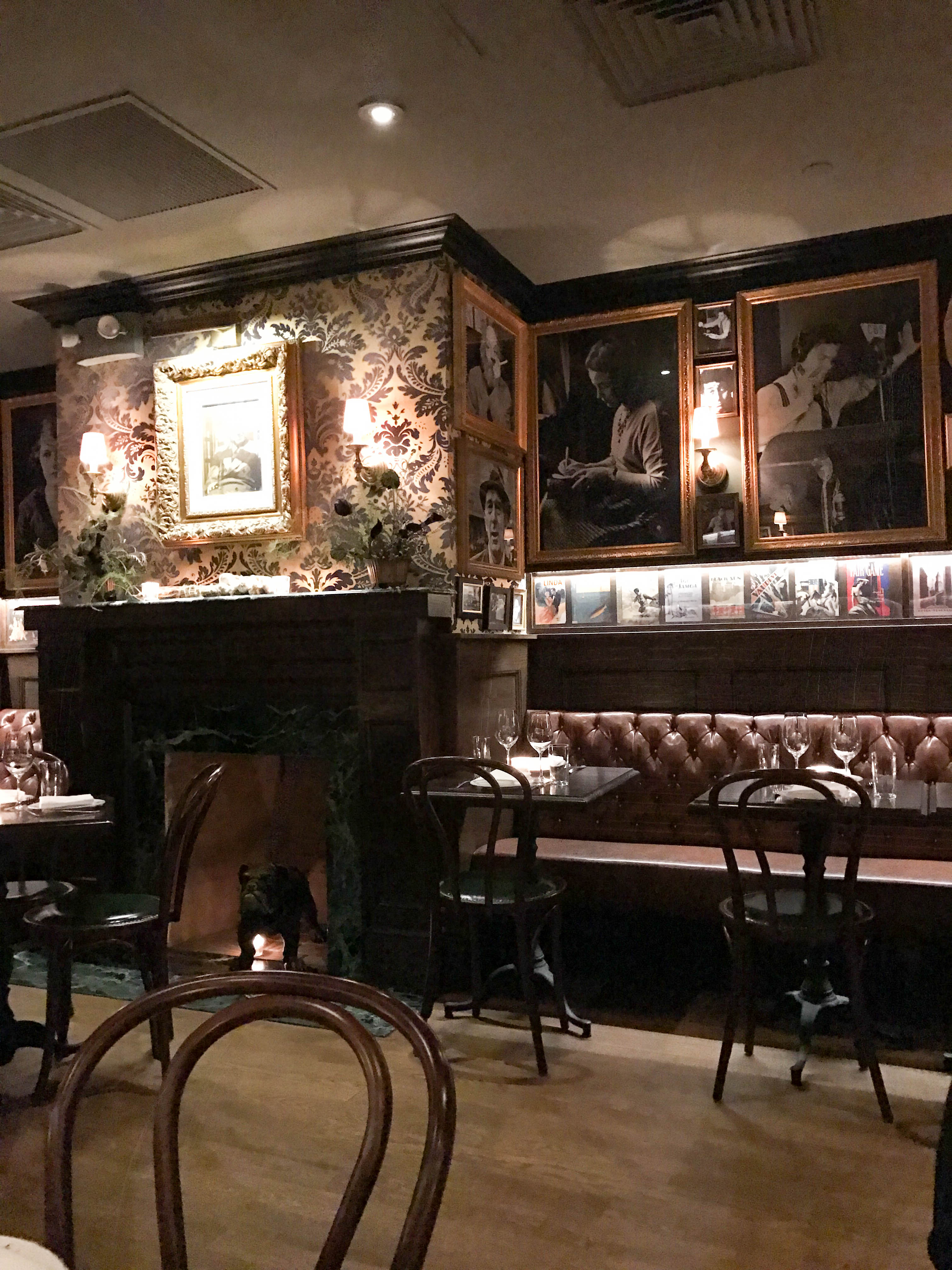 Giving off a grown-up library vibe, the walls are decorated with the faces and booksleeves of literary giants like F. Scott Fitzgerald who used to bring his wife, Zelda, in for drinks. The chocolate leather booth and rich wooden tables make you wish you'd brought a cigar and a good book. Instead, open up the menu for a delicious read.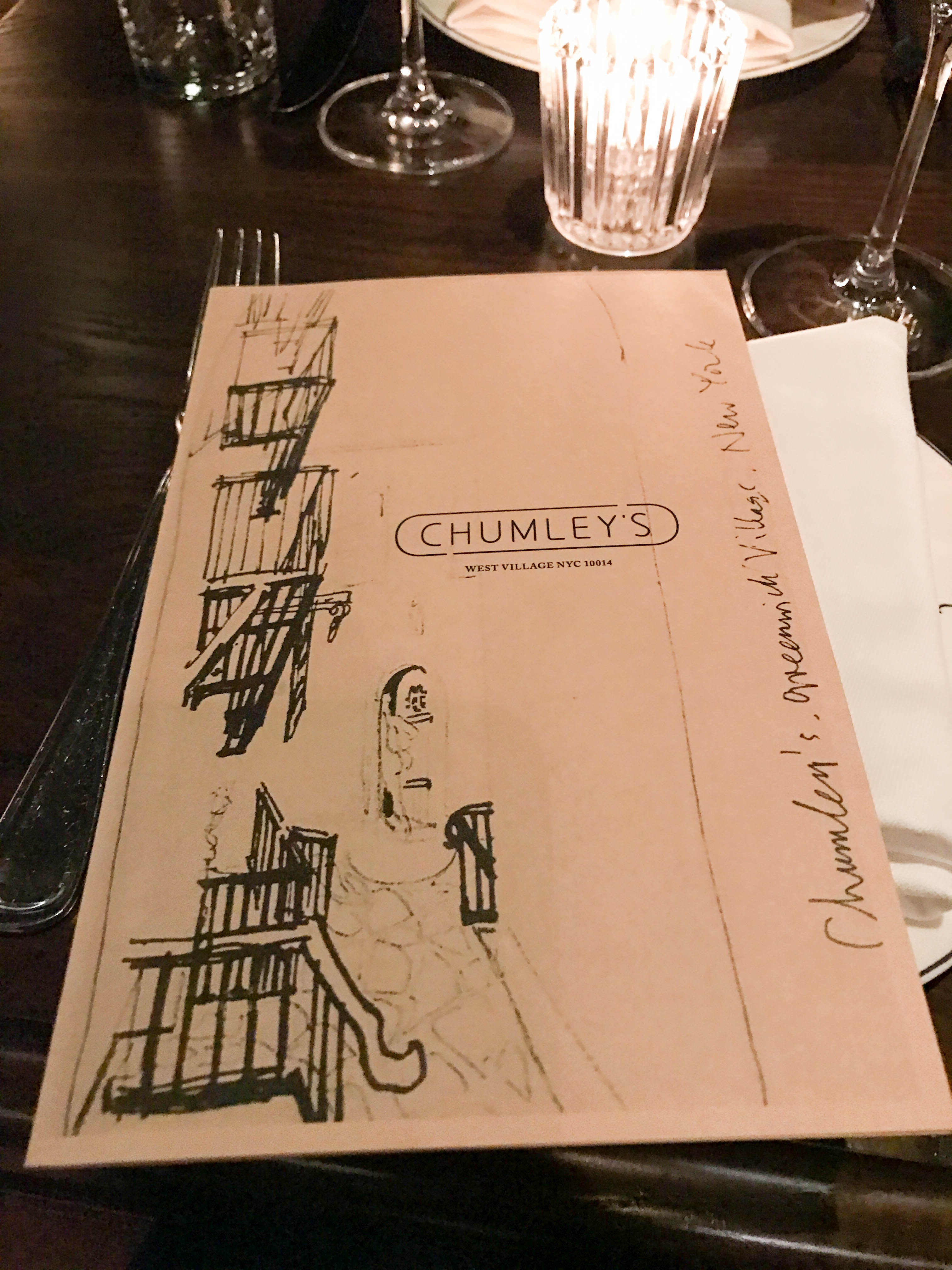 The menu is small but hosts well considered dishes that meld unique flavors. We loved the Warren Cove Oysters (with avocado mignonette) and the Country Terrine (foie gras, hamhock, savoy cabbage, apple cider gastrique) to start.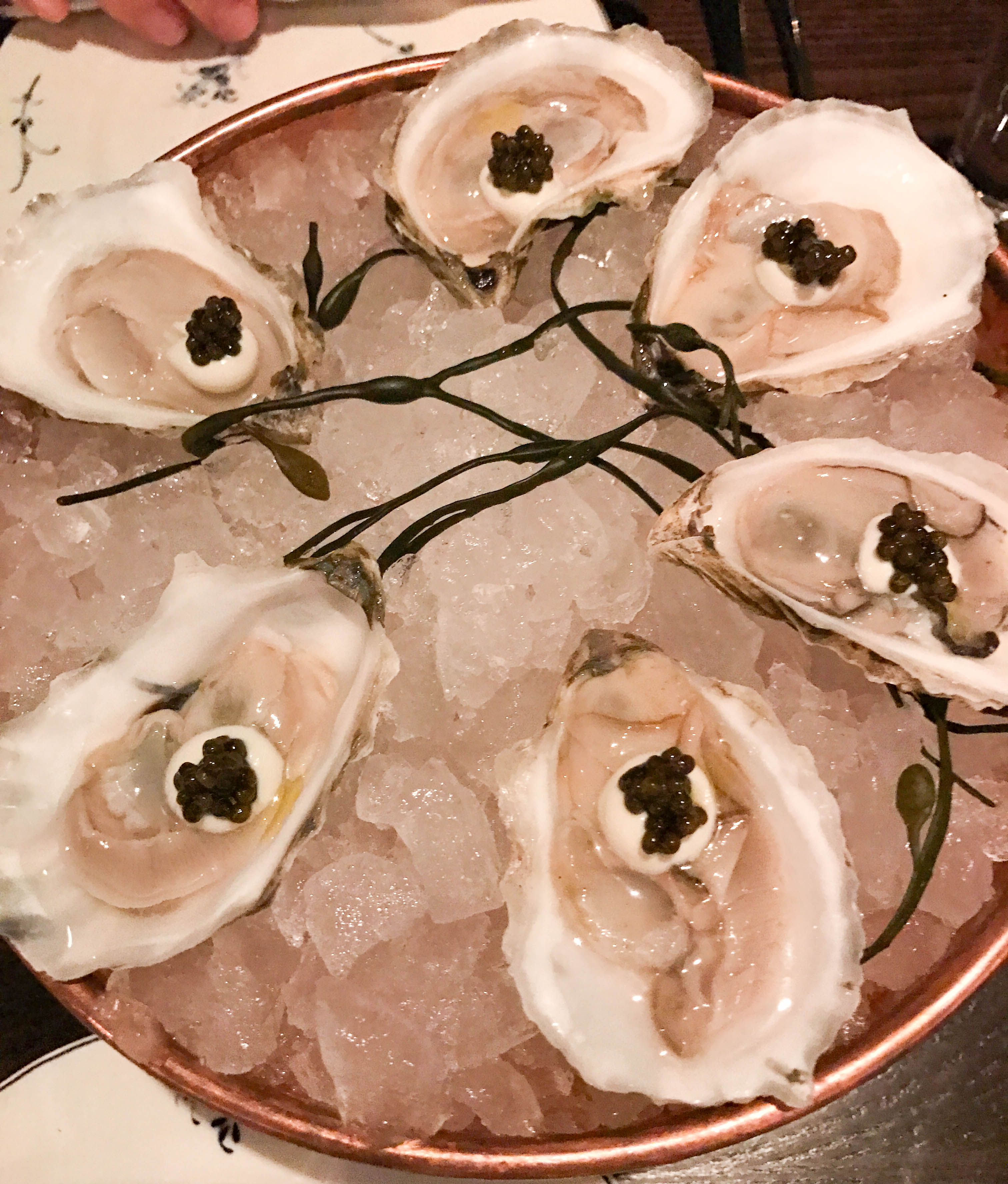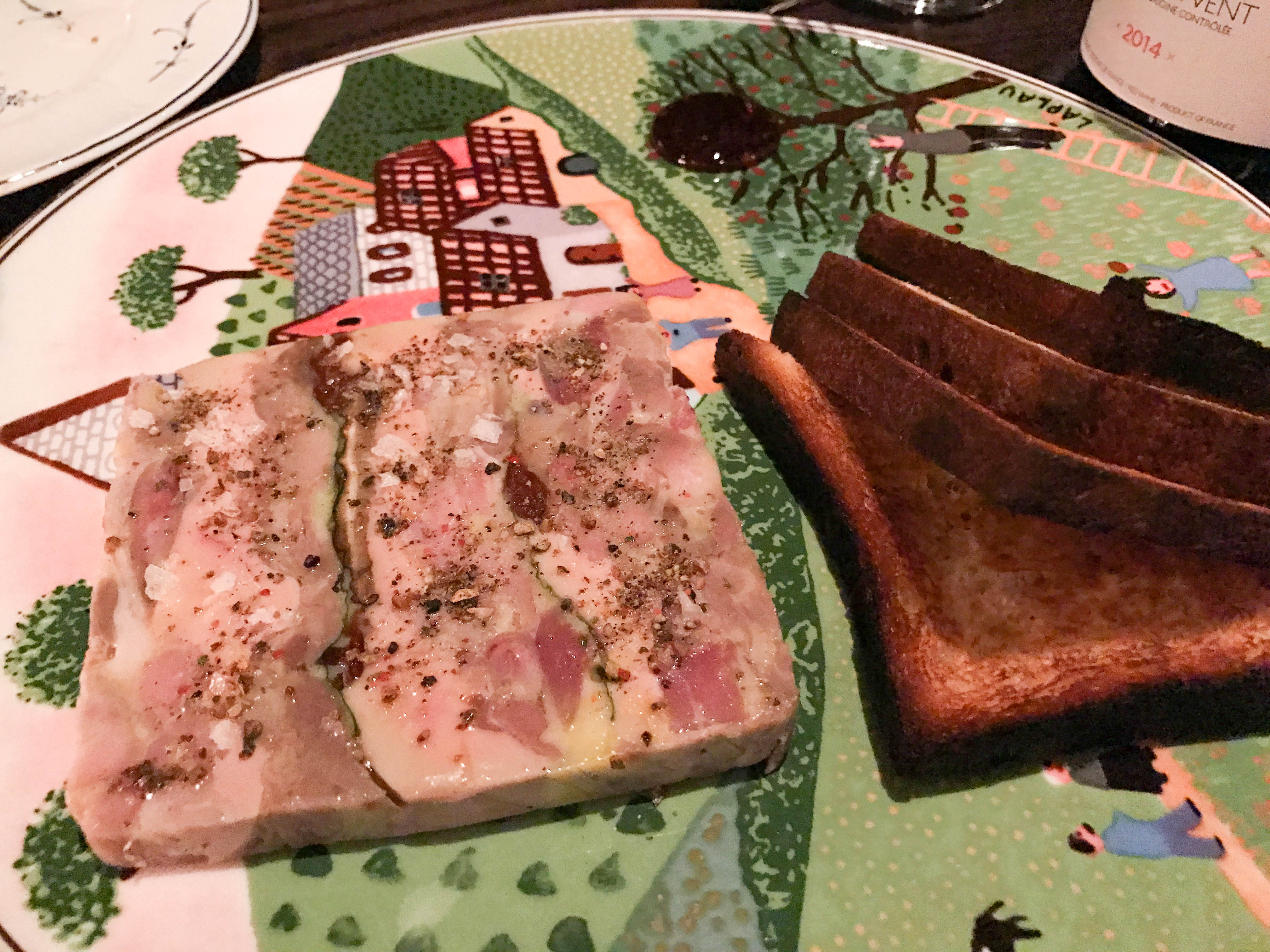 As good as those starters are, the real reason you come to Chumley's is for the 86'd Burger, to which the chef will not allow you to make any changes but temperature. Two beef patties are separated by a gooey slice of cheese and topped with crispy shallots and bone marrow. The marrow is chilled, then sliced, so when it first arrives table side, you might think it's a slice of mozzarella. Give it a minute or so and as it starts to melt, it transforms into a luscious sauce dripping all over the burger and your hands and giving each bite a richness you'll soon be addicted to. Served with fries, it's a thing of beauty.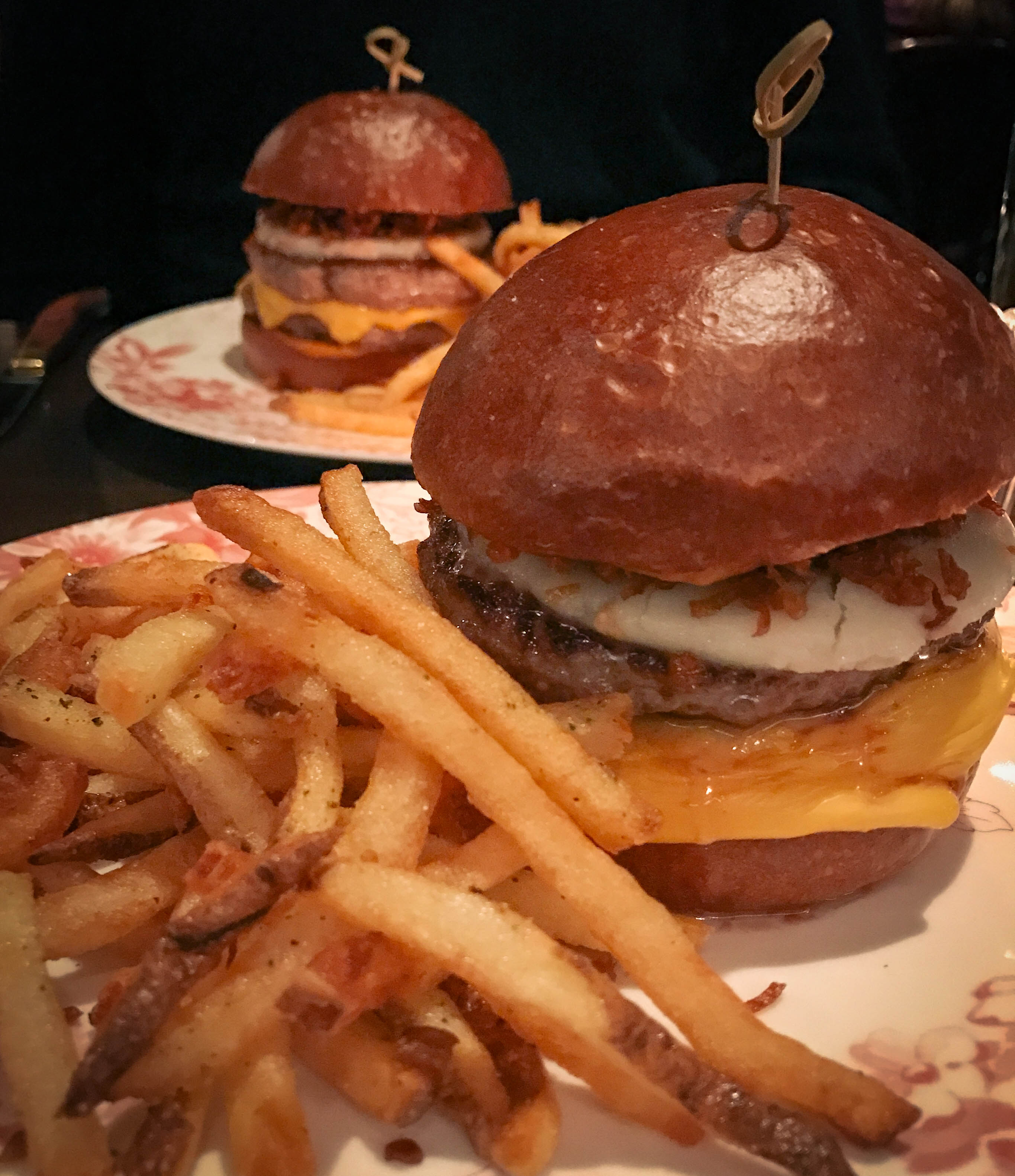 Cleanse the palette with a bite of something sweet. When we went, we enjoyed a chocolate and cherry ice cream sandwich that filled us with nostalgia and complimented the meal perfectly.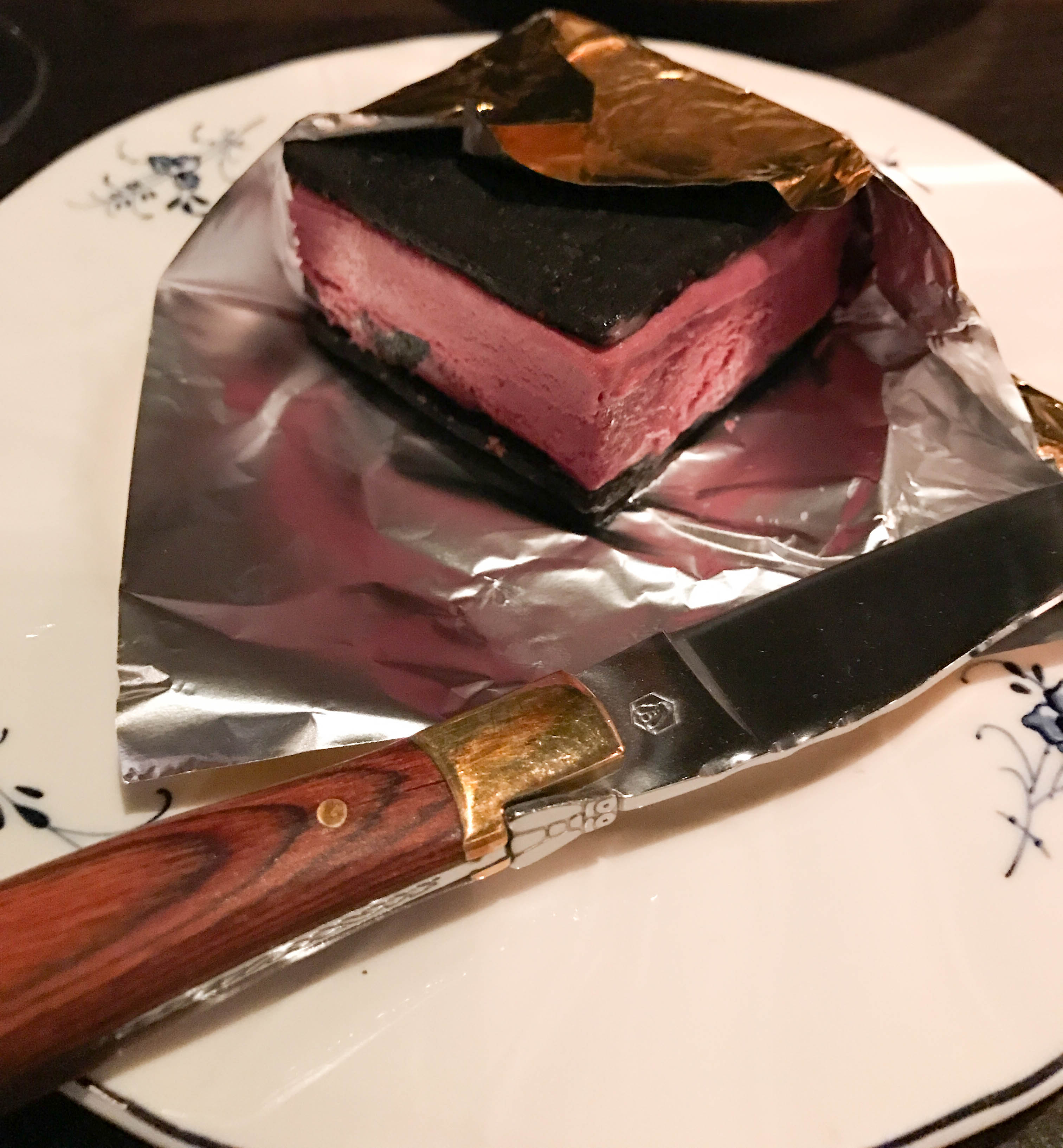 If you're smart, you'll make a standing reservation at Chumley's. We can think of few things worse than craving that burger and having to wait a full 30 days to indulge.
Comments